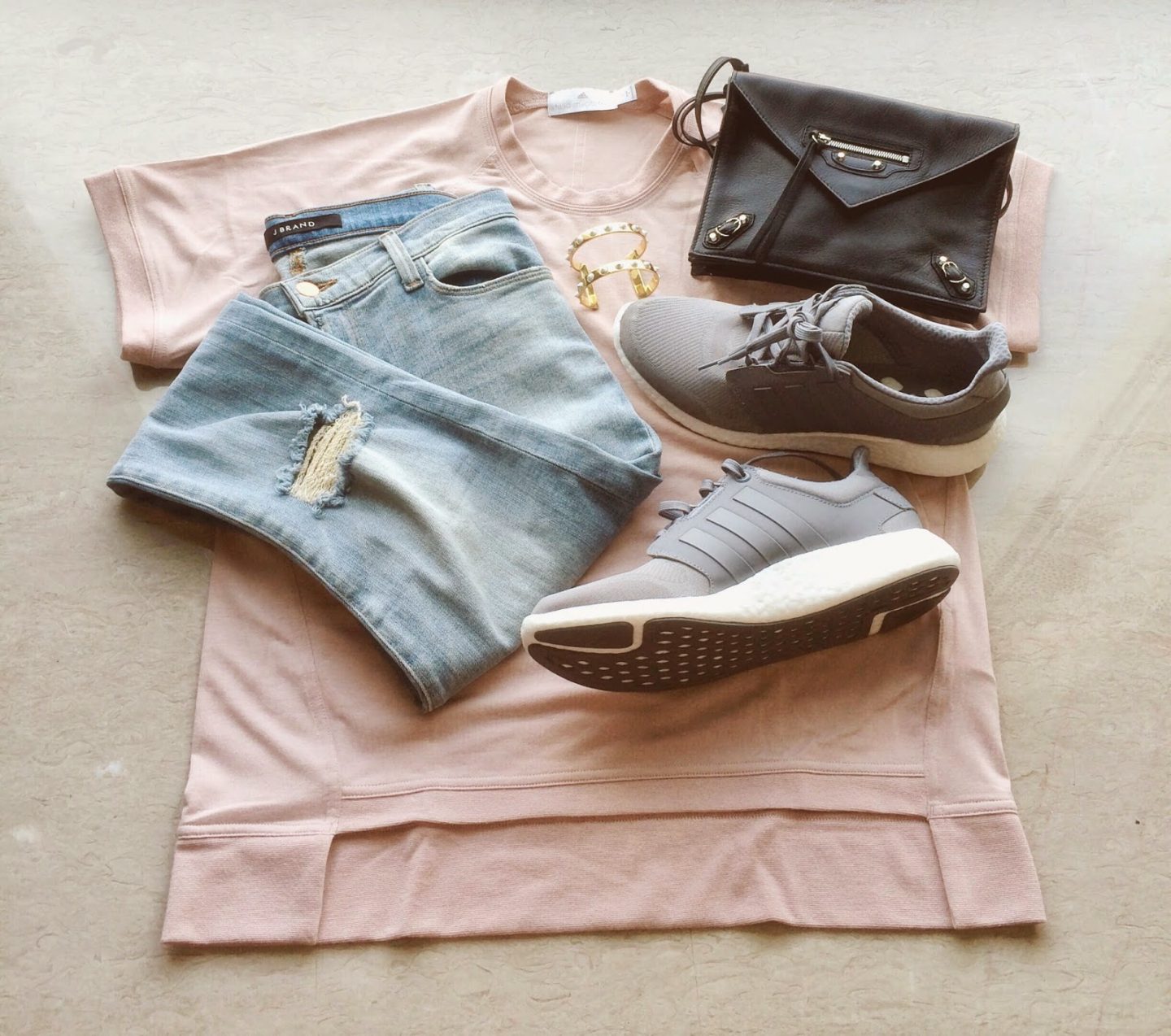 ready to share my tourist adventures from San Fransisco! i got back from visiting last week but i just got around to going through all my pictures. i am missing this city already.
a couple girlfriends and i decided to go out west for a long weekend. one of the girls had never been to San Fransisco and wanted to see all the attractions, i had been to the city a few times but never went to see any of the famous sites, so it was perfect we were together. we rented a car and did our thing!
i knew we would be walking around a lot and maybe even do some hiking so i wanted to wear sneakers. these
pure boost
are incredible, they are light and easy to pack and when you wear them you feel like you are walking on clouds! sticking with the Adidas theme i chose a Stella McCartney Adidas top and skinny jeans that had some stretch, never know what you'll be getting into! i also really like blush and gray together, thank you Adidas!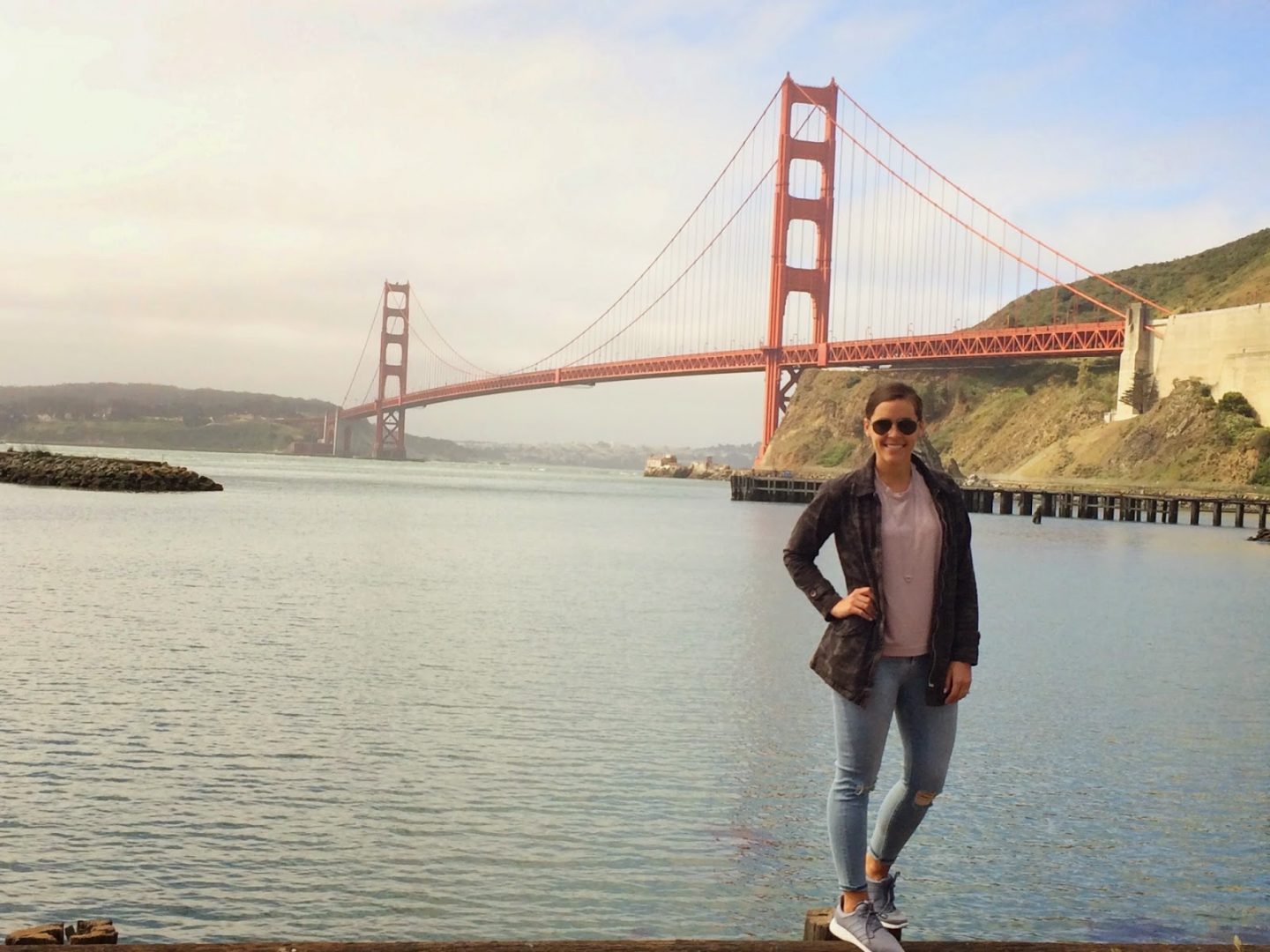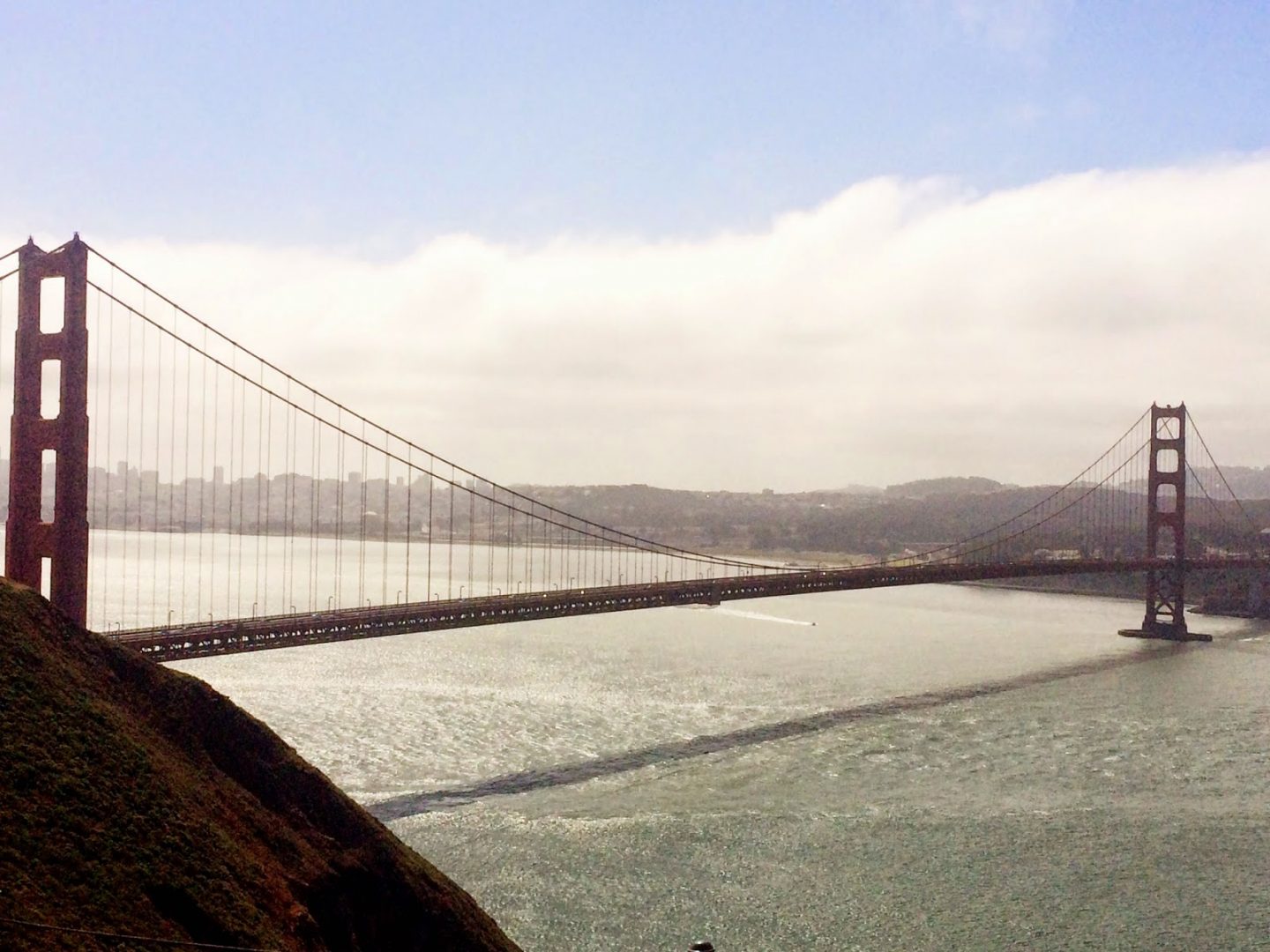 we wanted to see this view of the bridge because the city is in the background. we went in the morning so the sun was too high in the air to get perfect pictures but you get the idea.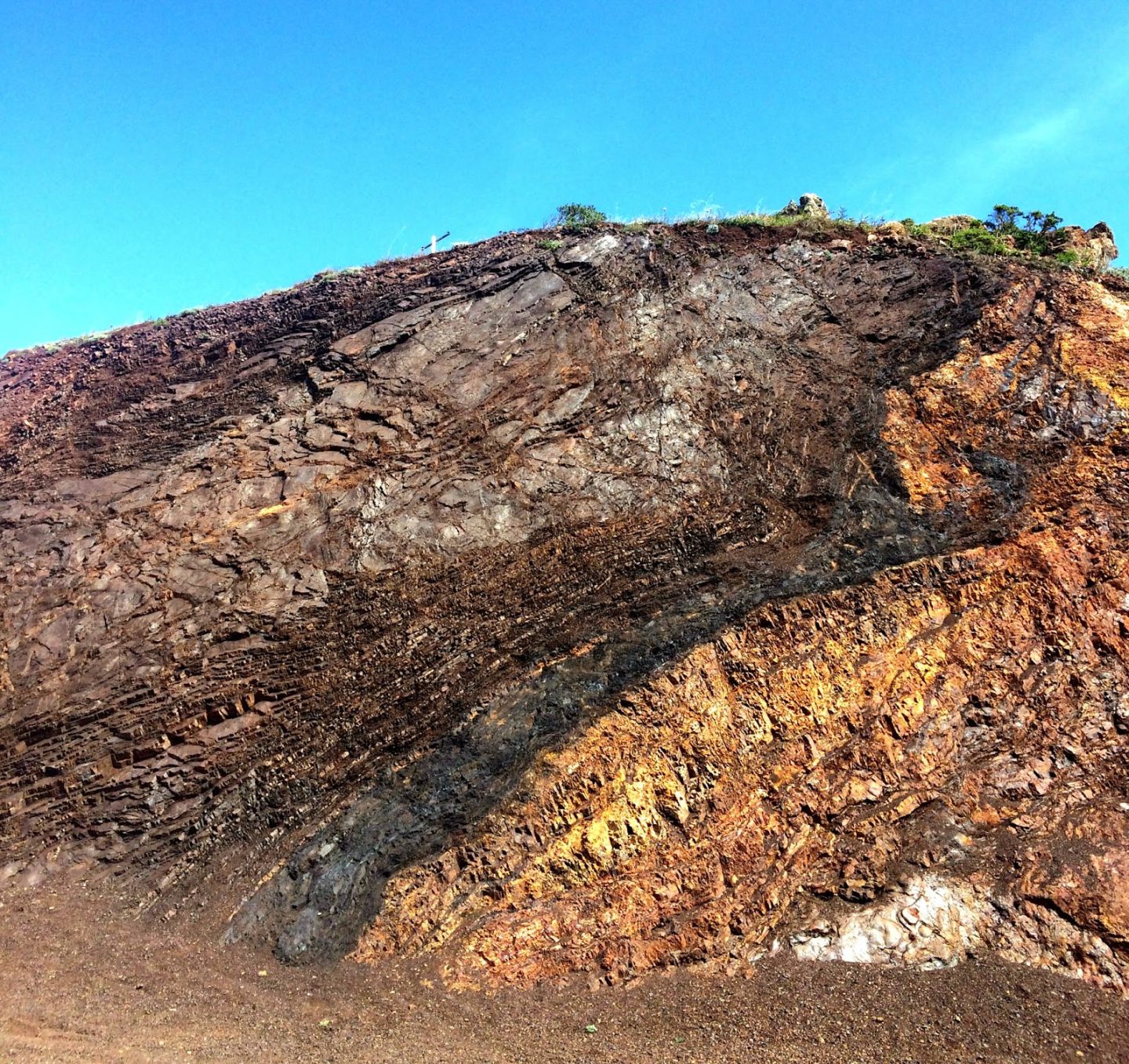 at this higher location there were great views everywhere you looked. water, cliffs, city and repeat.
after spending way too much time looking at all angles of the Golden Gate Bridge we finally arrived at Muir Woods to see the redwoods, the tallest living things on Earth! and they were tall! we didn't even see the tallest of them all.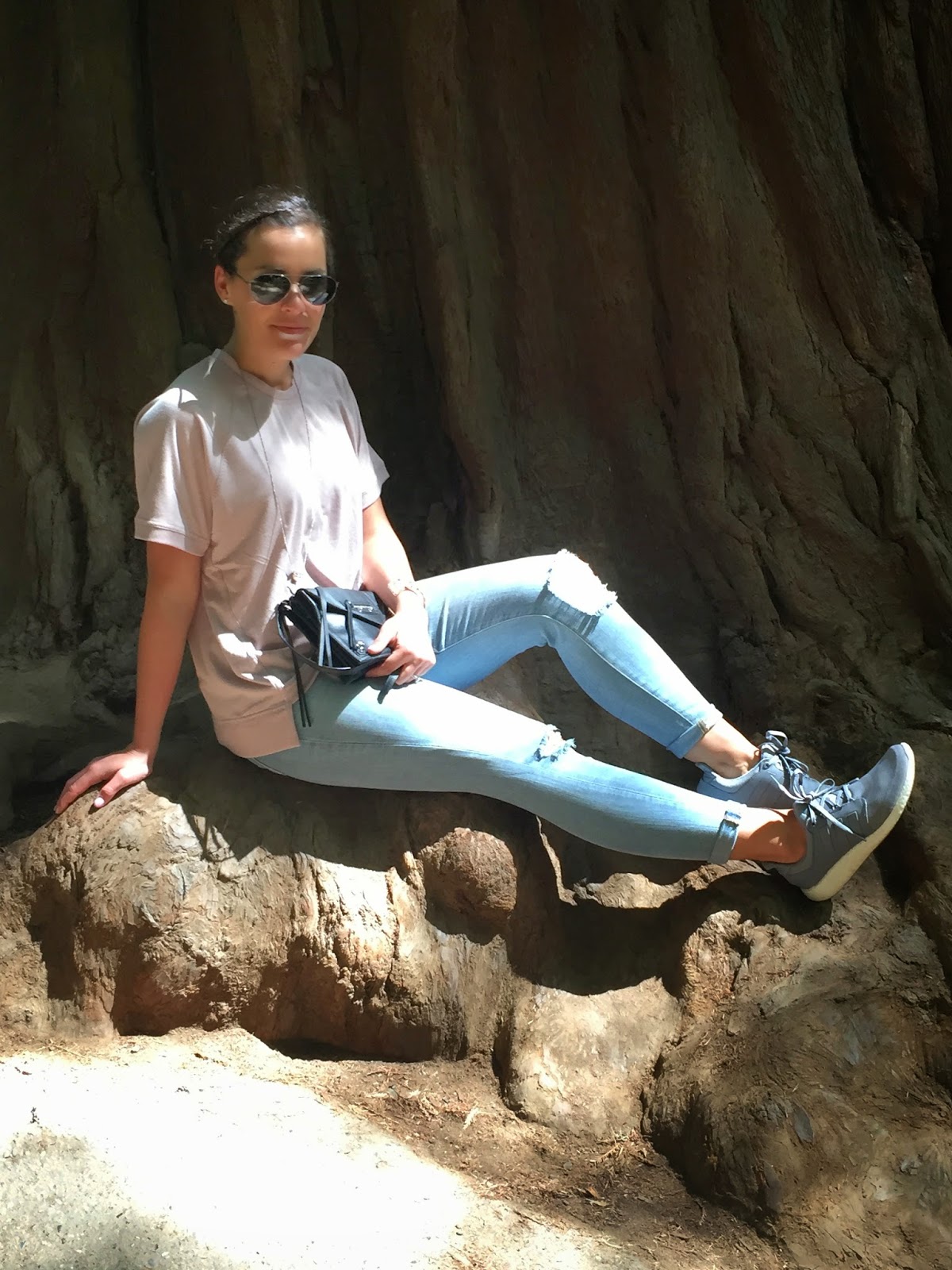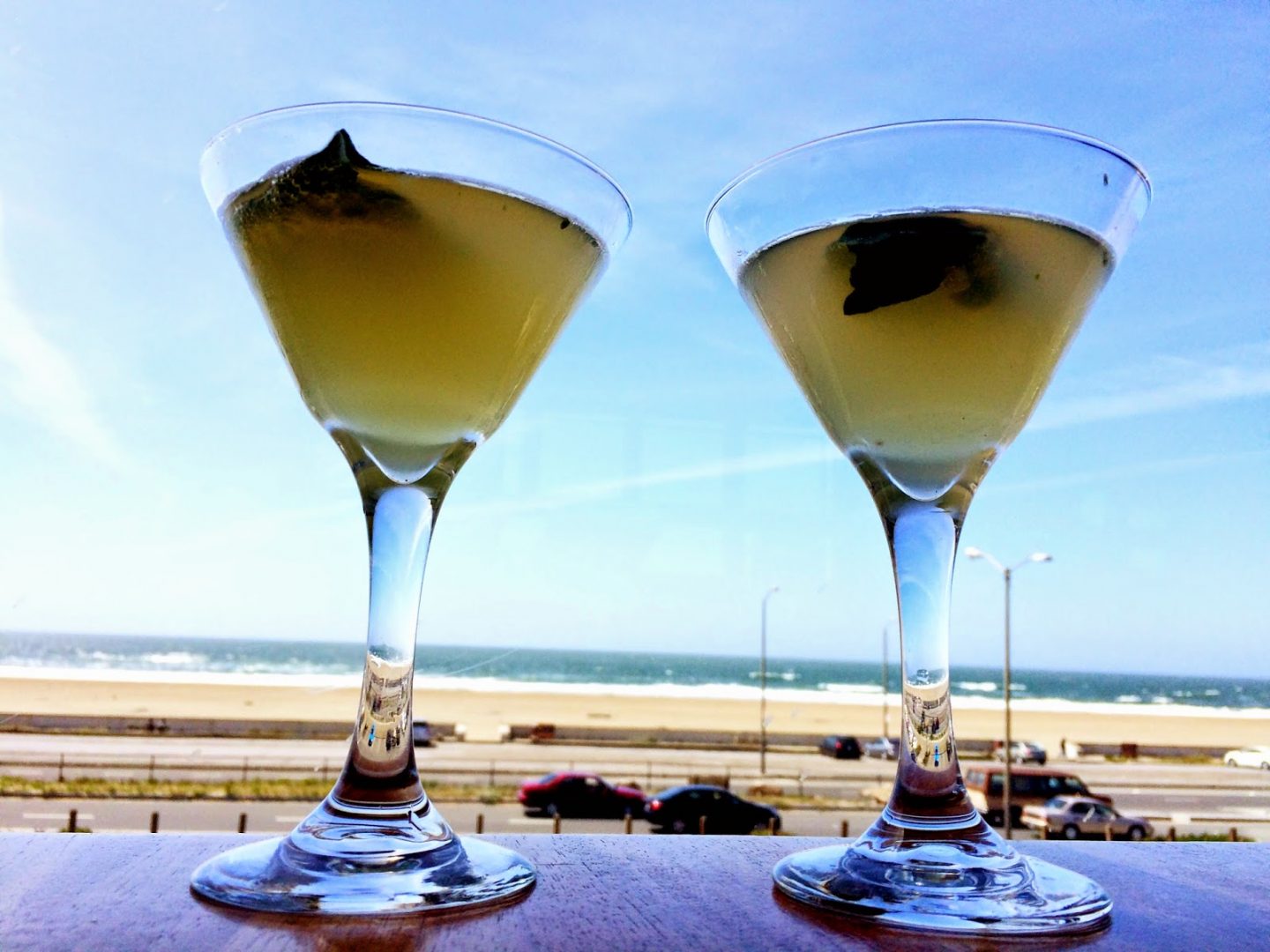 after a full day of adventures it was time to treat ourselves. we were told to eat at the
Beach Chalet Brewery & Restaurant
which has all solid windows and the perfect ocean view, we were lucky to get a table right along the window wall. the food was great, the view was amazing and the drinks were incredible! i love herbs in my cocktails and this one was their Beach Basil Ginger, it tastes much better than it looks.
top |
Adidas
by Stella McCartney 'THE loose top'
jeans |
J Brand
'mid rise crop' in dropout
sneakers |
Adidas
'pure boost 2.0' in grey
live votre rêve