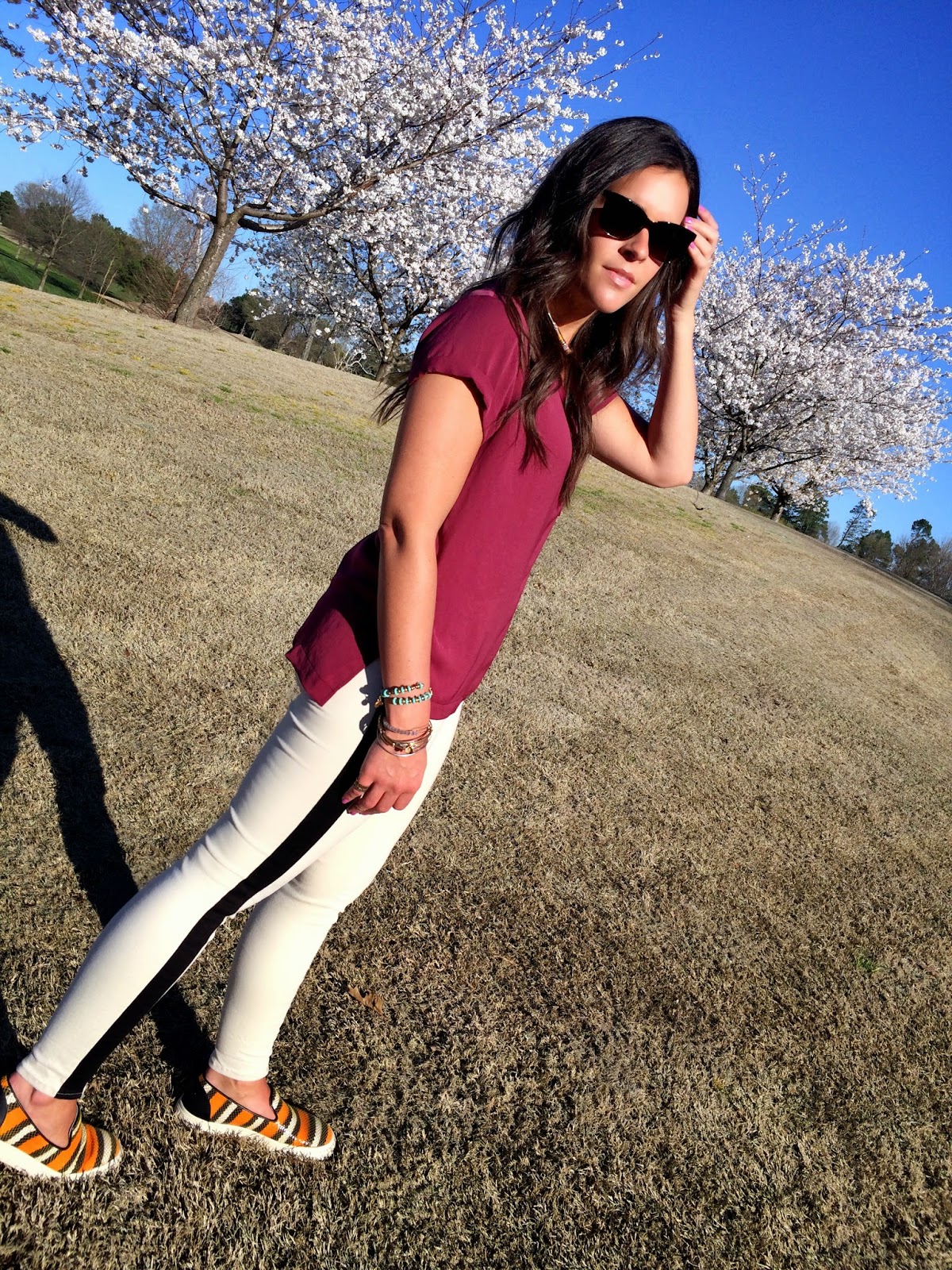 the warmer days have me ready to wear lighter colored clothes, i started this outfit by with these cream jeans that i got sometime last year. next, the shoes. i knew i wanted to wear these shoes with these pants, with some top, somewhere. a black tee was my go to but it made the outfit seem too much like Fall (especially since these shoes are Halloween colors).
since it's actually Spring and i am trying to get into my pastel colored clothes i really wanted to wear a color. but what goes with orange? definitely not red. but for some reason this color shirt was the only thing that stood out to me in my closet, maybe it's the pink undertones. you may love it or you may hate it. i think the stripes is what made me like it, i'm pretty sure i wouldn't have worn this outfit with solid orange shoes.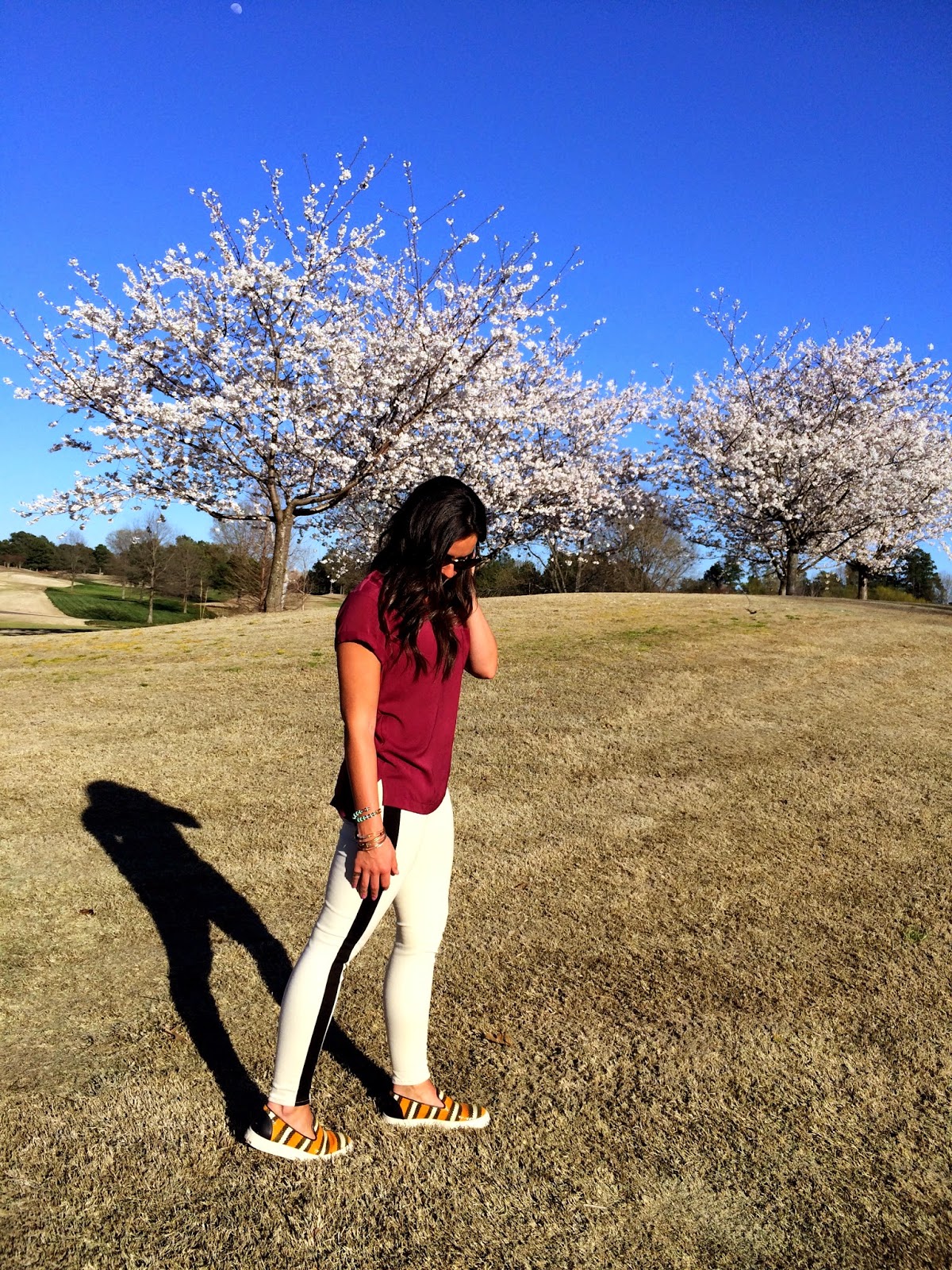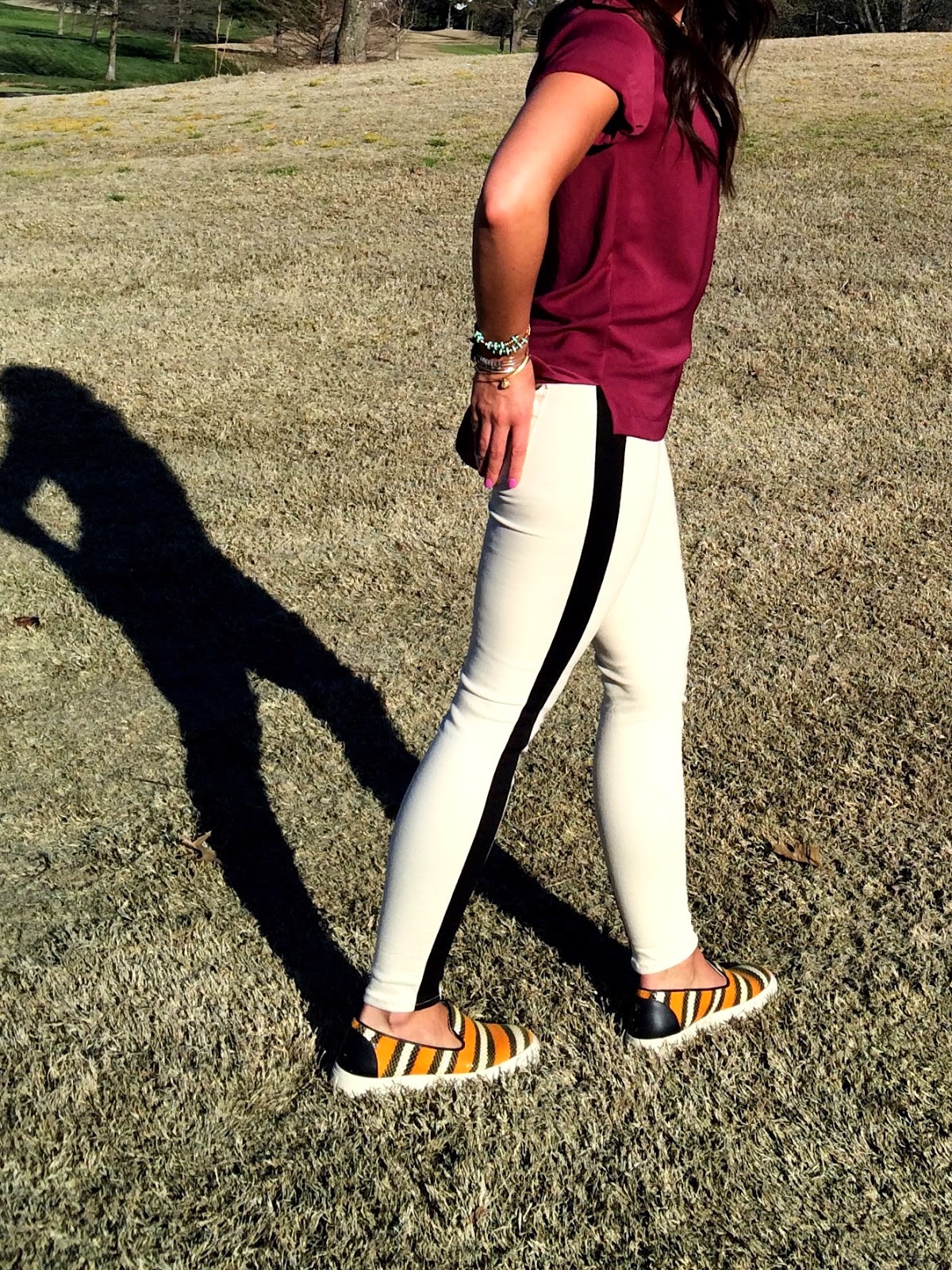 can't go wrong with stacking a bunch of
Alex and Ani
bangles.
this
is my favorite of the bunch.
i got these sunglasses two Summers ago at a Fendi store in China.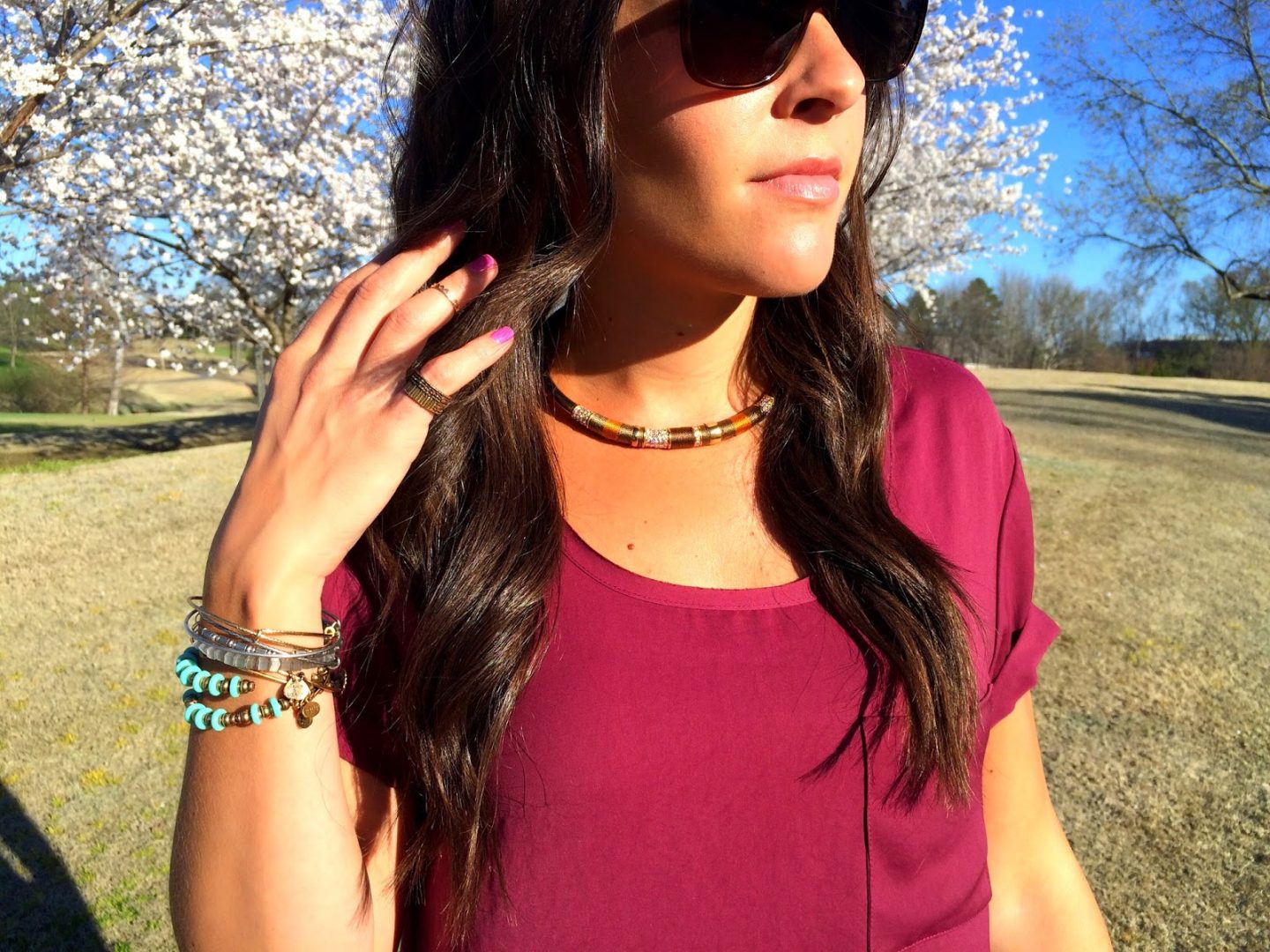 my first choker!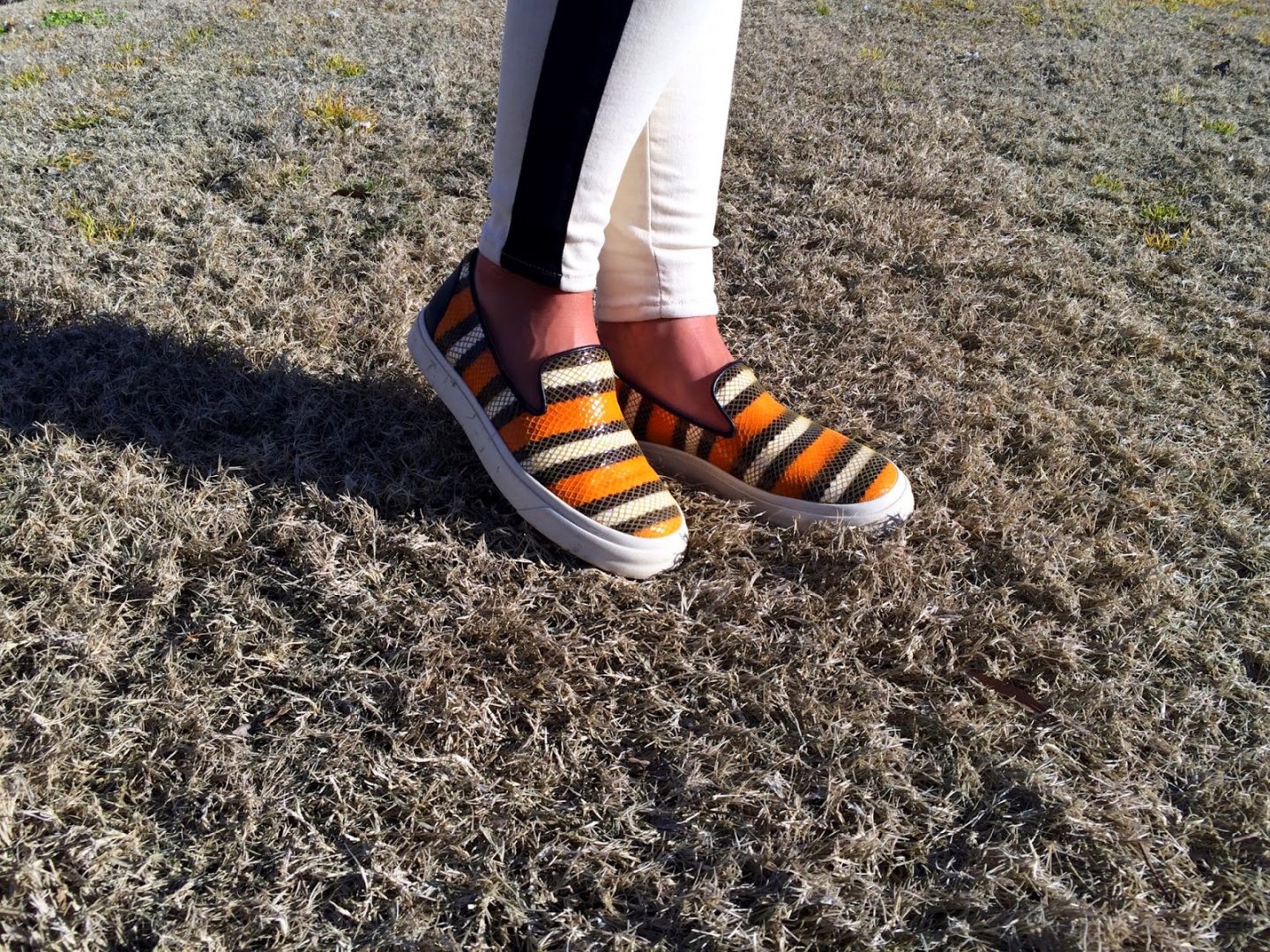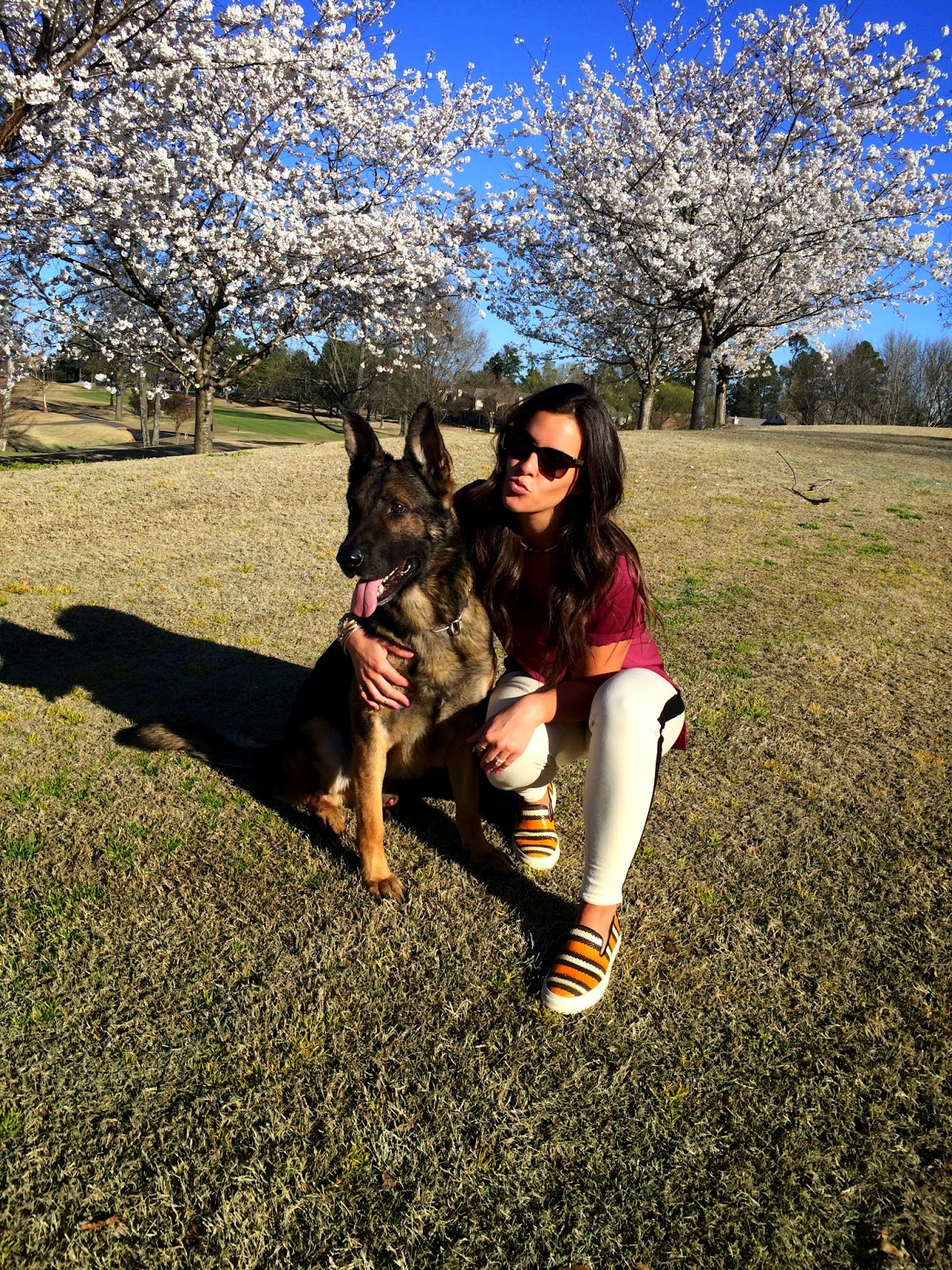 Rio got to join me! it was the perfect day for a photo shoot and a walk. i was trying to get some love from him but he was too distracted.
jeans |
Hudson
'leeloo super skinny crop'
sunglasses | Fendi [similar
here
]
necklace |
J.Crew
'threaded choker necklace'
photos by Ailsa
live votre rêve