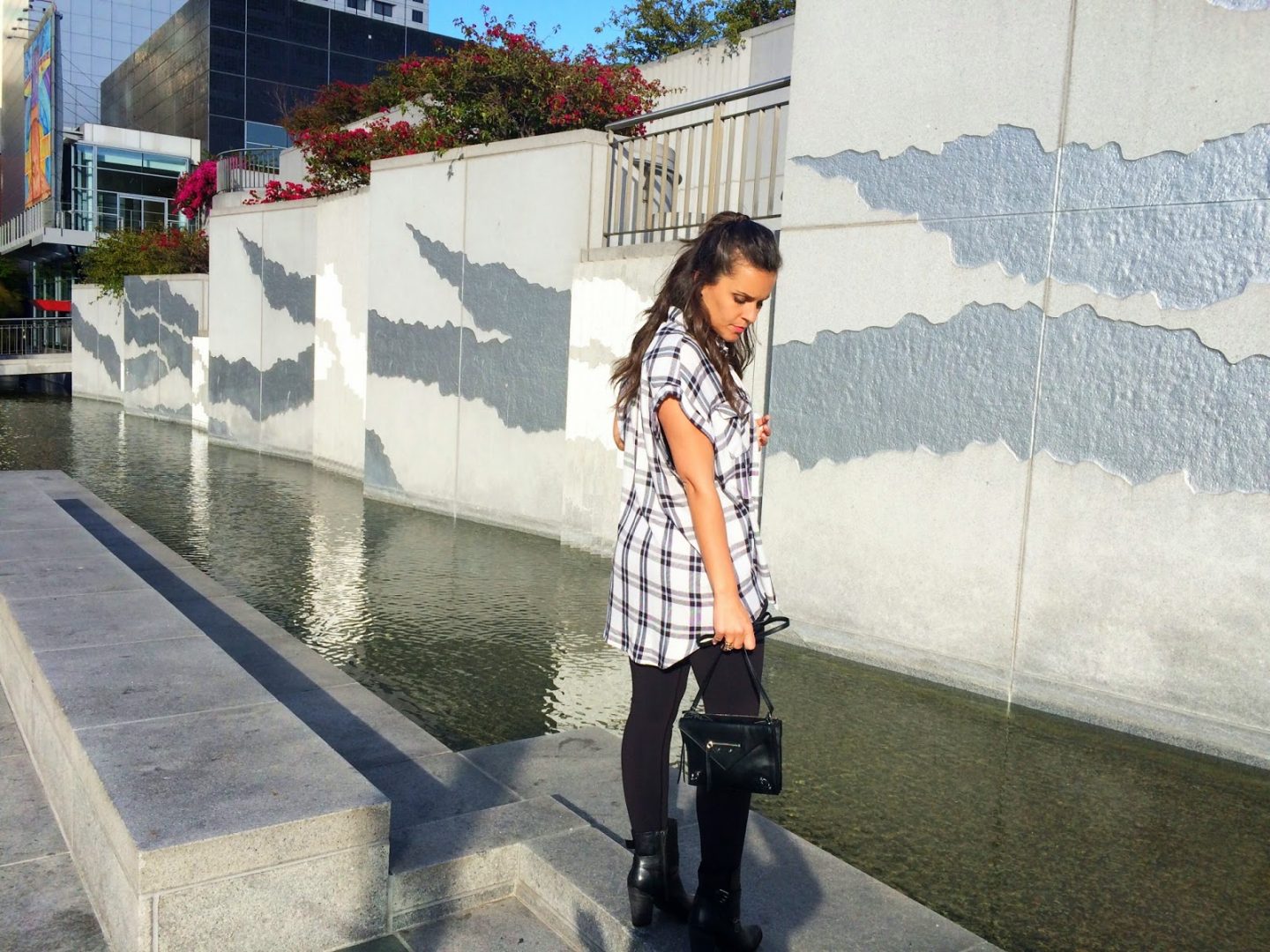 finally posting this look from San Fransisco. i had been running around all over the place the last couple weeks but things are starting to settle down so i can focus on the blog again.
i could absolutely take this outfit from Pure Barre to anywhere, in this case a basketball game. a simple black tank and leggings becomes a great outfit with accessories and this great
Rails
flannel.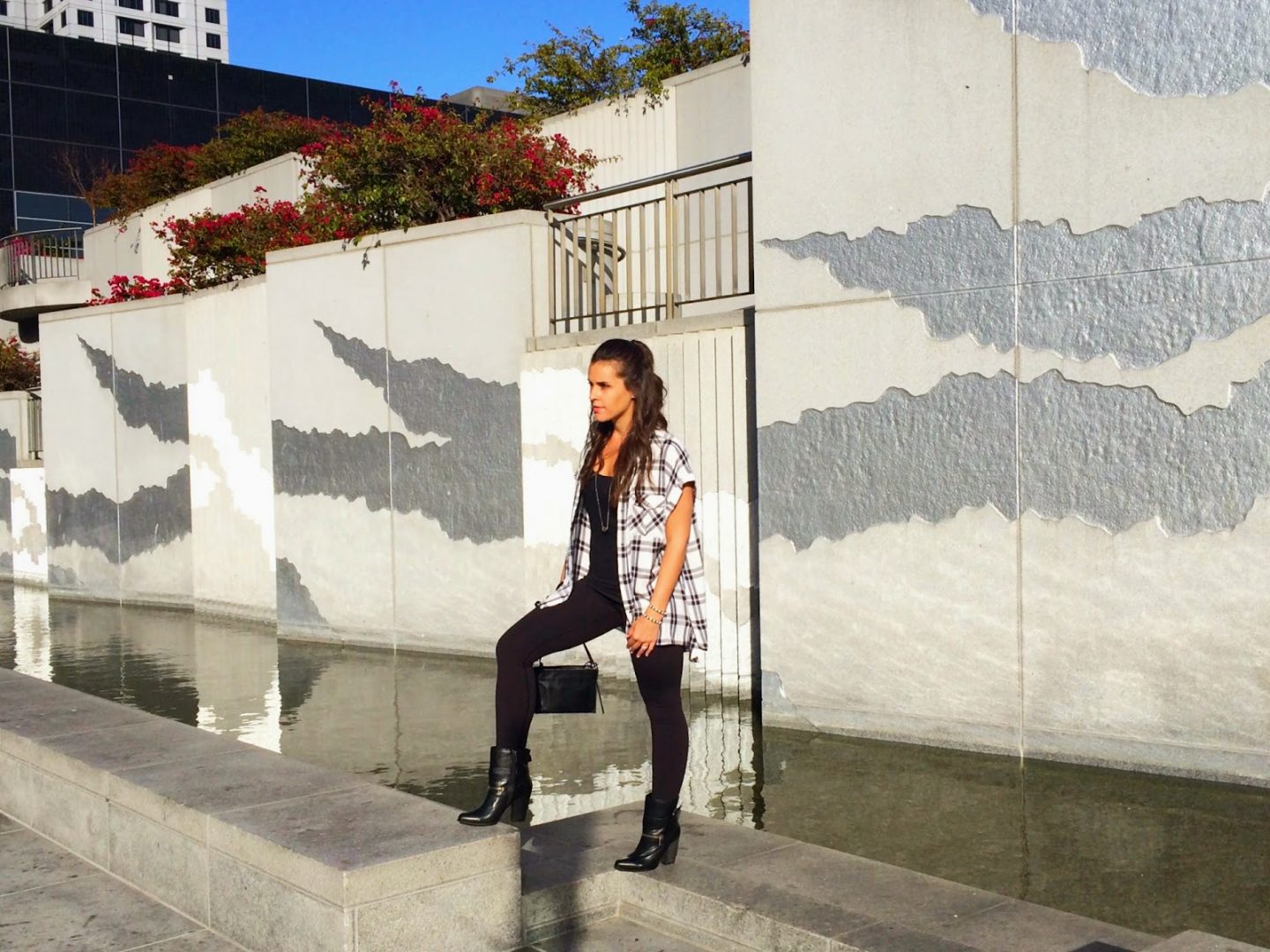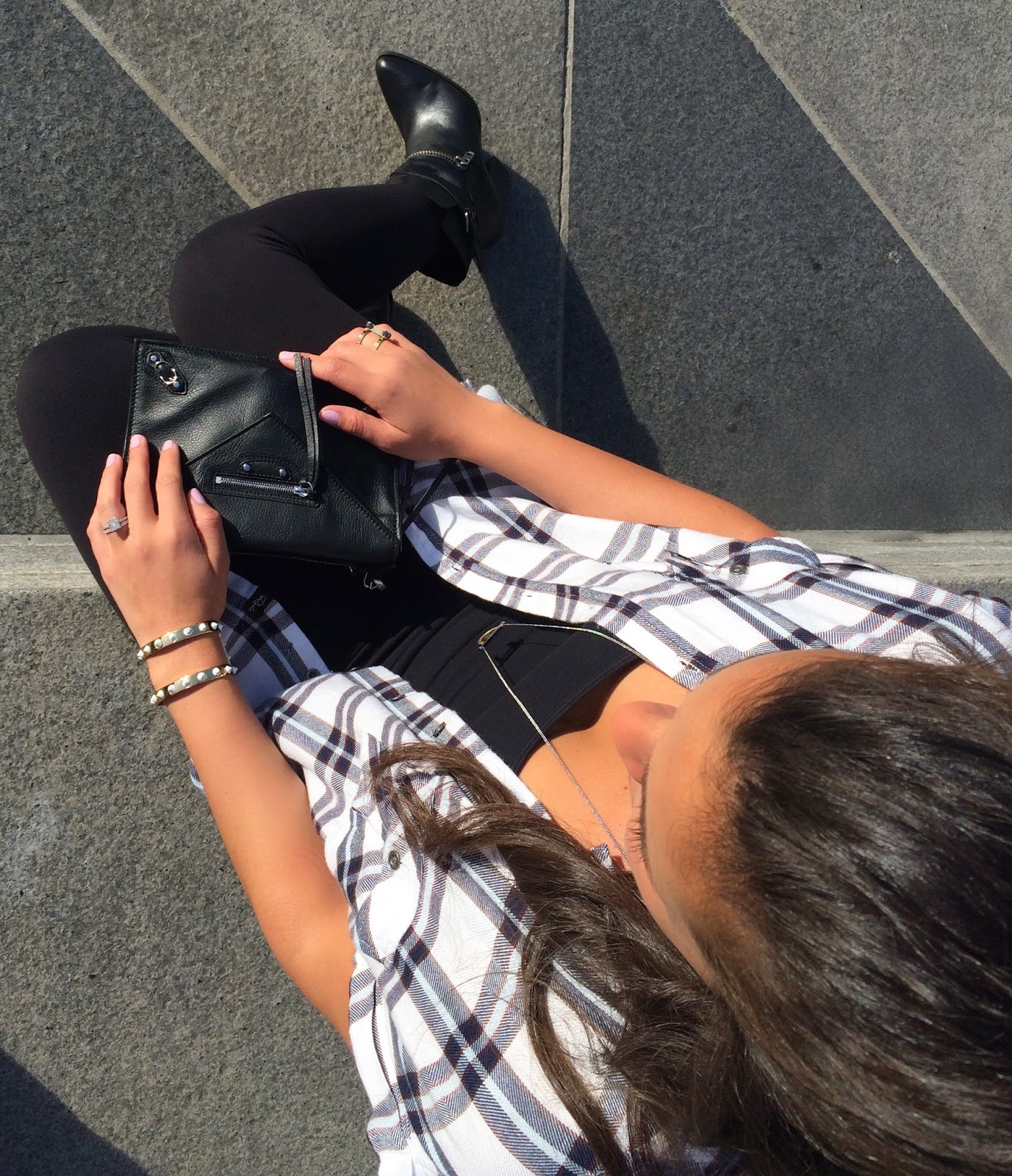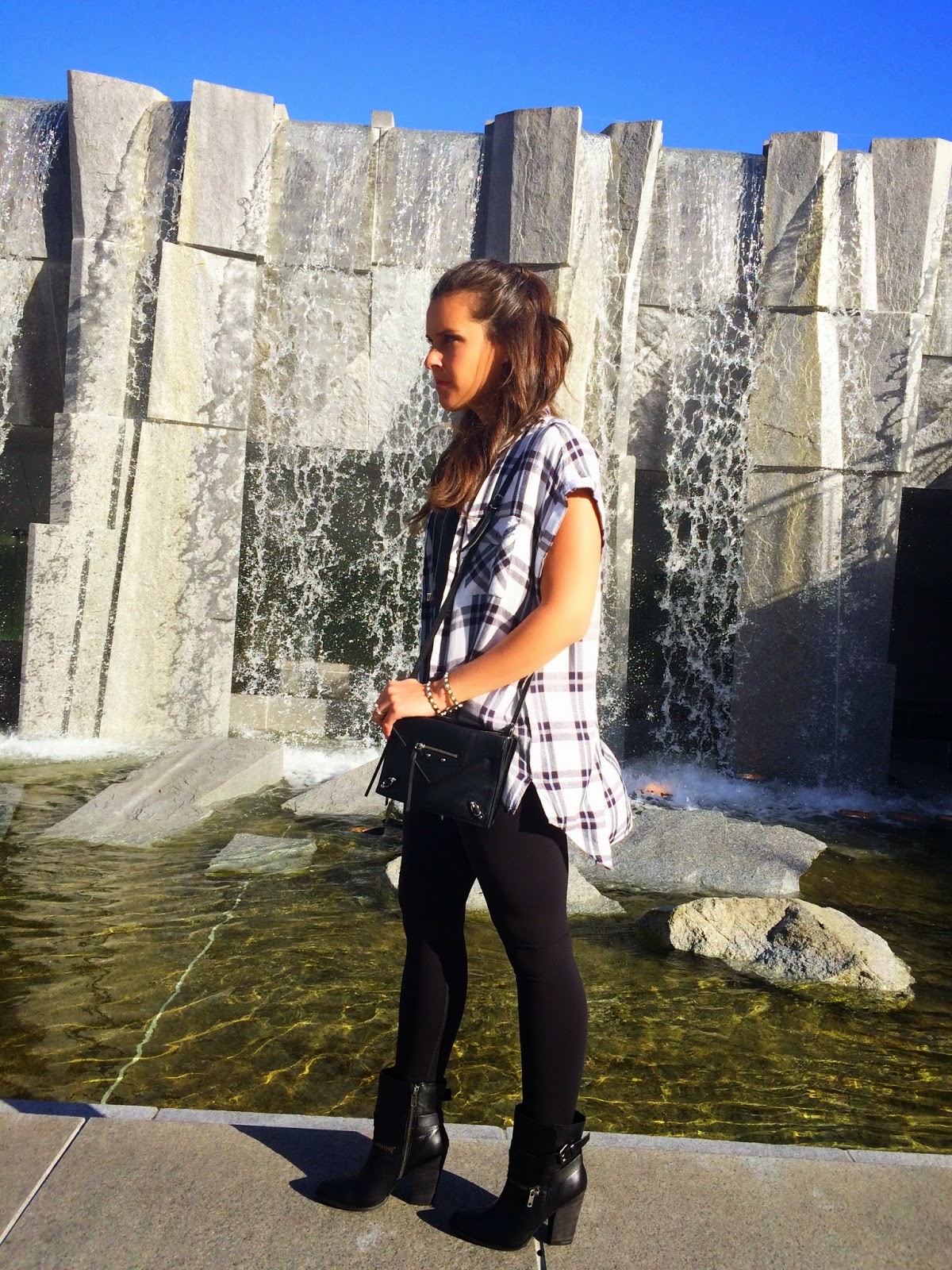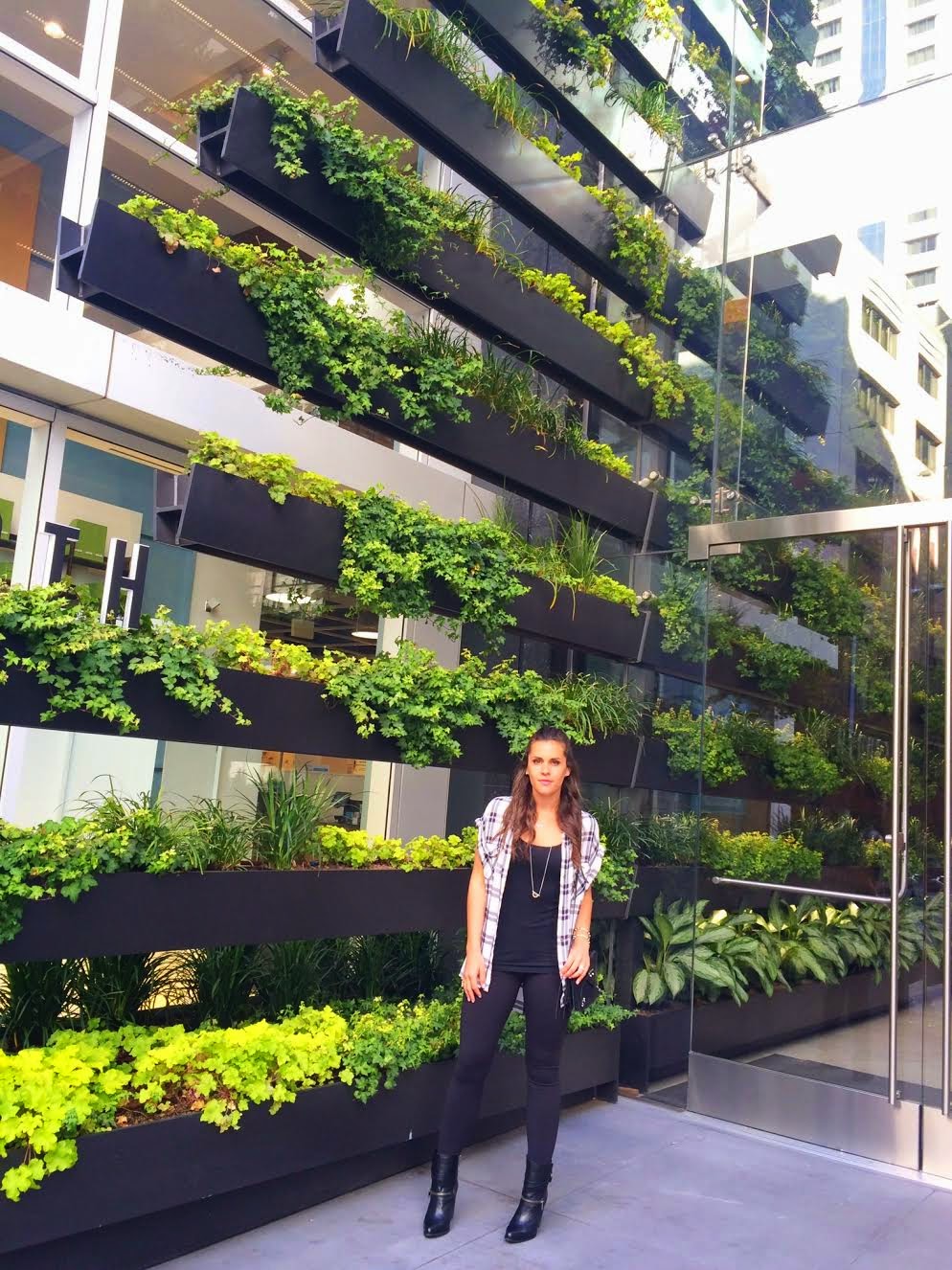 how amazing is this plant wall!?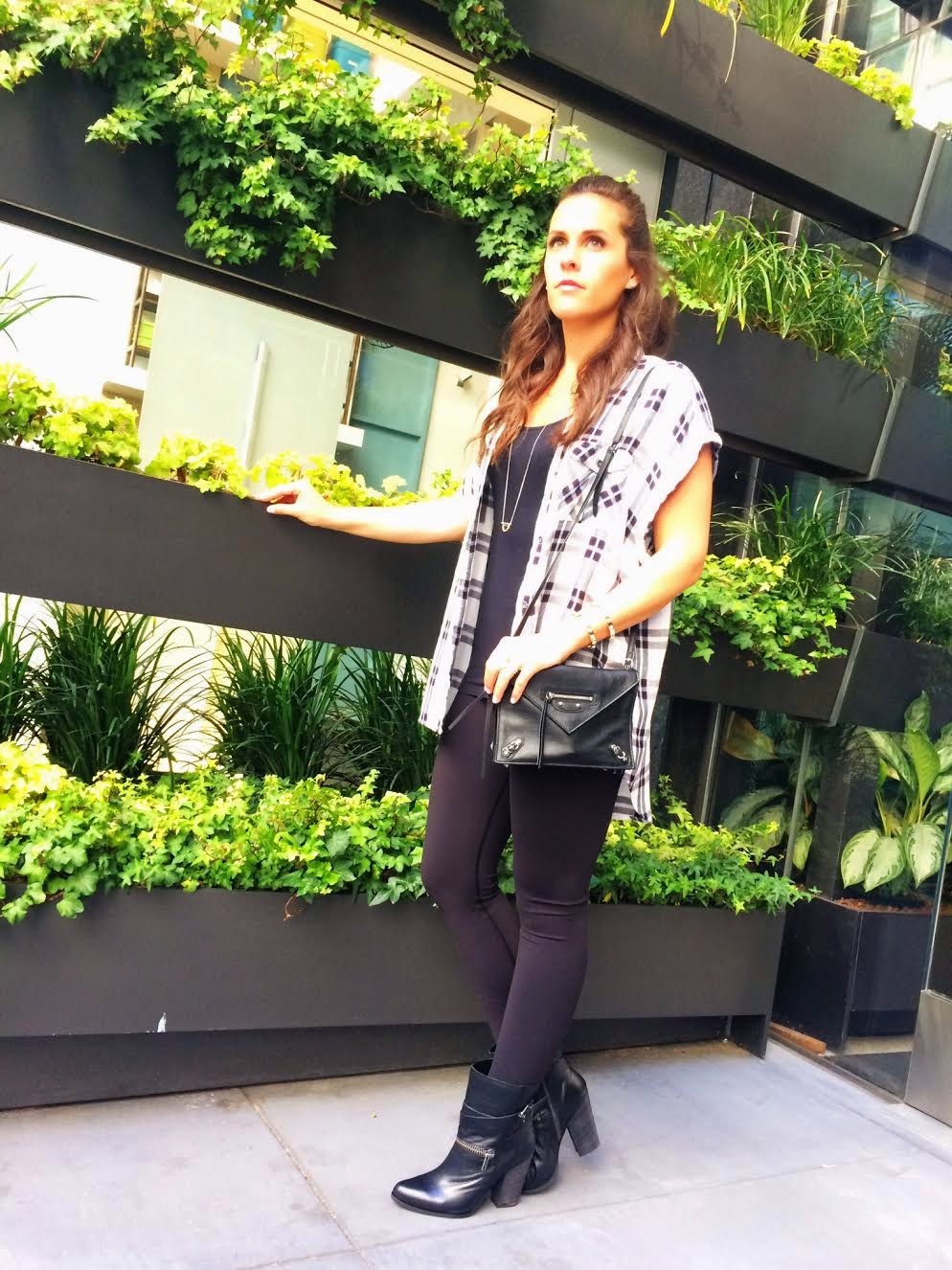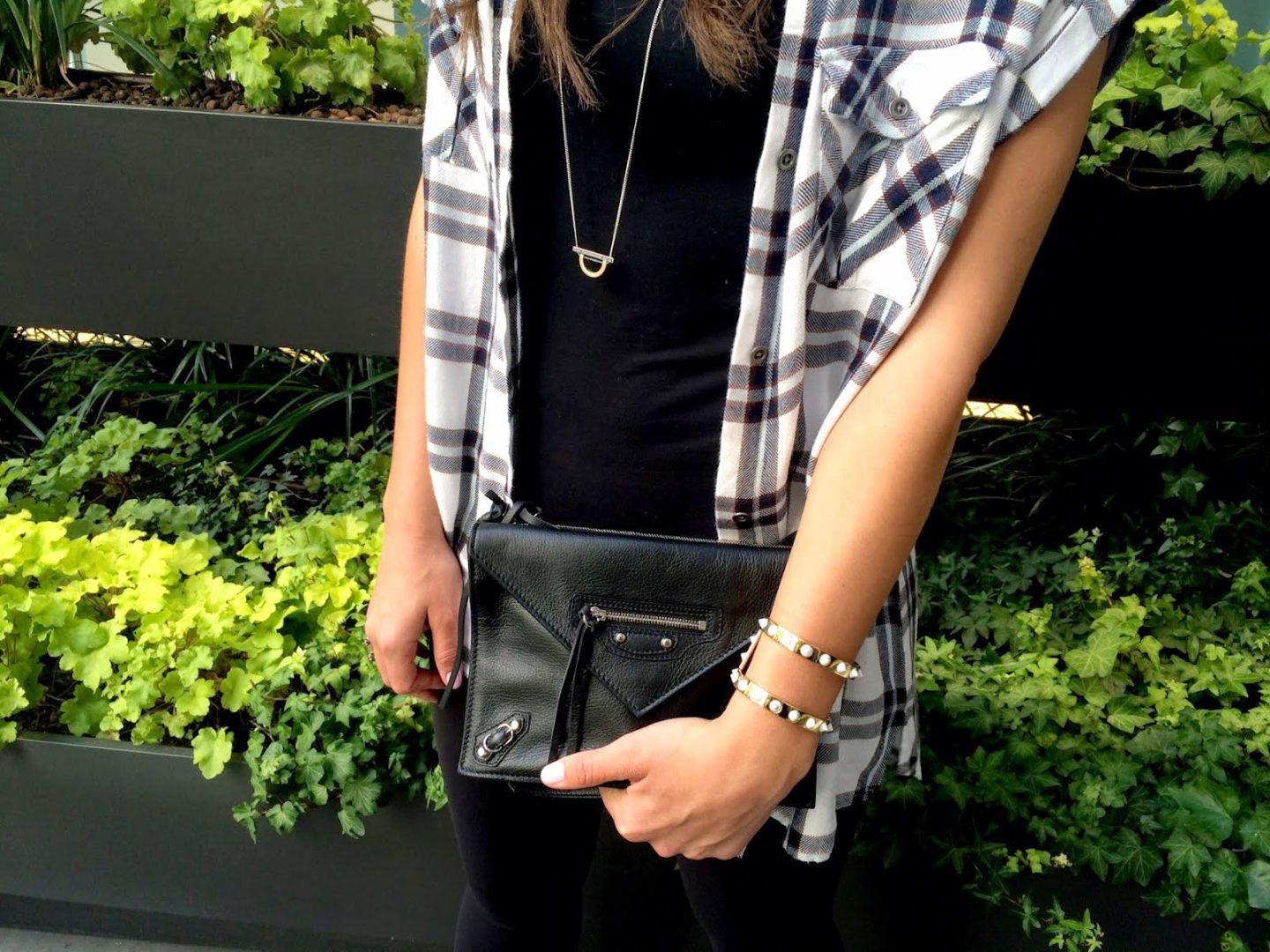 the breakdown:
i had some errands to do around the city before going to see the Memphis Grizzlies play the Golden State Warriors so i needed shoes i could easily walk in. in come the comfortable booties. i also was going to be on a long red eye flight immediately after the game and needed some type of pant that would not make me be an antsy pants on the plane, out go the jeans, in come leggings (or joggers or boyfriend jeans anything but skinny jeans!) now that i have leggings on i needed a long shirt to cover the rear, enter my new favorite top from Rails! i got it at Free People in Memphis and i am so excited to share with you all the other ways i have styled it!
live votre rêve