Last weekend I visited the Bahamas with my family, my husband, and his family. It was so great to have everyone from both sides of our families able to be there. Especially since we are spread out all over the country. It was also our first whole family vacation and I hope one of many more to come. We stayed at Atlantis, which was absolutely perfect for us. Between the rapid river, kids slides, casinos and everything in between, everyone was happy!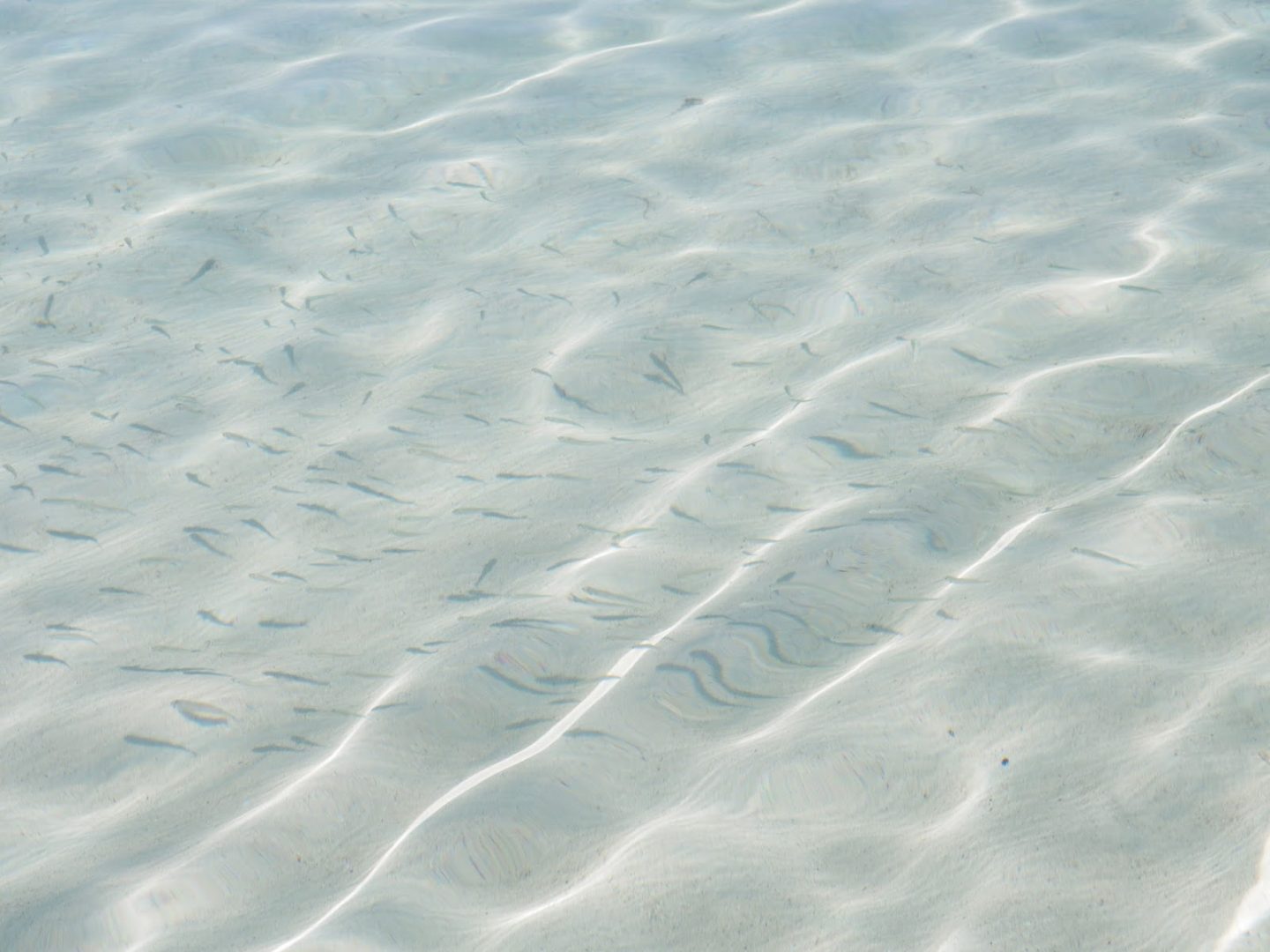 I've gotten pretty good at packing. Each destination brings on a whole different style. For any beach vacation I pack sandals, swimsuits, a cover-up, a hat, dresses (maybe even a romper), pajamas, sunscreen and a little bit of make up. Vacations, which is different than traveling, are all about relaxing and having an easy breezy time.
Here is a little into my weekend 8.6.15 – 8.9.15
Night 1:
I forgot my camera on the first night but we went to Seafire Steakhouse by the marina and got to walk around and look at all the gigantic boats, actually, yachts is more like it. After a few hours at the beach of course. It was tough to go to the hotel to get ready for dinner when we had only just arrived. I probably forgot my camera because I was soaking up all the beauty with my own eyes.
Night 2:
My sister did a little bit of research and found Montagu Gardens. It had great reviews and everything we read was true. They even pick you up from you hotel to take you to dinner and drop you off!
How charming is this entrance!? Of course I had to do a photo shoot 🙂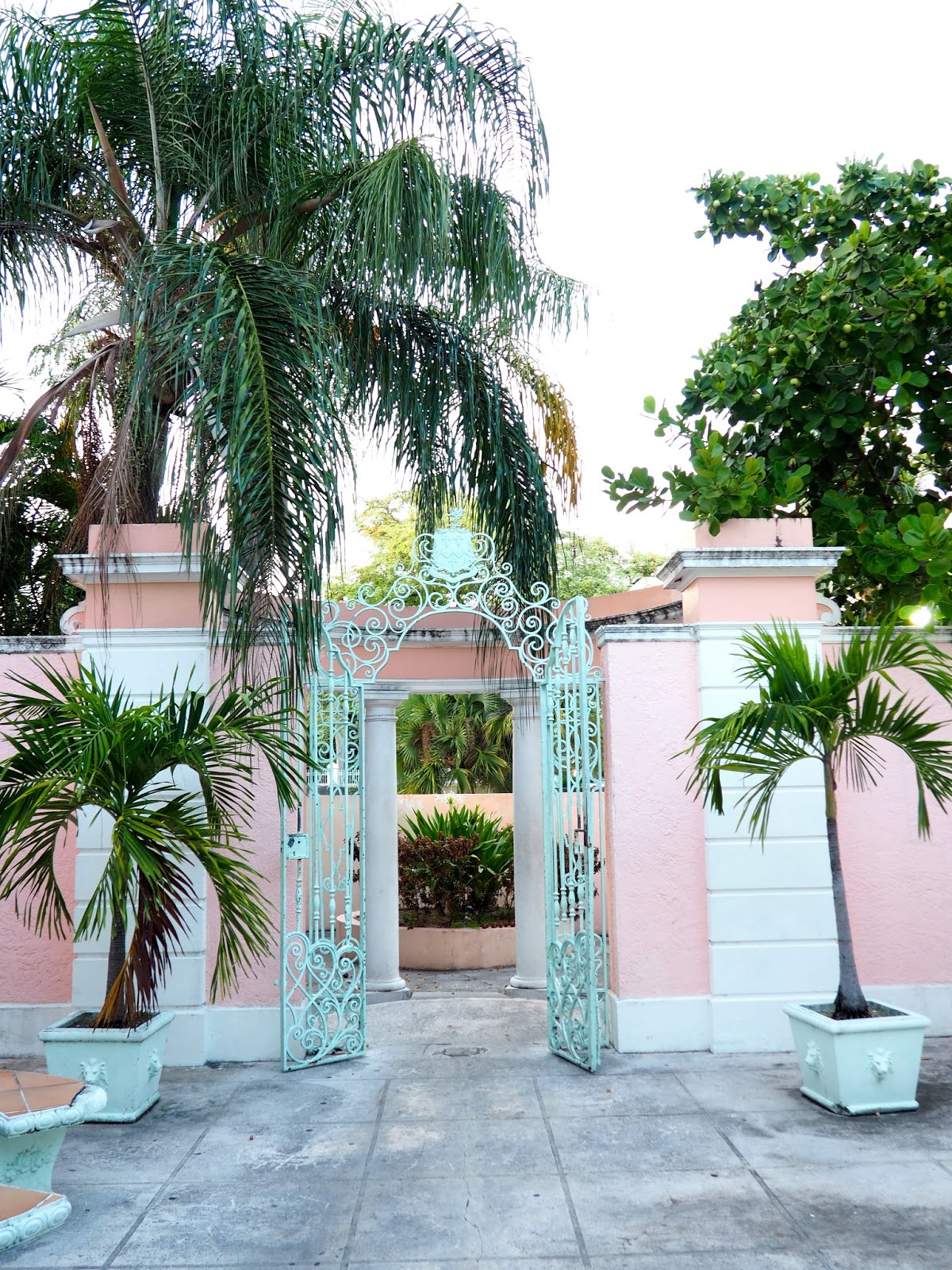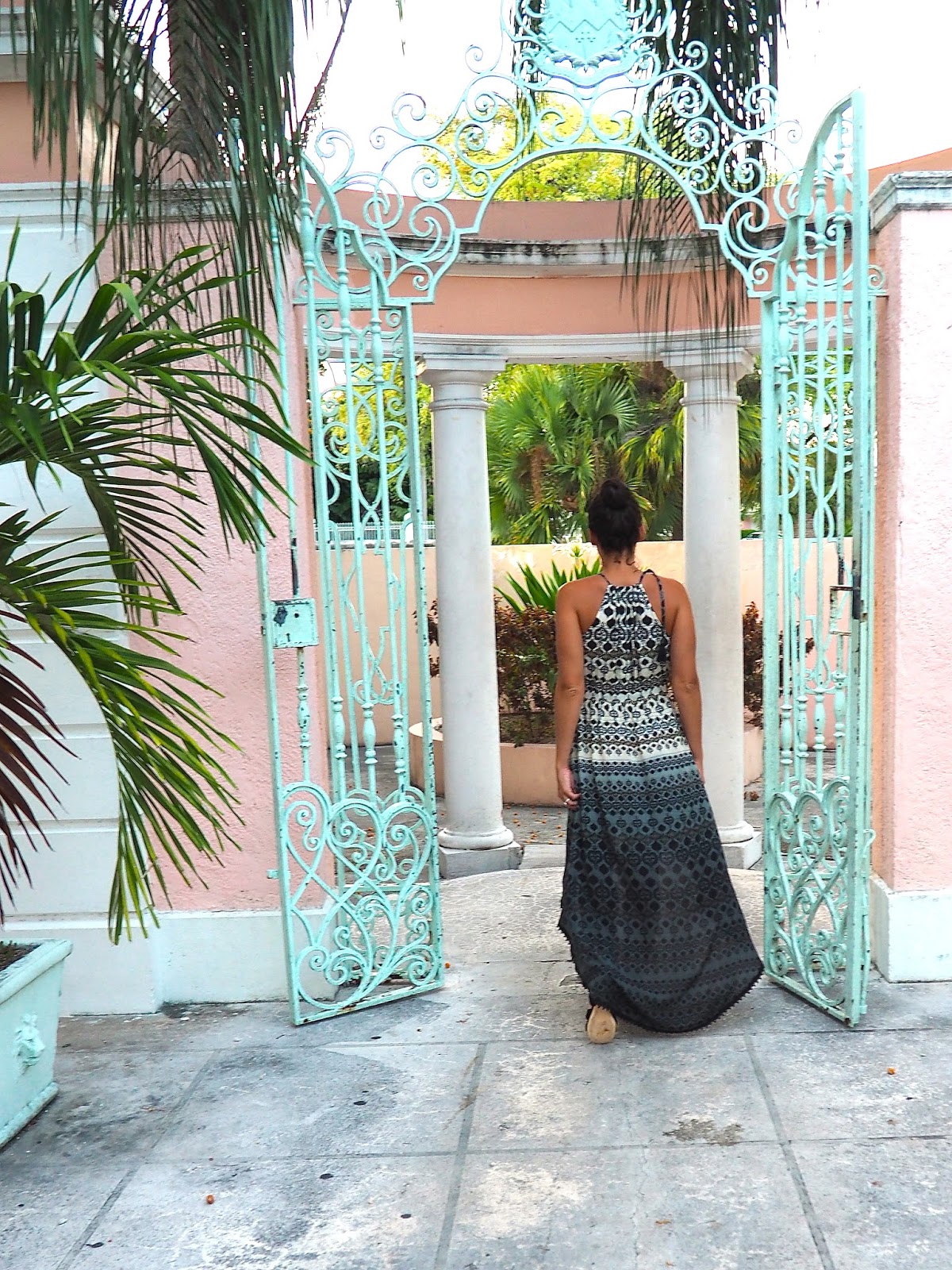 earrings |
Gorjana
'ryder shimmer ear cuff' from
Rocksbox
* enter code livinglerevexoxo and you can get your first month of Rockbox free!
Night 3:
It was our last night and we wanted to stay at the beach as long as possible but we also wanted to eat at Mesa. They have a child policy and my nephews are young so we had to eat at 5:30pm. I was a little sad about missing out on some hours of beach time but we were in great company, had great food, and were able to walk around after dinner. Sorry for all the wet hair in my pictures, my hair would be wet for hours after I showered because it was so humid and I wasn't about to blow dry it.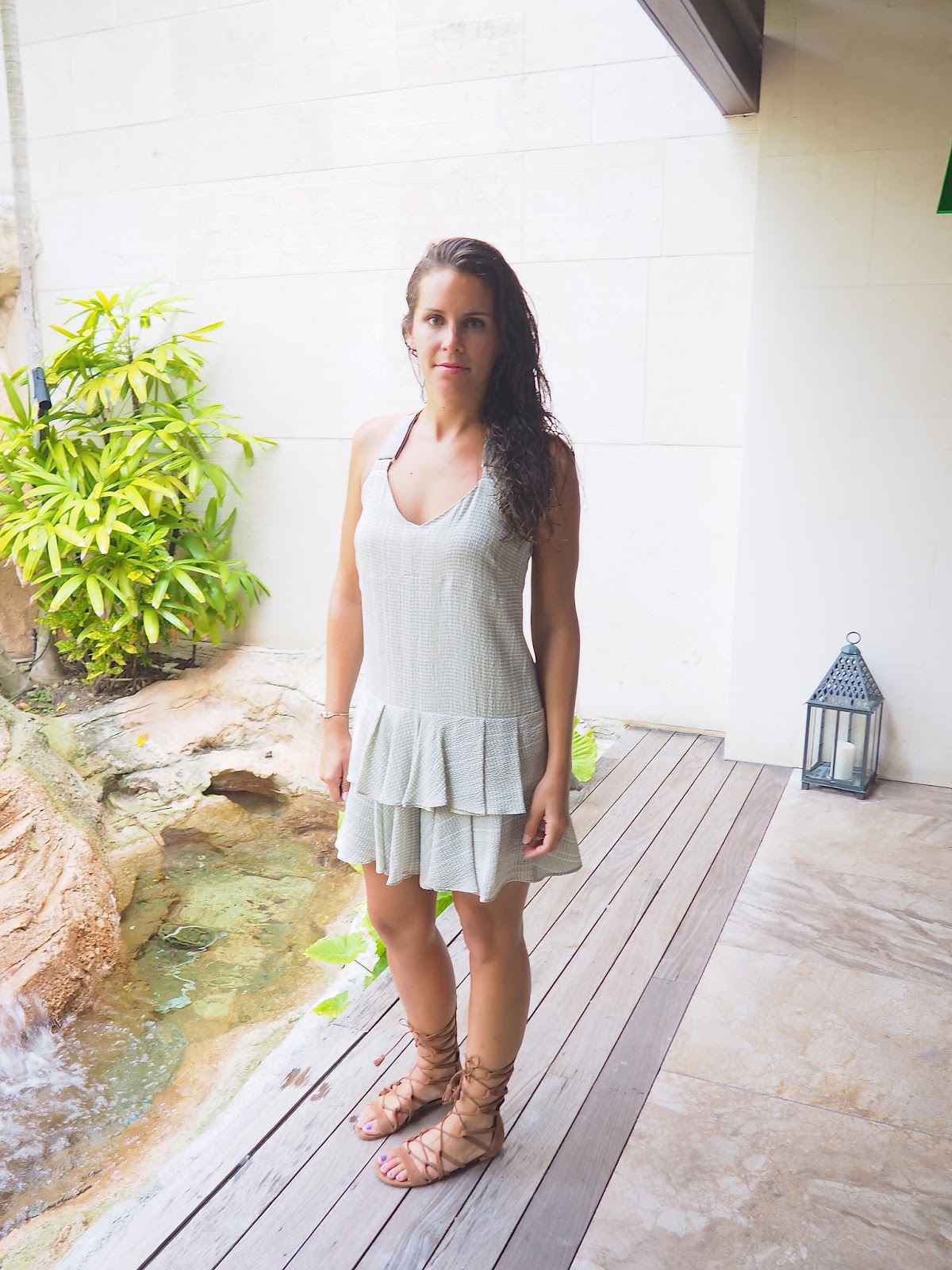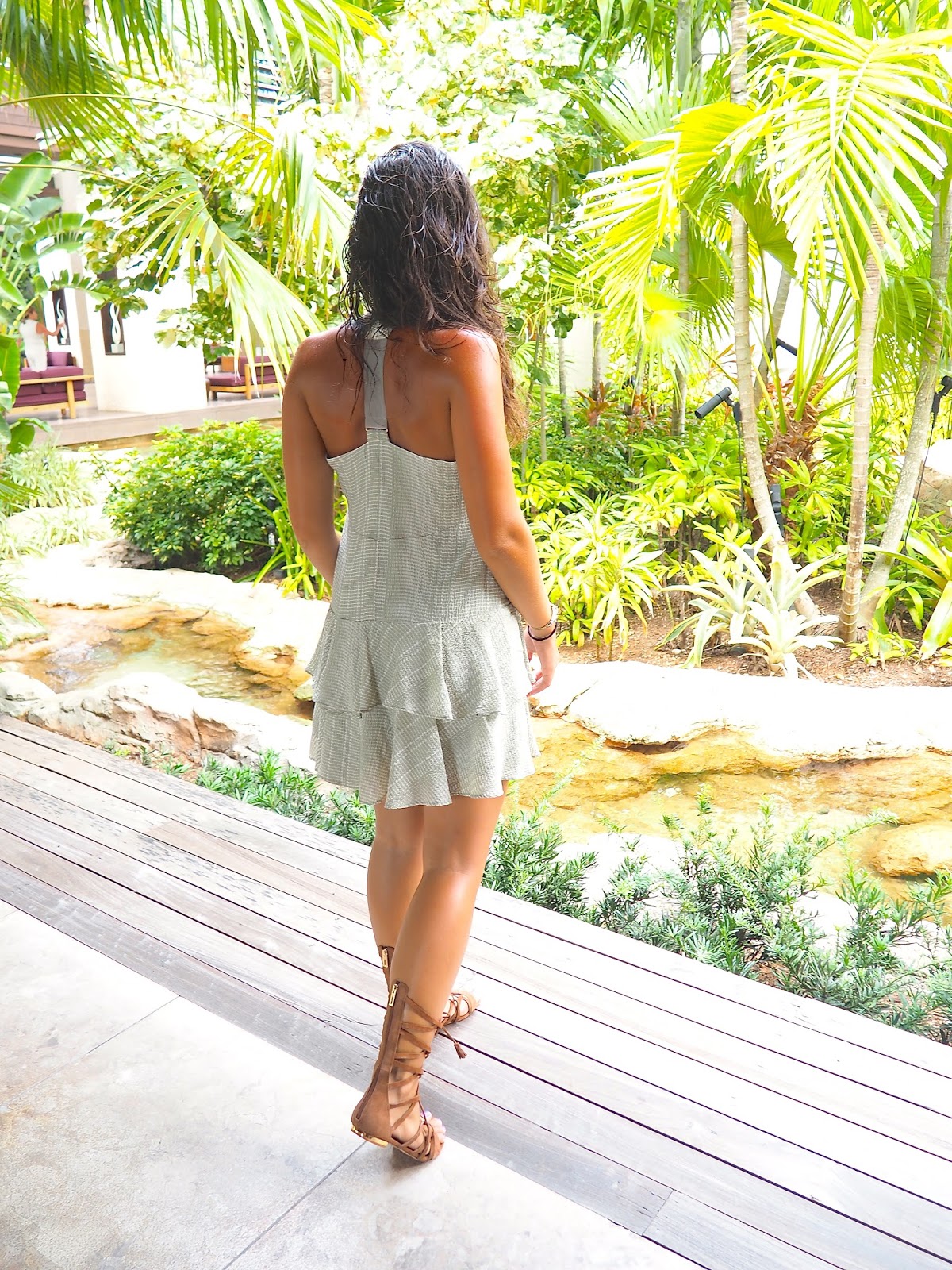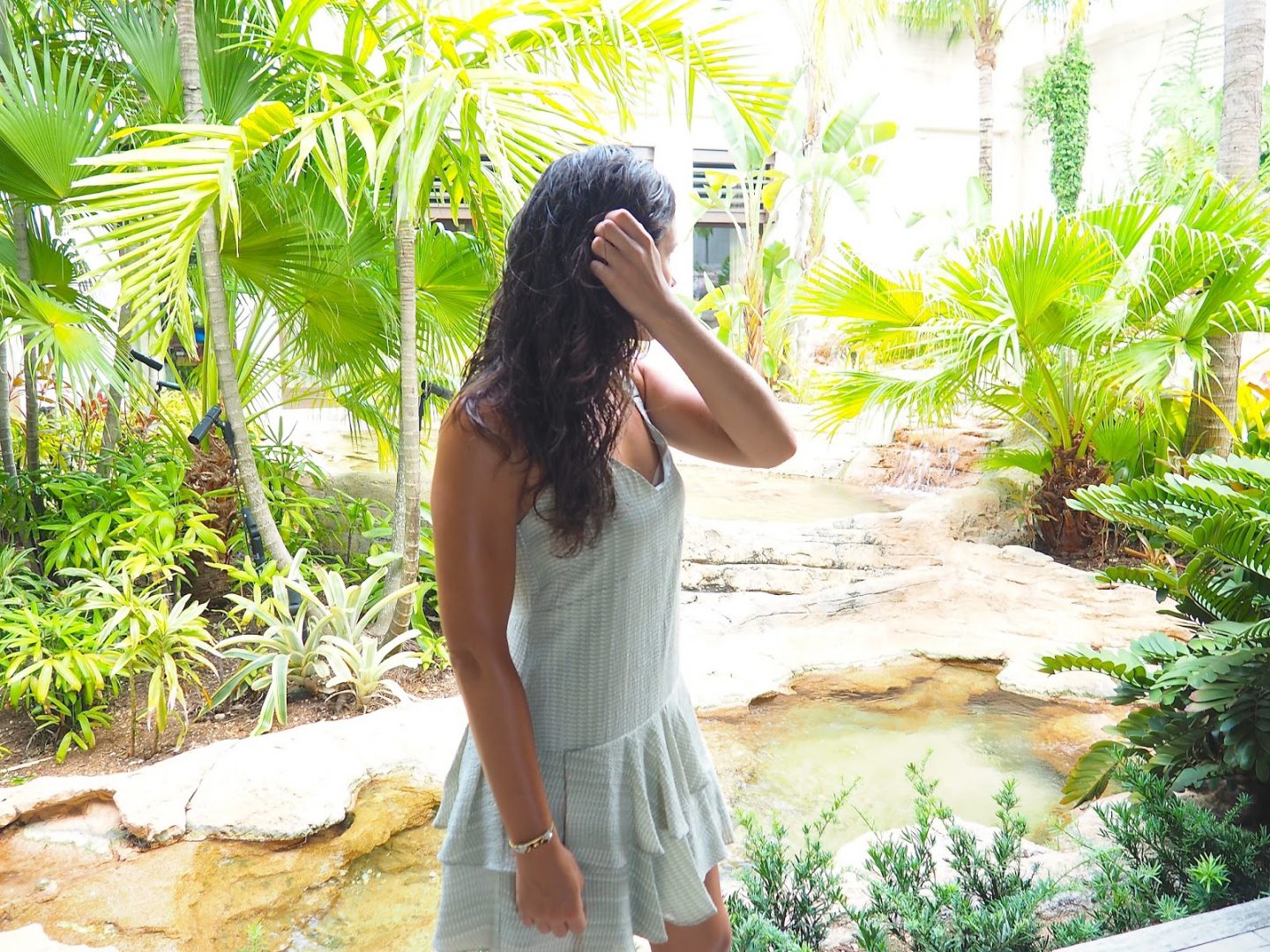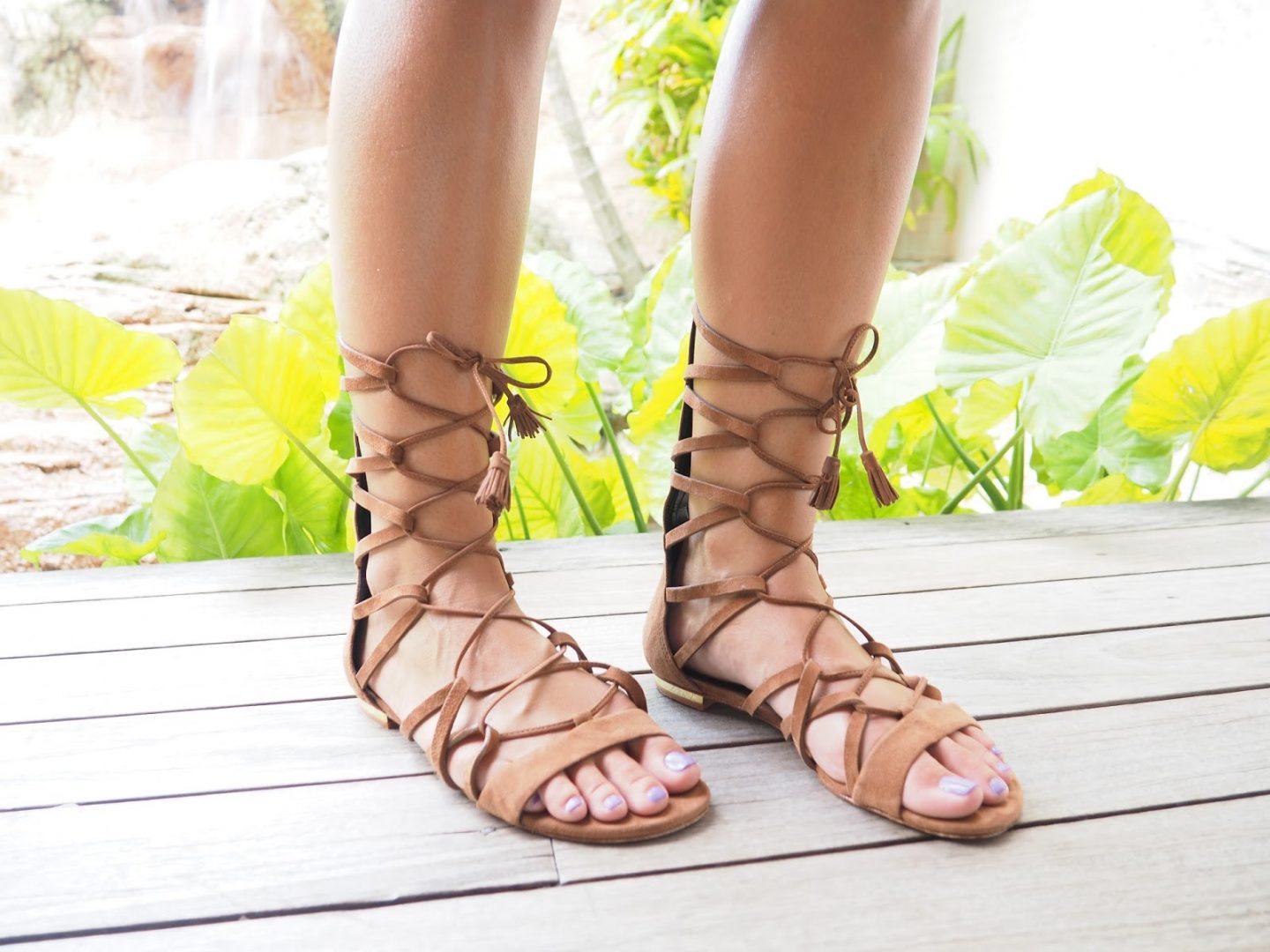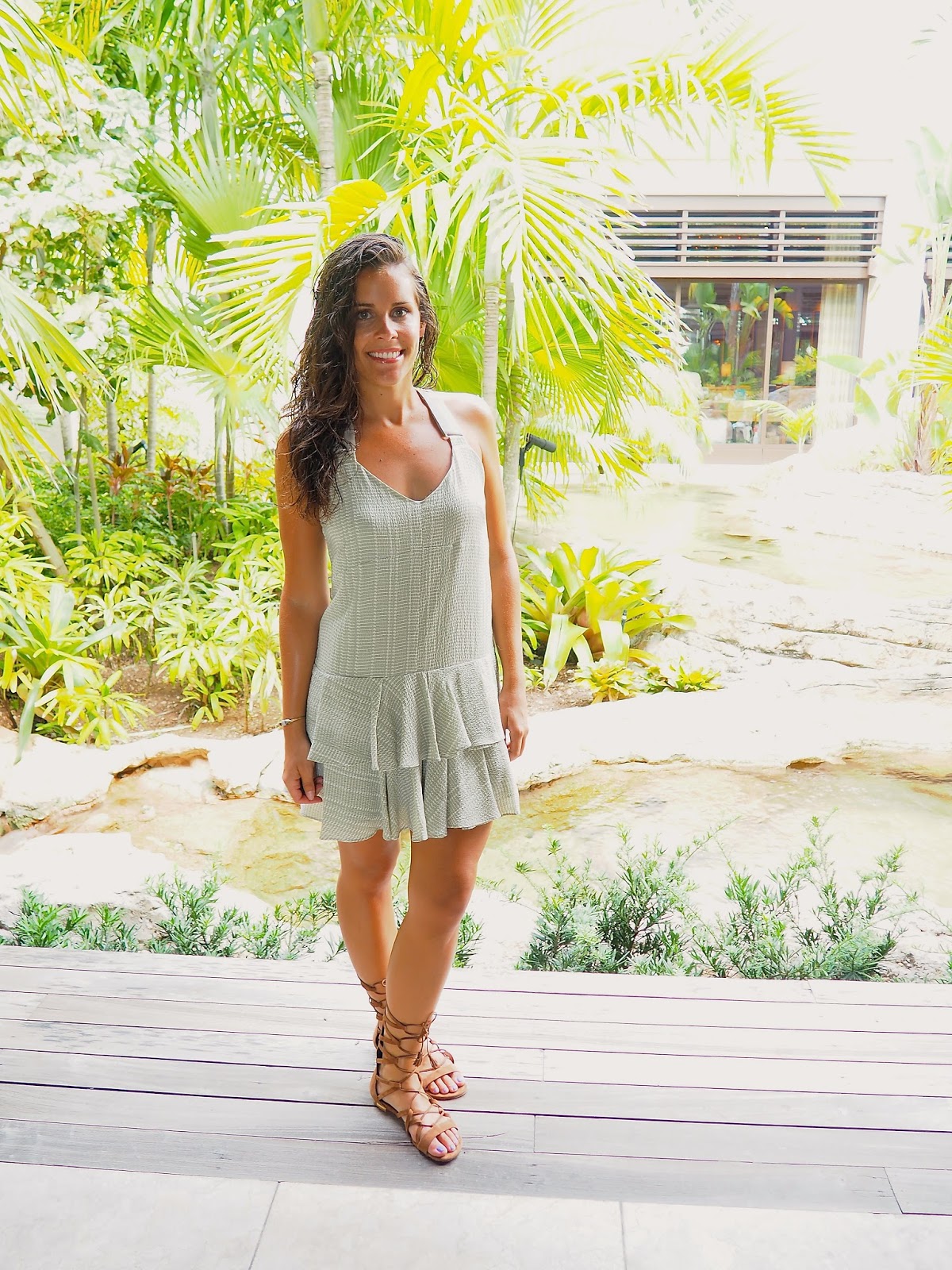 dress | Derek Lam 10 Crosby [
similar
] *I got mine from
Intermix
in July but now it is nowhere to be found.
sandals |
Schutz
'billa suede' *I only ordered these a couple weeks ago and there is only one left!
Anyone going on a summer vacation? There isn't much time left!
live votrê reve!