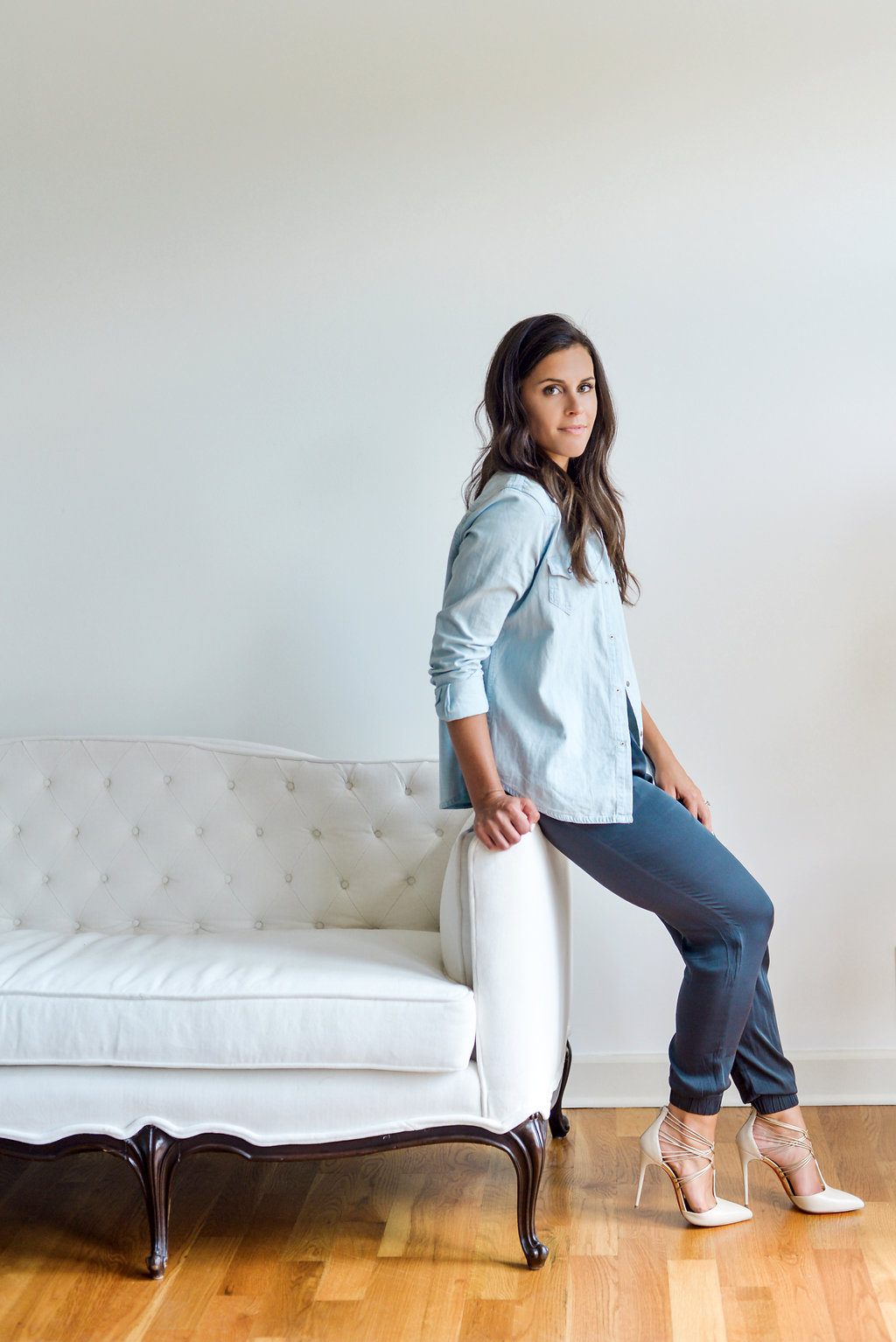 It isn't often that I am ready early, early enough for a photo shoot that is. I don't take a life time to get ready but I do enjoy the process of doing my hair and make up.
I couldn't resist taking some photos when I had time to spare and especially when there is a couch this cute.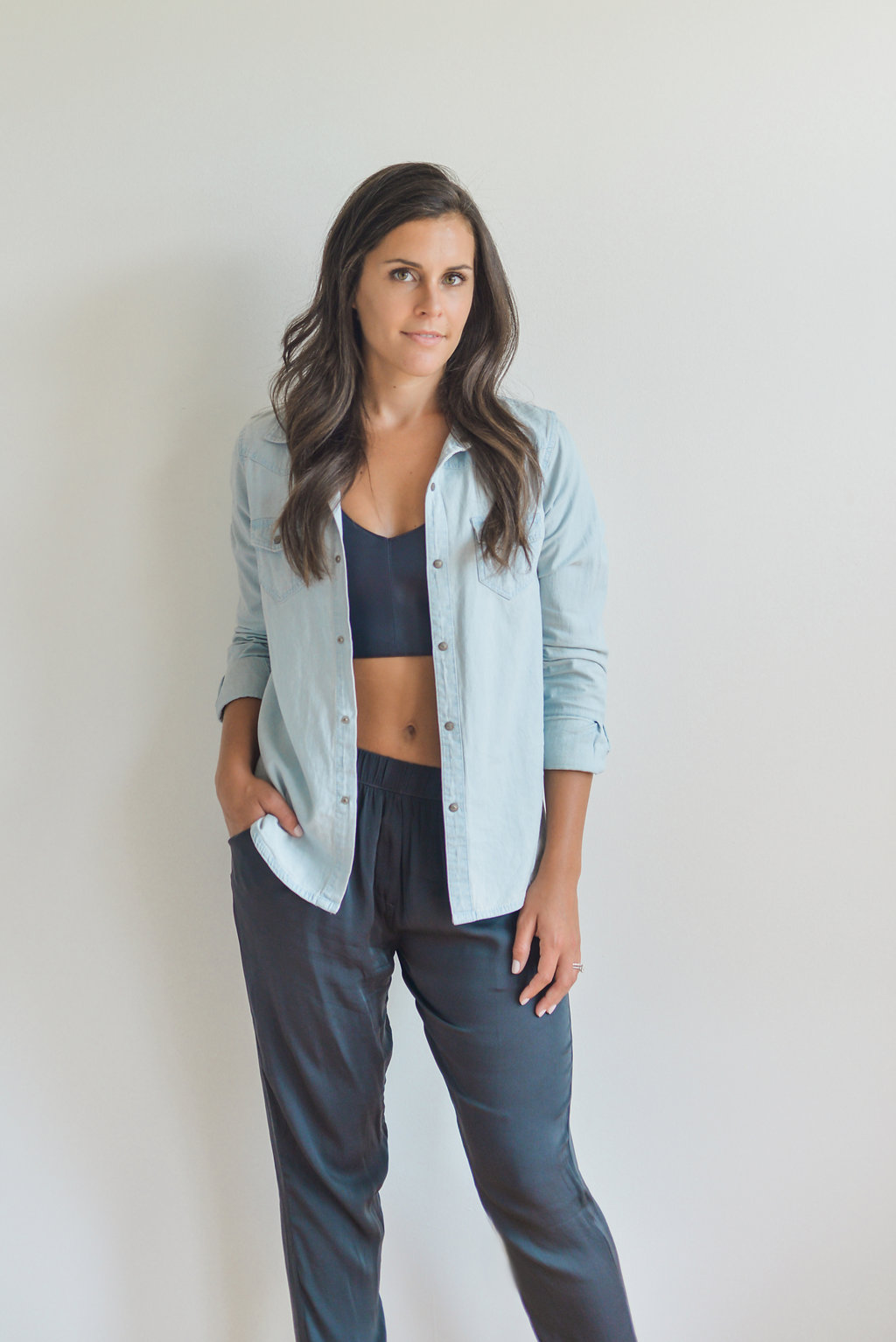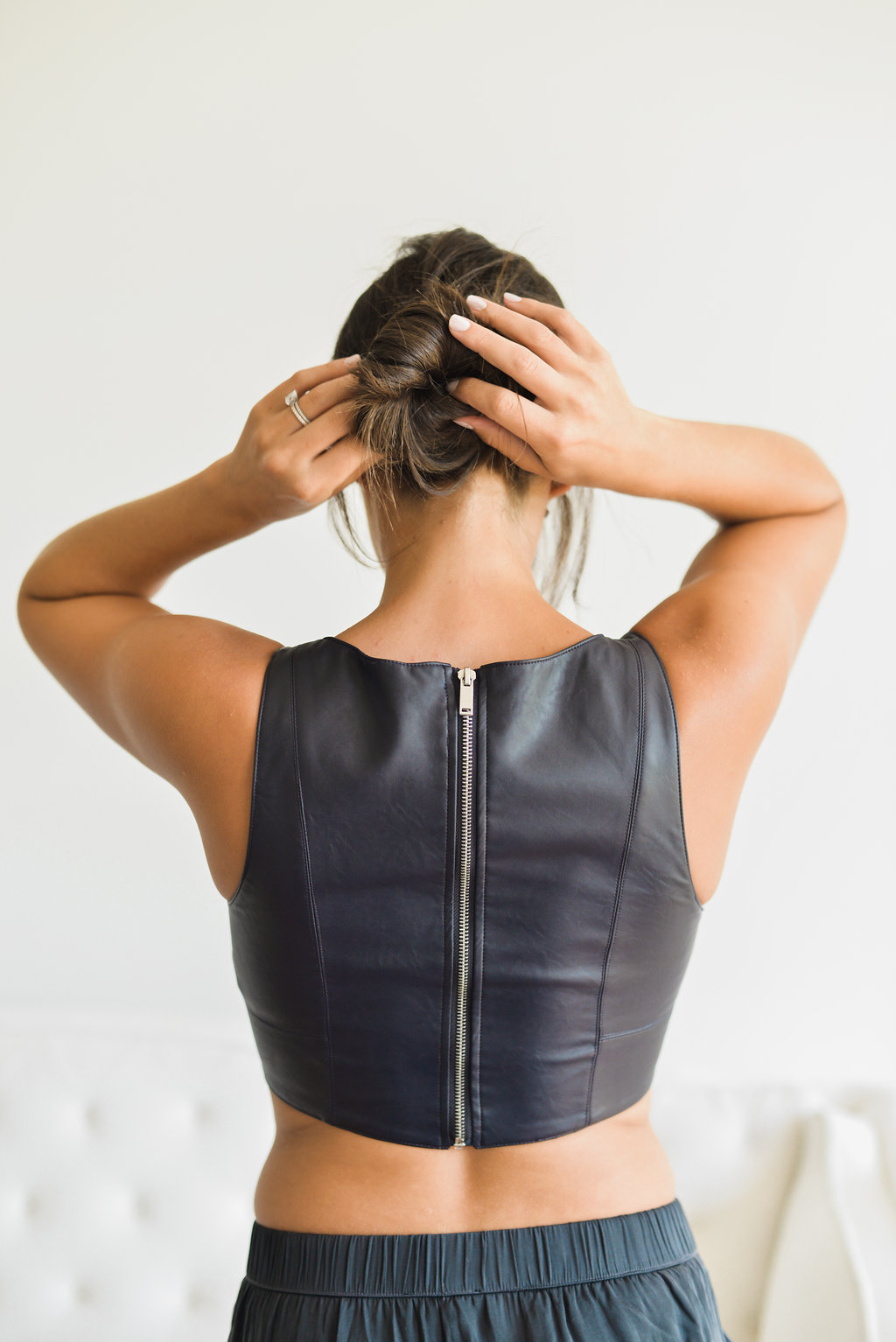 I love this zipper detail.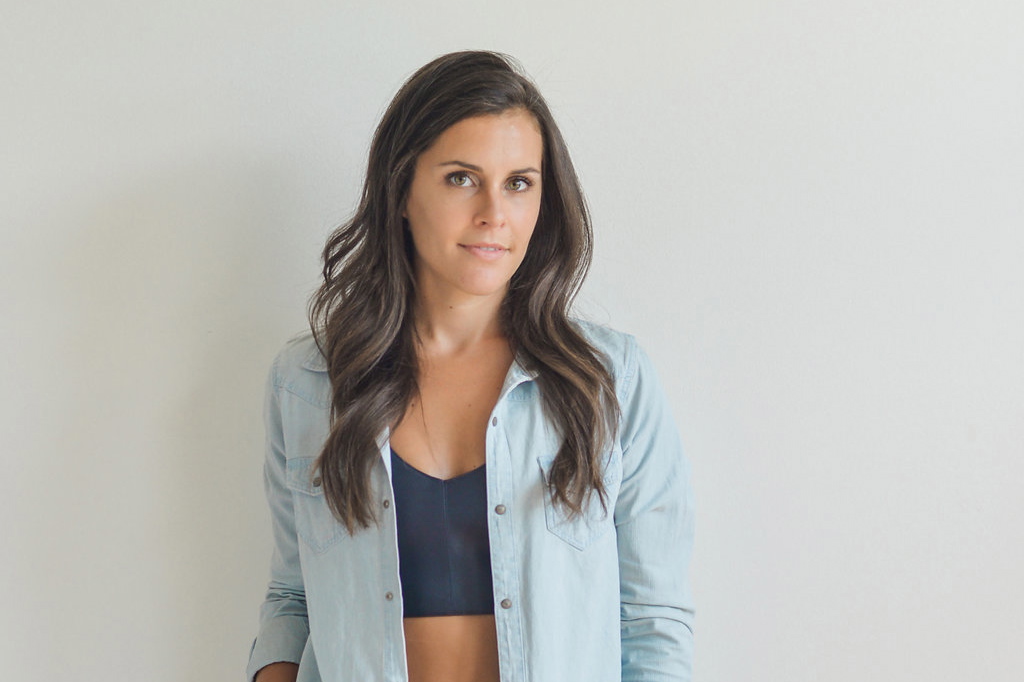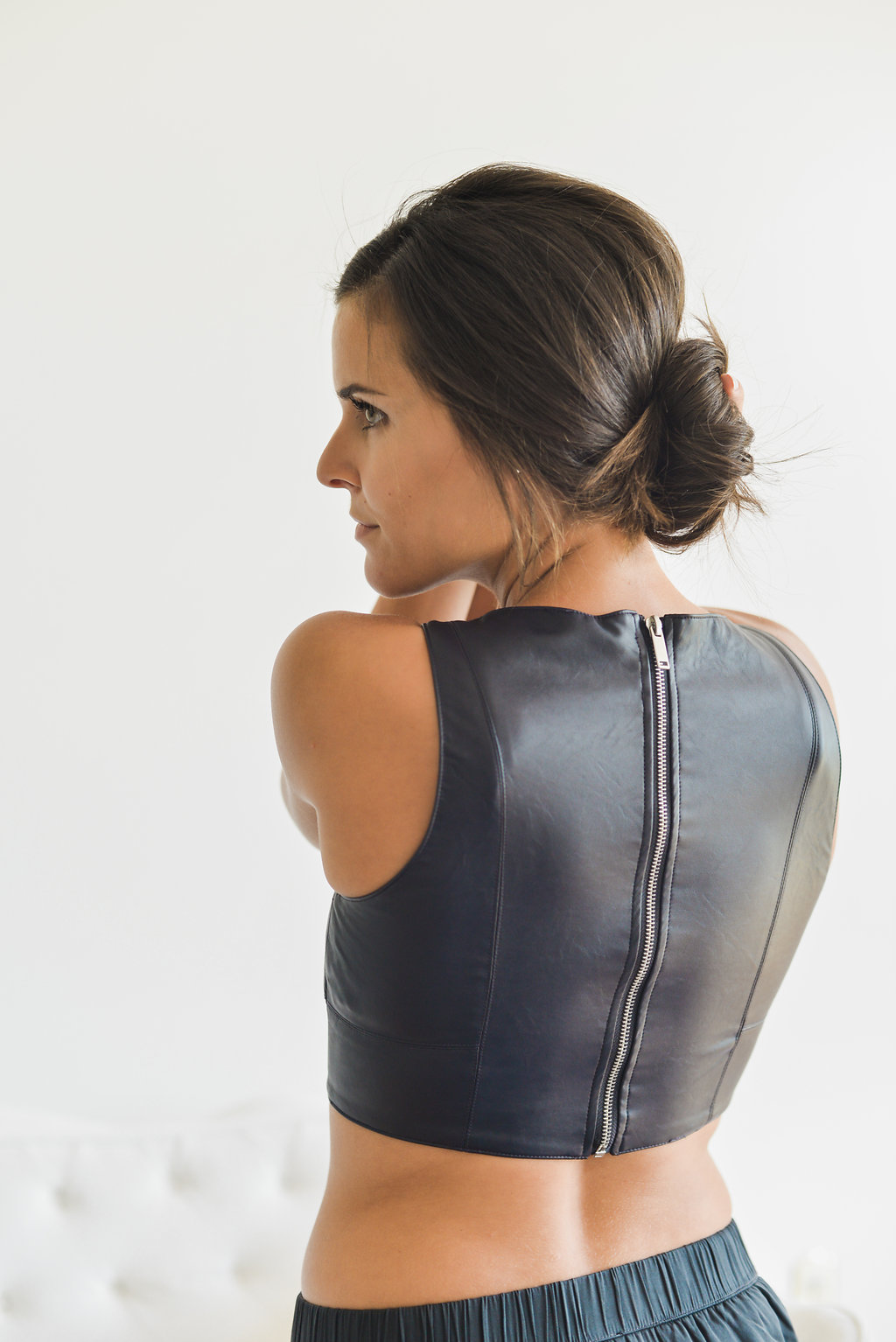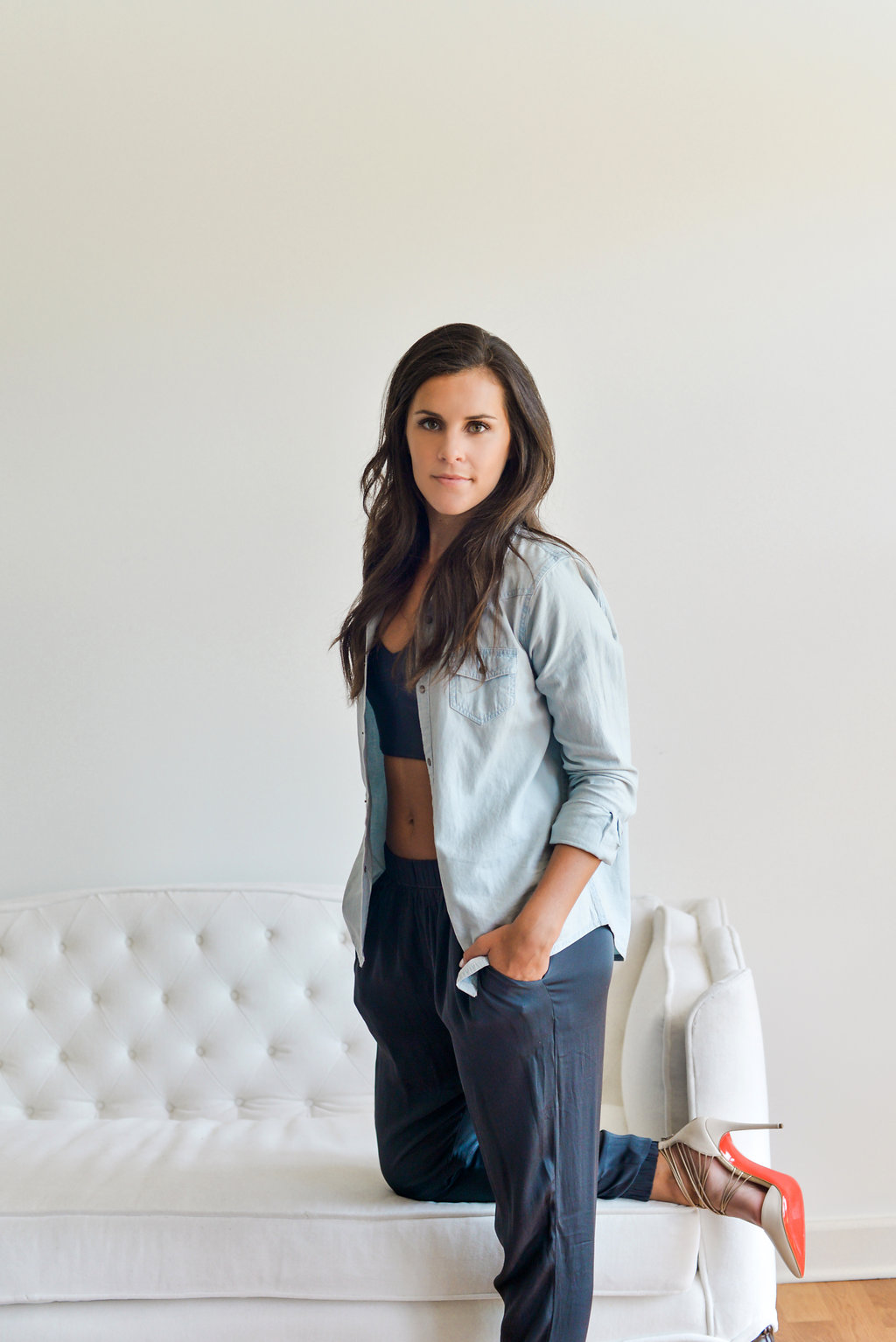 The Breakdown:
Choosing to show a lot of midriff is not really in my comfort zone but adding a jacket or a shirt made me much more comfortable. Throwing something easy and casual on is a great way to cover some skin if you think you are showing too much. These silk pants are amazing and this jogger style is my favorite, they are extremely comfortable (they are even called the "perfect pant")!
shirt | Joe's Jeans (worn as a jacket) (
similar
)
crop top | Zara
pants |
Gypsy 05
"Cyprus Solid Perfect Pant" in midnight