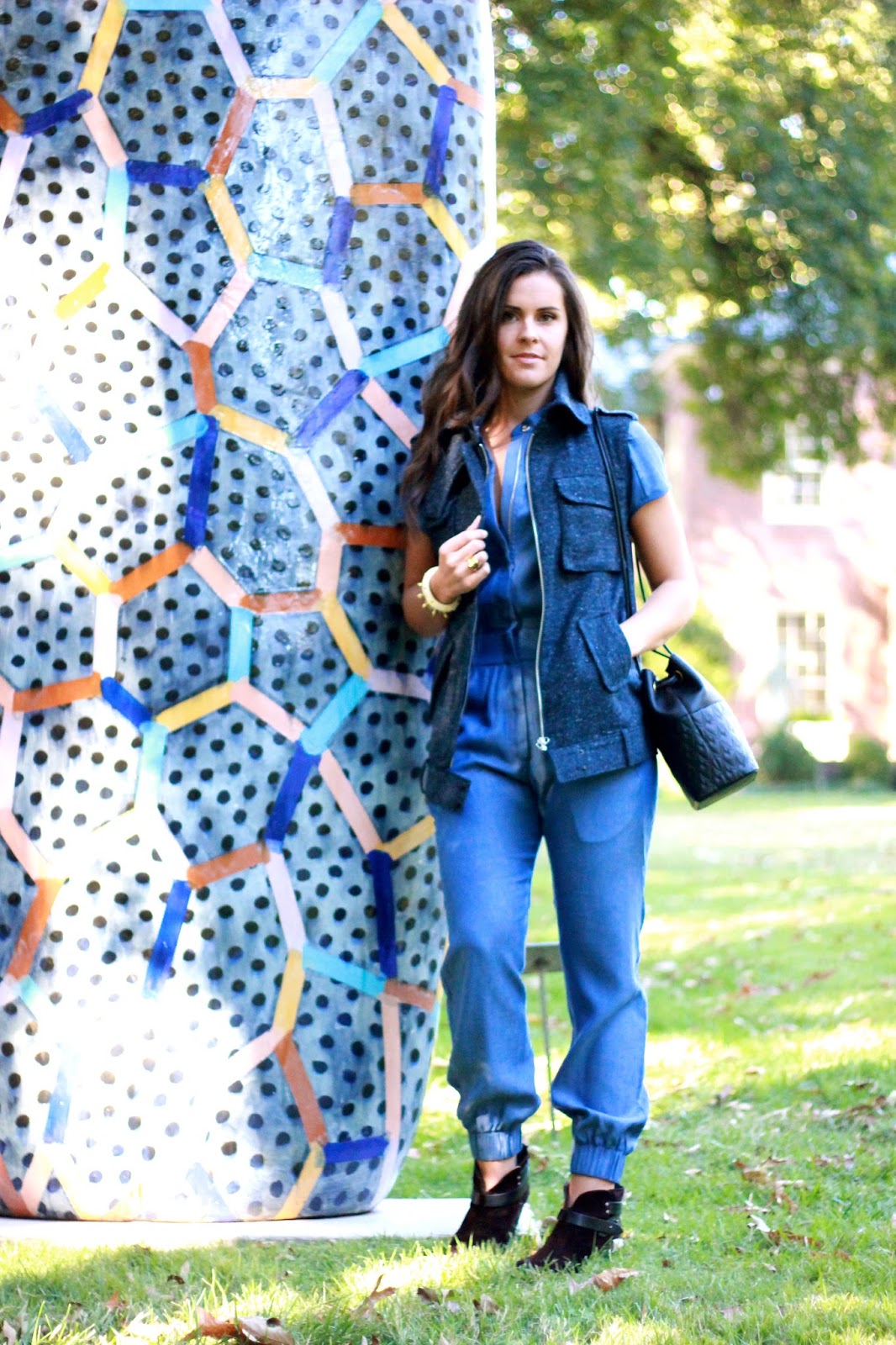 Layering this jumpsuit for a fall day. I really like the textures of the two blues. This jumpsuit is by Zero + Maria Cornejo. I am really loving this clothing line lately, remember when I wore
this
jumpsuit and I have my eye on
this
coat!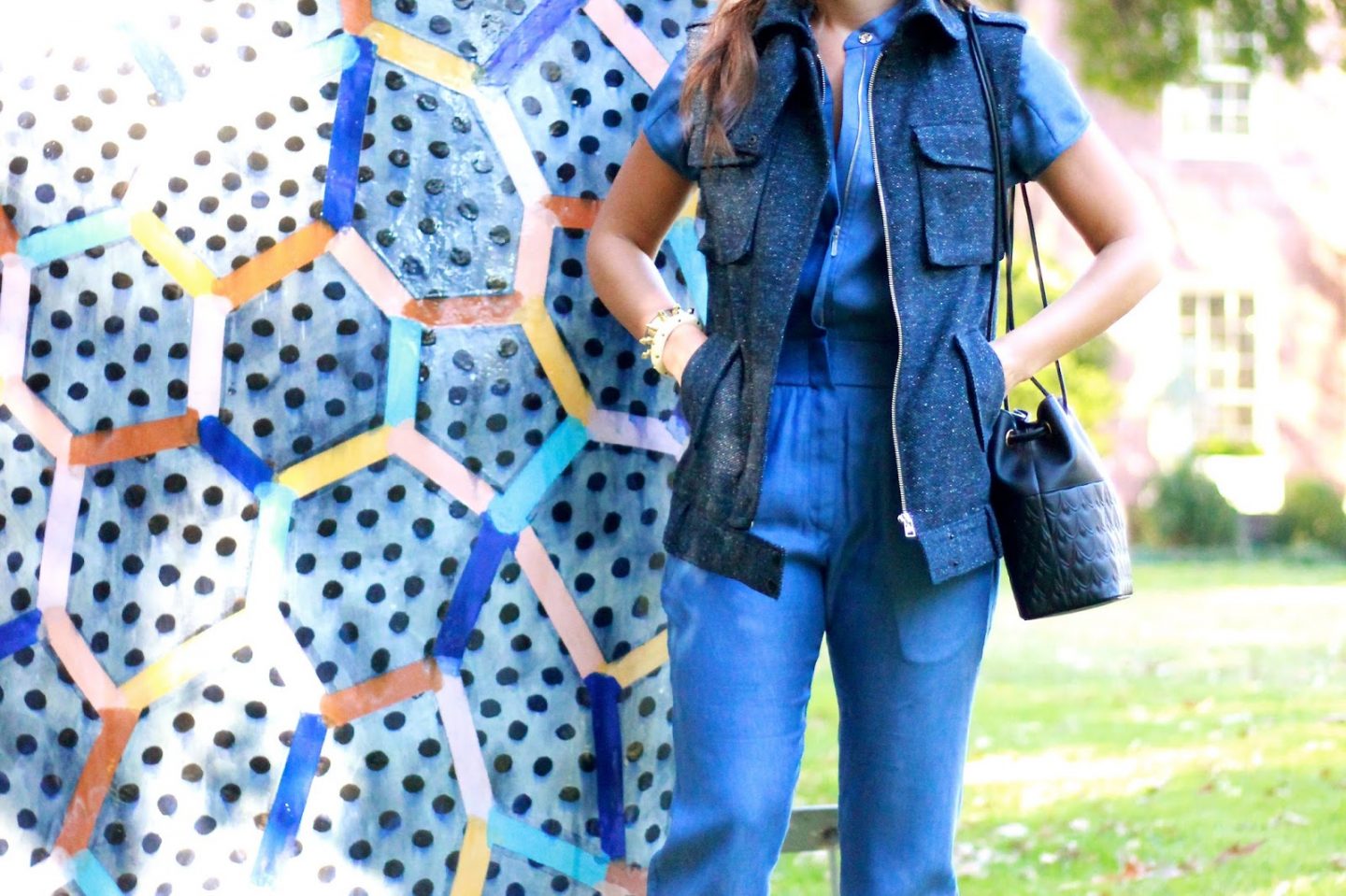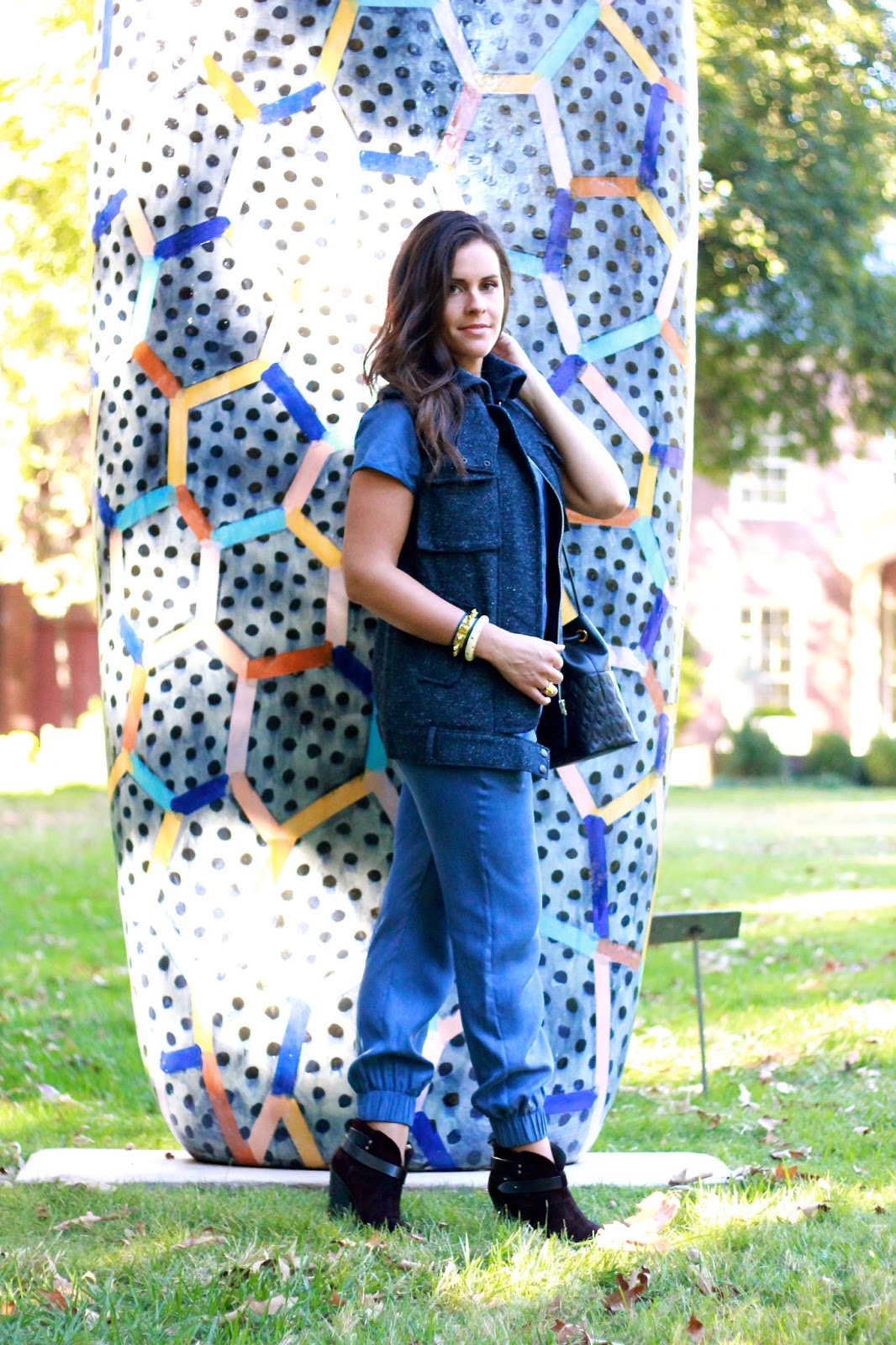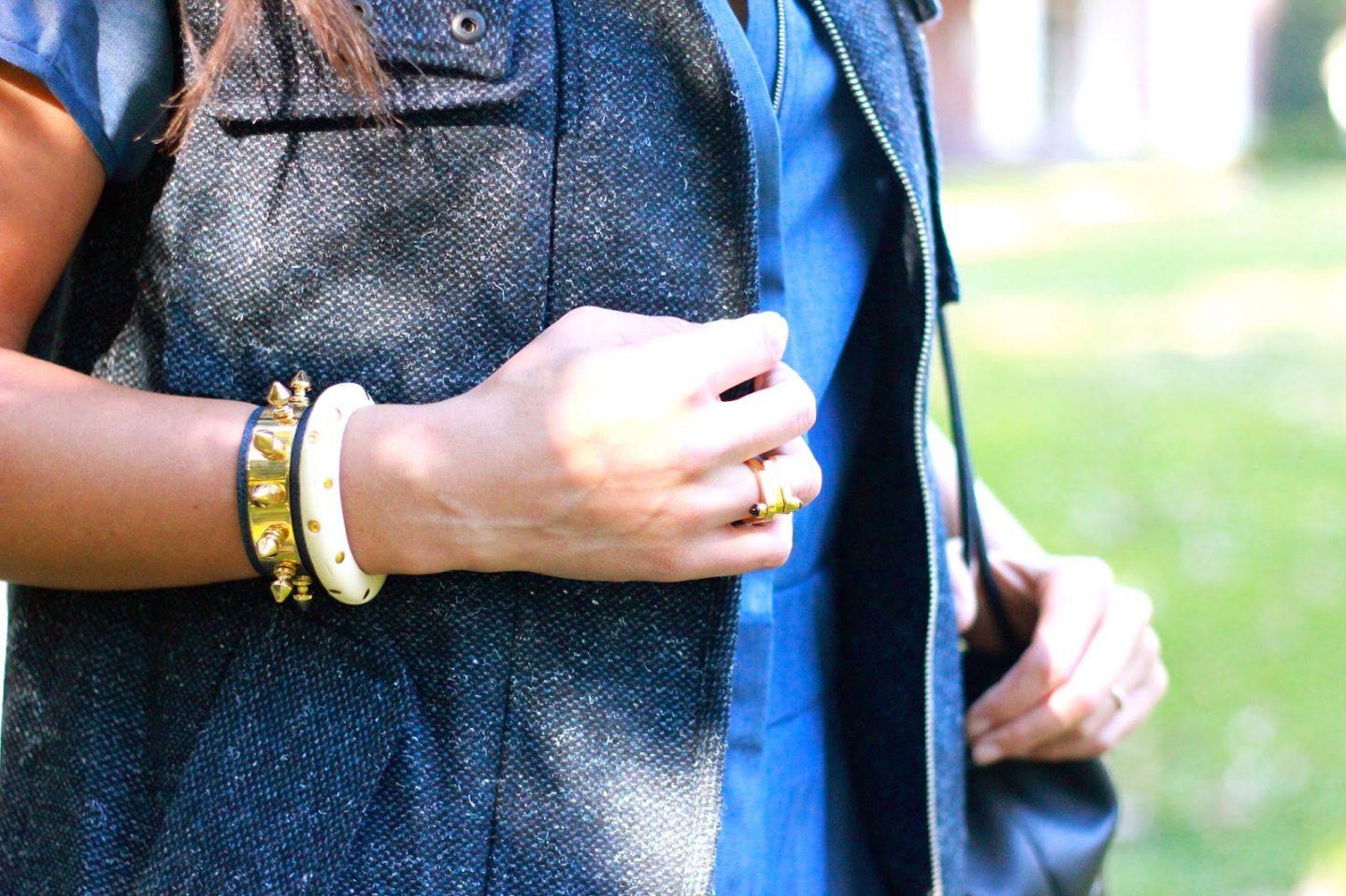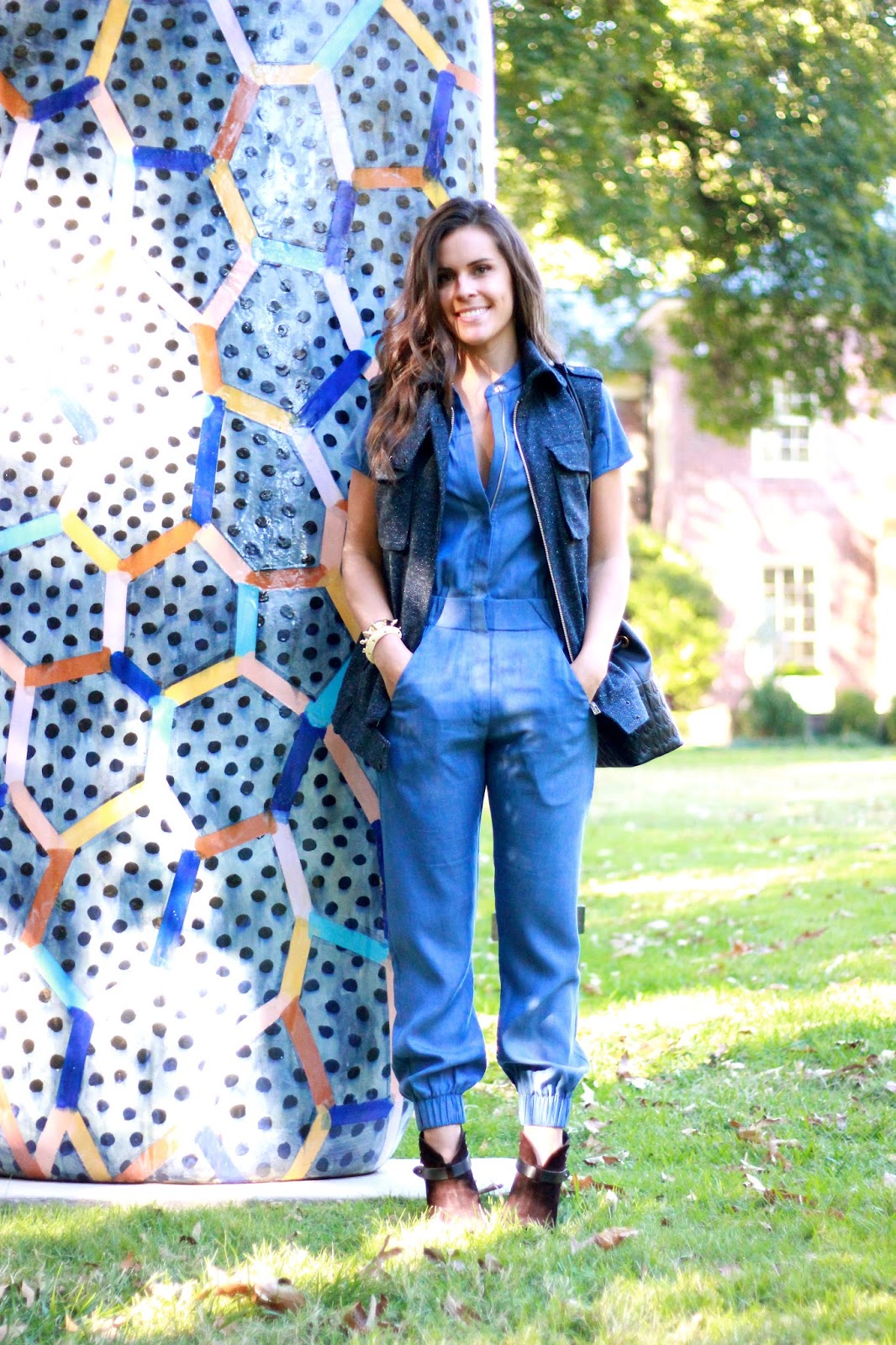 Another option…
This cozy wrap knit is amazing, it's extremely soft and is actually really warm. The nights get so cool compared to the temperature during the day. This type of sweater is great to keep in your car for the cooler nights and can be easily worn over any type of outfit!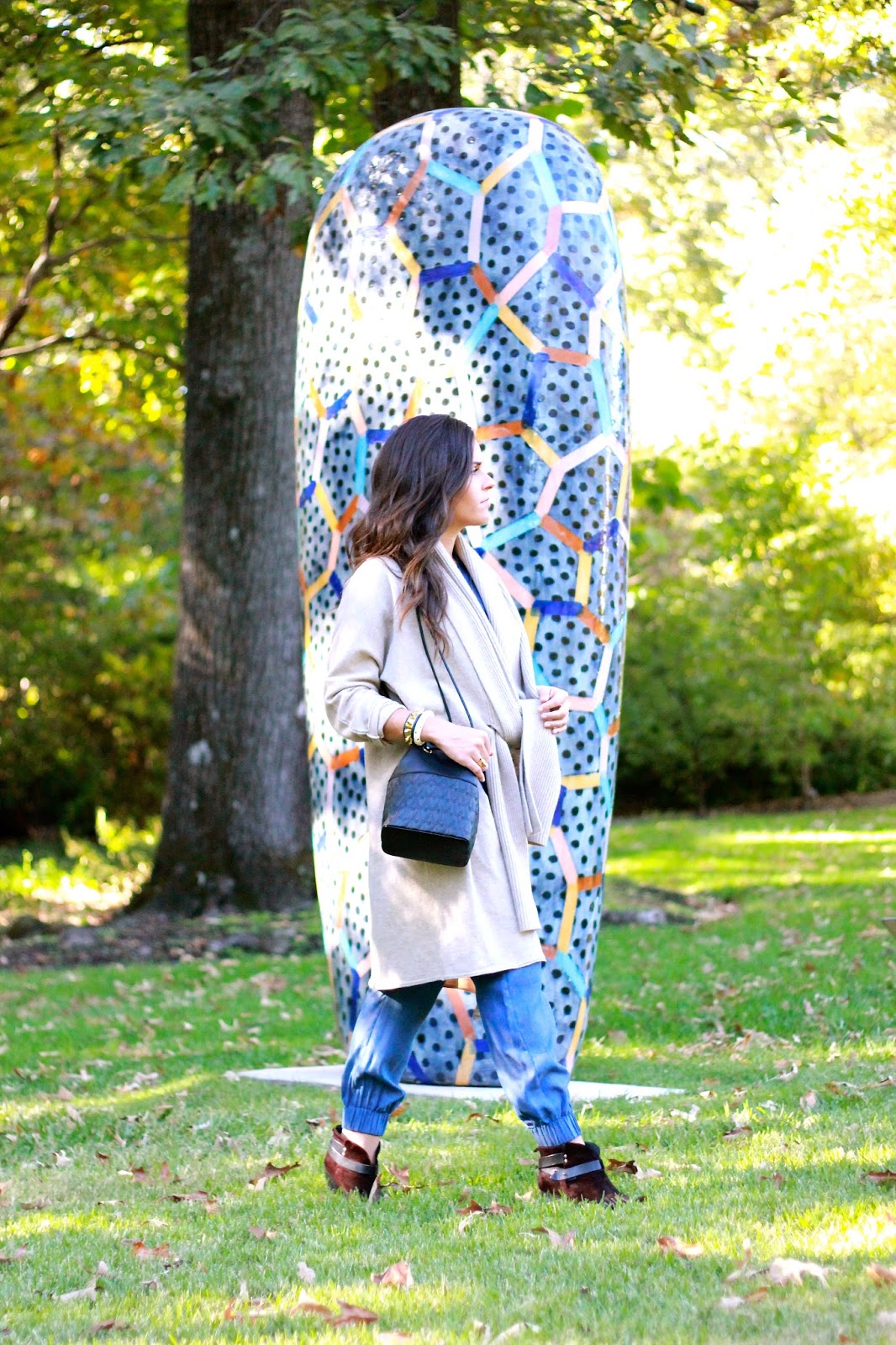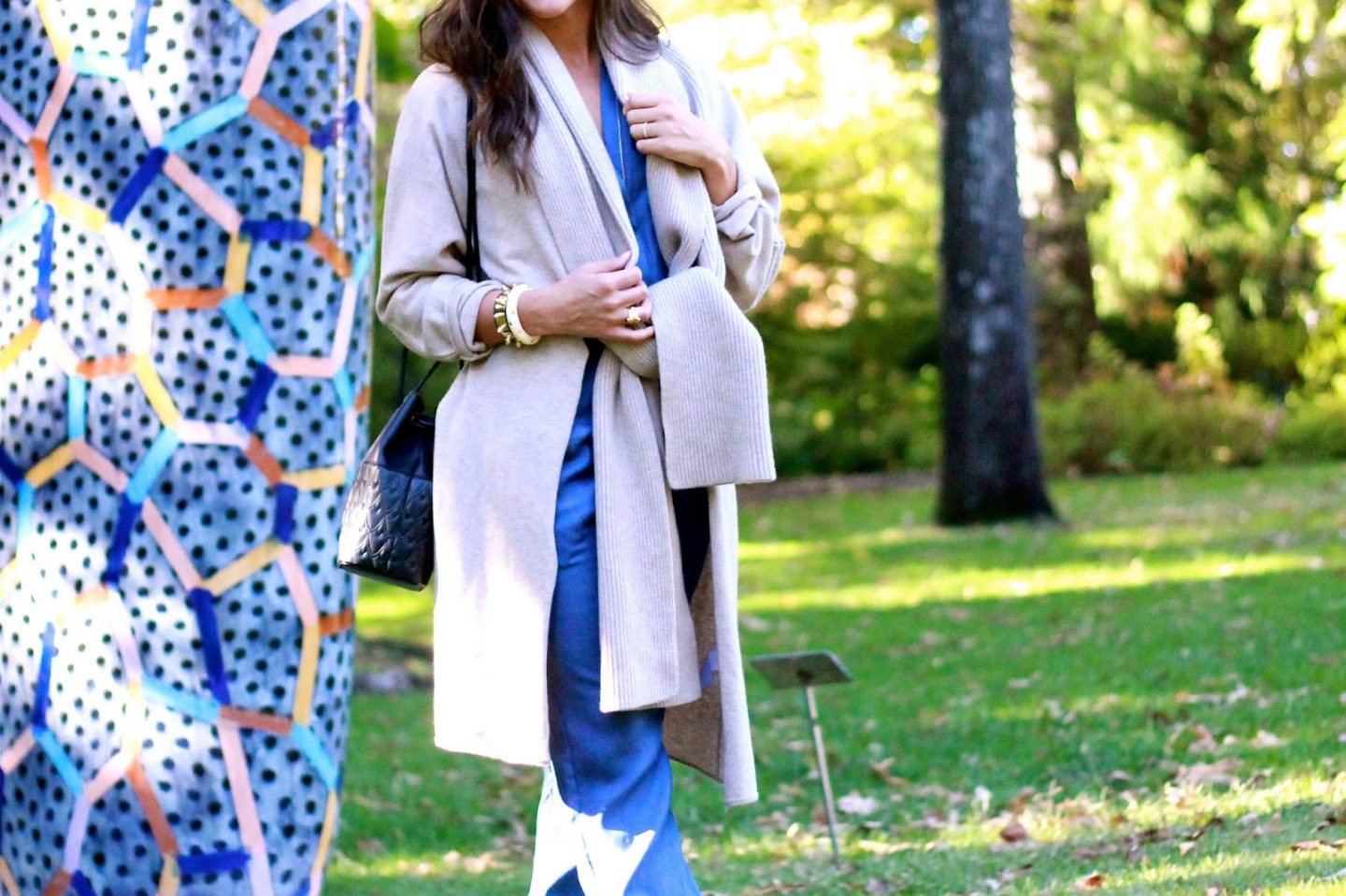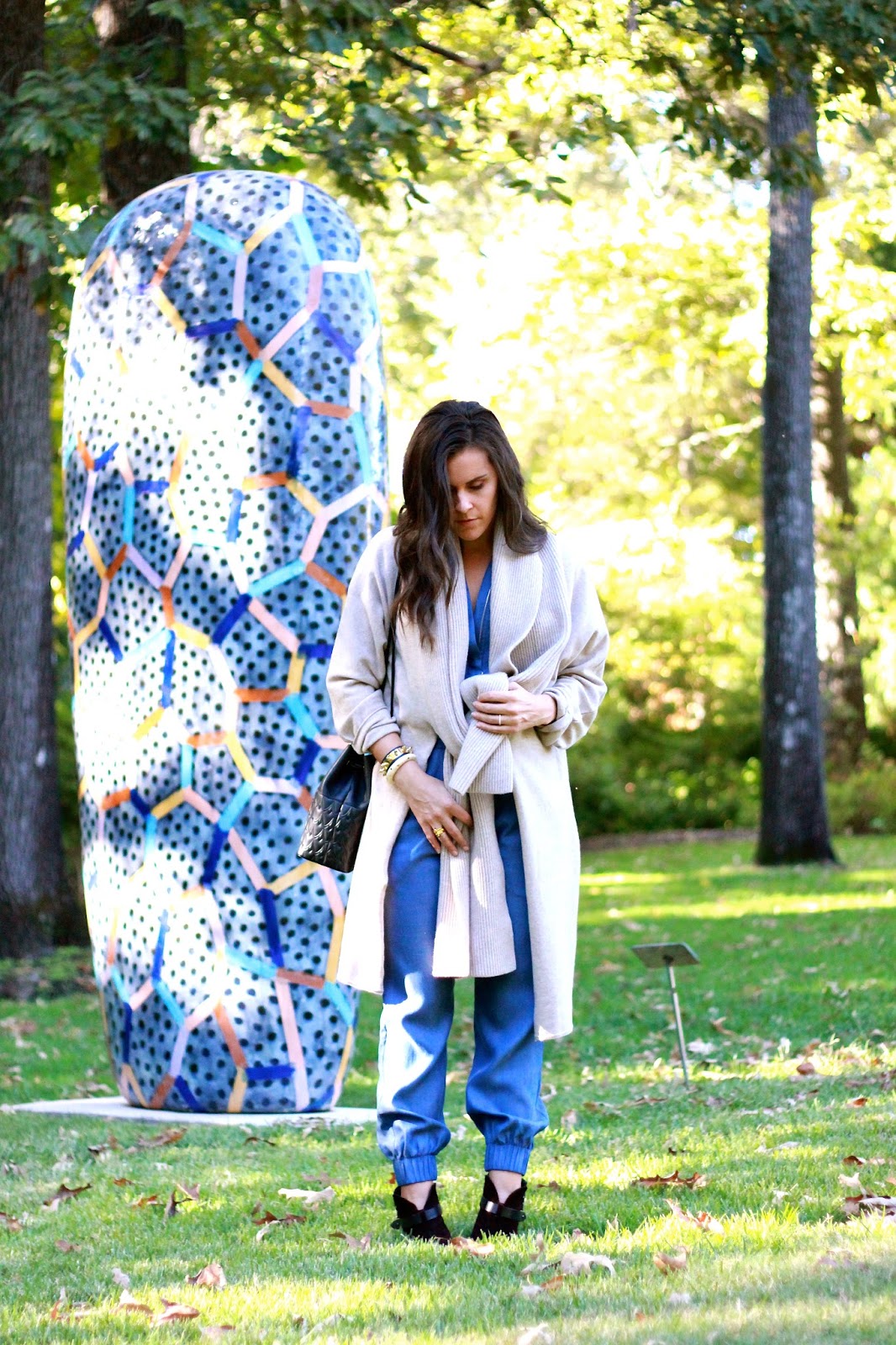 The Breakdown:
For this outfit I started with the jumpsuit. A full on denim jumpsuit. I loved the idea of adding somethign over the jumpsuit to break the outfit up a little. It has been in the mid 60's this week and the sun has been out making it feel even warmer. The nights are in the low 50's and this sweater is the perfect thing to throw on.
I hope you all had a great weekend!
bag | Reece Hudson
ring | W. Britt