Tonight the Memphis Grizzlies will be wearing their throwback Memphis Sounds jerseys for tonight's game! The Memphis Sounds was a team for a year in the 70's in Memphis. For me this is the perfect excuse to wear some red. I don't own much red but I recently got this jacket which I am in love with. I got it at the Nordstrom sale last month while I was visiting Portland.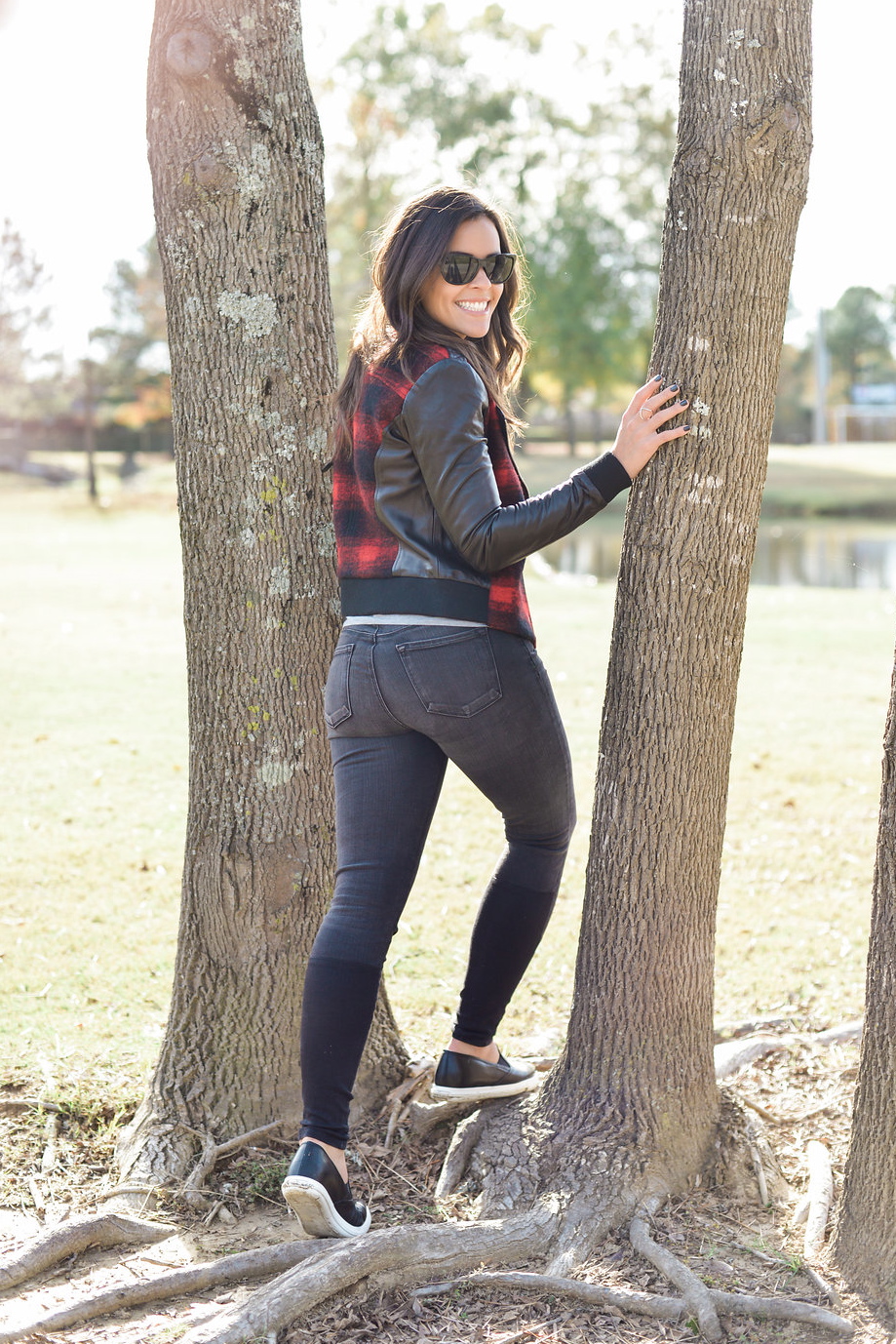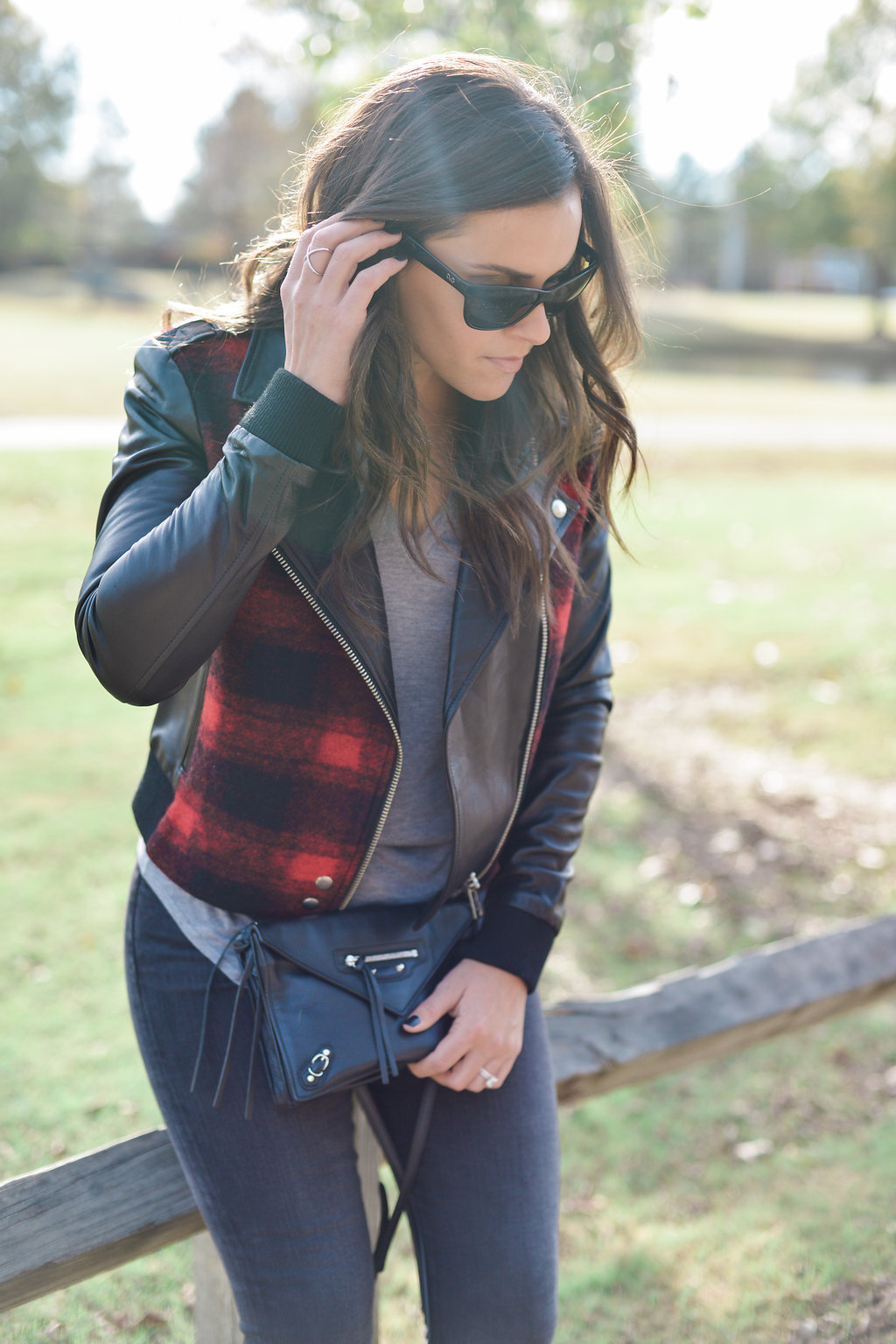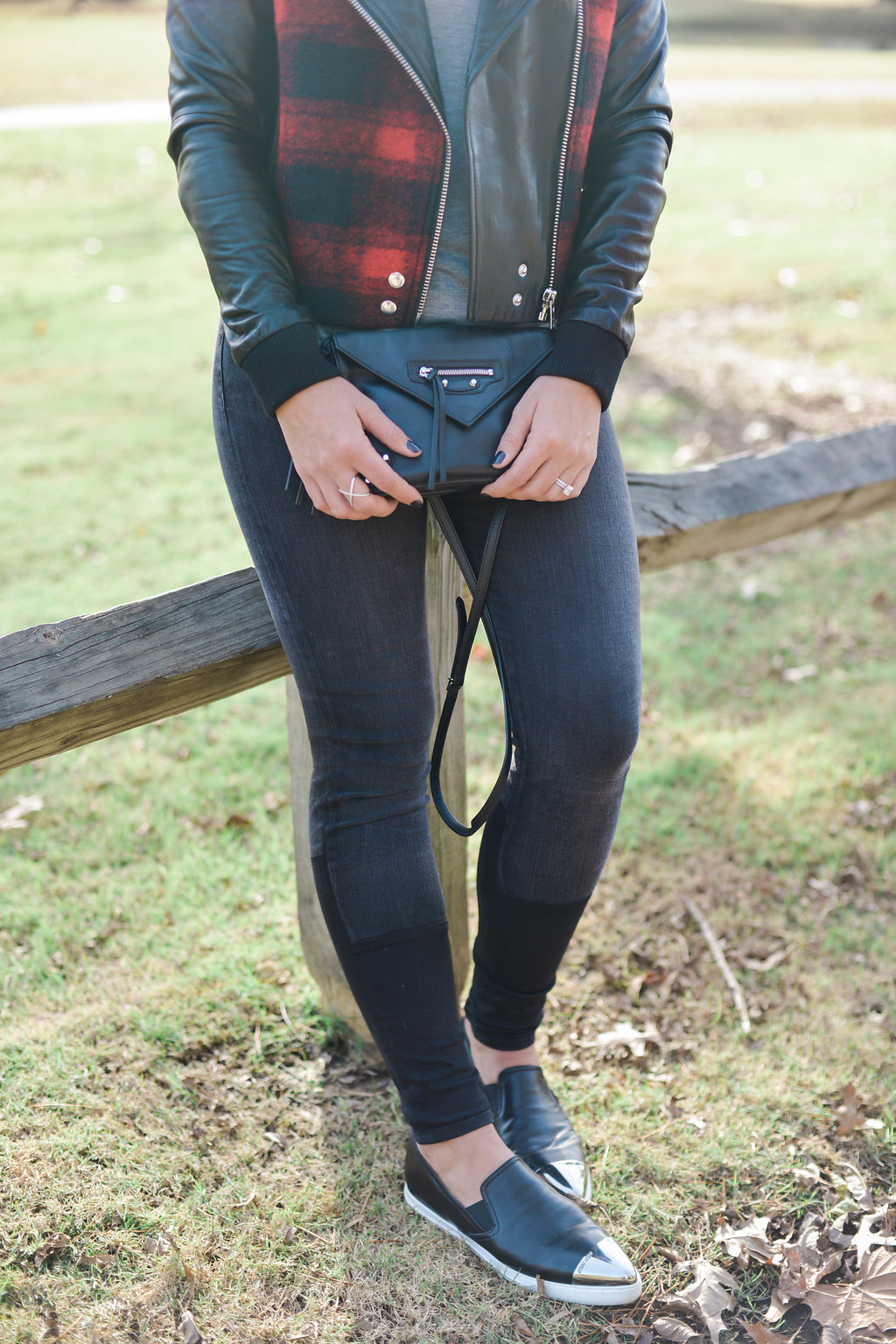 Hopefully you guys aren't sick of seeing me where this bag and these shoes! I just love them so much, the shoes are extremely comfortable and very easy to slide on. This bag is so classic, a black cross body with silver hardware.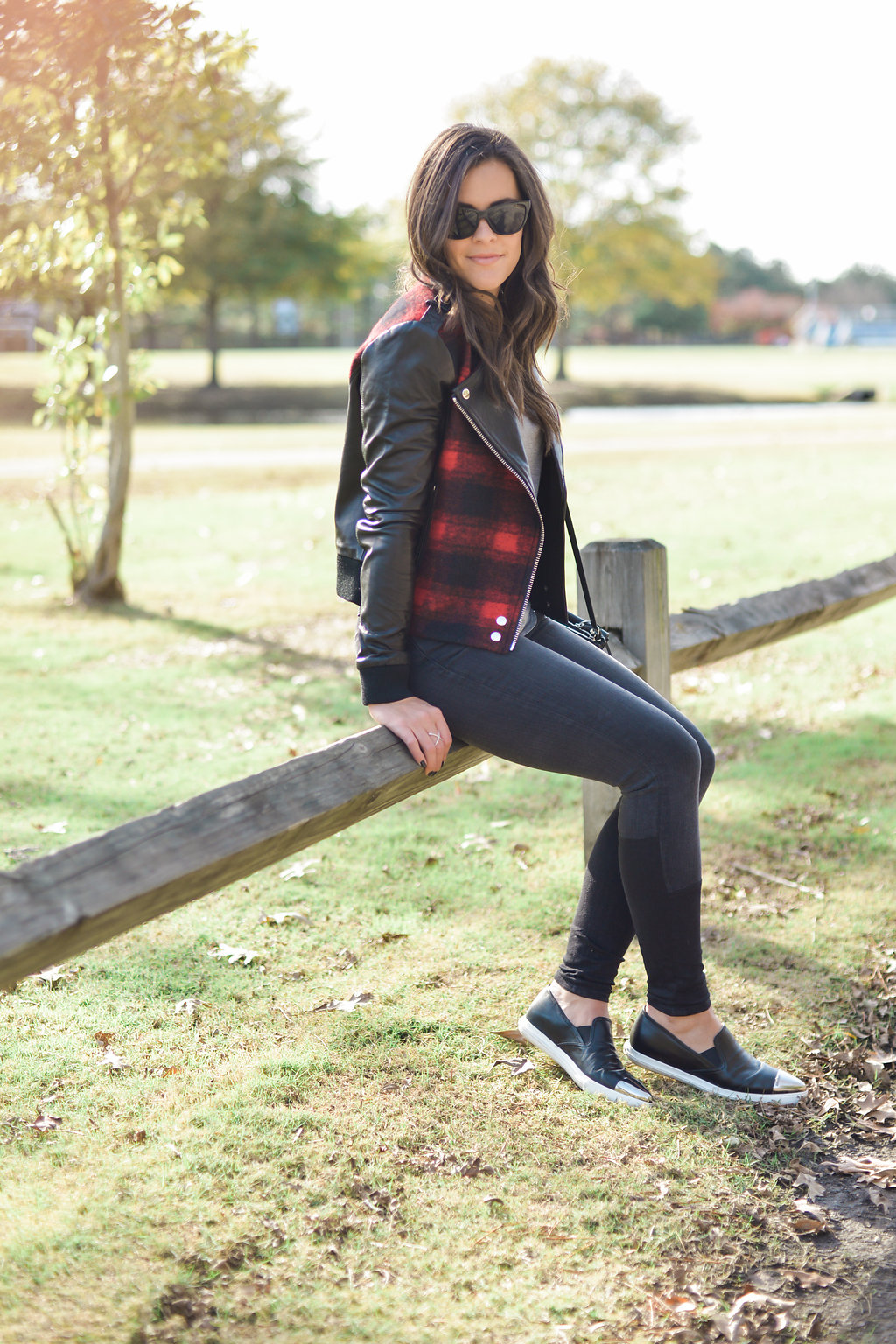 The Breakdown:
This outfit is about the jacket. I really like they gray shirt and dark gray denim. The jacket is only black and red, I wanted to stay in the family so that is why I chose gray. I have a lot of leather accents with the sleeves, shoes and bag but I feel it's the right amount.
jacket | Paige
top | Helmut Lang
jeans | J Brand
shoes | Miu Miu
bag | Balenciaga
Anyone going to the game tonight!? Go Grizzlies!
Live votre rêve!