I joined the board of Memphis Fashion Week this year after meeting a fellow board member at an event I co-chaired last fall. It took some courage for me to approach the situation and ask to be involved. But… it never hurts to ask! I am so happy I did too, I have met so many friends and have made some great connections in the Memphis area while having a blast every step of the way.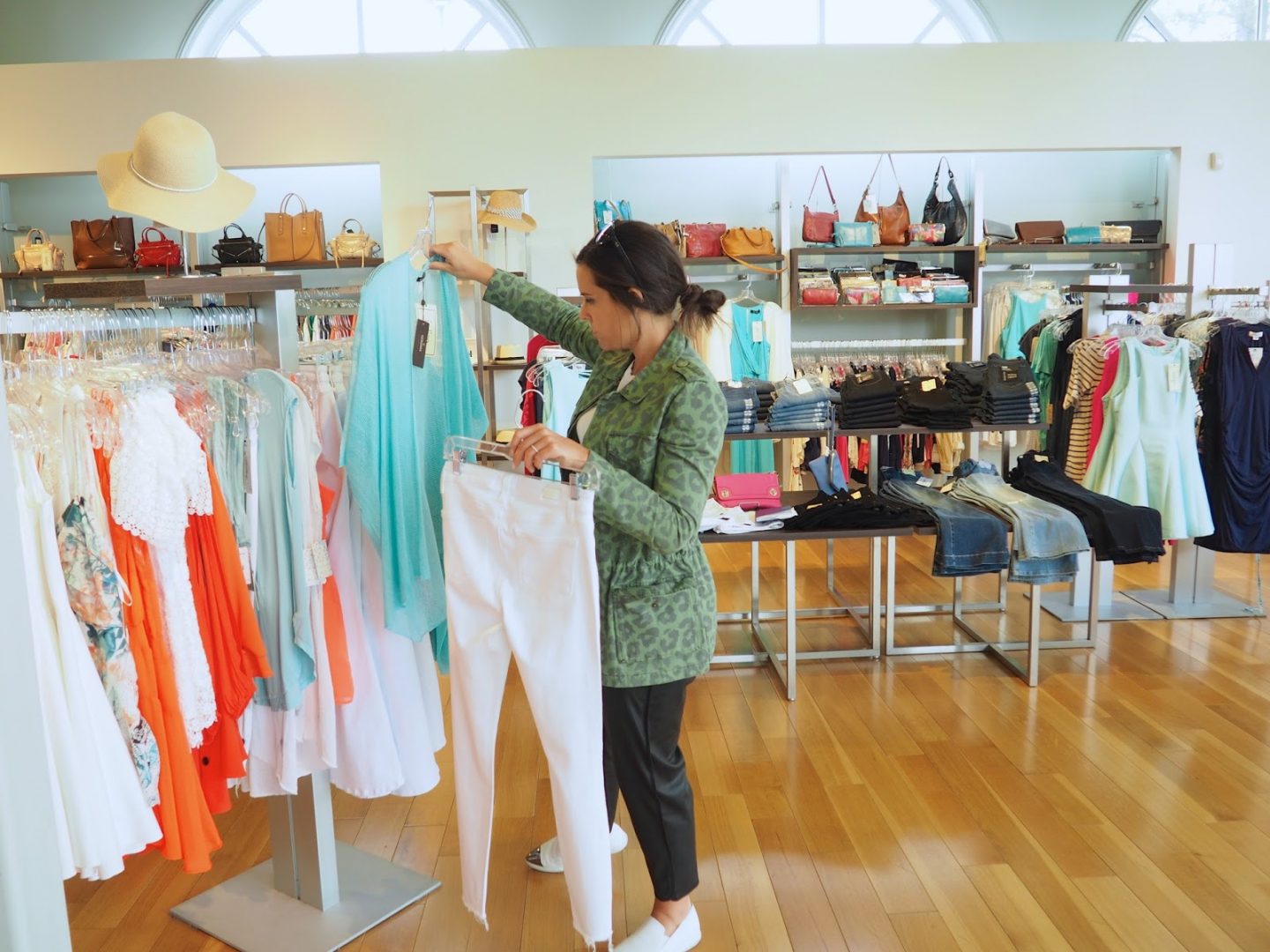 I waited until the day before the event to pull looks so I had the newest inventory on my models.
Since this was my first year being involved in Memphis Fashion Week I wasn't sure where I would fit in or what place I would hold. It turned out there was a new twist on the Thursday event and I was in charge of it! The Thursday night event celebrates the Memphis Fashion Fund and it took place at The Shops of Saddle Creek where a number of stores participated and we had freeze models in the stores styled by local stylist. Last years Thursday event was also held at Saddle Creek but there was a fashion show in a common area instead of models at each individual store. Each store added something extra to personalize the event for shoppers, like offering champagne, wine, cupcakes, donuts and other goodies. I had so much fun during the process, getting to know the store managers, stylist and models.


I started my day at Origins making sure all the models arrived to get their makeup done on time and knew what store to head to. I ended up having Origins be the meeting point for everyone, the models, stylist and stylist assistants. That way, I was able to direct everyone in an organized manner, at least I felt it was organized 🙂 There were 21 stores, 26 models, 9 stylist and 5 assistants. All of these people were like a big puzzle to me, everyone fit in the right spot. We actually started with 29 models but throughout the day of the event we had 3 cancel or not show up!! It got a little crazy for a minute switching models, calling stores and stylist and filling everyone in on the moves I made. In the end everything turned out perfectly, I received so many compliments on what a huge success the night was.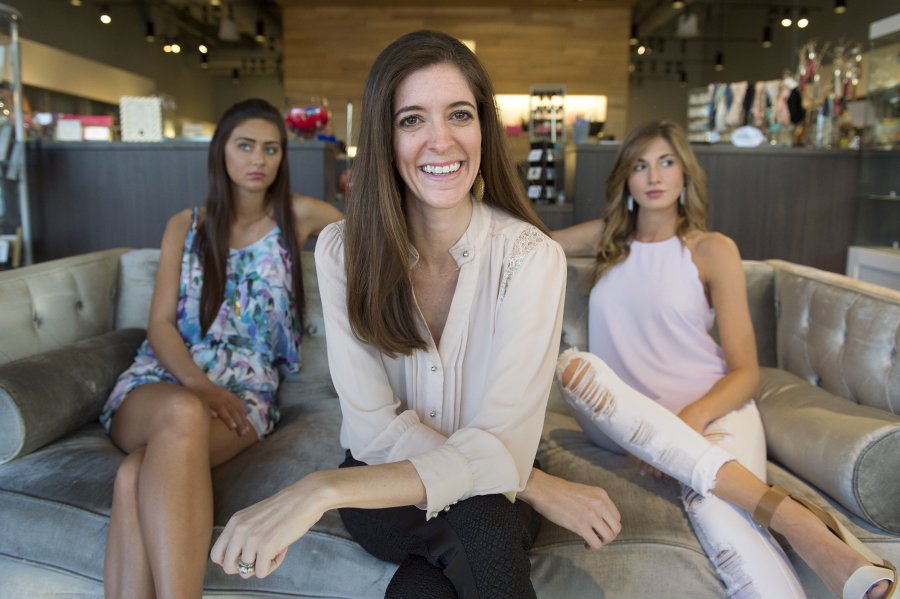 Memphis Fashion Week Founder, Abby Phillips, with Indigo freeze models. Photo by Commercial Appeal.


Along with organizing and planning the Memphis Fashion Fund Party I also styled during the event at Indigo. Indigo has always been one of my favorite places to shop in Memphis so it was a breeze for me to fall in love with so many pieces of clothing. Indigo was full of spring options, I could have been in there for hours upon hours pulling looks. I really was in the store for 2 hours and I felt like I needed more time. One thing I love about Indigo is that it is a one stop shop, it has all the clothes you can imagine as well has accessories and shoes!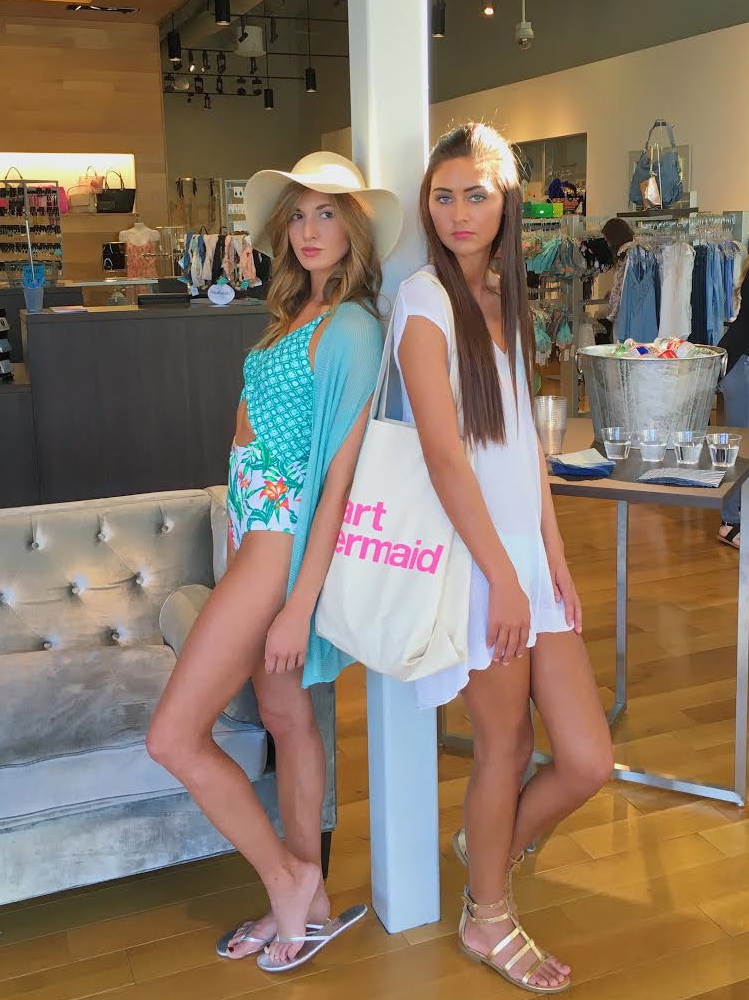 Indigo sells some amazing swimsuits. I couldn't resist showing off a beach look. I also didn't want my models too exposed in the middle of the store so I found some great loose cardigans that worked perfectly as a cover up.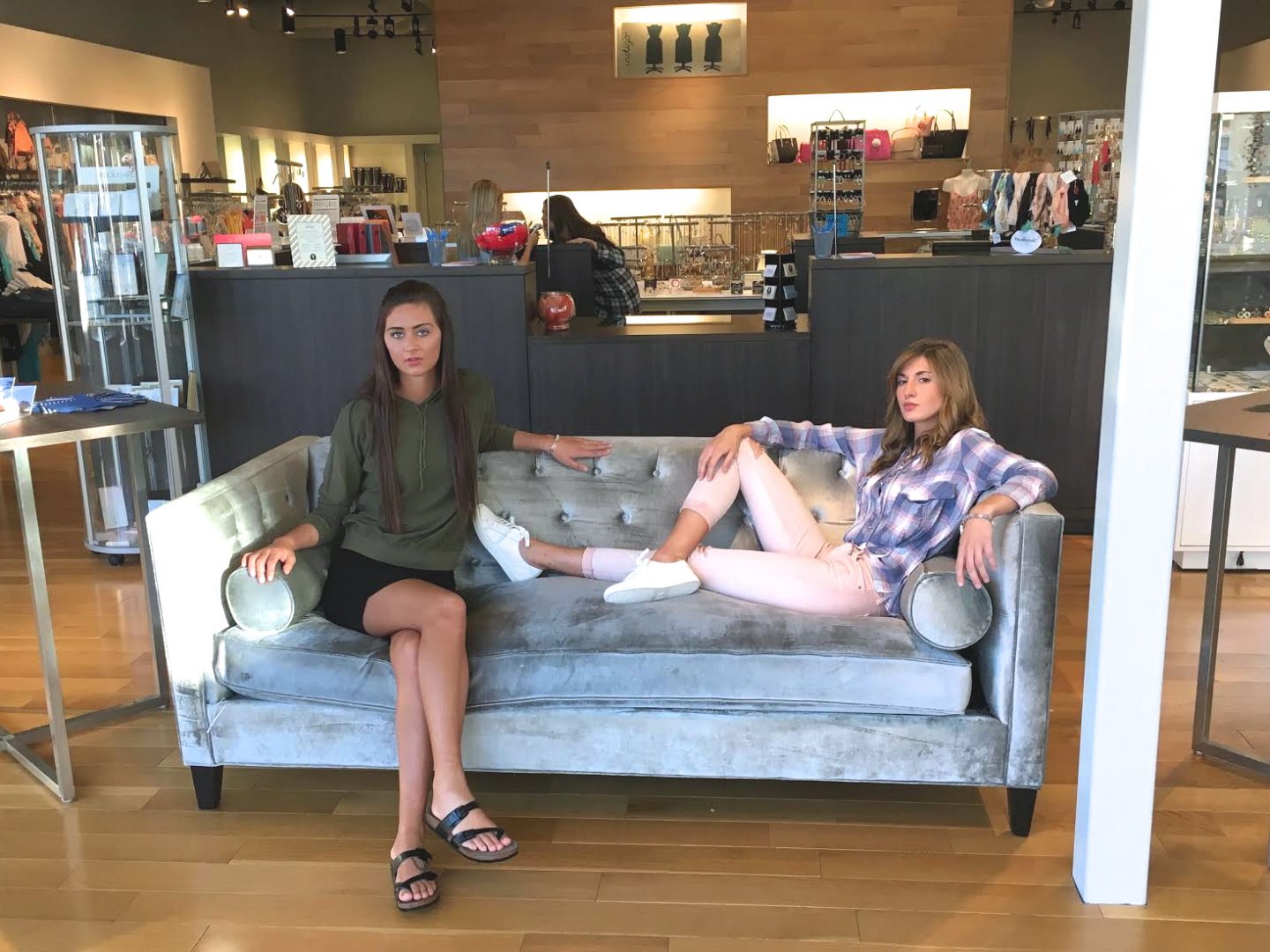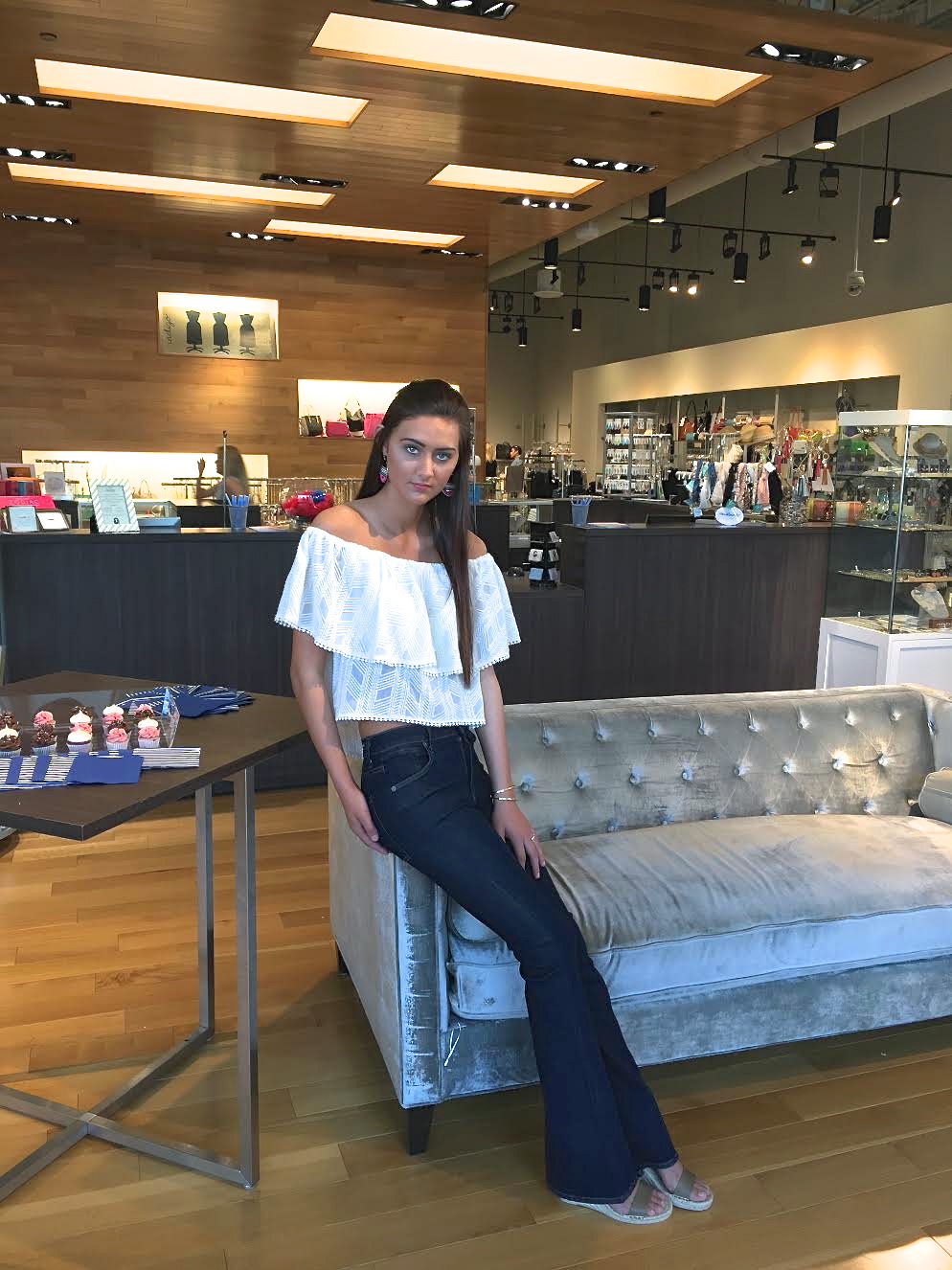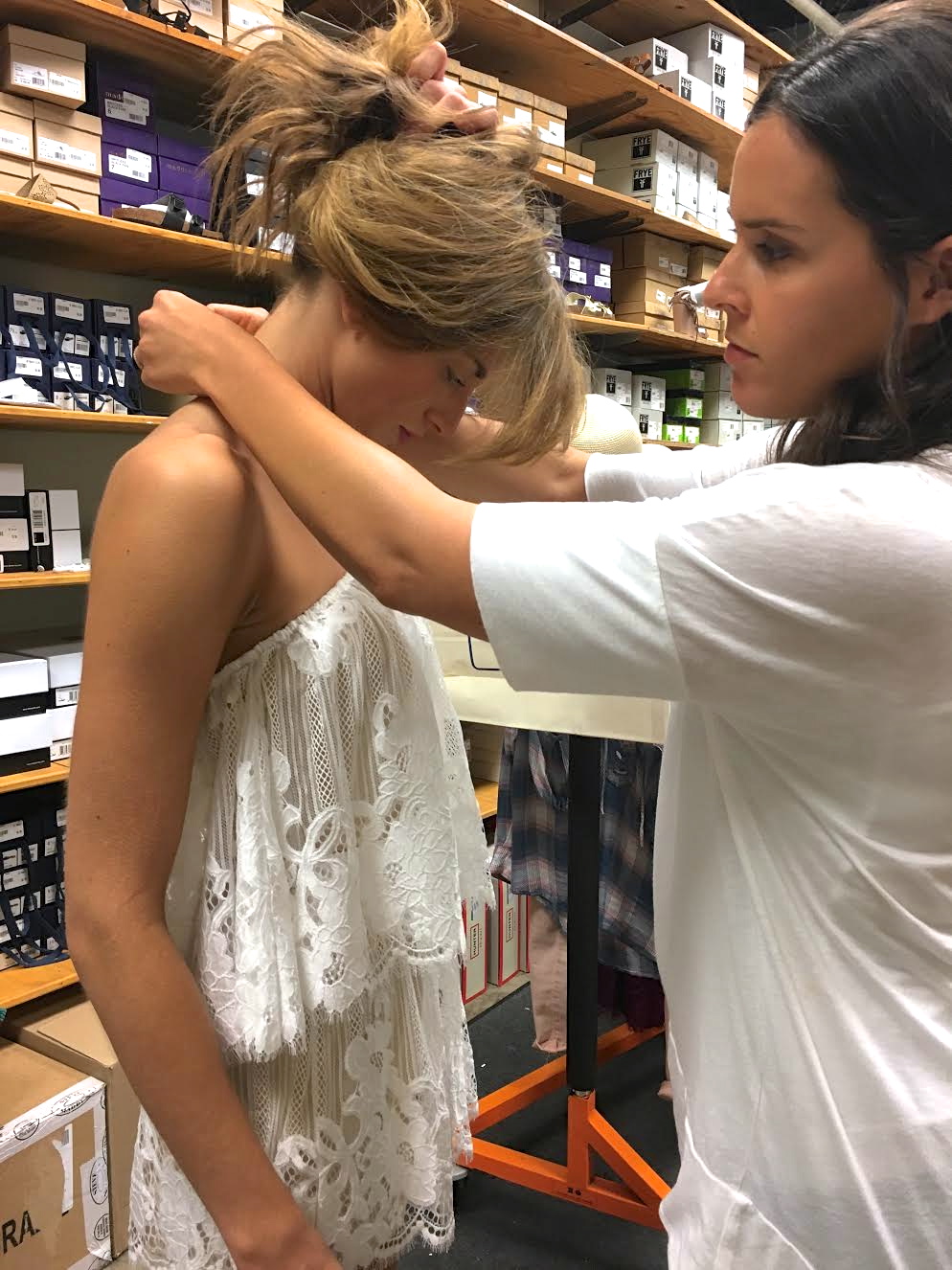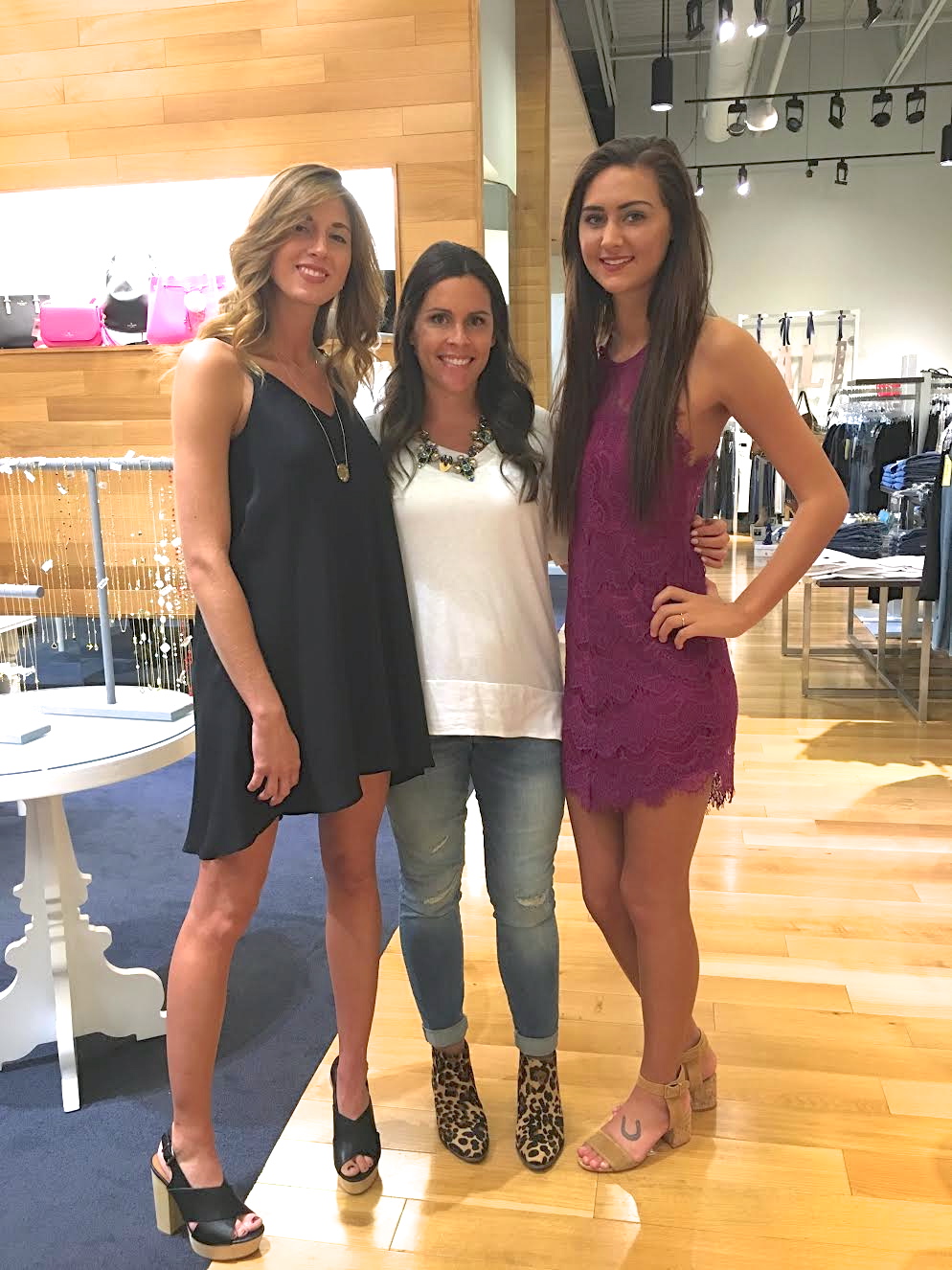 Here I am with my beautiful freeze models for the night

Samantha Jelinek

(left) and

Megan Holt (right).
This was the last look of the night and it was the dressiest. I wanted the two girls looks to be cohesive. Not too matchy-matchy but that they looked as if they were going to the same place. I started the evening with a casual daytime look, went with beach style second and after that the looks got slightly dressier.
I can't express how honored I am to be a part of Memphis Fashion Week and everything it brings to the city of Memphis! Visit stylist and blogger Kim Thomas's page
KP Fusion
to see what else happened at The Shops of Saddle Creek for the Memphis Fashion Fund Party.
Live votre rêve!