You read about my stylish Sunday

here

when I was able to were super cool

French Connection

clothes during a photo shoot for

The Attic

. I briefly mentioned that

Alex

is a makeup artist and owns her own makeup line,

Adel Amor

, along with owning the clothing boutiques.
When it was time to get ready for my shoot I showed up with my hair and nails done and let Alex work her magic on my face using her products.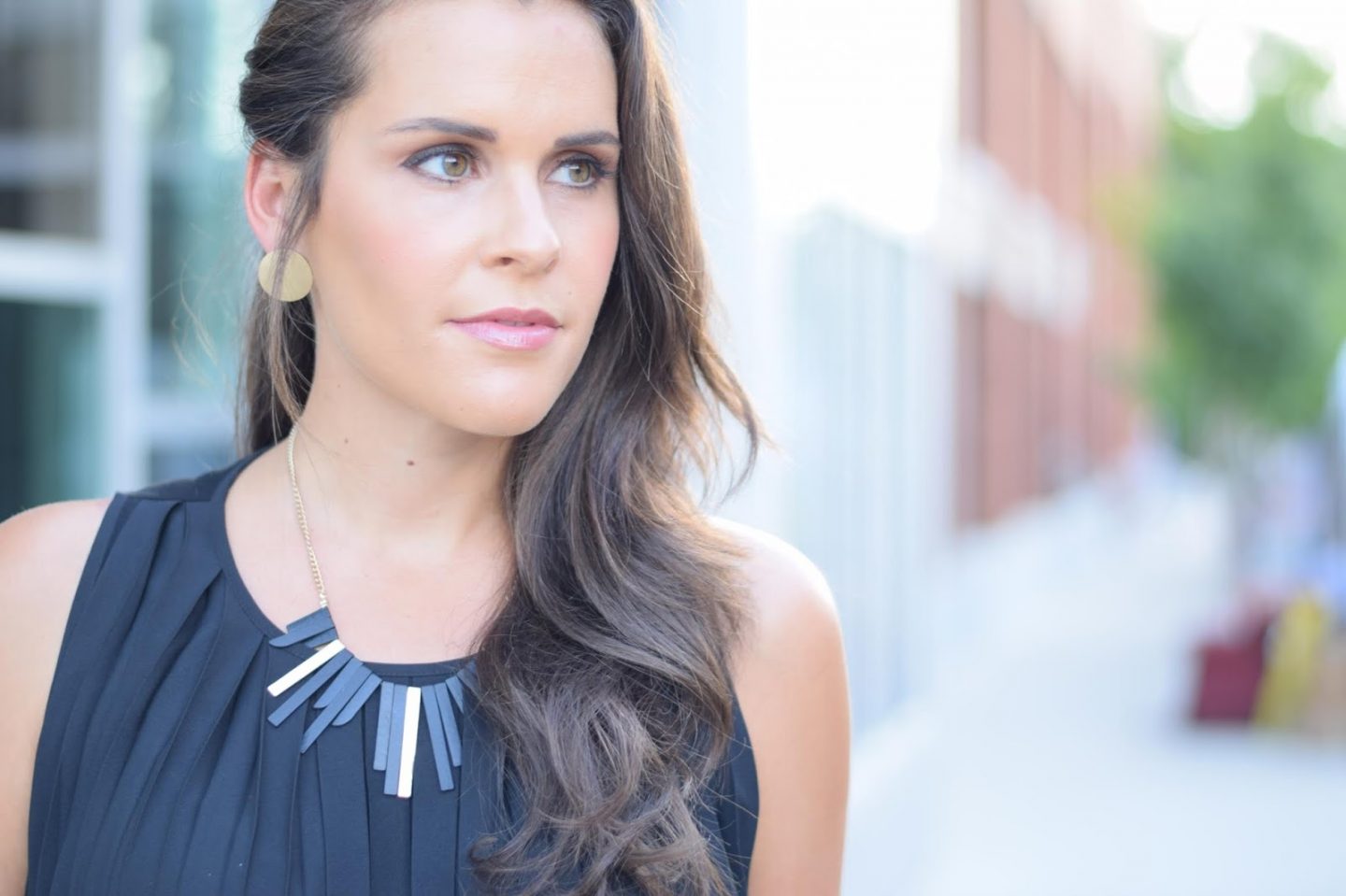 The great thing about
Adel Amor
is a treatment/benefit based line, not only does it correct your skin but also enhances it while you wear it! How perfect is that?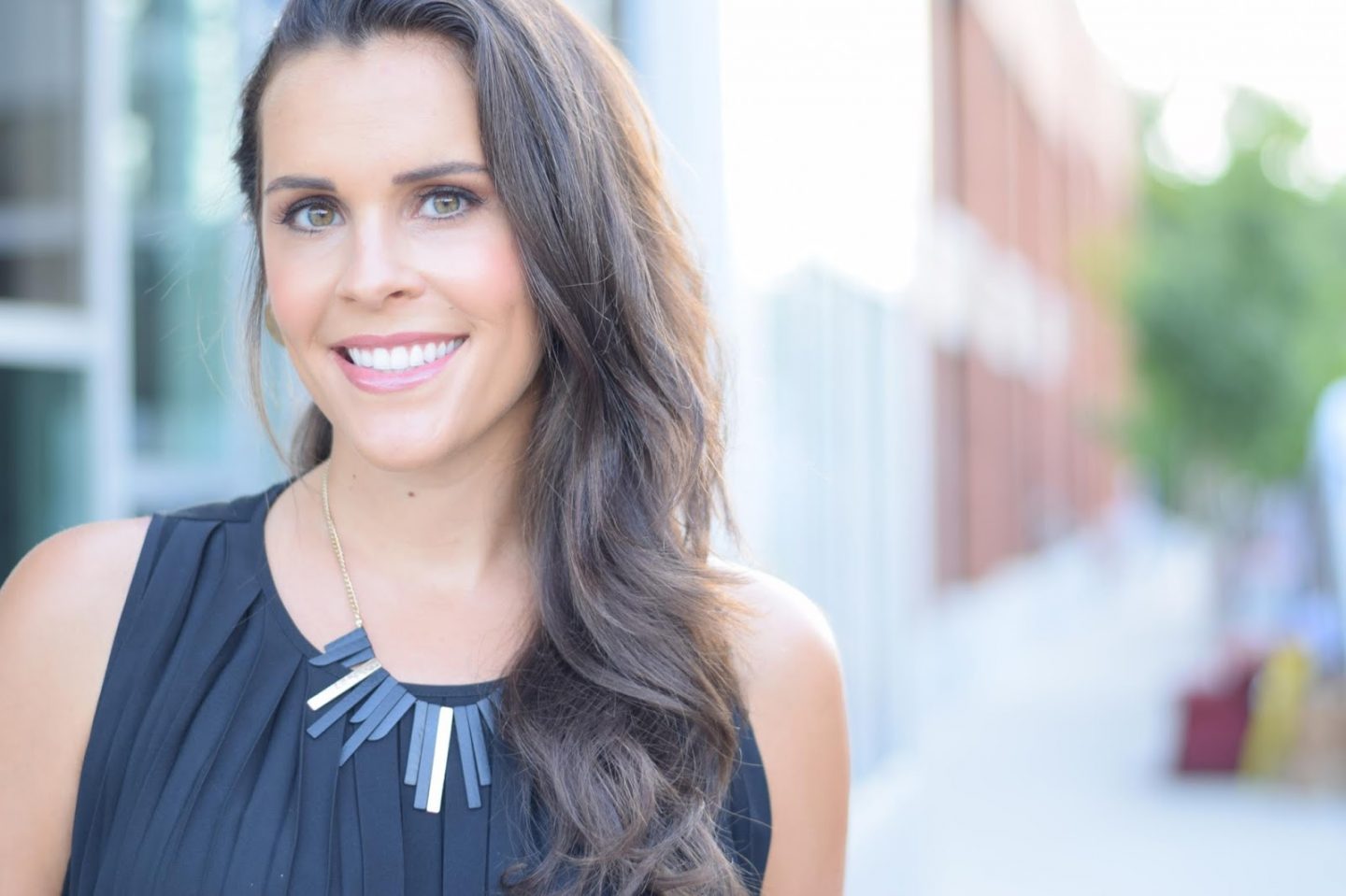 Ok, below is a before picture. This is a real, no filter picture. I could change the skin tone of my under eye circles, smooth my skin, brighten my eyes and remove any blemishes and say "no filter" or "all natural" but that wouldn't really show what I look like without make up.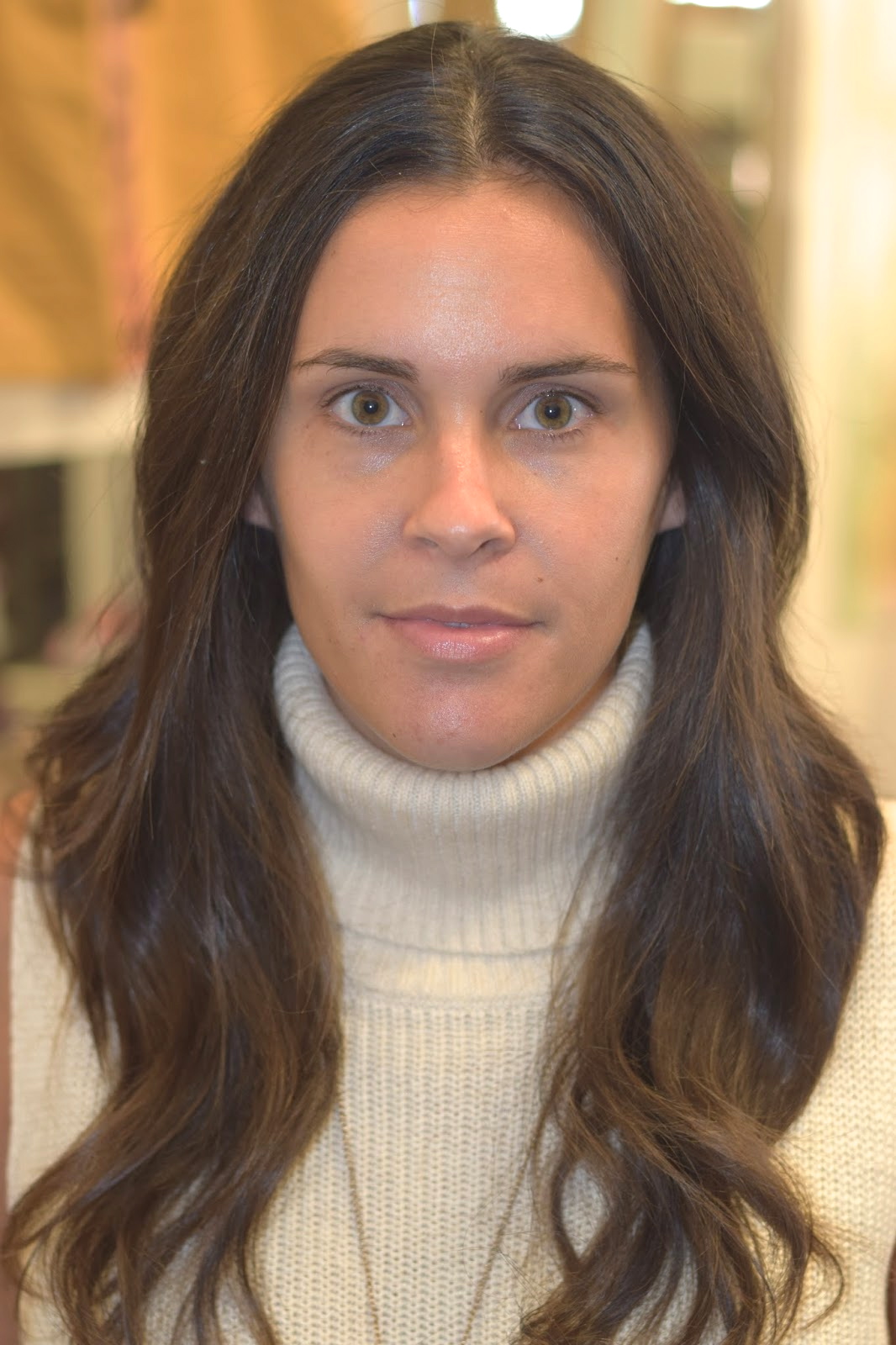 Covering up the dark circles! This is what I really need to learn. My little man is still waking up twice in the night and I can't get myself to take a nap. With that said, the dark circles under my eyes have never been so bad. No one would know I am up during the night after Alex applied her Dual Action Concealer.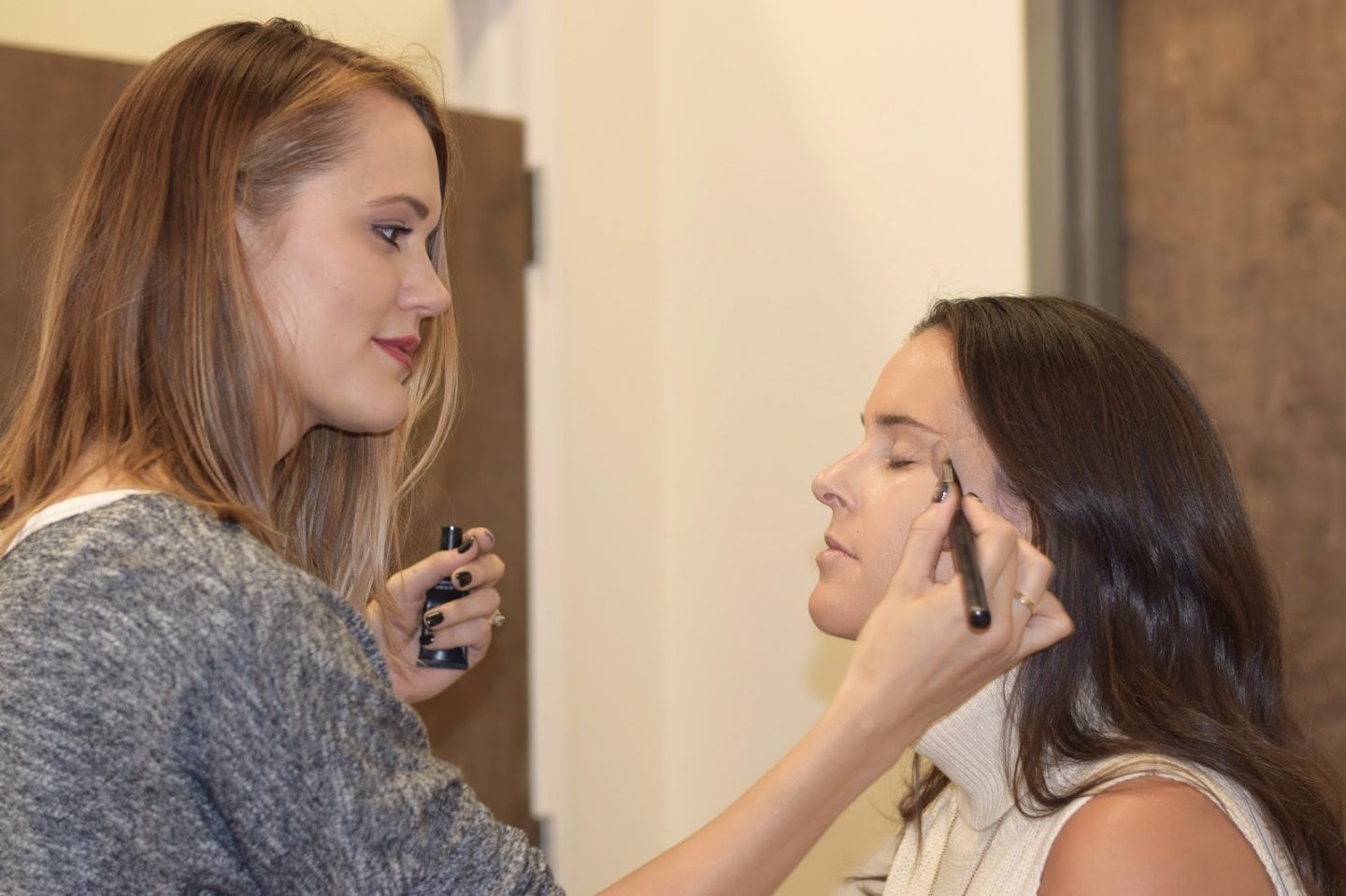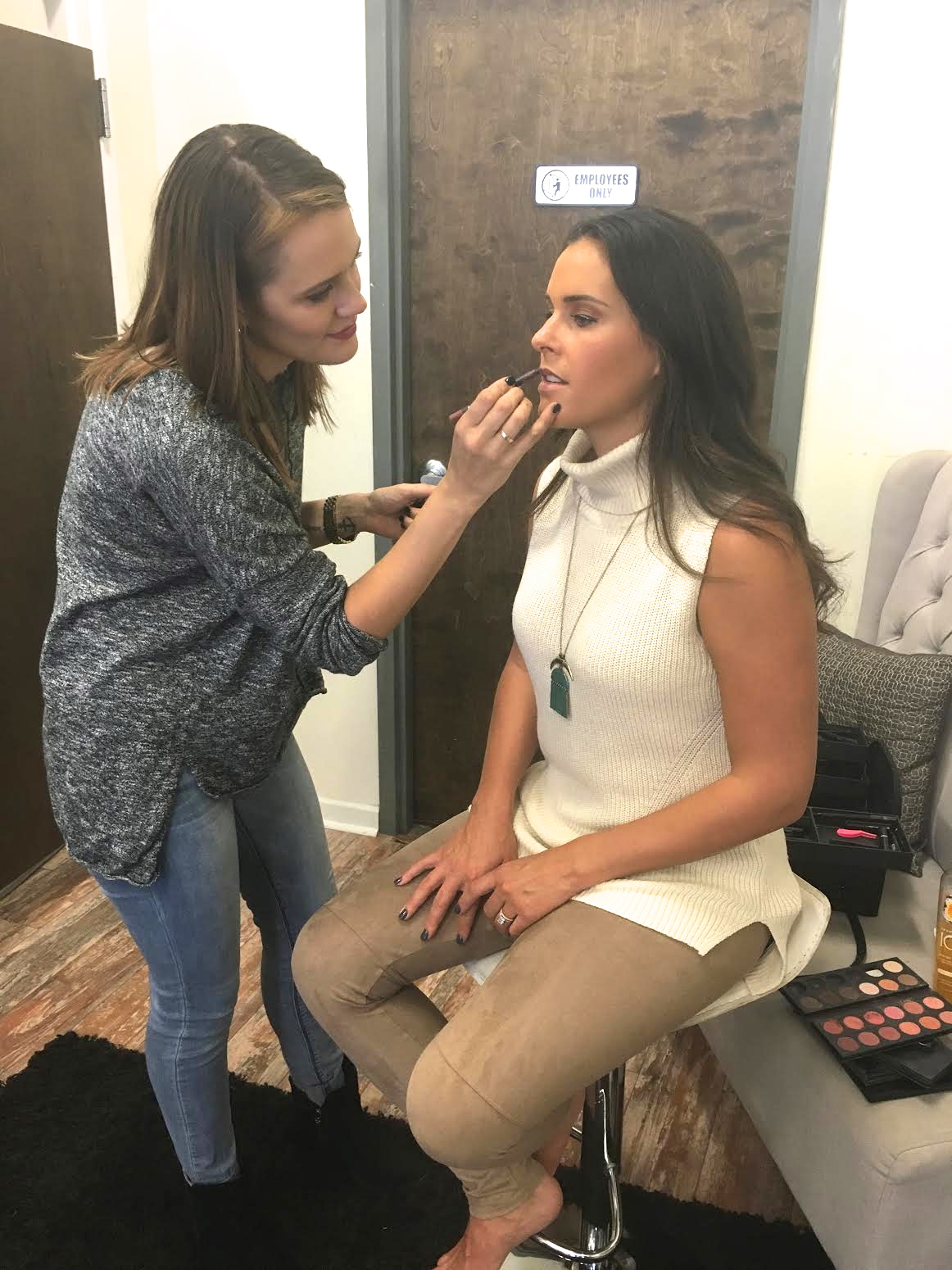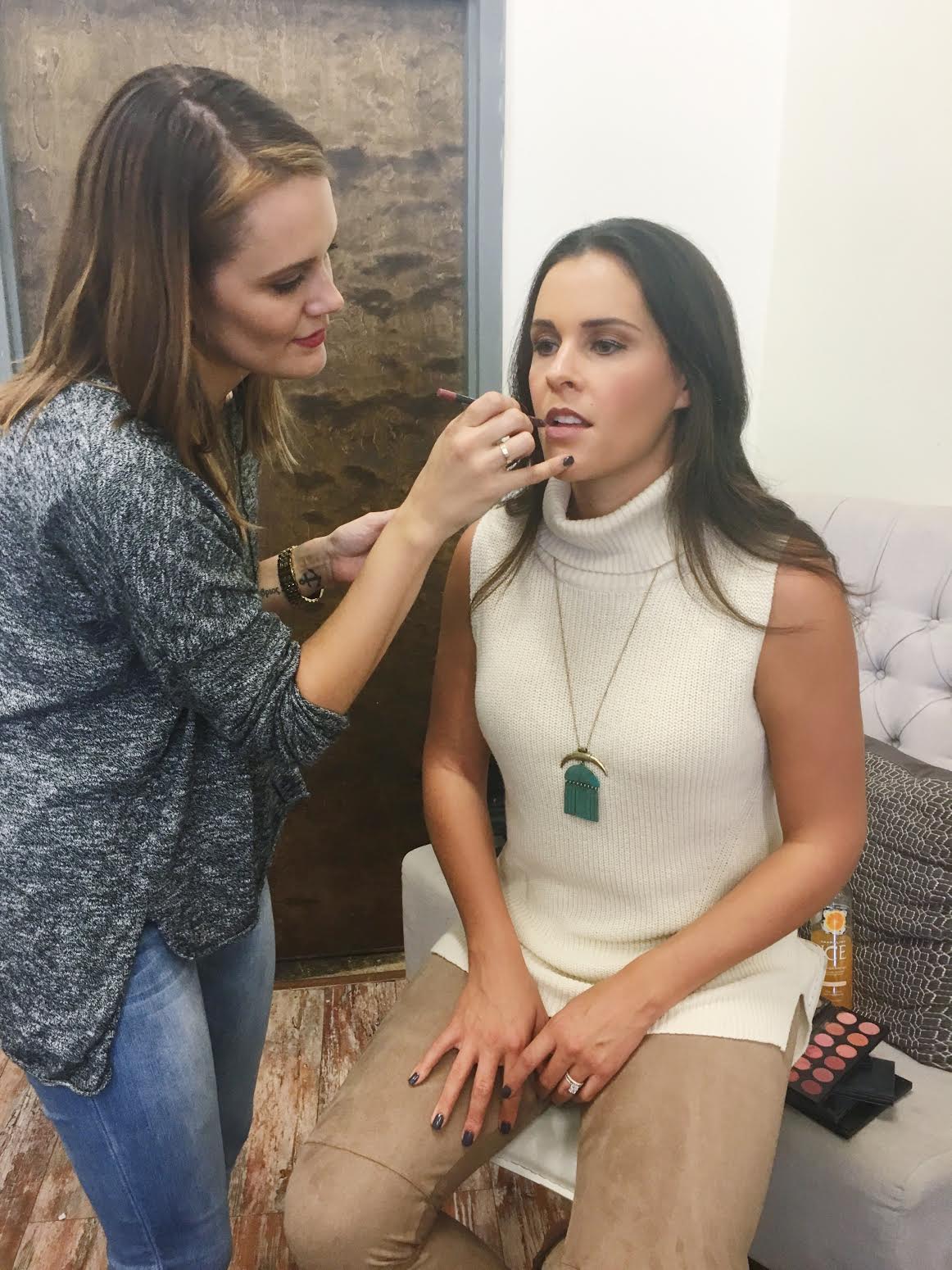 And taaaa daaaaah!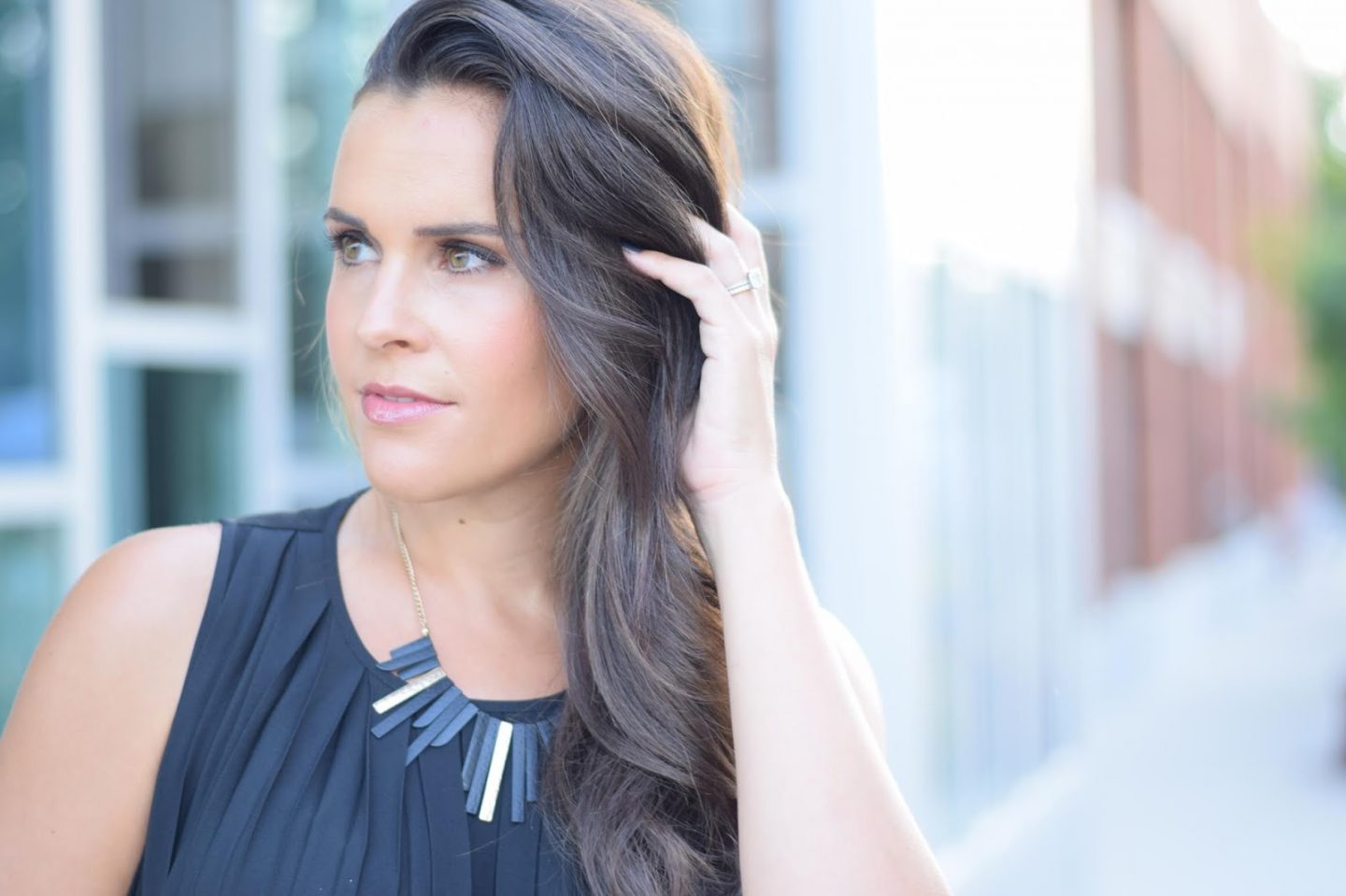 Thank you Alex, you are so talented!
Live votre rêve!