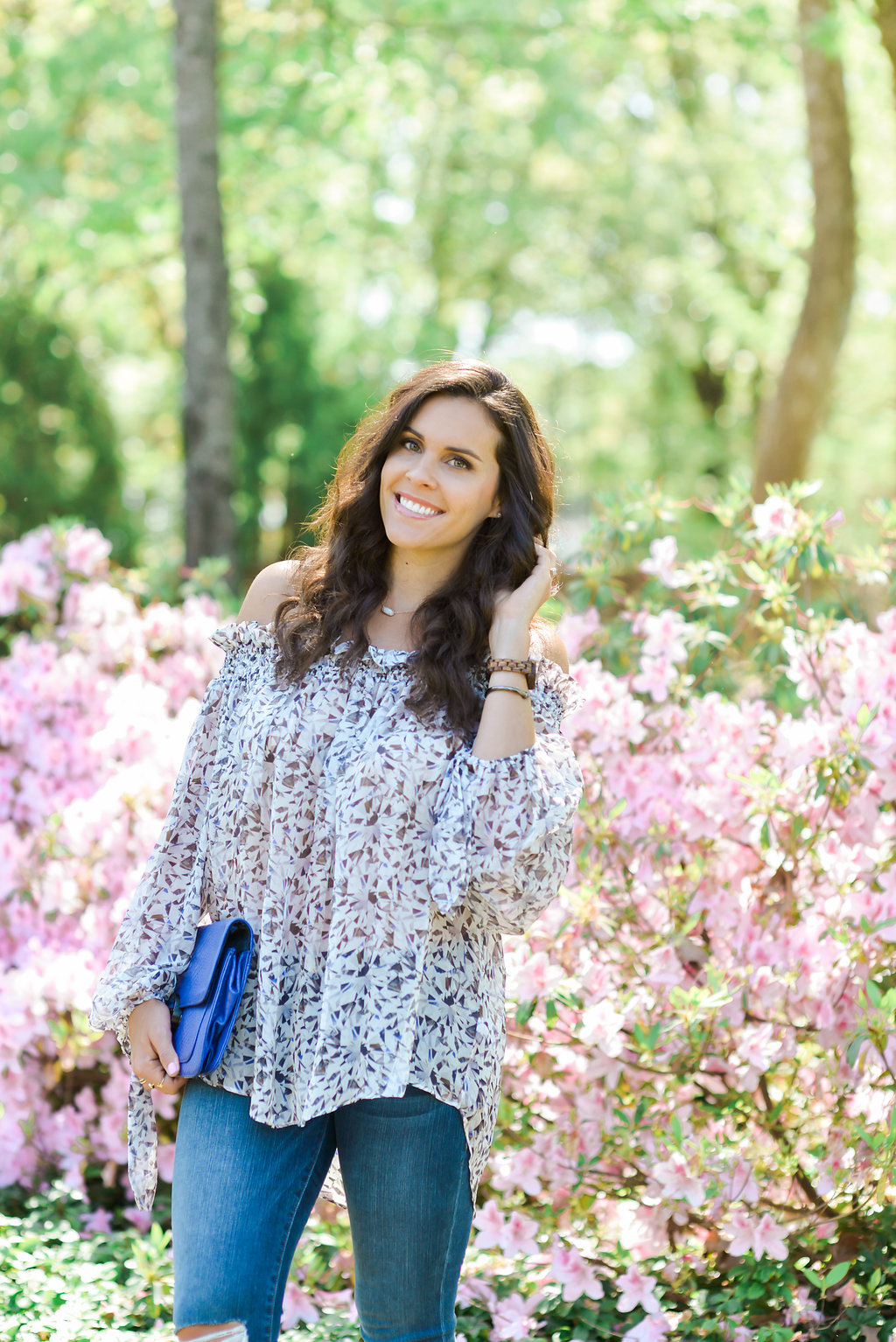 Those who know me personally know my love of nature and all things natural. I can eat breakfast, lunch, and dinner outside if it's the right temperature. I also try to be as productive as possible outside but the issue with this is that if it's nice outside I'm not productive inside, dishes and laundry don't get done. I just can't help myself when it comes to nature. The smell of fresh air always makes me feel good inside and I love bringing the outdoors in, my house loaded with plants and I could garden all day long.
Nature is such a beautiful thing so when I was introduced to
Jord Wood Watches
it was love at first site.
Jord
watches are one of kind natural wood watches! The wood grain is so beautiful and there are a variety of materials to choose from as well as a number of different color faces.
Jord
makes
women's watches
and
men's watches
but for the most part they are unisex so for those women who like a larger face watch
Jord
has one just for you!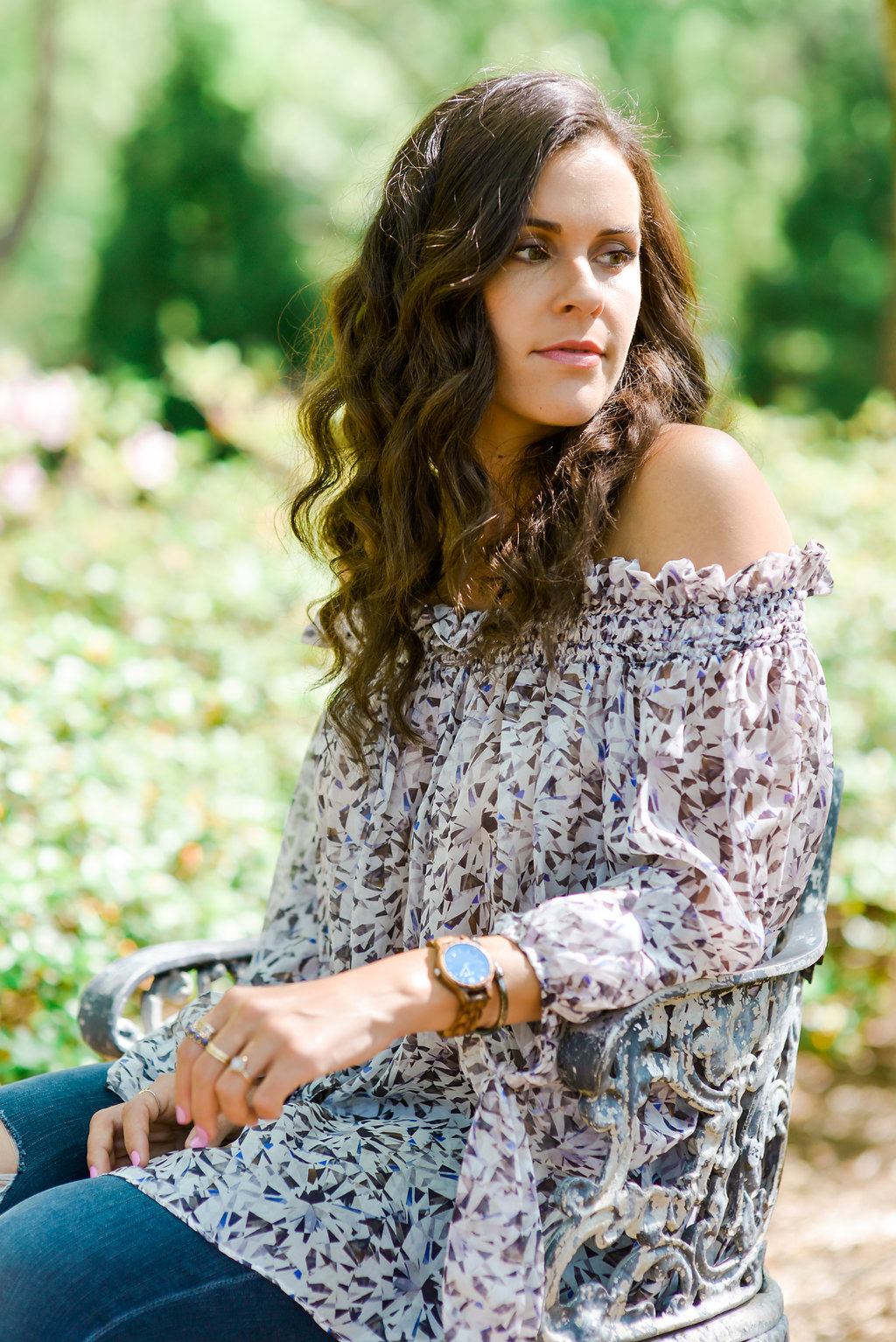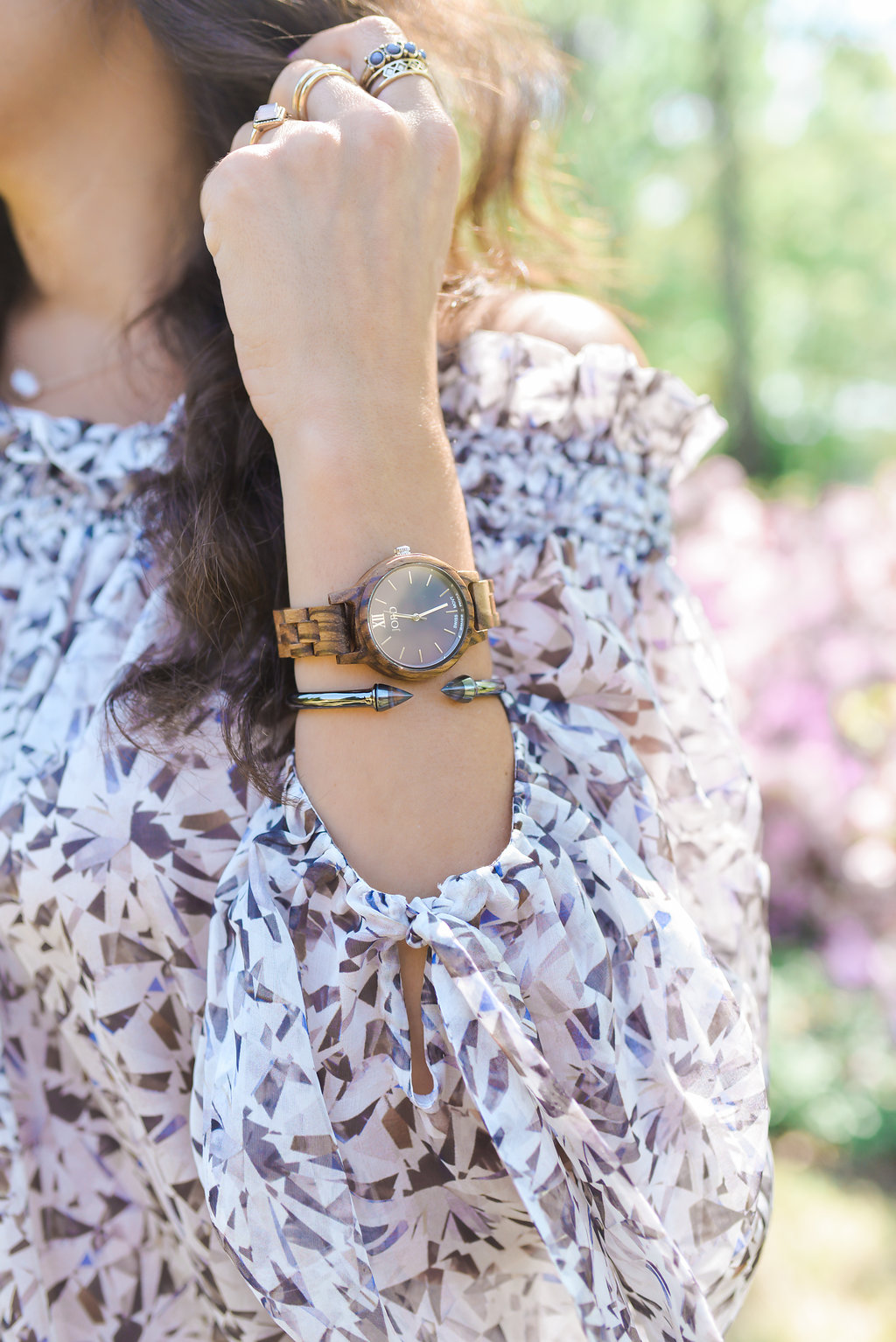 I am so excited to have partnered with Jord Wood Watches because all my of readers can get a discount! Below is a giveaway entry from and one lucky ready will receive $100 towards a Jord Watch but what is special about this giveaway is even if you don't win the $100 you still get $25 off any watch from Jord! Everyone is a winner just by entering and it will take you less than one minute. So make sure you click the link right below, you have until May 7th to take advantage of this opportunity!
top | Caroline Constas
jeans | Frame
shoes | Vince
rings | Forever 21
necklace | Kendra Scott