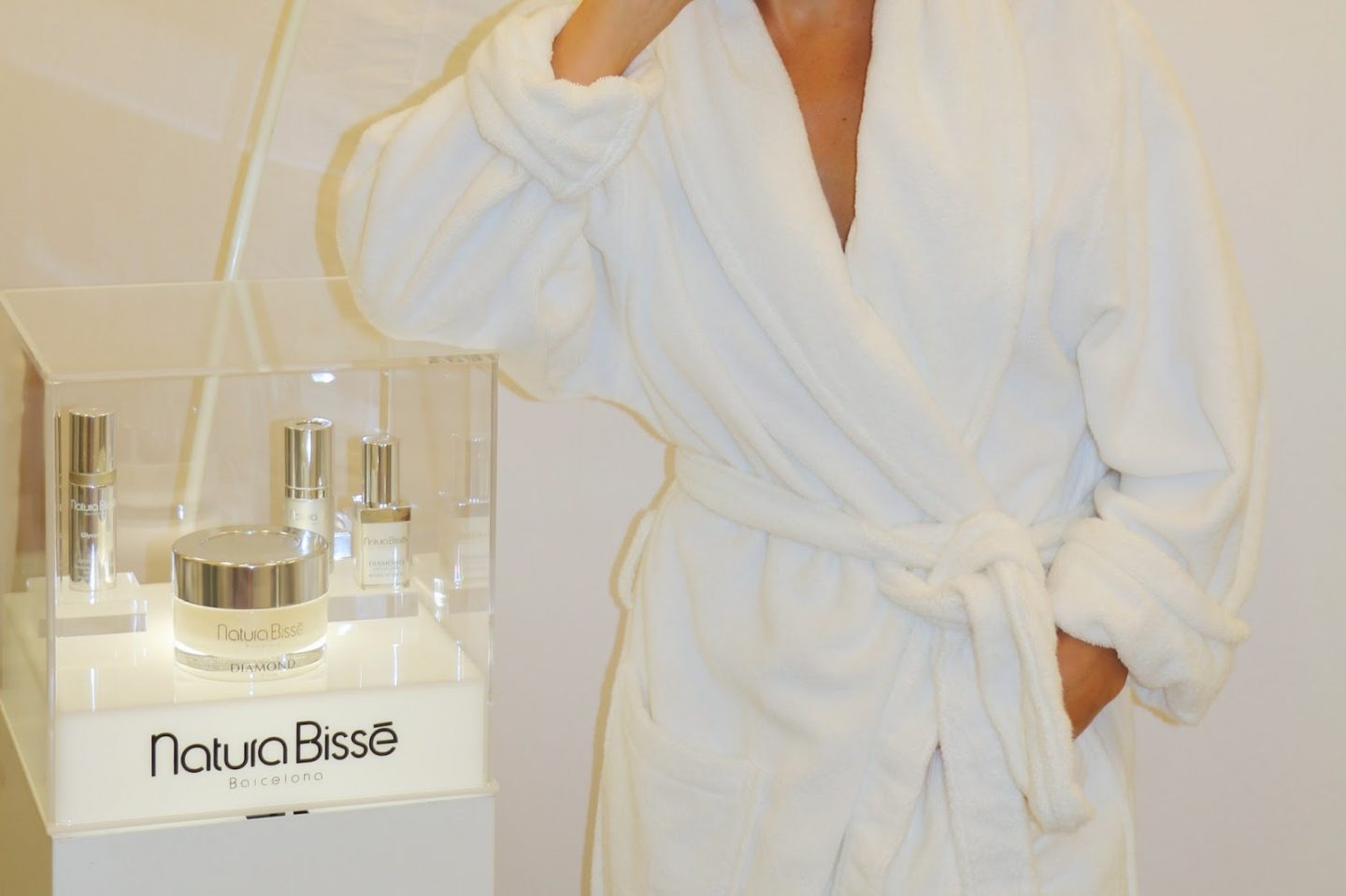 Happy Saturday! Now that the weekend is in full swing it was only right to post about my relaxing spa treatment at Joseph. Who would turn down a spa treatment? Not me! So when Joseph of Memphis was hosting
Natura Bisse Bubble Event
and invited me to give it a try I jumped at the opportunity. The Natura Bisse bubble travels to different stores where their products are being sold. The bubble comes to Memphis once a year but Emma, the spa technician, comes twice a year (once with the bubble and once by her self) so if you missed out on this bubble event you can still have a special Natura Bisse treatment in October!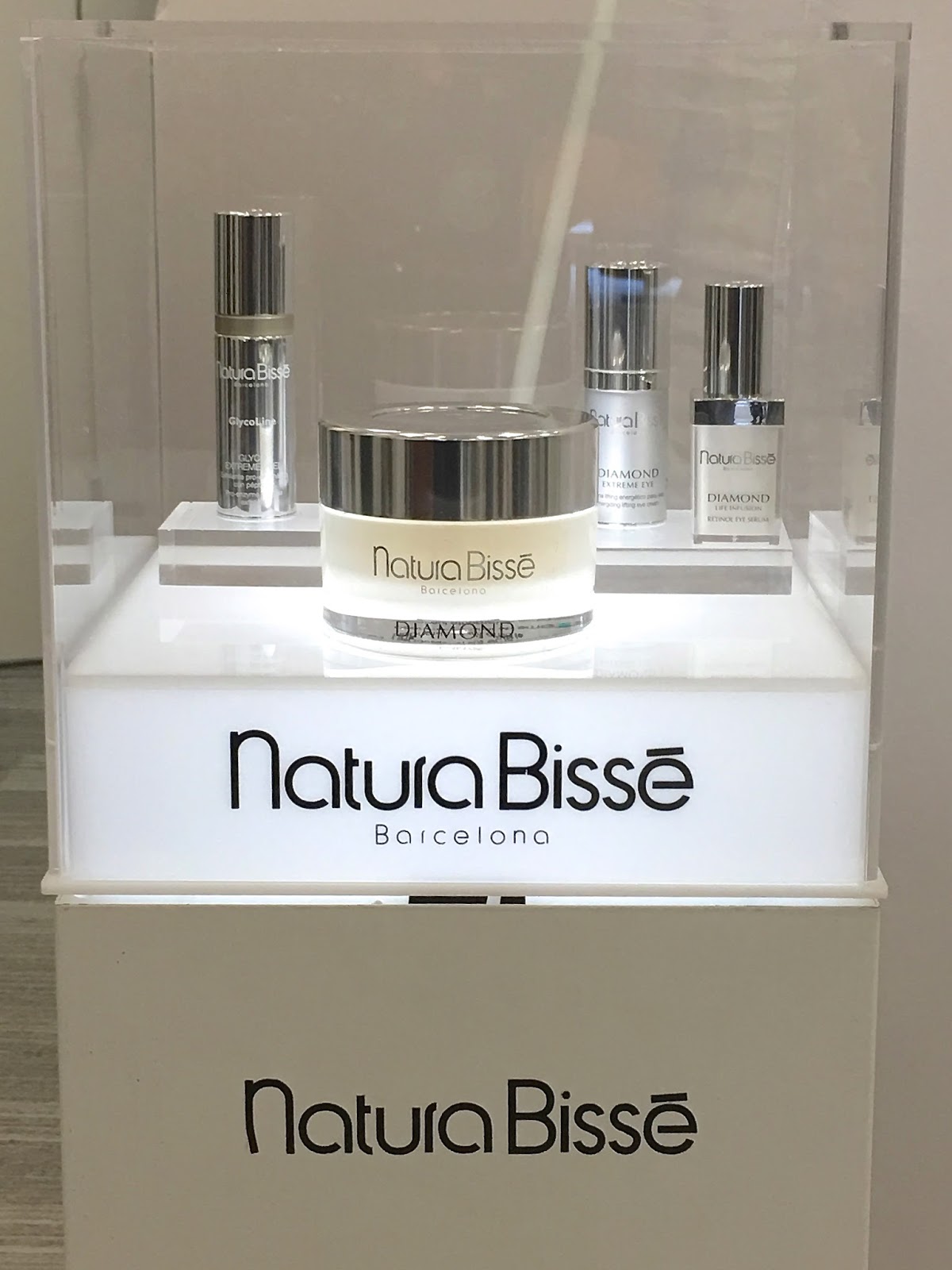 The treatment
"The Mindful Touch: Your Mindful Experience"
is based on the concept of beauty as the necessary connection between mind and body. My treatment was started with a little virtual reality. I put on these goggles pictured below and saw a 3D video of clouds, mountains, the desert, and other images along with very relaxing music and a soothing voice that really made me want to go to close my eyes. During the virtual reality part Emma was massaging my head and neck and I knew we were off to a great start.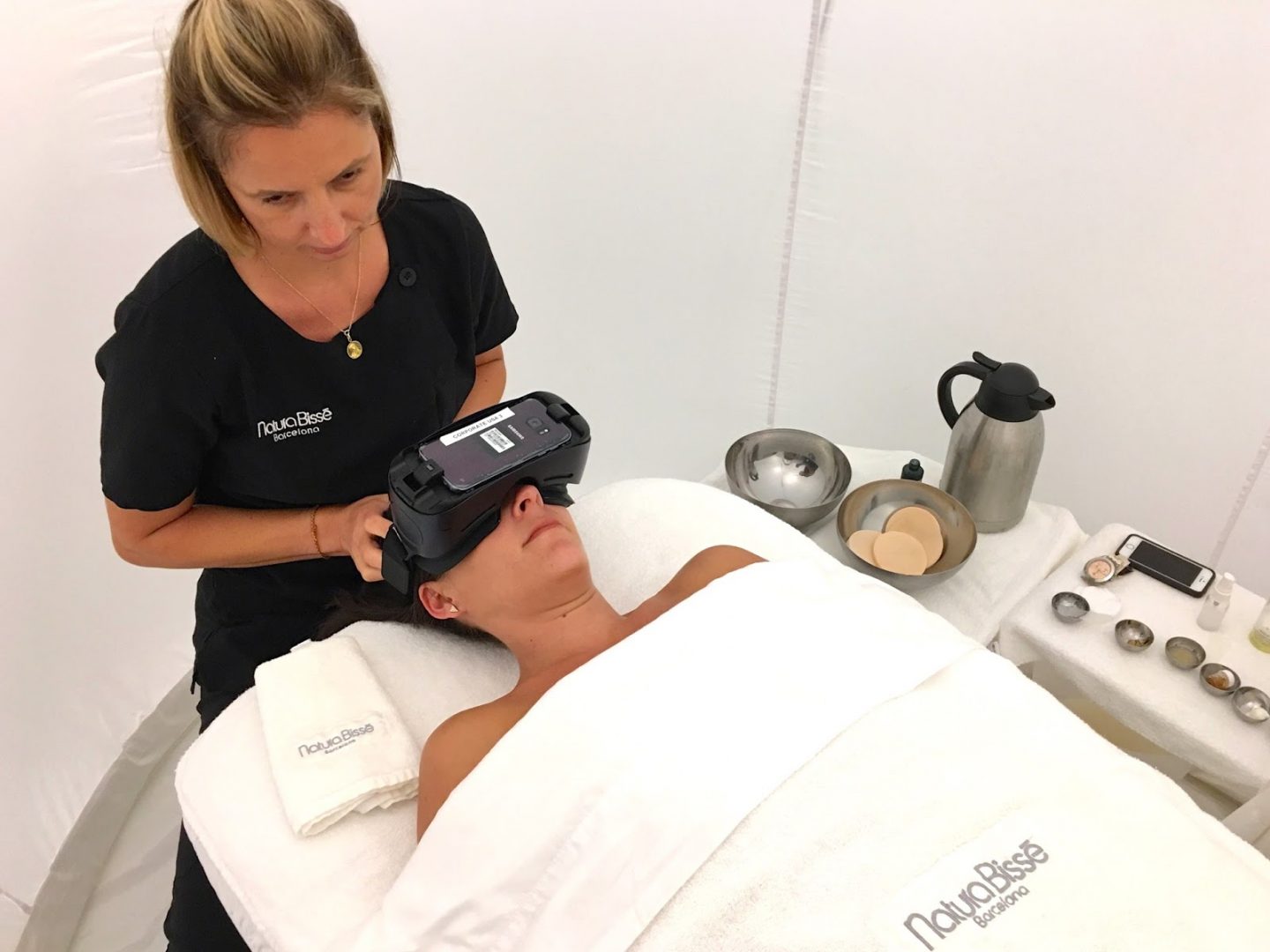 There were over 10 different products on my face. Emma wrote down a list of everything she used but I misplaced it! I was so mad at myself!! I know I will find it, I need to find it because there was also a list of reccommended products for my skin type. I am pretty sure the list is in my car and I will find it the moment I press submit on this post.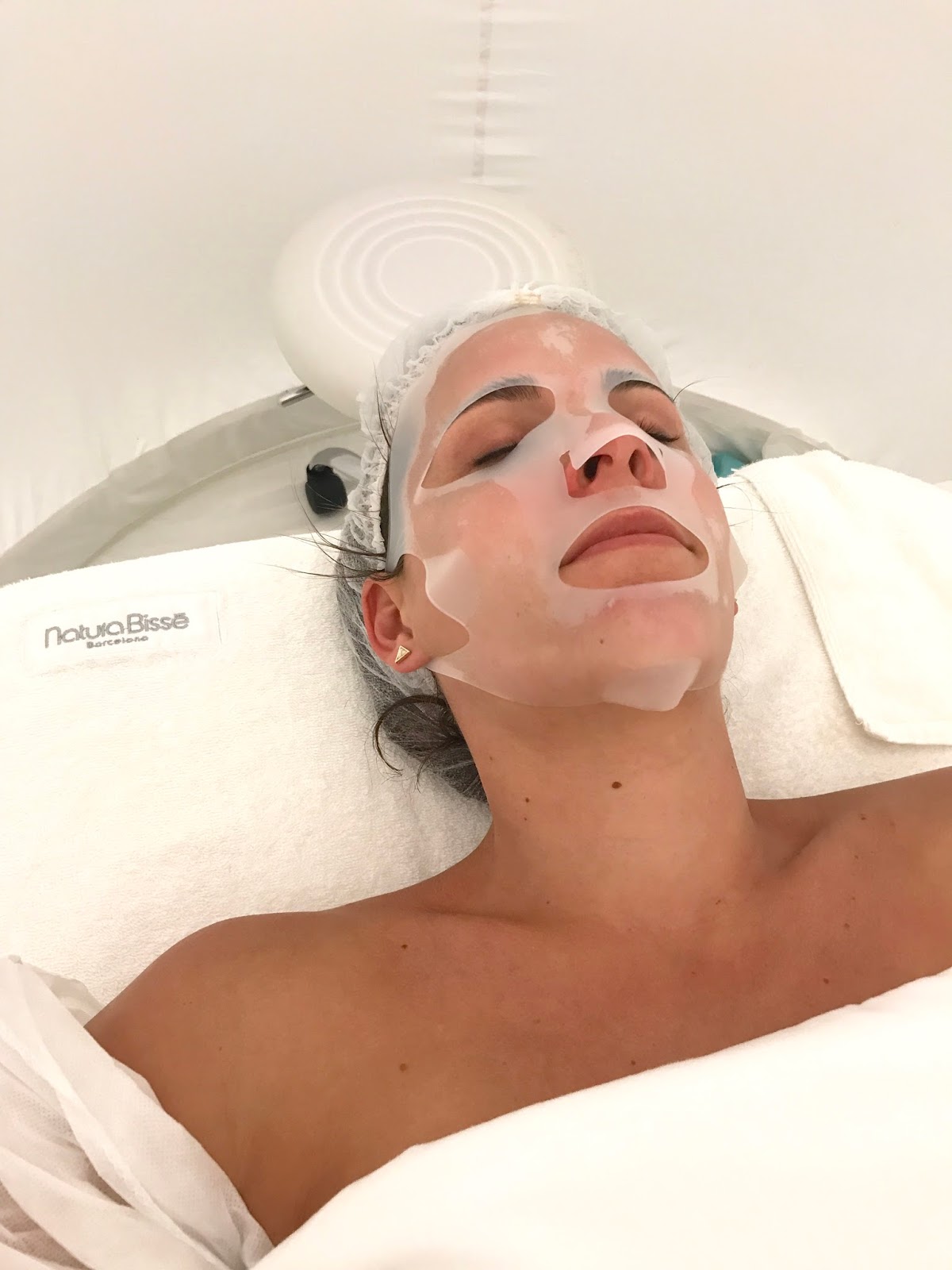 She placed this clear mask on me twice. It's funny because I didn't know what color the products were until I saw these pictures. You never know what you look like during a treatment so to see these images sure were a surprise! A funny one too!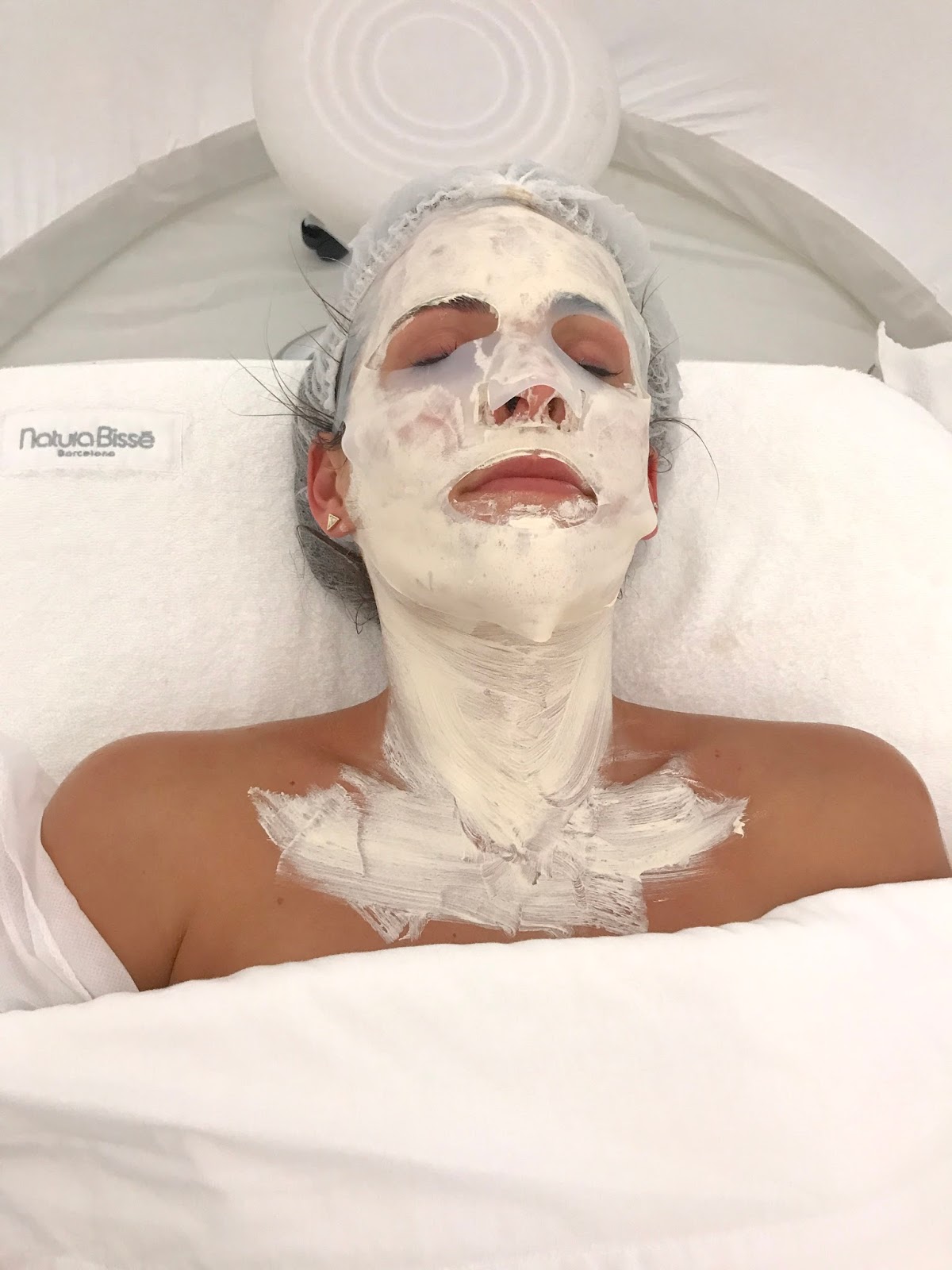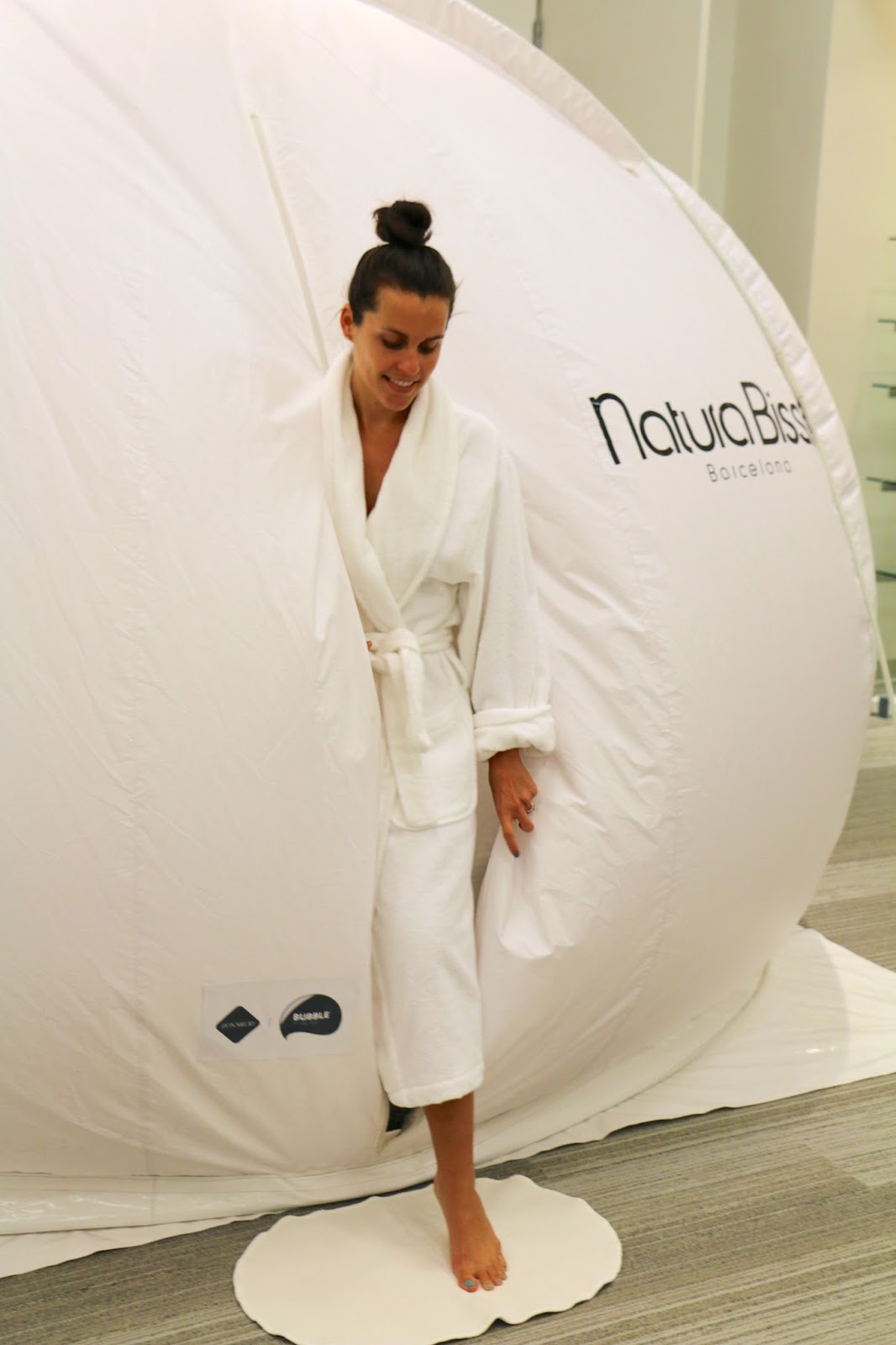 Coming out of my bubble! My bubble of 99.95% pure air!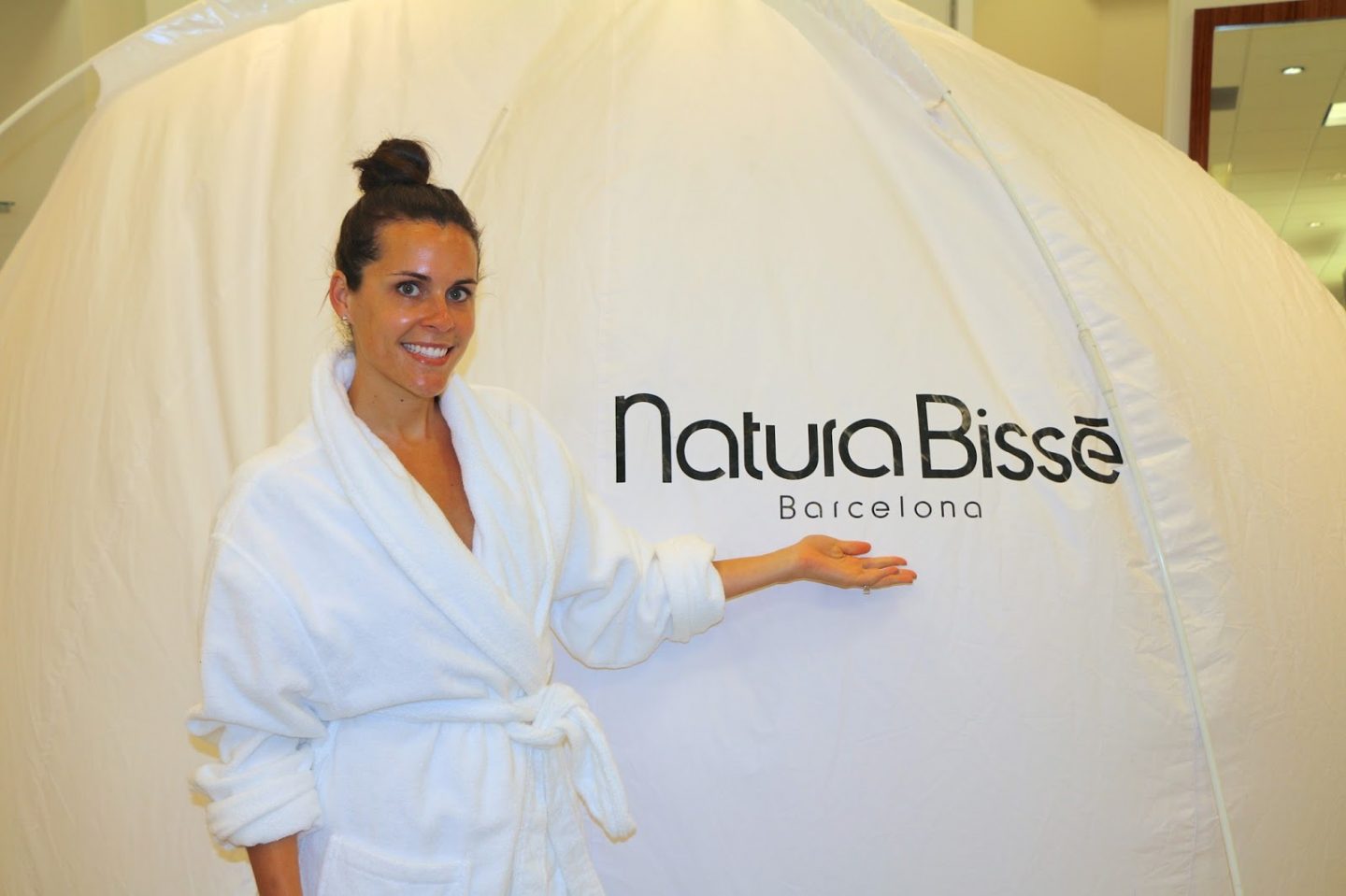 Here is my after picture. Happy, relaxed and glowing skin! I had such a wonderful time during my
Natura Bisse
spa treatment. I got a great list of reccommended products that I can't wait to try. I am really into skin care and becuase I love to be outside and even though I wear sunscreen I'm starting to get some sun spots and my fine lines are just becoming plain old wrinkles.
Thank you Joseph of Memphis!
Live votre rêve!