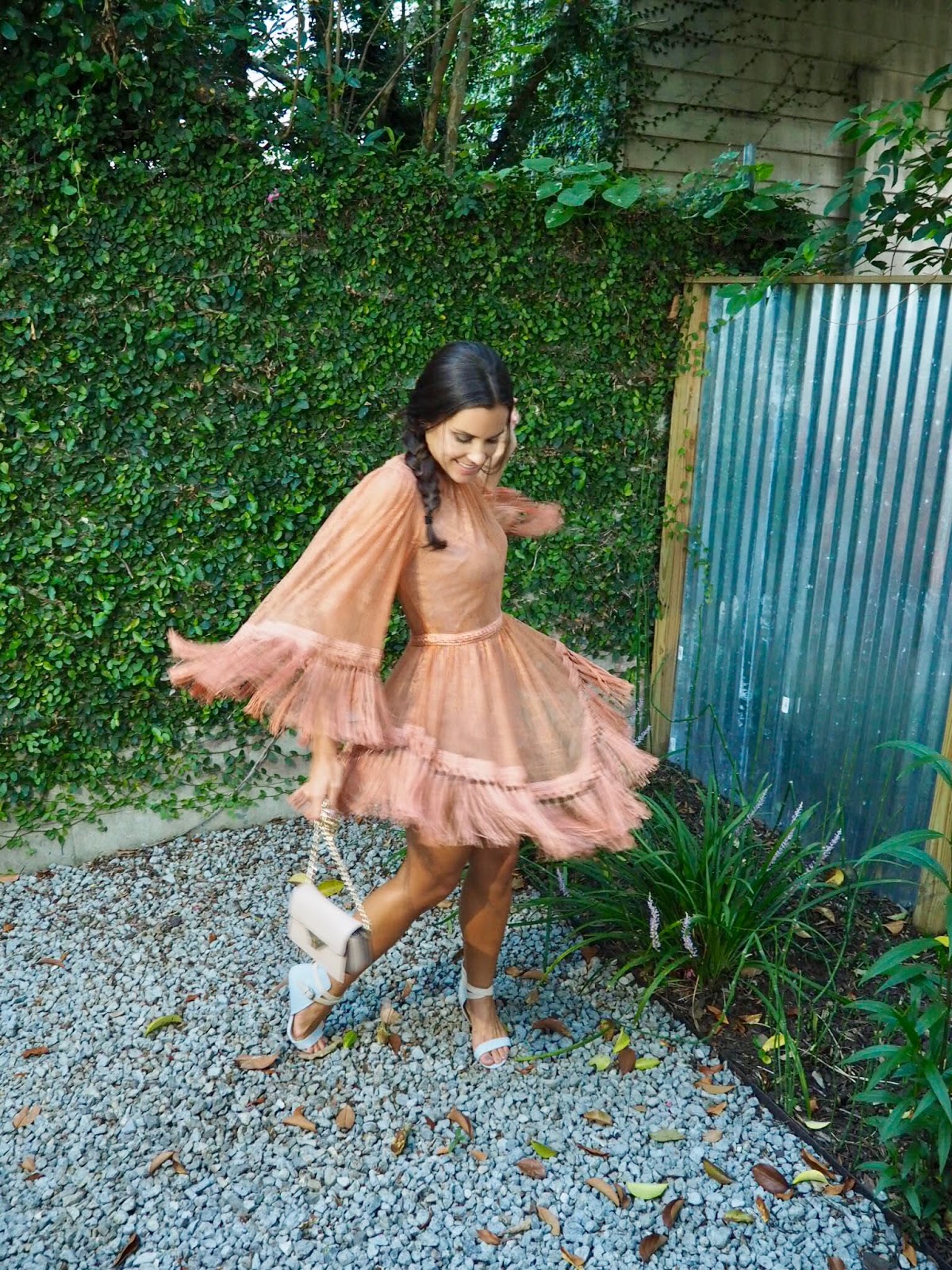 You saw this dress
last week
and here it is again! If you read my post earlier in the week you already know the details of this dress so I won't repeat myself. If you haven't read it, click
here
. I told you all I wanted to wear it more than just on one occasion and I wasn't kidding. A bunch of girls were headed out one night on a bachelorette trip in Charleston and so the dress made its second appearance but with a different vibe.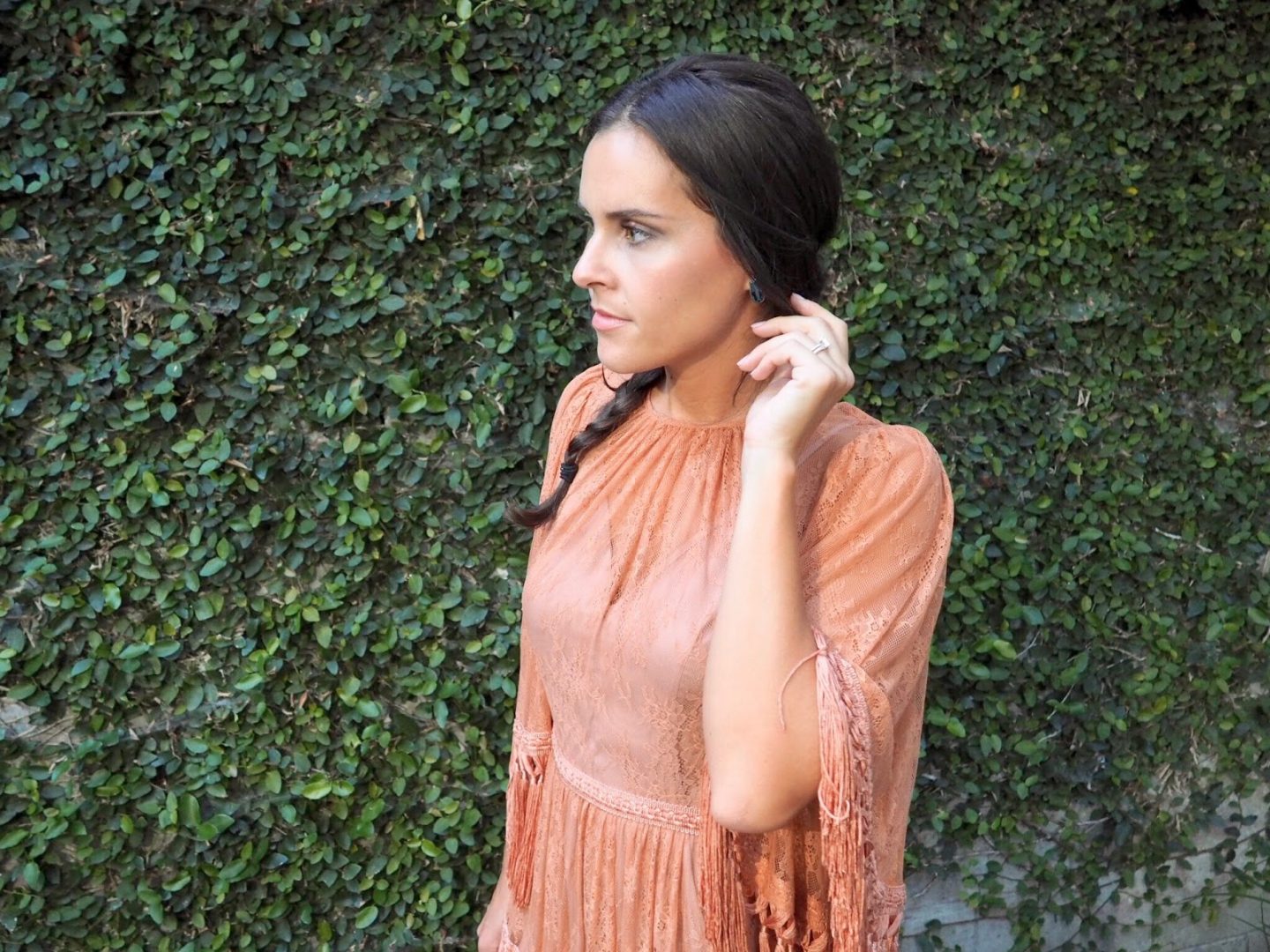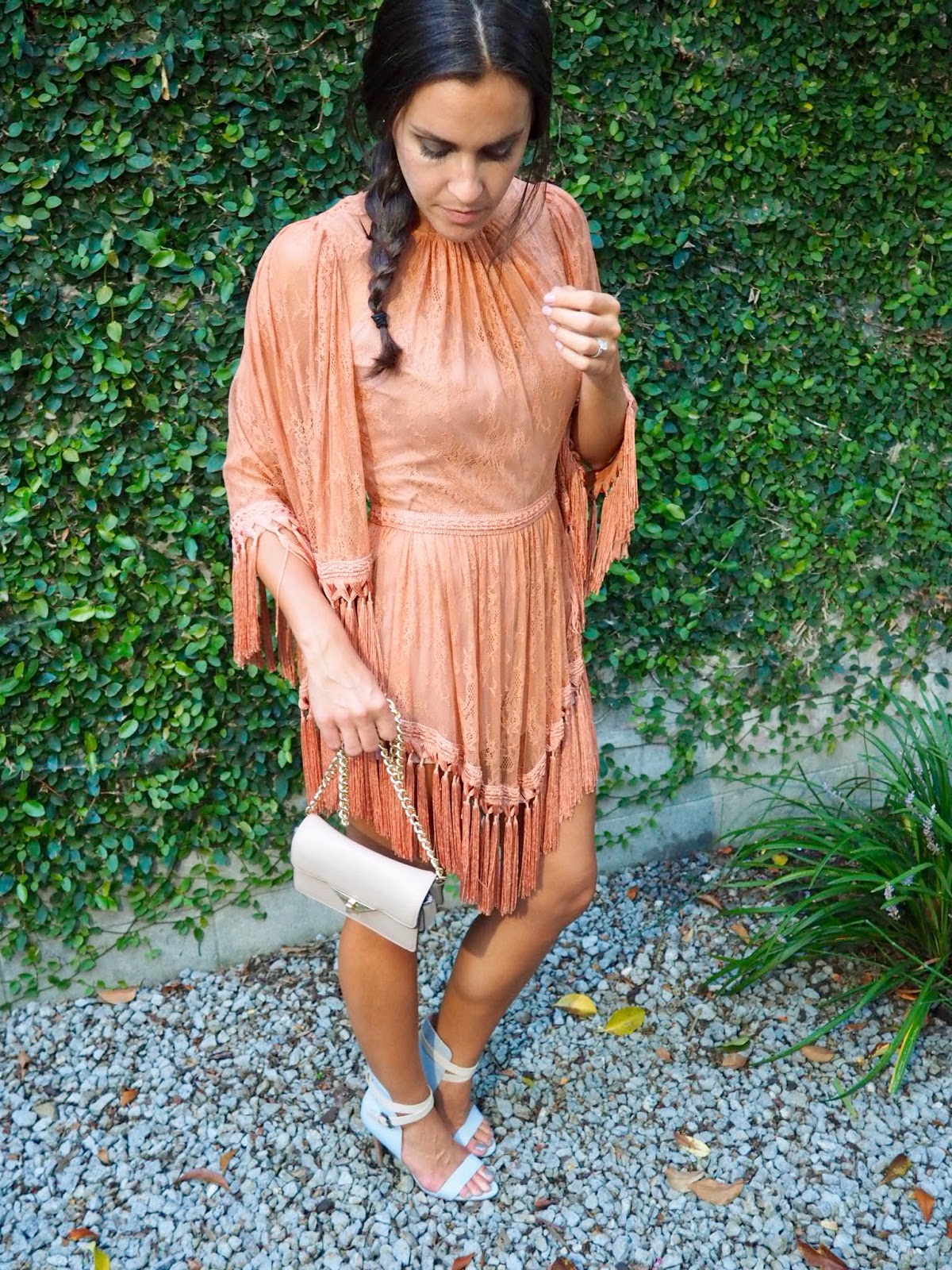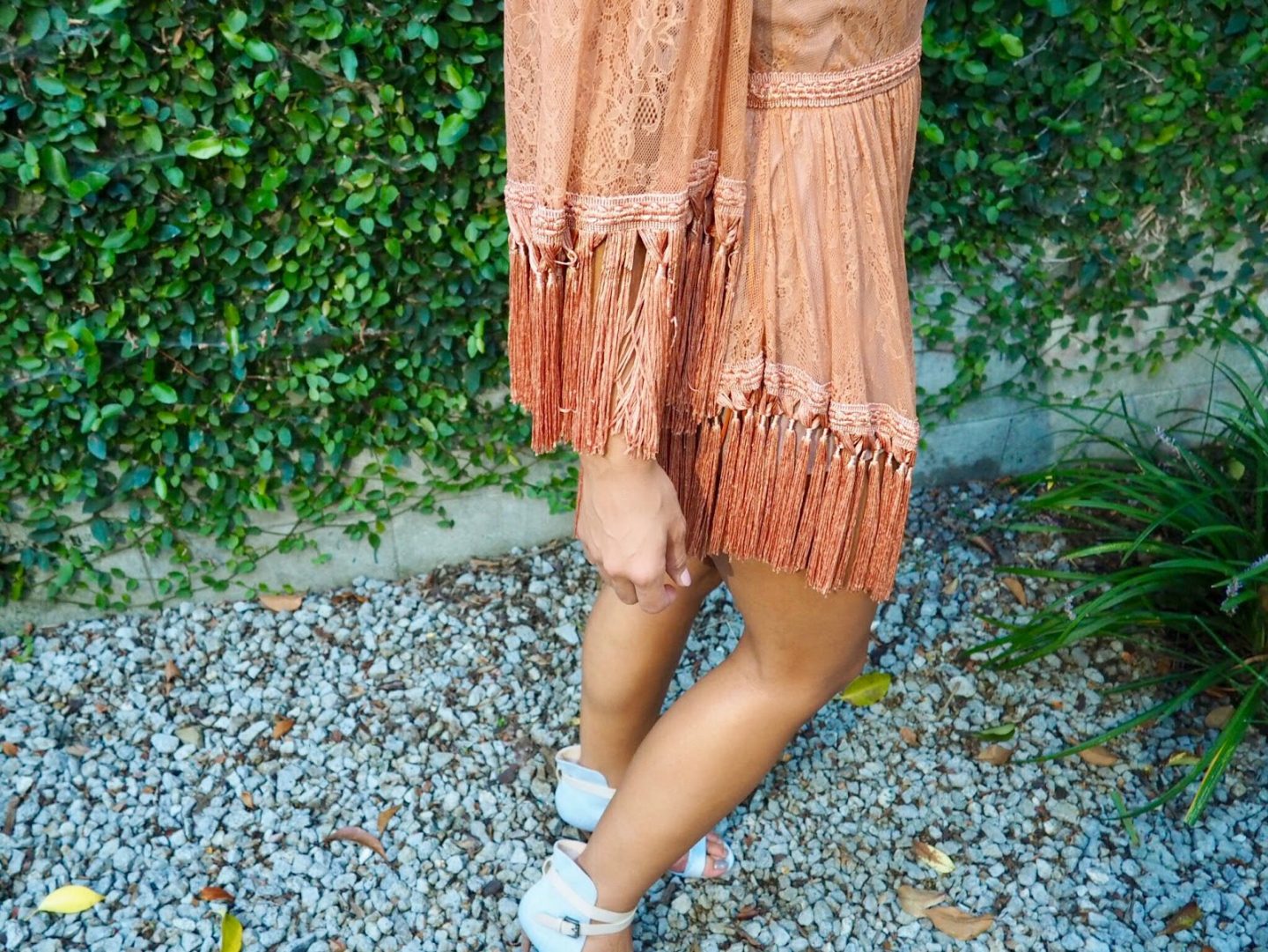 Majority of the bridal party arrived in Charleston Thursday but I was just getting back from LA Thursday morning and wanted to spend a few hours with my baby who is almost not a baby anymore. I wore this outfit Friday night. I had never been to Charleston but weeks leading up to this trip I saw so many people I know had visited or were going to be visiting this city.
King Street
seems to be the most popular which was walking distance from our Airbnb we rented. We ate at
Stars Restaurant
which was delicious and they had a really cool roof top bar.
One question. Is Charleston the bachelorette capital of the world? I thought Vegas was but in this restaurant alone there were at least 5 other bachelorette groups there, I know this because the bride-to-be had a sash or a veil on and there were other large parties of all women that I assume were also bachelorette groups. Then, on Saturday we went to the beach and there were groups everywhere with there "maids" and "squad" suits on. So apparently Charleston is the place to go! I did have a great time, there was fun nightlife and the beach so I'm right on board with the rest of society.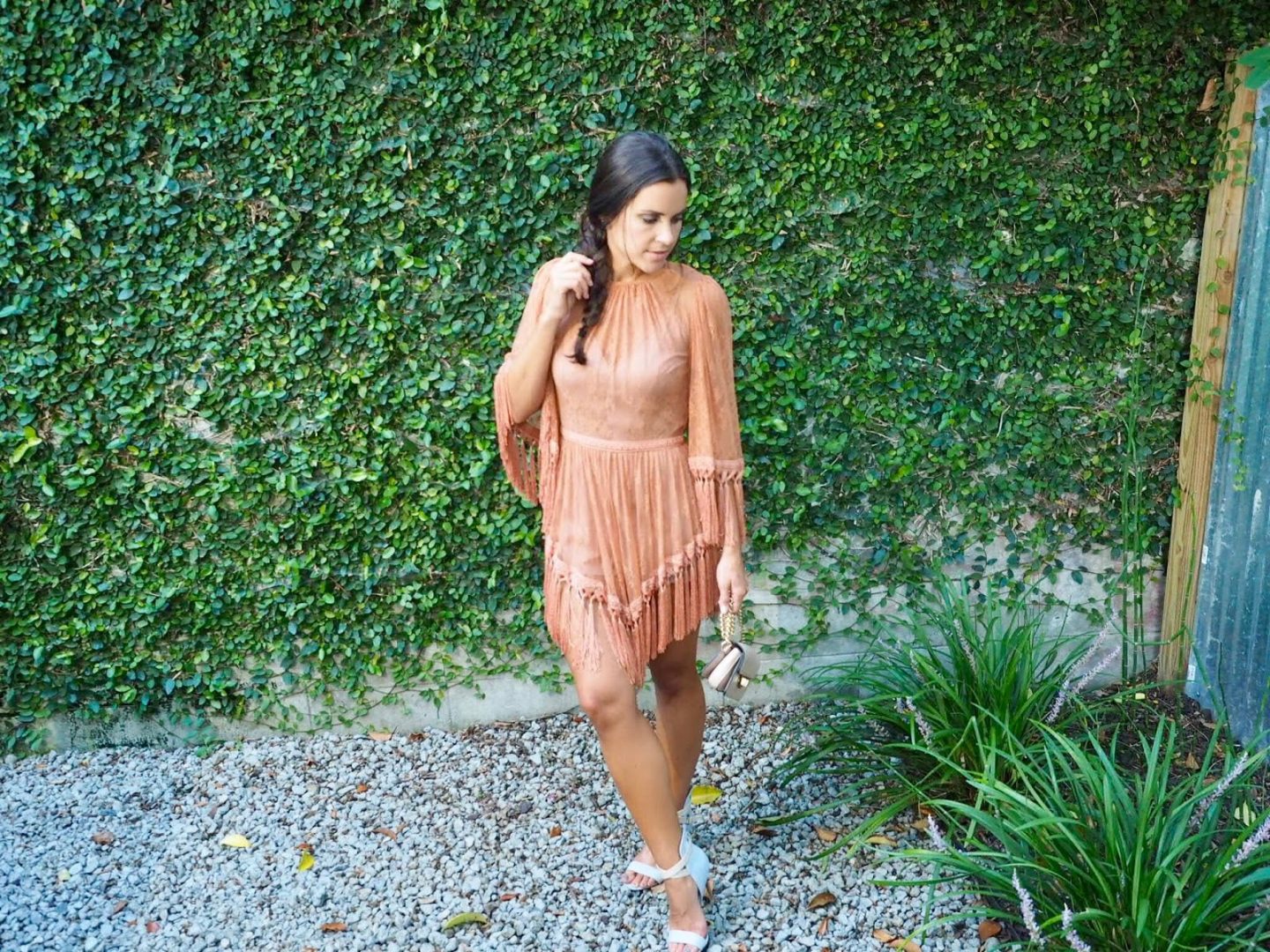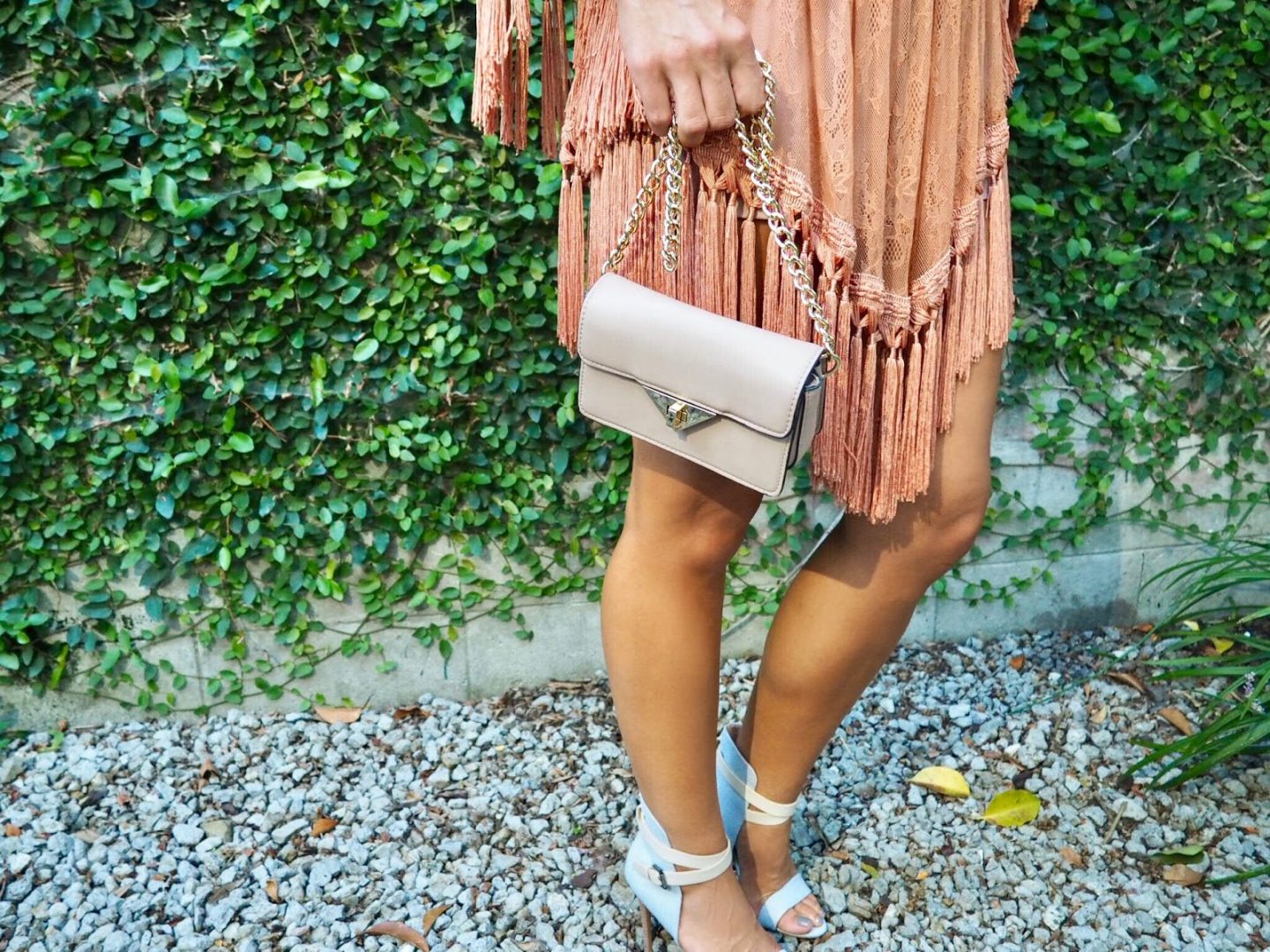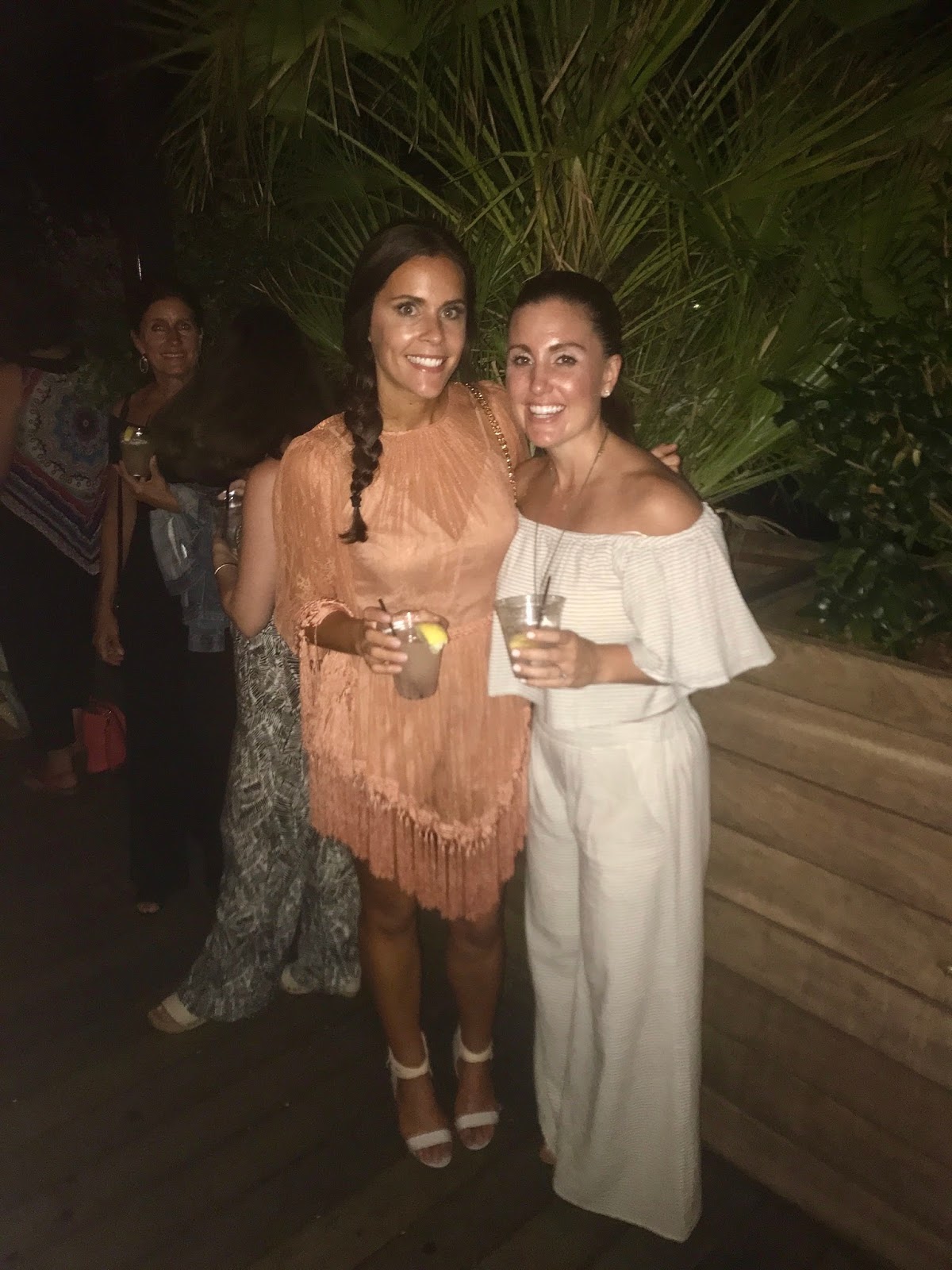 The Breakdown:
Since we were out on the town I knew we would be doing a lot of walking and I wanted this dress to have a more casual feel compared to the first time I wore it. The heel I am wearing I have had for many years and I'm glad I never got rid of them. They are a good height for me without being too fancy. The shoes are denim after all which is casual in itself. I switched the yellow bag out in my first look to the nude bag to tie in the shoes. The two go really well together. The last casual bit was my braid. There are a few reasons for this hairstyle. First, it is more casual than wearing it slicked back or down, it was extremely hot and humid out and lastly… I hadn't washed my hair in a few days!
dress | Alice McCall "Are You Ready Girl Mini Dress"
bag | H&M
earrings | H&M
I had a lof of people ask me about my sister-in-law to be's 2 piece outfit. It's from Anthropolgie and it comes in petites for those under 5'2". I went ahead and linked her outfit also!
Live votre rêve!
SaveSave