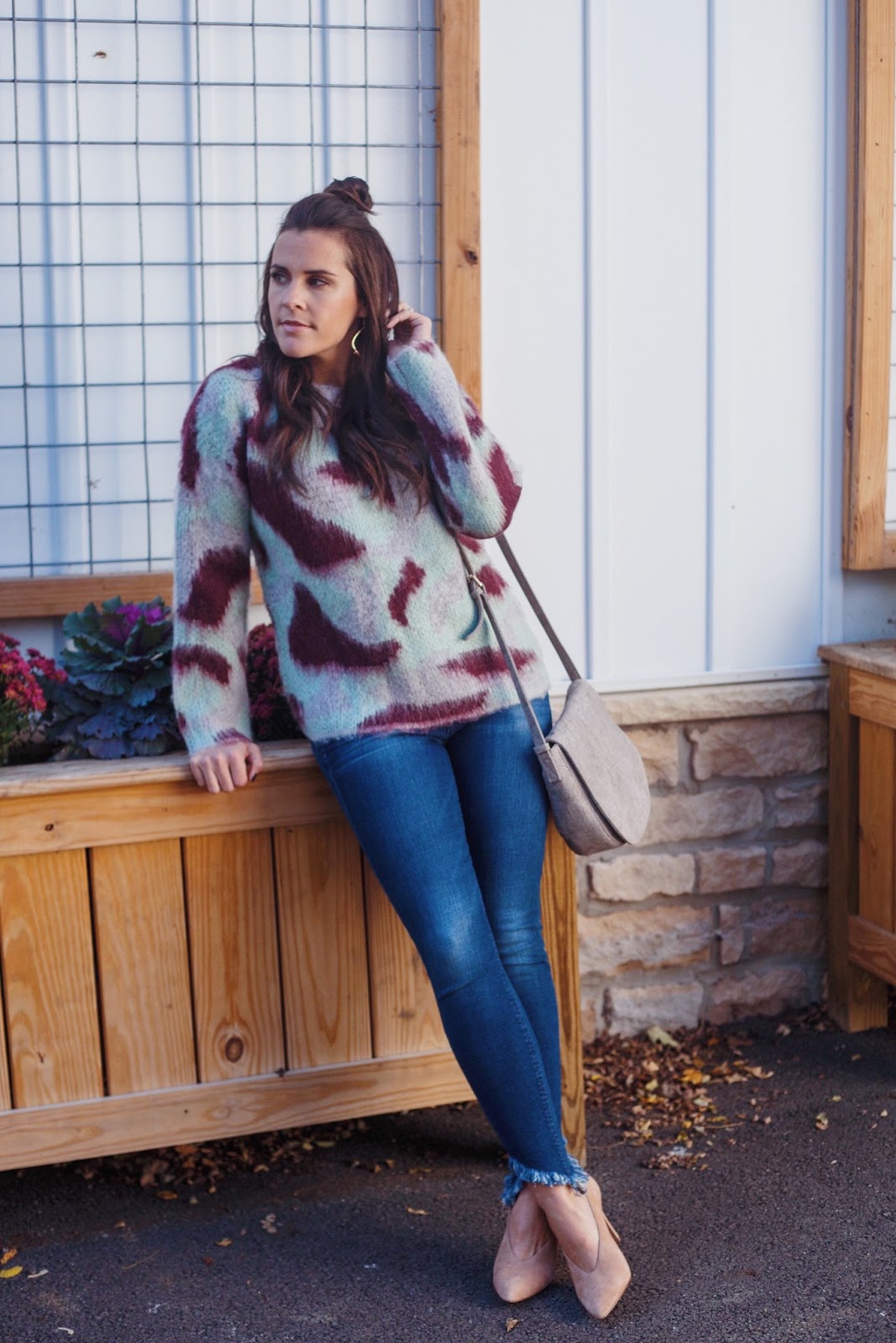 My style hasn't changed too much over the years but fashion has. Skinny jeans are now dressed up with different hems and cuts. The basic pump also has dressed up its cut.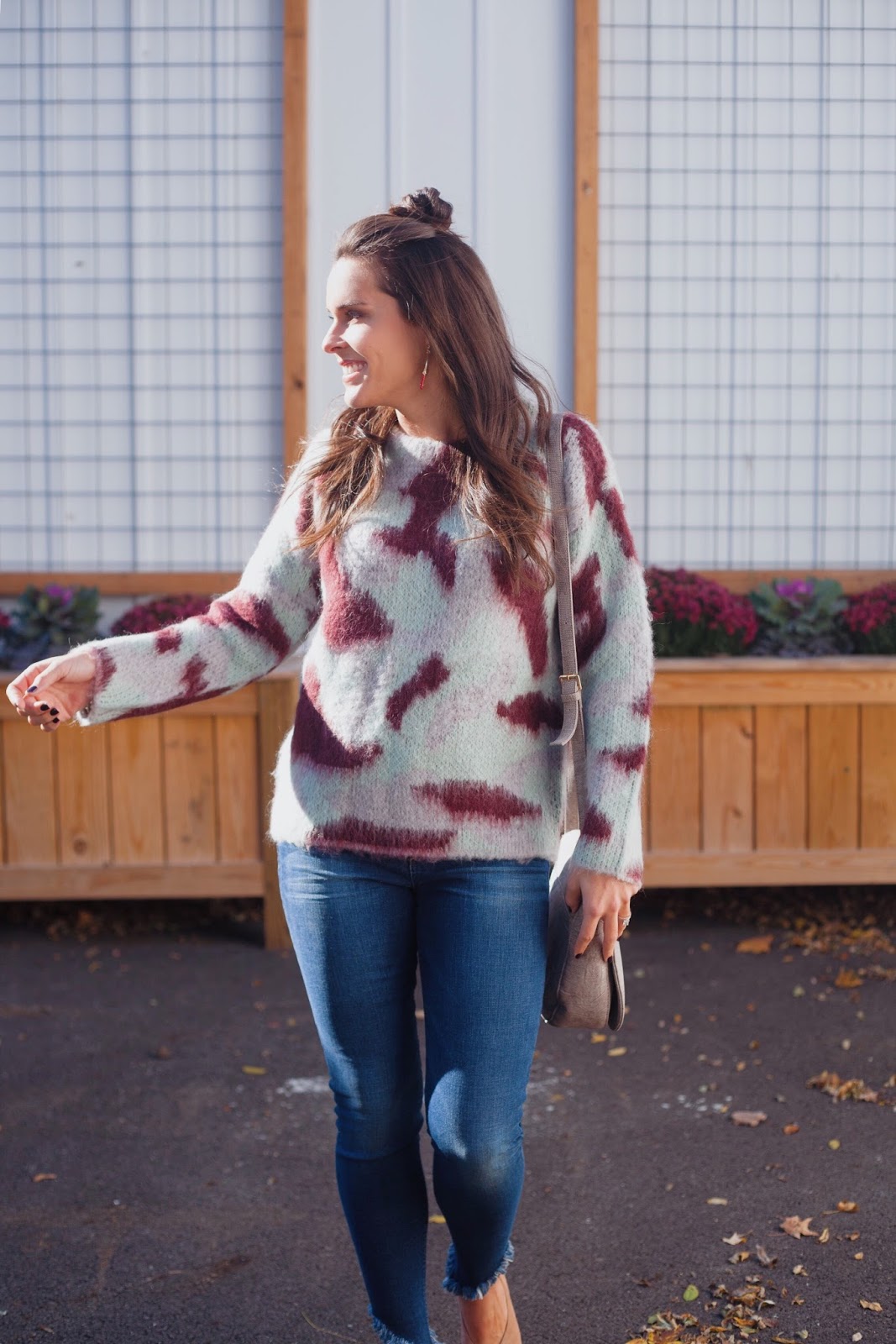 I had my son and two of my nephews with me during this shoot. It was actually easier having my nephews there because they were able to help watch Myles. They are only 5 but they were pushing up all around in his stroller "Mario Cart" style and Myles was laughing his head off. I couldn't help but laugh at them.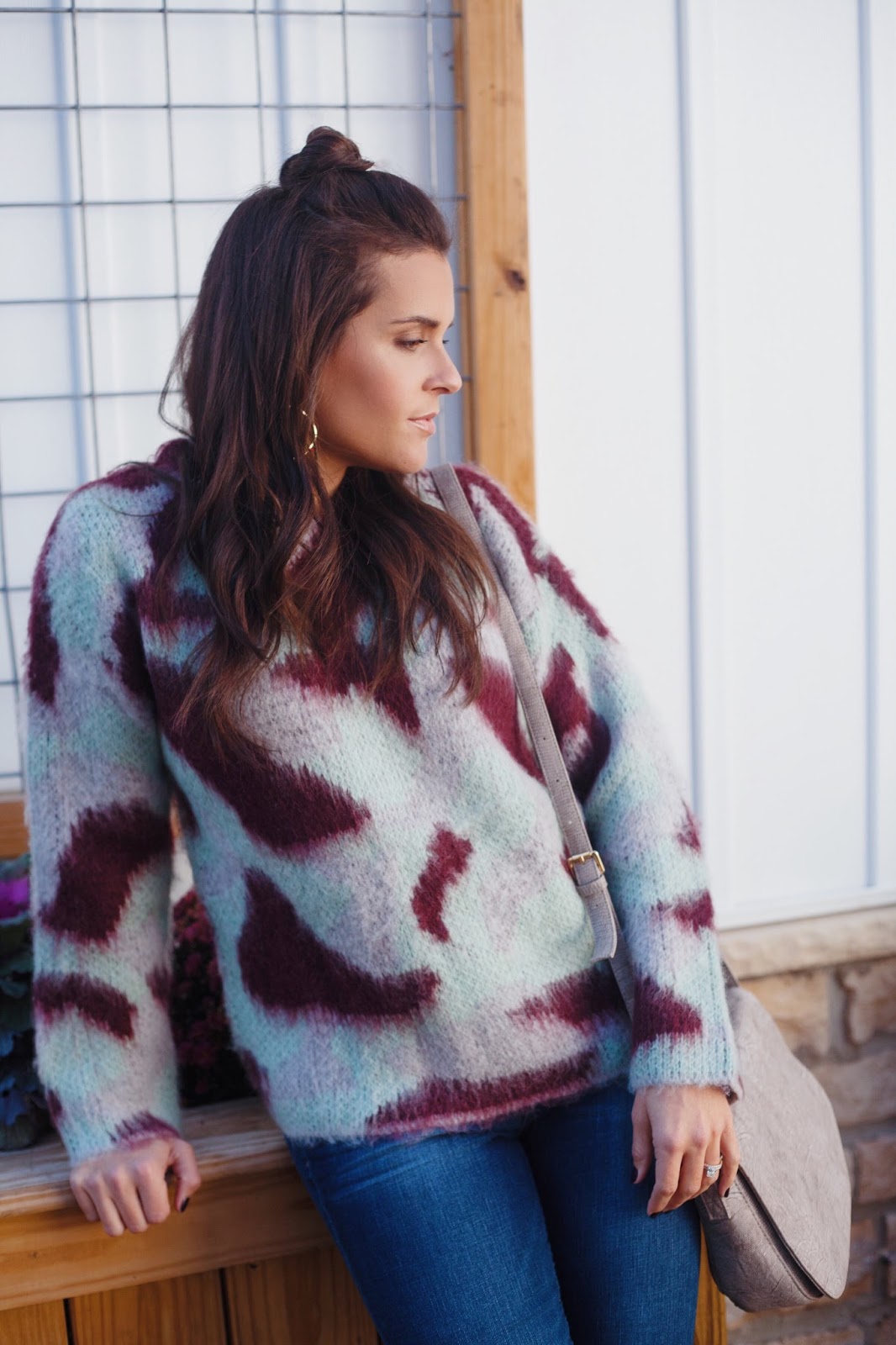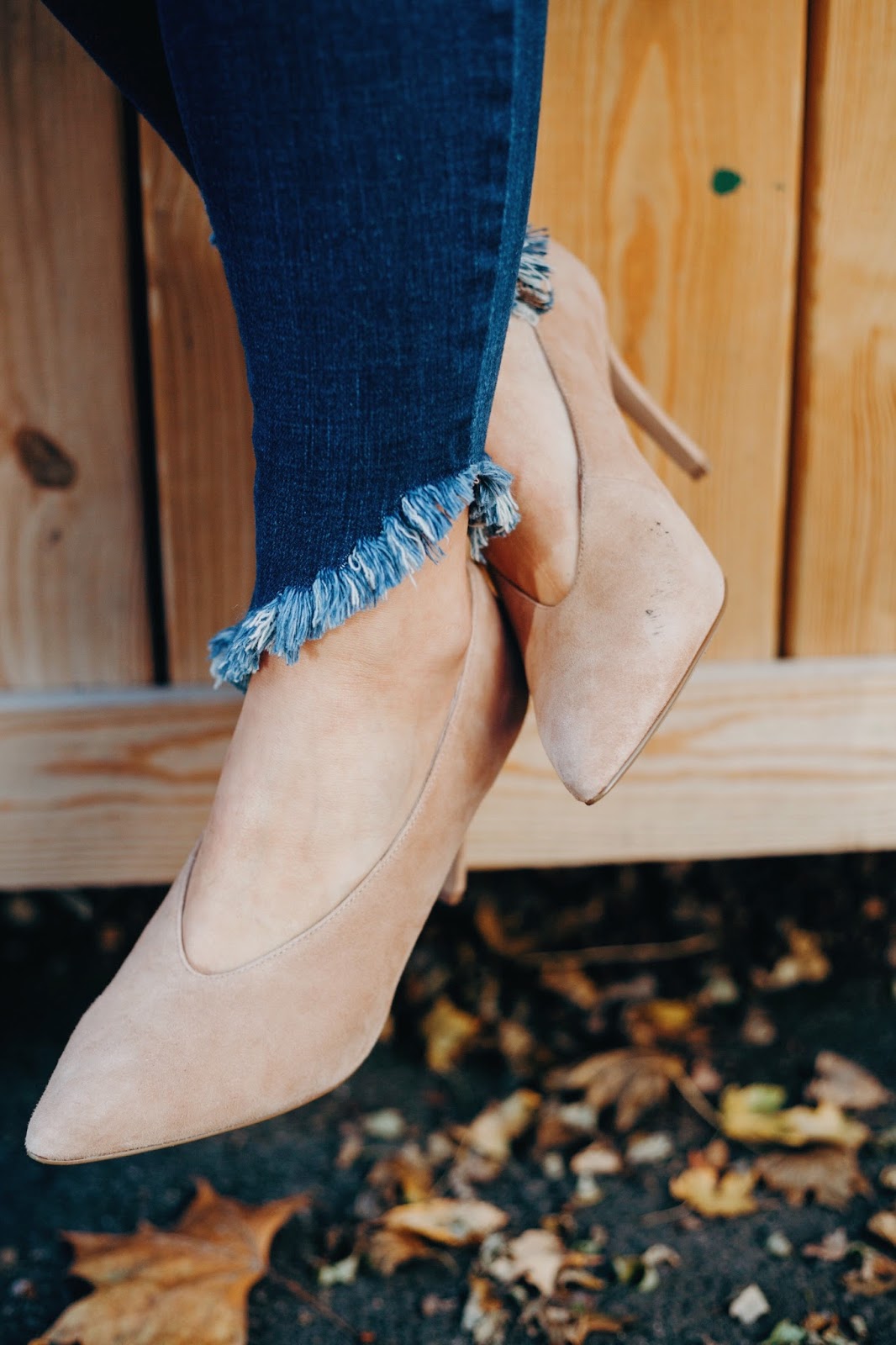 The cut of these shoes and the cut of these jeans are a modern and unexpected combo. These shoes are also 40% off! Click
here
to purchase!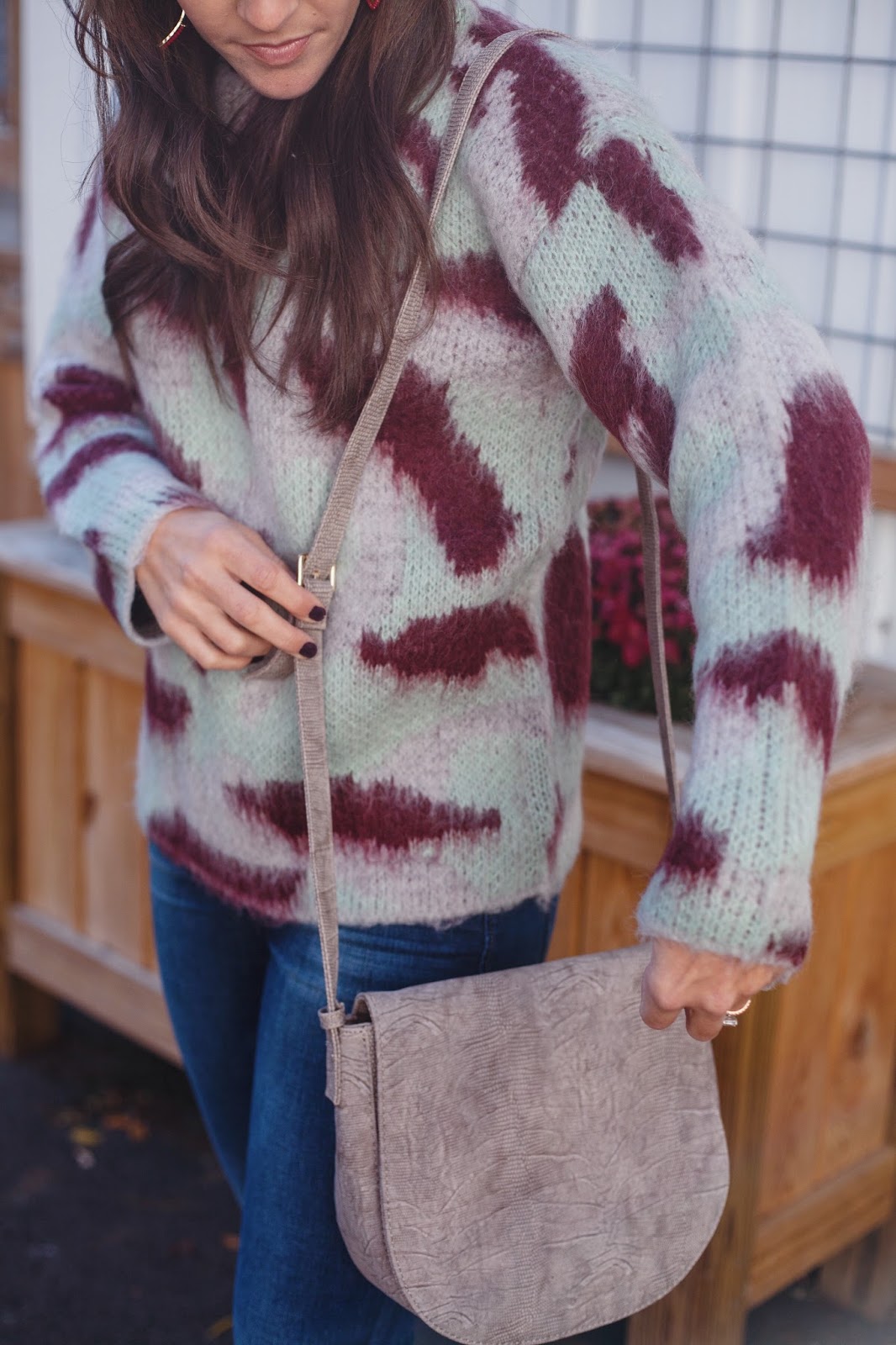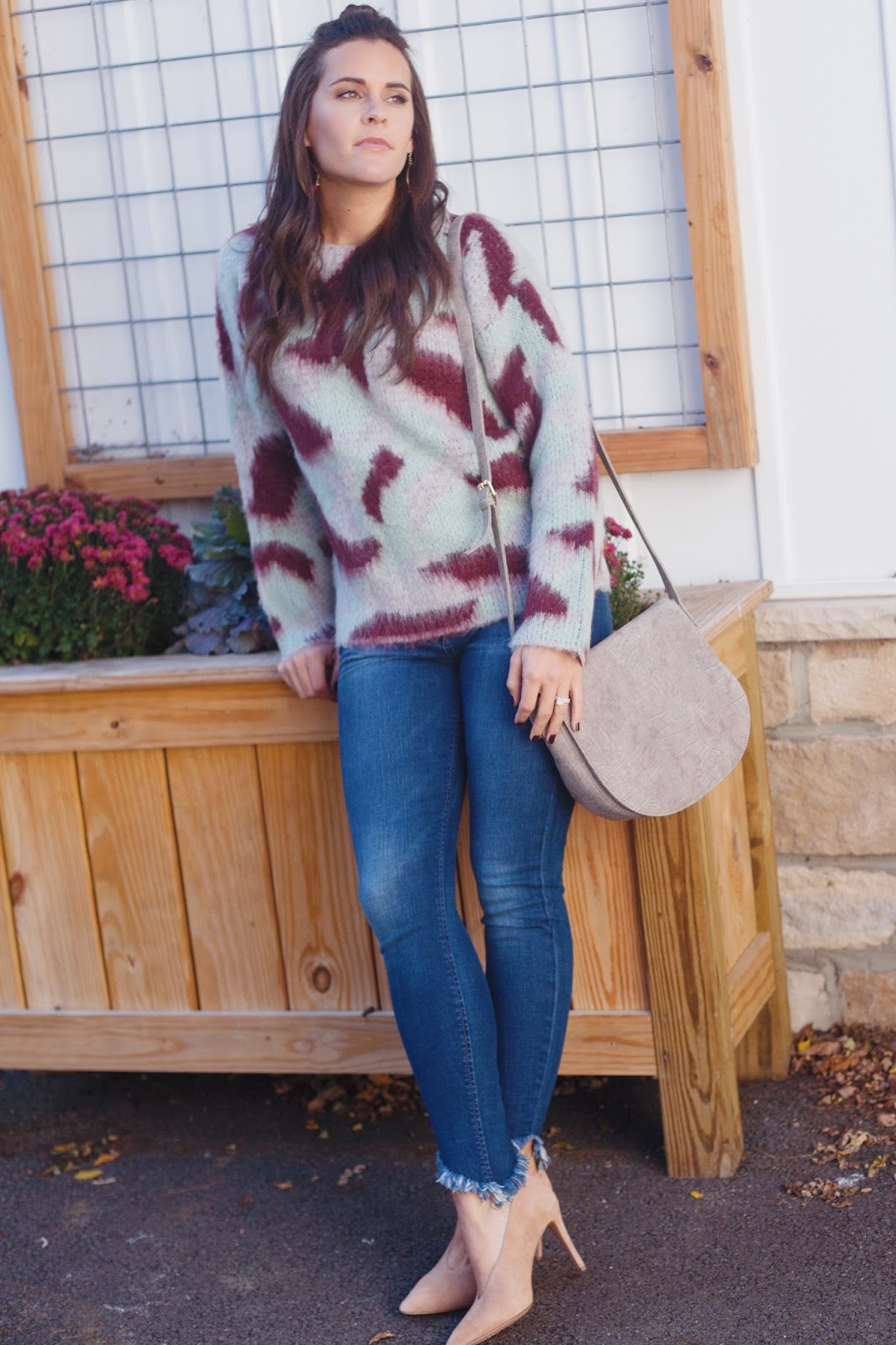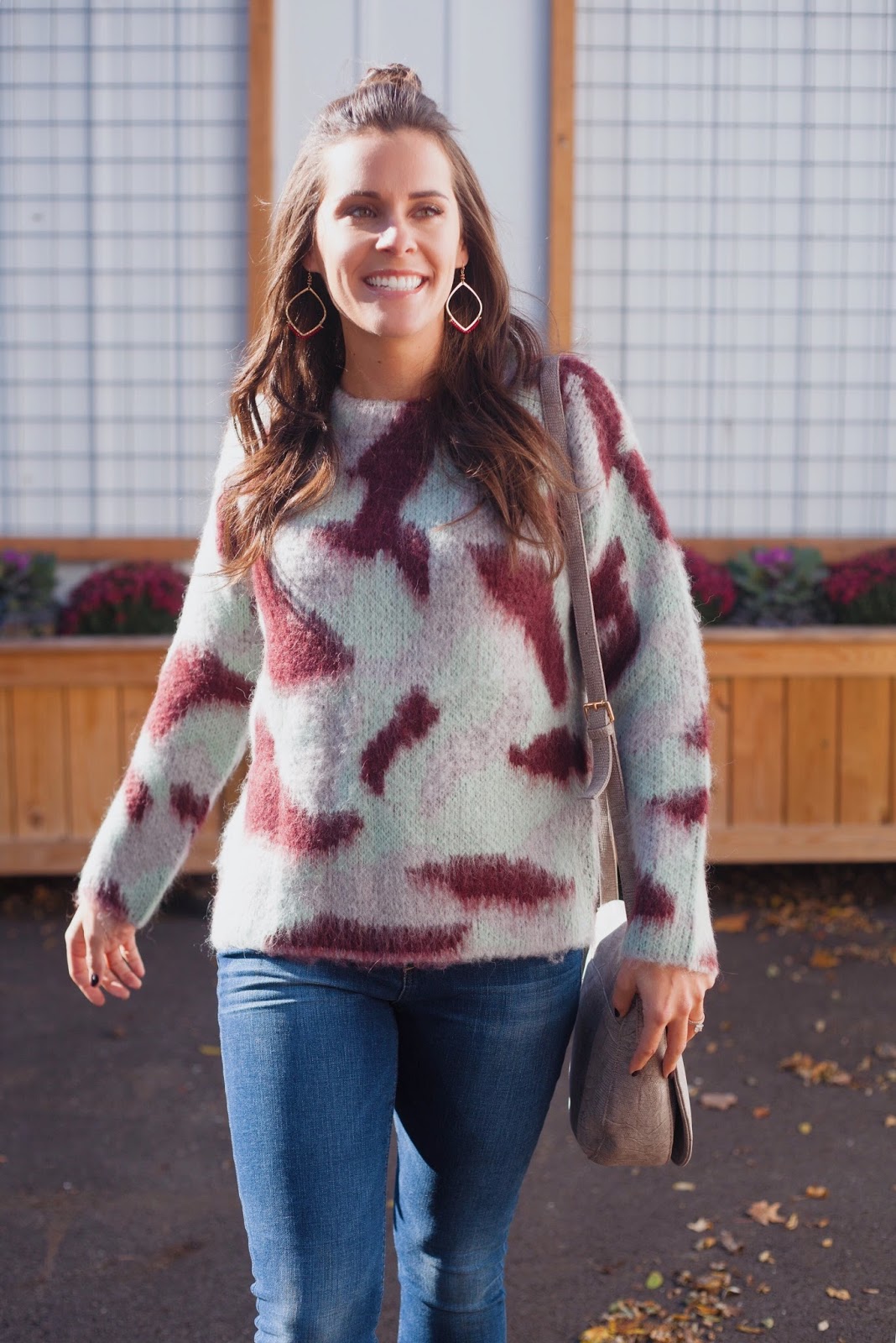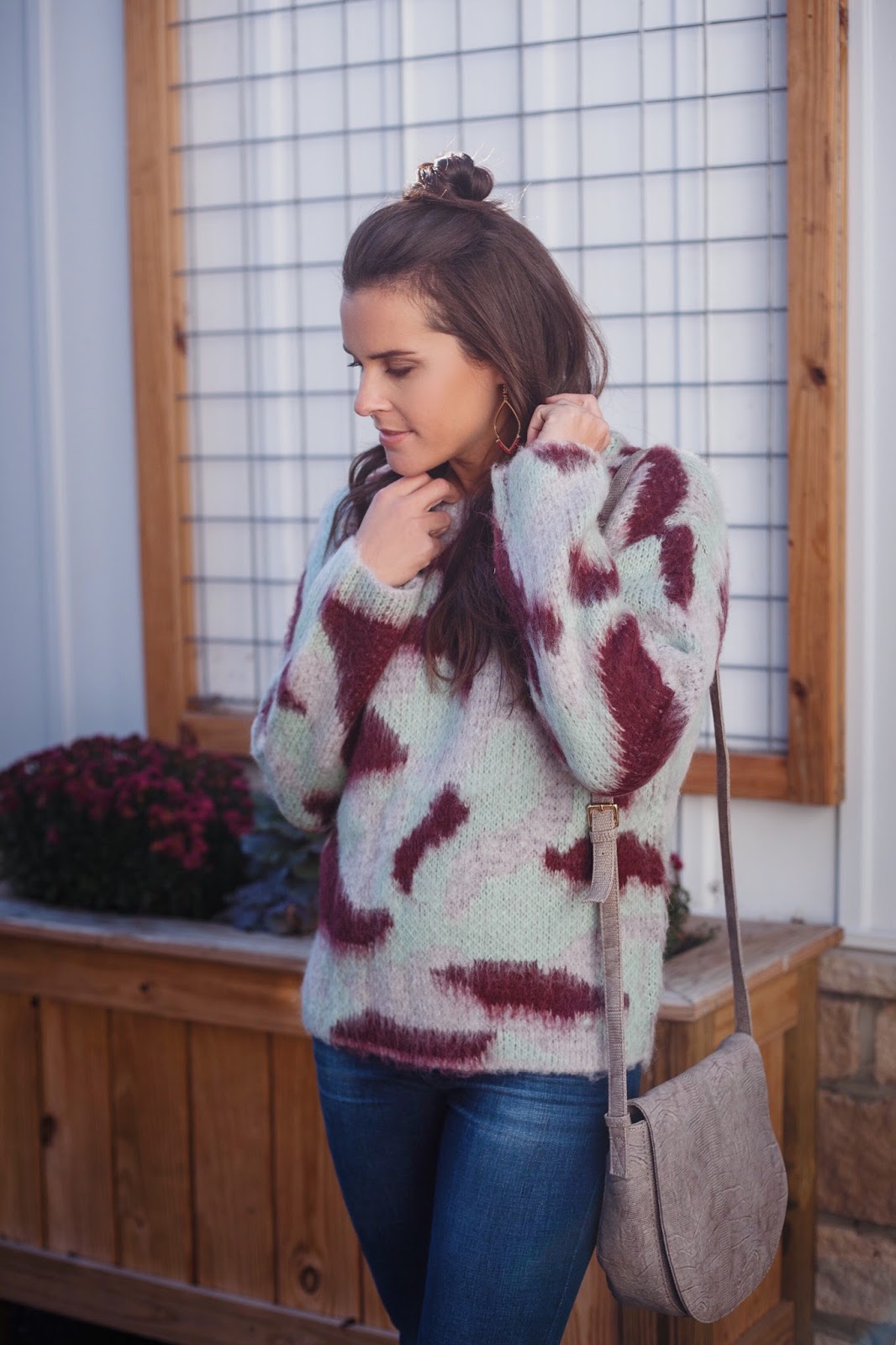 The Breakdown:
I am very comfortable in skinny jeans, a cozy sweater and pumps as my go to date look. There isn't too much thought that need to go into it but it's still a chic outfit. I love how this look updated with the current styles, details are always important and the hem and shoe line is what stands out in this look.
Live votre rêve!
SaveSaveSaveSaveSaveSave

SaveSave