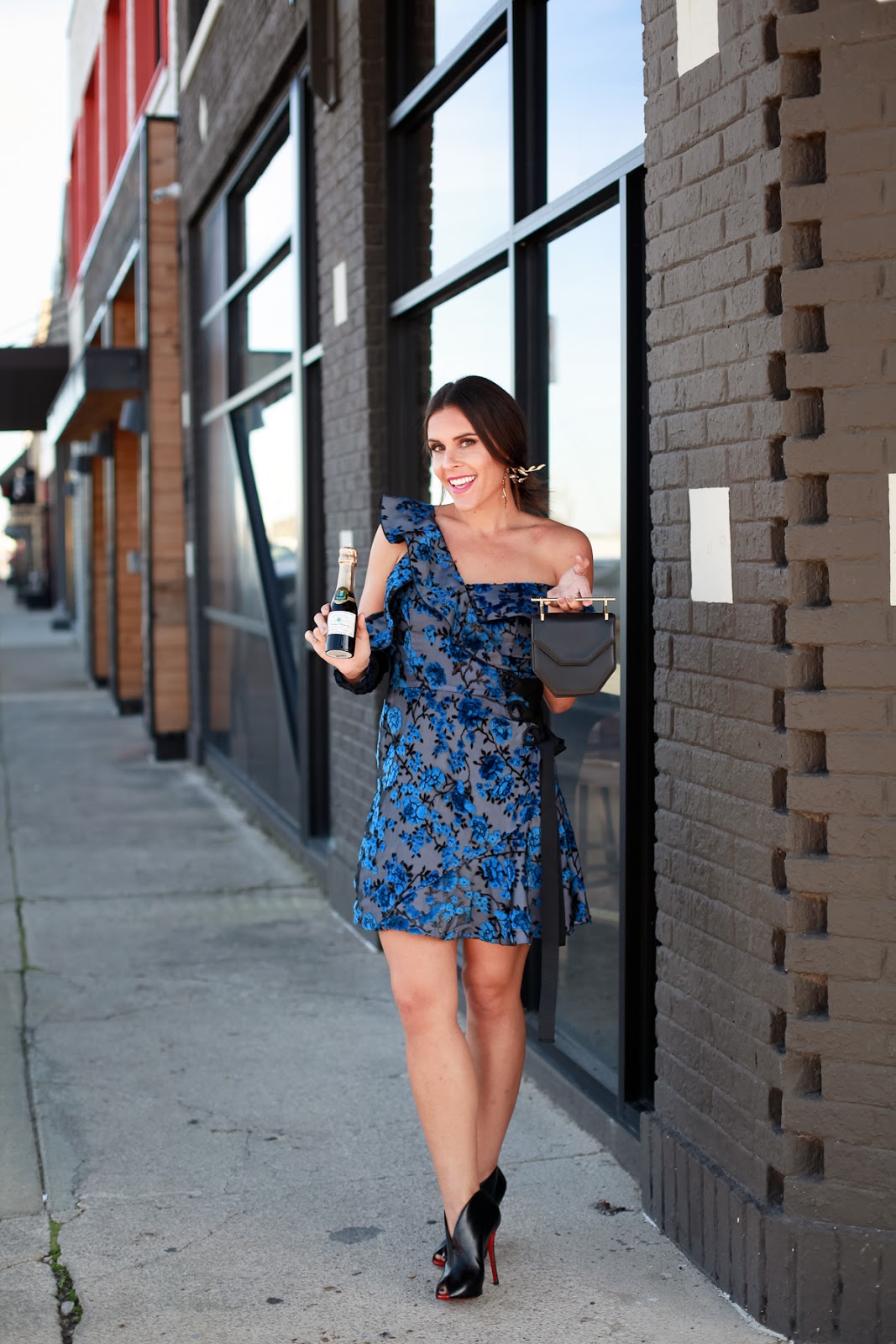 When I was in high school my girlfriend and I would start picking out our New Years Eve outfits much earlier than I'd like to admit. Ringing in the new year is always a fun celebration and everything is a little over the top. Campaign, glitter, confetti, headbands, it's all over the to on New Years Eve!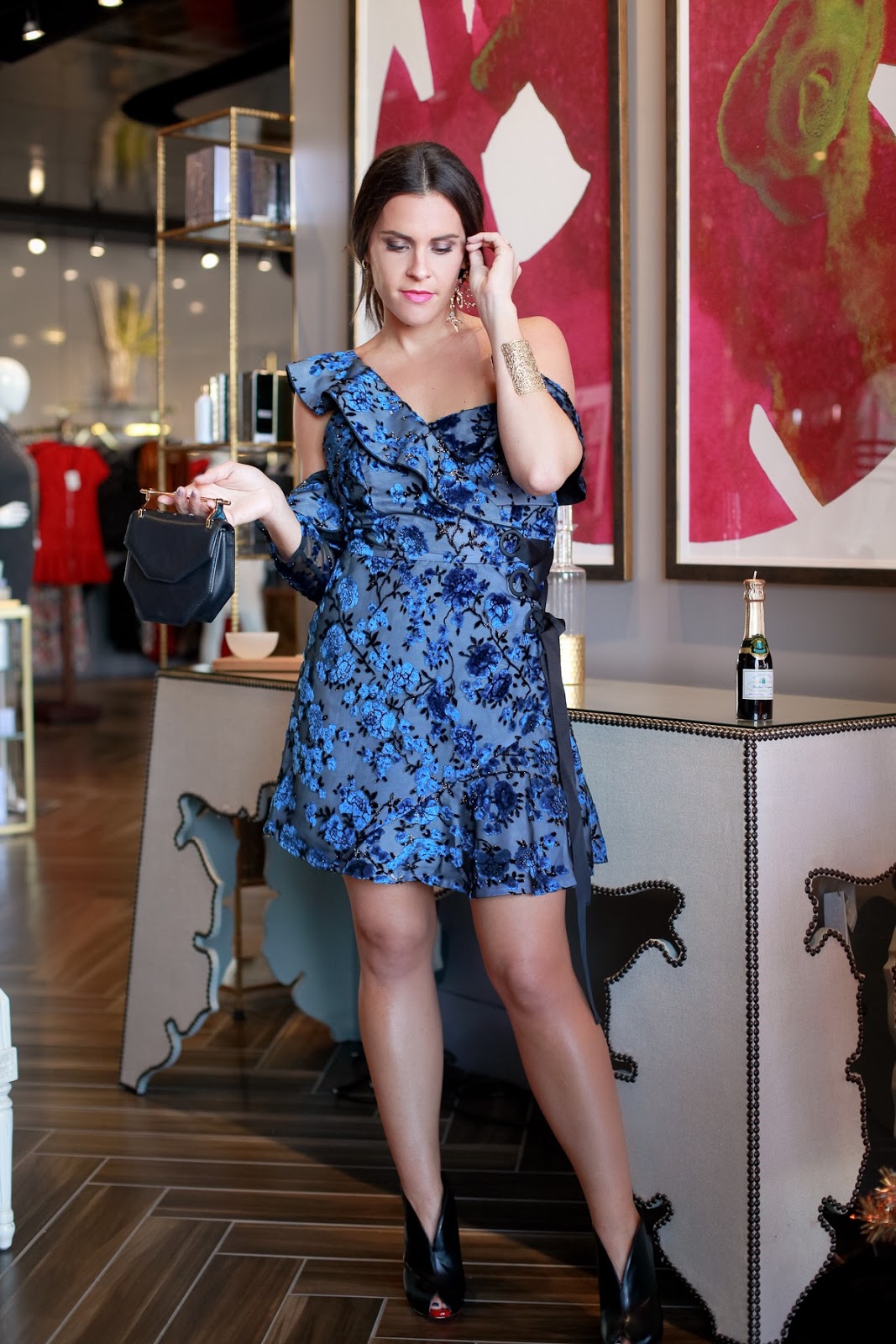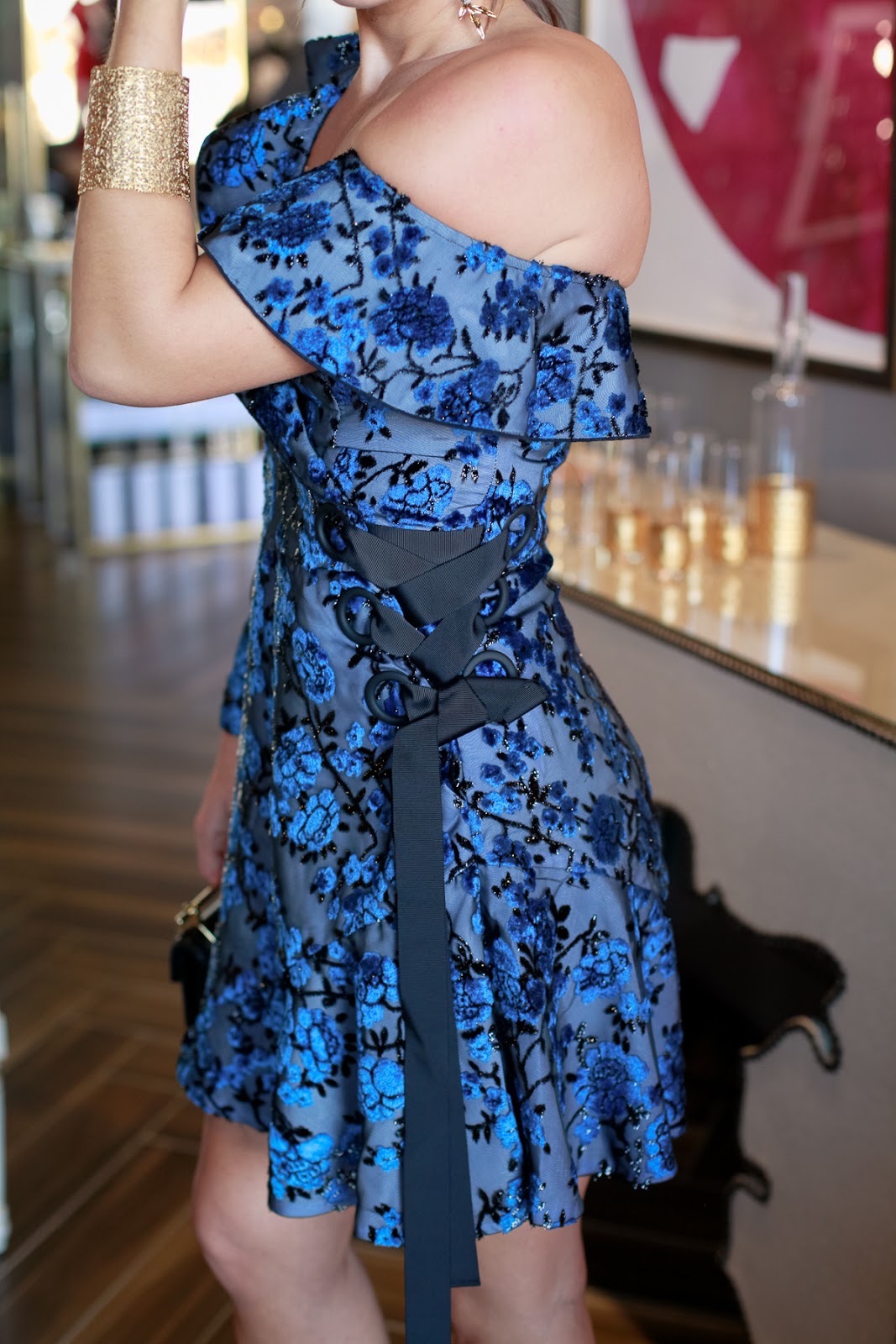 I probably wear Self-Portrait too often but the brand is beautiful. The cuts on all the clothing so is unique and detailed.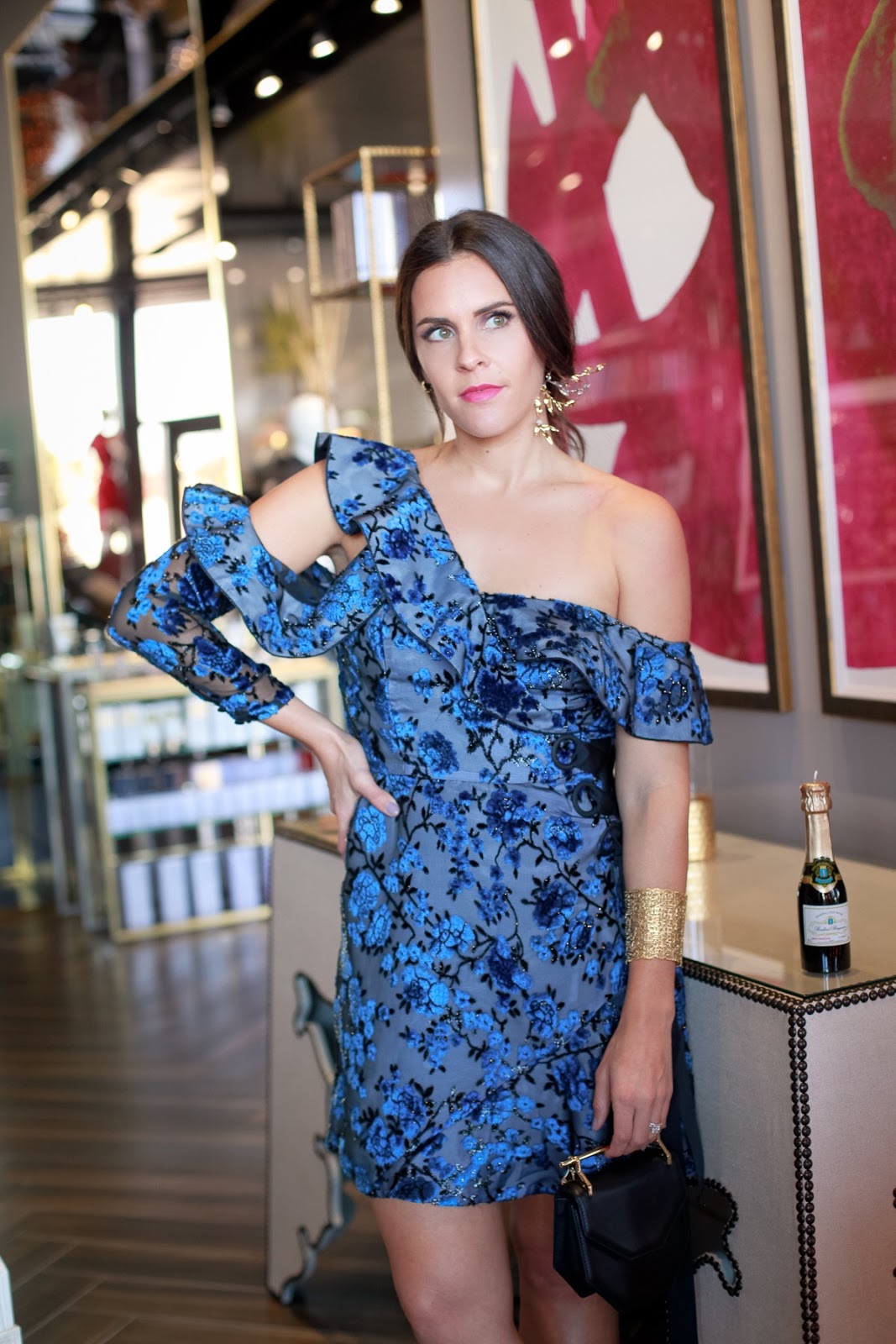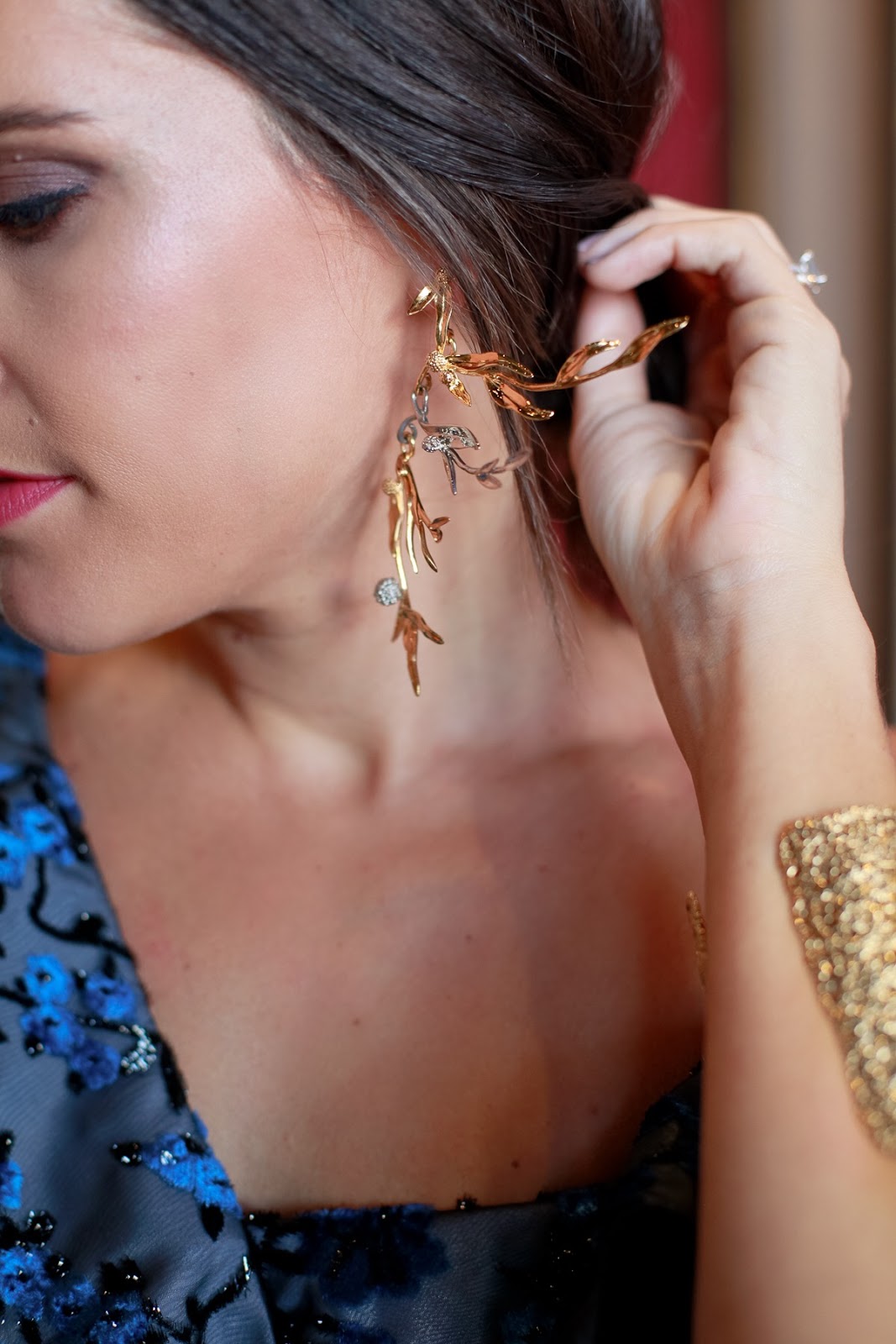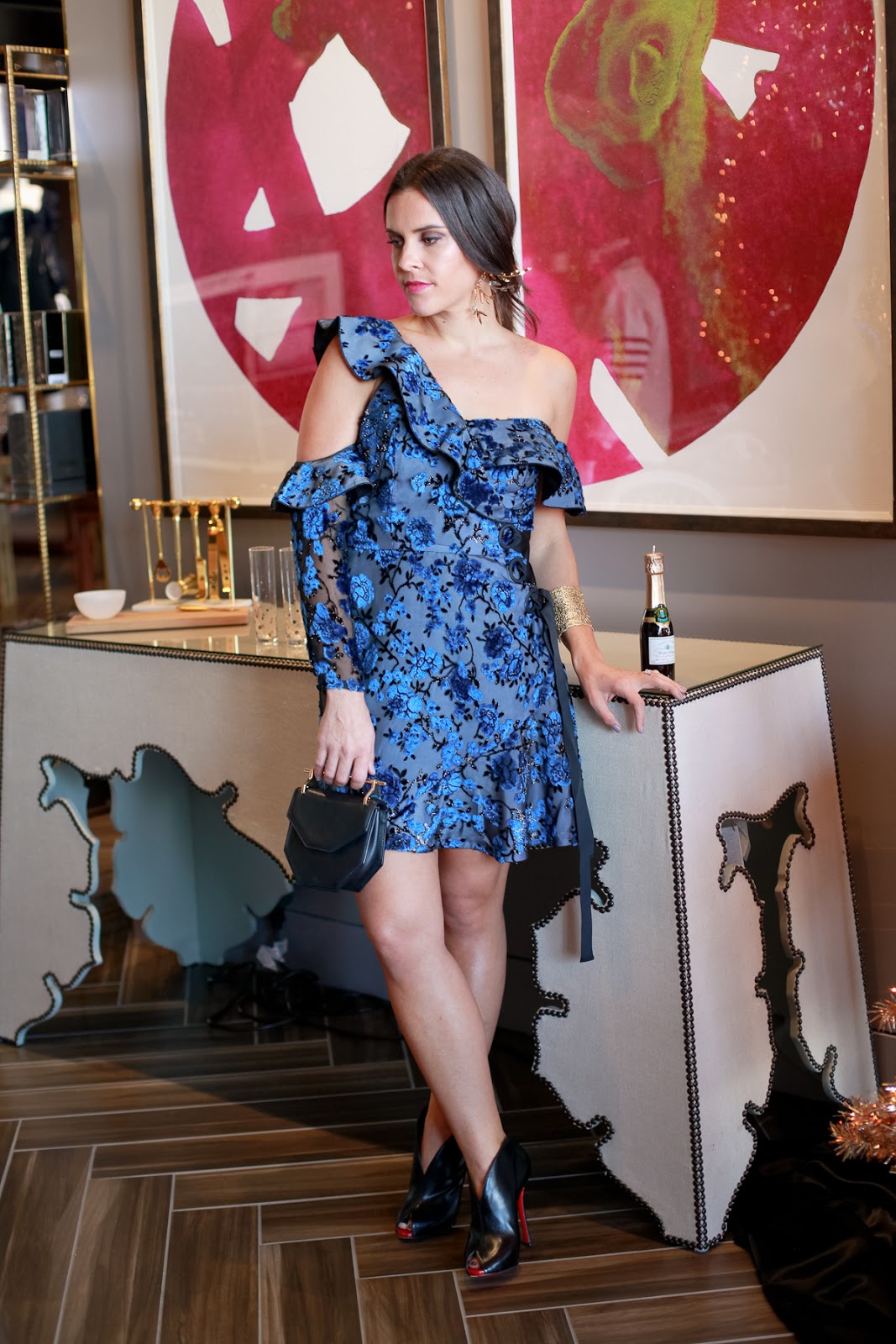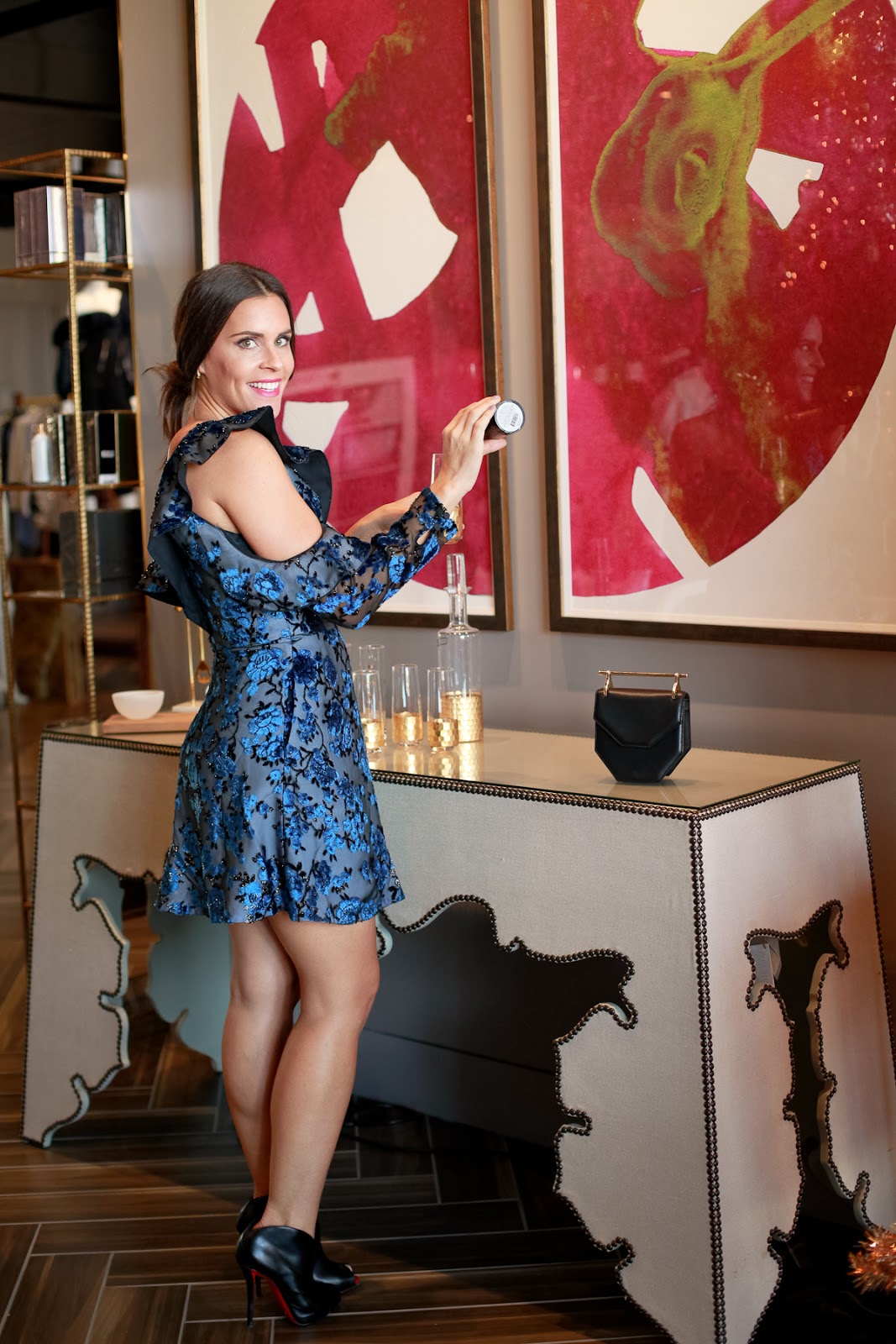 This "champagne" I'm pouring is actually a candle! If I were hosting a NYE party at my house I would absolutely have these all of the house. The glassware and home furnishings in these photos are also for sale at 20twelve along with my dress and jewelry.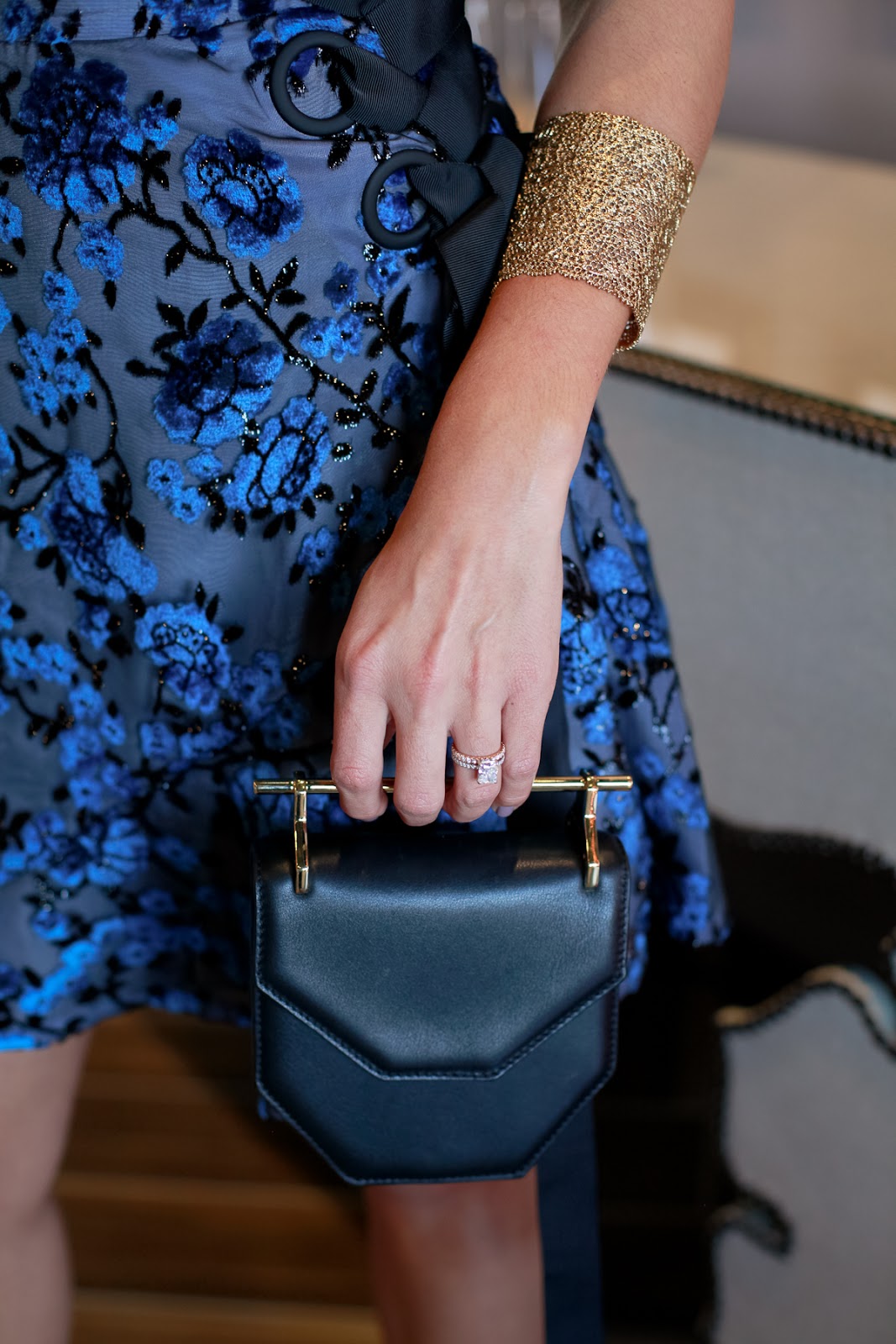 The Breakdown:
This outfit really came together. Did you notice I am only wearing one large earring? This earring does come in a pair but with the ruffle shoulder I didn't think it was necessary. I love the way this whole look is very asymmetric. I also made sure to grab a small bag because there is too much going on NYE and this little one can stay right by my side. The bag actually has a chain strap that I tucked inside the back but if I were actually out and about I would definitely put the strap to good use.
Live votre rêve!