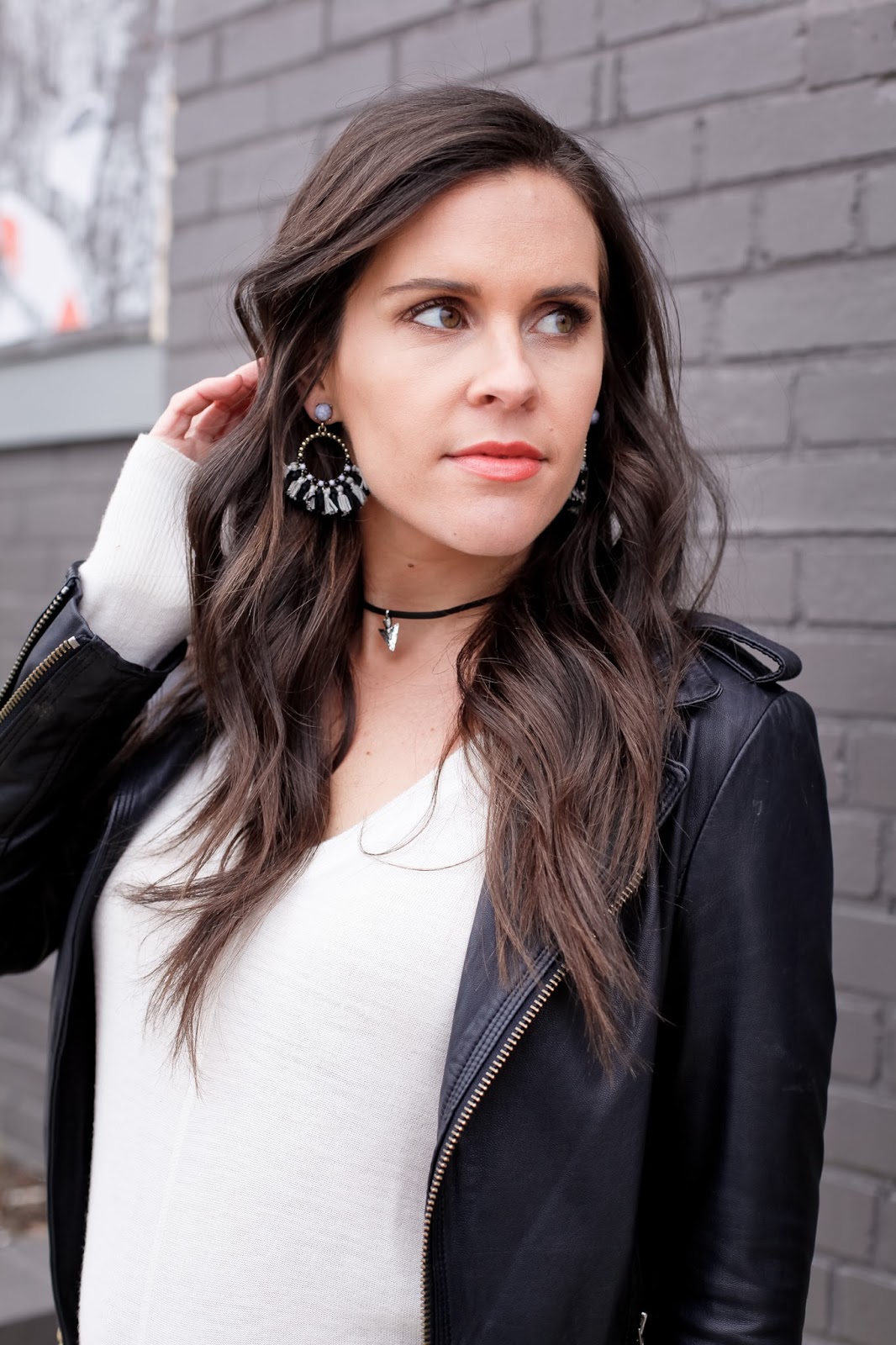 Hello! I am excited and nervous to share my first tutorial with you guys. I made it a goal for 2018 to start doing videos. I want to share my hairstyles, makeup applications and styling sessions. It took me days to figure out how to clip the video together but after a lot of Googling and YouTube-ing, I was able to figure it out!
Any time my hair is not in its natural and curly state I wear it curled. I have worn it straight a few times but I don't like how straight hair looks on me because I'm used to much larger hair. I actually had straightened my hair before I did this video and my husband came home and asked why my hair was so flat to my head!
I have curled my hair by wrapping it around a barrel, twisting it, and using the old fashioned clamp, I've even used a tapered barrel but never a reversed tapered barrel. I decided I would share with you guys my first time experimenting with this type of barrel and a few tricks I learned along the way. Watch the video to see how I styled my hair!
Tips When Using A Reversed Tapered Barrel:
– On my first curl I realized I was pulling too tight causing the hair to gather at the base of the barrel because that's the smaller end. Make sure to keep your hair separated along the barrel.
– I mentioned leaving 1-2 inches of hair at the bottom when wrapping. That is how much hair I leave out when I use a regular barrel or when I use the clamp. You should wrap your hair all the way to the end without burning your fingertips! Your ends will still be loose because the barrel is so much larger at the tip than the base.
– You see in the video, near the end, that I had some hair that curled on top of my head and was sticking up. That is because I started curling that section of hair too close to the root. Start wrapping your hair about 3 inches from the root. It is easy for the hair to slide up the barrel so be cautious of that.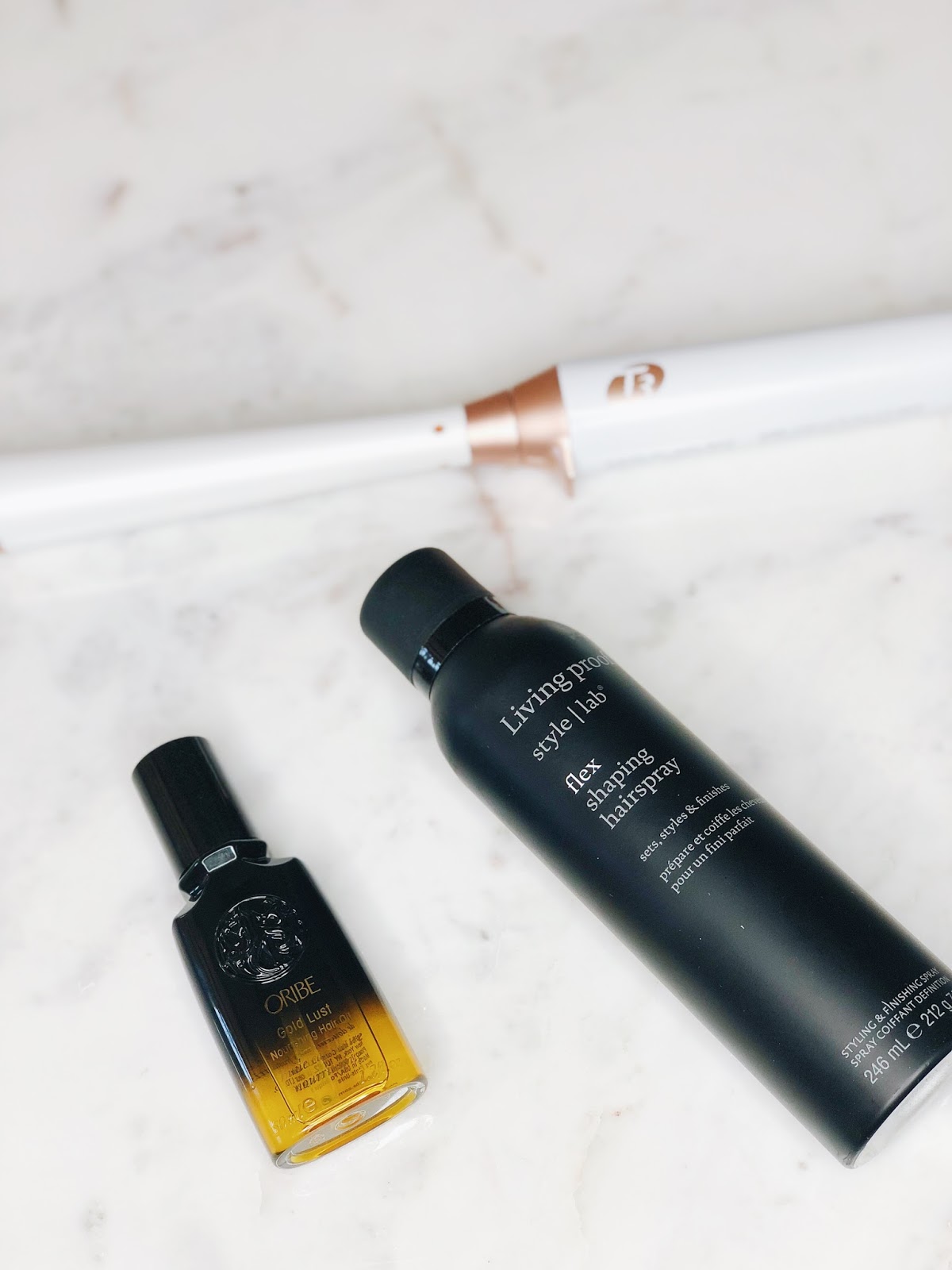 Thank you
T3 Micro
for gifting me this curling iron!
Live votre rêve!