There are so many trends that I want to try. Even if it doesn't look right on me I want to at least go into a dressing room and try it on. Some trends have been around and there is now a newer version and some trends are new this spring. The hard part about most of these is that they aren't nursing friendly. I will have to pick and choose my styles and when I wear them wisely.

2. Two Piece Sets
To me this trend is new for this spring. There have been a lot of monochromatic looks in the past but now there are matching sets everywhere! Would love to see how I feel in them, something with a great print. I do know I won't be in this trend anytime soon, a two piece set means some skin will show and I need to get my 9 month pregnant belly back down to a reasonable size! Shop some I have my eye on below!

JavaScript is currently disabled in this browser. Reactivate it to view this content.
3. High Waisted Pants
I really want my jeans back. So many have a high waist and that is going to be perfect for me, they should even cover up my post baby pooch during the first few months! Along with my high waisted jeans there are so many high waisted pants I have and have my eye on. I just need a waist again to get this trend back in action. See more of my high waisted pants/jeans
here
,
here
 and 
here
.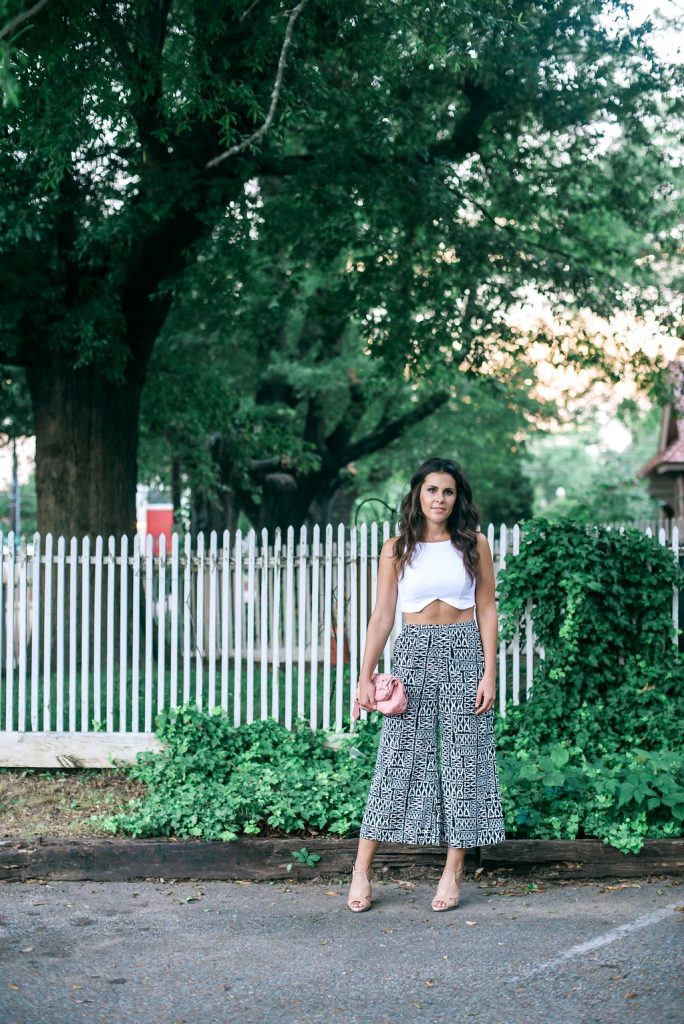 JavaScript is currently disabled in this browser. Reactivate it to view this content.
4. Tie Front Tops
I'm not sure if this trend is too young for me or not. I again will need to get my body a little bit back in shape to wear some of these options. I feel like I like this trend but I'm also a little worried it's already too popular. Shop my favorites below.

JavaScript is currently disabled in this browser. Reactivate it to view this content.
5. Dresses With A Waist
I have bored you guys with tight fitted dresses this pregnancy because they fit me regardless of how big my belly got! I wont be able to wear those dresses until I get my abs back because no one wants to see a flabby belly in a tight dress. Dresses I will be able to rock after this baby comes are dresses with a waist line. This style of dress will accentuate the waist that had disappear and will help hide the little post baby pooch that is inevitable. Dresses can be tricky to nurse in and I don't need to be hiking up the whole dress to feed my baby so I'll have to be thoughtful when dressing. Check out some of my favorite dresses on the blog:
here
, 
here
,
here
,
here
and
here
.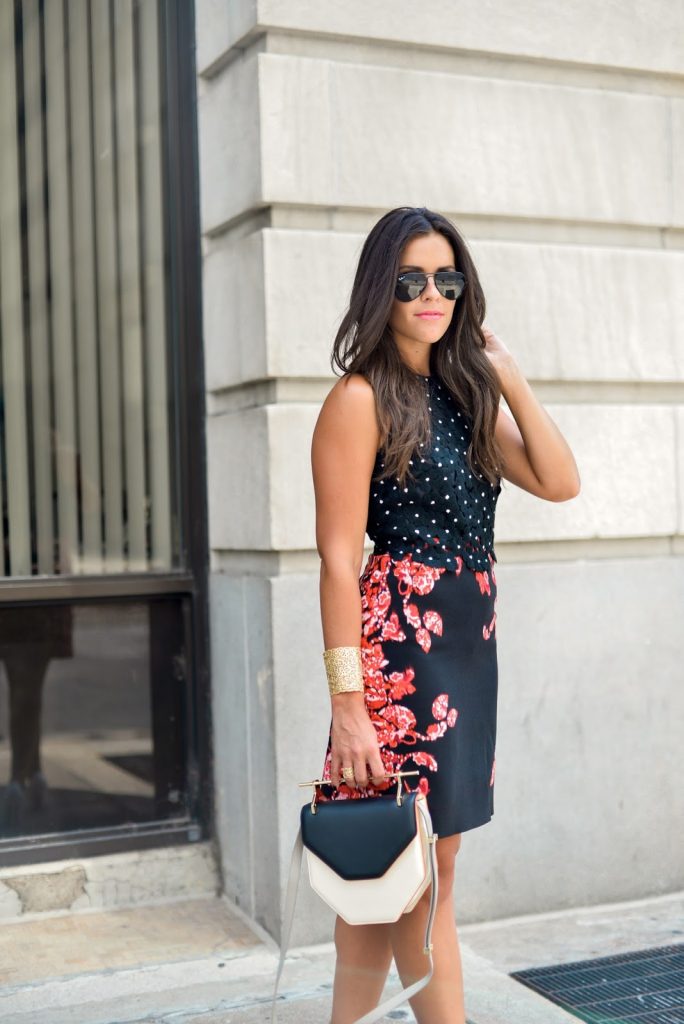 JavaScript is currently disabled in this browser. Reactivate it to view this content.
What trend are you swooning over this spring and summer??
Live votre rêve!