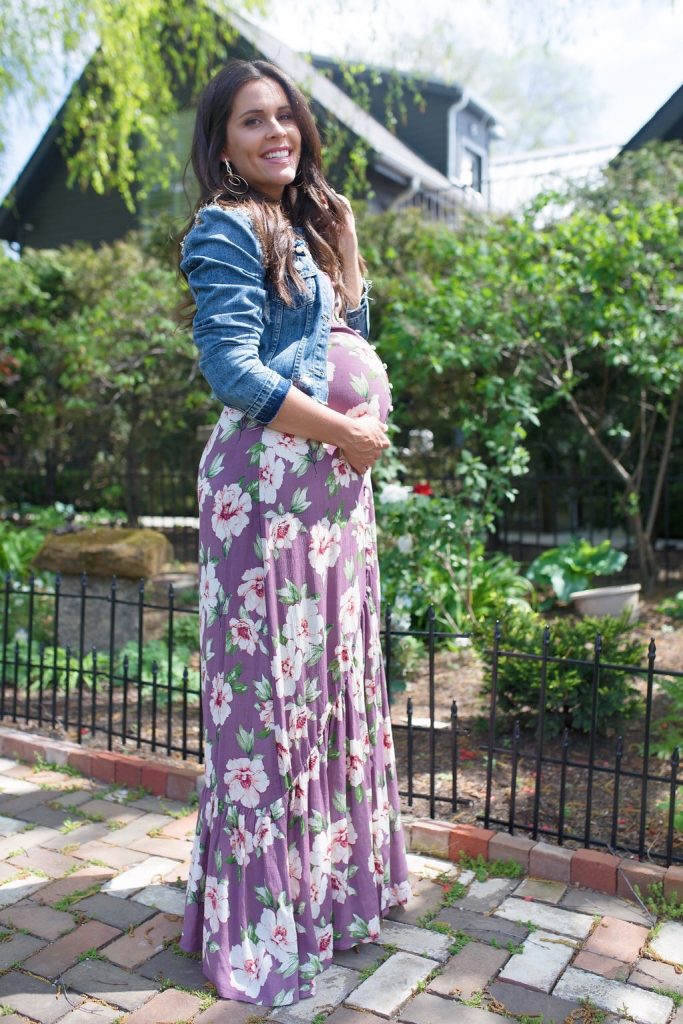 Looking back at all of my maternity looks from this pregnancy and my first pregnancy this has to be my most favorite outfit! The pretty flowers, the gorgeous purple and the embellished cut-off jacket is the perfect finishing touch for me. This post is more to share a little bit more about me and the few things that I like to have a certain way. A few of these are things that I even change at other peoples houses! Some say I have a little bit of OCD but I know I'm not the only one who feels this way bout the list below, which not in any order 🙂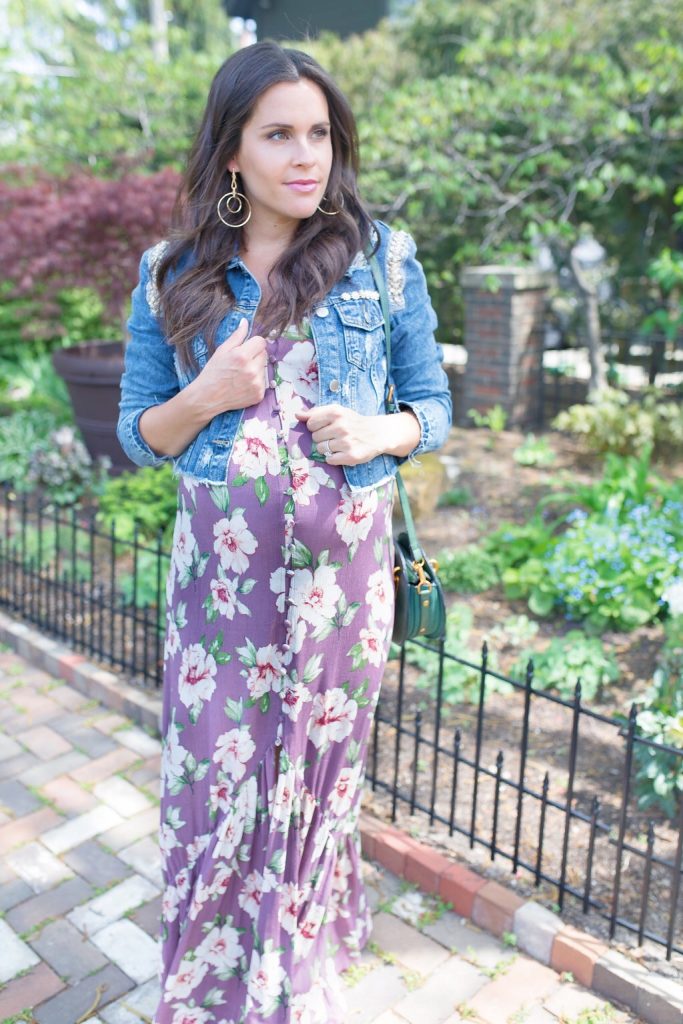 1. tissue paper needs to roll over not under
2. loose knobs on cabinets
3. toothpaste on the tube
4. body wash spilled down the side
5. hangers need to face the same direction (and be the same color and style)
6. money needs to be in order and the same direction
The toilet paper is something I switch when I'm places and if I open a drawer with a loose knob I'll try and tighten it. The rest is how I like things for me in my house. Which of these bother you too??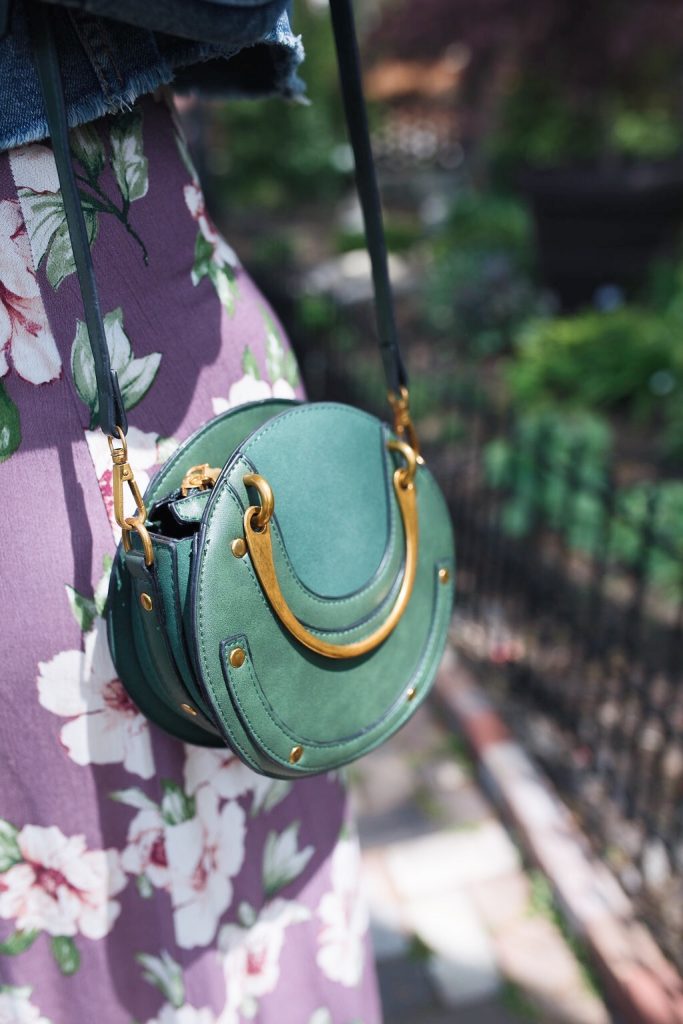 I'm never one to buy a knockoff bag, I do not own any fake Louis Vuitton, Chanel, etc. but there are a number of companies who make similar bags without trying to stick a designer logo on it. I got this bag from a
website
that I had never shopped at before and fell in love with the color of
this bag
. After I got it is when I realized
Chloe
had a very similar bag out that's, of course, much more luxurious!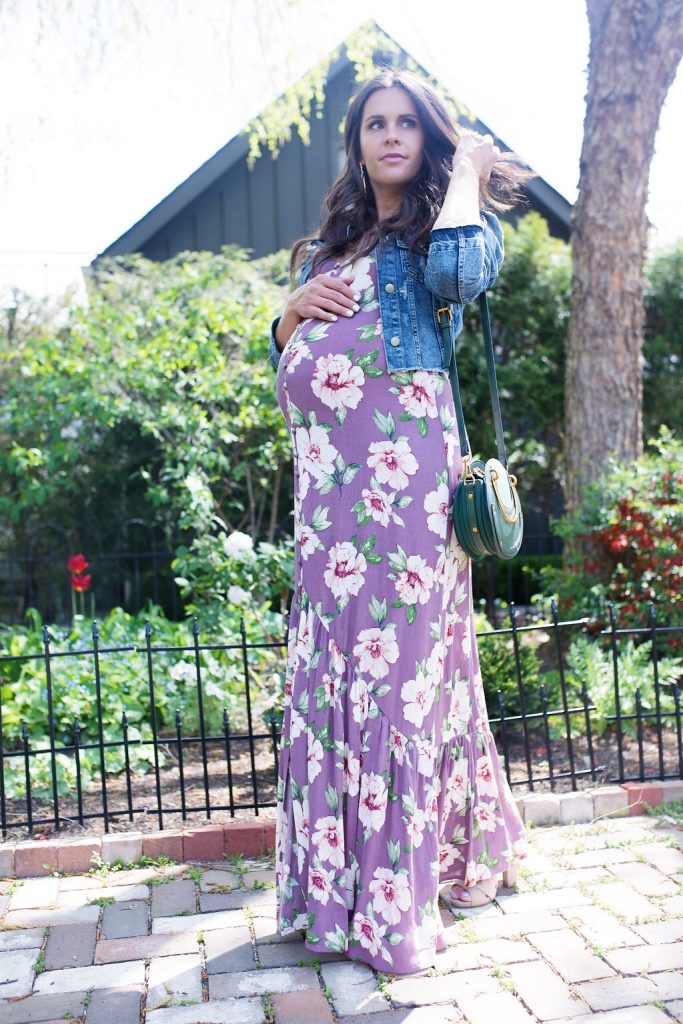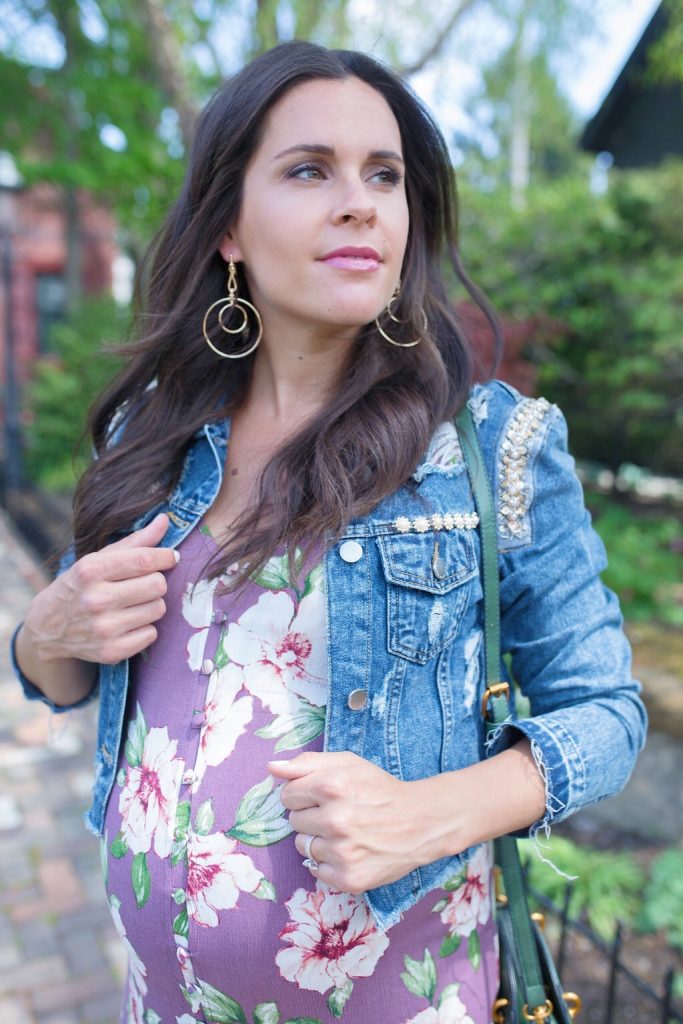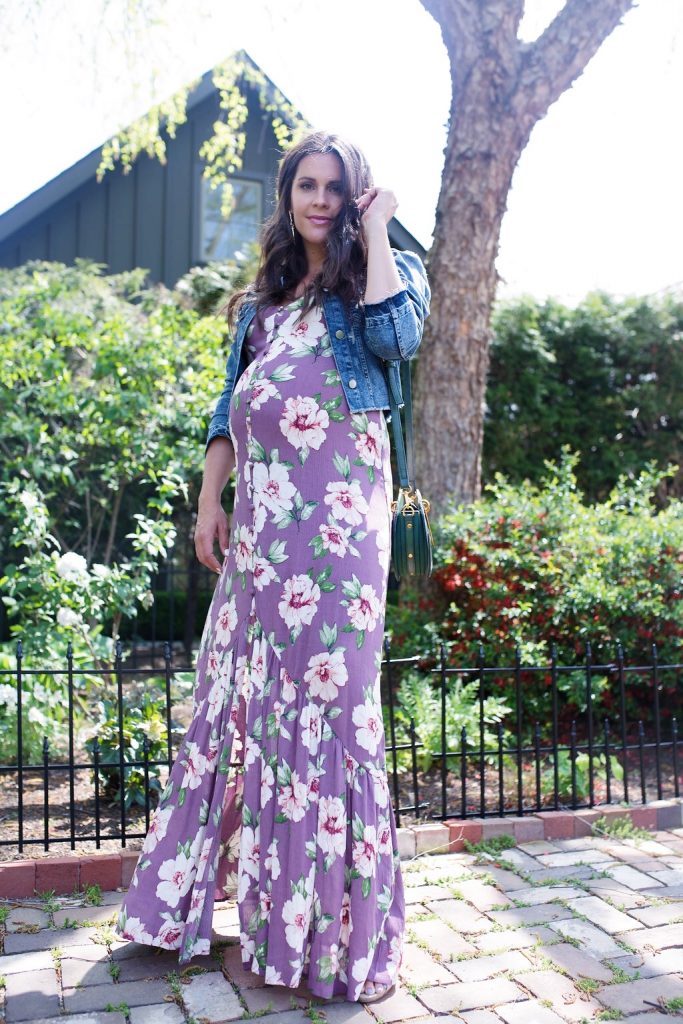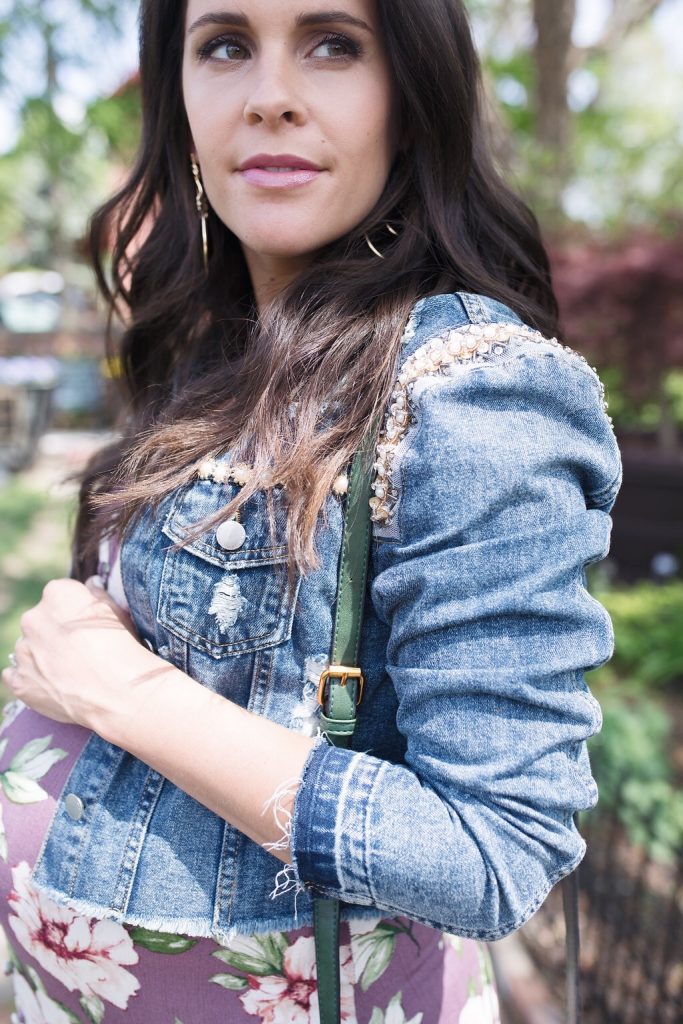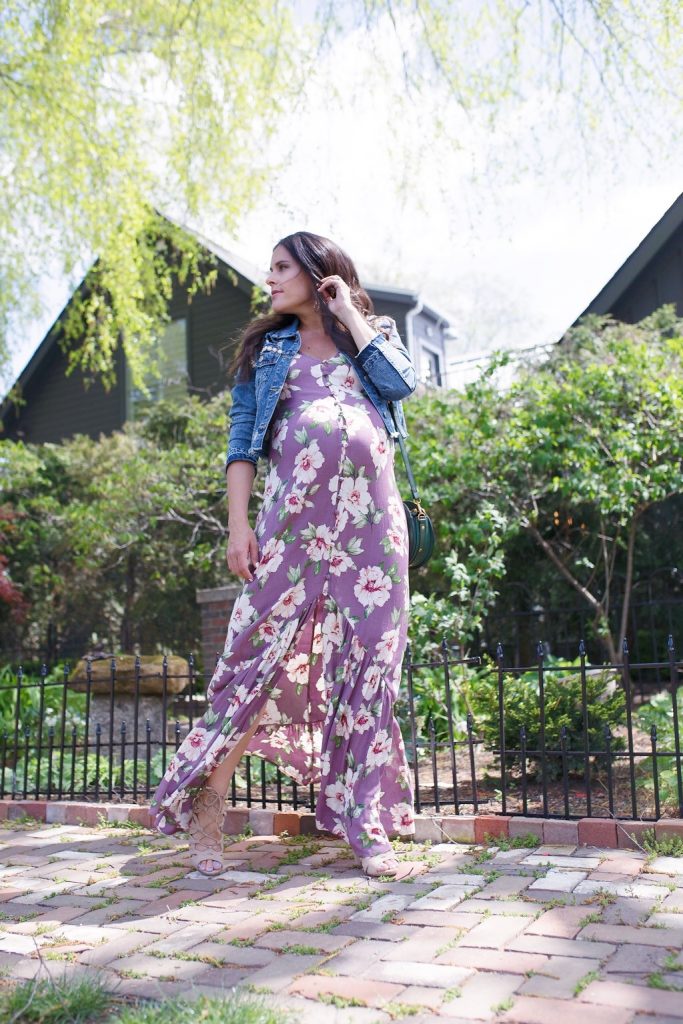 The Breakdown
I can't express how happy I was to find a dress that fit my bump and wasn't fitted or t-shirt style. Those two styles were my go to this pregnancy but towards the end I got a little tired of it. I found this maxi dress in the
BP section
at
Nordstrom
and was so happy that it fit!! This dress is so cute, bump or no bump, the hem has a great flare and the buttons are an adorable touch. These shoes I have had since I got married and they are extremely worn because they are so comfortable! You can see how I wore them
here
,
here
,
here
and
here
and these are just the times I blogged in them, not to mention all the weddings I've worn them too. This green bag goes great with this dress and the denim jacket adds a little edge to it.

JavaScript is currently disabled in this browser. Reactivate it to view this content.
 Live votre rêve!