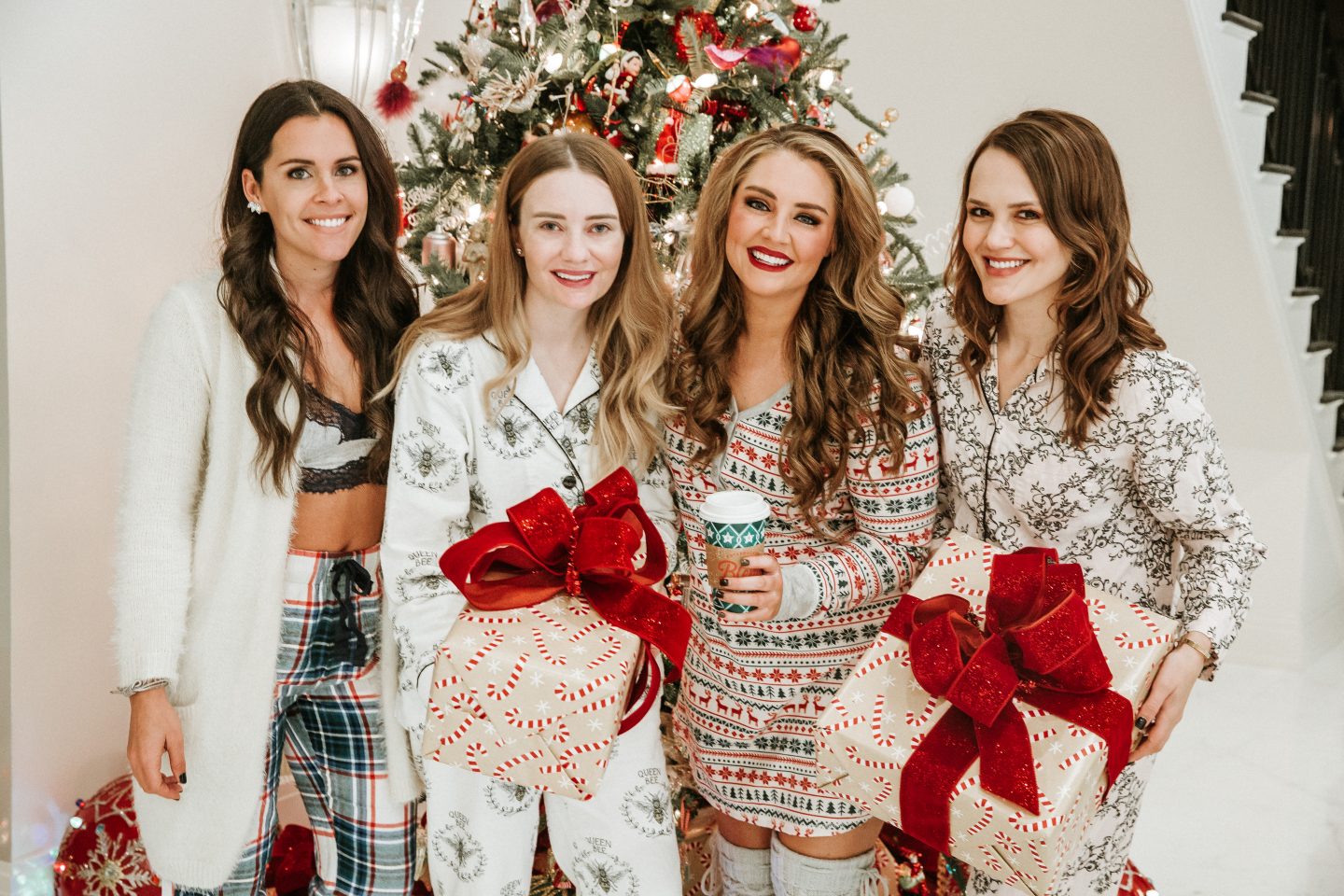 Last week my Bluff City Lights girls got together for a little Instagram live to show you guys a couple of our go to gifts. We did our best to answer most of your questions but I thought it would be best for me to leave it all here for you on the blog.
Air Plants//
These are hard to kill and easy to care of. Can easily be added to any shelf, table or mantle. I talked about them in my gift guide here. A couple local stores sell them which is where I have purchased these below from but I recently order some online for my sisters Christmas gift and they are beautiful.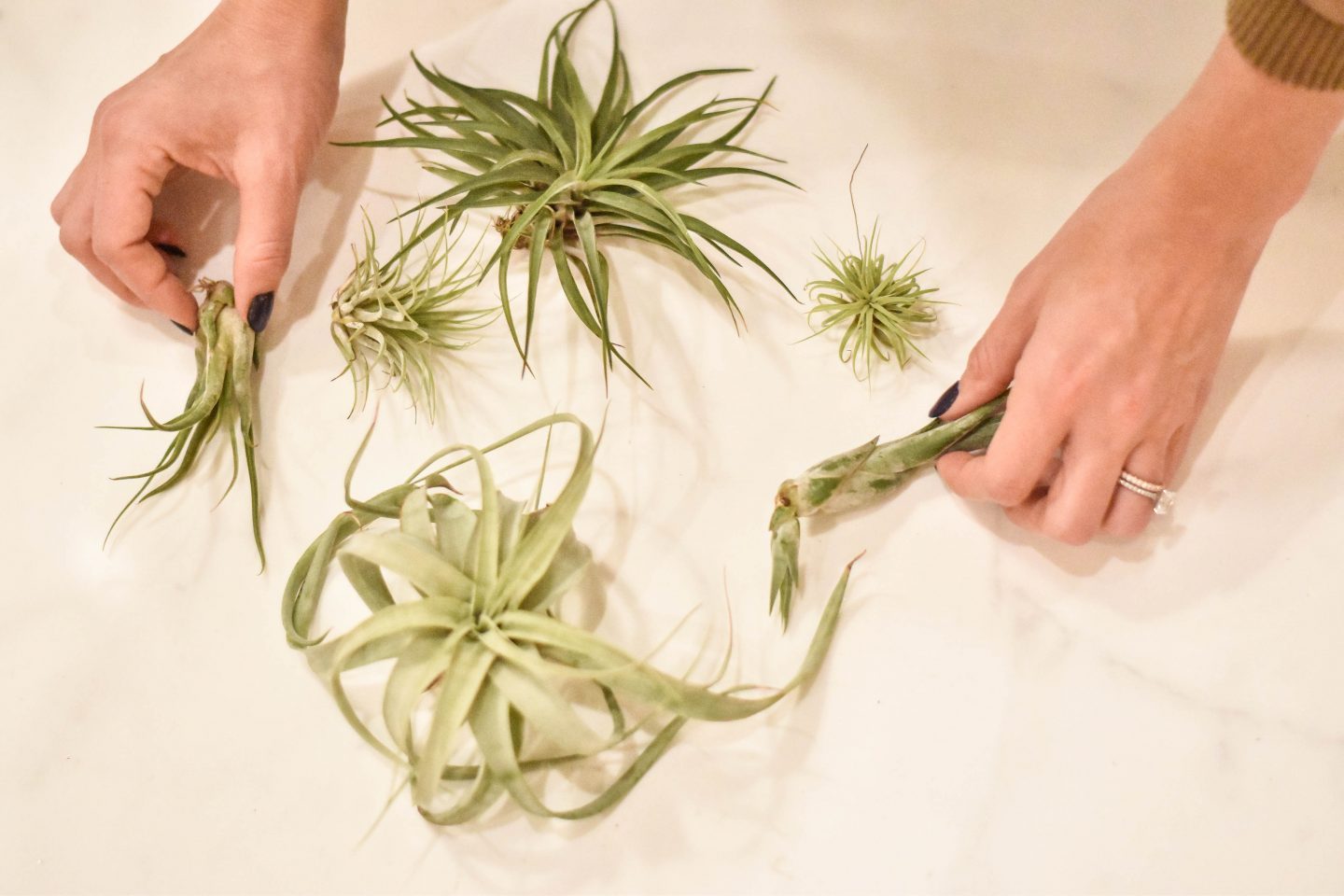 O-Venture Key Ring//
This is a very practical gift. I love cute keychains but they typically make my keys heavier than they already are and still get lock in the bottom of my diaper bag. This O-Venture key ring is light weight and easy to find in your bag, you can also easily slip it on your wrist! There are a ton of different styles too, I don't think I can pick a favorite but this one is pretty cool!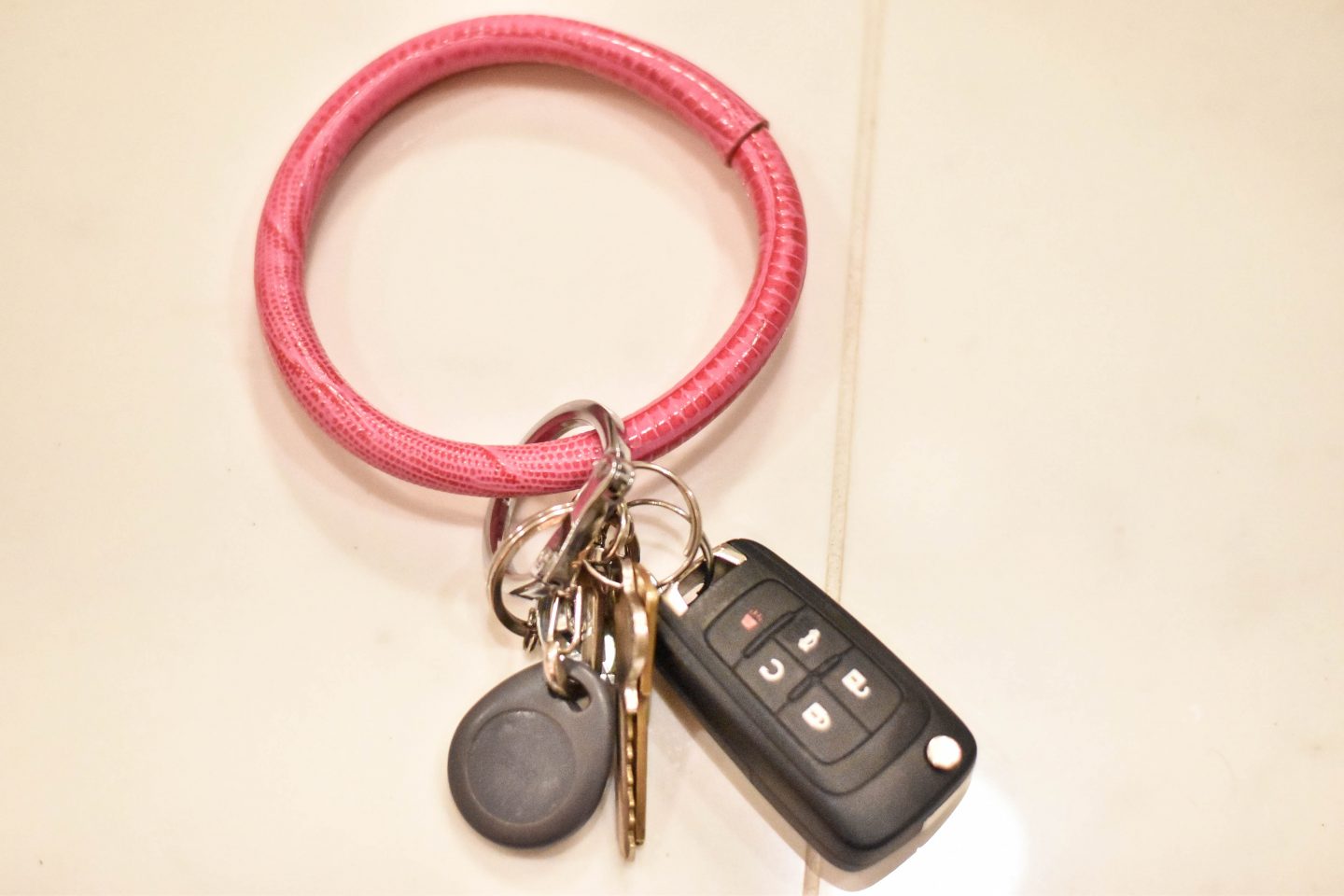 Lipsmart Treatment//
My lips always need something on them, I have some type of lip balm scattered throught the house, my car and bags. I tried this balm out for the first time this evening and I loved it. It is similar to Vaselline but smoother, there is no scent either which I prefer.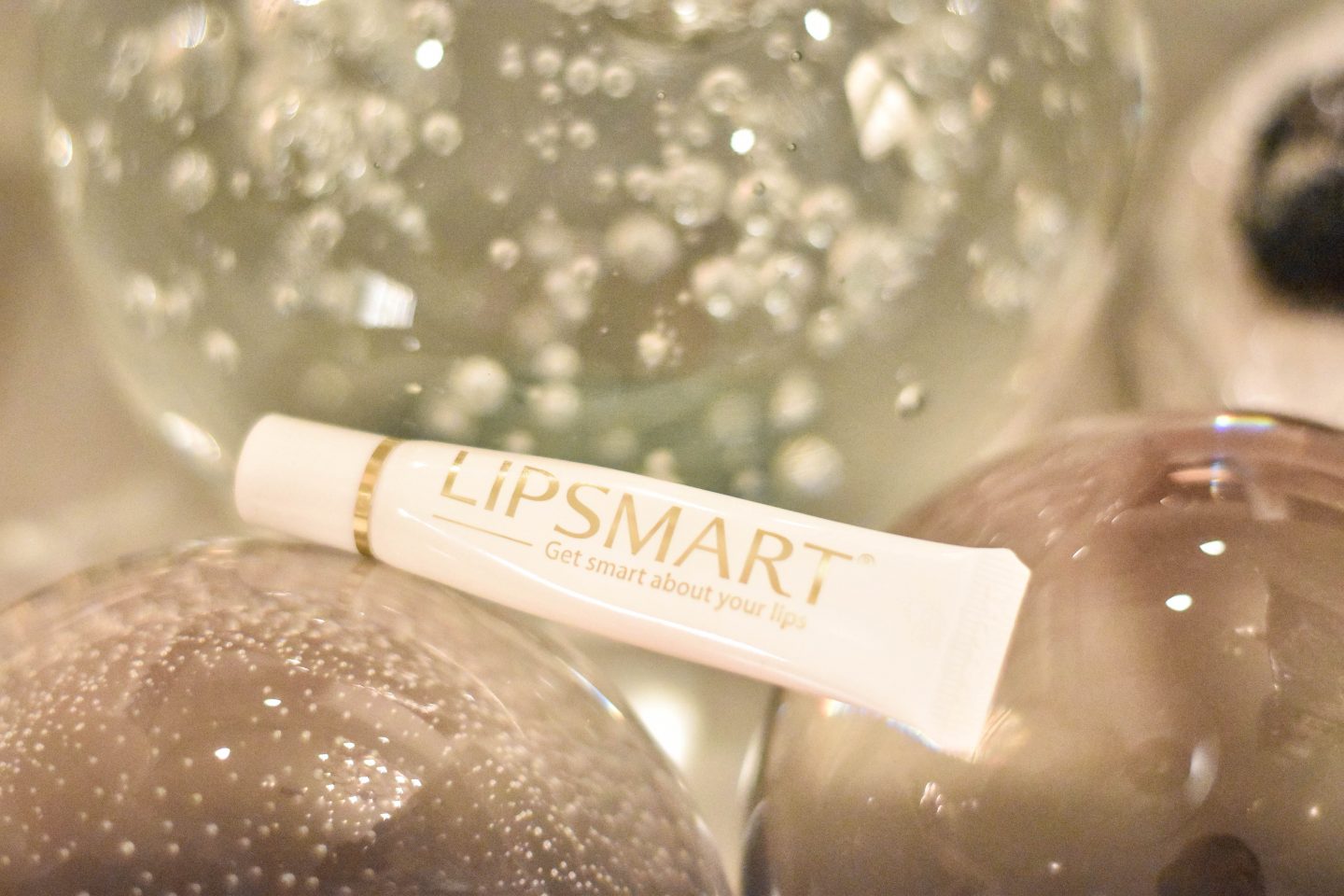 Leslie Ponder Studios//
I first learned of this jewelry designer at Memphis Fashion Week. I love how contemporary her line is. Everything is handmade and has a pretty touch of gold! For the holidays she is making these darling little nativity scenes that come in three different colors.
** You can now get 20% off your order by entering code mary20 at checkout!

Bling Sting & Alert Keychain//
We are definitely in a world where we need to be cautious. I have never owned pepper spray but I know I need to and now that I see how cute this one is I had to purchase for myself! Such a great stocking stuffer! This gemstone alarm keychain is also perfect for any female!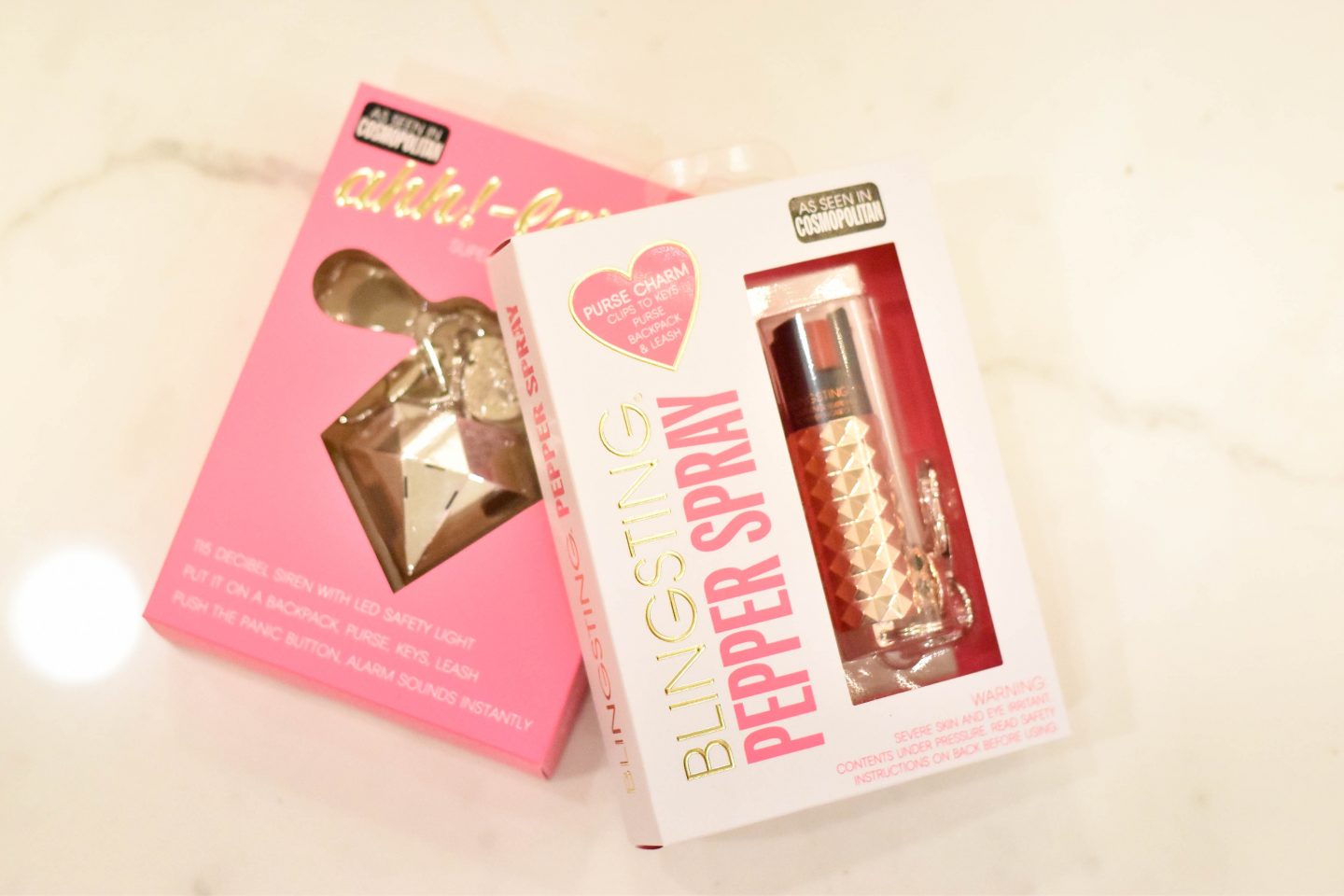 3-step Mask & Makeup Eraser// 
Face masks were one of my 5 easy gifts. There are so many different masks to choose from and no persons can have too many! I really want to try this 3-step mask. This makeup eraser I had never heard of but Alex loves it! You just need water and the towel and it gets all your makeup off and you can toss it in the wash after a few uses! Isn't this tropical print cute?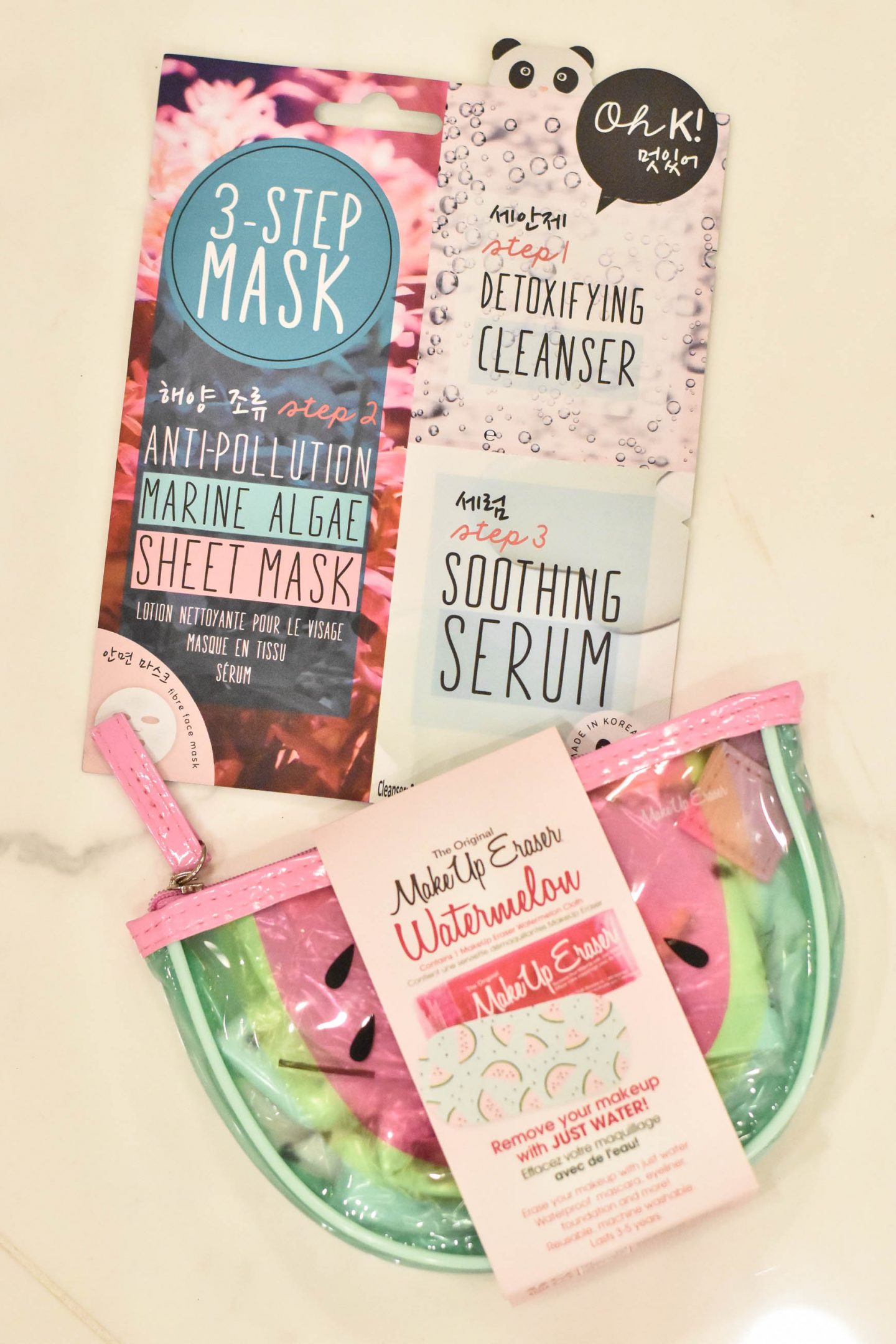 Hi Y'All Cups & Napkins//
These are really fun to have for a little holiday party. If you aren't the best cook offer to bring the paper goods!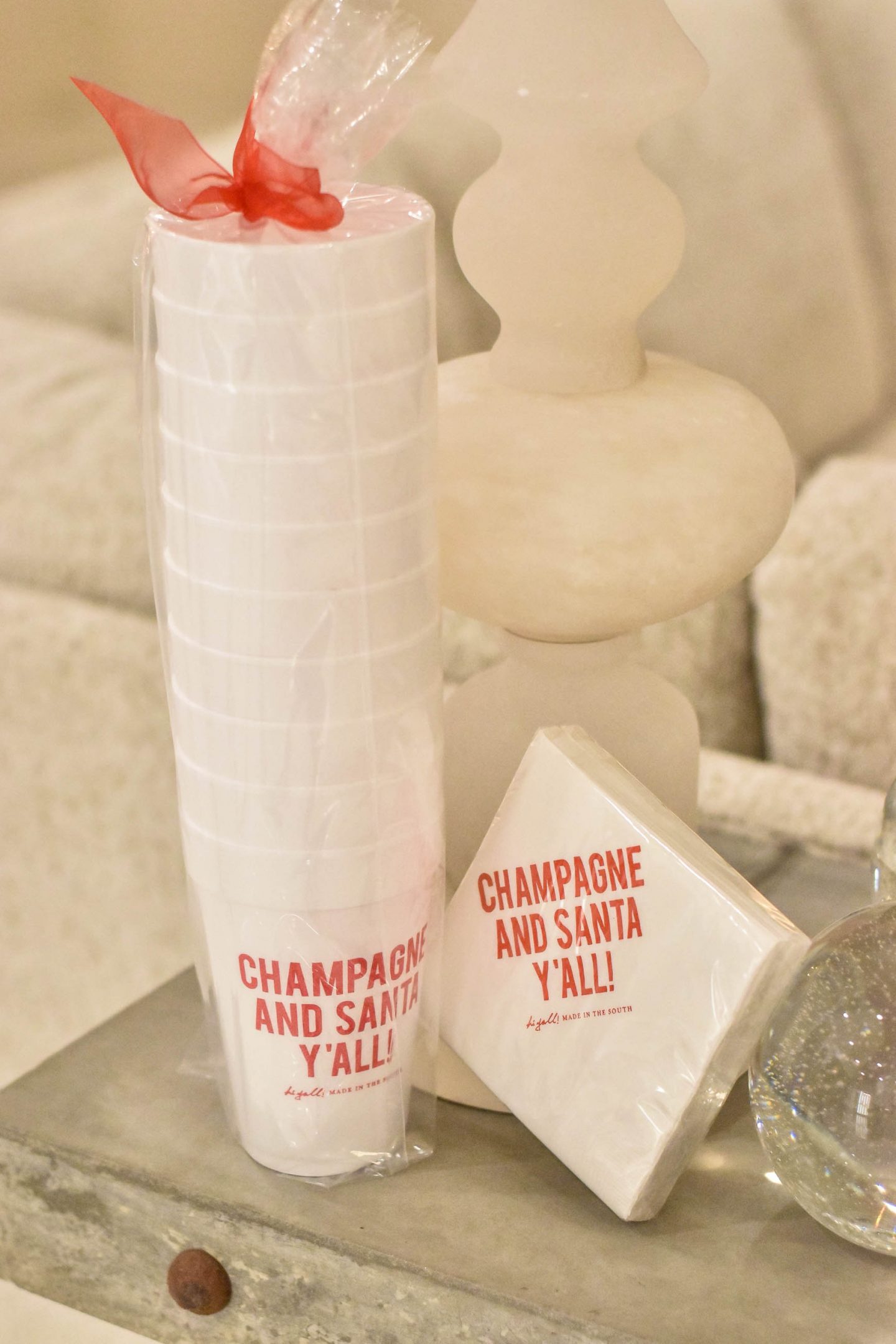 The Magic Light Wand//
This is a fun little gadget. It is used to light your holiday lights in your home but could actually be programmed to light anything! The Magic Light Wand really does seem magical because of the sound it makes, Myles would love to have this!

Hope you all have a wonderful holiday!
Live votre rêve!