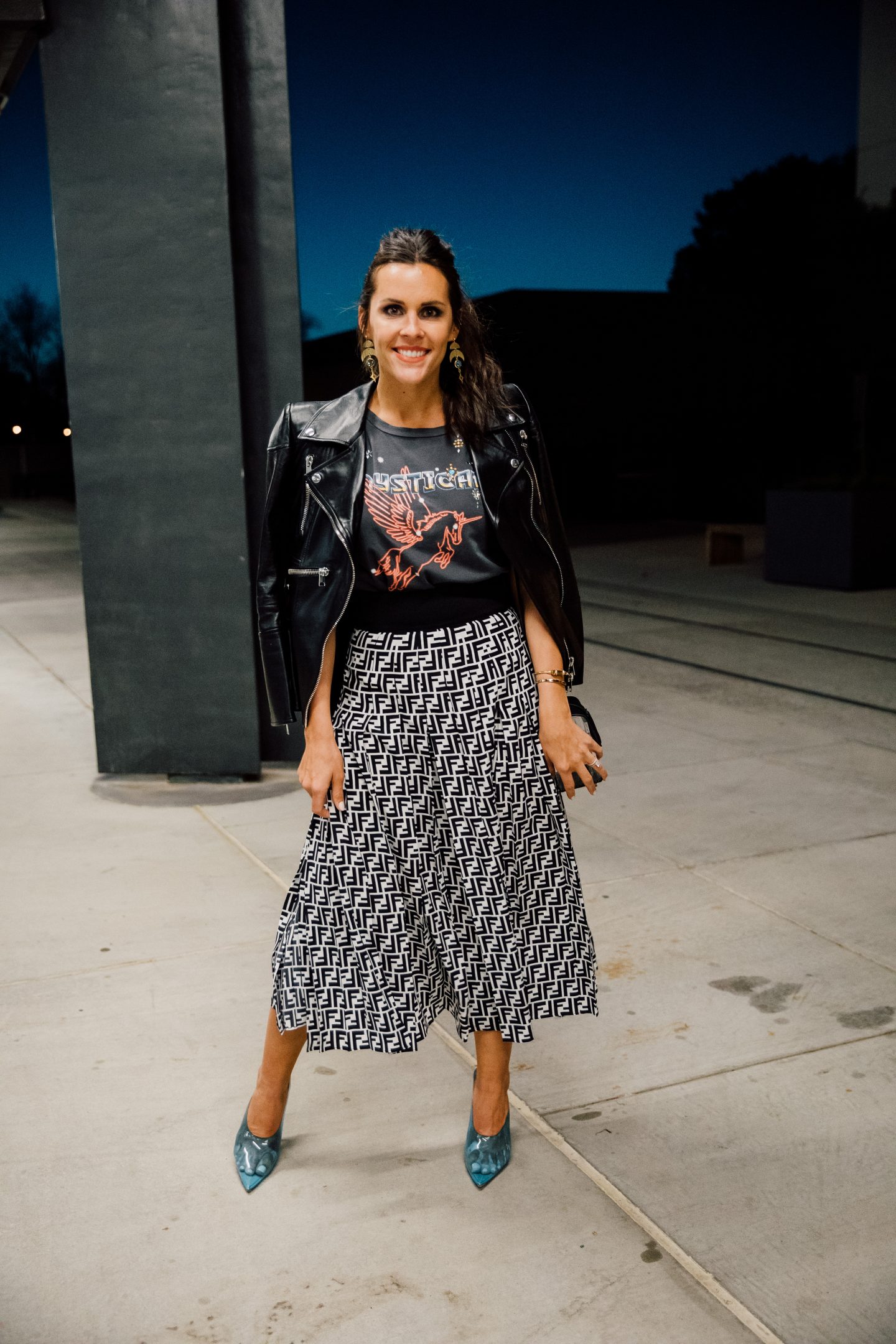 The second night of Memphis Fashion Week took place at Crosstown Concourse and was the LRK Featured Desinger Runways Show presented by Looney Ricks Kiss. This year we saw spring/summer collections from Tanganika by Tangie, Demi Blvck, This Is Sloane, TIENA, and Jodi Brewer Couture, with accessories from Tilton Street. It's amazing to see these garments go down the runway, I love to know the backstory to their designs and to see how detailed and collection is. You really get to see how much work these designers put into their work.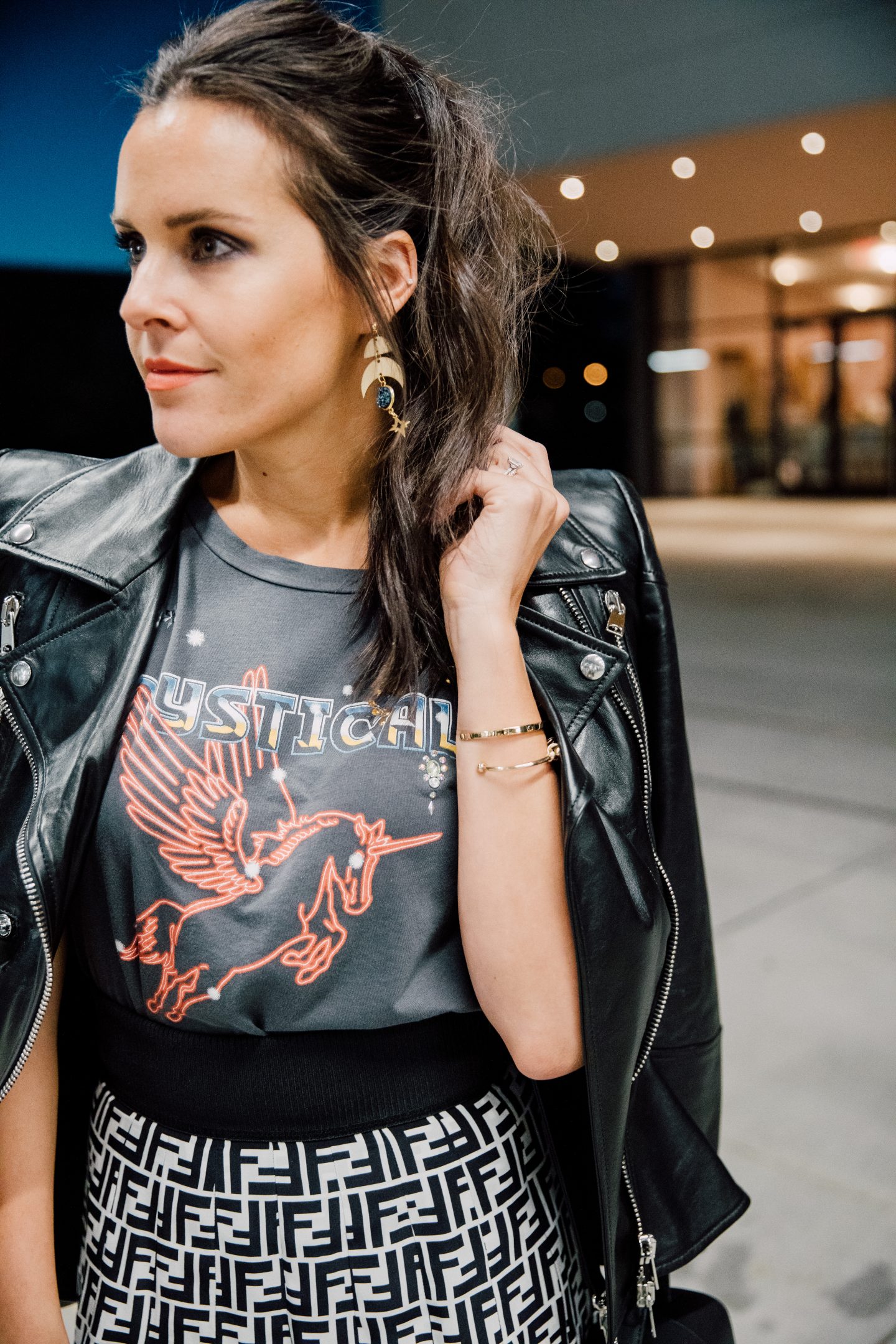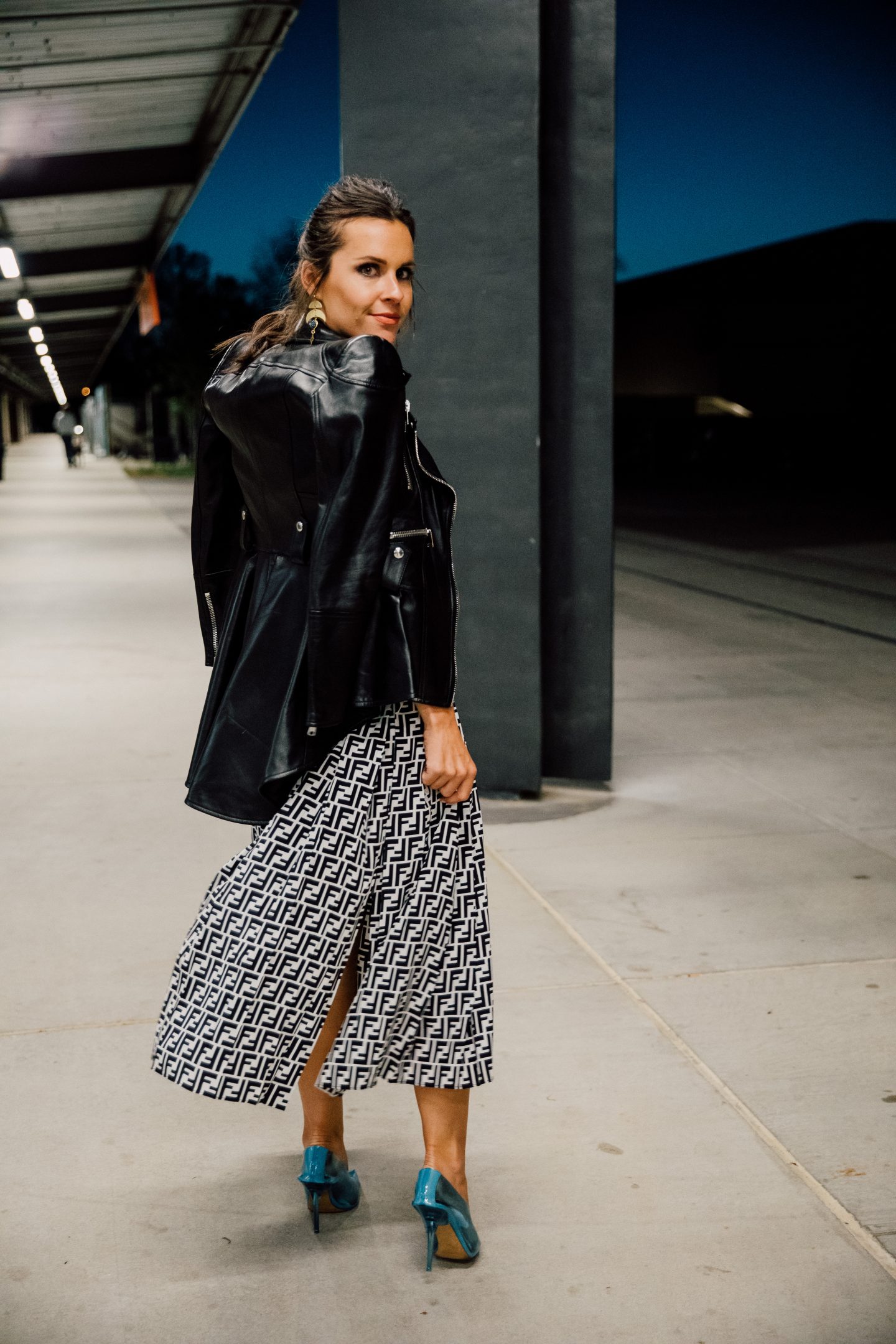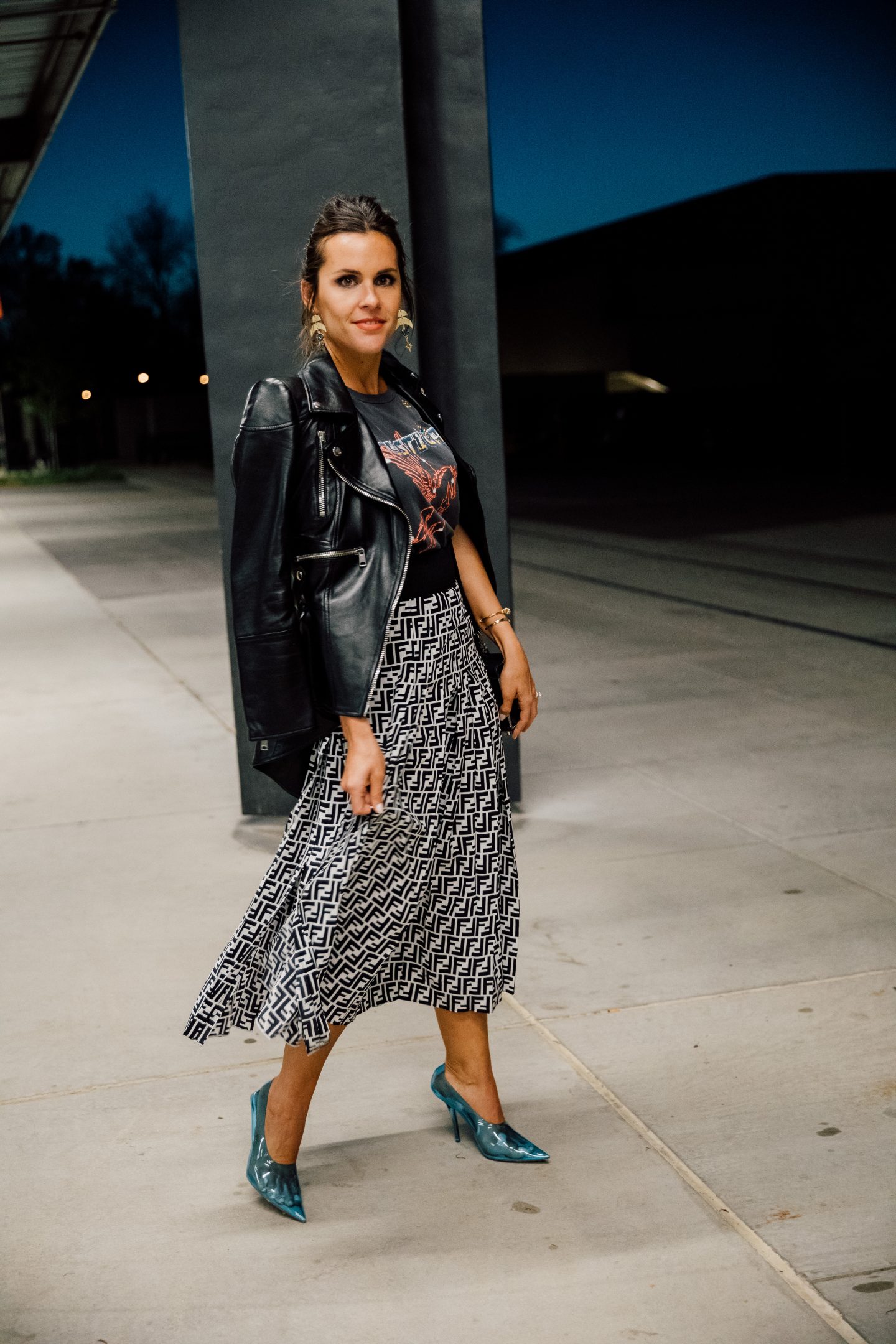 During the show I was able to sit with our out of town influencers that were visiting as well as a handful of local bloggers. I love that our community in Memphis is so close and we get the opportunity to support local while having fun. Along with the amazing looks down the runway there were amazing looks in all the seats! Intermission was just as entertaining because there were freeze models and the people watching!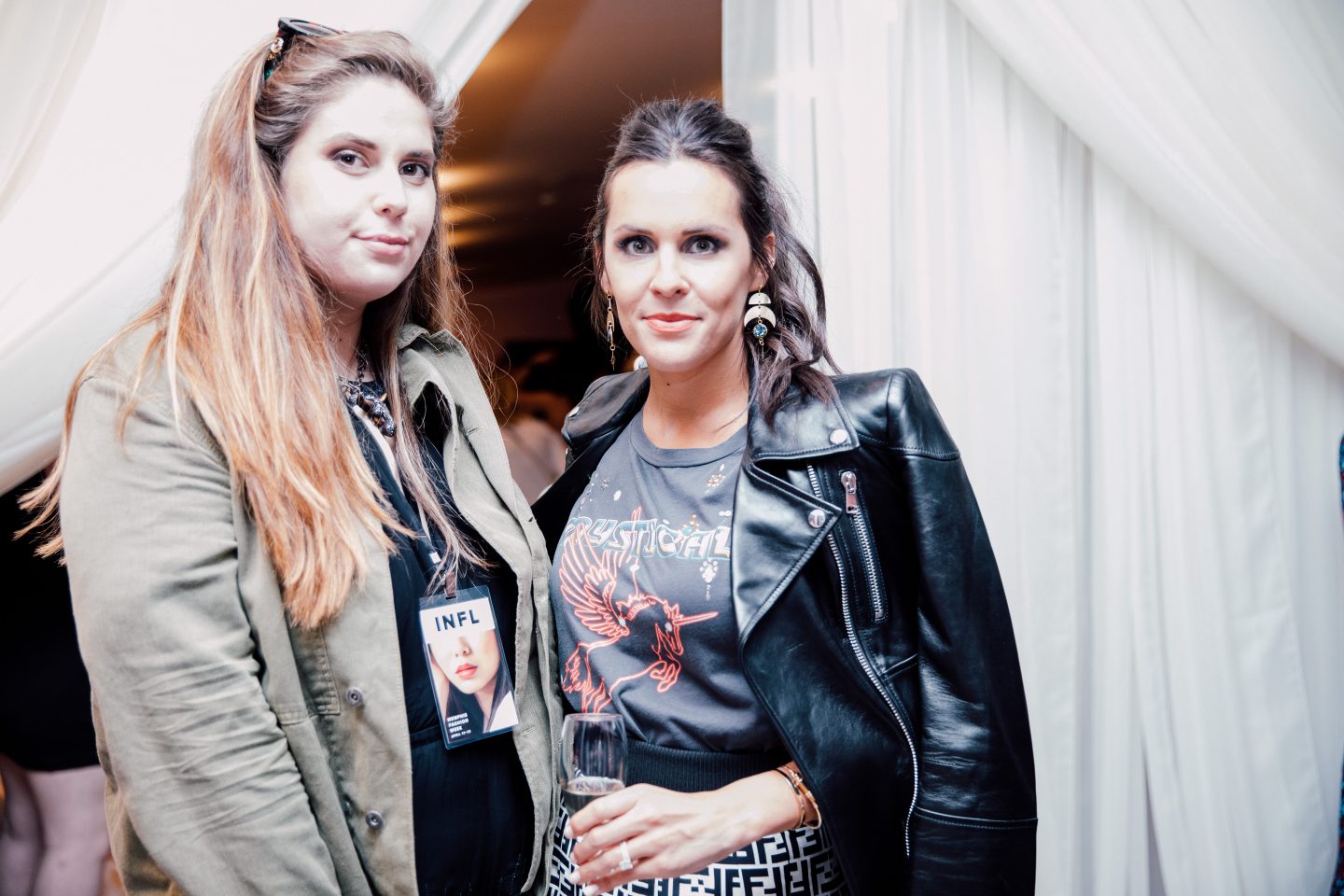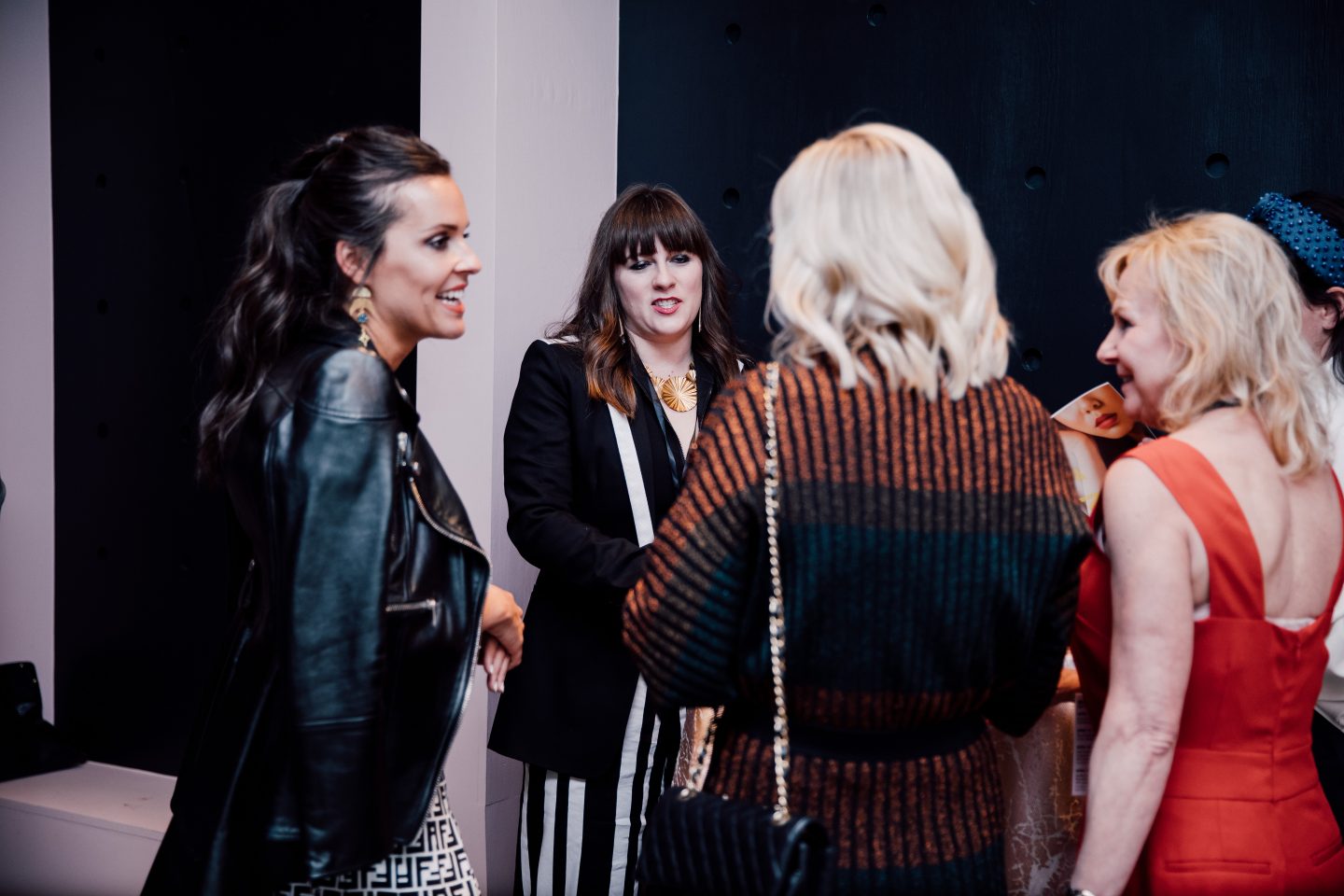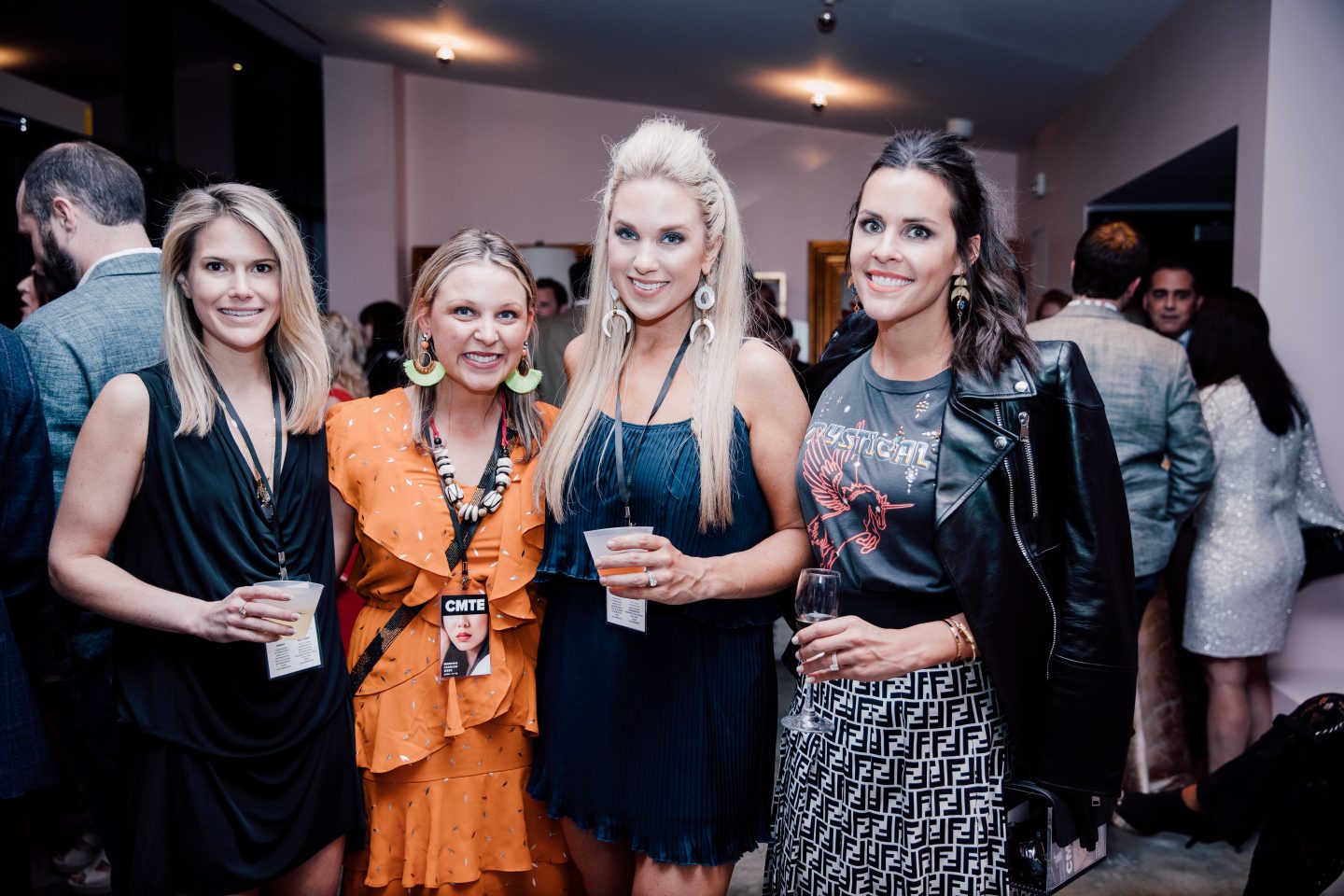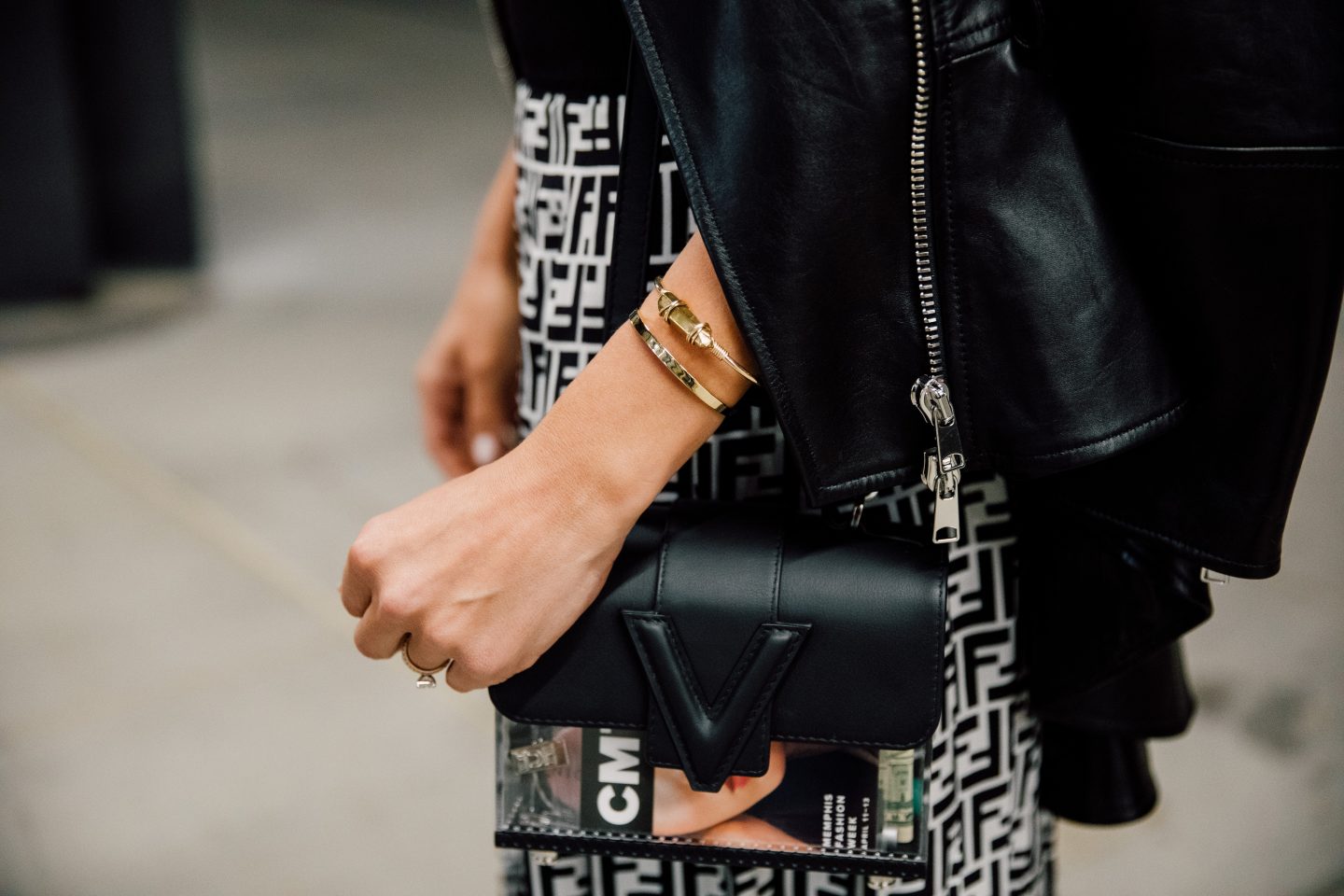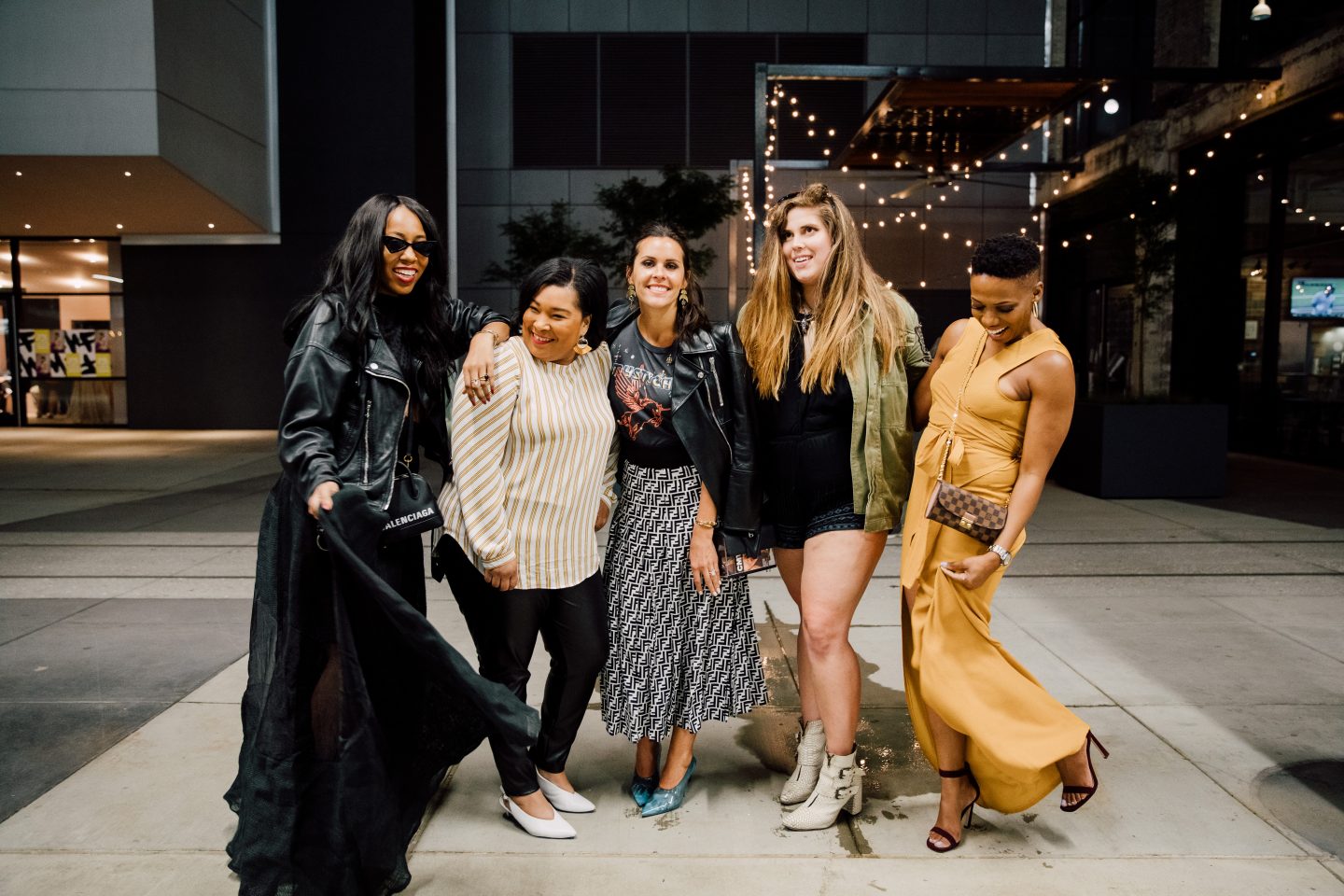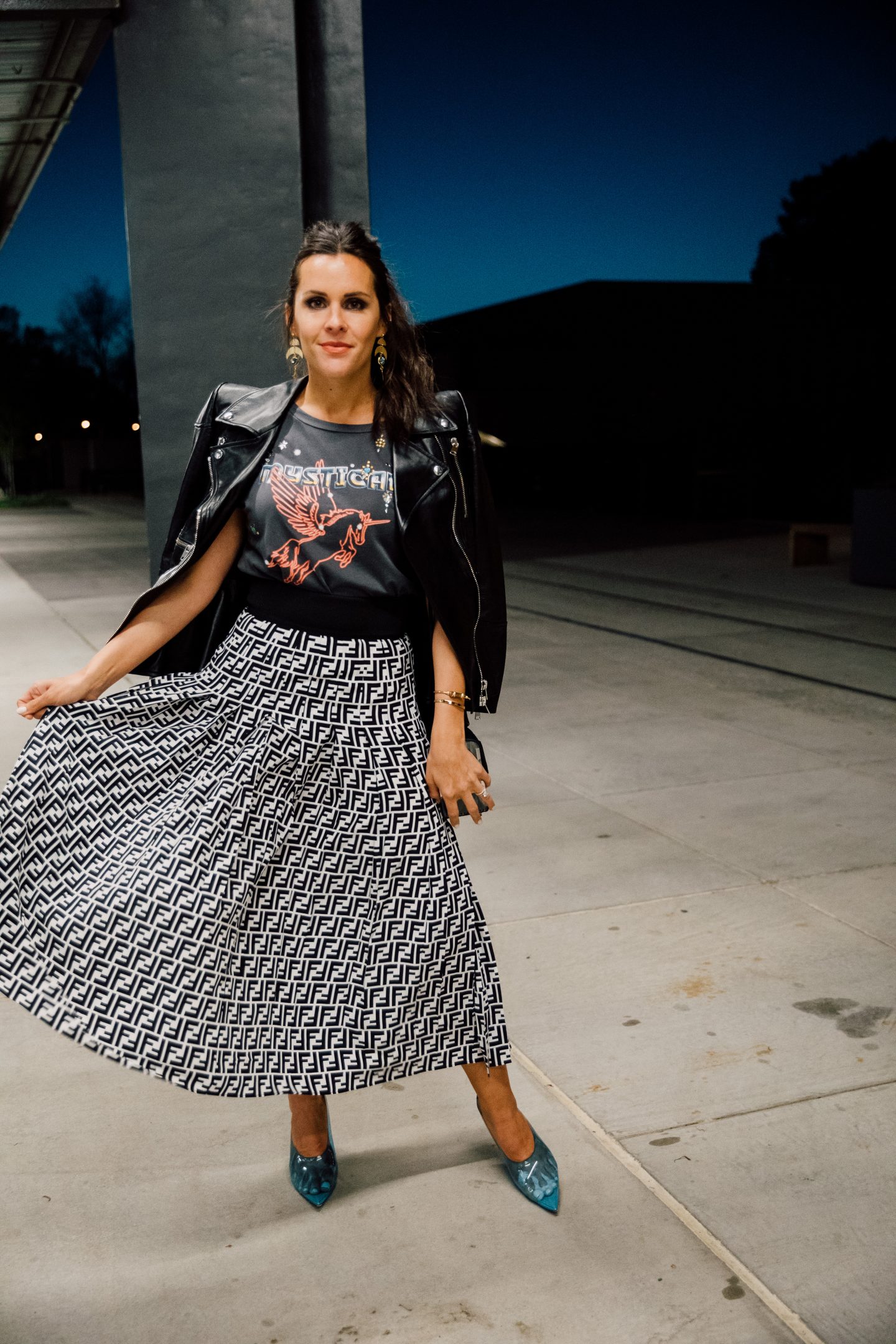 The Breakdown:
My outfit for the show was probably my favorite outfit of the week. It was feminine and edgy at the same time. My skirt, jacket and shoes were from outfits I wore during All-Star Weekend in Charlotte (shoes worn here, jacket and skirt worn here). The graphic tee I wore I bought knowing Myles would like to see it (he recently started to love horses and unicorns are starting to become of interest too!) but it has become closet staple and happens to go with everything.
shirt | Mother 'The Boxy Goodie Goodie Supina' (also here)
skirt | Fendi (similar for less)
shoes | Yeezy Season 7 'PVC Pumps' in hospital blue
jacket | Alexander McQueen 'Leather Peplum Moto Jacket' (similar for way less)
bag | Valas 'Clara Tote Bag'
jewelry | The Faint of Heart (similar)
Live votre rêve!