---
It's that time of year when influencers go crazy announcing items on sale. The Nordstrom Anniversary Sale really is a great sale and the perfect time to buy fall items that you need. If you are in need for a bootie, a jacket, a good pair of jeans, this is the perfect time for that. It's also a great time to stock up on basics or larger purchases you have been wanting like home accessories and luggage Something you want to be careful about is buying only because it's on sale. I admit I have done that in the past and one of the items I never even wore! It kills me. I got sucked in because items were selling out so fast and I wanted to get it before my whole wish list was all gone.
I'm in the middle of a move. I am doing some major cleaning out and I am trying to get rid of stuff in my closet so I don't really want to add more stuff. I know fall will come and I will wish I had a new sweater, updated jeans and new shoes so tomorrow I will do a little bit of shopping but I'm going to be very pracitcal. Speaking of tomorrow, tomorrow the Nordstrom Anniversary Sale is open up to the public! Earlier this week only those who were cardholders had early access to the sale. Some things are picked over and sold out but there will be so many returns made there is a very good chance what you want will be back in stock at some point before the sale is over.
Below you can find my my top picks for the sale!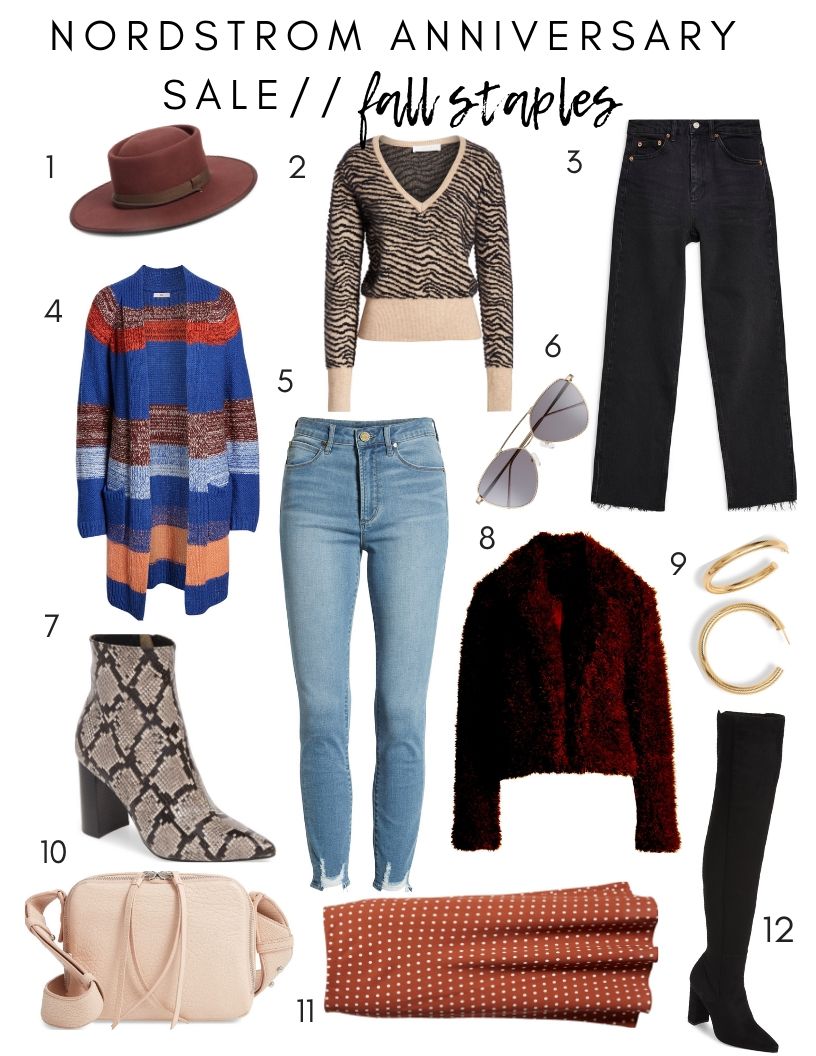 1 | 2 | 3 | 4 | 5 | 6 | 7 | 8 | 9 | 10 | 11 | 12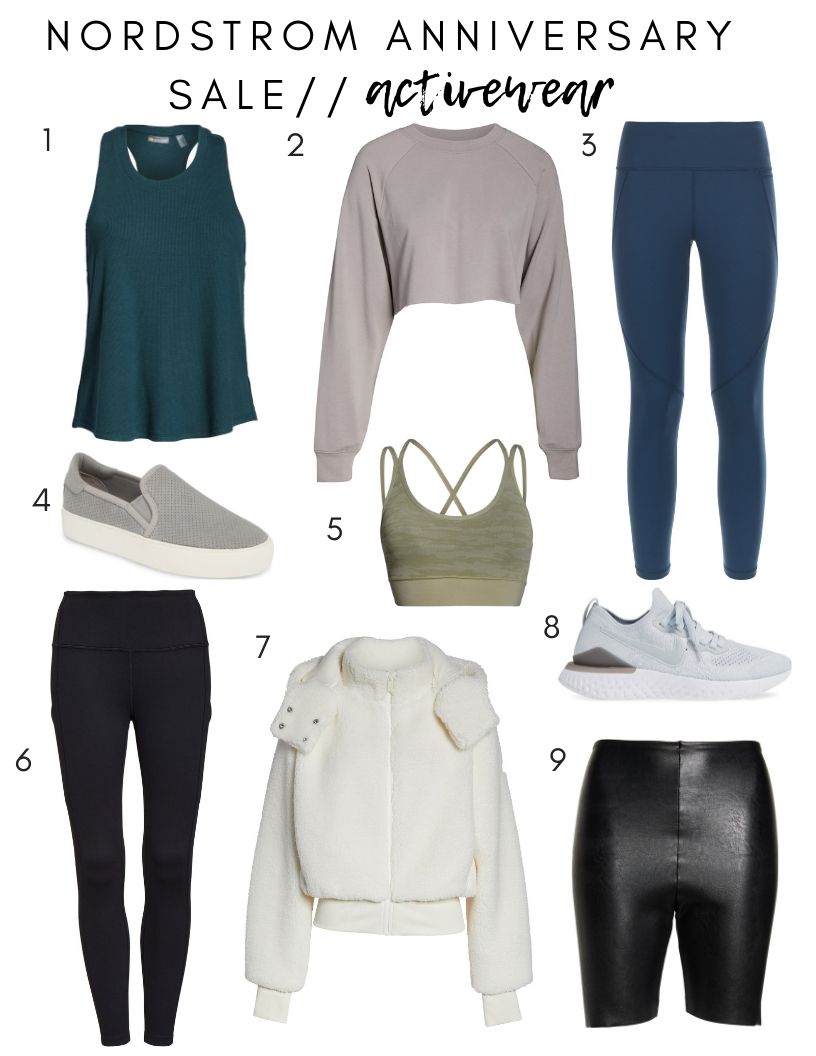 1 | 2 | 3 | 4 | 5 | 6 | 7 | 8 | 9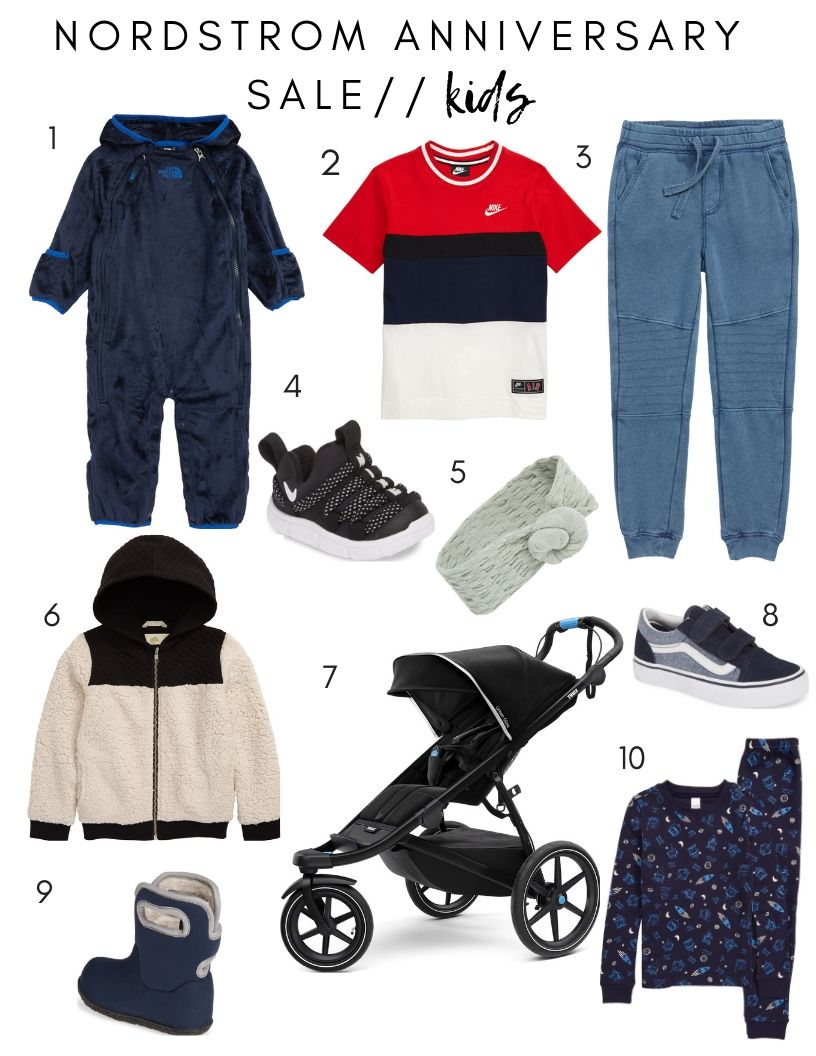 1 | 2 | 3 | 4 | 5 | 6 | 7 | 8 | 9 | 10
A few things I want to say about these items. I only have my eye on boy things because that's all I have but this headband popped up and if I had a girl I would own ever color of this for her! Since I don't, I'll just have to buy one for my niece. I also want to tell you guys about this stroller, it's expensive and it is really nice. When it comes to strollers you really do get what you pay for. I actually purchased the Thule double stroller last year during the anniversary sale becuaes it was such a good deal. When you are going to be running and pushing your kids you want the stroller to be as light as possible and to maneuver well. This is a great deal! These Nike sneakers are so easy to put on. Myles can sometimes do it on his own which is very helpful!
Happy Shopping!
Live votre rêve!