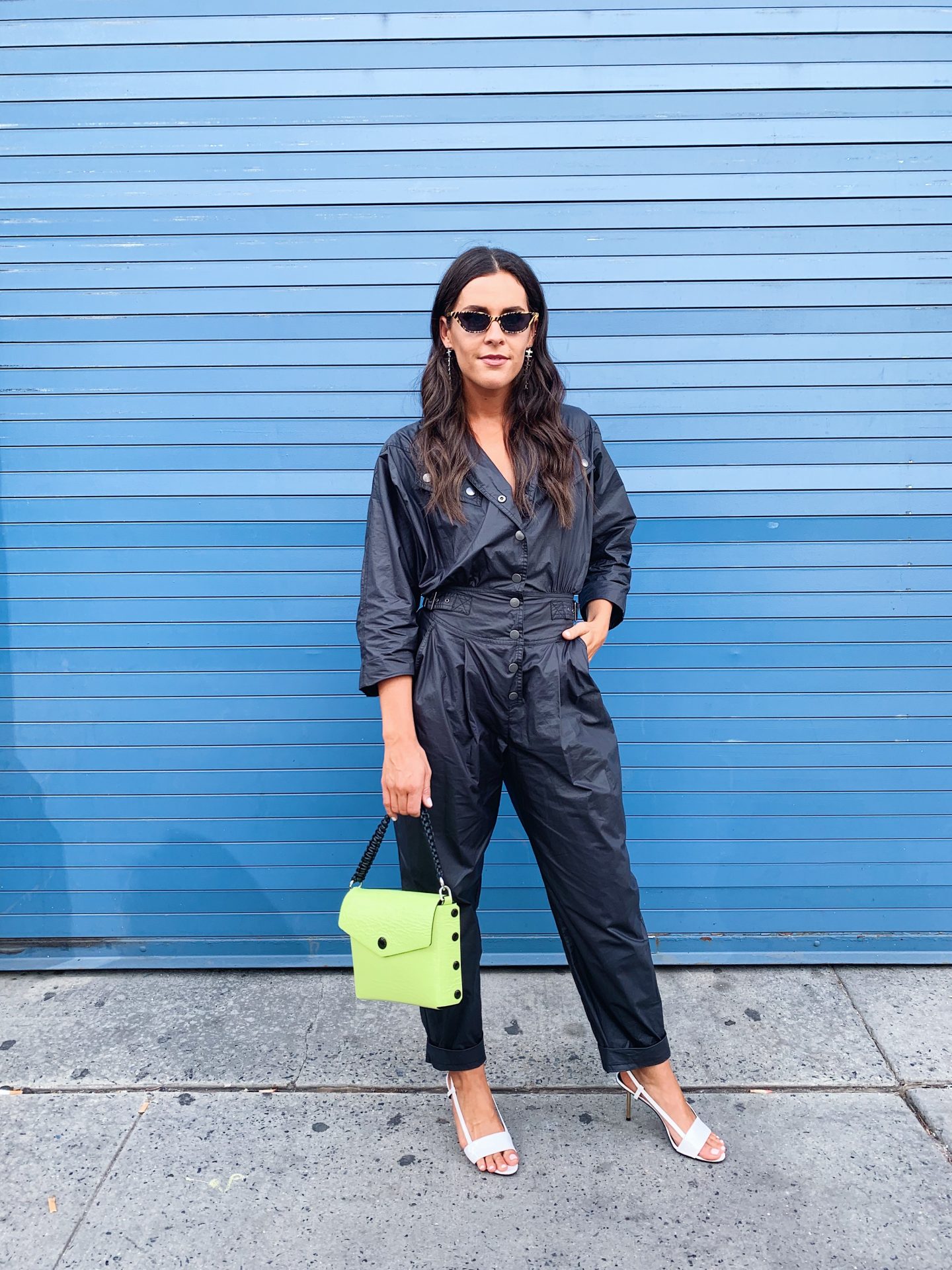 In case you haven't heard Shopbop is having their huge fall sale right now and over 5000 items are up to 50% off. This is the perfect time to stock up on sweaters, jackets, boots, and pants for the winter. There were 63 pages of items to browse through and I looked at everyone and picked my favorite things. I made sure to keep all the items under $500. I was hoping to keep it all under $300 but there were a few things that were too good not to share! Now, there are a few summer items in here as well and as far as dresses go, some are for summer and some could be for NYE. My bag and shoes are both on sale in the photo above!
Below you can find my favorite things from the Shopbop Fall Sale by category.
Jackets & Coats // I need some new coats now that I am living in Utah. Growing up in Ohio I am used to the cold and snow but spending the last 10 winters in Memphis I only have a few coats and I'm afraid they won't get me through the winter.

Sweaters // Love a good chunky sweater in the winter but what I am really loving right now is chunky cardigans!

Dresses & Jumpsuits // Dresses for the holidays, dresses for summer and dresses just because. I also added a few skirts that are really cool.

Jeans & Pants // Can't go wrong with a classic skinny jean but I am loving the straight-leg trend and prefer my rise to be a high-waisted.


Shoes //
Tis the season for booties! Cowboy boots are in but that isn't really my style but I found a couple of pairs of booties that have a slight western vibe. There are also some really great pumps and mules along with a couple of sneakers I love.
Bags // So many bags to choose from. I love a crossbody bag because of the convenience but I am also loving the mini bags. There is this great neon bag I wore to NYFW that is marked down too.


Best of Animal Prints //
You may be getting a litte tired of cheetah print since it is everywhere but animal prints are still going strong. I'm loving the croc look, zebra and snake!
Casual // Nothing like a cozy pair of sweats when it's cold outside. I also love a good sweatshirt, they are always comfortable and easy to wash!

What's In My Cart // I added more than I need to my cart but I assume a few things won't fit and will be returned.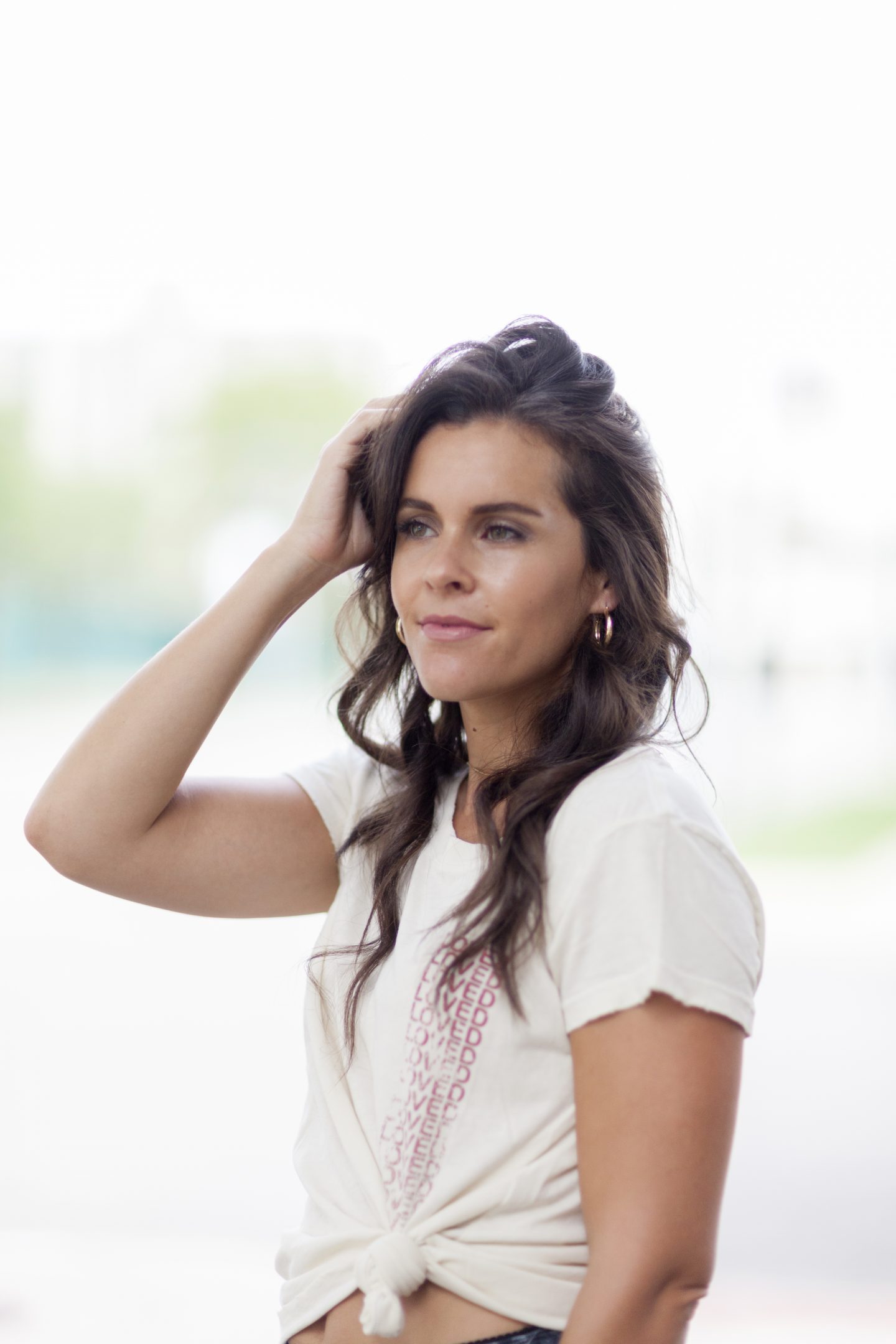 You can find this
LOVED shirt for 50% off
!
Live votre rêve!