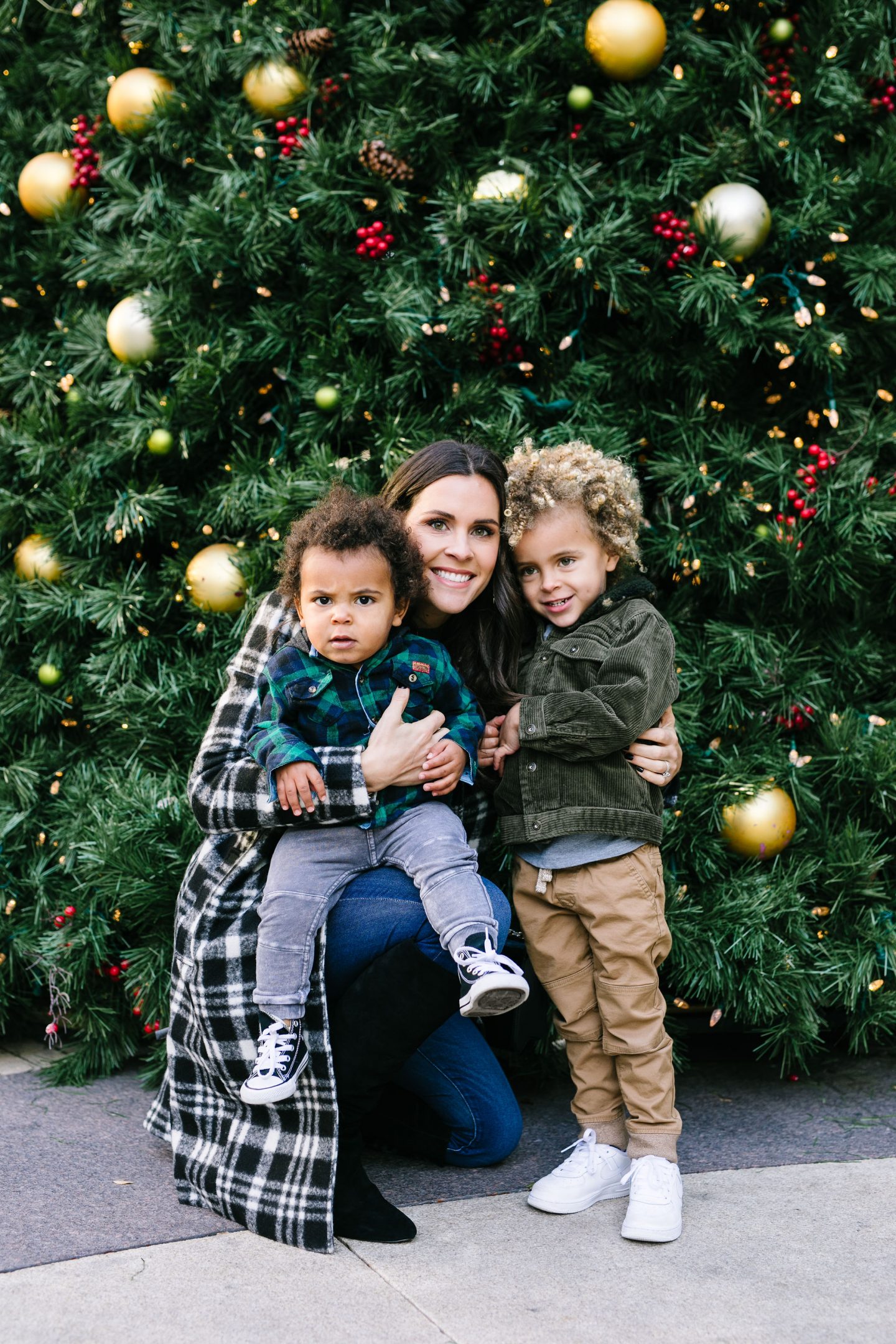 My holiday shopping has been a little different this season. Since this is my first time living in Salt Lake City I am still figuring out what the best stores and shops are. Lucky for me (and all of you!) there is one destination that has anything and everything you need to do your holiday shopping and that is City Creek Center. Along with having all the stores to do your holiday shopping, City Creek Center is also extremely family friendly. Being new to Salt Lake City I have been very impressed with how family friendly shopping can be and how much is available for children.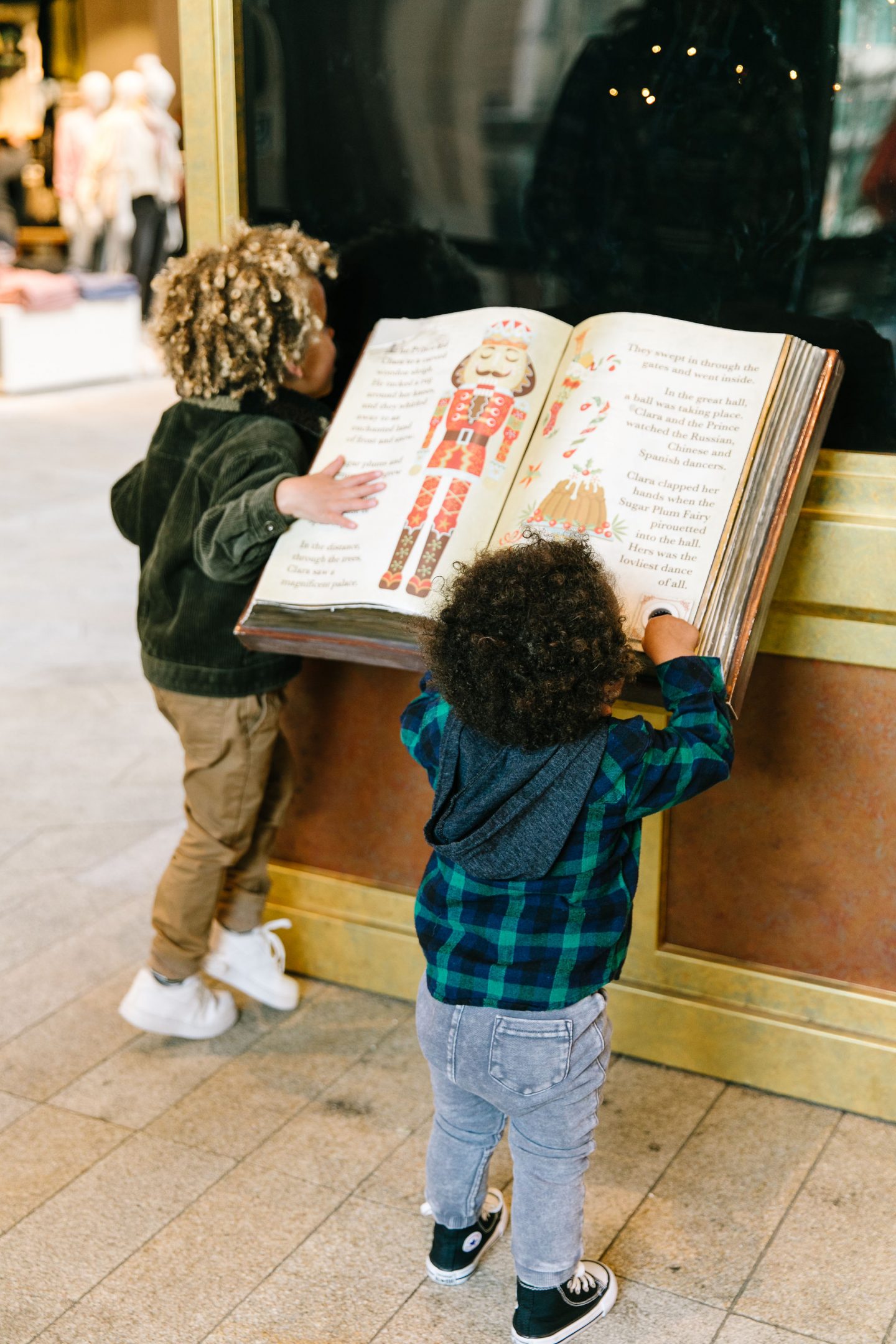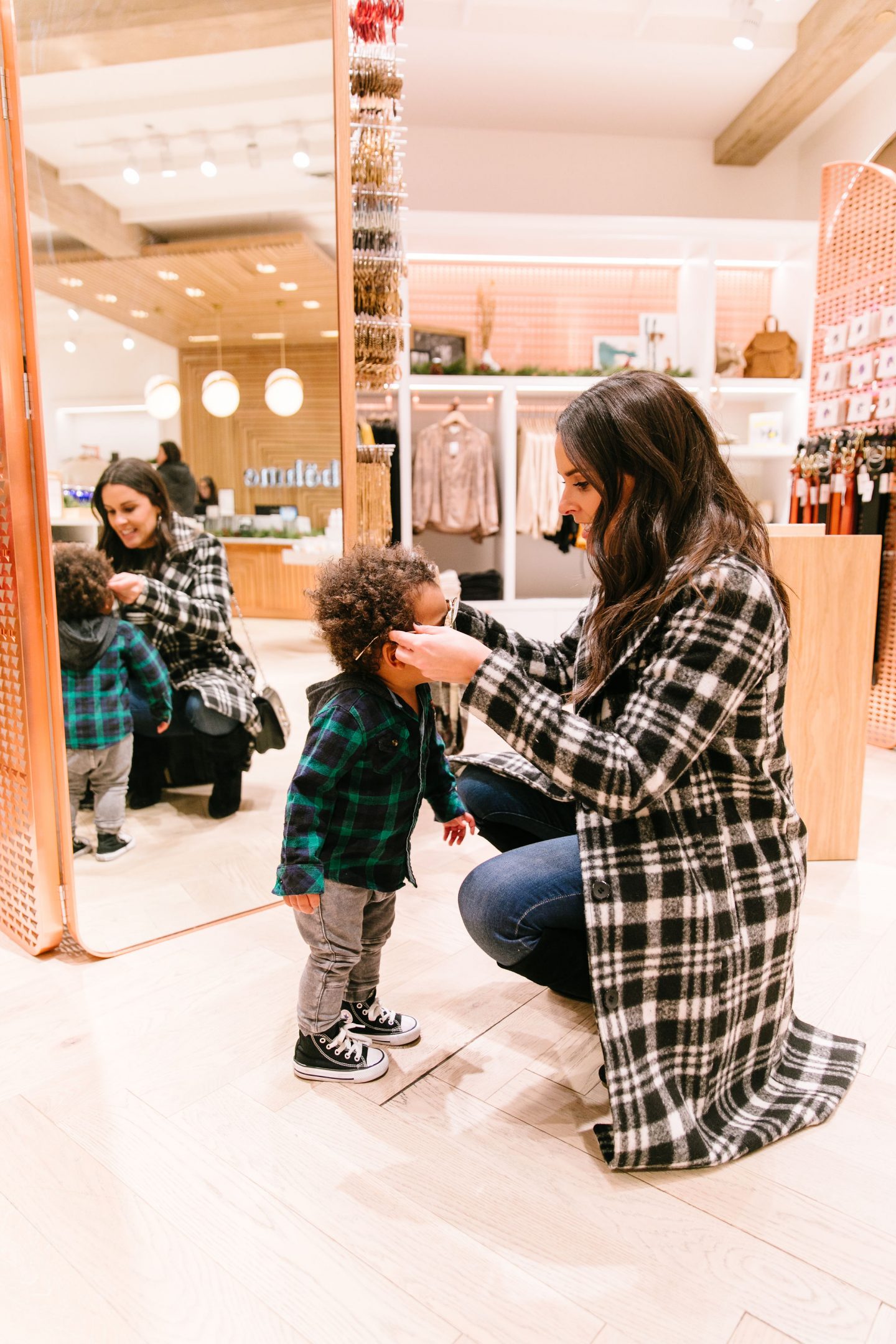 I chose to do my holiday shopping at City Creek Center because they have all the stores but also because I can break up the shopping with activities for my boys. The most popular amongst my boys is watching the fish. Did you know this shopping center has hundreds of fish that swim among the rocks? My boys could sit and watch the fish swim all day if I let them. You can actually feed the fish too! They offer this on Saturday mornings between 10:00 am and 10:30 am. It is first come first serve so keep that in mind. Another go-to for my boys is the fountain. The America First Credit Union Fountain Show runs at the top of the hour every hour during operating hours. After dusk the fountain show has fire accents!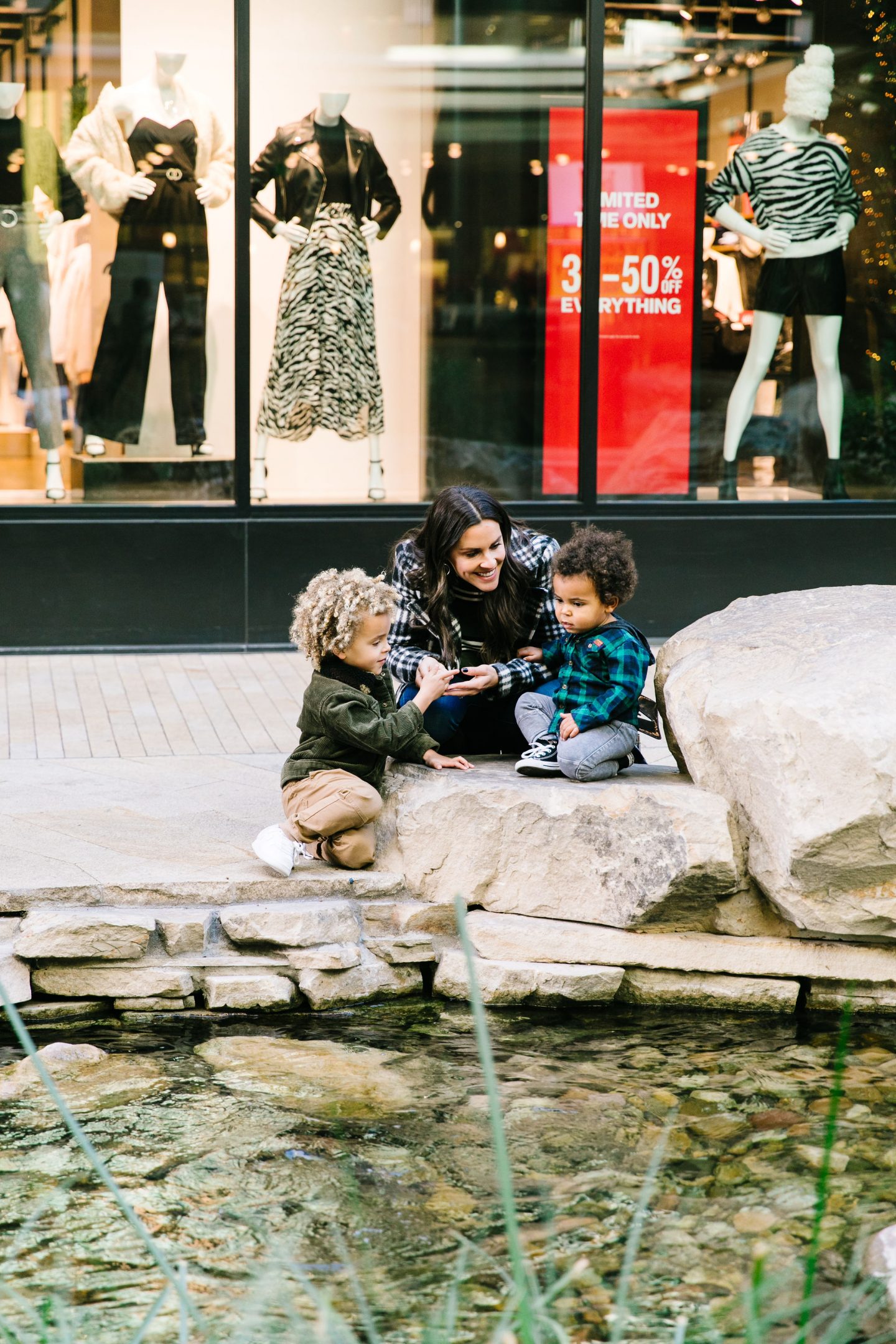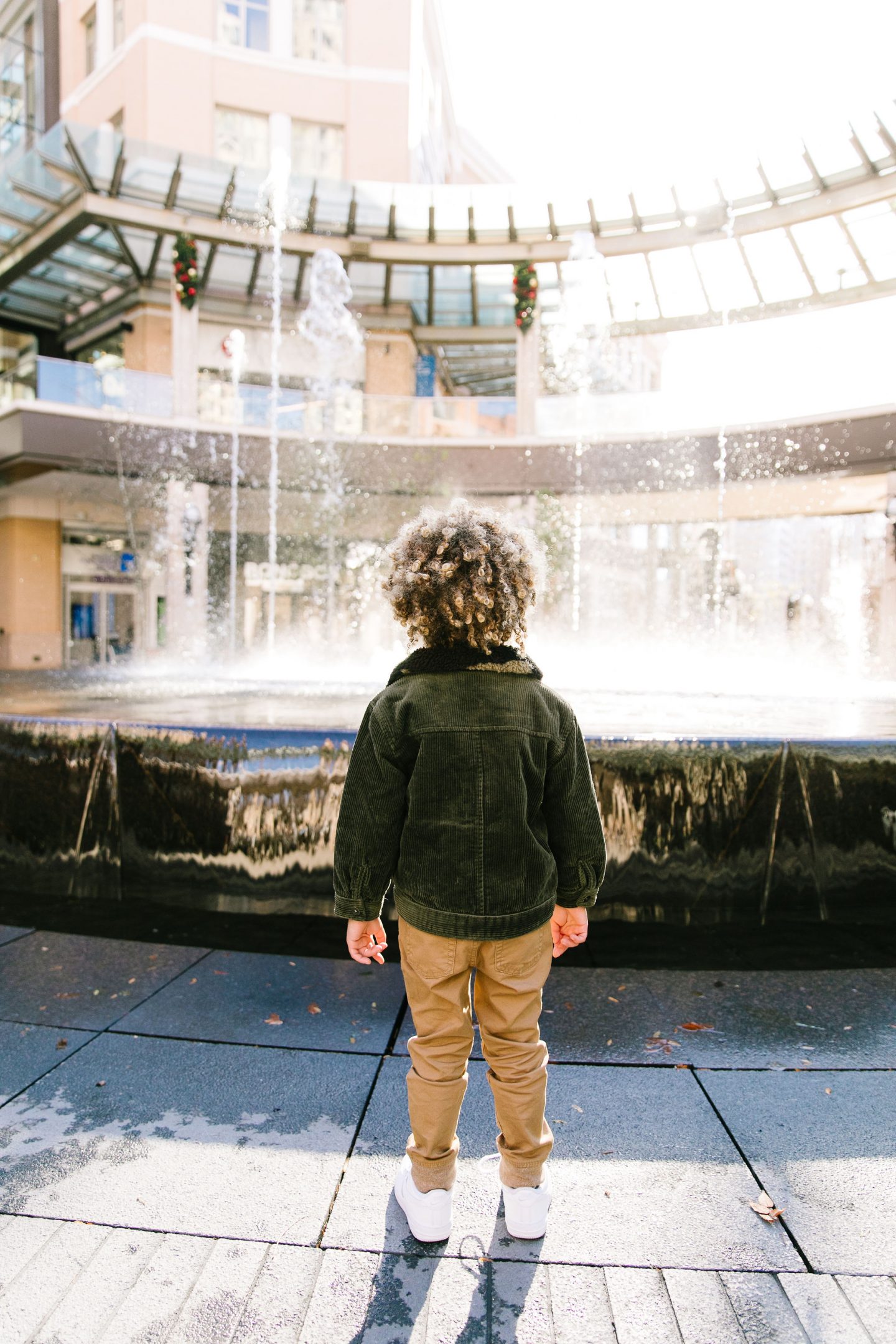 Saving the most important for last which is visiting Santa Clause. The perk about going to visit with Santa at City Creek (other than he is the sweetest and the most kind) is that you check in with your name and number and then you will get a text when it's your turn! This way you can grab lunch, coffee or do your holiday shopping and there is no waiting in line! For more information regarding Santa photos click here.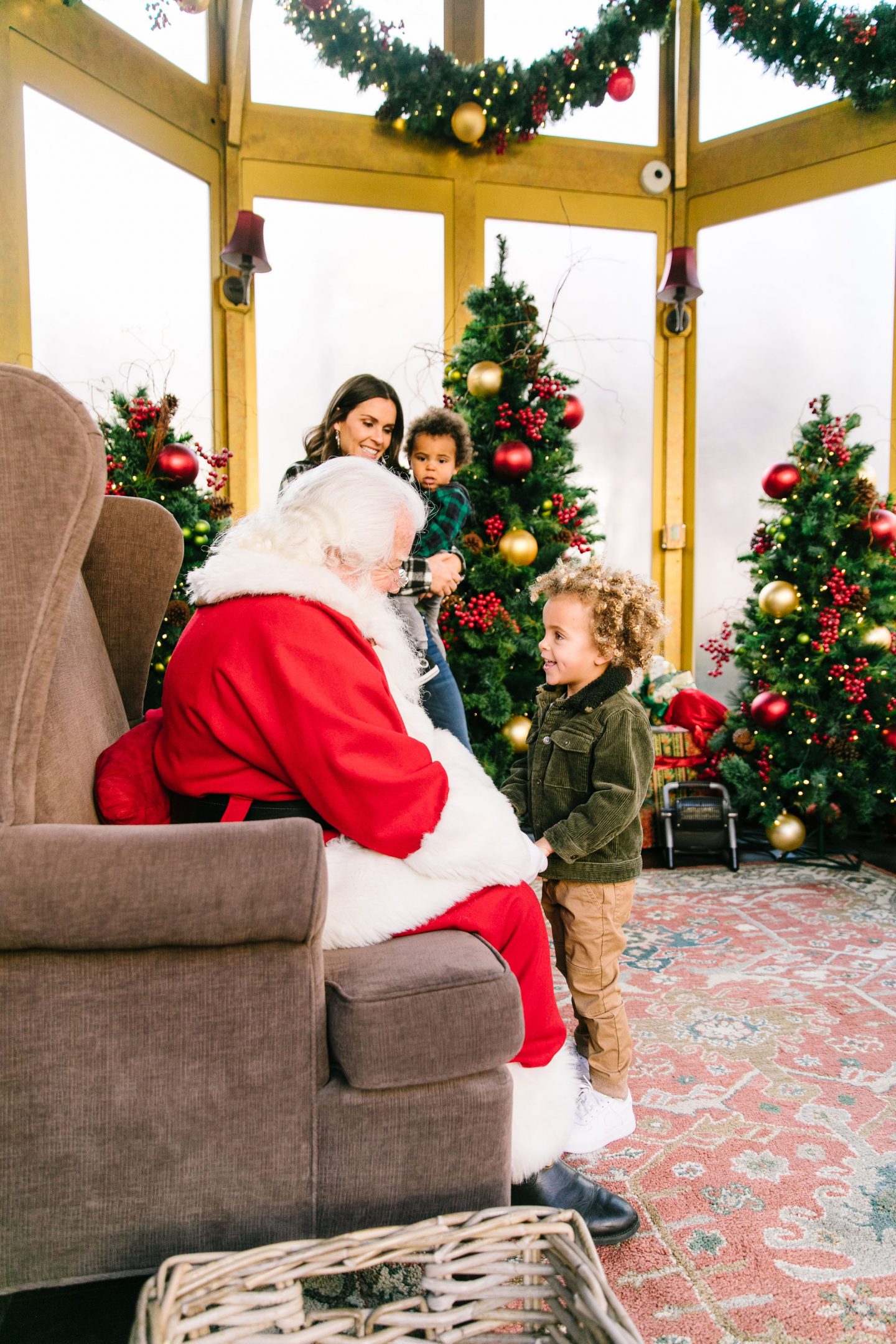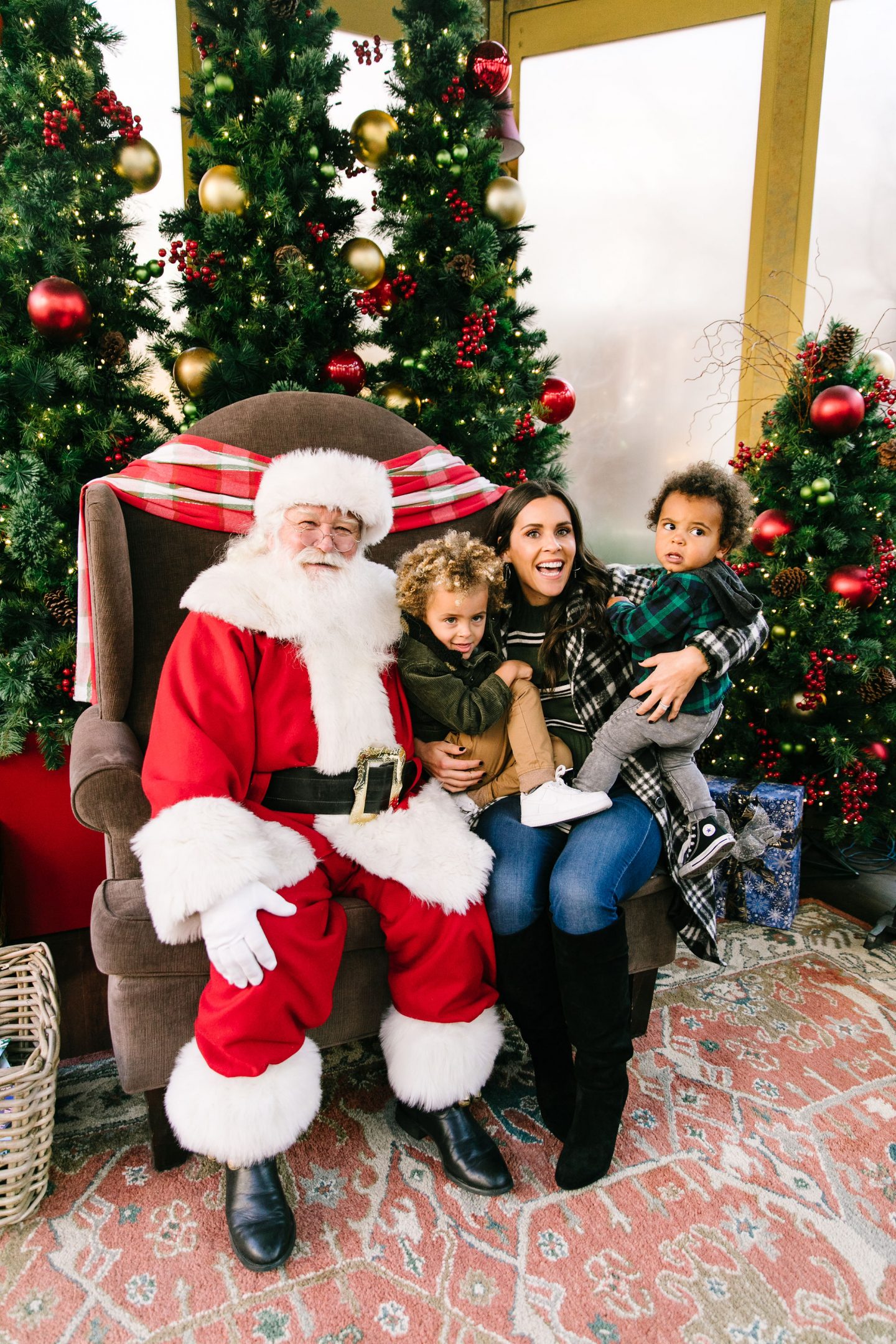 I'm so glad to live in a city with the beautiful City Creek Center that has so many stores for adults, children, home and more. I hope you all have a wonderful holiday season!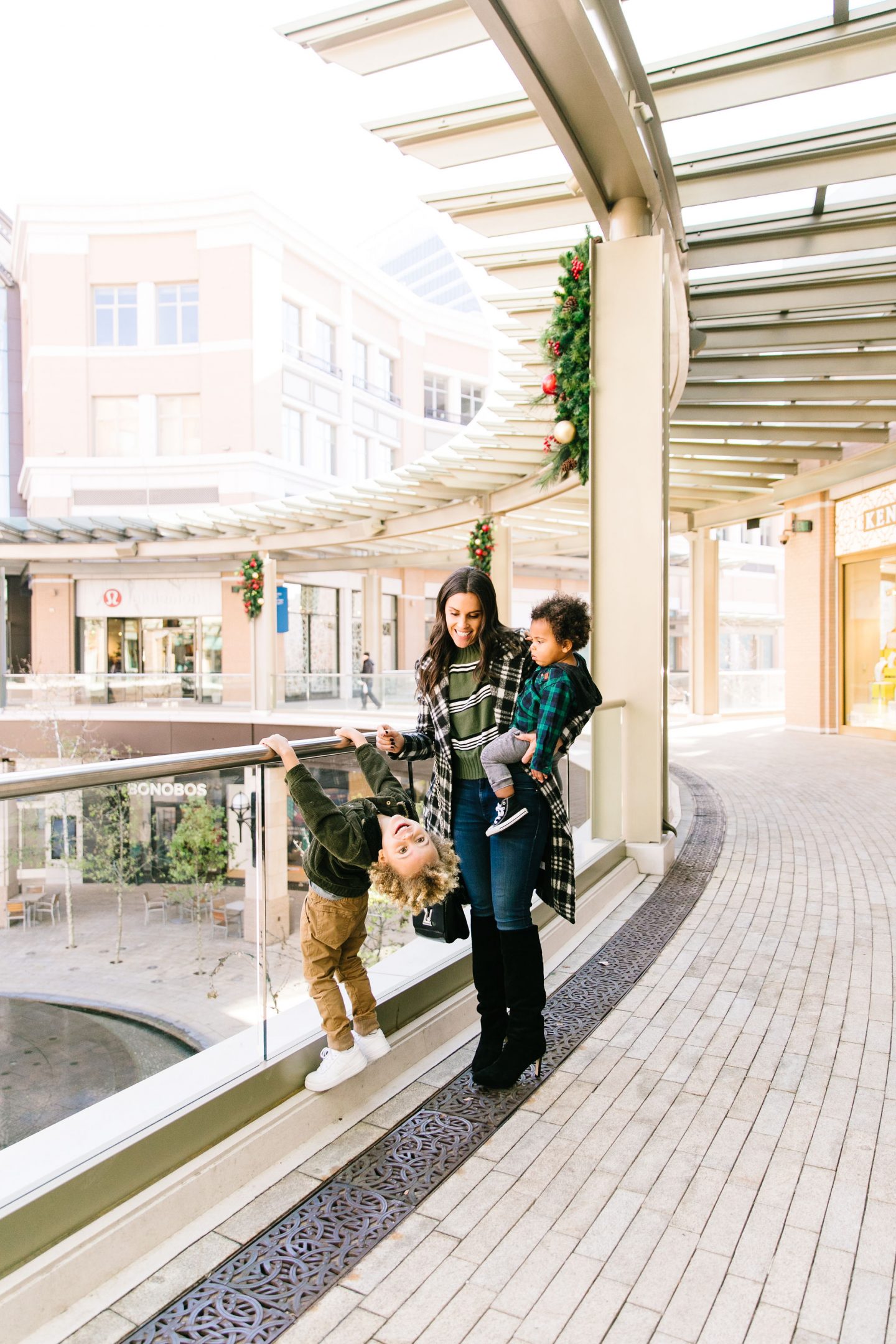 This post is in collaboration with City Creek Center. As always, all opinions are my own.
Live votre rêve!