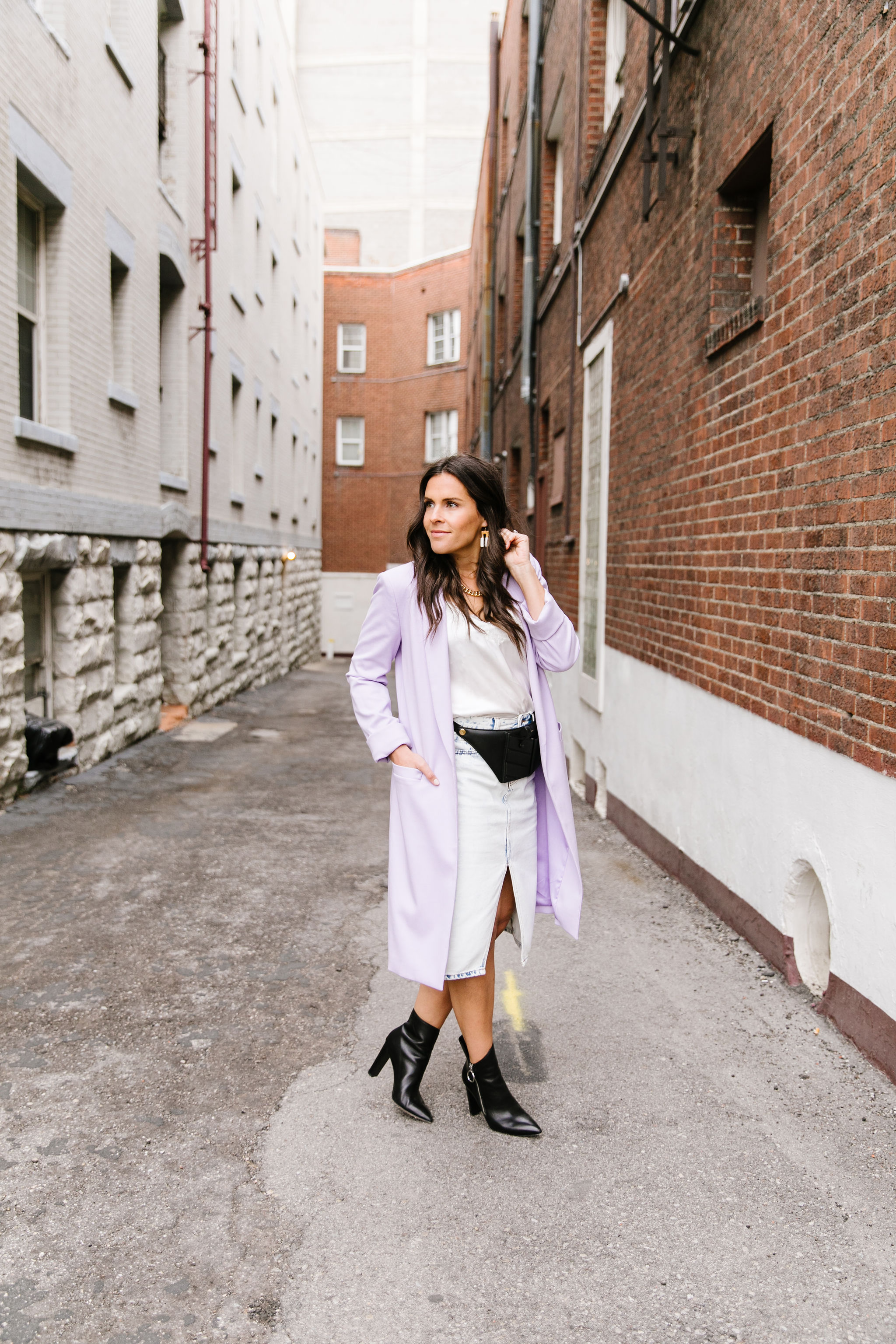 I could easily make this a 2 part post because I have so much to say but I decided to put it into one post so all the information is in one place. This is a lengthy post but we put a lot of thought into this process and I'm sure some of you will find this very helpful if you are going to soon be building your dream home, buying or renovating. I also discuss how we chose our builder and architect and why we fired our builder which leads me to one of the most important questions you must ask you builder if you are renovation or building.
The property we ended up choosing to build on had a stable and a cottage that we could not knock down because it symbolizes the neighborhood and were the first structures built when the neighborhood was developed. I love the history of these structures so I didn't want to knock them down. We completely renovated them and we love what they are today. Below is a little timeline of how things went. I tried to jot down as much as I could remember after searching through emails. After the email I'll be jumping to building our house. If the quarantine lasts longer maybe I'll circle back to renovation the barn and cottage!
– June 2012: start house hunting and land hunting
– October 2012: buy land
– December 2012: sign contract for architect
– March 2013: sign builders contract
– April 2013: confirm barn renovation plans
– *September 2013: plant perimeter trees. Do this as soon as possible!
– start renovations on cottage
– start renovations on barn
– July 2013: start designing house
– September 2013: cottage renovation completed
– July 2014: we got married
– October 2014: break ground on house
– July 2016: Myles was born – house was supposed to be completed
– January 2017: house completed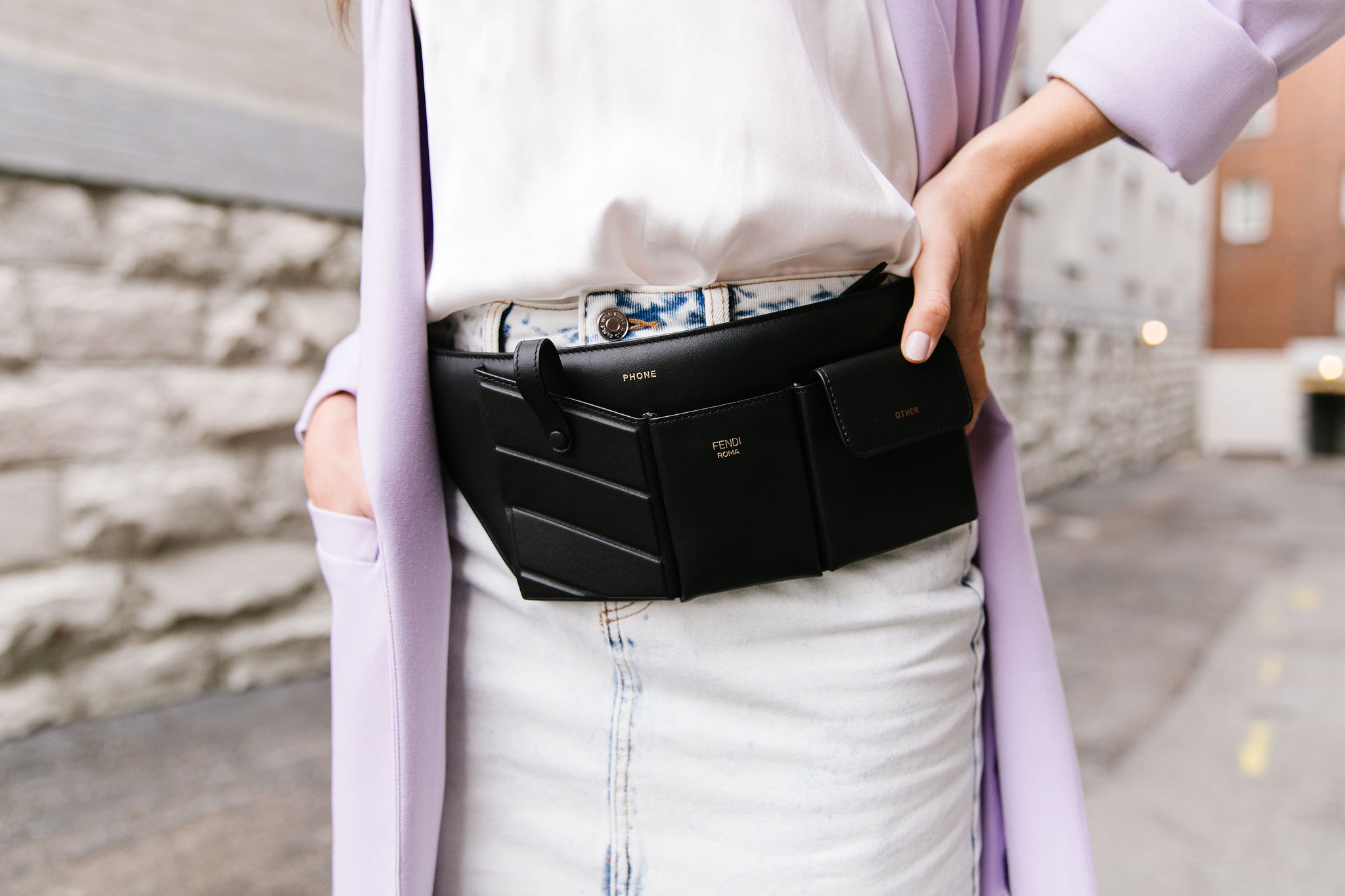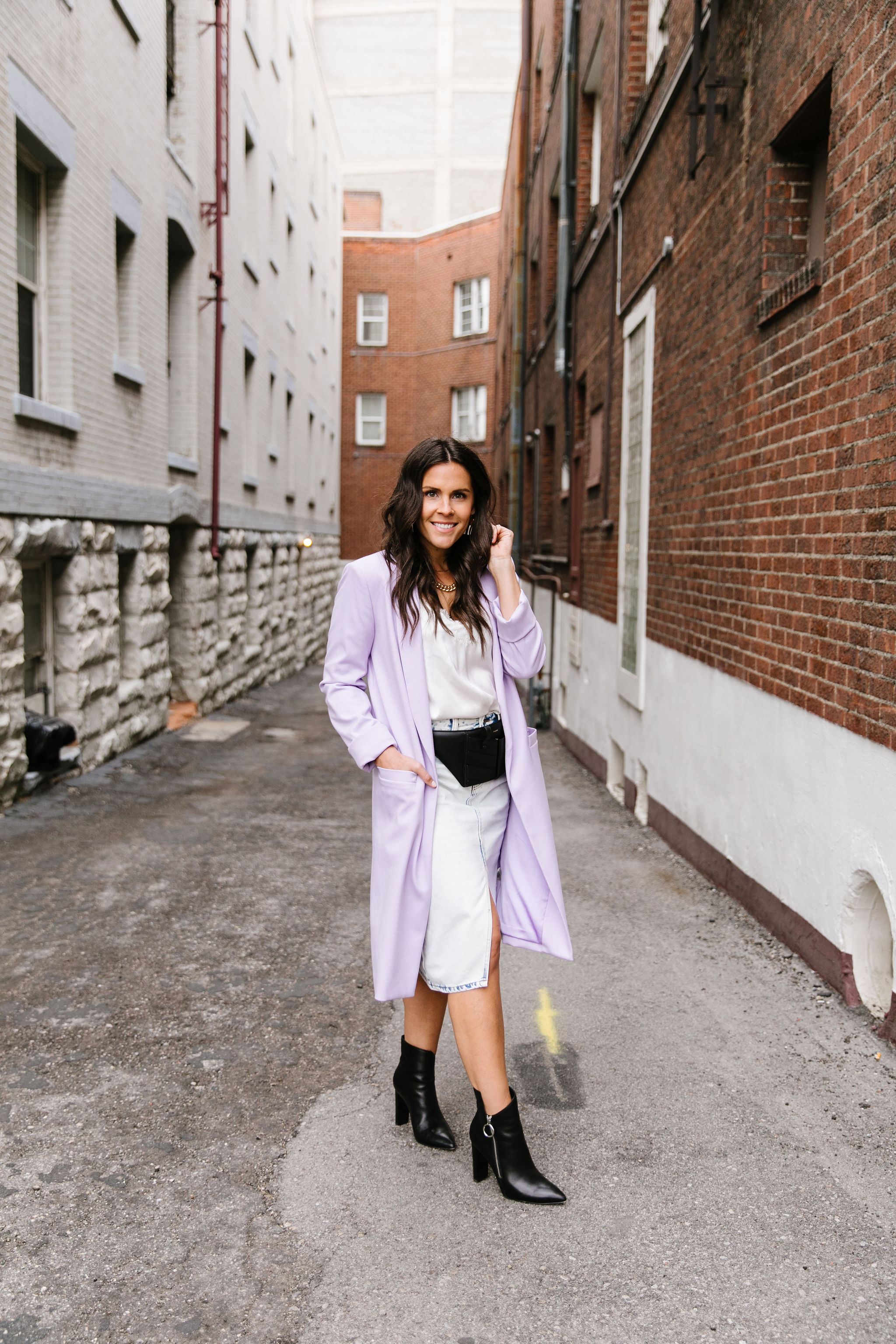 Choosing where and what to buy:
After 2 years in our downtown Columbus condo and one dog later we started to discuss buying or building a house. We were only 23 and 24 years old at the time so we weren't in a rush but thought it was never too early to start looking. The first thing I felt like we needed to decide on was what we wanted. Were we going to buy a home that was perfect, buy a house that needed remodeled, or buy land and build a custom home there. We also needed to decide where we wanted to live. We looked at Dublin, Upper Arlington, New Albany, Powell just to name a few. If you aren't from central Ohio, let me tell you, those suburbs are all over the map. We definitely kept our options open.
I never moved growing up, in fact, my parents still live in the house I grew up in. We had the best neighbors whom also still live there and my best friend was right next door. We would have lemonade stands, catch lightning bugs, there were block parties- it was the best childhood and something I envisioned for my future children. Michael grew up on a lot of land in Arkansas (I know they had ostriches at some point!). He later moved to Indianapolis in a neighborhood but he always wanted to have land. My issue with too much land was being so far away from people. What if there were an emergency or just needed a quick favor? Didn't we all borrow ketchup and a cup of sugar here and there? Michaels take on being in a neighborhood was not having enough privacy. Privacy wasn't something I ever thought I would need to consider but I had to always keep in mind that my husband was a public figure.
If you have a job or already have children you may know what city you want to live in or need to live in. Taxes and school districts also play a factor. We started looking at houses first, thinking/hoping we would find something we both loved. There were a lot of beautiful homes, one house was in Upper Arlington on the the Scioto River and it had a dock and we could have a boat, another house was in Galena on the Hoover Reservoir with the most amazing screen in porch and infinity pool over looking the lake. We actually put an offer on the house in Galena but so glad it didn't work out. The house was a good 35-40 minutes from downtown, the airport, my sister, the malls which would have needed up being a pain down the road.
The houses we had been looking at were in neighborhoods but had a good amount of land that you didn't feel like you were right next door or that you could see into your neighbors windows. We were starting to narrow down location and style. If we were going to do any renovations I didn't want the house to be so grand on the inside because I would feel too guilty changing it. Even thought it's not our style, it was still perfectly good and relatively new. We took a builder to the houses we were pretty serious about to see if the changes we wanted to make would even be possible. I thought that was a really smart move. He could give us feed back and price points so we could see if the changes would be possible and in our budget after buying the house.
We eventually found a neighborhood we really loved. We looked at 4 houses in this neighborhood but each house had something that didn't seem like it was going to work out. There were 2 lots for sale in the neighborhood and we fell in love with one of them. It had more land than I ever imaged but was in a great neighborhood that I could run in, future kids could ride their bikes, the airport was 15 minutes away, my sister was an amazing 10 minutes away. Things were all falling into place!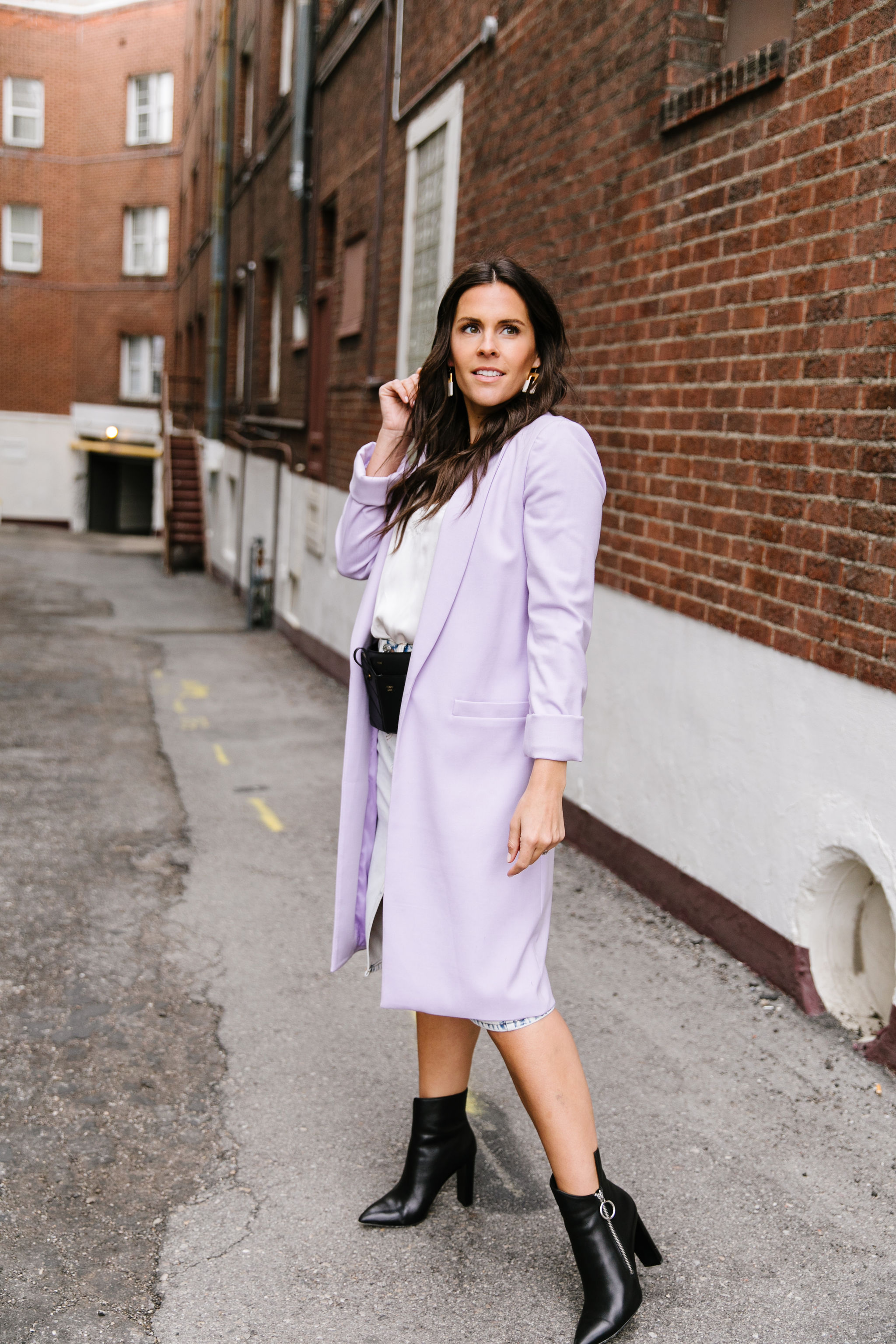 Choosing an architect, a builder and interior designer:
I wasn't sure where to start when choosing a builder and an architect. Not only do you need to like their work but you need to like their personality because you will be spending a lot of time together.  A friend of Michaels had just finished building a custom home that had a lot of features we wanted to have in ours. They let us take a look at their home and ask any questions. We got a good feel for the builder and he was who we brought with us when we looked at house. IMPORTANT: A huge question we didn't ask our friends about the builder was what he was like after the house was built. Once the house is built there are issues that may come up and you need to make sure your builder is still available. Not only is the builder available but continues to do work to fix the issues. Our friends had some mold develop between some walls that had to be completely taken down and rebuilt and the builder wasn't available. They ended up using someone else. We ended up firing this builder (we had used him to start renovation on a barn and cottage we had on our property) because he wasn't on it. Any time I was in Memphis zero work would get done on the project. I'd be gone for a month and when I came home to check on the progress it looked the exact same. He ended up admitting he had "dropped the ball" on our project but was still very upset we weren't using him to build our actual house. This builder was super talented though, he was very artsy and had amazing ideas. I think he put too much on his plate and since I was young he thought he could get by me.
The house I mentioned before on the Scioto River with a boat dock had the coolest layout. The kitchen was amazing, the open floor plan was just what we wanted. We asked who the architect was and I immediately called for a meeting. I really like him and his team as well as their offices. I had also interviewed another architect who was part of a design-build firm. A design-build firm has the builder and architect together, part of the same team. Since we already committed to our builder we passed on the design-build firm and went with the architect who built the house we loved on the river.
An important detail with the architect is to make sure they are understanding what you want. They introduced me to Houzz which was amazing. We could share our idea boards with one another which was really helpful. Our architects first draw of our house was 8,000 sqft more than what we had asked for!!! I was shocked, he is amazing but just got a little carried away. I had measured our closets in our Memphis house to get an idea how big things were. Honestly, I measured everything! I'm a very visual person but the sizing could throw me off a bit.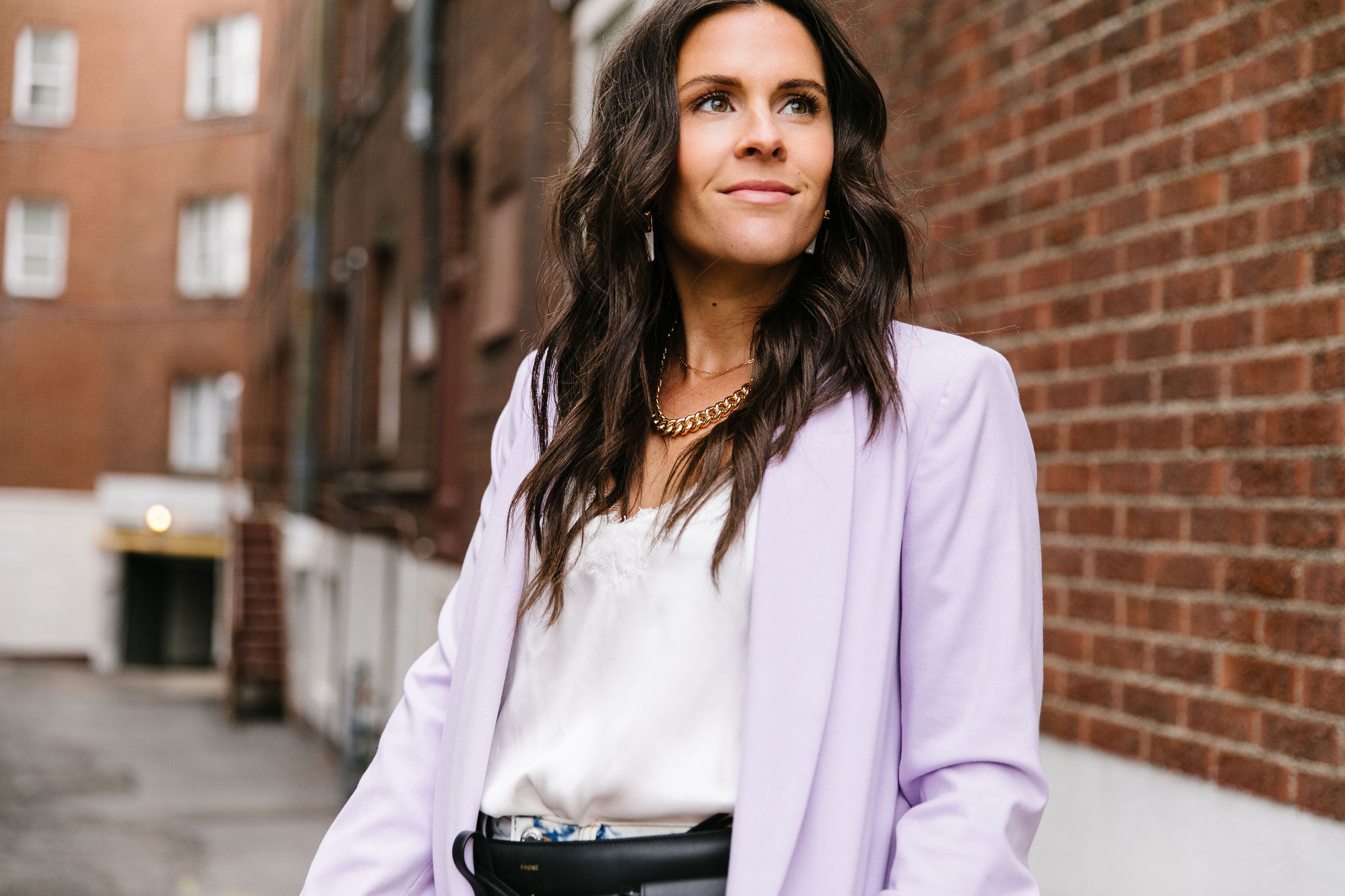 Shortly after we started working on the barn and cottage I hired an interior designer which is different than an interior decorator. I felt like I knew how I would want to decorate my house but needed help picking out finishes and knowing what materials were better than others. She was based out of Chicago and I have zero idea how I found her but I'm glad I did. She was huge help when it came to designing the base boards, door frames, glass color in the shelves, paint and stain colors and so much more!
I have shared the boys rooms but that's about it. You can see Myles's nursery here and Noah's nursery here.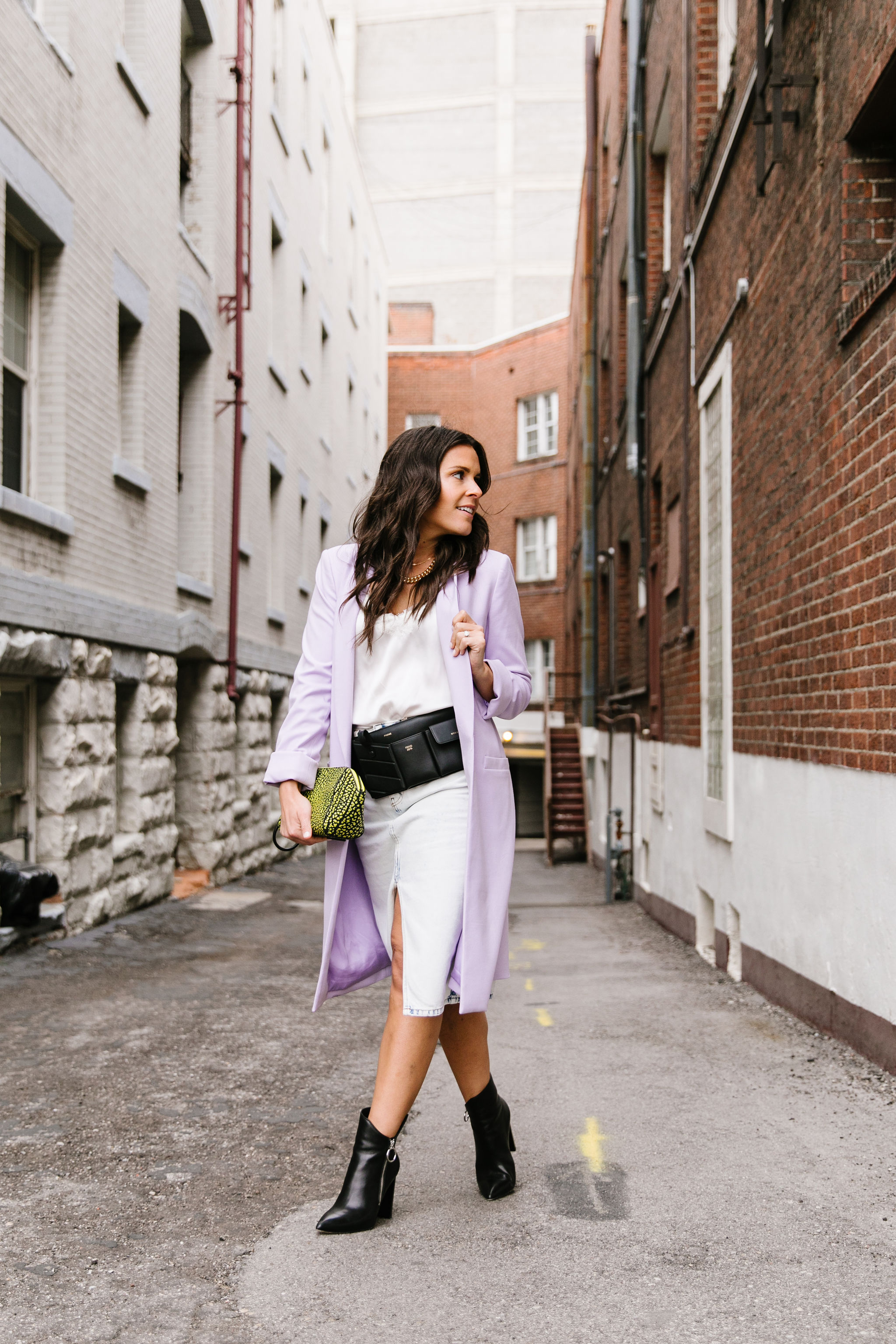 The breakdown:
I'm obsessed with the denim midi skirt. When I saw it in the store I immediately grabbed it without even trying it on. This skirt seems so versatile, it can easily be worn with heels and a top to be dressed up or sneakers and a tee or sweatshirt for a more casual look. This light purple blazer has been a spring staple in my closet since I've owned it. I bought it 2 years ago when I was pregnant with Noah to wear to Memphis Fashion Week but have also worn it to transition an outfit to fall. I'm such a t-shirt and jeans girl that I'm trying to update my basics so instead of a t-shirt I added this silk cami that I love, it's expensive but is worth the splurge.
blazer | Alice and Olivia (similar here)
top | Cami NYC
skirt | Target (similar here)
boots | Paige (similar here)
earrings | Leslie Ponder
choker | Aurate
chain necklace | Shopbop (similar here)
belt bag | Fendi
Live votre rêve!