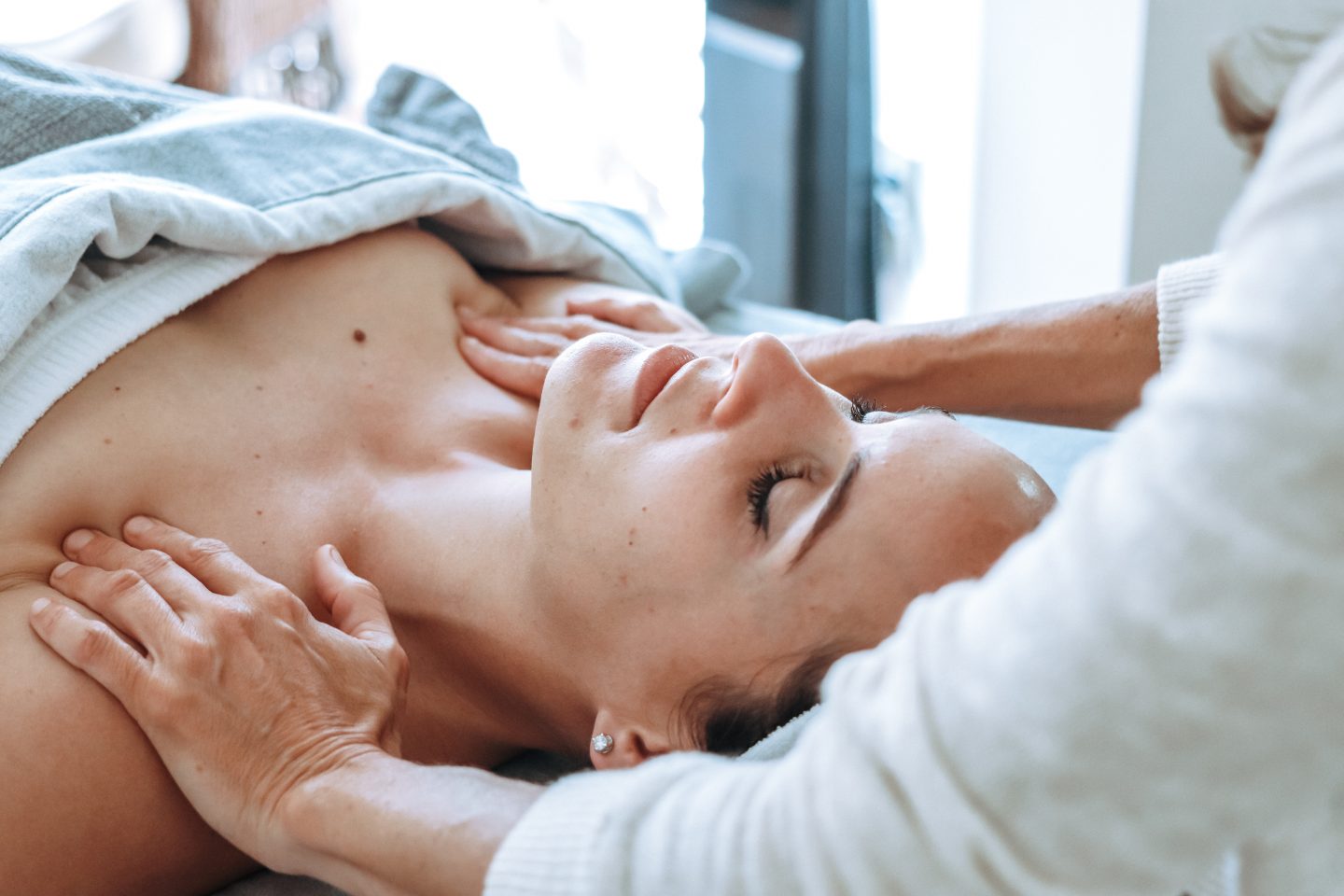 I don't keep up with the Royal Family like most people but I do keep up with beauty trends and there is a new facial on the horizon influenced by Meghan Markle. From what I've heard (and read), Meghan Markle gets her flawless skin from a buccal facial massage which has now bee nick named  after her and is growing in popularity by the day. For those of you in the Memphis area you are in luck because Esthetiques Skin Spa is the only place in the state of Tennessee that offers this type of facial! Brandi, the darling owner of Esthetiques, is the only accredited sculpturist in the state of Tennessee. When I found that out I just had to try it, don't we all want to the like the Duchess?
Let me tell you about this 
Meghan Markle Facial
. Buccal facial massage is an intraoral face lift massage that involves a deep tissue activation of mimic and chewing muscles which helps to tighten and tone muscles immediately to help you look younger. The treatment involves a deep massage of your face—in fact, the esthetician will even massage the inside of your mouth! Don't worry, this is nothing like a trip to the dentist. It is surprisingly very relaxing, I promise. This treatment is working to strip all negative emotions off and reduce the appearance of stress on your face.
Before the facial began, my face was cleansed and exfoliated and my face was massaged with quick upwards strokes that almost put me to sleep. After the outside of my face was massaged it was time to massage the inside. My cheeks, lips and jawline were all massage from the inside. It's surprisingly relaxing. This structural face lift massage has many intentional and specific movements aimed at targeting the muscles of the face and neck that pull the face down and cause sagging to lift up and improve the posture of the face. You all know I am not a fan of needles and I love that this facial is a natural way to lift and tone the face.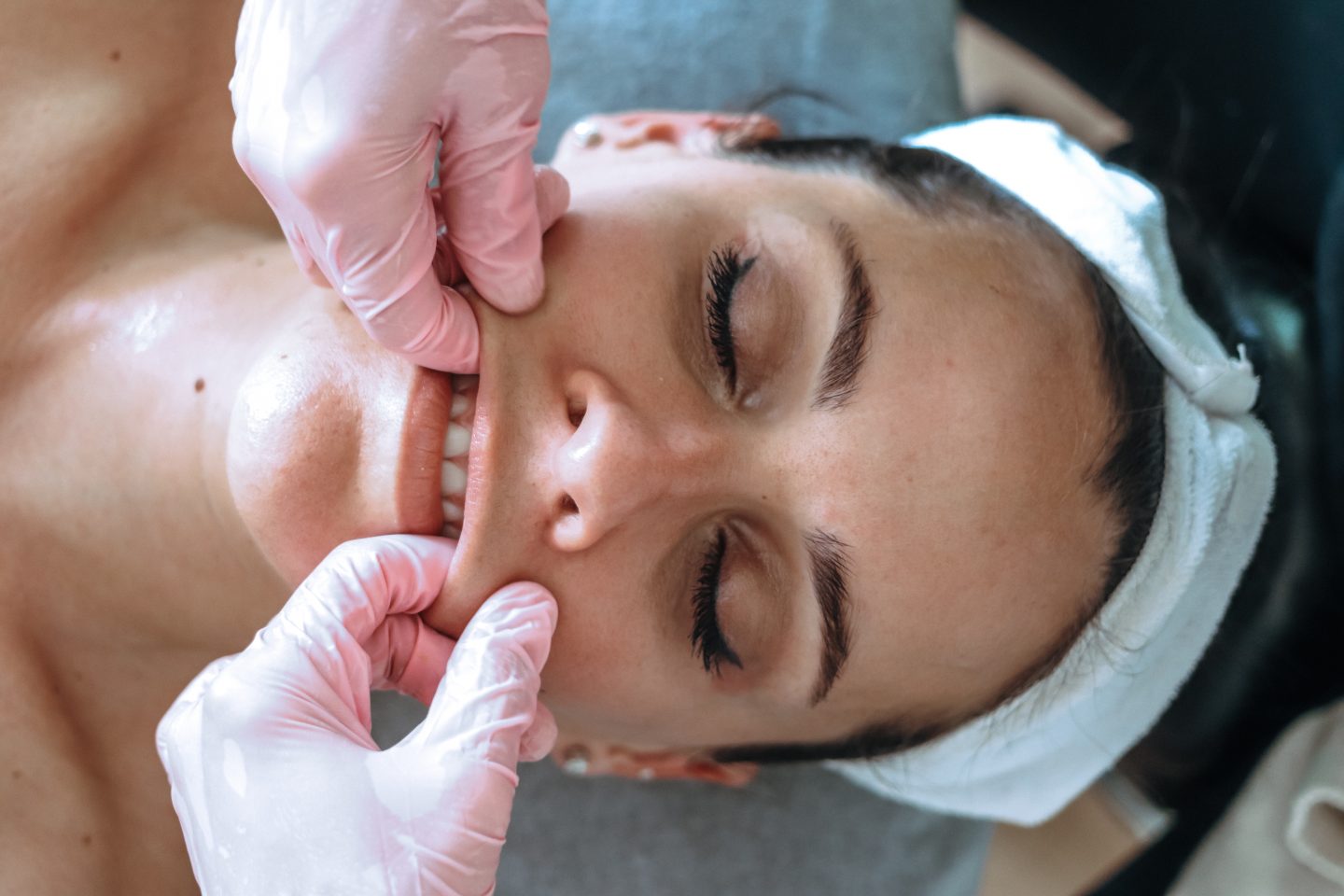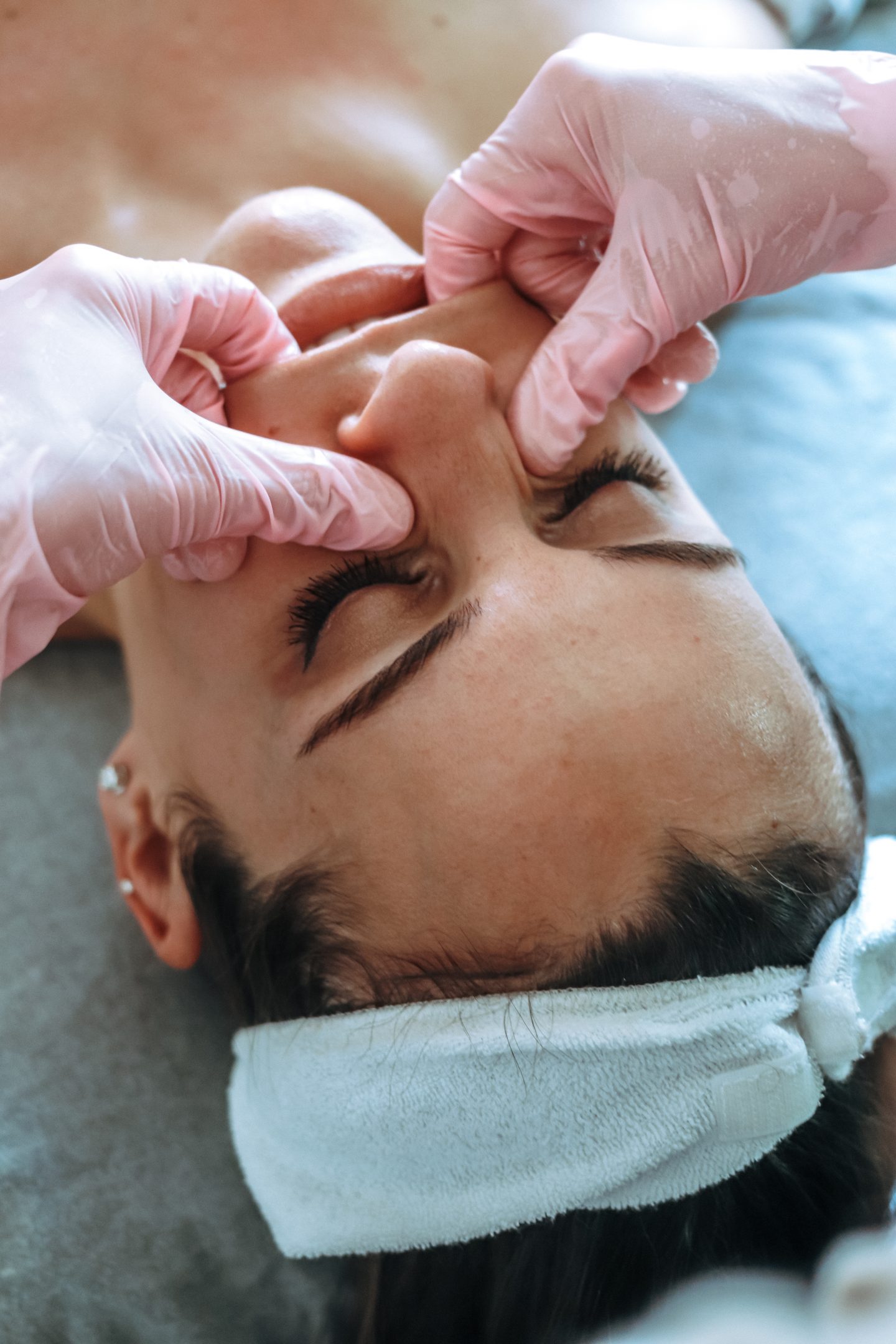 My facial was completed with an algae peel off mask that lowers the temperature of the skin by -10 degrees for tightening.  I loved the feeling of the mask being applied, it can even be done over your eyes! It was chilling but it didn't feel like -10 degrees.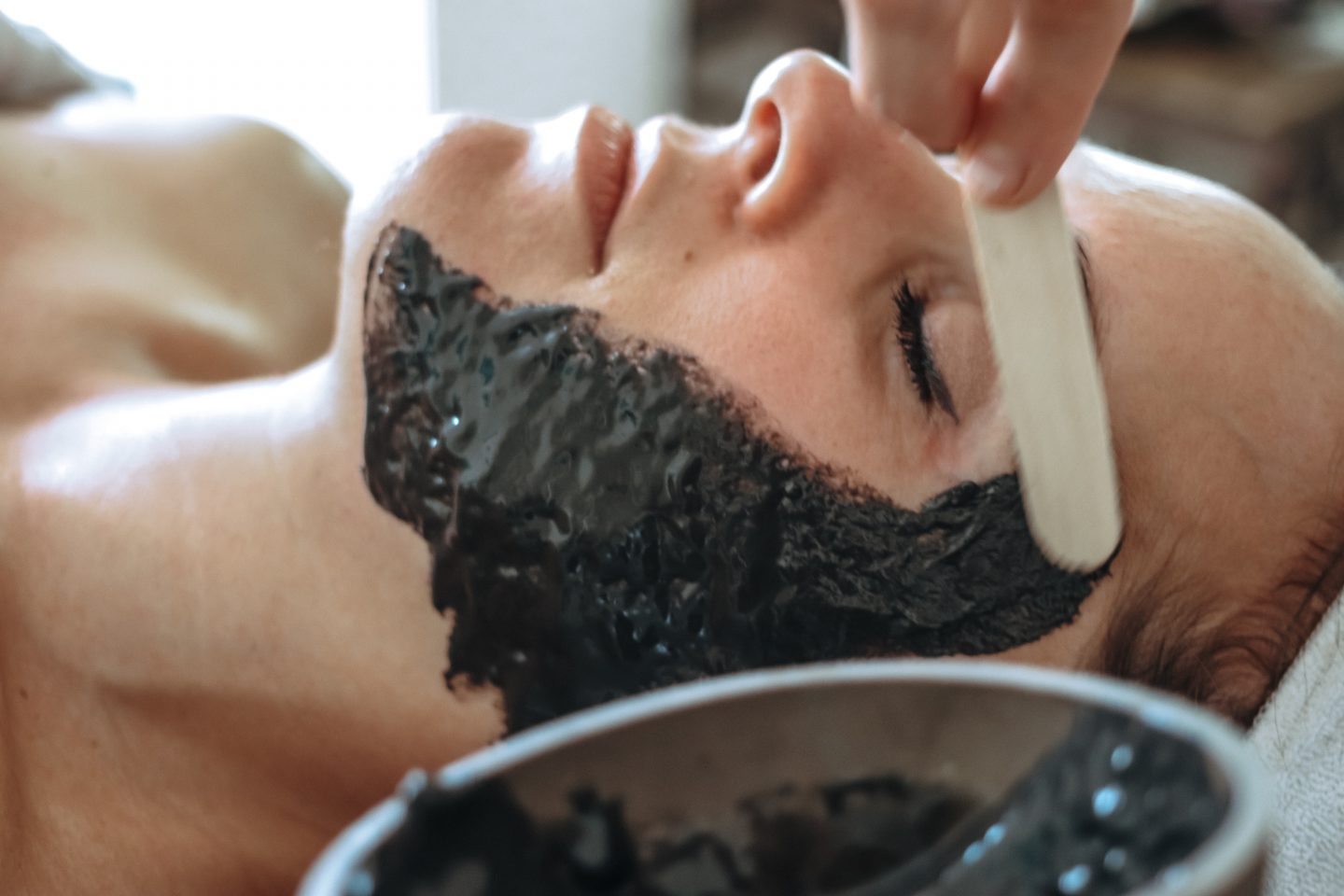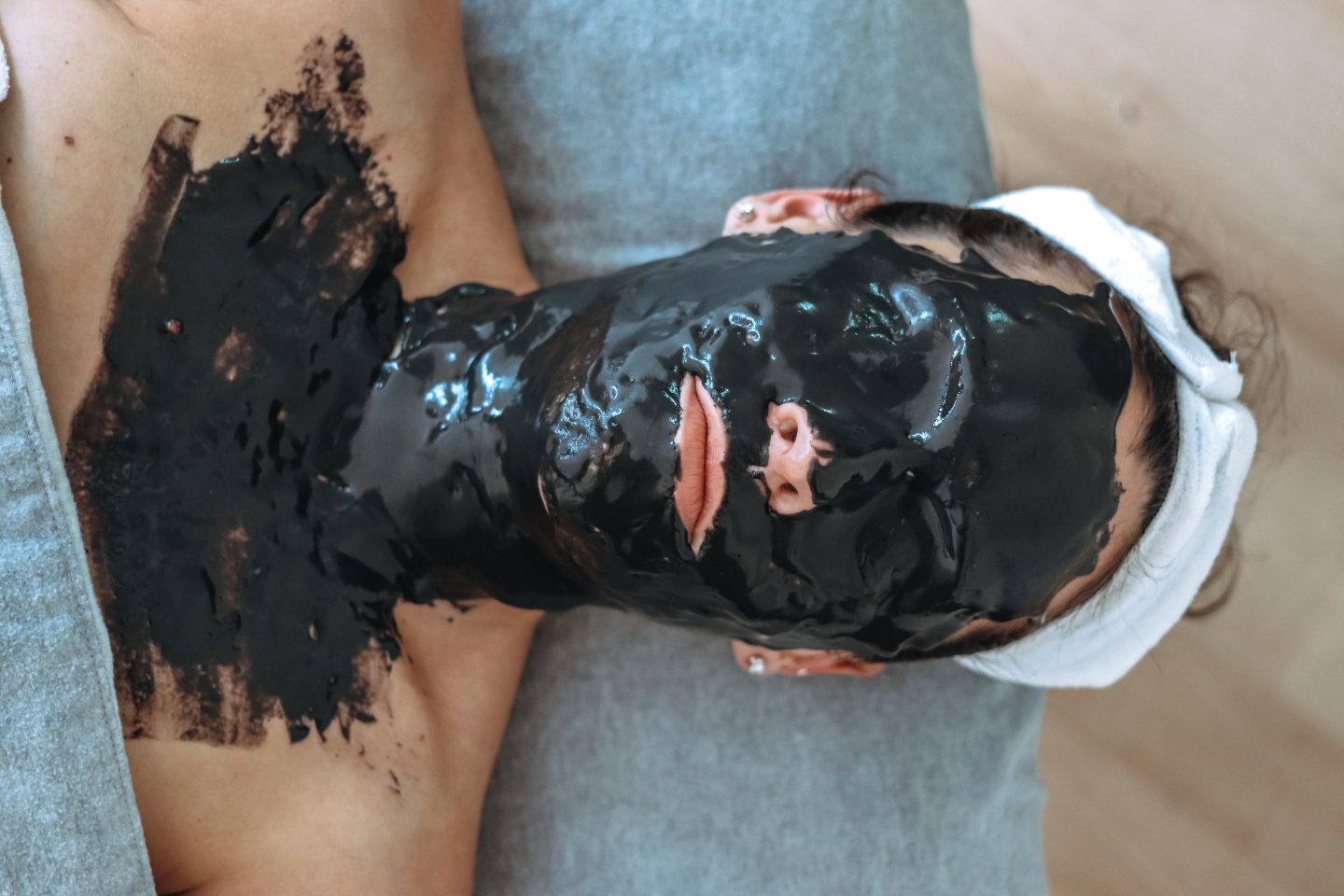 The buccal facial massage can be done alone or for maximum results it can be done in a series of 6 to 10 treatments spaced a week apart or an intensive treatment plan of three intensive treatment within a week and along with required monthly maintenance. This facial is a 90 minute treatment and is $285. It is on special during the month of March for $250.
Leave a comment if you've tried this facial!
Live votre rêve!