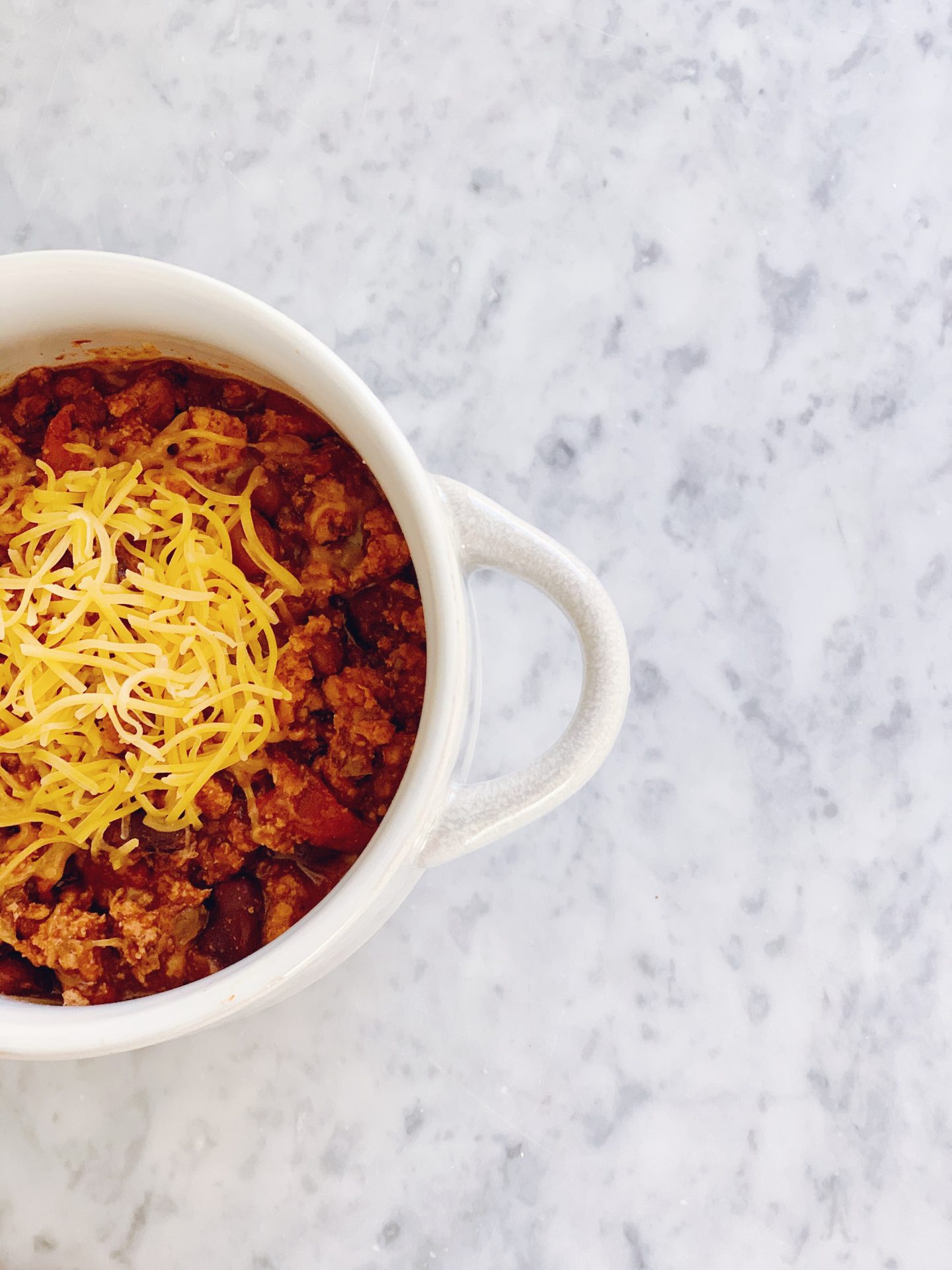 I ate chili growing up but never knew how to make it or cared much about making it until I started dating my husband. This man loves chili. His mom's recipe is delicious and she is pretty secretive about her recipe. One year she gave me her turkey recipe because my husband had had surgery and all he wanted was her chili but she was in Arkansas and we were in Memphis so she passed along the recipe to me. Now, my dad's turkey chili is really good also, so I asked for his recipe as well. I really wanted my own chili recipe so I found a way to combine the two along with some online research and I now have a flawless chili recipe that turns out perfect every time.
It is seriously so good I need to share it with you guys! I don't usually like to cook if a recipe has more than 5 ingredients because it becomes intimidating but this one really just has a lot of spices and canned goods so it's super easy to prep. I use a slow cooker to let it cook throughout the day but it can be ready to eat immediately also. Chili is one of those dishes, the longer it marinates the better it tastes, which means day 2 or 3 is the best!
When I make my turkey chili I put a lot of love into it. I like the meat in small chunks so I take my time grounding it with a wooden spoon. Don't puree the meat unless you want that Skyline texture. I actually prefer everything small. The onions and green bell peppers to be finely chopped and the beans to be present but not take over. This recipe is somewhat sweet because of the sugar and cinnamon. I tried omitting the sugar and it just wasn't the same so make sure you give it a try, I promise you'll love it!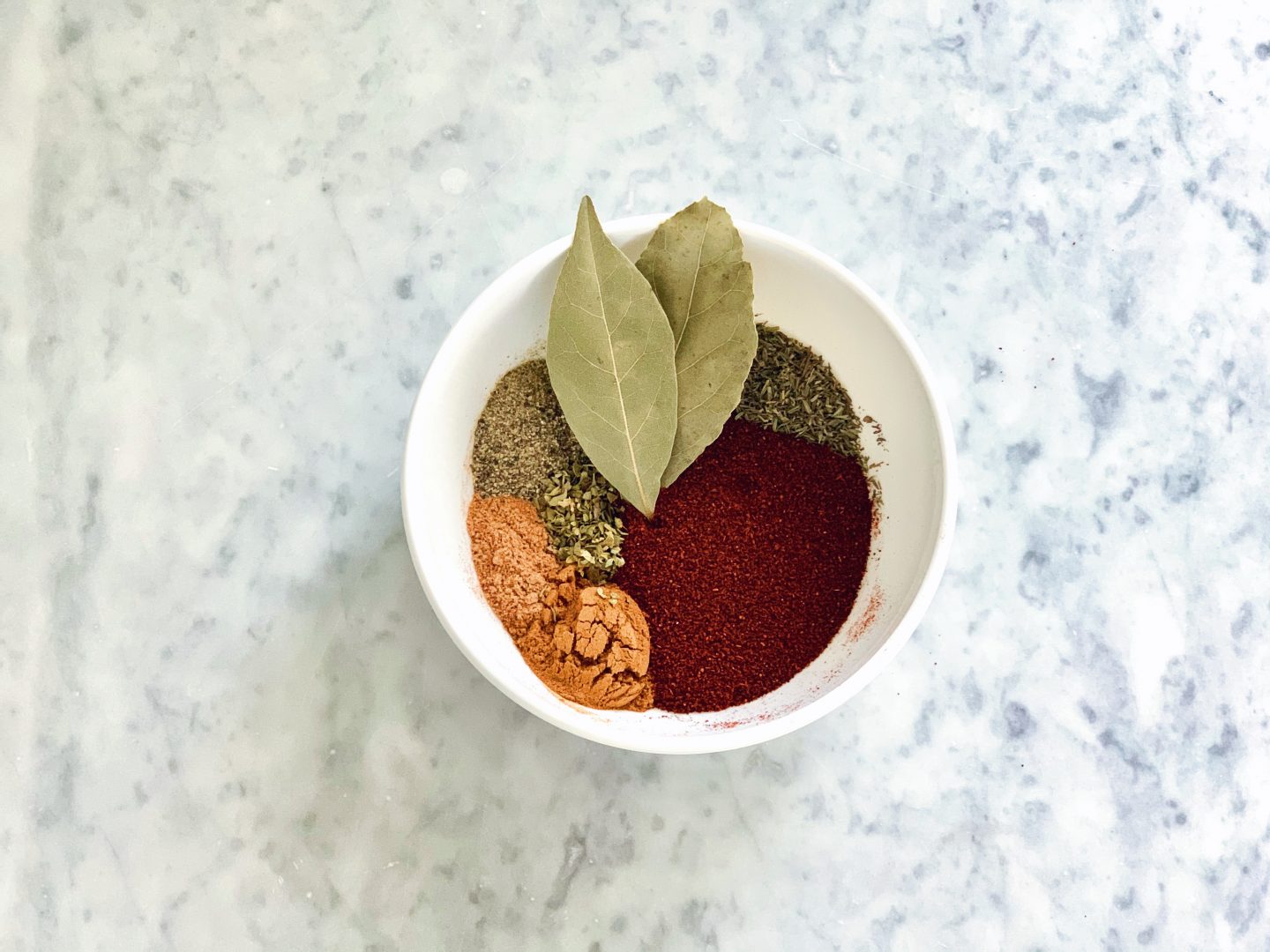 What you need ||
3 lb ground turkey
1 yellow onion
2 green bell peppers
1 1/2 tbsp chili powder
2 tsp cinnamon
1/2 tsp nutmeg
1/2 tsp salt
1 tsp pepper
1 tsp thyme
1/2 tsp oregano
1/4 cup sugar
2 bay leaves
1 15oz can Hormel Turkey Chili with Beans
1 16oz can kidney beans
2 15oz cans tomato sauce
2 cans diced tomatoes chili style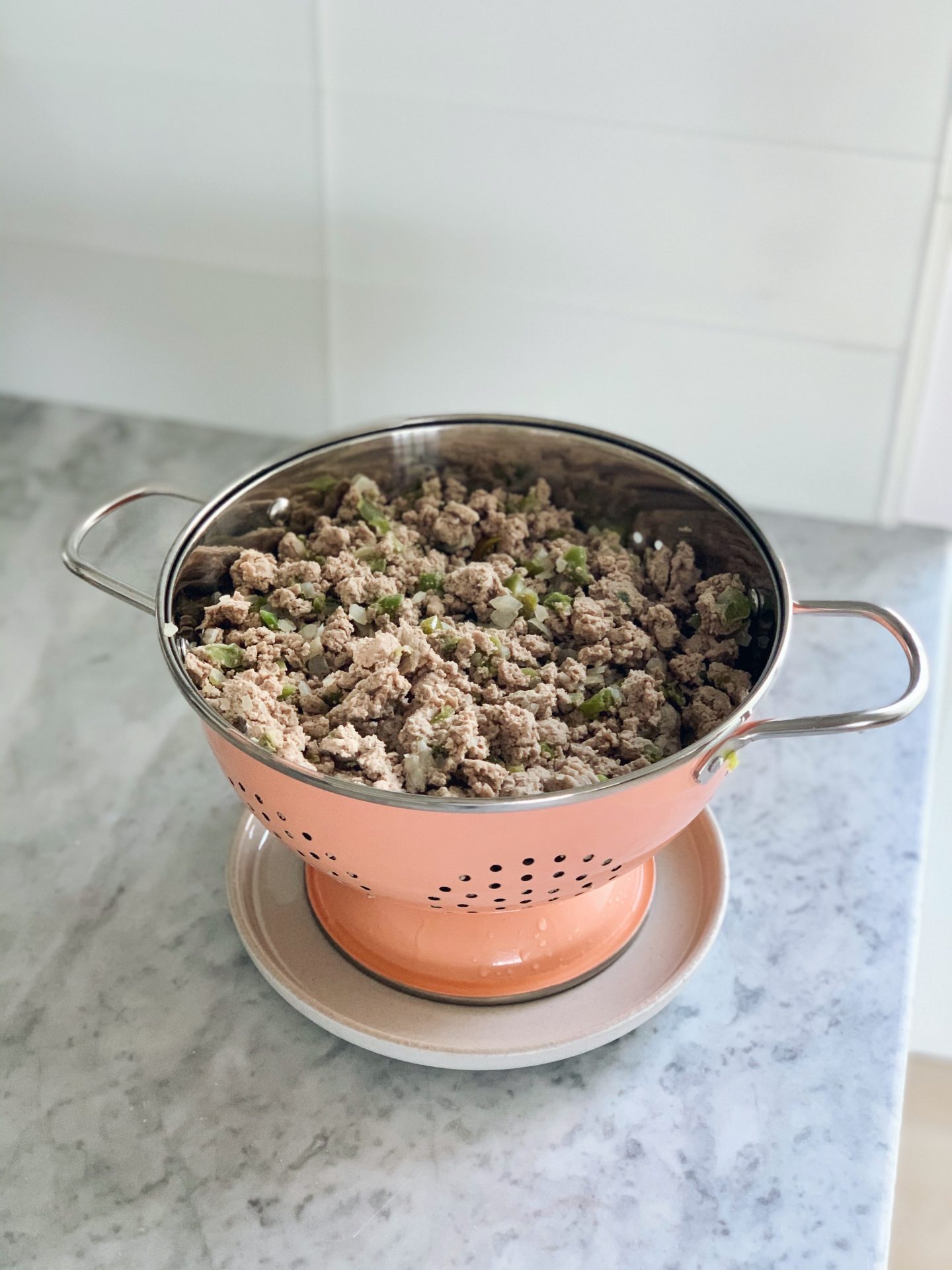 What you do ||
1. In a large nonstick saute pan (I used this one), add olive oil over medium heat. Add onions and green bell peppers and cook for 5 minutes.
2. Add ground turkey to onion and peppers until cooked through. Make sure to crumble the turkey with a wooden spoon while it cooks.
3. While the above is cooking, turn the slow cooker on high.
4. Transfer meat, onion, and green peppers to a strainer to drain excess grease.
5. Add all canned items except for the kidney beans. I prefer to add the beans last so they don't get smashed with all the stirring. Add all the spices and stir.
7. Add meat mixture and stir.
8. Rinse and strain kidney beans. Add to slow cooker and carefully stir. Cover and cook on high heat for 4-6 hours or low heat for 7-8 hours.
9. Serve immediately and add desired toppings. My family prefers shredded cheese and crackers.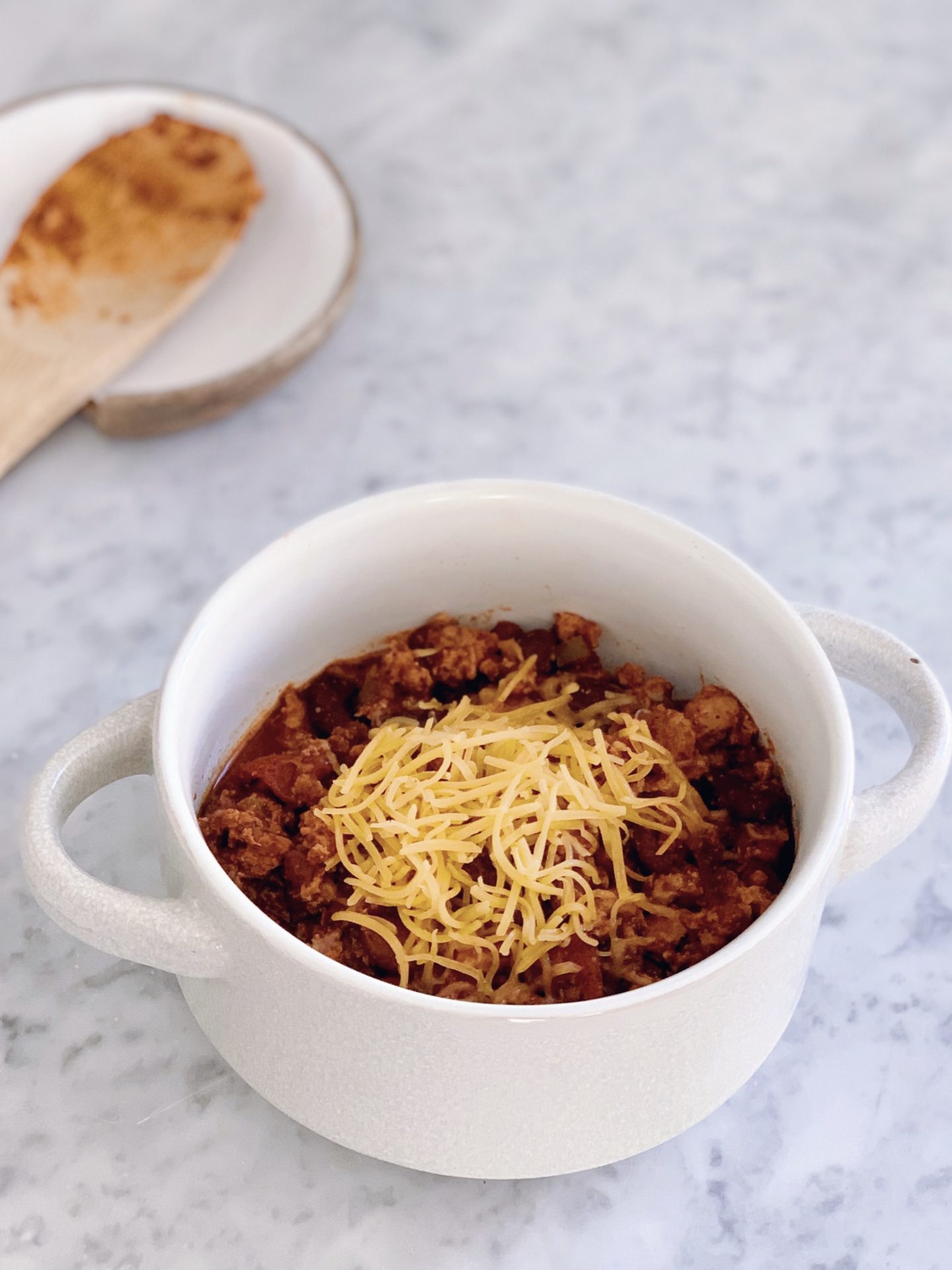 Live votre rêve!