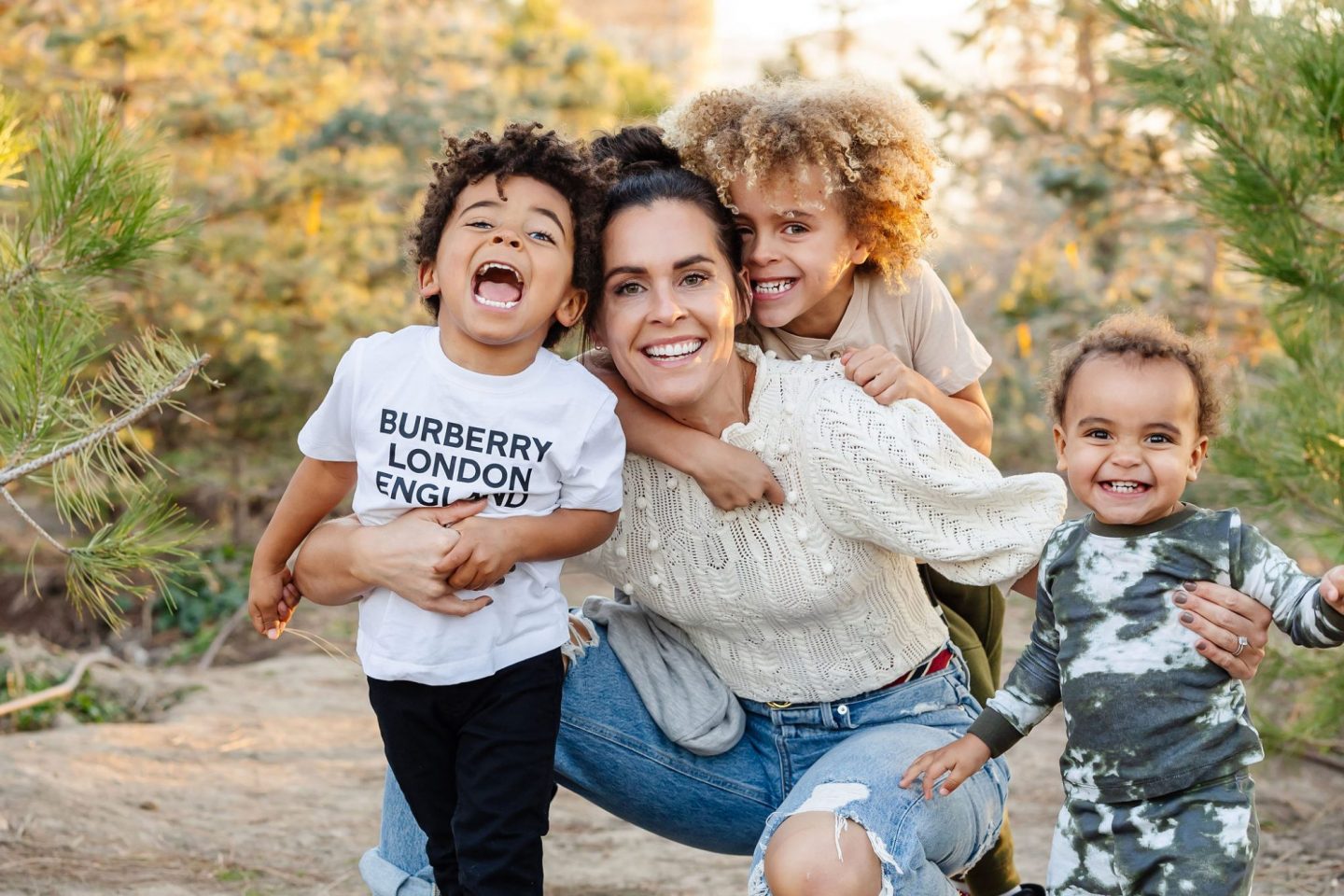 Whenever the holidays roll around I hear my kids constantly talking about the toys they want. There is a lot of wanting and I don't hear them talk much about giving. I am not an extremely religious person (we don't go to church every Sunday) but it is really important to me that our children understand why we celebrate Christmas and what acts of service we can provide during the holidays. I recently asked my audience how they taught their children the real meaning of Christmas after I shared what I have done because I want more ideas!
Here are some ideas to help your children understand why we celebrate Christmas:
Let each child choose from a giving tree: I was recently working out and saw there were still plenty of names left on a giving tree so I grabbed a few so each of my children can buy for a child. When I drop off the gifts, if there are still more tags I'm going to have to snatch them and hurry to buy their gifts too!
Gift your children 3 gifts from Santa: The three gifts from Santa represent the 3 gifts from the Wiseman to baby Jesus. I think this is an awesome idea!
Giving machines: Vending machines are now vending machines! What a clever idea. Instead of swiping your credit card and getting candy you can buy a sheep for a family overseas,  a pair of shoes for a child, 100 meals for your local food bank. Let your child pick what they would like to give (keeping your budget in mind!). Right now there are 10 across the country, click here to see if there is a Giving Machine in your area.
Grocery shopping for your local food bank: Let your child pick out the food items and take them with you to drop the groceries off at your local food bank.
Gifting one present from Christmas morning: Wow, this is a good one that would take a lot of will from your child but would be so worth it. Have your child choose one of their gifts on Christmas morning to take to a shelter.
Jesse Tree Ornaments with Advent Book: This book tells the story of Christmas. Each night a story is read and there is a corresponding ornament.
Childs Play Nativity Set: Fisher-Price makes a children's Nativity Set that they can play with. I love this idea because I remember playing with ours as a child and rearranging everyone.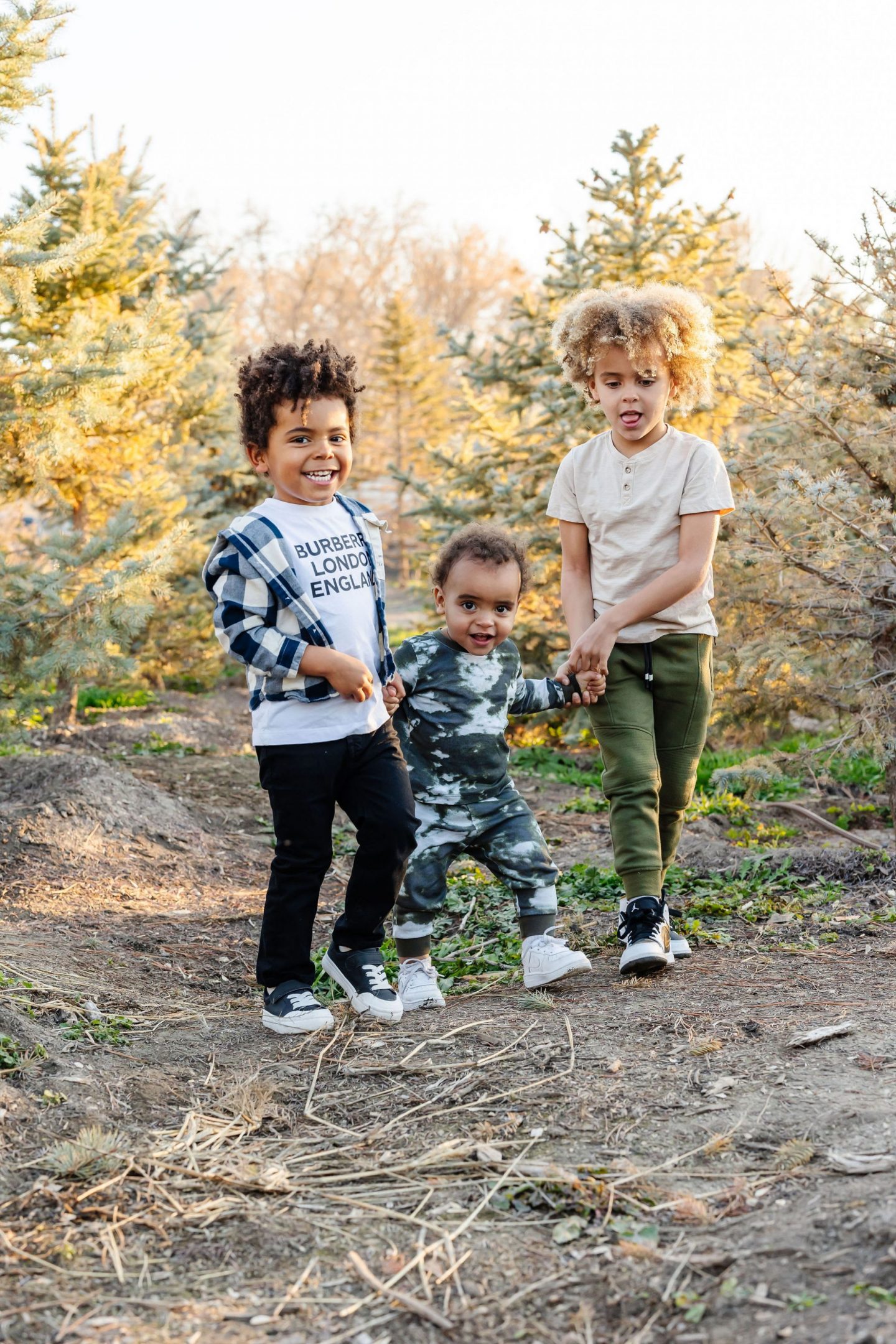 I hope you find these ideas as helpful as I have. If you have more, please leave them in the comments!
Live votre rêve!