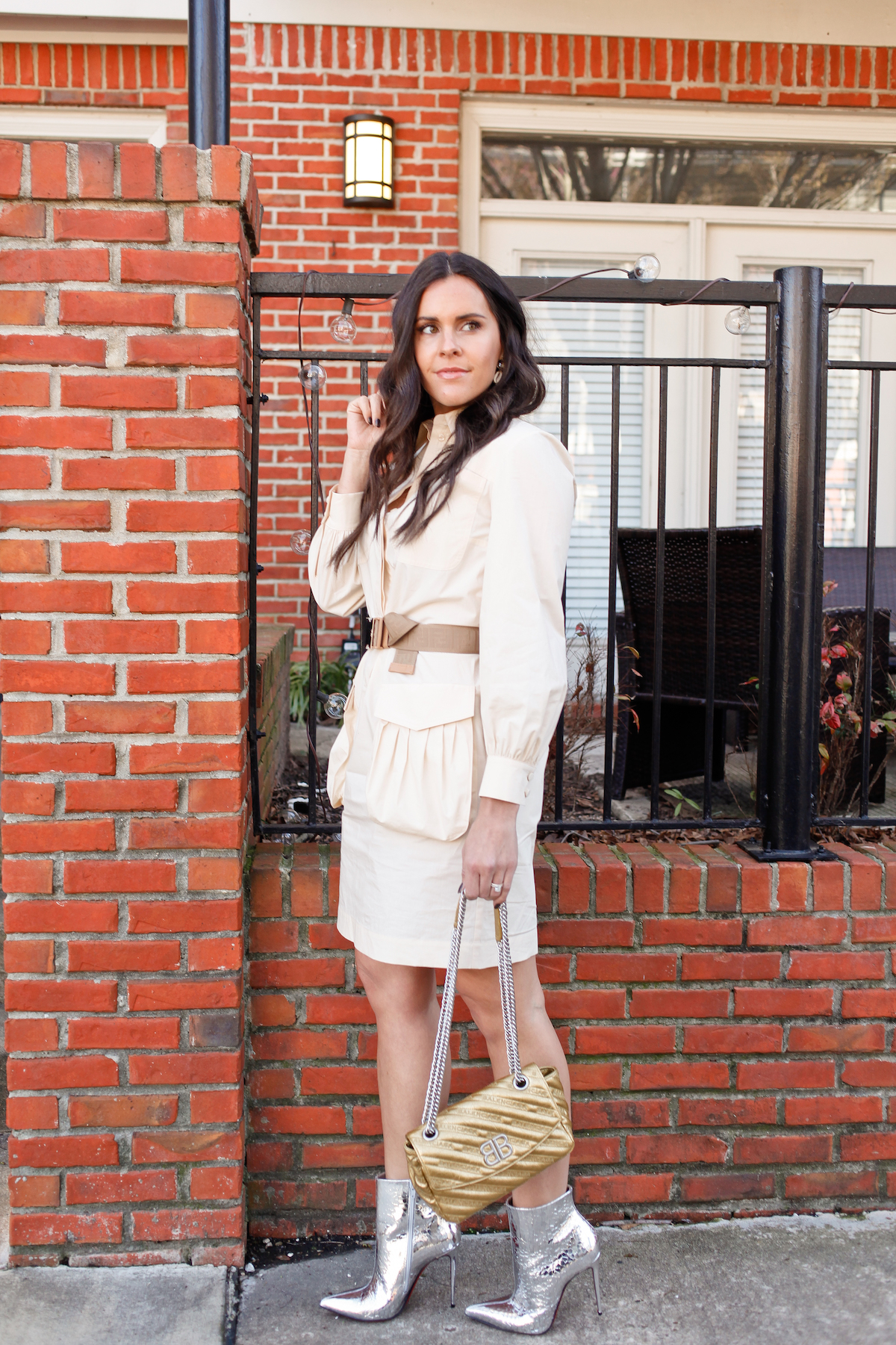 The thought of hair extensions, microblading and eyelash extensions does not sound intriguing to me. I love my long hair and I'm proud of it, I enjoy filling in my brows with my favorite brow powder duo and I love to see the difference a couple coats of my favorite mascara can do to my lashes. After saying that, you would think I would want to make my life easier and get microblading so I don't have to spend the extra 2 minutes doing my brows but I don't. To me there is something about being natural and feeling a little extra only on occasion.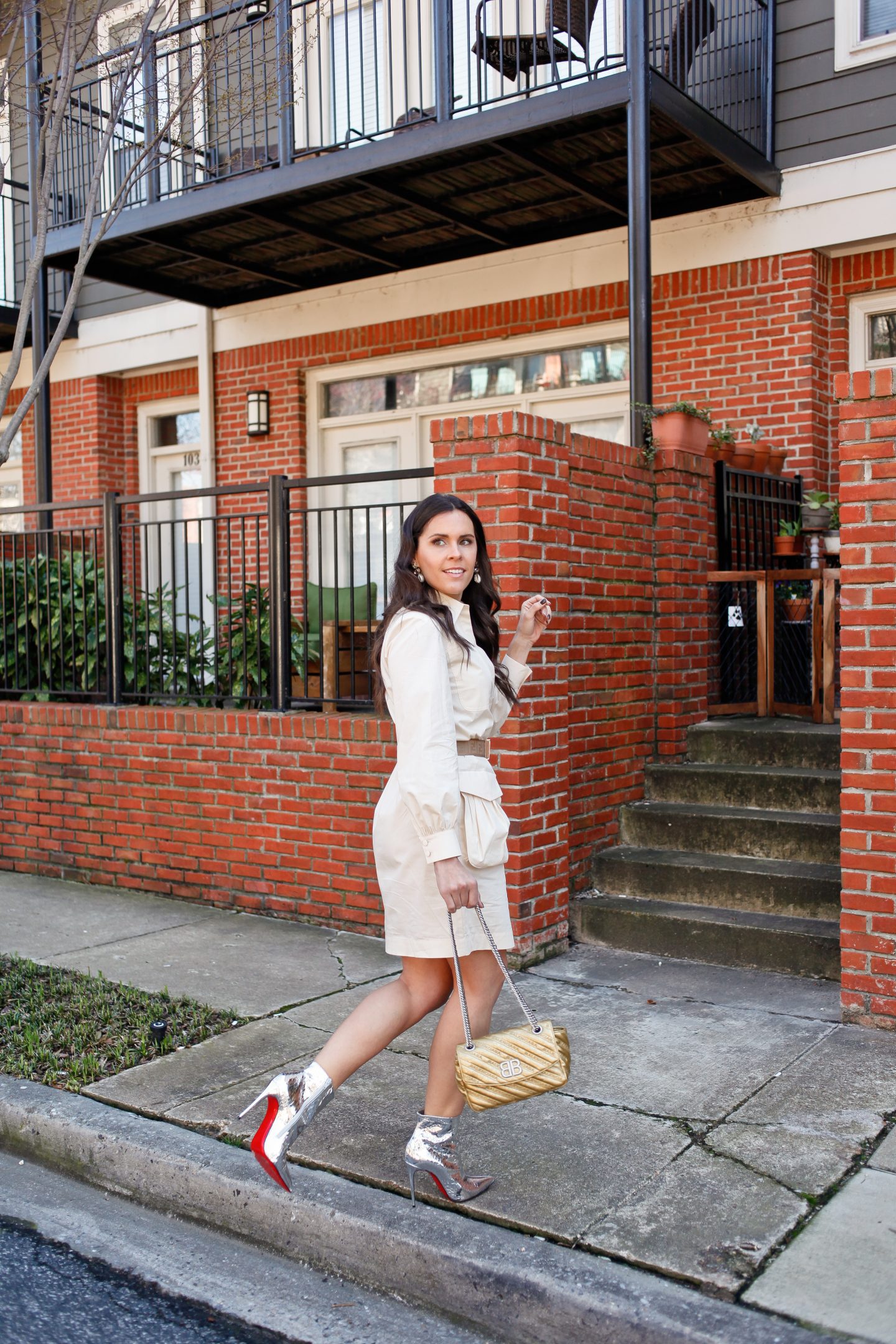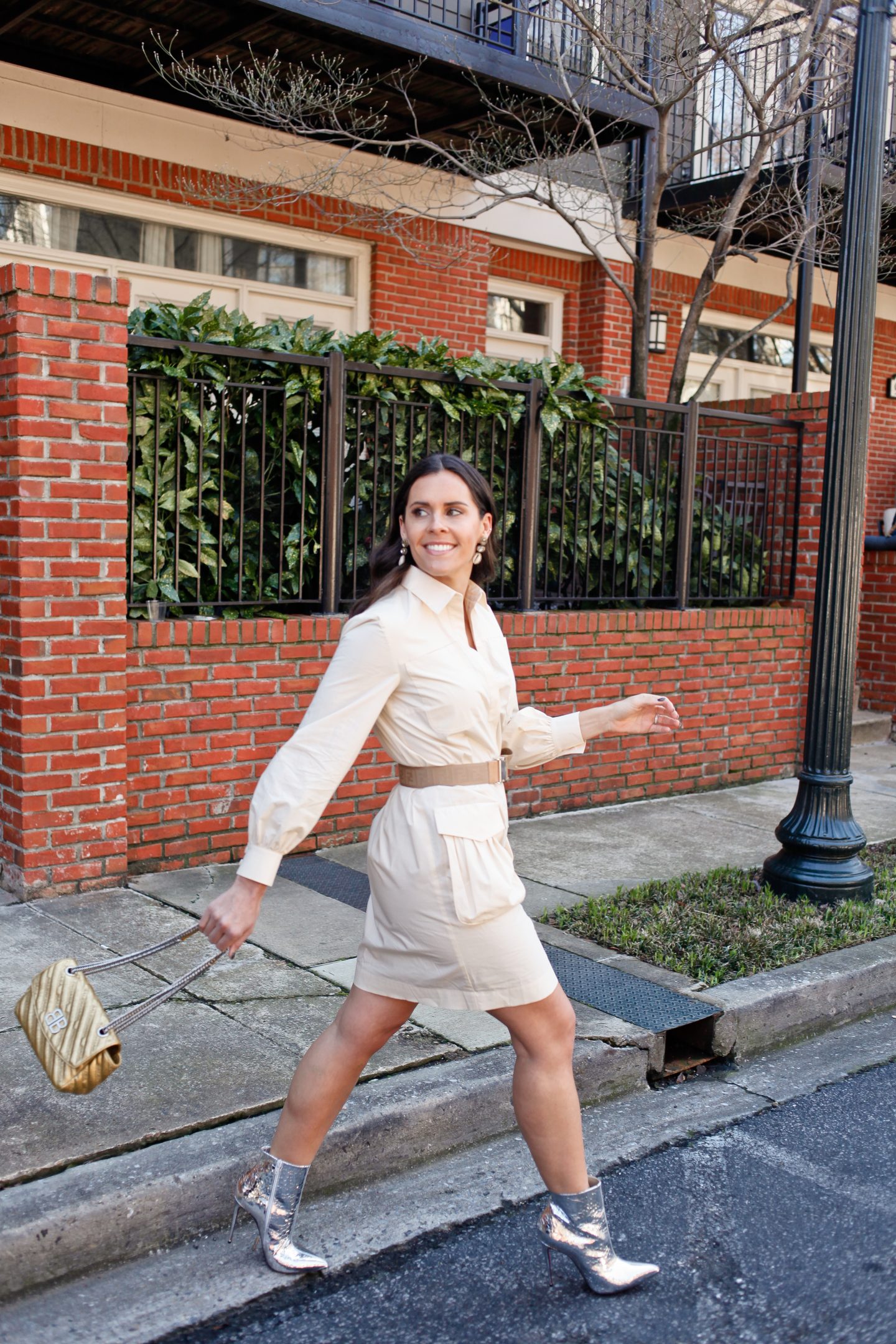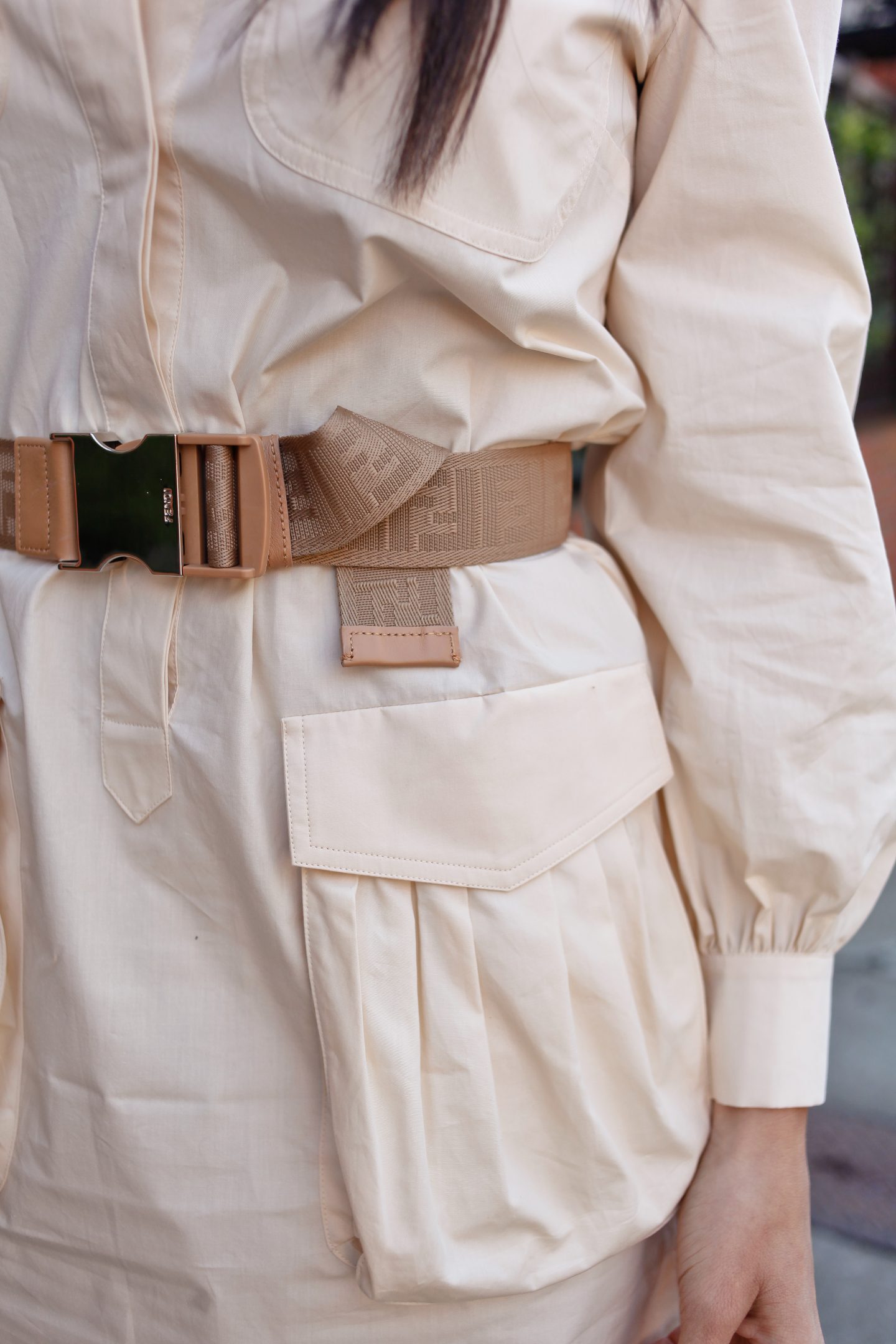 The great thing about beauty is that it is all personal preference. The most important thing about beauty products is that they make you feel the most beautiful and confident you can be. If you want eyelashes that touch your eyebrows on an everyday basis because you feel better about yourself than you should do that. If you want thick dark eyebrows even when you are swimming or working out you should get microblading. If you clip in hair extensions everyday because you want longer or thicker hair then you should continue to do so. It's just not for me. If I didn't have eyebrows due to Alopecia or sparse eyelashes due to an accident or something I would probably get a more permanent beauty solution like microblading or eyelash extensions. I would get hair extensions for a shoot or something that required a really different look but I'm proud of how long I've grown my hair.
I'm a little worried about our future when it comes to technology and lately I have started to worry a little about the future when it comes to beauty. When I was younger I would hear people be described by their long brown hair or thick eyelashes. Today, every other girl has thick eyelashes and everyone has long hair. I feel like we are losing what makes us beautiful which is what we were naturally given, we all look unique. I don't have a daughter but if I did I wouldn't feel right with anything fake on me and then tell my daughter she doesn't need the extensions. When she replies back that I have them I would feel like a hypocrite. That situation doesn't even exist in my life right now but I am trying to stay true to who I am now and in the future.
What is your favorite fake beauty treatment? I love to hear about it and everyone who gets them has fun with what they have. Another reason I can't get them is because of the maintenance. There is no way I'd be able to keep up with filling in my eyelashes, I would look rediculous!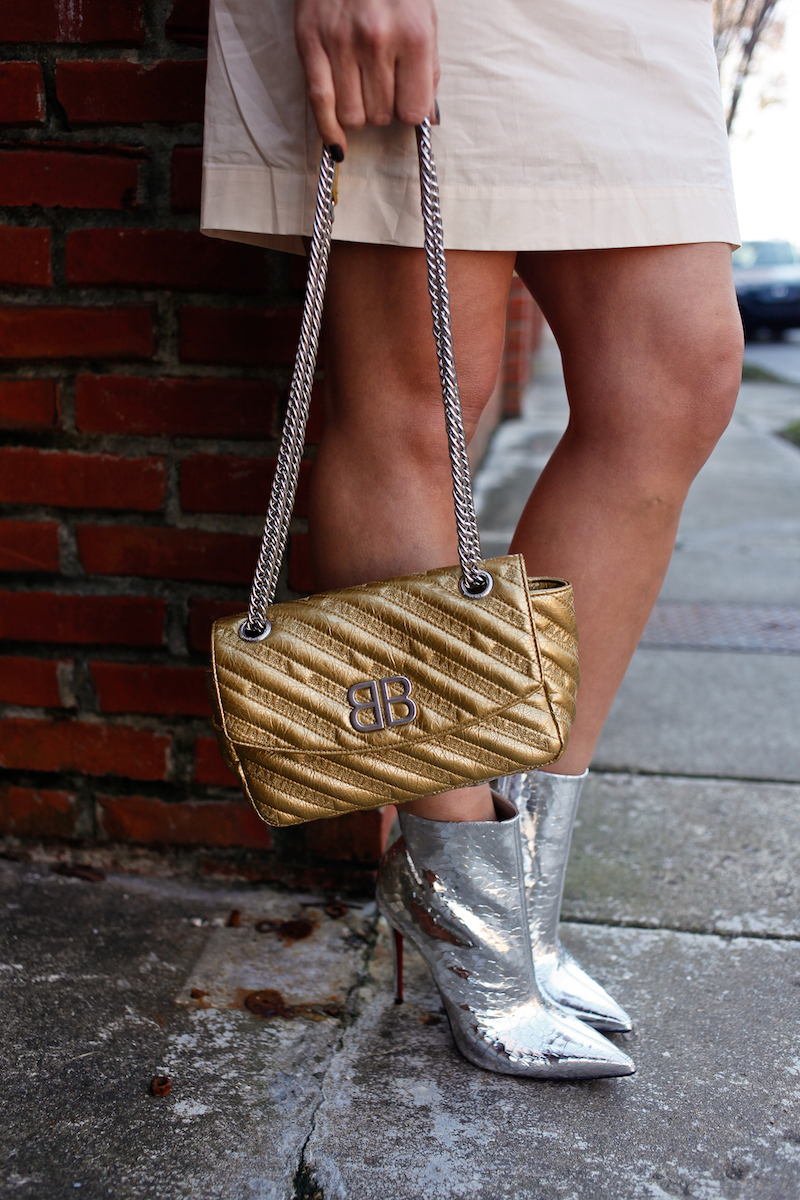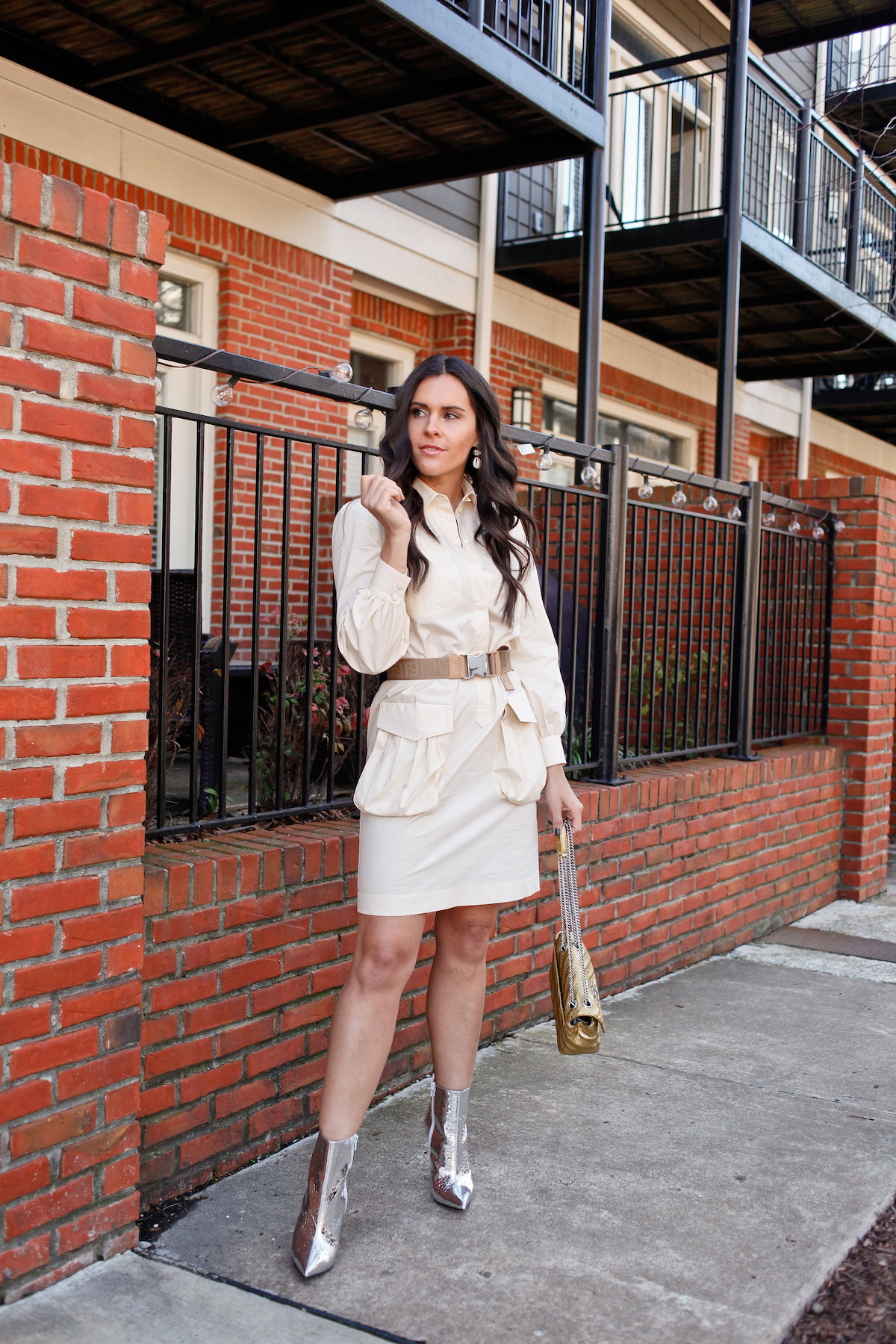 The breakdown:
This dress is so stunning, the large pocket detailing really caught my eye. This dress was a splurge to wear for an event with my husband so I am determined to wear it as many times as possible. I'll be wearing with wedges and sneakers this summer. Since this dress and shoes waere out of my price range I wanted to be sure to find affordabe options for you guys to shop. Make sure you scroll below to see similar options!
dress | Fendi 'Cotton Shirt Dress with Logo Belt' (similar for less)
shoes | Christian Louboutin 'So Kate Craquelé Leather Ankle Boots' (similar for less)
earrings | Deepa by Deepa Gurnani 'Kaiax Earrings'
bag | Balenciaga 'BB Round Embroidered Bag'
Live votre rêve!