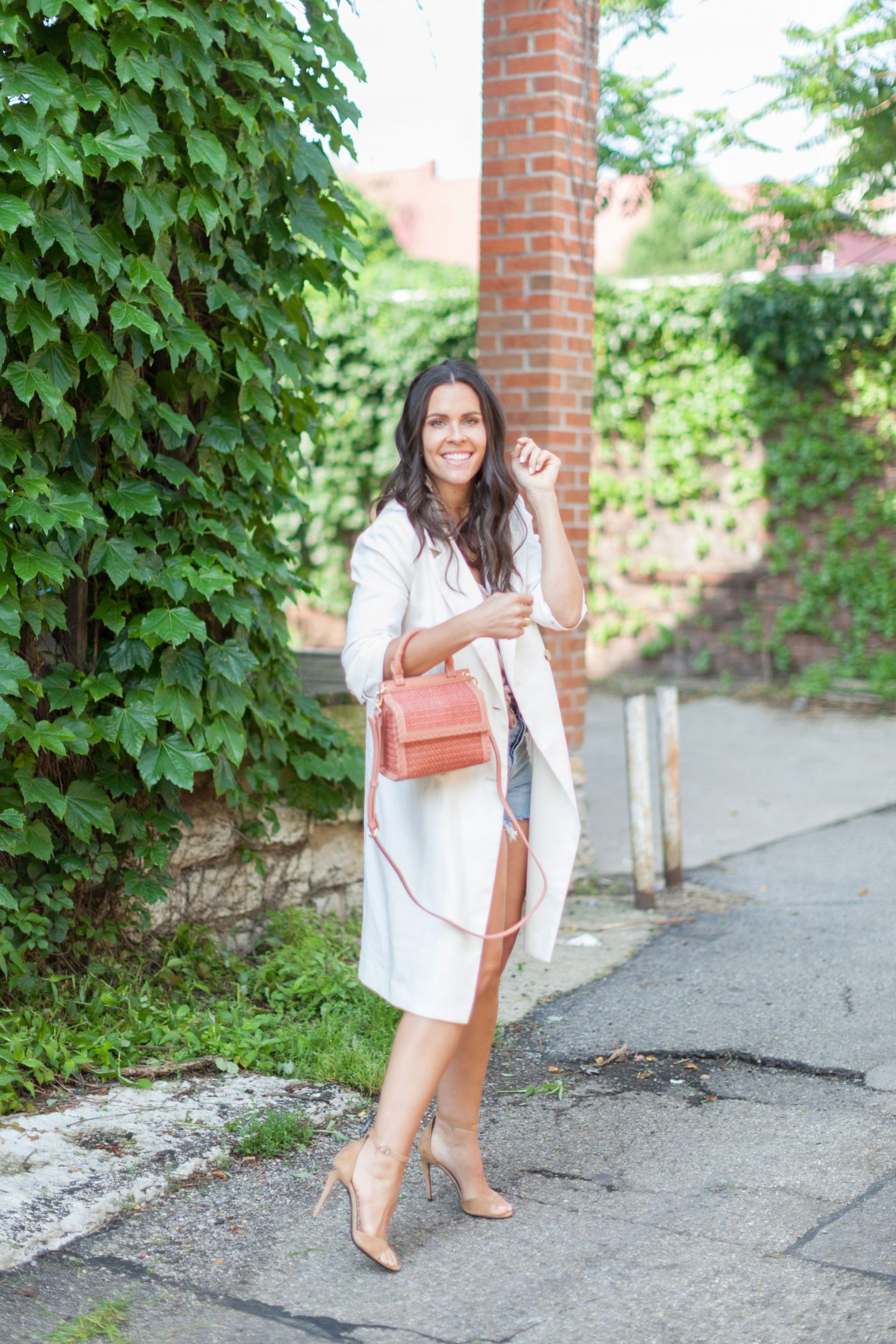 The waves were crashing, the sun was beaming and I was enjoying reading my book on the beach during my family's annual vacation. My mom, sister and brother were near by and my brother informed me Michael got traded to the Utah Jazz. At that moment, my life was shook. Nothing had really changed but my mind started racing and I knew what was coming. I had known the trade was coming and we were pretty sure it was going to be to Utah but the known didn't make it any easier. That's the thing about being traded, it can happen at anytime. I did everything I could not to shed a tear because I knew if I started I wouldn't be able to stop. Why was a I about to cry? Many reasons.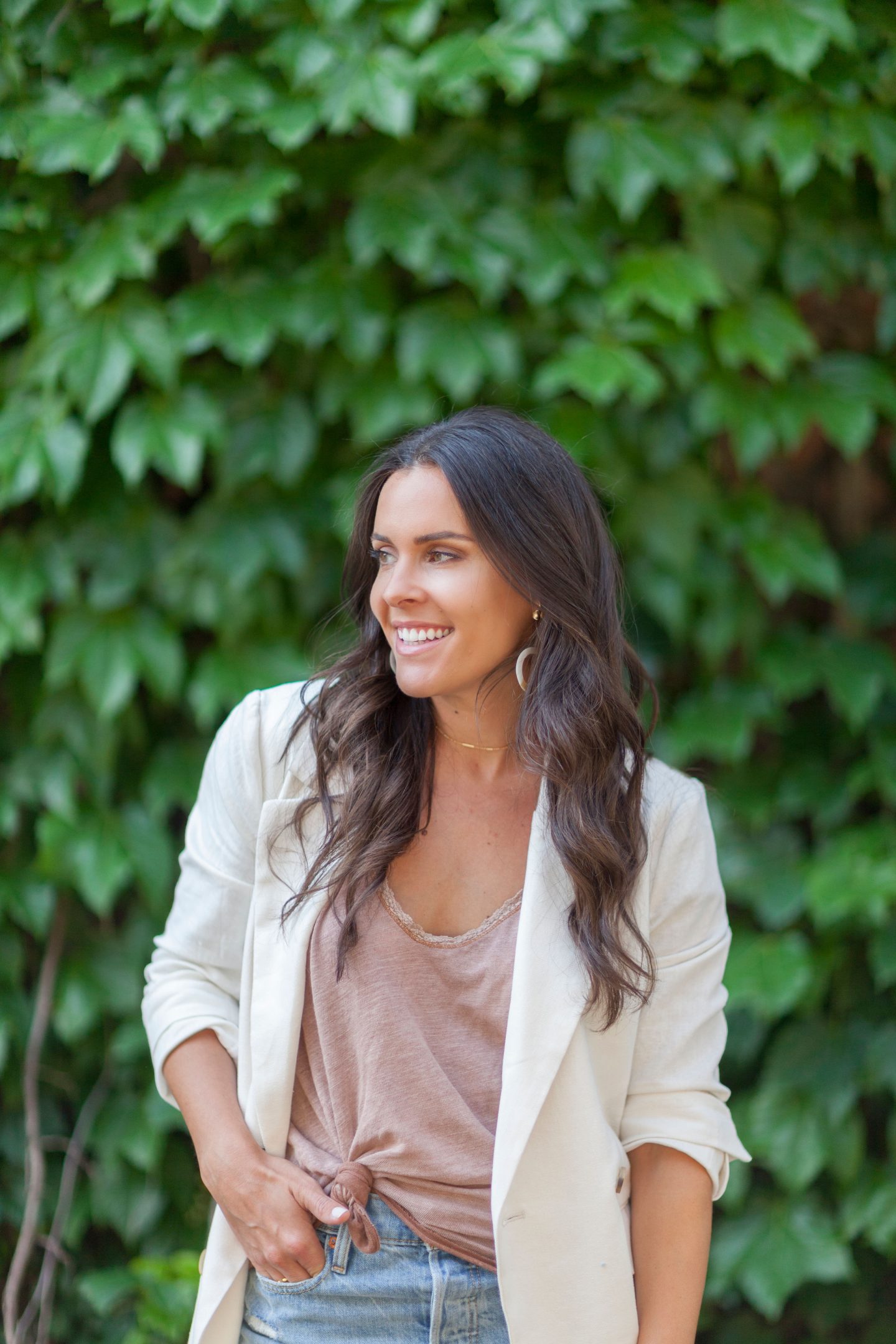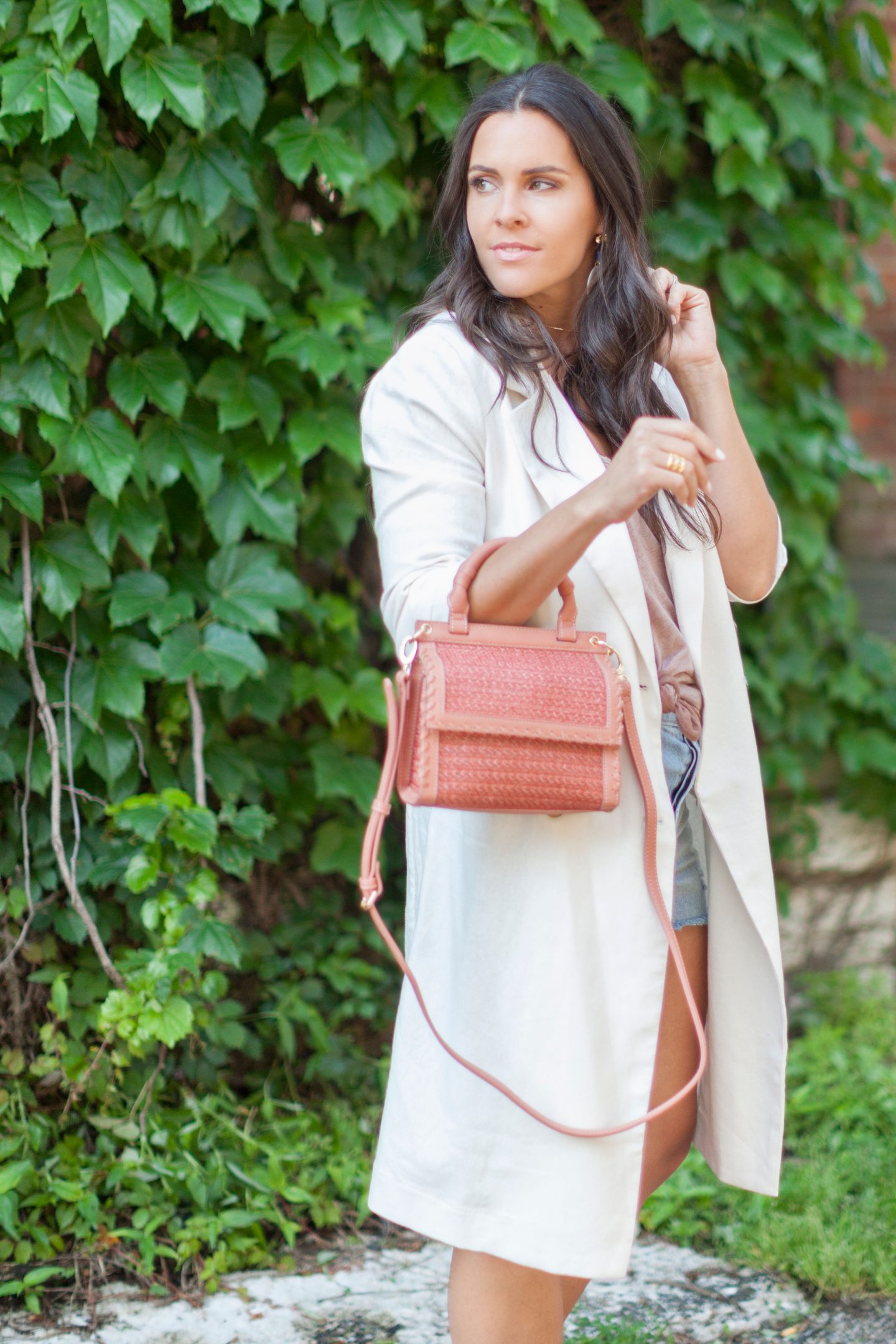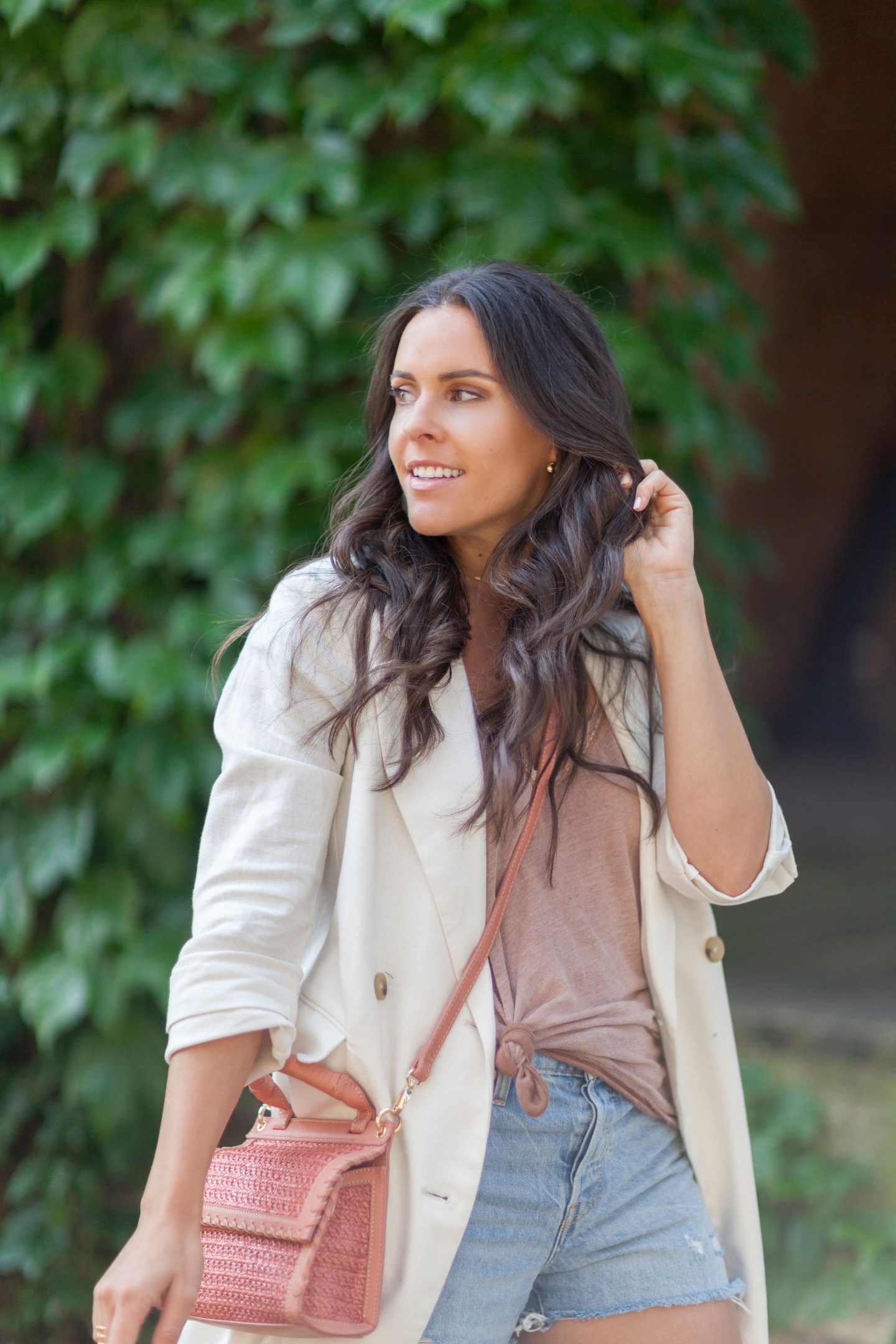 The first reason I wanted to cry was because I didn't hear the news from Michael and he wasn't there. Michael made it on the first part of the trip but had to get back home for workouts and training. This is how we have done my family's vacation since day one and it works for us. We are good at being a part when we need to be but I start to go a little stir crazy if it's more than a week. Even day 3, I start counting down the days. I miss my partner, my other half, my children's father, it's tough being away from your spouse. Now, I wanted to be with him more than ever to discuss this big life changing news and I still had 24 hours till we would be back together. The next day would be June 20th, NBA draft night and we thought the trade was going to happen than, not now when we were a handful of states away.
We knew a trade needed to happen for his career to grow. We had been talking about this moment since he was put on the trading block last February. I had moments with myself when I would cry at the thought of leaving my life in Memphis. Now I am definitely leaving Memphis and I can't stop crying. It isn't because I am not excited about moving to Utah. I am very excited and am grateful to move to this beautiful state. I plan on skiing and teaching my boys how to ski, going on hikes and being outdoors as often as possible. I am a huge nature girl, enjoy life at a slow pace and like to surround myself with nice people and I think I'll fit in perfectly in Salt Lake City.
When I graduated college and planned on moving to Memphis it was really hard. I flew home often to visit my family and friends and every time I flew back to Memphis I cried. I missed my family so much and I wasn't that happy in Memphis. I was 22 years old and had gone from college life of living with 5 girls to this NBA life, living with my boyfriend and his cousins. It was a very hard transition. I never moved growing up, my parents still live in the same house I was brought home to from the hospital. I did move away for college but since it was for college I new it was temporary. When I moved to Memphis I knew it was temporary too but we got lucky, I lived there for 10 years. Most players spend a contract, maybe 2, with one team, it's common for guys to spend one season on multiple different teams. We were so fortunate to have had the opportunity to build a life in Memphis that I will be forever grateful for making it that much harder to leave.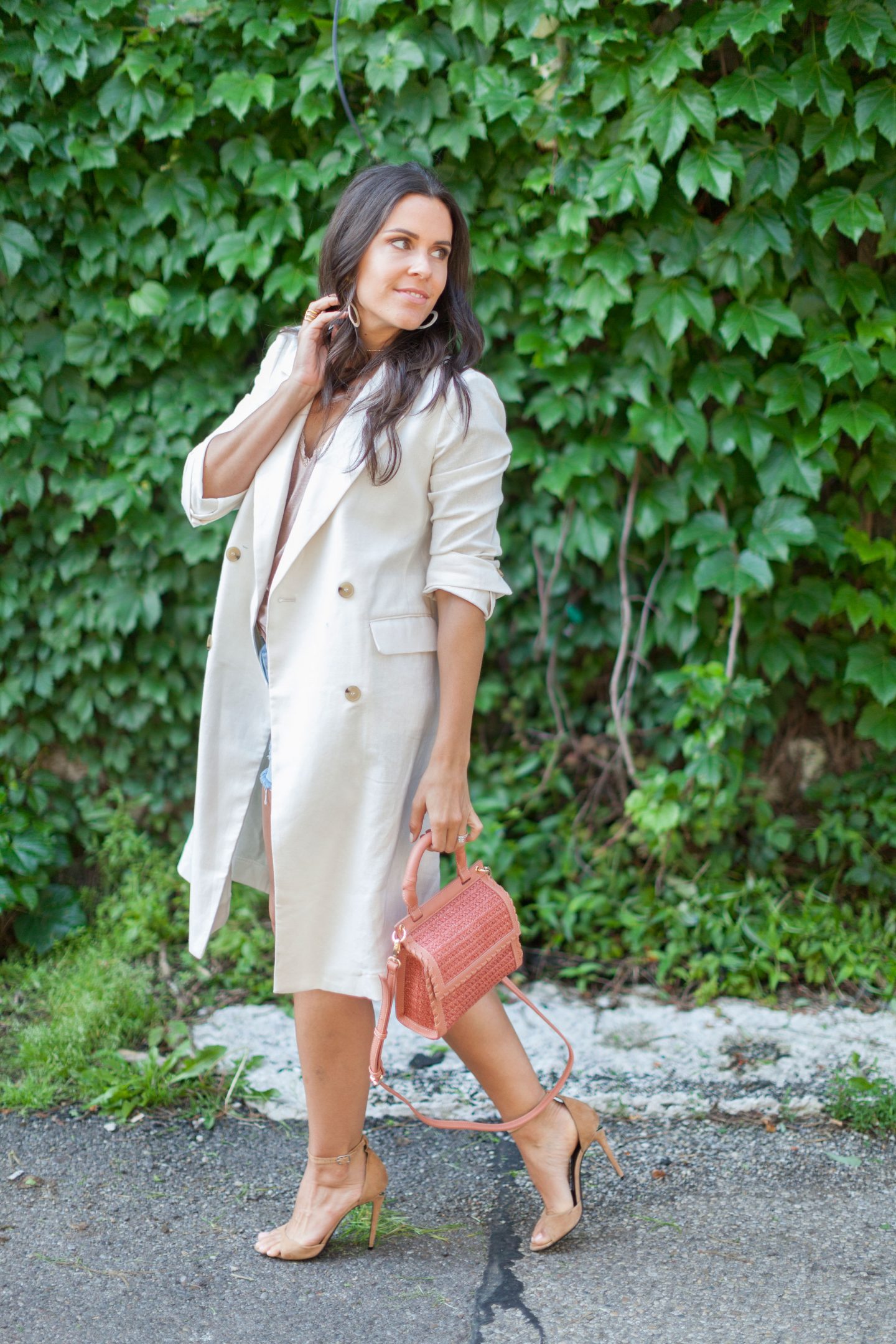 Not moving was an option. For me and and for our boys. It's sad to say but a lot of these guys are traded so often it is too hard on the family to pick up and move everything every single time, especially if children are involved. Our children are young enough that they won't be affected by this change but it still breaks my heart for Myles to leave his little friends he did make in Memphis. Staying in Memphis didn't cross my mind. I have my foot in so many doors, I have built more relationships than I can count but I am going to do my best to build that again. For all of the friends I am leaving behind, I know I will stay in touch with them! I hope Utah has a kind
blogging
community and a
fashion
industry.
Something people outside of the NBA world don't understand is how hard this is on the wife. I don't recall seeing the "WAGS" on the MTV shows worrying about trades and moves. Maybe one here and there (I actually didn't watch the show) but it happens a lot. Michael is moving for his job, he is going to be provided a team, friendships and a routine while I am following behind him to find my own friends and build relationships from the ground. These players spend more time with their team than they do with their family as it is. That's just the way of this life. That's why I was grateful to have loved my life in Memphis and the people who became family. 
This is Part 1 of a series of I don't know how many. I will be taking you along this life changing journey to give you an inside look of what it's really like to be a wife of an athlete.
Utah, here we come!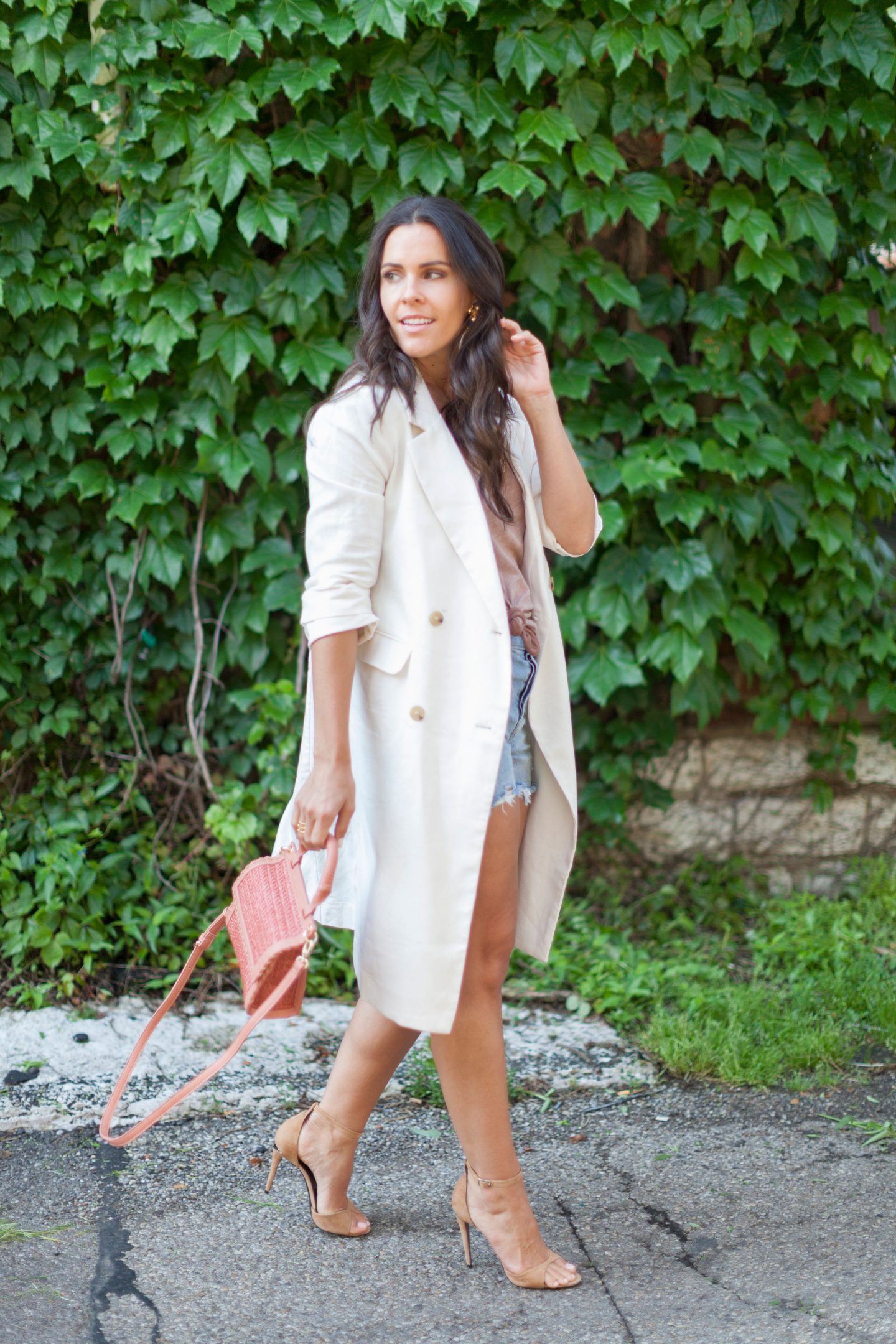 jacket | Prima 'Double-Breasted Linen Jacket'
tee | Free People (similar here and here)
shorts | Levi's 'Wedgie Shorts'
shoes | Alexander Wang (similar here and here)
bag | Sole Society 'Deona Woven Crossbody Bag'
necklace | Uncommon James 'Ready to Mingle'
ring | Aurelie Biedermann 'Esteban Ring' (on SALE here)
Live votre rêve!