I love going to Sephora and looking at all the beautiful products and packaging. Plus, I always learn some tricks from the make up artists. I don't wear much make up but I always enjoy applying it. It feels nice to get make up applied professionally but sometimes I don't feel like myself when its all finished.
Face
Korres Concealer Correcteur – I am very sad I can no longer go to Sephora to pick up this concealer. I used the medium-03 for under my eyes.
Face continued
BareMinerals Brighten, Contour and Highlight – This was a 500 point perk from Sephora, I usually save up my points for something really intereting that I want to try. This starter kit from BareMinerals was perfect for me to try because I had actually never used BareMinerals products. I am a fan of light contouring and highlighting and I was really happy with how these loose powders turned out.
Eyes
Lip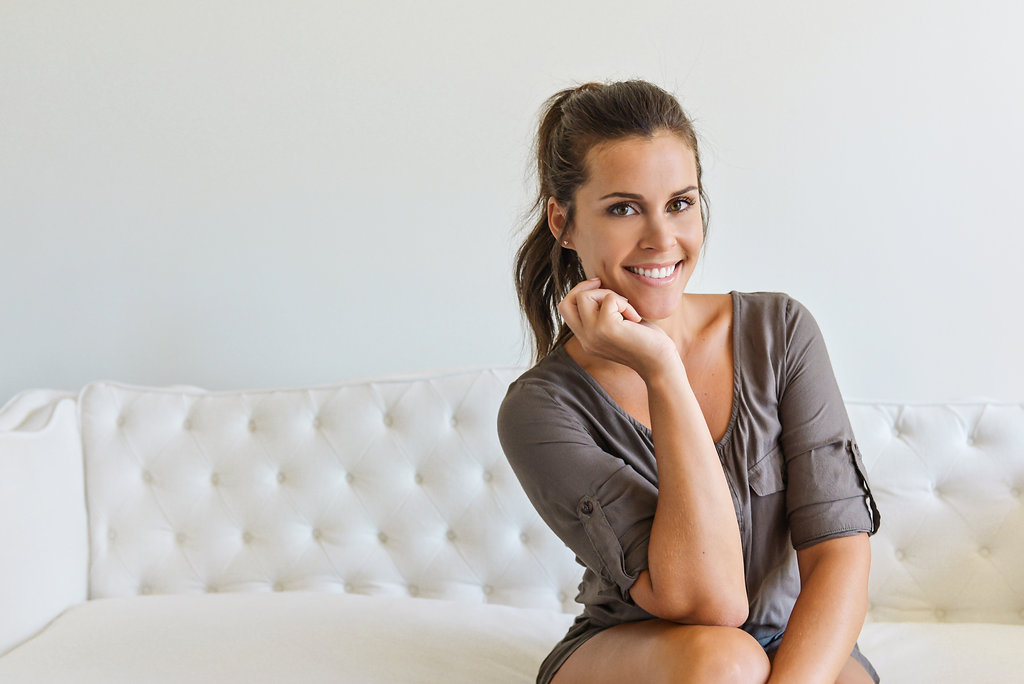 I hope you enjoyed and thanks for checking out my site!
Live votre rêve!