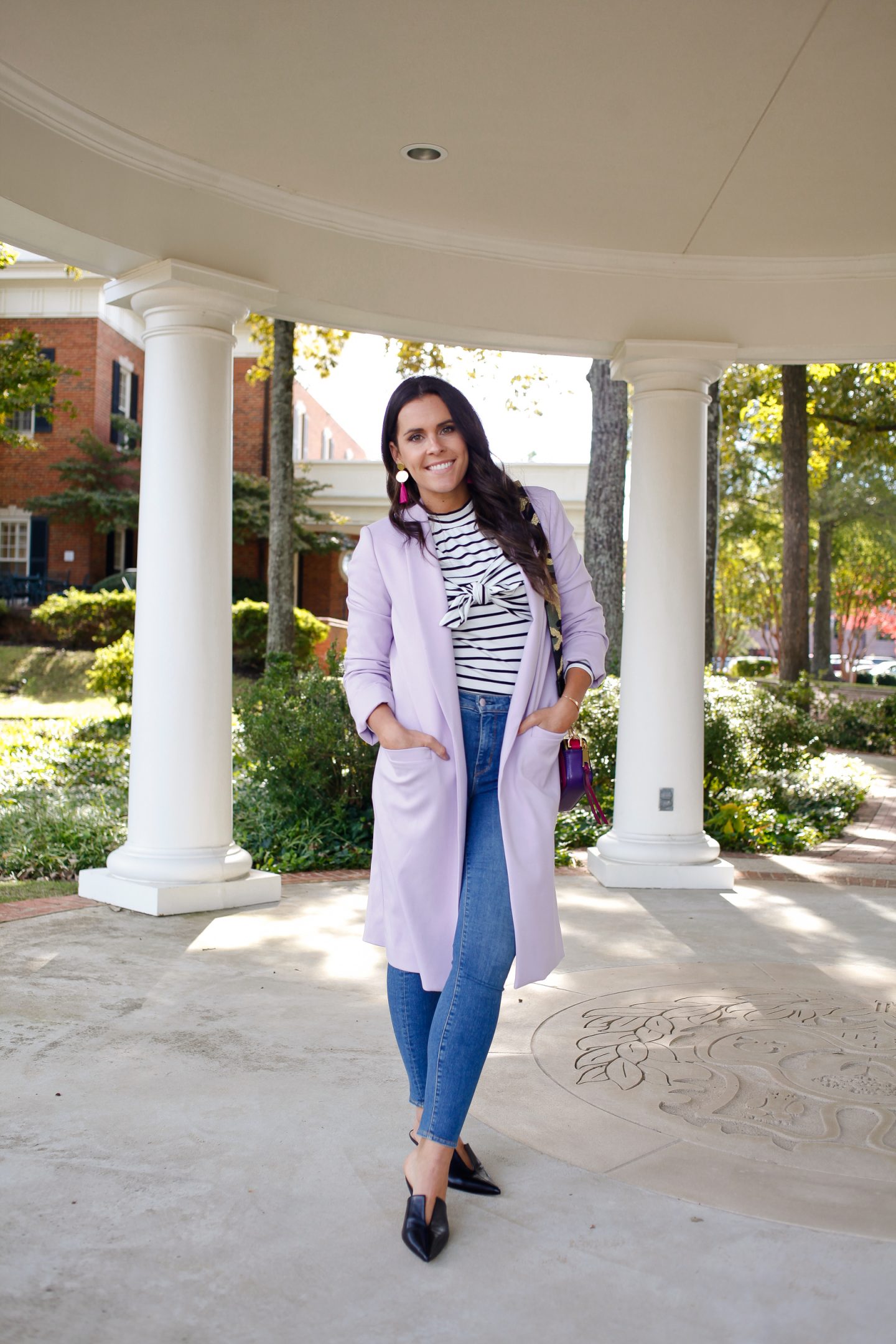 Mixing high and low fashion is what I love to do most. I usually splurge on handbags since they never go out of style but I have my fare share of affordable bags as well. My favorite place to shop is Shopbop, Revolve and Nordstrom because you can find everything from clothes to accessories and designer splurges to affordable classics. I also love Express, H&M, Madewell and TopShop for great affordable items.
TopShop //
I feel like their prices are getting a little higher but the quality of their bags is really good. I got so many compliments on this snakeprint and tortoise handle bag, no one believed it was under $60. They have bags that are trendy and classic and always look rich.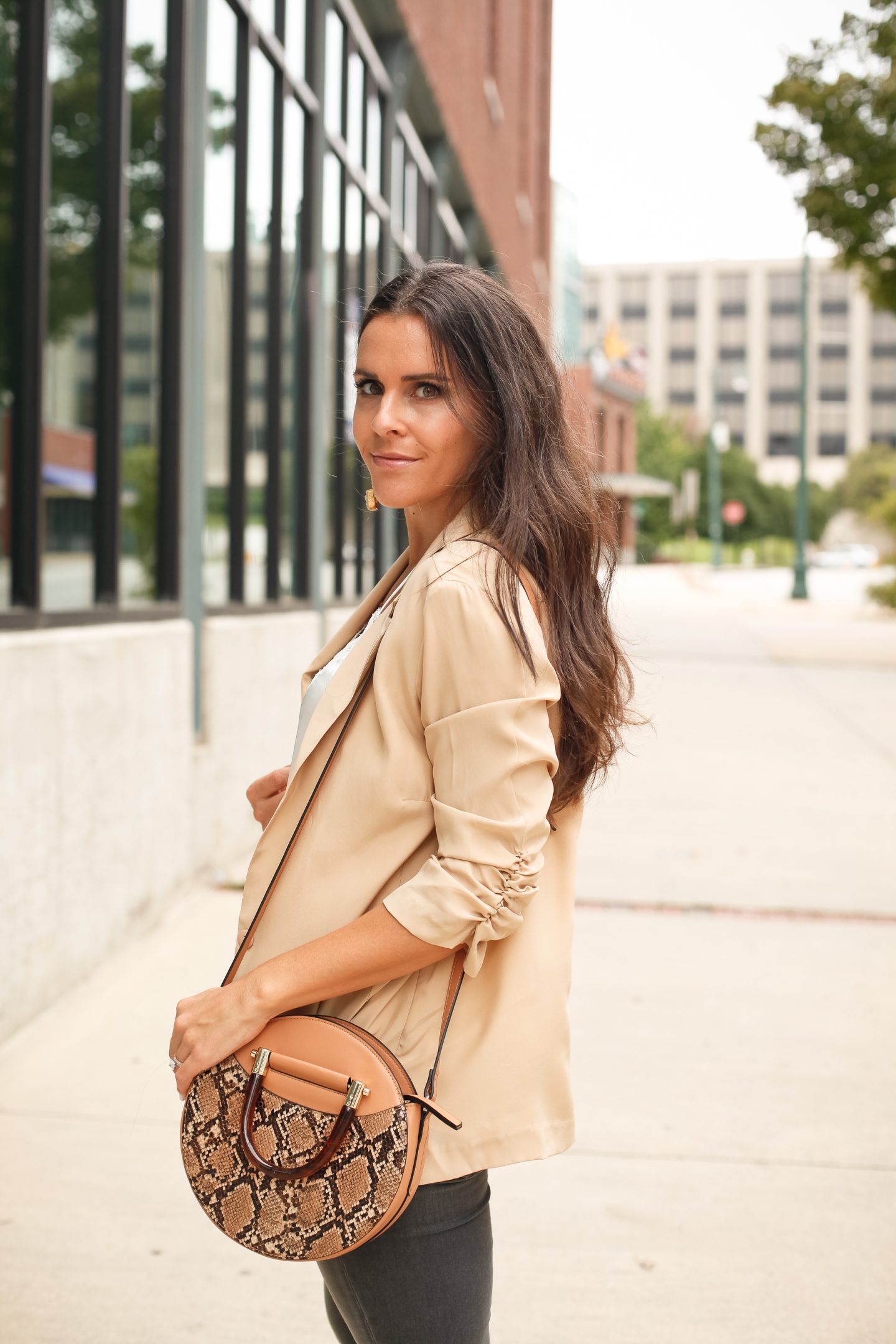 O.A.D. //
I found this simple clean looking bag over the winter from Saks. A chic and practical handbag. This brand is the highest of bags in this post, some can cost over $600 but all the ones I have listed are under $350. O.A.D. has a few different style and a lot go on sale.

Loeffler Randall //
Desinger looking accessories without the designer price. I went on a Loeffler Randall phase and wanted every bag and pair of shoes out there. The quality is amazing and the designs are fun and on trend. This fringe bag pictured below was my first Loeffler Randal bag and this brown mini bag is my most recent! Some of the bags can run up to $450 but most are under $300 and there are always bags on sale! Check out my top choices under $300 below.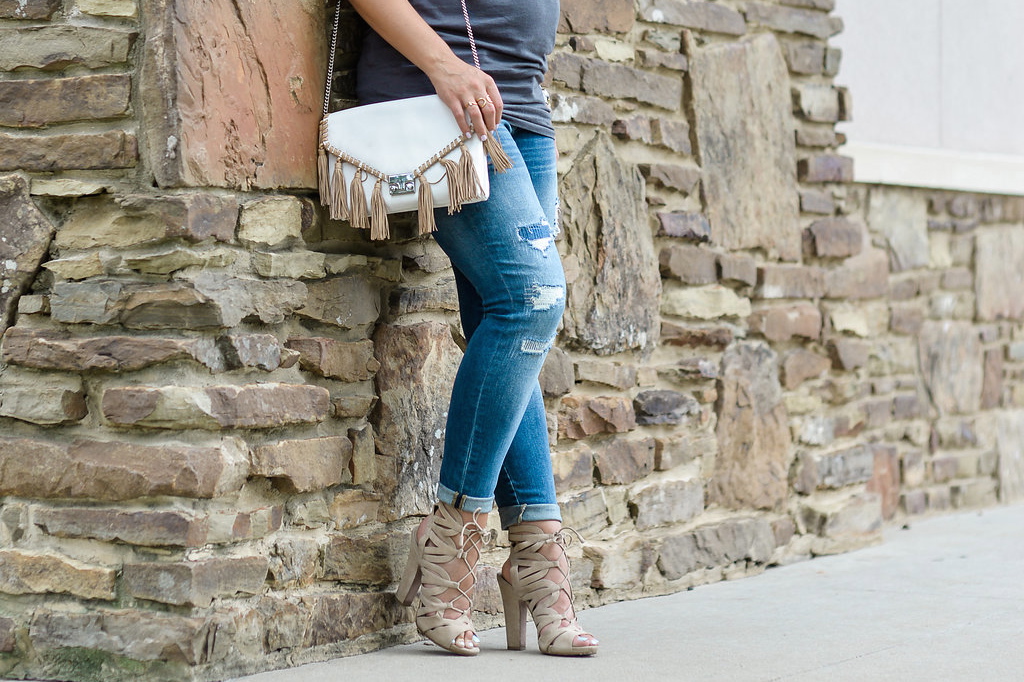 Studio 33 //
I stumbled upon Studio 33 while shopping on Shopbop. They are a relatively new brand that was started in 2016. A handful of their bags can be found at Nordstrom Rack for under $50. I love there signature acryic chain that is on the all the handles of their bags. My first bag was the Woke which is pictured below and I recently got the Savage in white (also comes in black, mint and pink) which I haven't used but I'm planning a few outfits to where with it.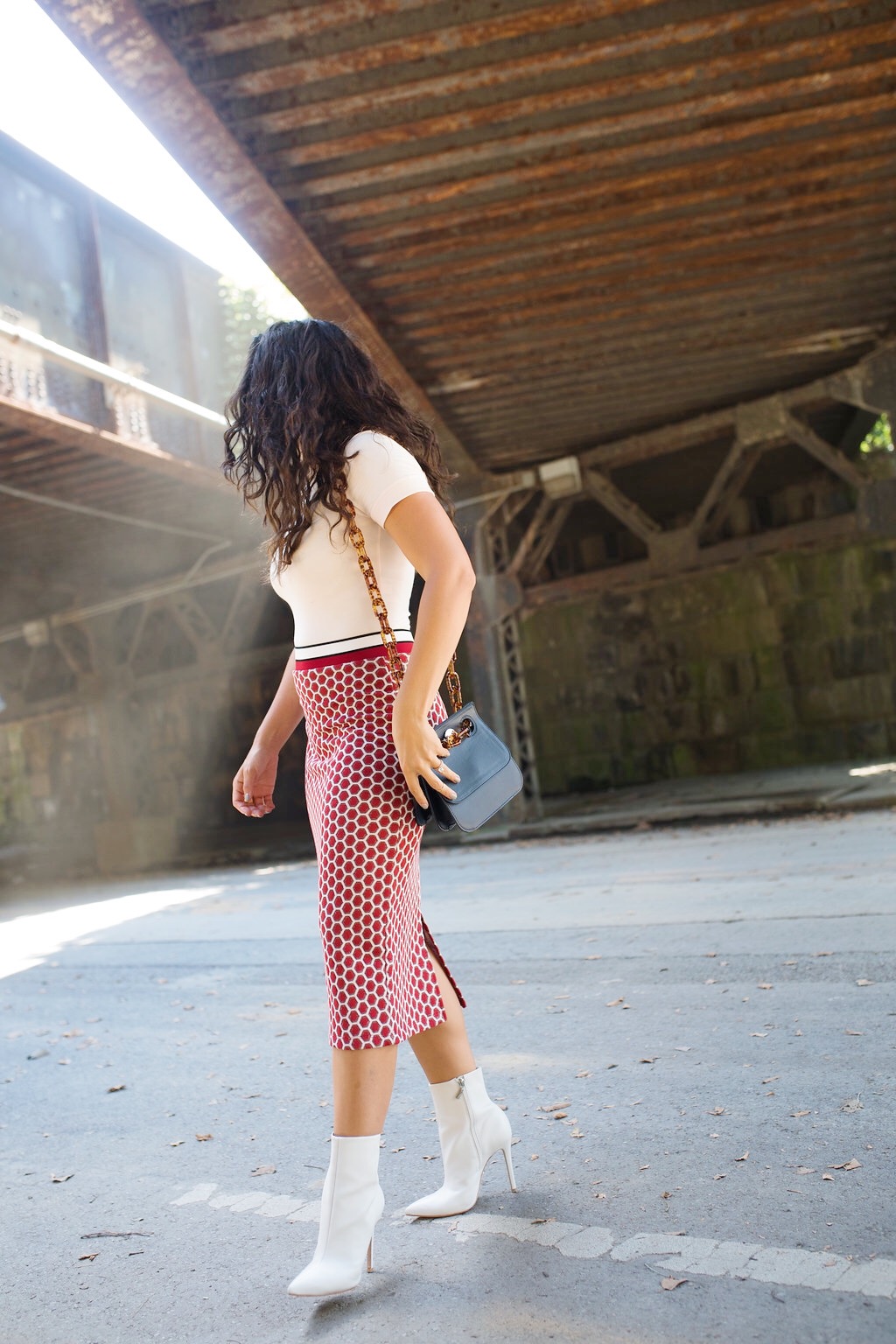 Express //
Not only are Express bags affordable but the faux leather is the best quality. This bag below felt so soft to touch and I love the Chanel vibes it give off with the quilting and was the perfect size. You can see I have worn this bag here, here and here. Express has trendy bags and classic bags, all under $70!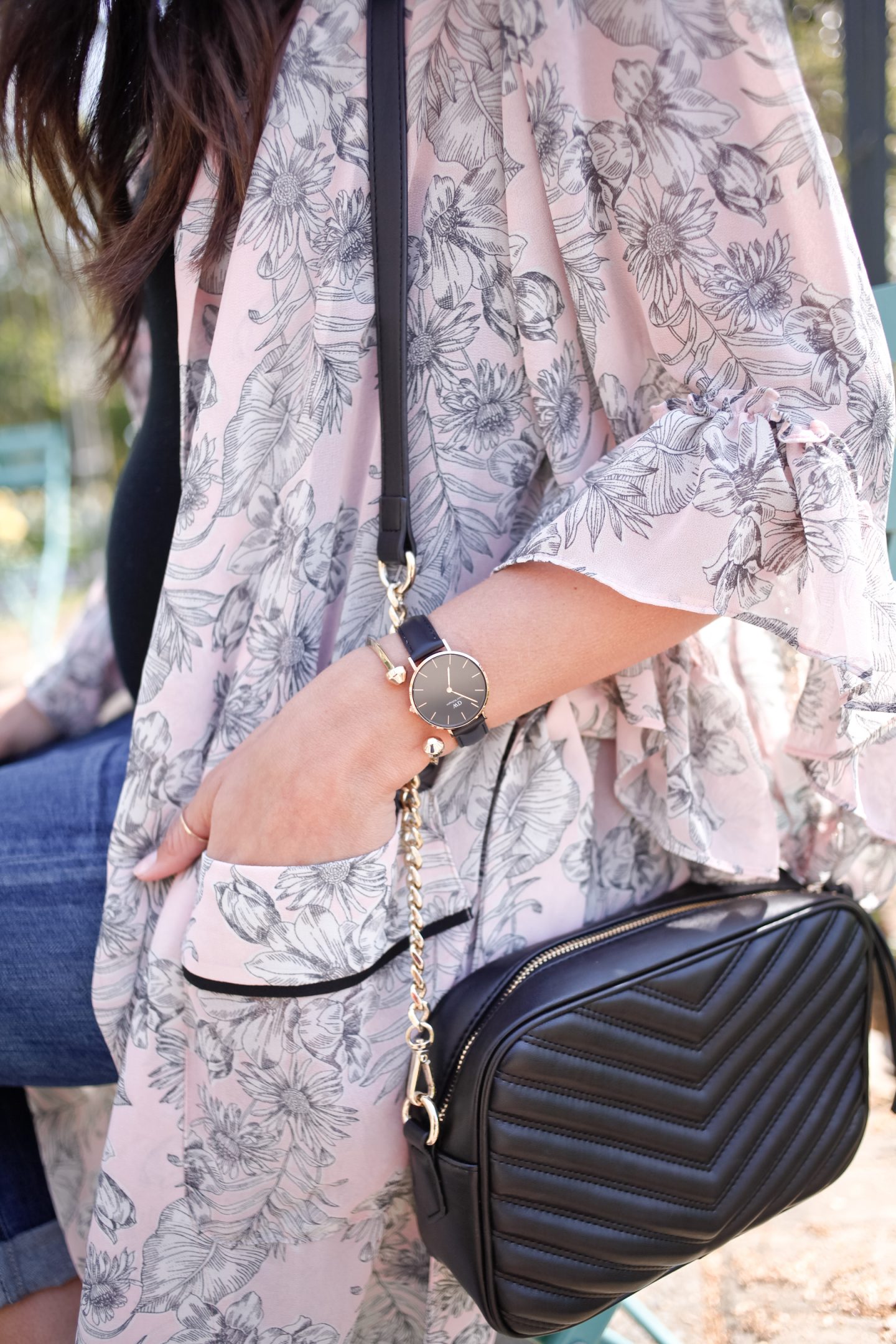 Marc Jacobs //
The thickness of the straps on the Marc Jacobs bags is something I really love. Another fun thing about these bags is that you can buy just the straps and mix and match you bag and straps or add them to other bags!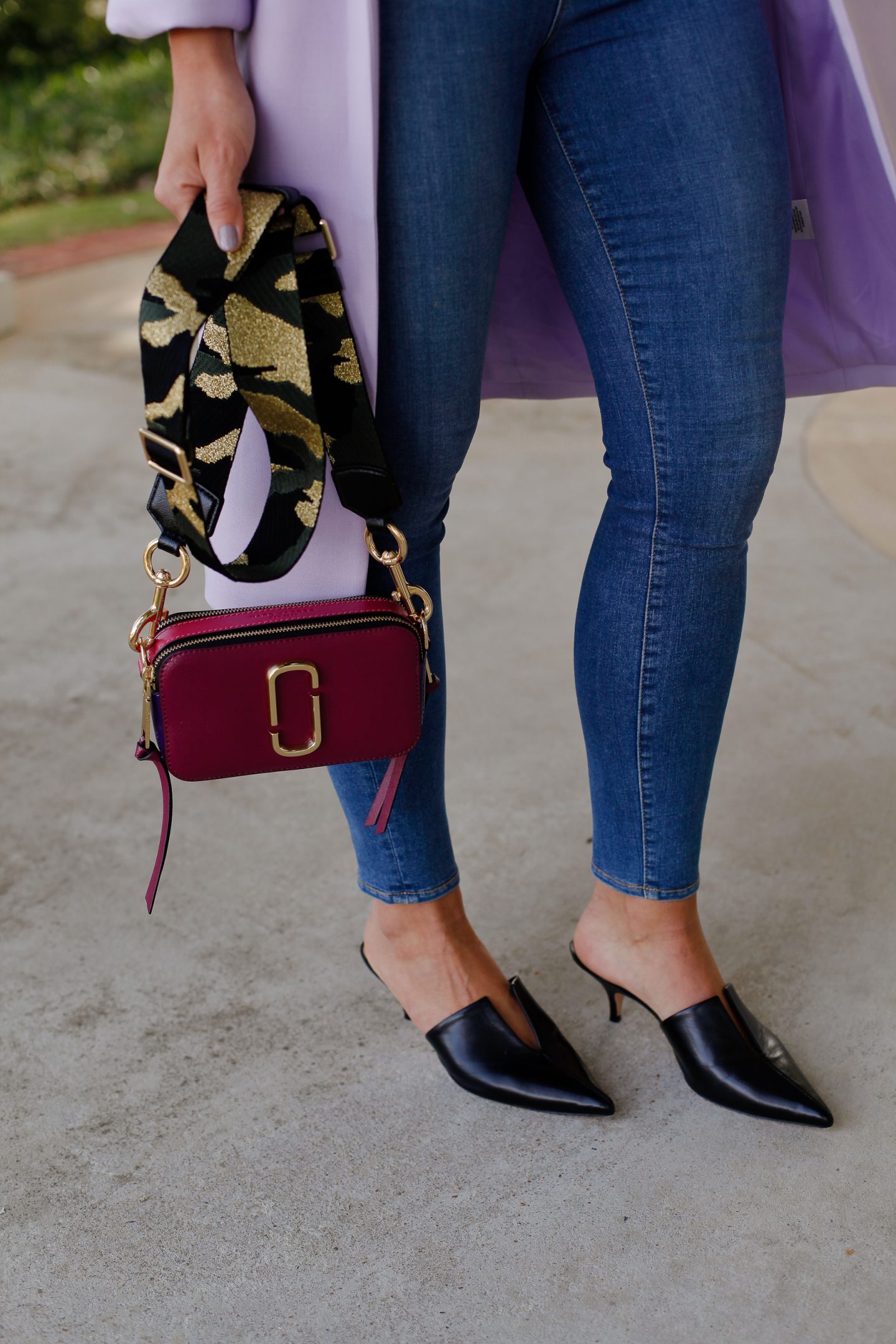 Live votre rêve!