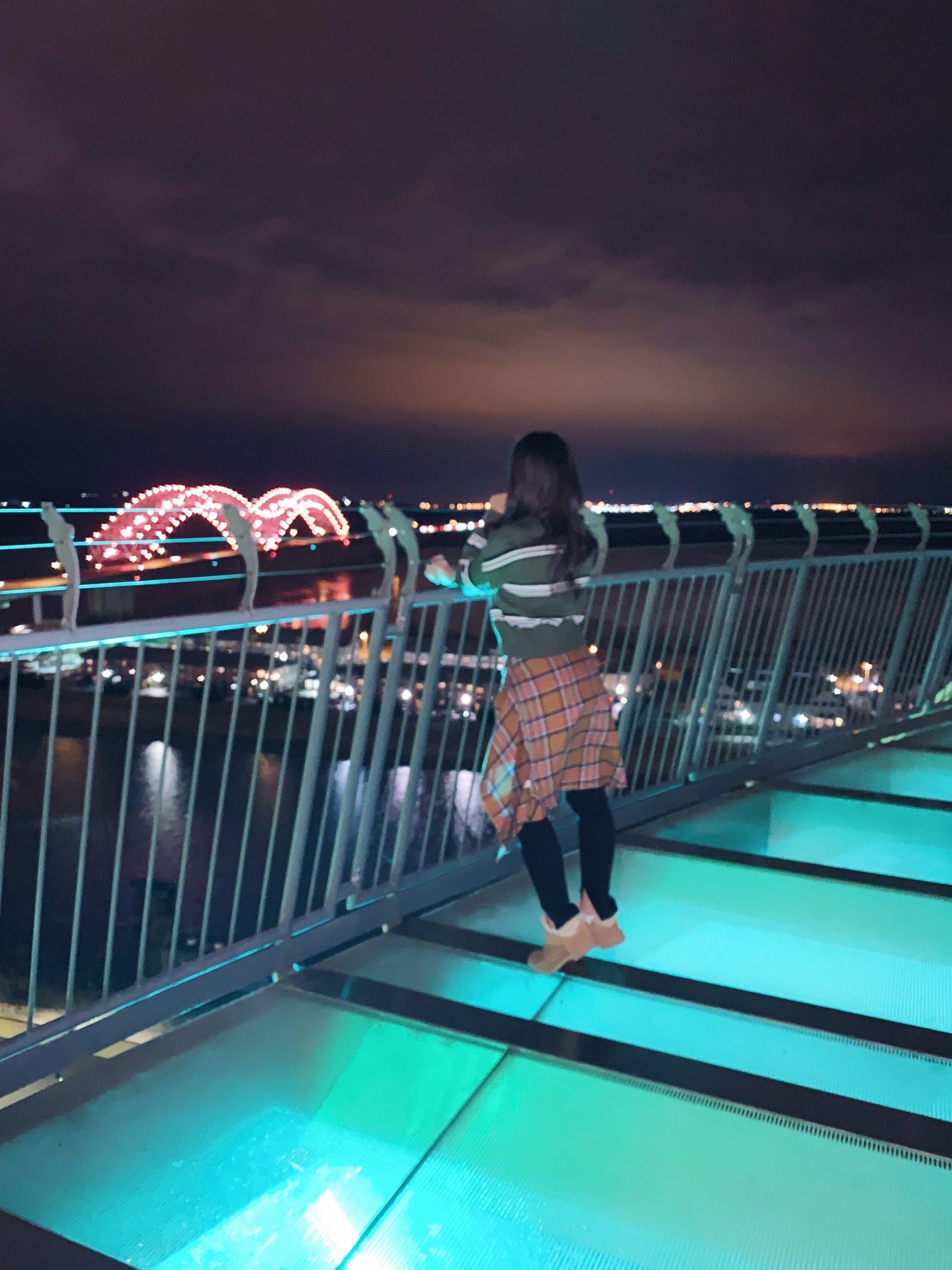 When people asked how I was transitioning to Salt Lake City my answer was always positive because that was the truth. Moving here has been pretty easy, the people here are so kind, there is so much to do for families and kids, lots of fun outdoors activities to do and the Jazz organization is wonderful. Of course, I miss Memphis and fight back tears when I think that we have moved away but I hadn't put much thought into what I really miss about Memphis until recently. In fact, I really didn't know until after living here for a good amount of time.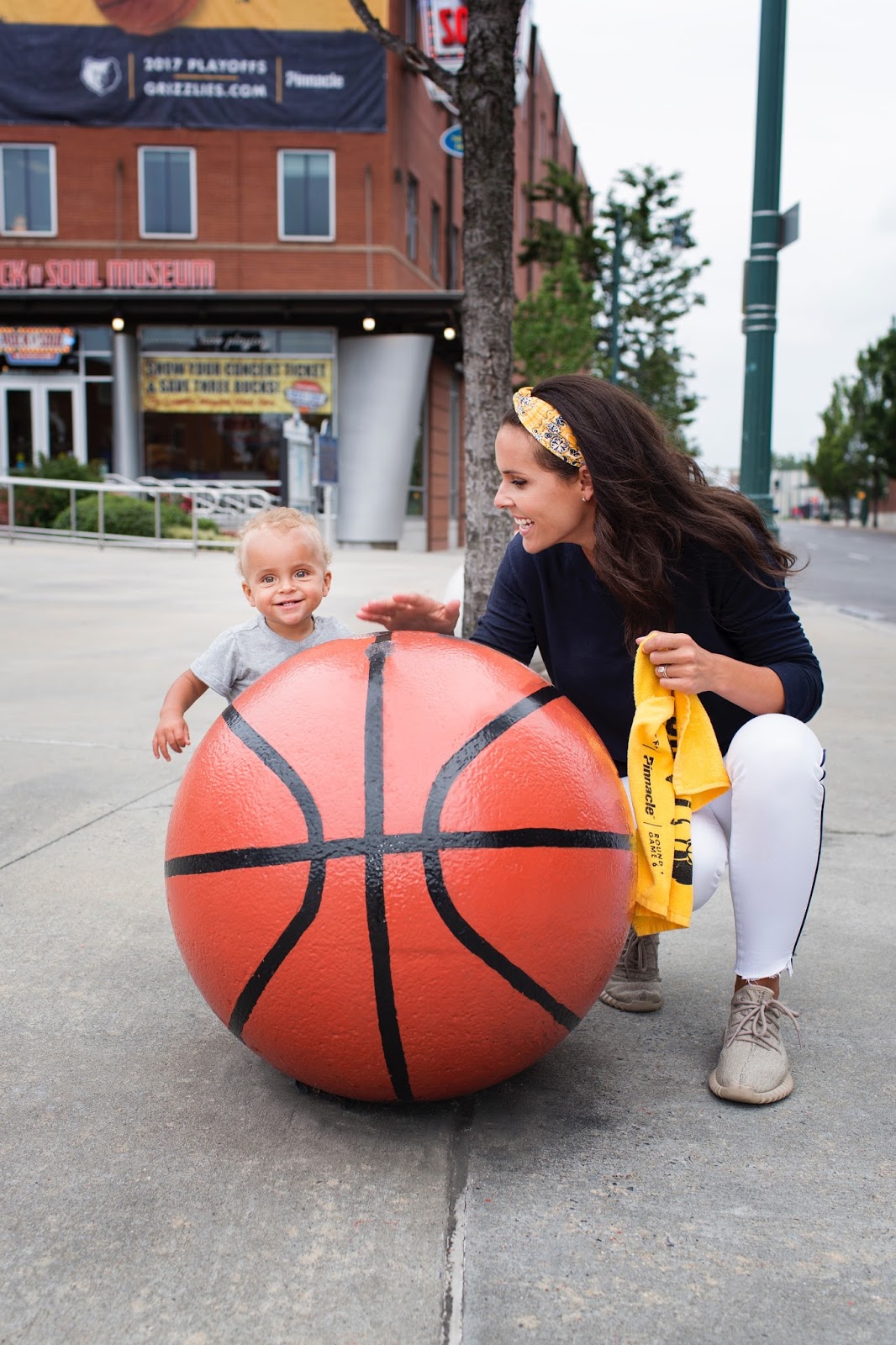 I have had plenty of time to live my everyday life here in Utah which I am thoroughly enjoying. But I did get homesick this week for the first time. Living in Memphis was really similar to my life in Ohio. There are a lot of the same restaurants, the climate is similar and the views are similar. The people were different in that southern hospitality way and the accents. I miss the accents, haha. I never got used to that. So what I miss about Memphis is kind of what I miss about the midwest/midsouth in general but there are a few specifics.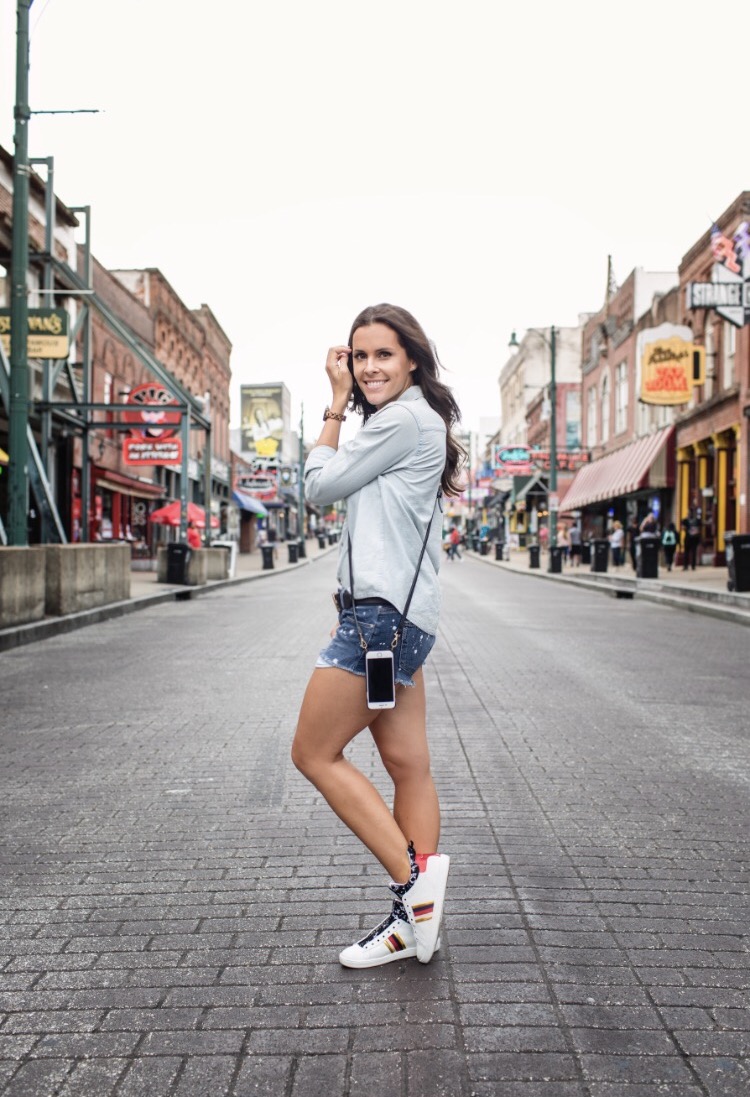 Right now I am really missing our neighborhood. We lived in a beautiful flat neighborhood that had the perfect 1.5 mile loop that I could run with the kids and dog. Myles would ride his bike or run with me and I would push Noah in our stroller with Rio running free. There was a pond with a fountain that we could see from our family room and on warm days we would walk over to it so Myles could throw little pebbles into it. Our house sat on over two acres so we had a lot of land to run around on. Our driveway was also long and flat which was great for the boys to ride their bikes around on without going too far.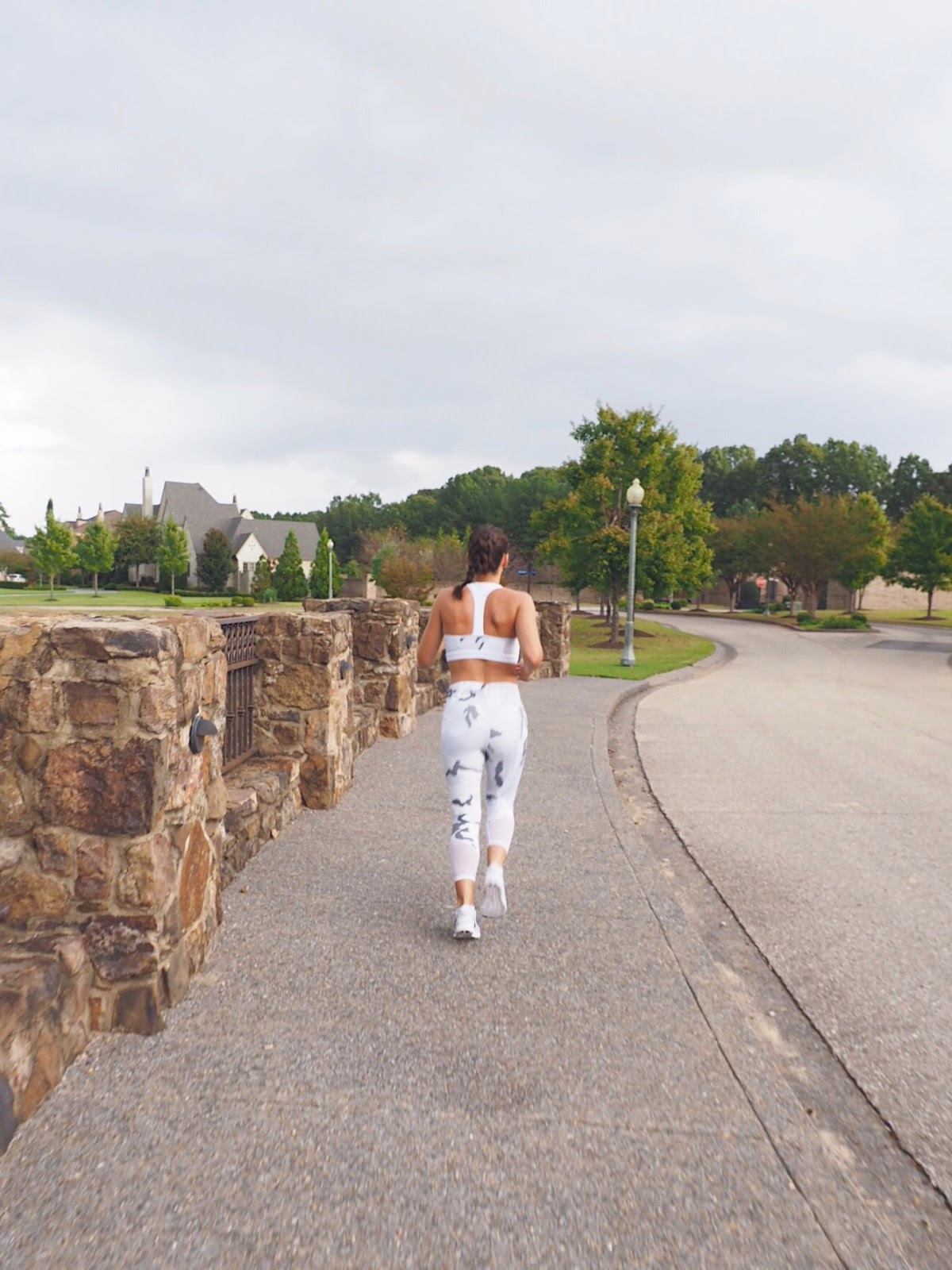 The hills are fun and interesting but limits where I can go with the kids on foot. The boys have been riding their bikes in our house as of now. I will have to load them up in my car and drive them to a flat area. Our neighborhood here is really nice and I have met a few of our neighbors and they are really nice but it just isn't the same as it was in Memphis. We even like our neighborhood in Memphis better than our neighborhood in Ohio where we plan to spend the rest of our lives so that says a lot about how great it was. We hit the jackpot with our Memphis neighborhood and neighbors!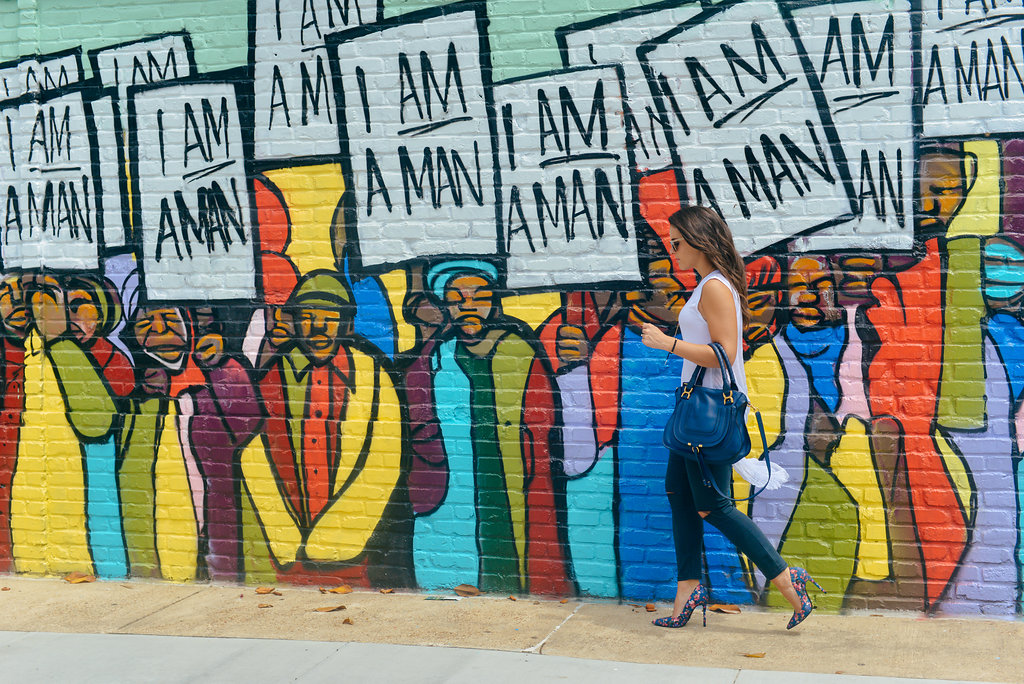 One thing I don't miss about Memphis was how far the drive was to the area. It was a good 35 minutes for us to get downtown from Collierville, the city we lived in. Here in Salt Lake City, we can get to the arena in 11 minutes max!
Now, this thing I miss about Memphis sounds silly buuuuut it's Panera! That is more of a midwest thing that I miss but still. Not much is familiar here to me and it feels good to go somewhere that reminds me of back home. Going to Target has helped with that and going to Smiths since it is basically Kroger.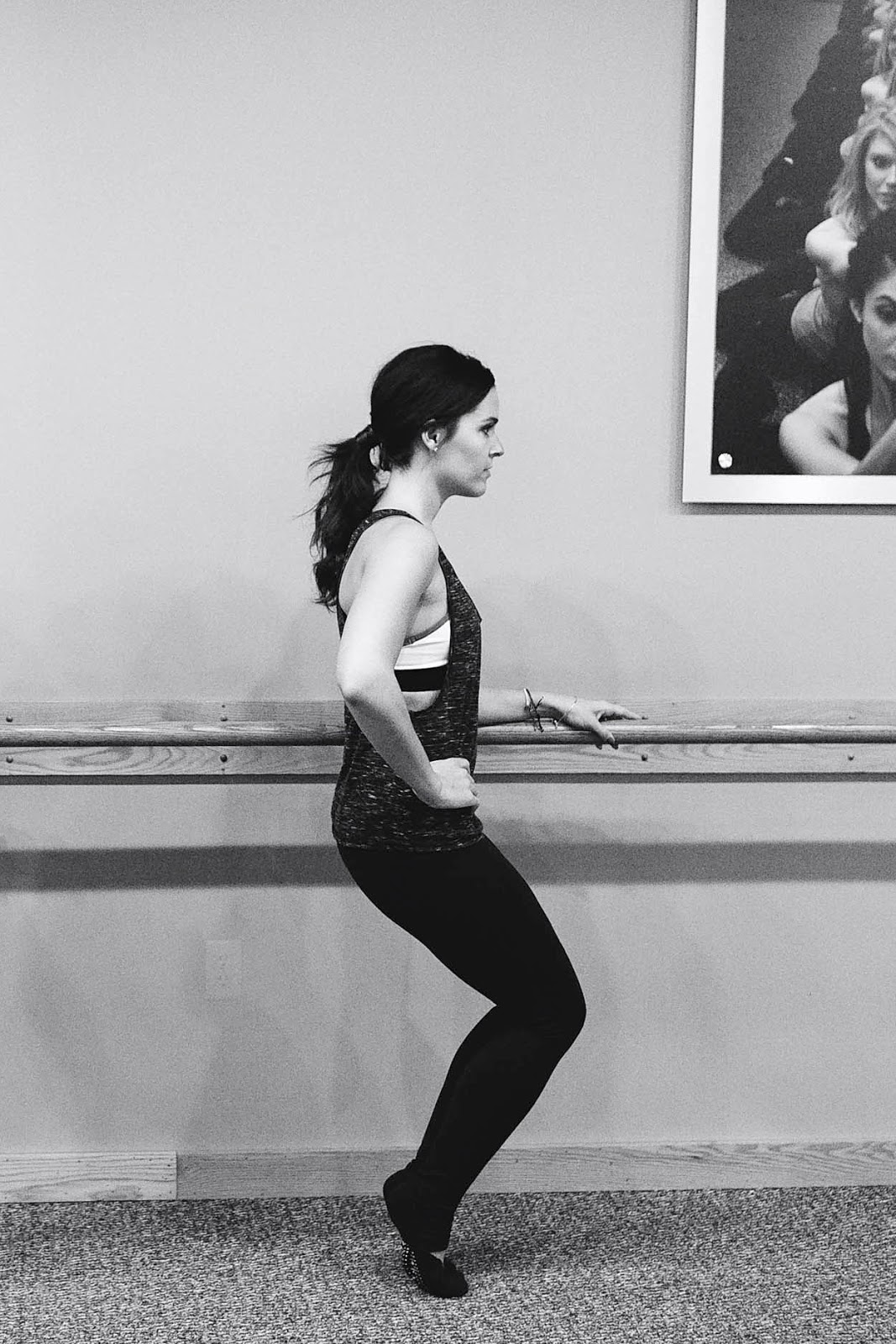 Other things I miss about Memphis:
– the soul feeling that is exuberated throughout downtown
– Beale Street – love seeing the energy
– the humid earthy smell
– all the local boutiques I loved shopping at and the sweet owners
– the nurserys I'd go to for my anual flowers
– the bloggers/photographers I worked with
– the hotels and other small businesses I worked with
– everyone that was a part of the Memphis Grizzlies organization
– the security guards at the FedEx forum that worked my seat section and the family room
– valet parking at the arena
– my car – didn't bring my car out here because it's such a far drive. I have a new car that I drive out here and I miss mine
– Pure Barre – Pure Barre had just opened when I moved to Memphis which was perfect because I had started doing it in Columbus right after I graduated
– The Nutrition Hub – love a good protein smoothie after I workout, especially when I'm on the go and don't have time to eat a meal with protien
– too many restaurants to name
– our babysitter Anne
– all the music history- Graceland, Rock n' Soul Museum, Stax Music Academy, Sun Studios and more
– knowing it was drivable from Ohio and we had family close by
– Memphis Fashion Week
– styling for Click Magazine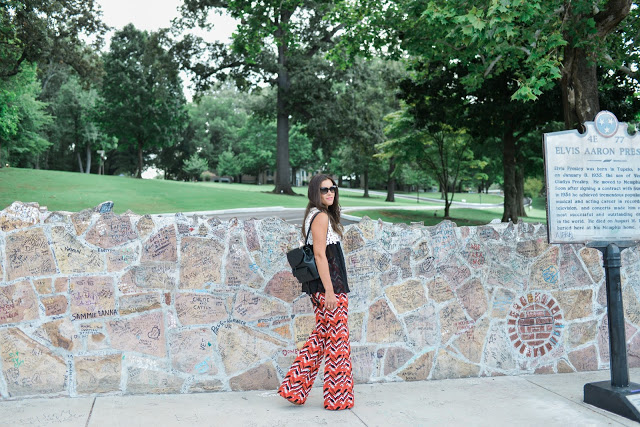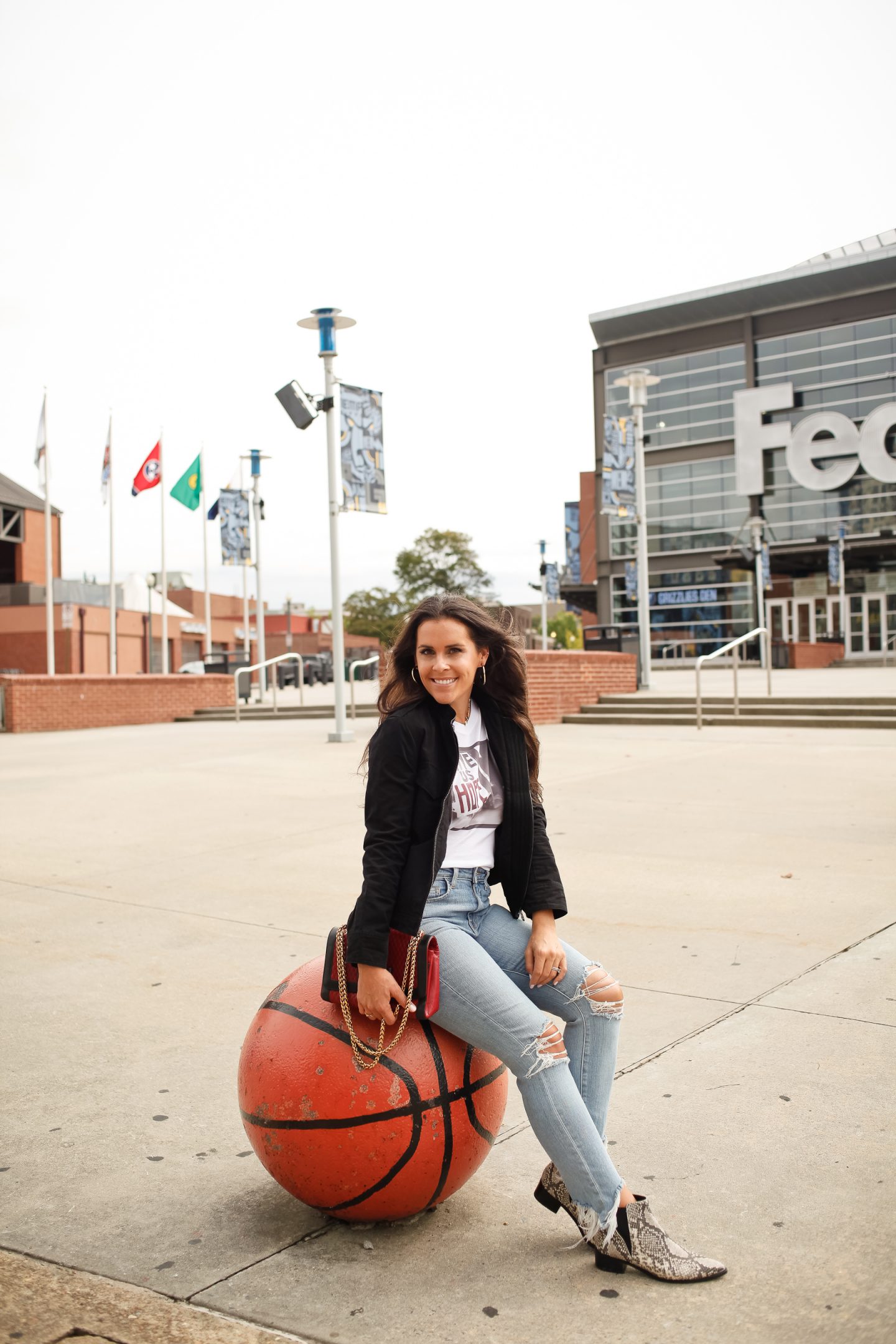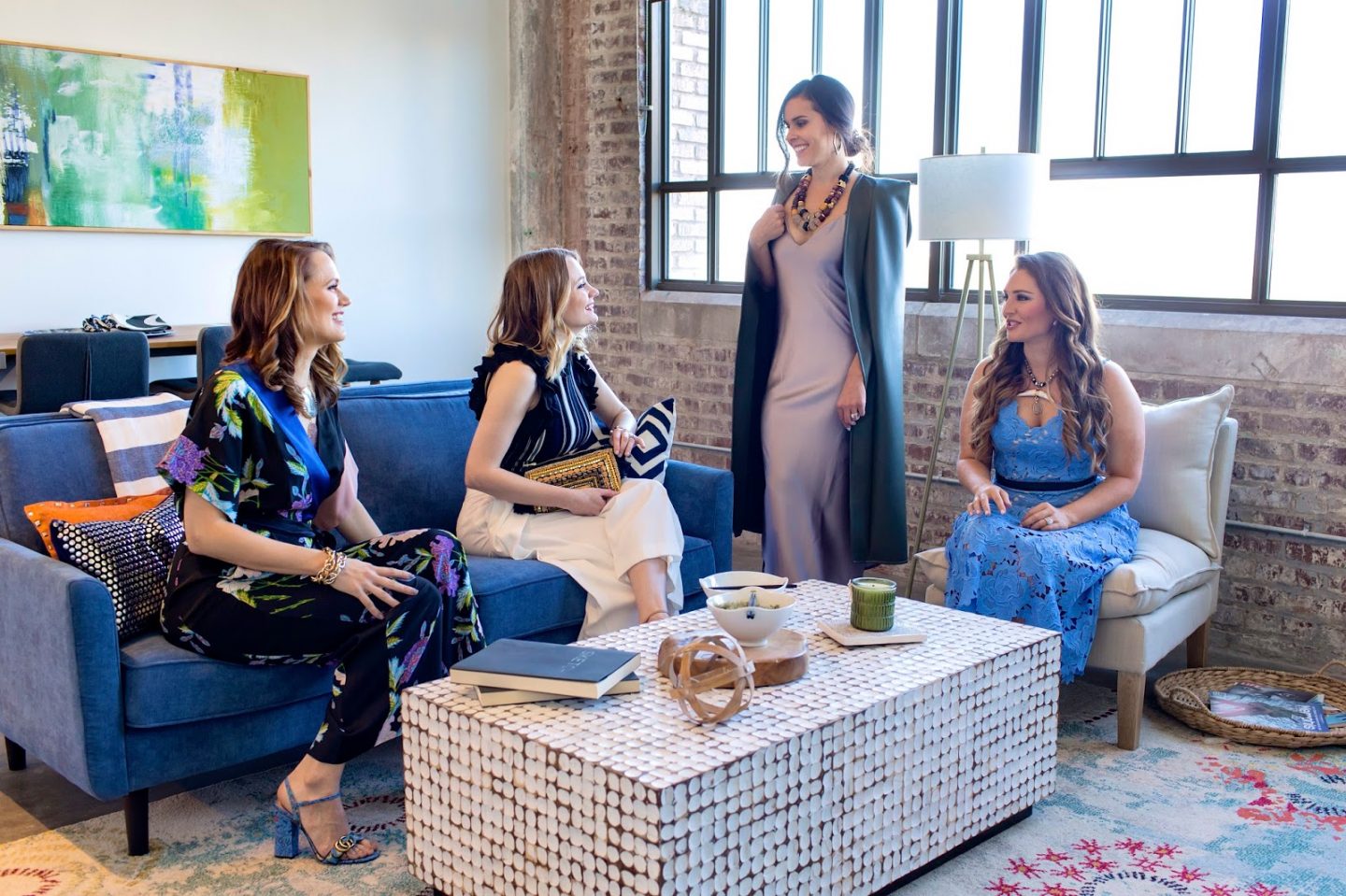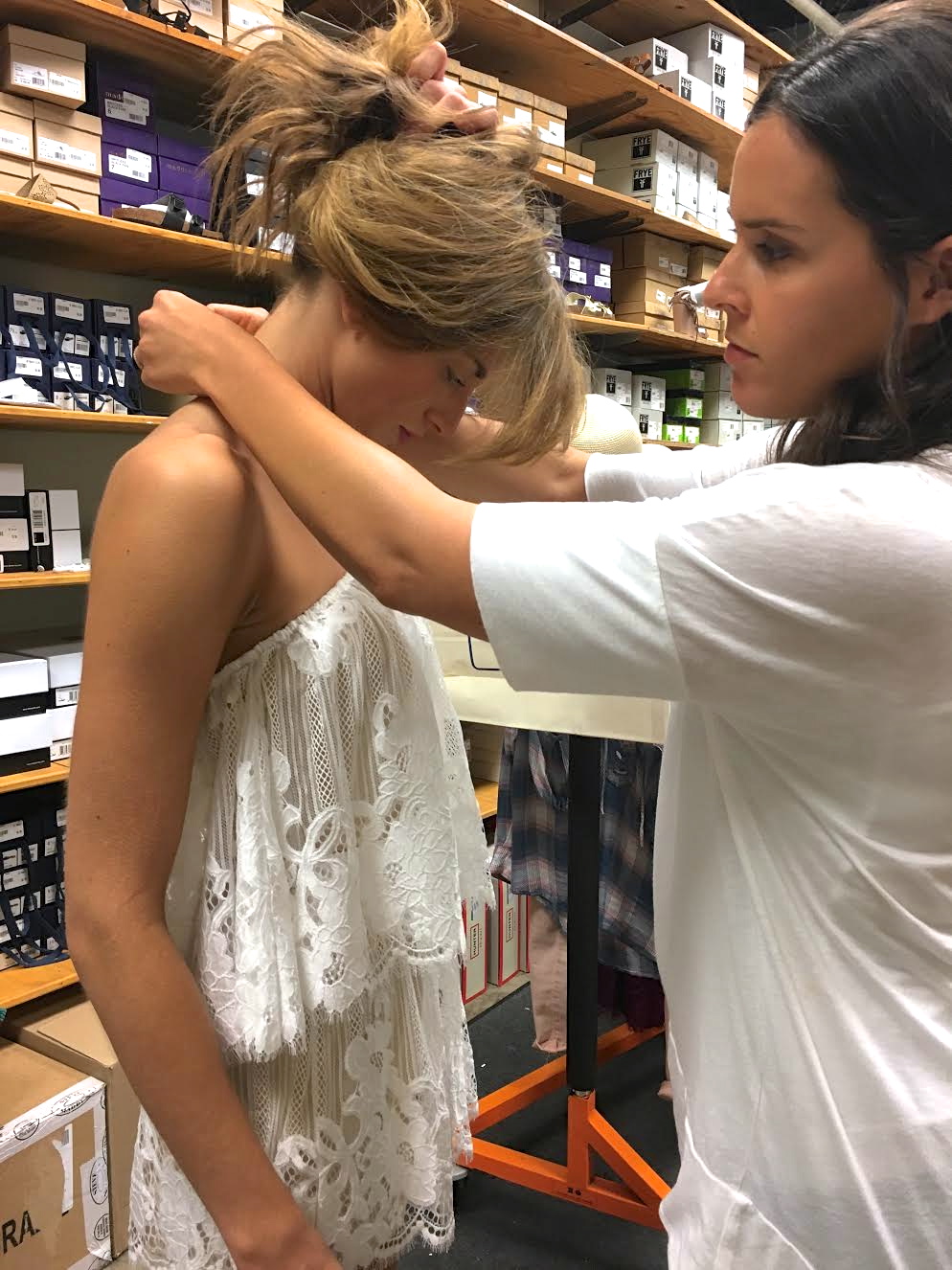 This list is longer than I thought but all of the things listed are things I really miss. It was home, I was very happy there. I loved my friends, my job, the organizations I was involved in. I was homesick in Memphis from leaving Ohio but I knew I'd always go back so this situation is a little different.
Live votre rêve!