I cannot believe that Mother's Day is this weekend. Since we have been in quarantine the days are long but as a whole life is going by quickly. I laughed when I typed the title of this blog because I have actually only celebrated 3 Mother's Days. You could count the year I was pregnant which would be 4 but I don't recall that we did that. These gifts aren't necessarily gifts I have received but my top 3 best Mother's Day Gifts in general. You need to know who you are buying for though. Don't just buy a gift for a mother without putting any thought into it. Mother's Day is a very special day and needs a good amount of thought put into it.
Gift Idea 1//
A plant. Each year my mom buys my sister and me both a plant, either a hydrangea or ferns. The last 2 years it has been ferns because they go in my pots that frame our front door and the 2 years before that it was a hydrangea with beautiful blue flowers on it. I love this idea over a bouquet of flowers because it lasts so much longer and both of these are relatively easy to take care of, plus I love plants! I love looking at them and I love caring for them. An orchid would be another pretty flowering plant or if she likes to cook a potted herb she could later plant in a garden would be nice.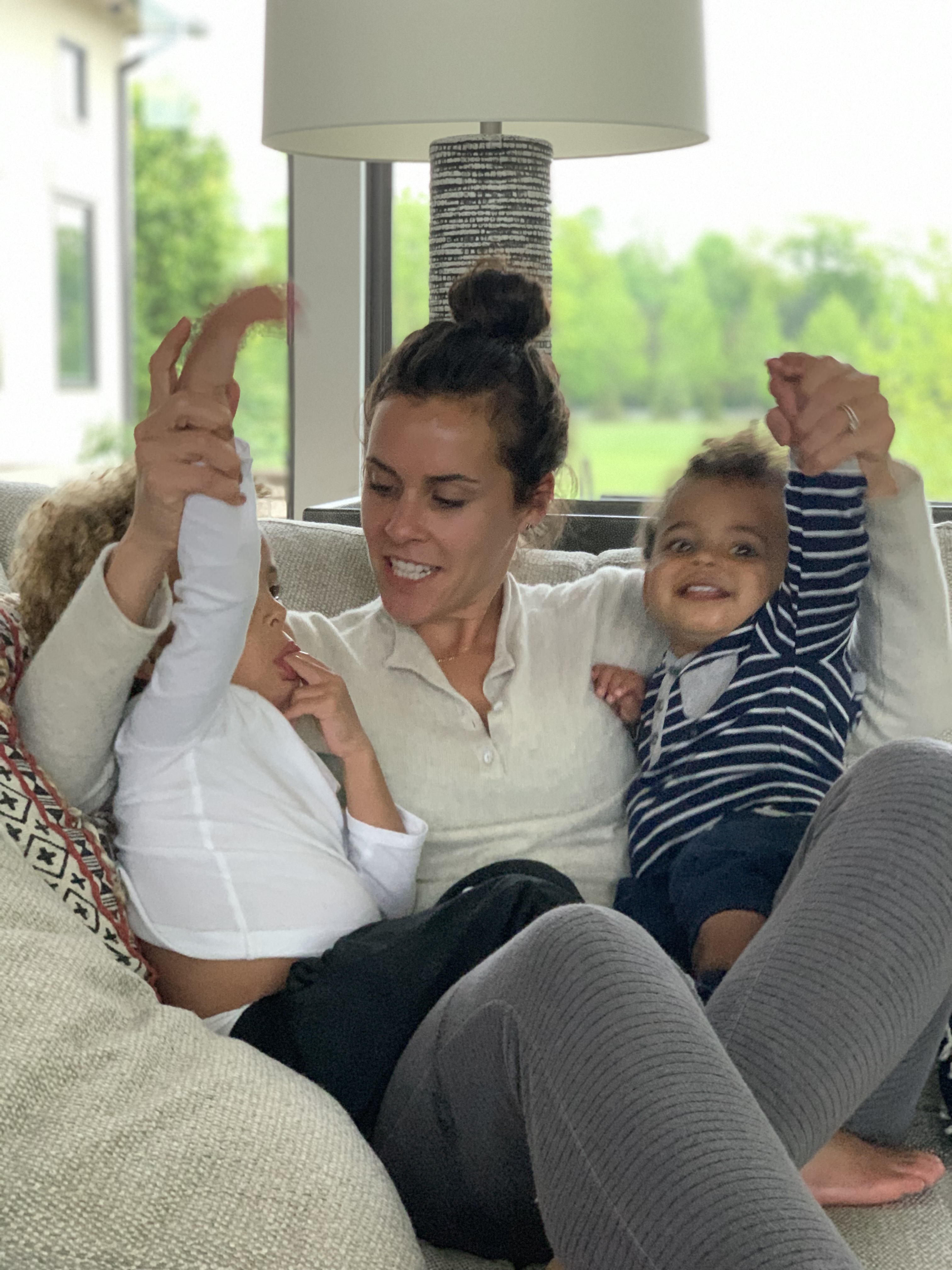 Gift Idea 2//
Something personalized. It is probably too late for this idea this year but getting something with the children's names or birthstones on it is really meaningful and special. For my second Mother's Day I had just had Noah but we knew his name and Michael got me 2 necklaces, one of each of the boys's names and it was in diamonds. I also treated myself to a ring that says Myles and Noah that I love to casually wear. I have never got myself anything with my children's birthstones because they are red and green and I just can't wear those colors on a regular day, too Christmas-y for me.
*If you want to get a personal gift but it's too late for names or birthstones or maybe this is for a first time mom who hasn't had her baby yet and there is no name picked out, I love this necklace. It is simple, can be worn every day and pretty affordable. Here is another version of the necklace that is a little more expensive depending on your budget. Just found this option for under $20!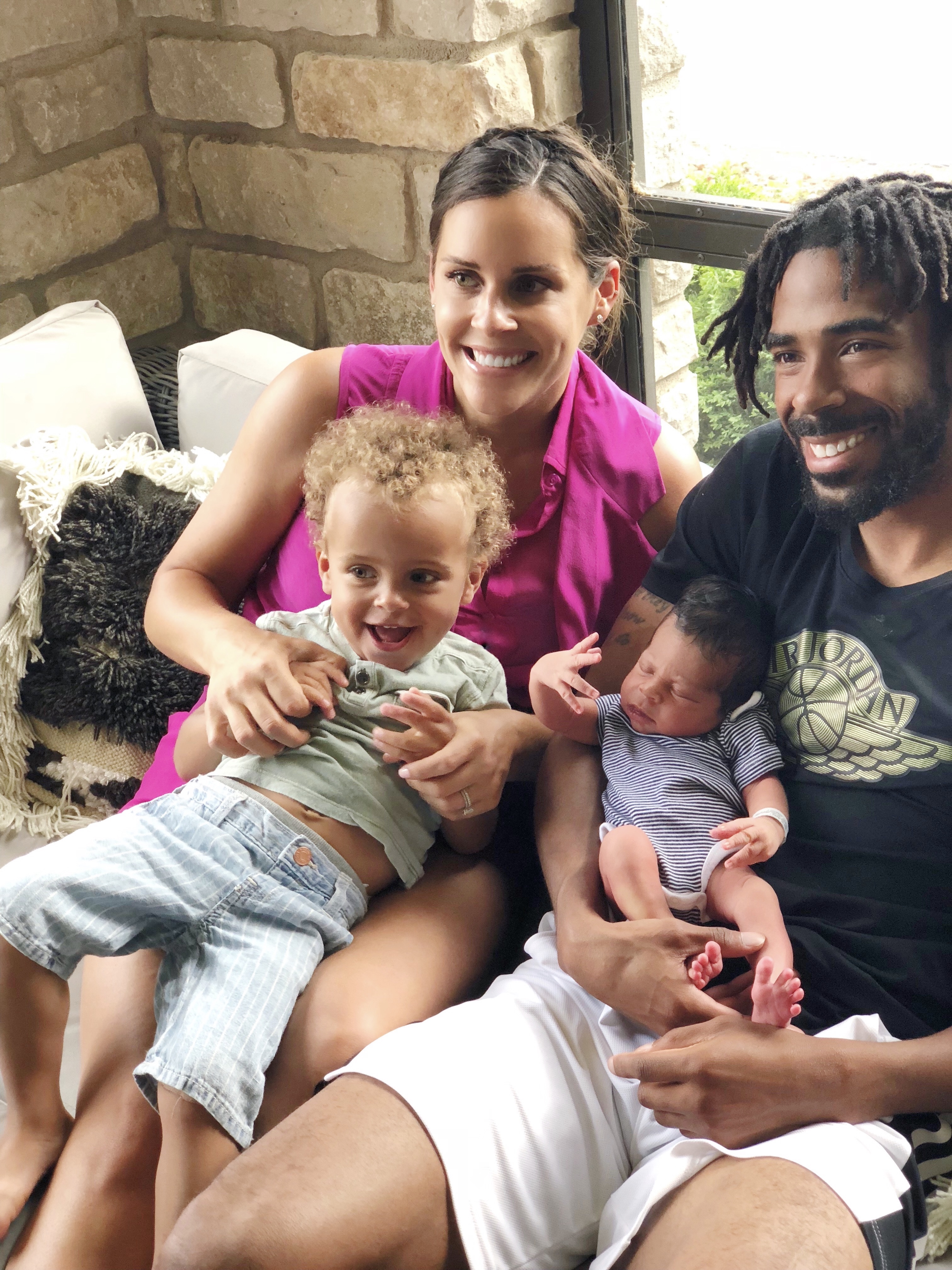 Gift Idea 3//
If she's into fashion, a new "mom/baby" bag or new "mom" shoes, aka, cool sneakers. On my first Mother's Day we were actually in New York City because my husband had some work obligations up there. Prior to leaving on our trip Michael gave me my gift which was a new backpack that was my updated baby bag. I immediately swapped bags and felt much cooler. We took my aunt with us to NYC  so she could watch Myles during the events I had to attend as well and it ended up being a lot of fun. My brother lives in Philadelphia so one night he and his wife took the train up and we all went to a show and the following morning we had a wonderful Mother's Day brunch and I felt very special. I mentioned shoes too because if you have little kids you are going to be spending a lot of time at the park, outdoors and in general chasing your kids. I new pair of chic sneakers is a very practical mom gift.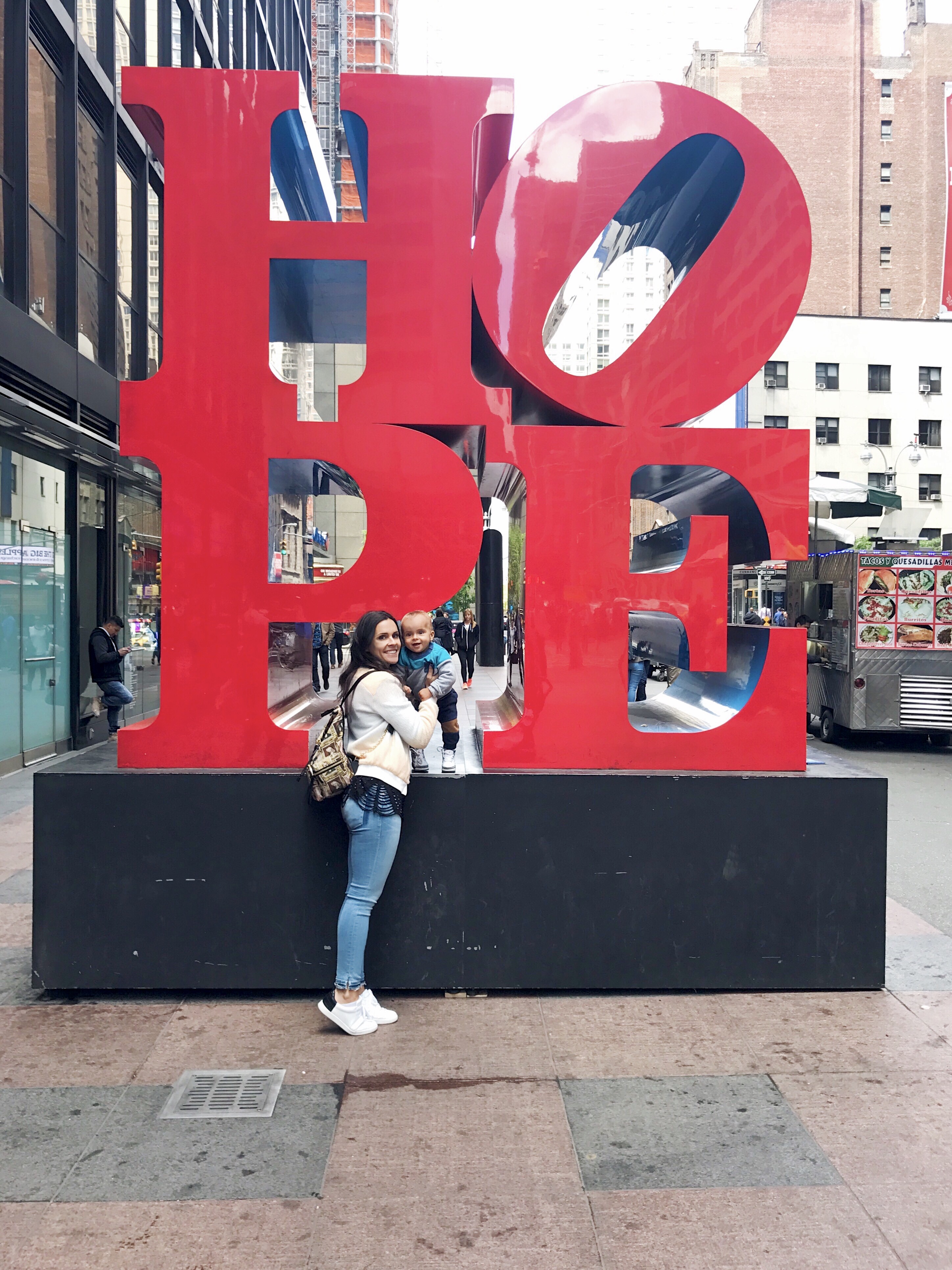 I know most of us won't be celebrating Mother's Day like we had originally hoped for since most of us are still required to social distance but find a way to enjoy the day. Know you are special and that you do the best mother to your children. Happy Mother's Day!