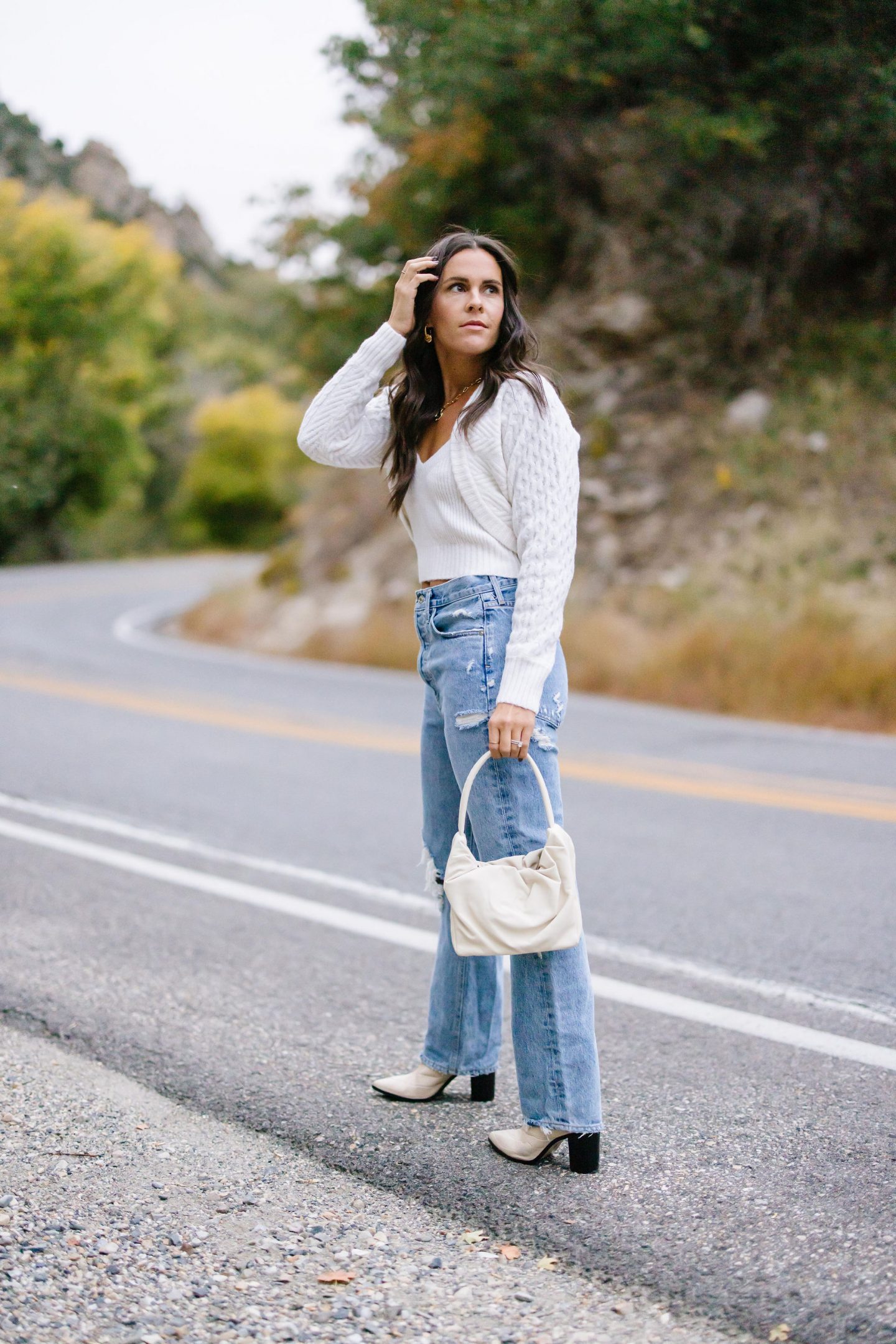 Last weekend I really wanted to drive up to the mountains and check out the fall foliage near Salt Lake City. From our house, I can see the rust-colored tint the mountains have right now and I just can't imagine how beautiful they are in person! Since I'm not from here and this is only my second fall here in Utah, I asked my amazing followers where the best places to see fall foliage near Salt Lake City and I have a great list to share with you!
My oldest really wanted to go to a creek so I was really looking for fall foliage near a creek or water that I could do alone with my 5, 3, and 1-year old.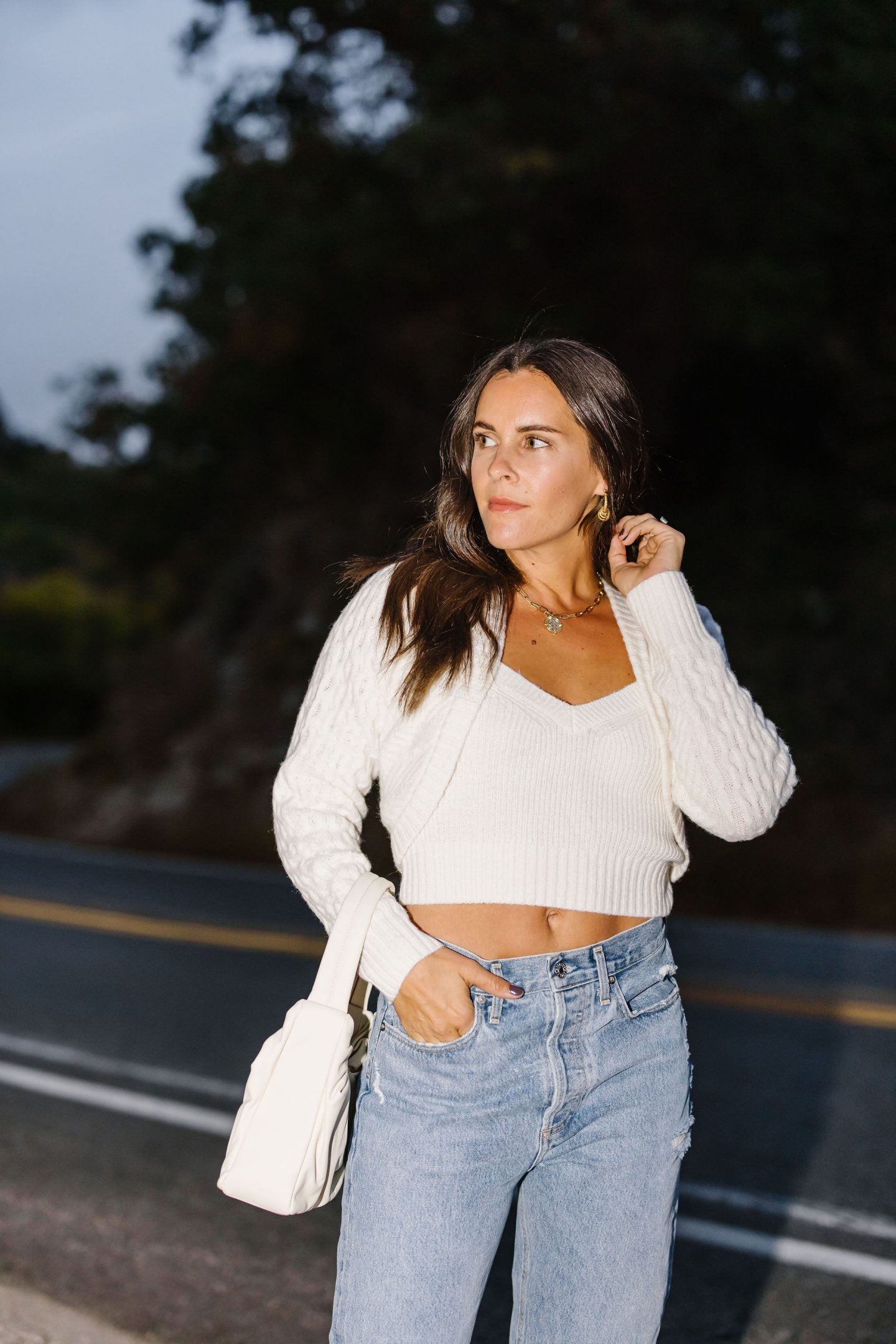 I did try and drive up to see the fall foliage last week and it got too dark way too fast! We drove up Millcreek Canyon and couldn't even drive up to the color because we were losing light too quickly. Daylight savings hasn't even happened yet and it's already very dark at 7:30 pm!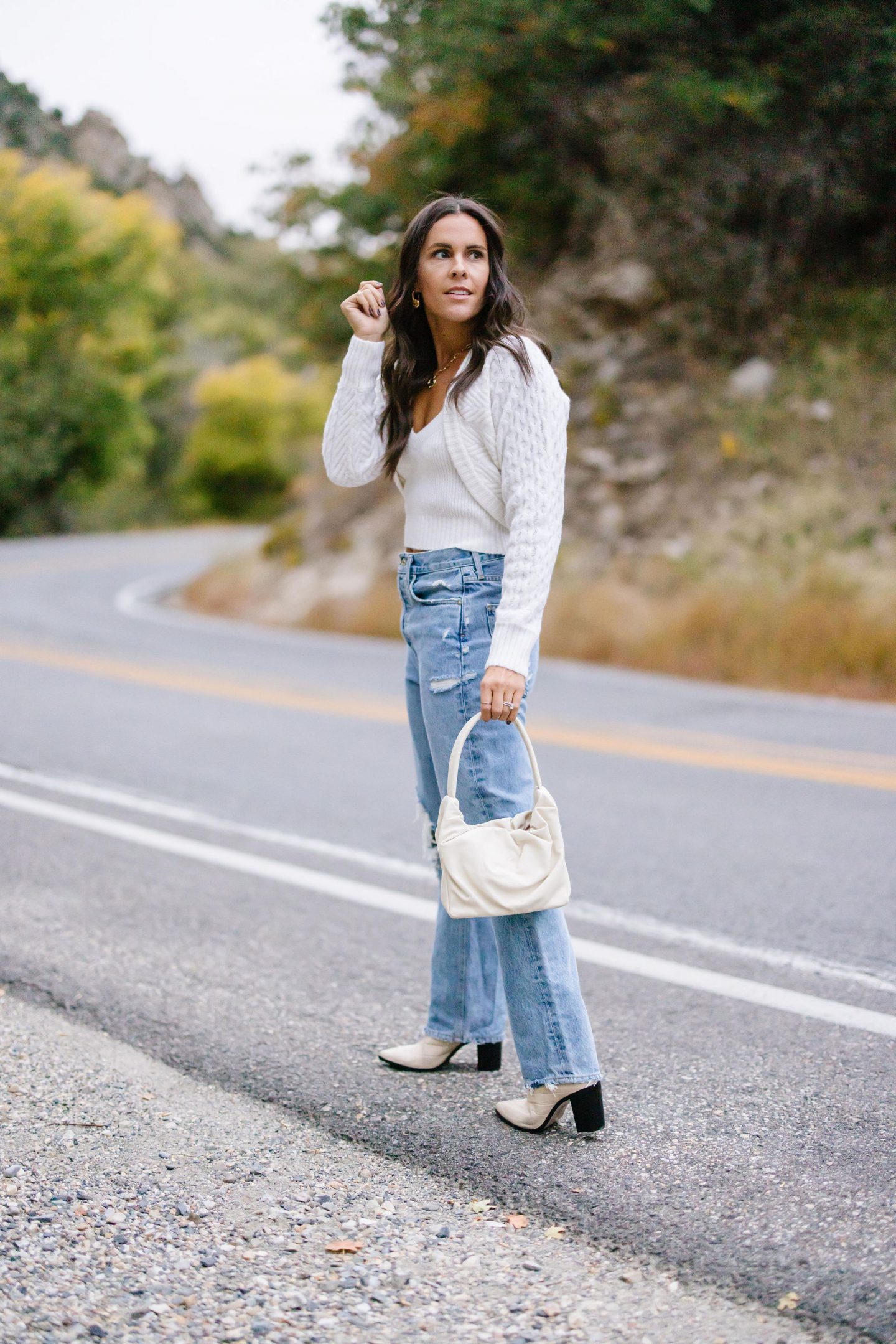 Where to drive to see the fall foliage near Salt Lake City:
– Mueller Park. In Bountiful and has a small creek that the kids can play in and throw rocks in. Most of this area is paved and you could use a stroller.
– Millcreek Canyon. This is the closest canyon to  Salt Lake City. It isn't as high in elevations as the other canyons but it is beautiful and easy to get to.
– Brighton Ski Resort. There are a few lakes to walk and hike to here. First, you'll come across Silver Lake. I did this one once last winter, most of it is a boardwalk and a well-established trail so you can take stroller and can alwasy turn around. When walking around Silver Lake you'll come to a fork that branches off to Lake Solitude and Silver Lake. Lake Solitude is on my list for the fall and Silver Lake I want to do next spring/summer.
– Little Cottonwood Canyon. Park at the White Pine trailhead, there is a bridge that goes over the creek/river. You can take the hike to Gloria Falls. You hike along a little creek up to a waterfall.
– Big Cottonwood Canyon. Go all the way up the canyon to Guardsmans Pass and drive through Midway on Pine Canyon for an amazing scenic drive. Lots of Aspen trees!
– East Canyon by way of Parleys. There is a reservoir called Little Dell Reservoir, it's past the Mountain Dell Golf Course.
– Alpine Scenic Loop up in Sundance. The Alpine Loop connects American Fork Canyon and Provo Canyon. This has been on my list since I moved here but it always seemed too far from us. If I don't make it this year, next year it will be at the top of my list!
– American Fork Canyon. This canyon leads to the Alpine Loop. Once you get to the Alpine Summit you can hike easily to Cascade Springs which is great for children.
– Provo Canyon. There is a river that runs up the whole. canyon all the way to Deer Creek Reservoir.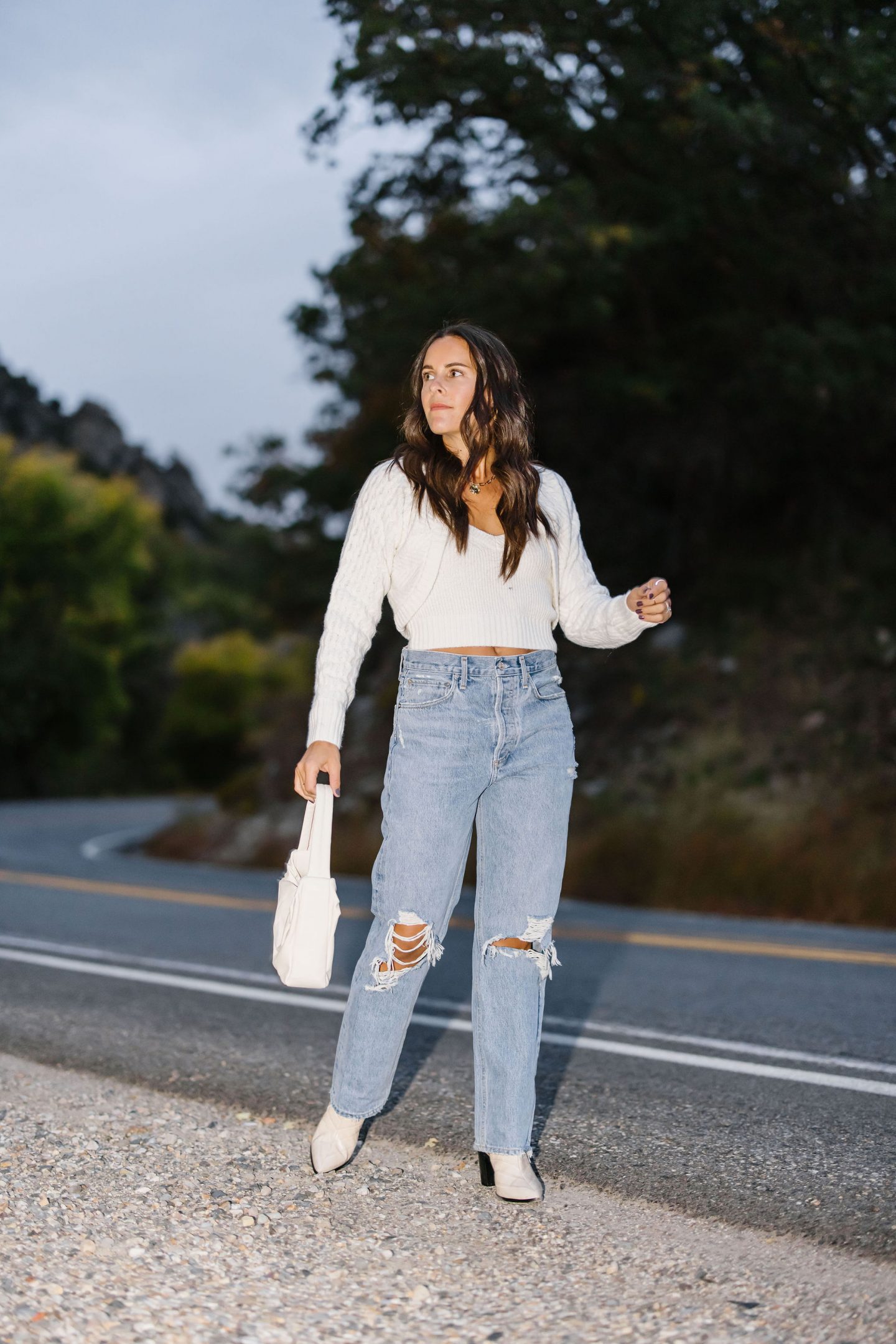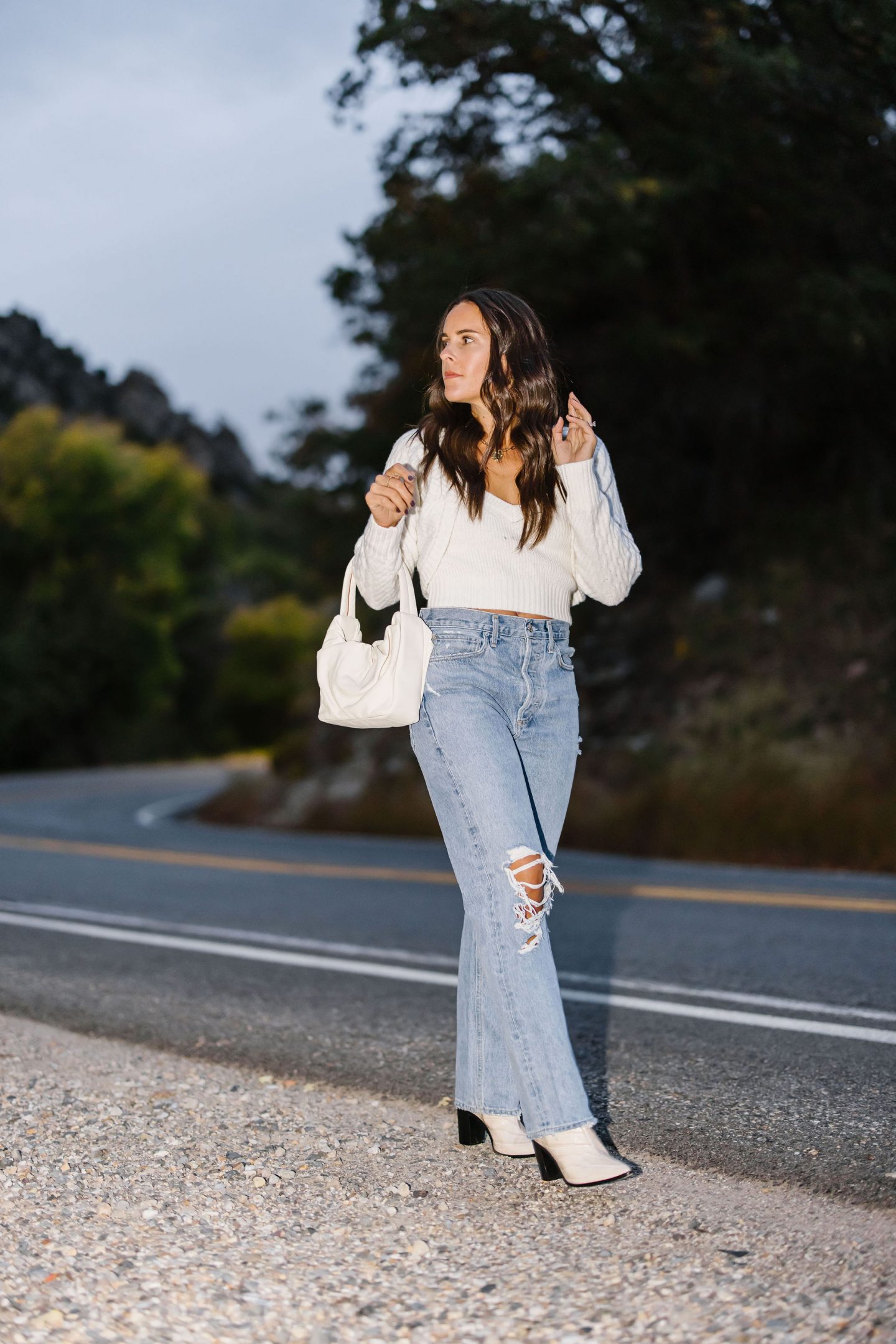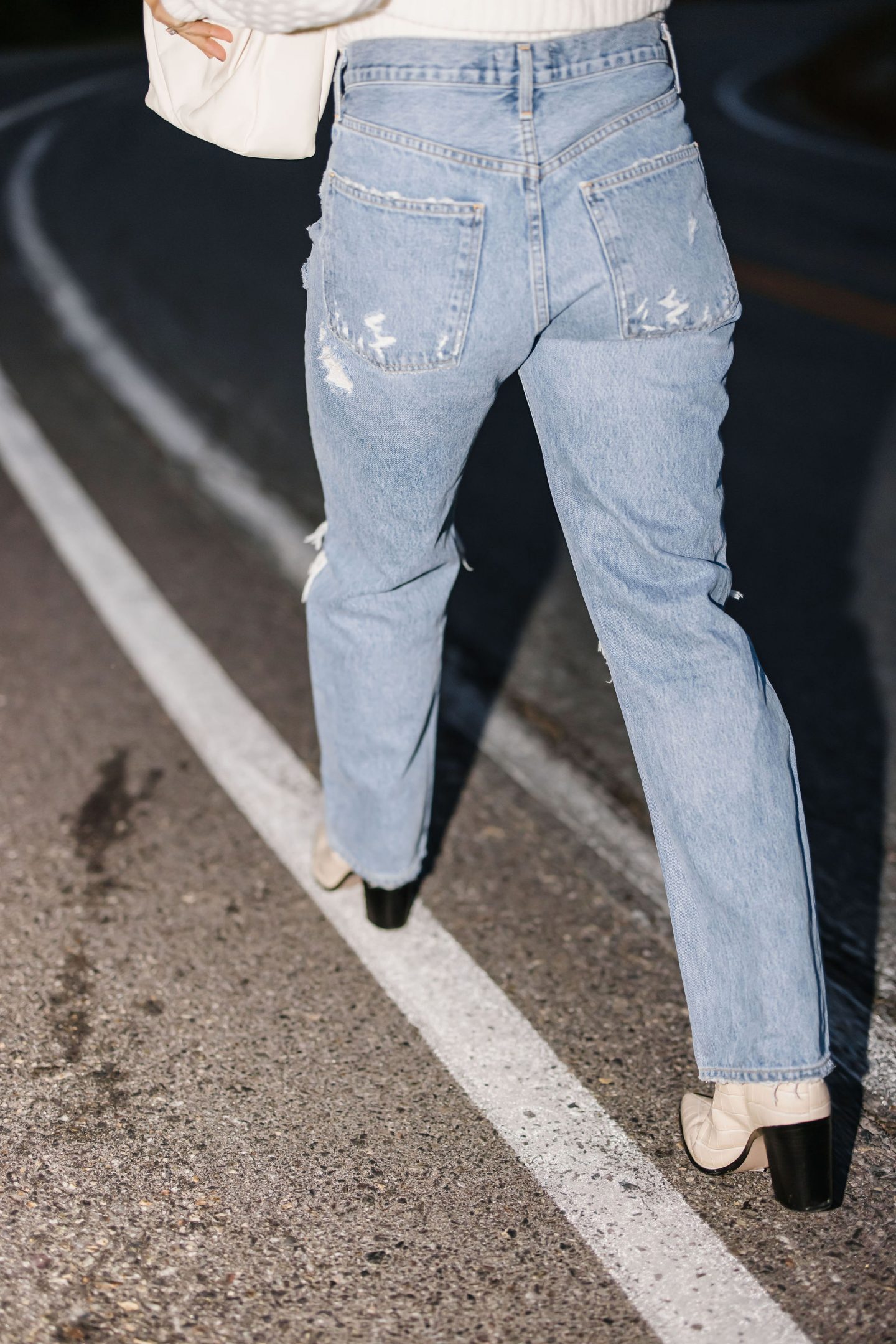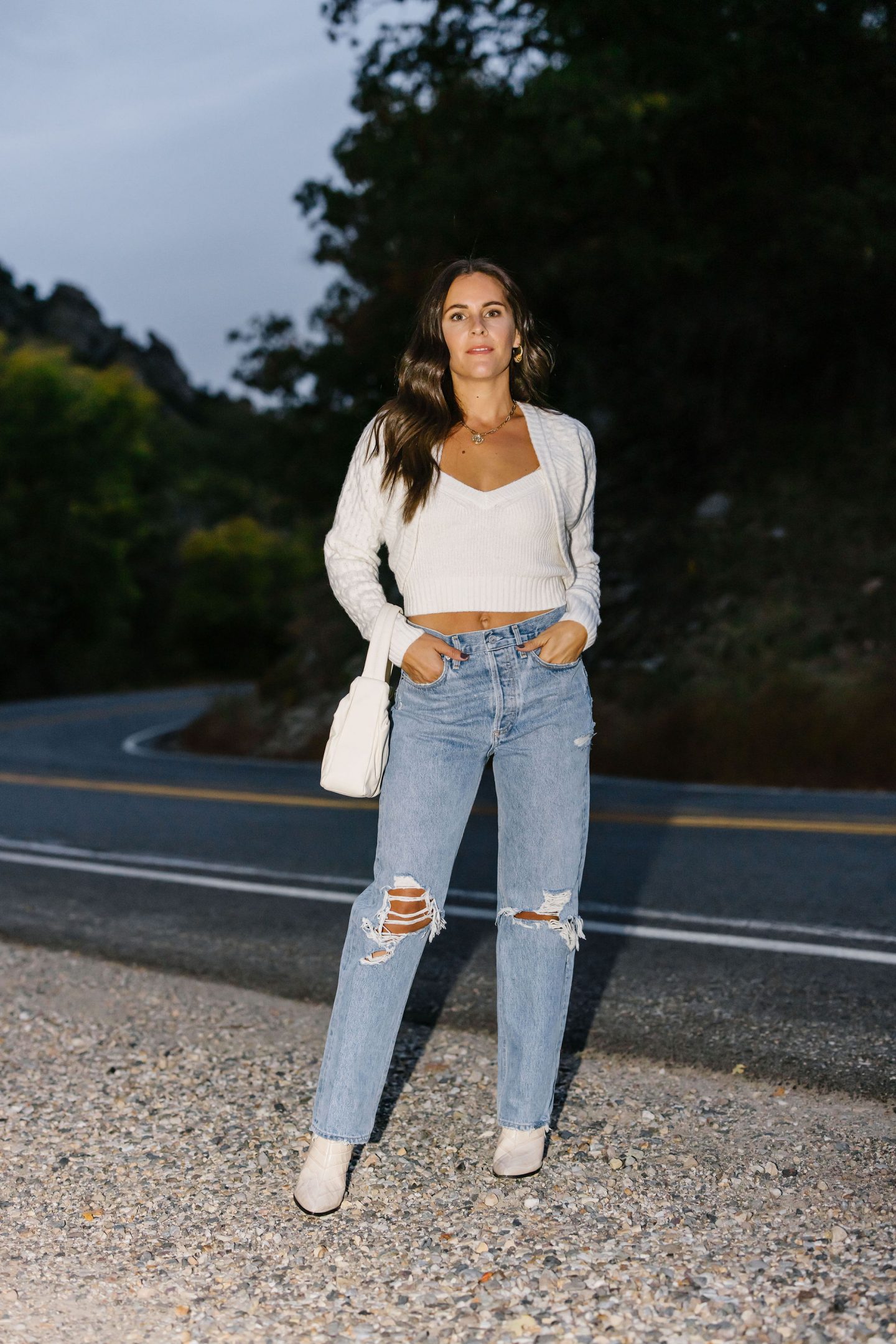 Absolutely love this time of year and am so happy I am able to be in Utah to see so much beauty. There are a number of different places to see fall foliage near Salt Lake City and definitely a little something for everyone!
Live votre rêve!