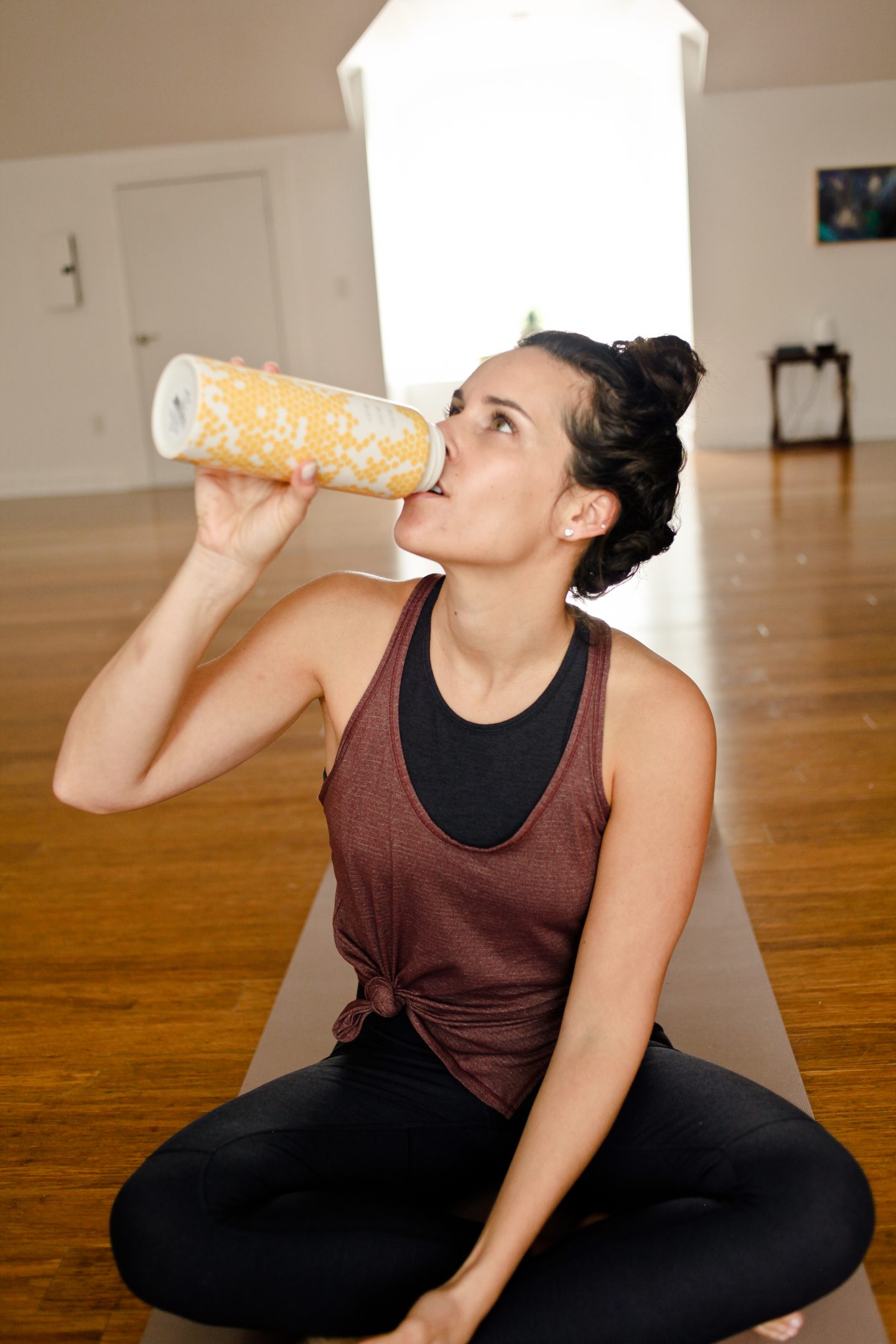 Someone once told me "you can't pour from an empty glass". I have never forgot that quote and I say it daily in my head. If I am feeling guilty for being away for my children while out for my husband, gone too long at the gym or for spending too long on my night time routine I remind myself  that I am fueling myself. Life is all about balance. These little things we do for ourselve are actually big things we are doing for everyone around us. Self-care should be the number one priority for everyone. If we don't care for ourselves how are we supposed to properly care for others?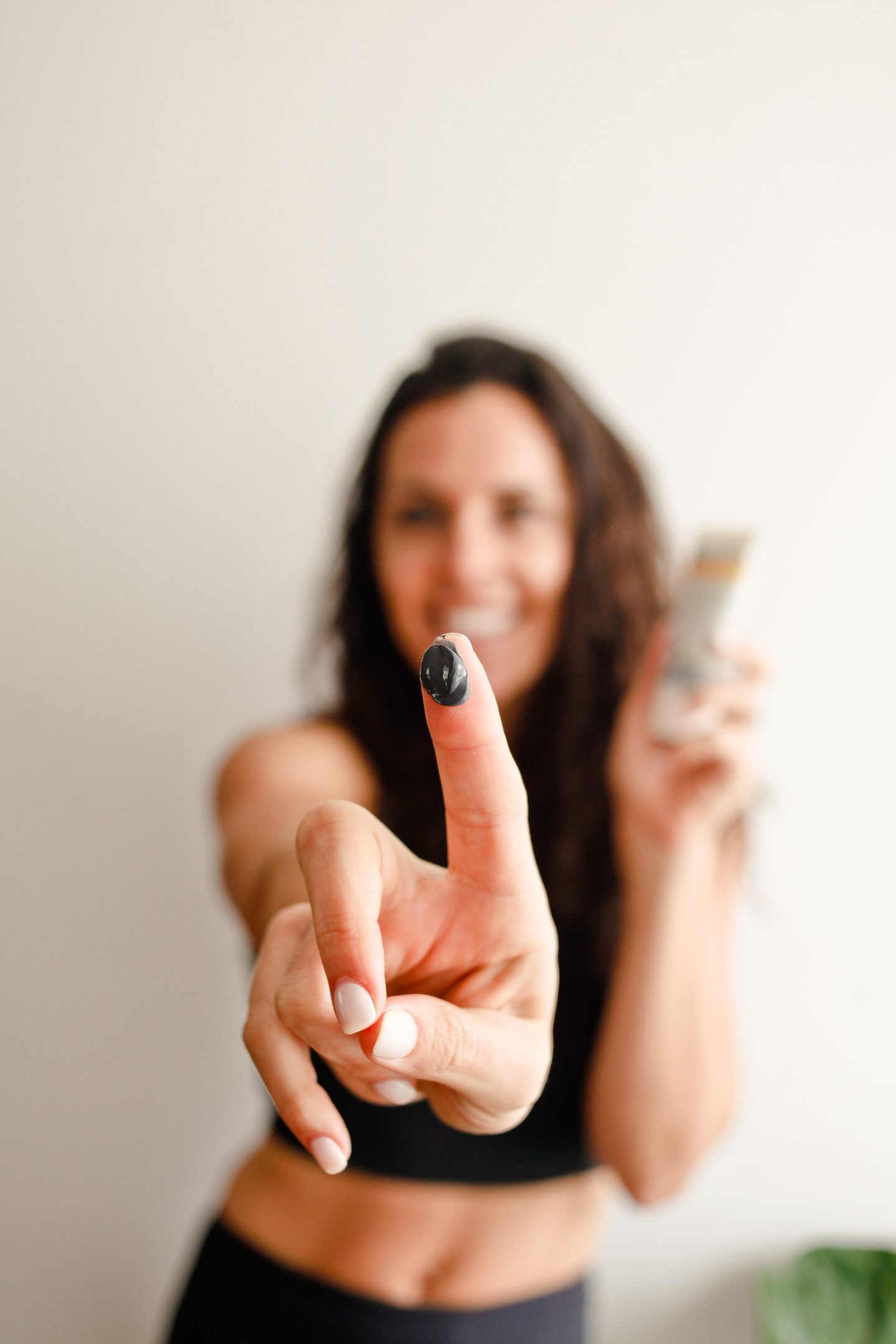 I know I often spread myself too thin but when I take care of myself I feel more empowered to take on the load of life. I am also aging, I'm no longer a spring chicken and it makes me feel good to care for my skin. My evening skin care routine starts with wiping my face down with Burt's Bees facial towelettes even if I don't have makeup on. These wipes have been my go-to for years. I have them in my purse, workout bag, the bathroom, I love having them scattered throughout so I can always give my face a good wipe down. I then cleanse my skin with Burt's Bees Sensitive Facial Cleanser, made up of cotton extract and soothing aloe, this creamy facewash leaves my skin far from dry. My sweet babies rarely give me the sleep my body requires so the circles under my eyes are darker than I'd like so I don't dare go a night without applying Burt's Bees Sensitive Eye Cream under my eyes morning and evening. Lastly, I apply Burt's Bees Sensitive Night Cream, a blend of rice extract, aloe and cotton extract, to my face and neck. I love the way my skin feels when I wake up in the morning.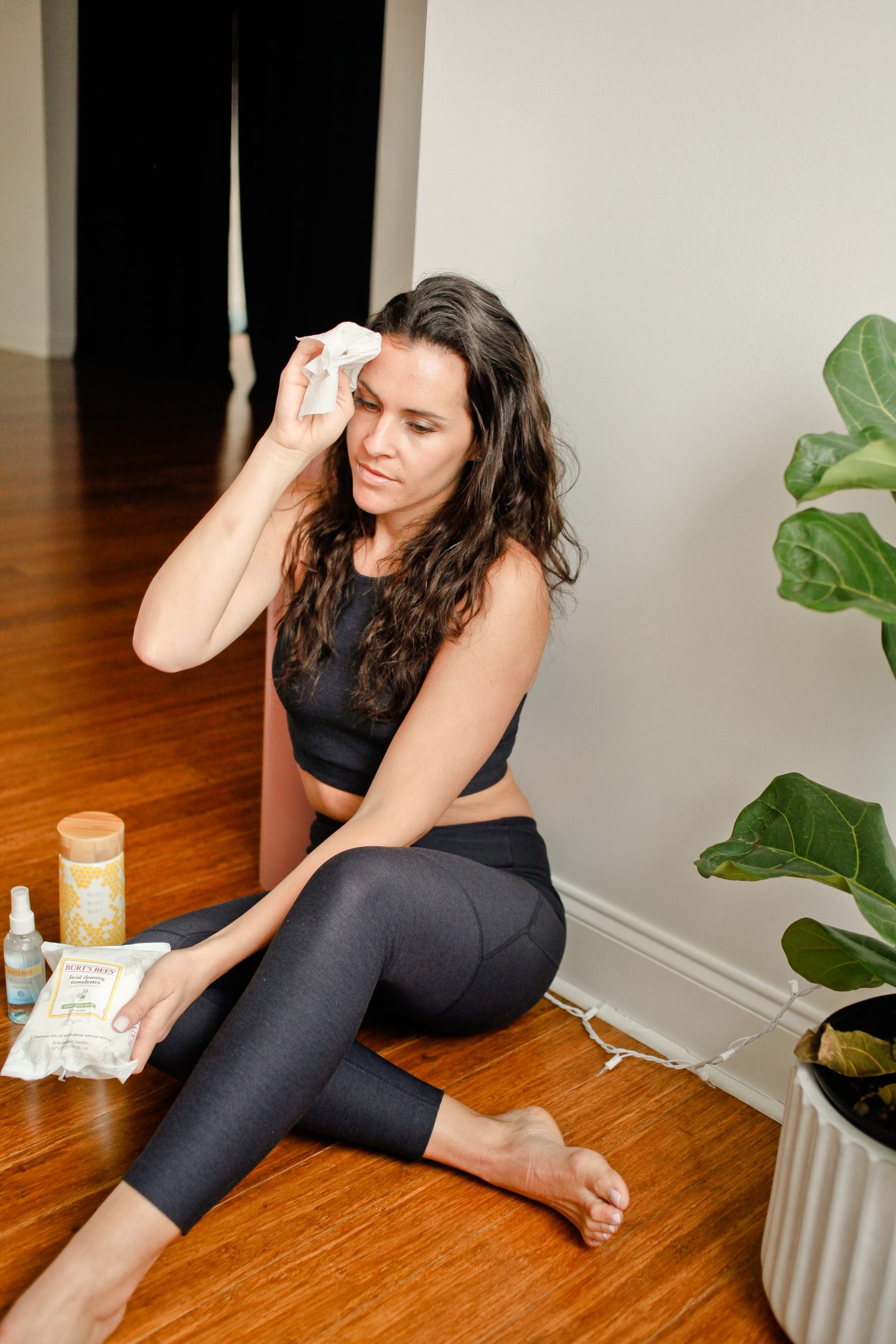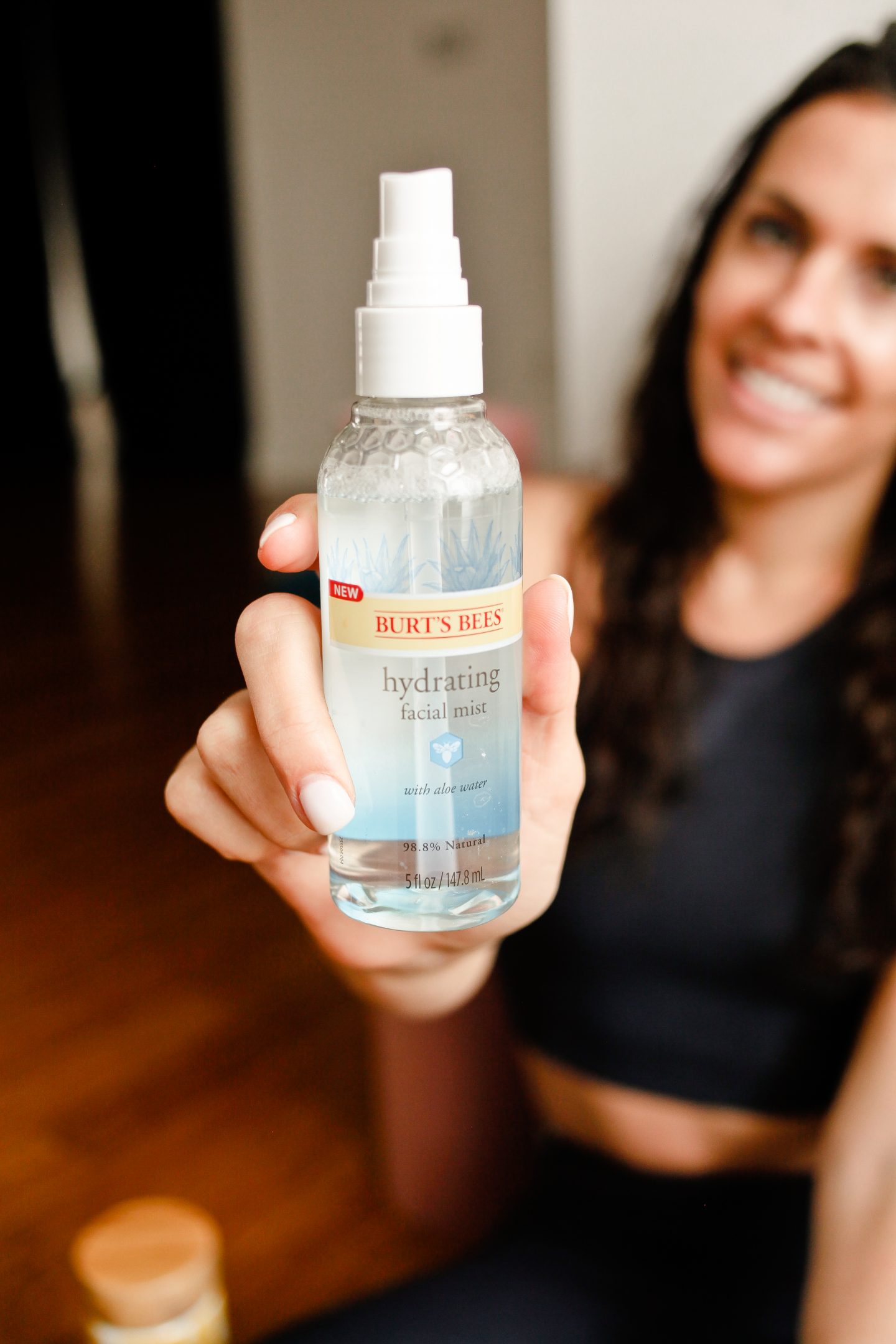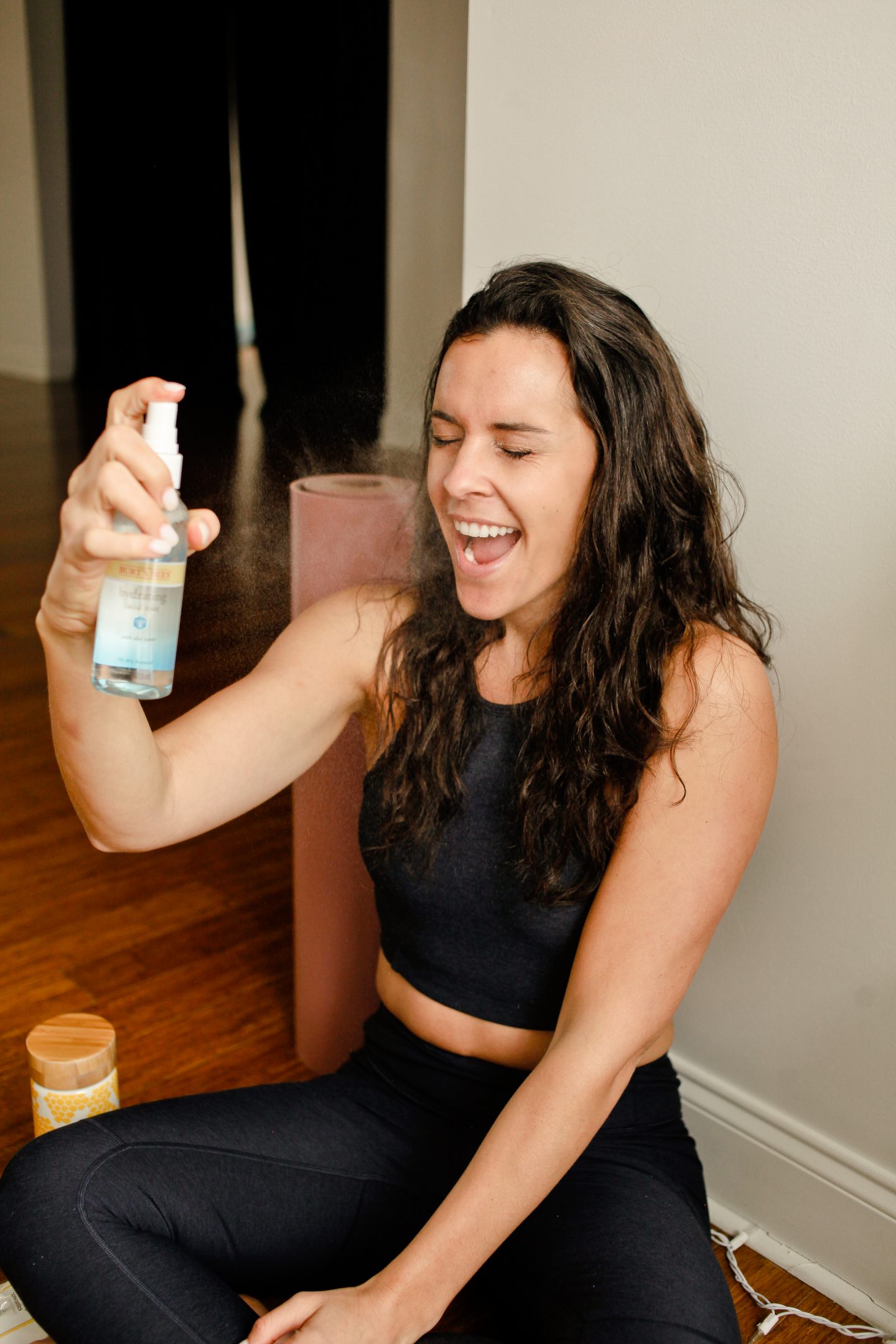 This post is in collaboration with Burt's Bees. As always, all opinions are my own.
Live votre rêve!