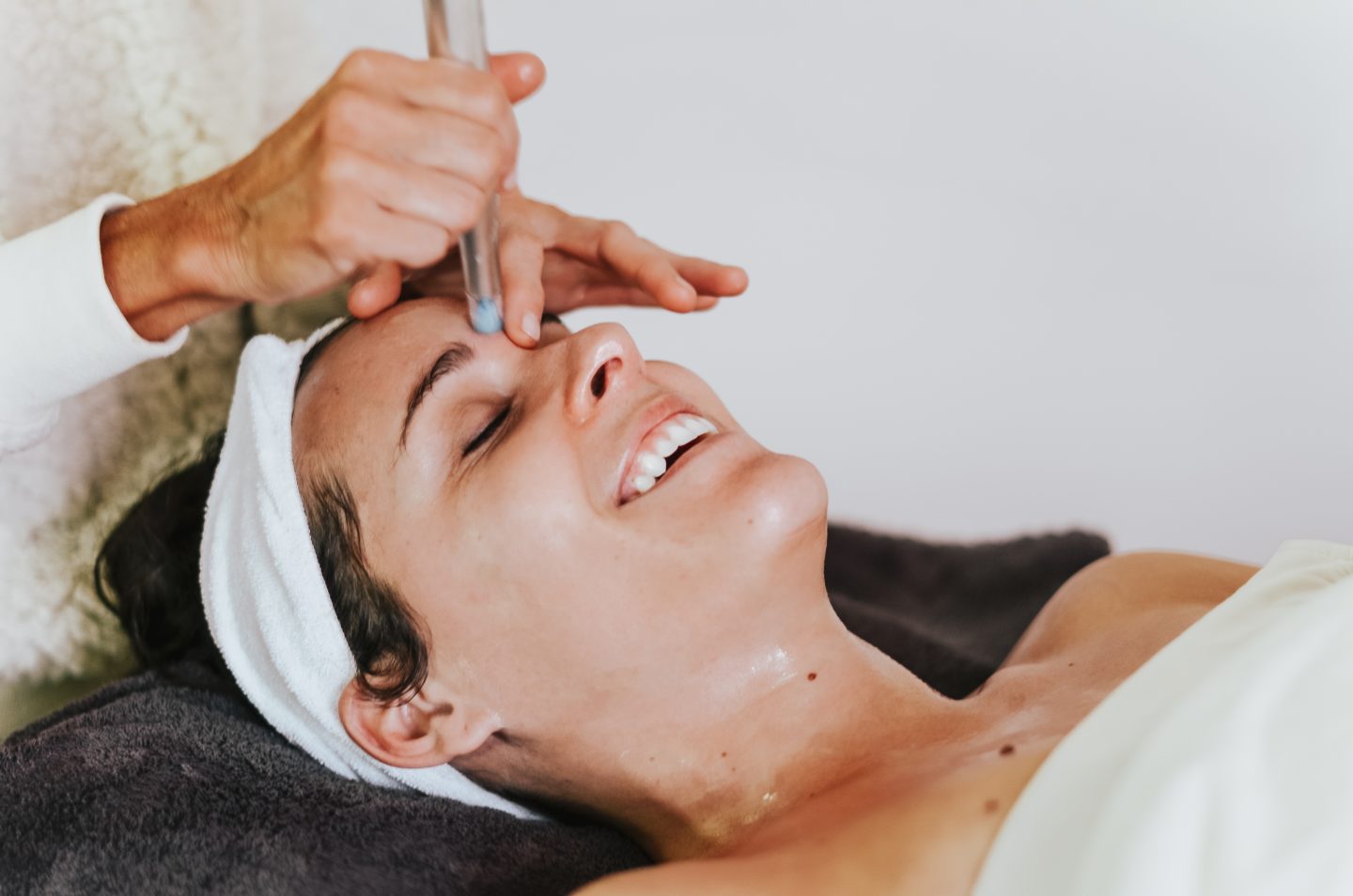 It is no secret that I am not into neeedles. It isn't that they scare me, I just don't want to get into looking like someone I'm not. My forehead wrinkles do drive me crazy and sometimes I get little wrinkles under my eyes that bother me, there is a good chance Botox will enter my life, maybe even fillers but hopefully not too soon. I will never say never. In the meantime, I am doing the best I can to take care of my young 3o year old skin with creams and facials. Esthetiques Skin Spa offers a needle-free filler facial. The name in itself confused me but sounded interesting and once I learned more about the filler facial I knew I wanted to give it a try.
Prior to receiving the needle-freee filler facial I got a nano facial. The nano facial is microchanelling using nano technology to create microinjuries to the skin resulting in little to no downtime and immediate results. After the microchanelling was done I asked what the tool looked like so I could have a better understanding. It wasn't what I expected but what just this tiny little thing that when turned on moved very fast. To be more specific, there are 49 silicone spheres each 1/3 the size of a human hair located inside each disposable tip! I told you it was tiny. Brandi, my sweet esthetician, customizes a new concoction each time to infuse into the skin during the nano facial.
Next, came the no-needle filler facial which uses Poly L Lactic Acid which is the plumping ingredient found in the facial filler Sculptra and is known for its long lasting effects. During my filler facial I asked a lot of questions because I really wanted to understand how what my face was going to get "filled with", Poly L Lactic Acid is that key ingredient. Also included is caffeine and niacinamide to relax and plump wrinkles in the top layer of skin. The filler concoction was spread evenly over my face and neck and then a hydrogen mask was applied. A Poly L Lactic Acid mist was spritzed to adhere the mask to the face and neck. Then an LED light is turned on to amplify the results of the filler facial. After about 20 minutes the mask dissolves and forms a crust on the skin which is removed by peeling it away after 30 minutes.
The facial ends with a final spritz of Poly L Lactic Acid spray and a final warning of "do not get your skin wet for 12 hours" that means no makeup unless it's eye makeup and then you still can't remove it for 12 hours. You need to plan your facial so you don't need to put on make up or sweat. This was no problem for me except my lips. I love putting on anytype of moisturizer on my lips and I needed to wait 12 hours!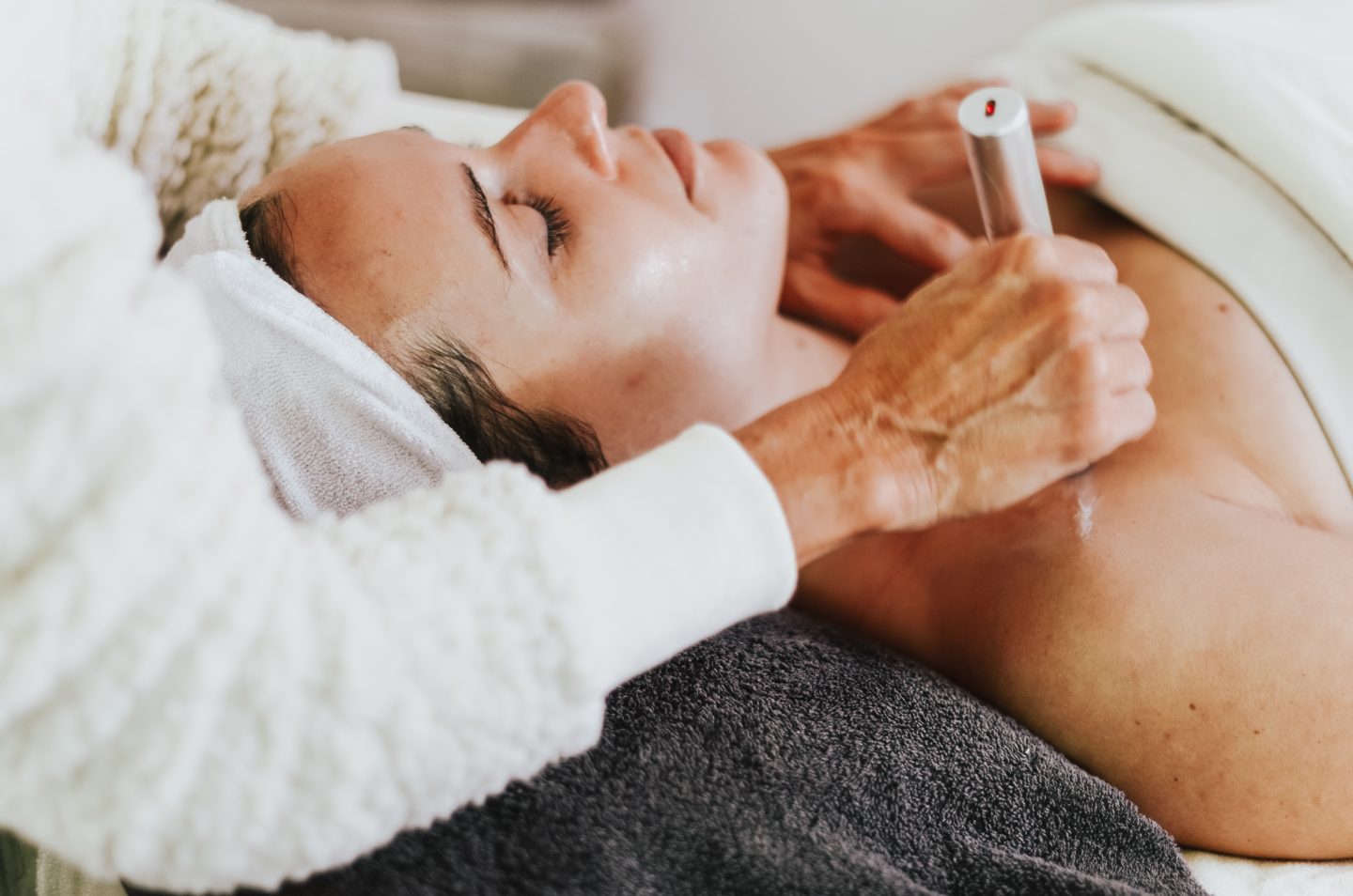 I love that they treat your neck and chest. No point in having your face look nice and young while your neck and chest look aged.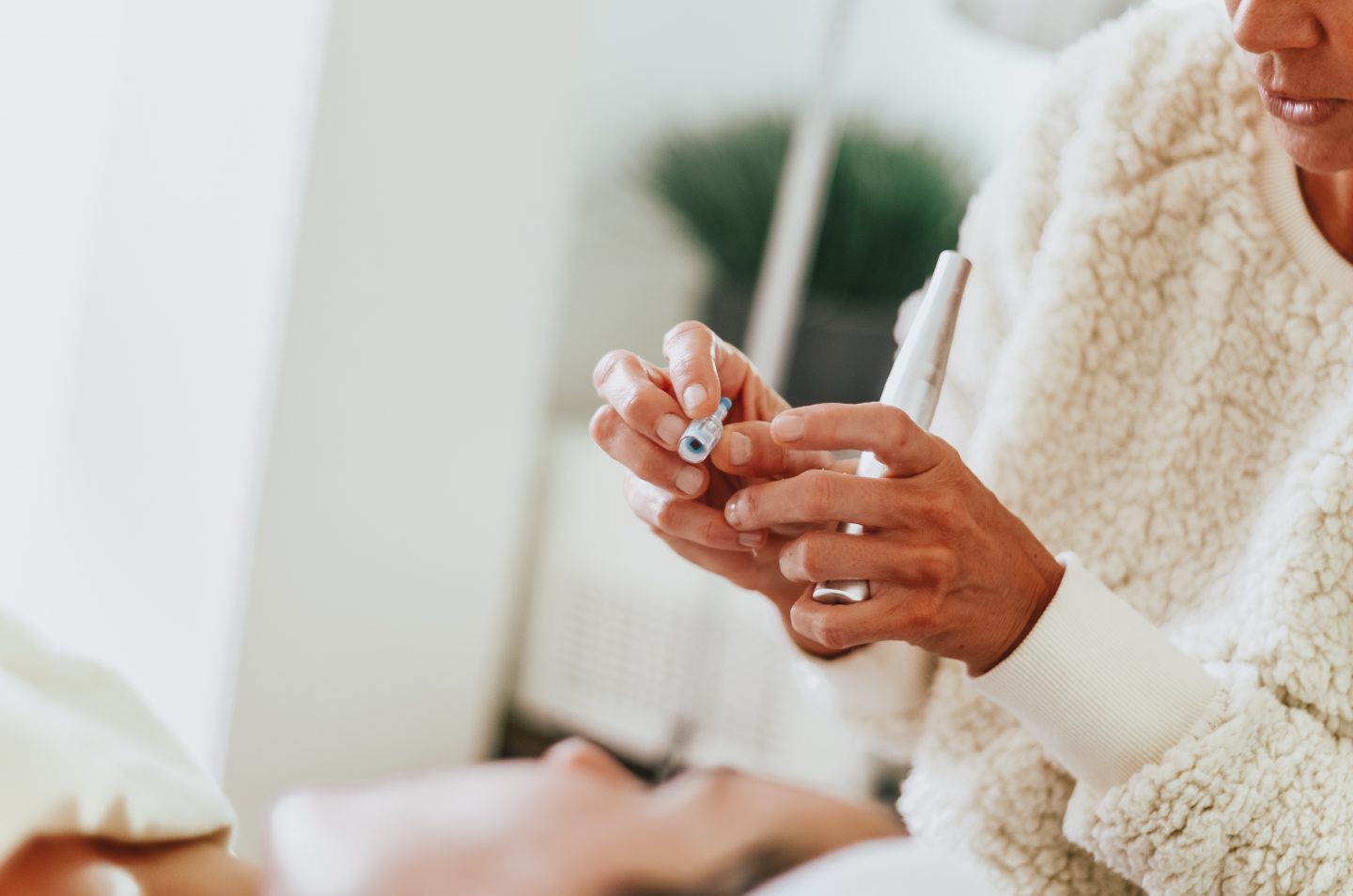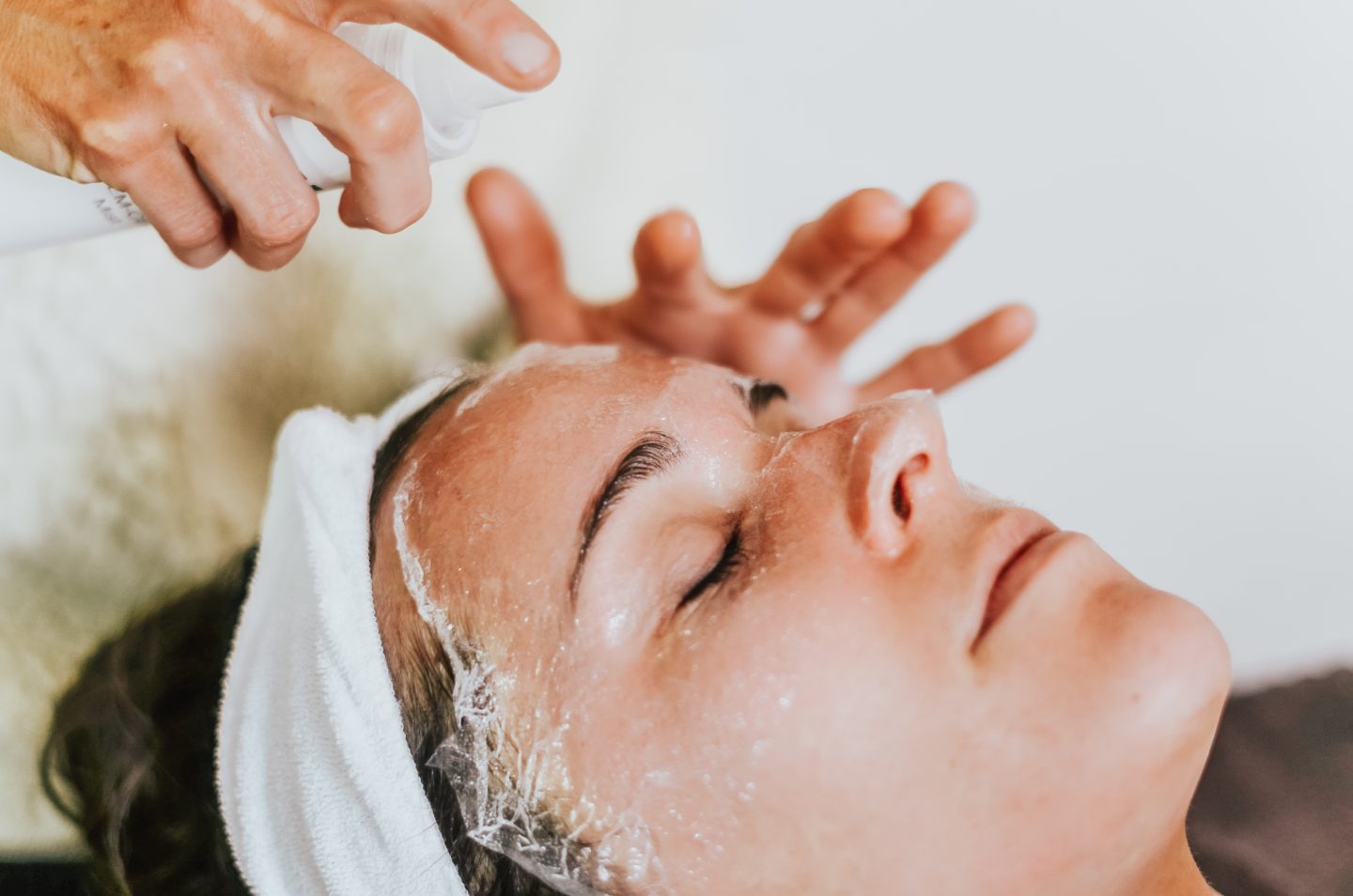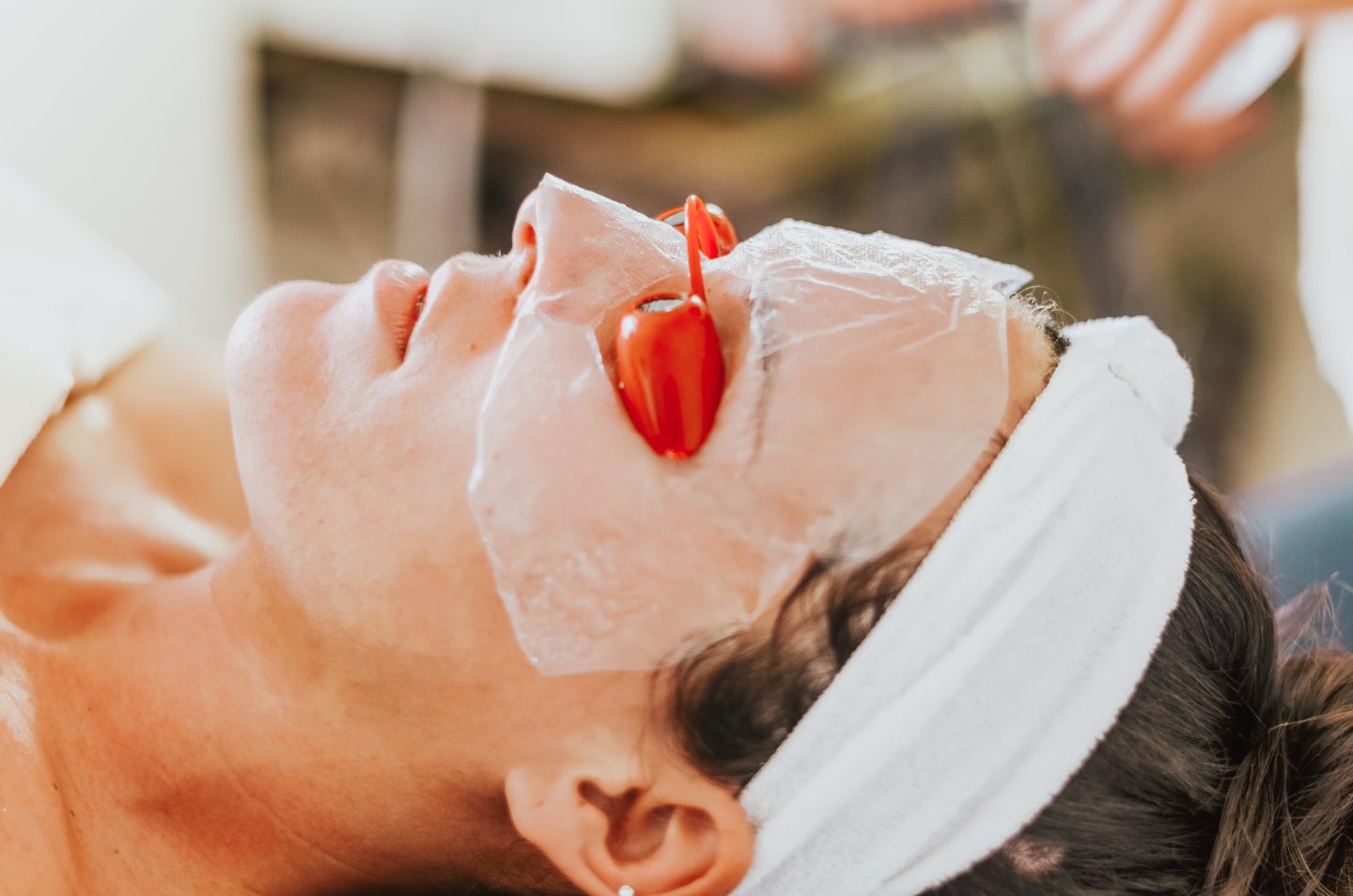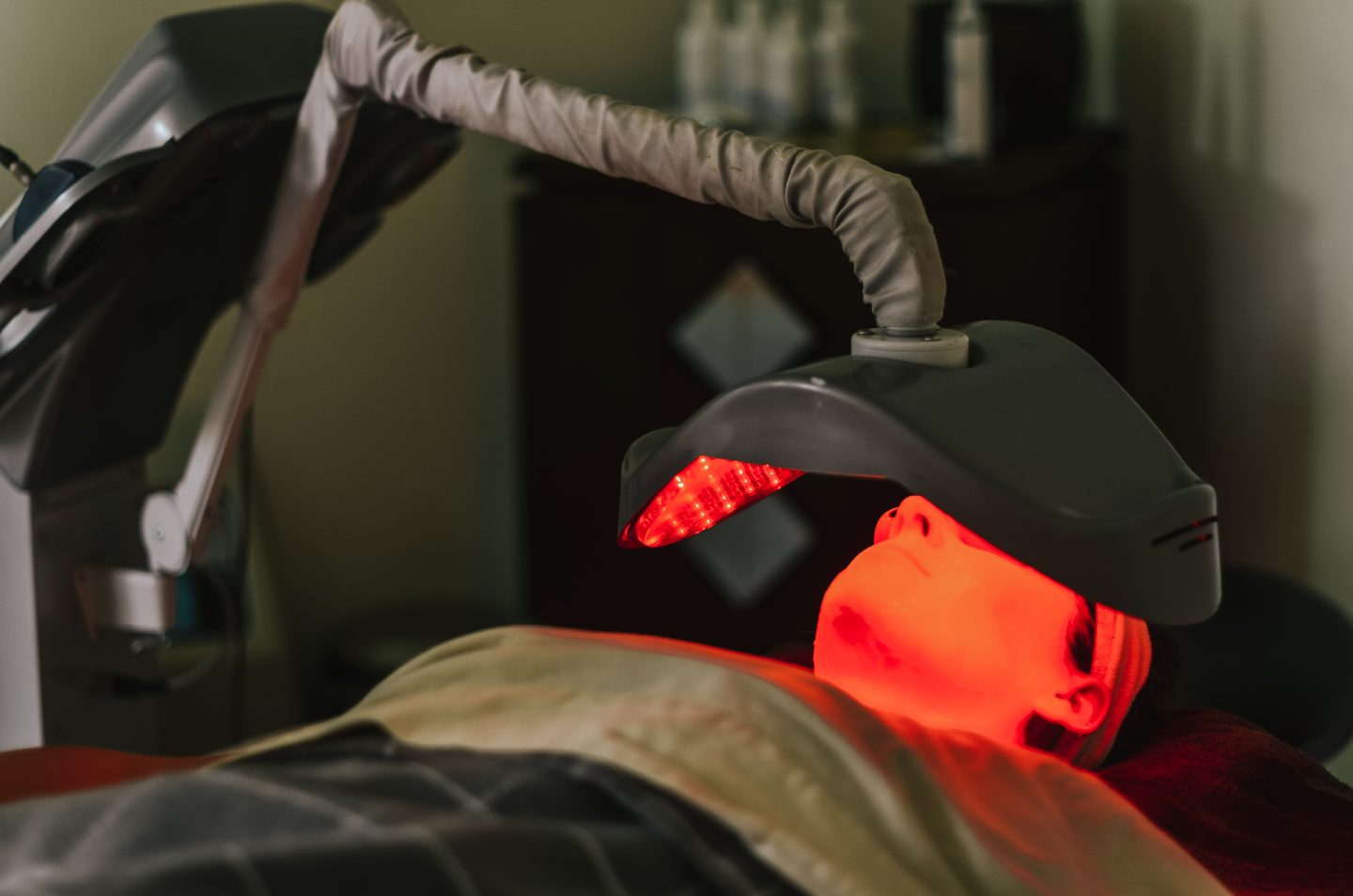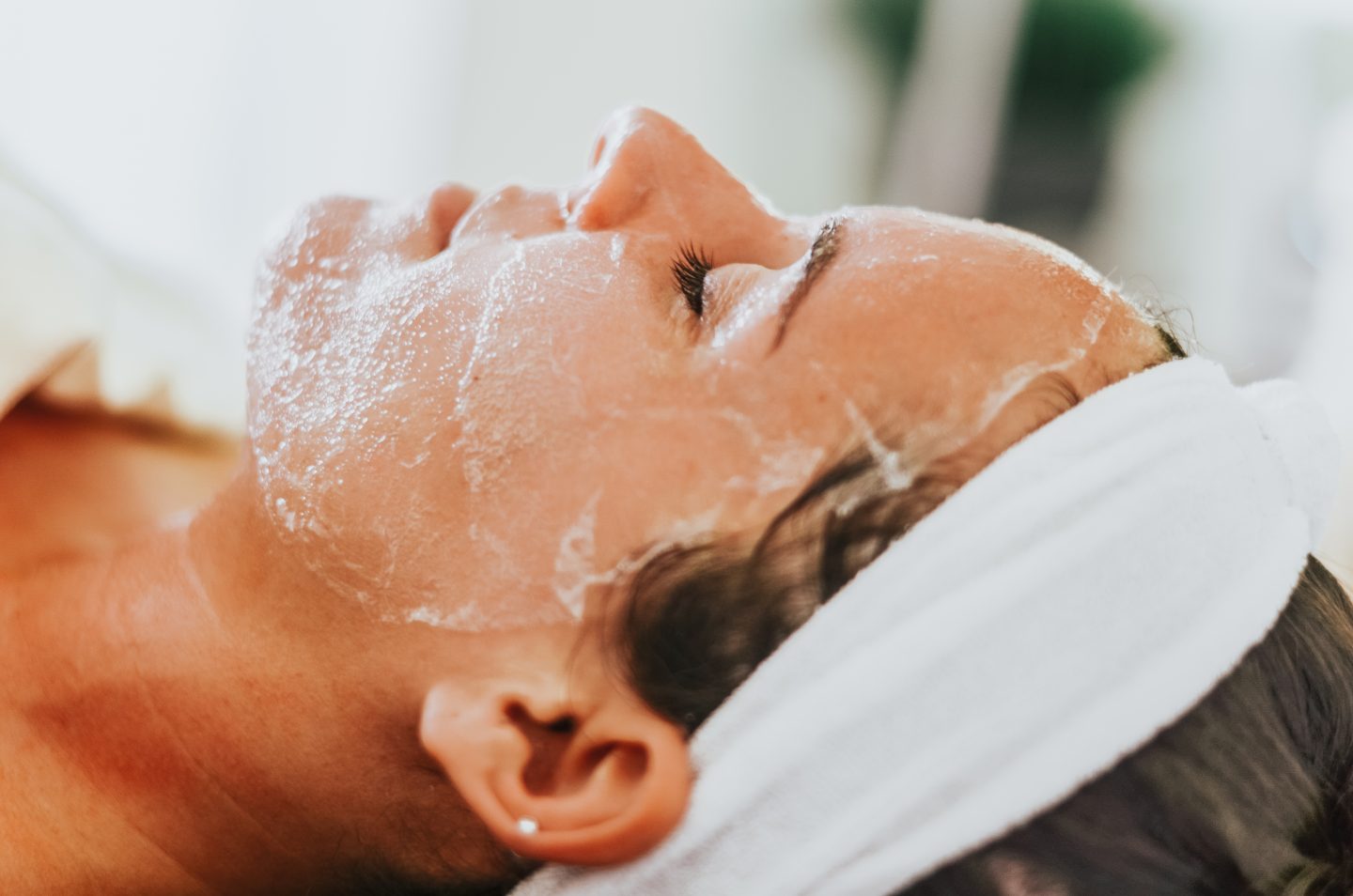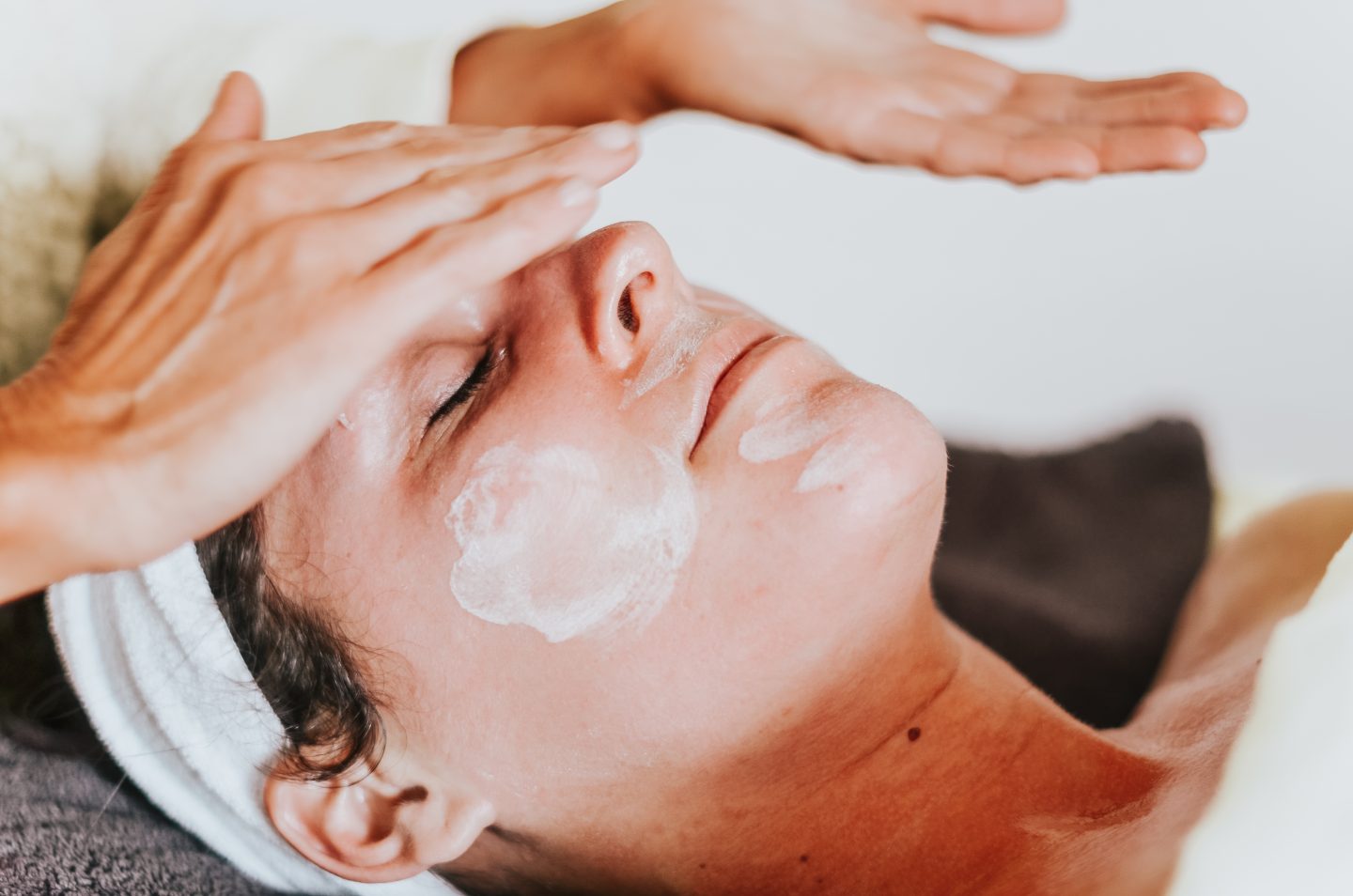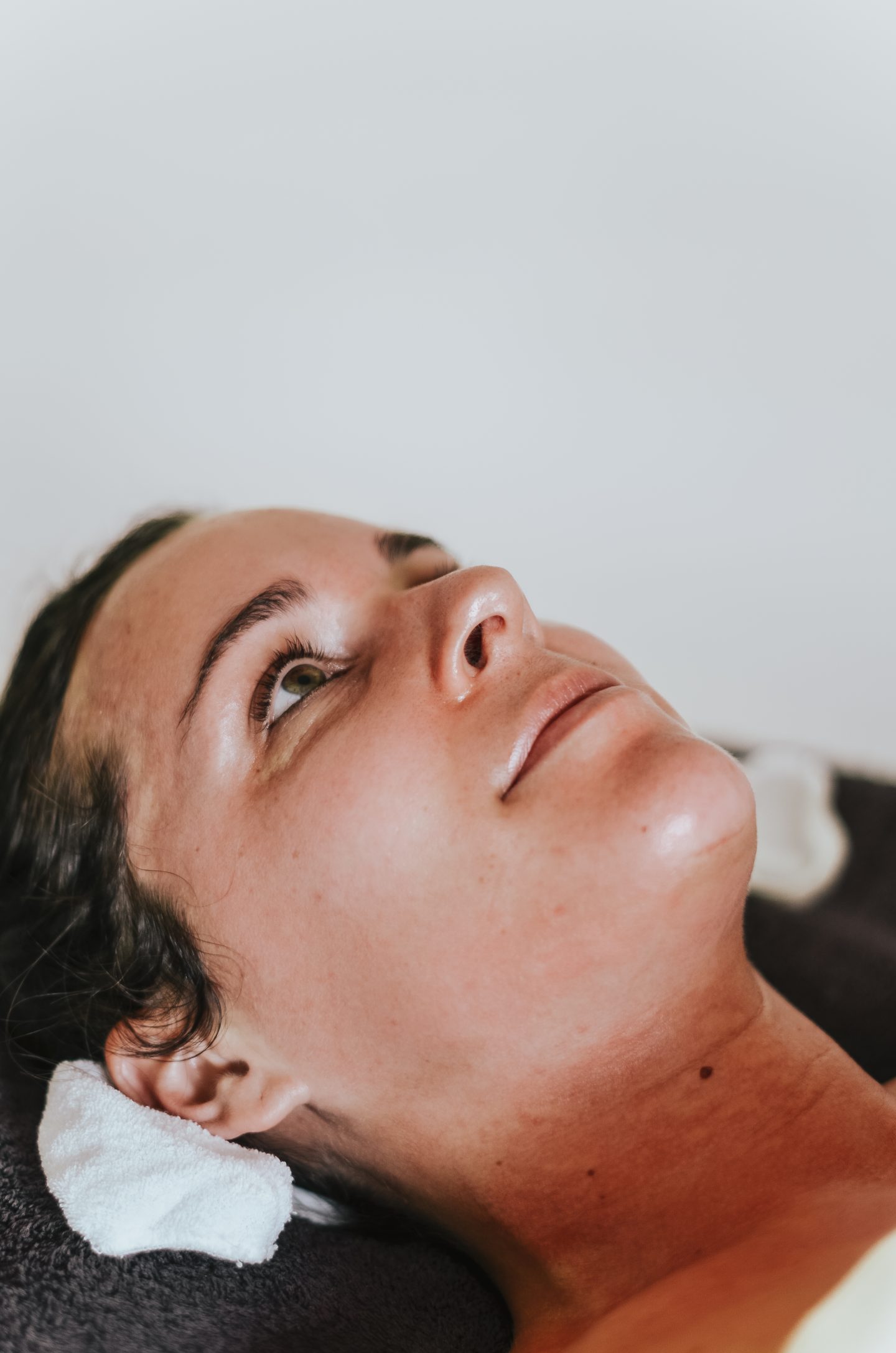 Immediately after the facial there was some redness to my face that only lasted a few hours. It looked as though I had just worked out and my skin looked so nice! I couldn't stop staring in the mirror. There were subtle changes that made a huge difference to me. Bye-bye fine lines! Check out my before and afters.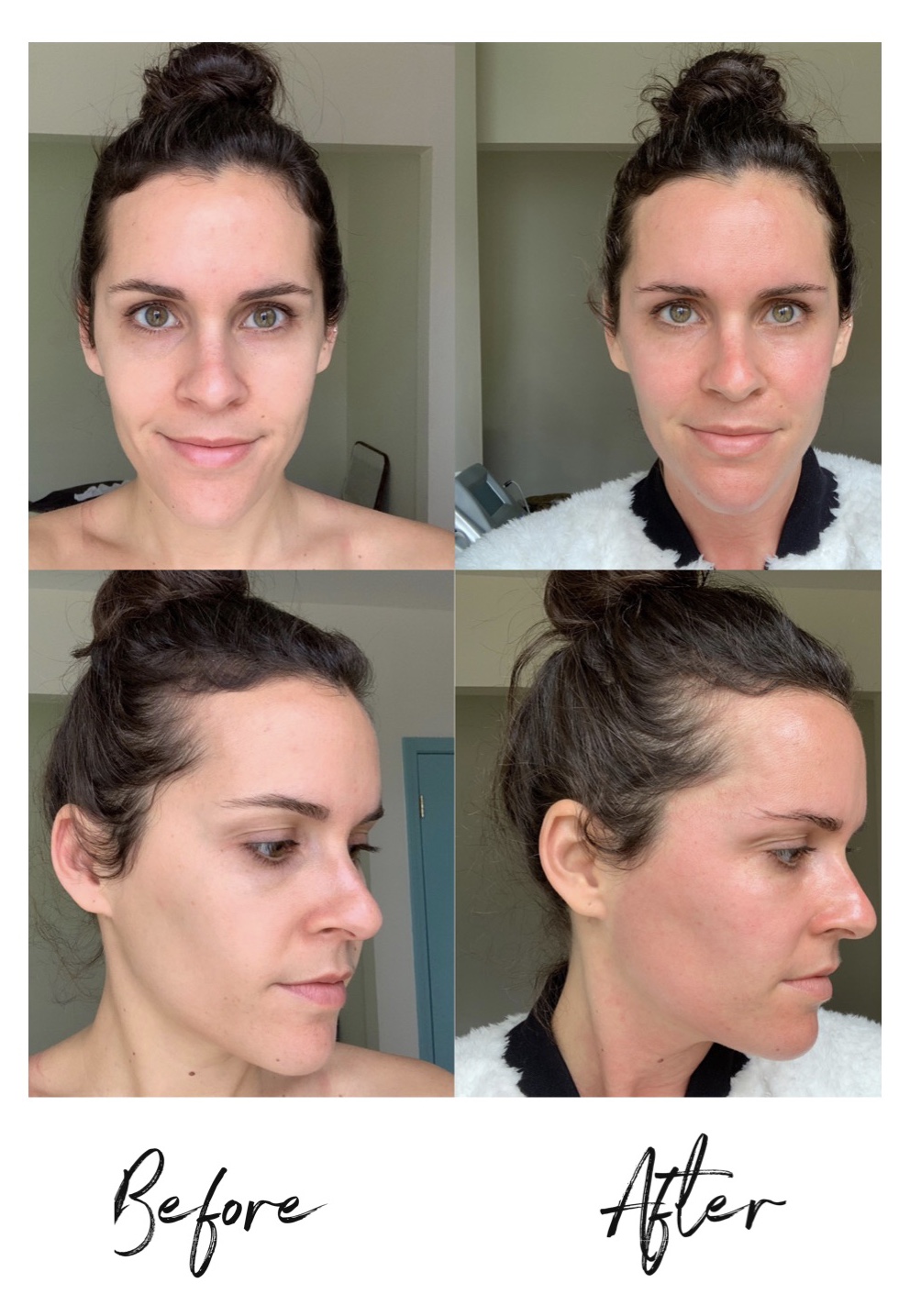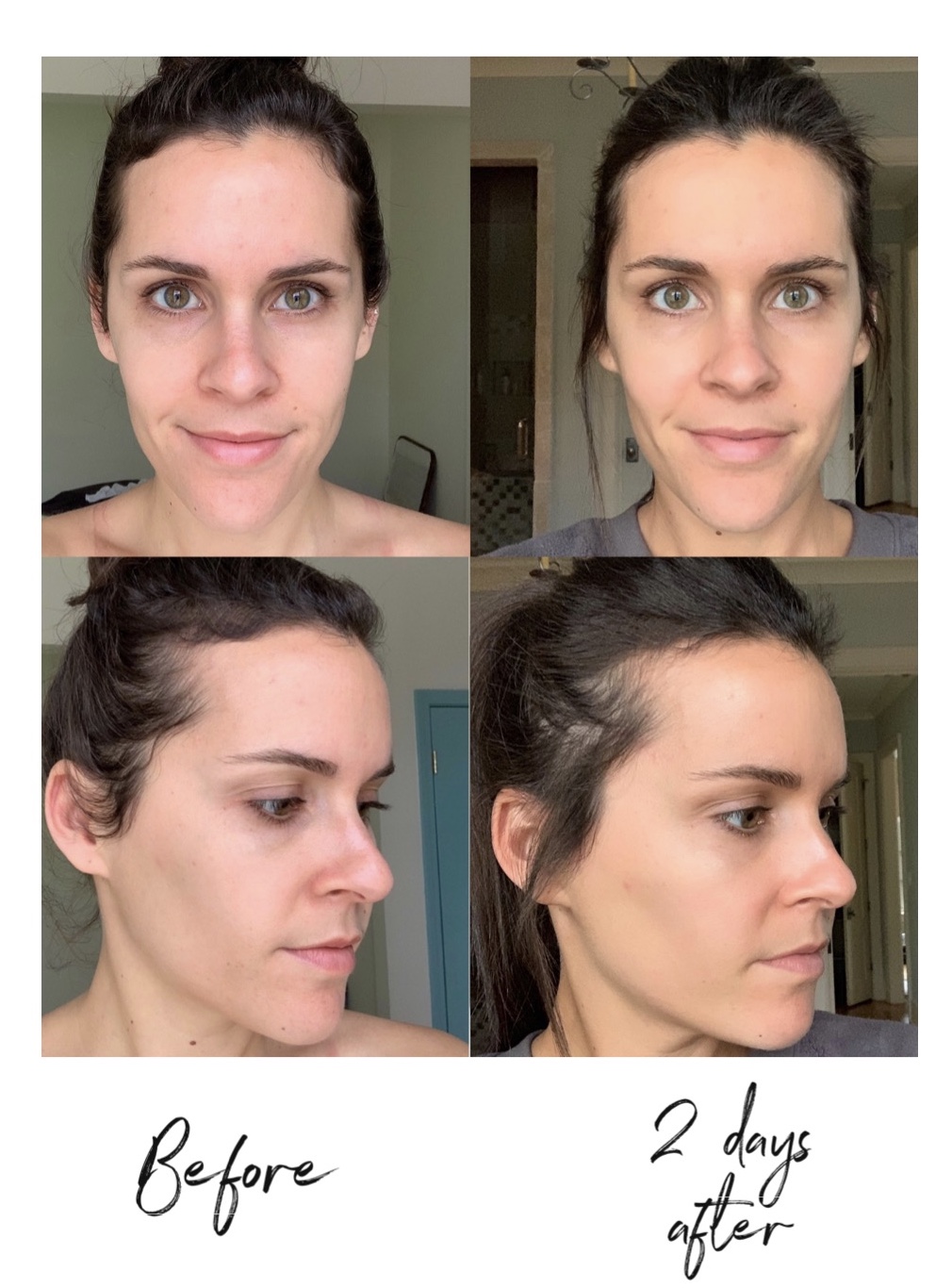 The needle- free filler facial takes about 45 minutes and the results last 5 weeks for 1 treatment. And with a series of 3 spaced a week apart the results should last for five months.
Express needle-free filler facial: $185
Needle-free filler facial + nano facial: $285
Series of: $555
Mention LIVINGLEREVE when booking to get 15% off!
If you don't want to get fillers I highly reccommend this facial! I feel like my skin is 25 again! Thank you Esthetiques Skin Spa!
Live votre rêve!