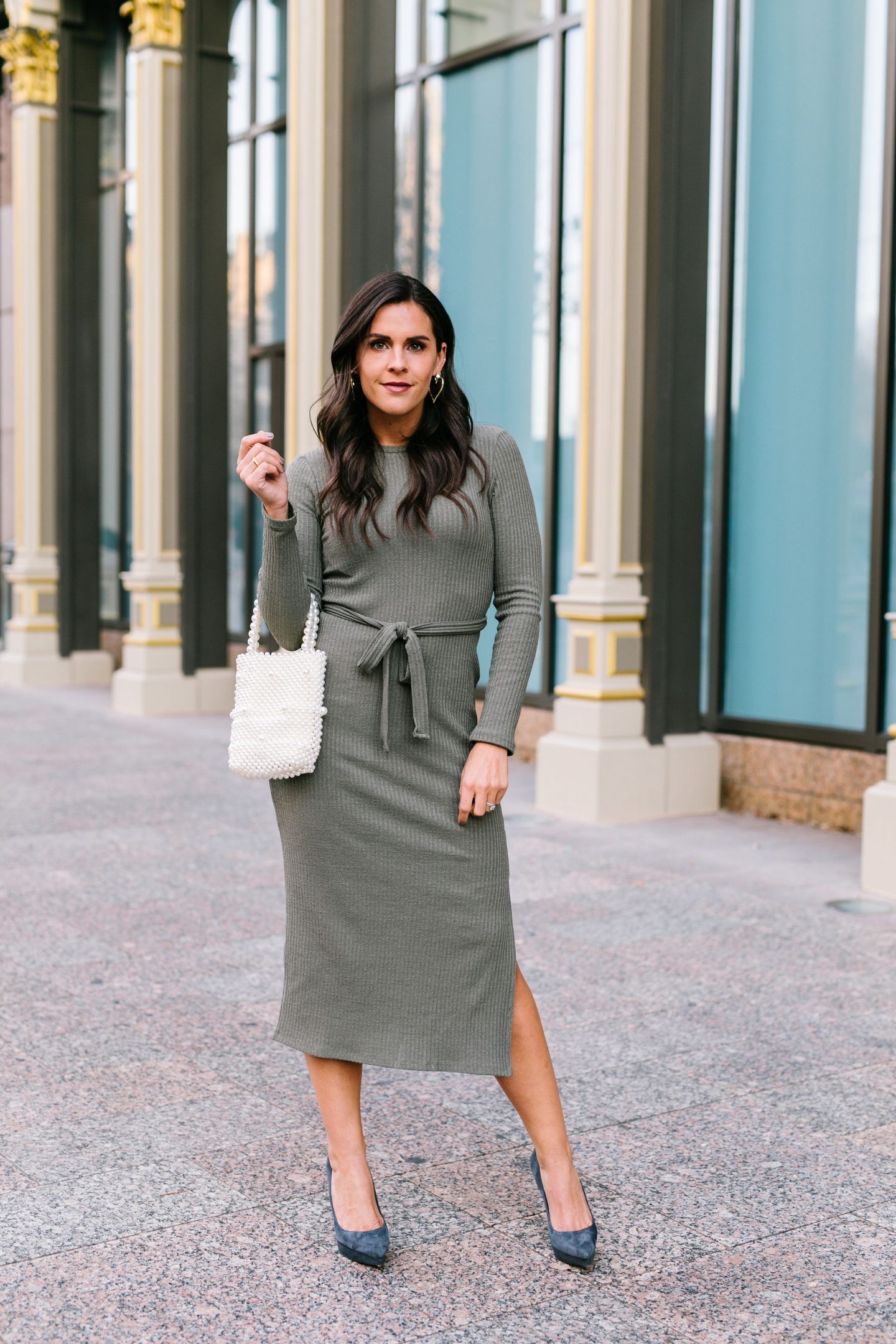 The year 2020. That is going to take some getting used to. I always look forward to the New Year. It really is a time to reevaluate where you are in life. I think it is important to find out how you can be happier even if it's making the smallest adjustments. I am happy but I know there is always room to be happier or looking at life in a more positive way and I'm taking that into consideration when choosing my New Year's resolution.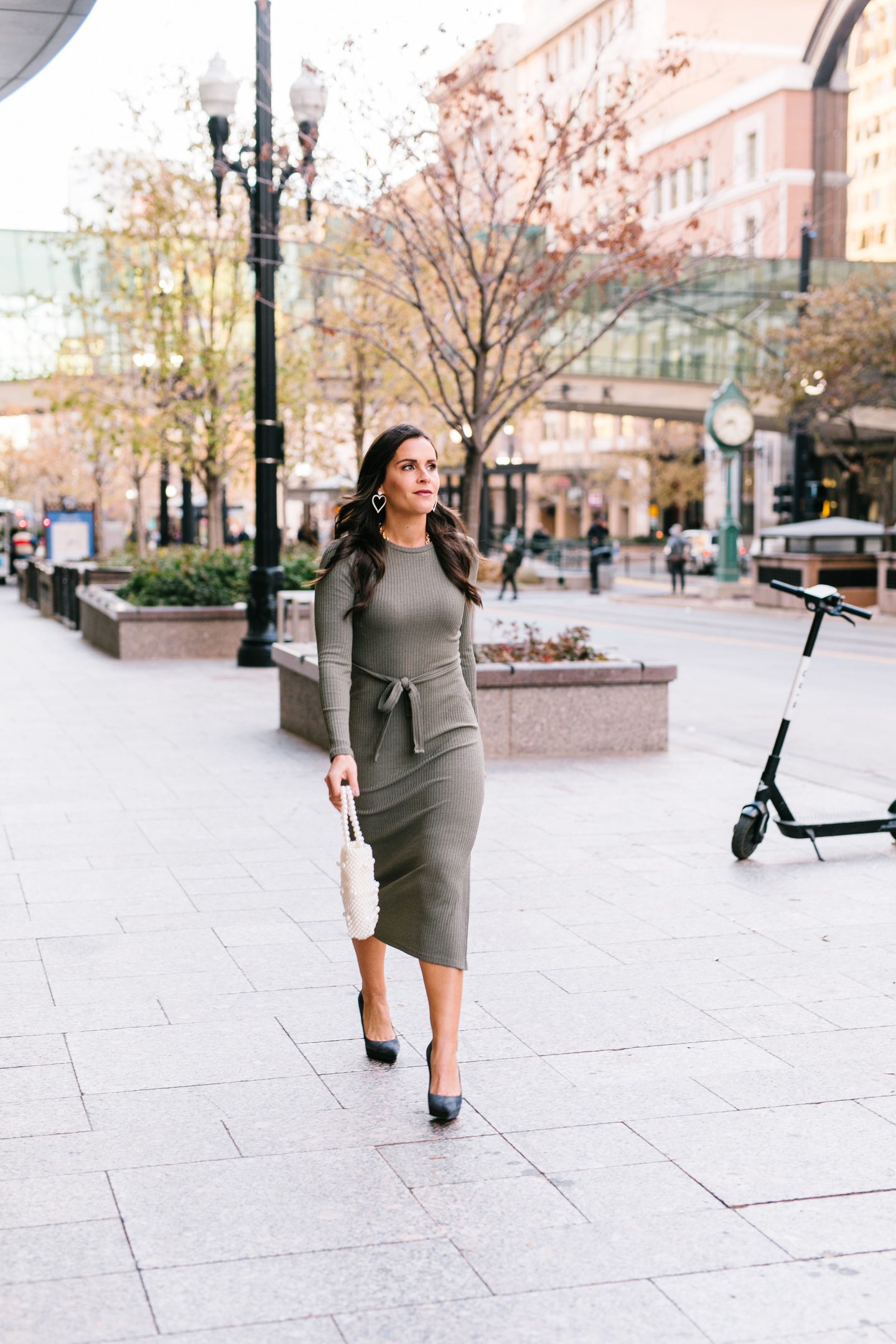 New Years resolutions can be hard to stick with and I haven't made a resolution in years. Actually, I take that back. Last year my mom mentioned to me that her resolution was to make eye contact with people when she thanked them. Such a simple thing that makes a huge difference. The problem with our world today is how we are glued to electronic devices limiting our connection with our surroundings. Anytime I make a purchase, checking in or out of a hotel, leaving a studio, I make sure to make eye contact and say hi, bye, thank you or whatever the term may be. Try it. You'll feel much better, I promise! A good resolution becomes part of your lifestyle and making eye contact when we speak to someone is something we should never lose.
A New Year's resolution I am thinking of for this year is no phone after 11:00 pm. That is pretty late at night so there should be no reason I can't fulfill this resolution. This past month I have been practicing and it will be 10:45 pm and I'm thinking I've got 15 more minutes to watch Instagram stories even though I am dead tired. I need to just put my phone down. Better yet, maybe my resolution should be no phone in the bed. If I'm tired enough to get in bed I'm tired enough to go to sleep. I should read a little of a book and then close my eyes.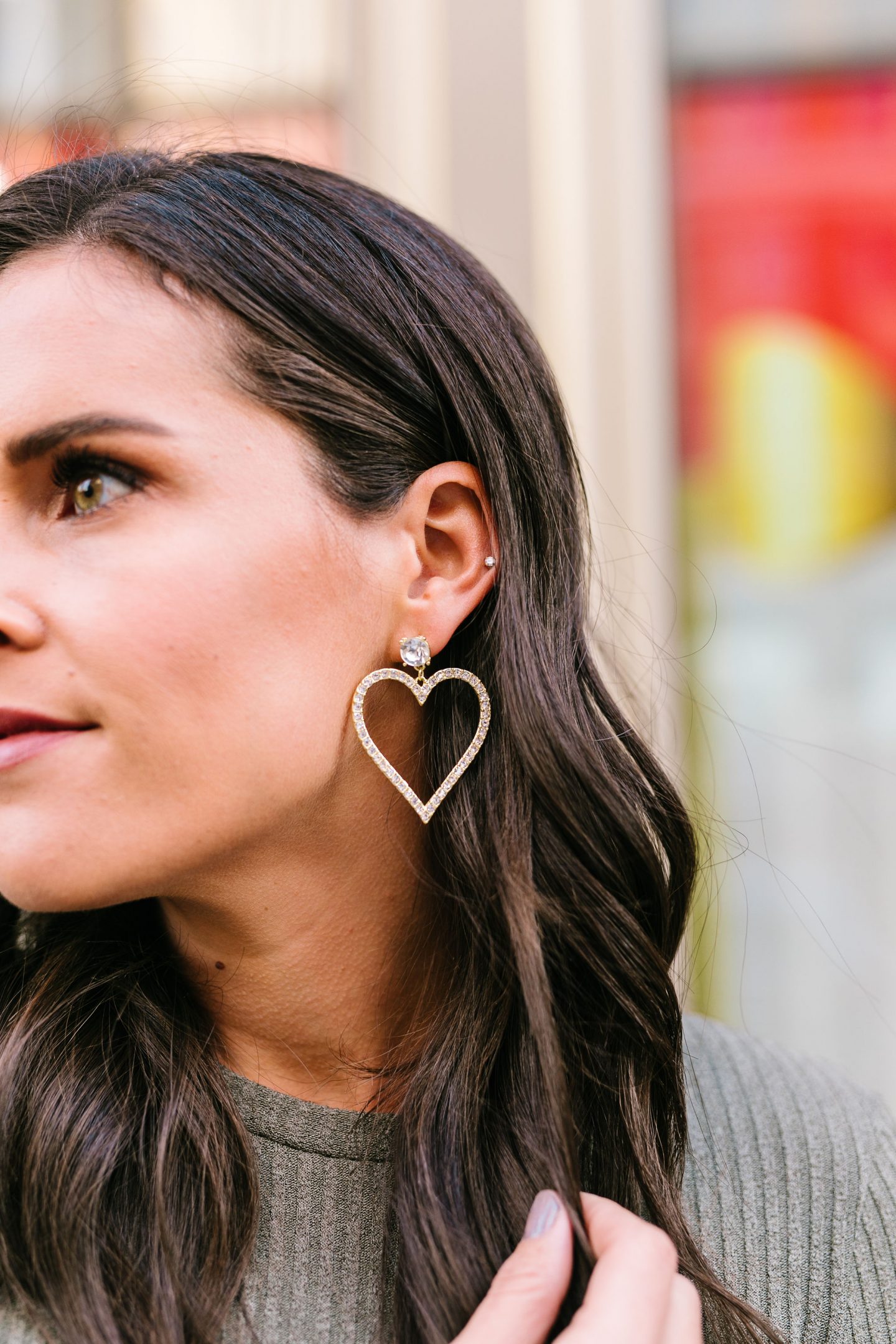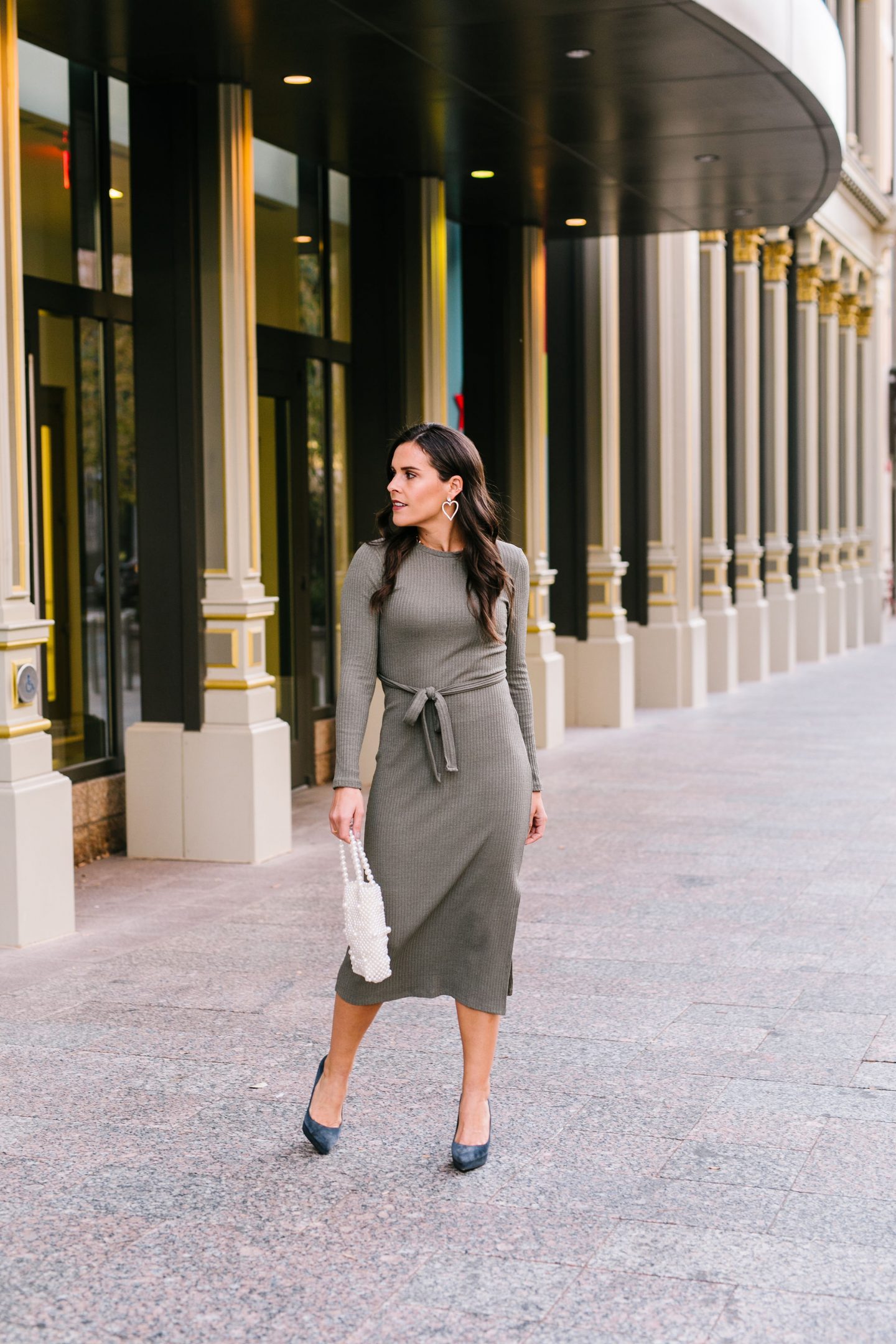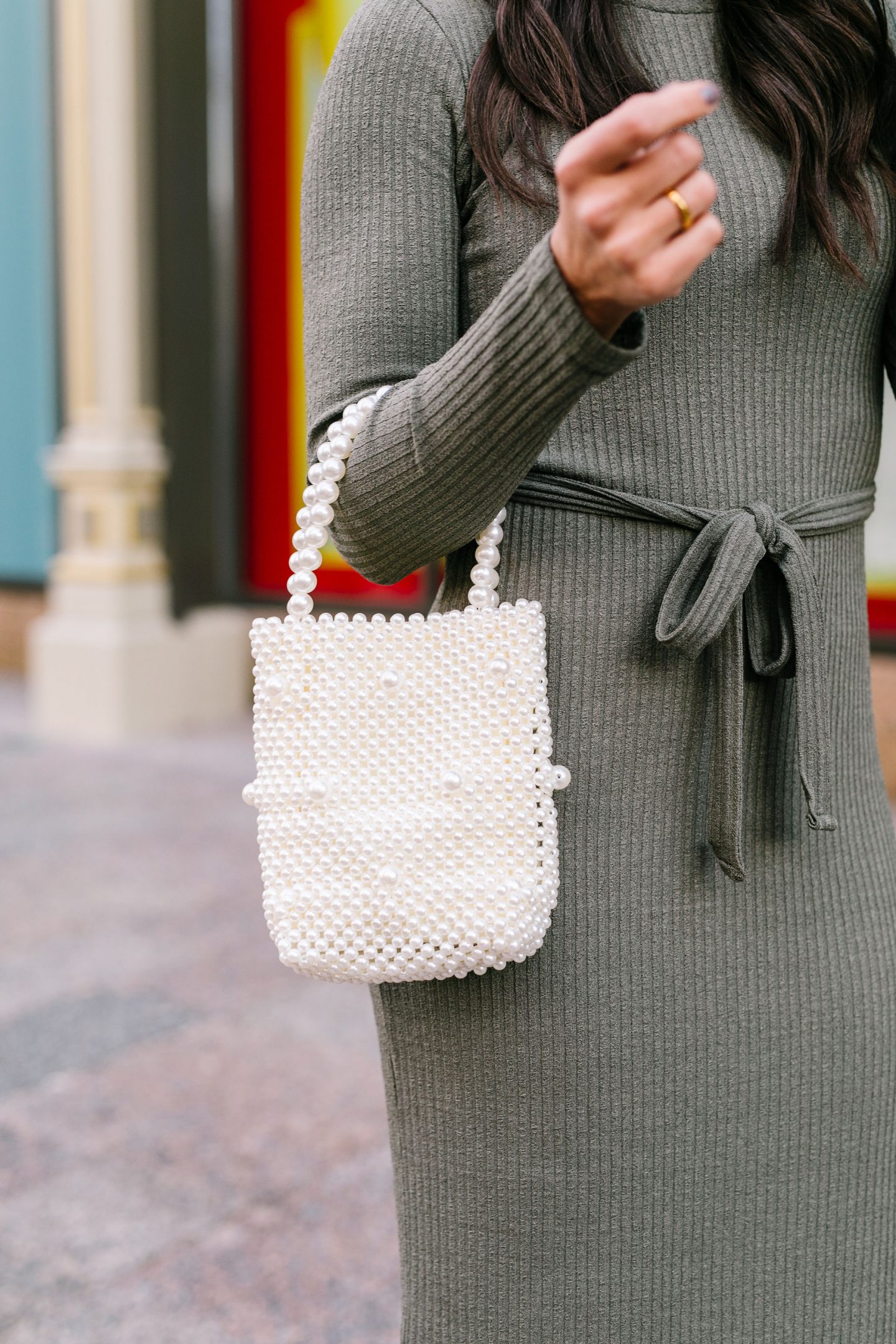 Putting my phone away earlier will allow me to go to bed earlier, giving me more rest, which will give me more patience with my children, making me a happier mom, wife and person. I'd say this is a good New Year's resolution for 2020.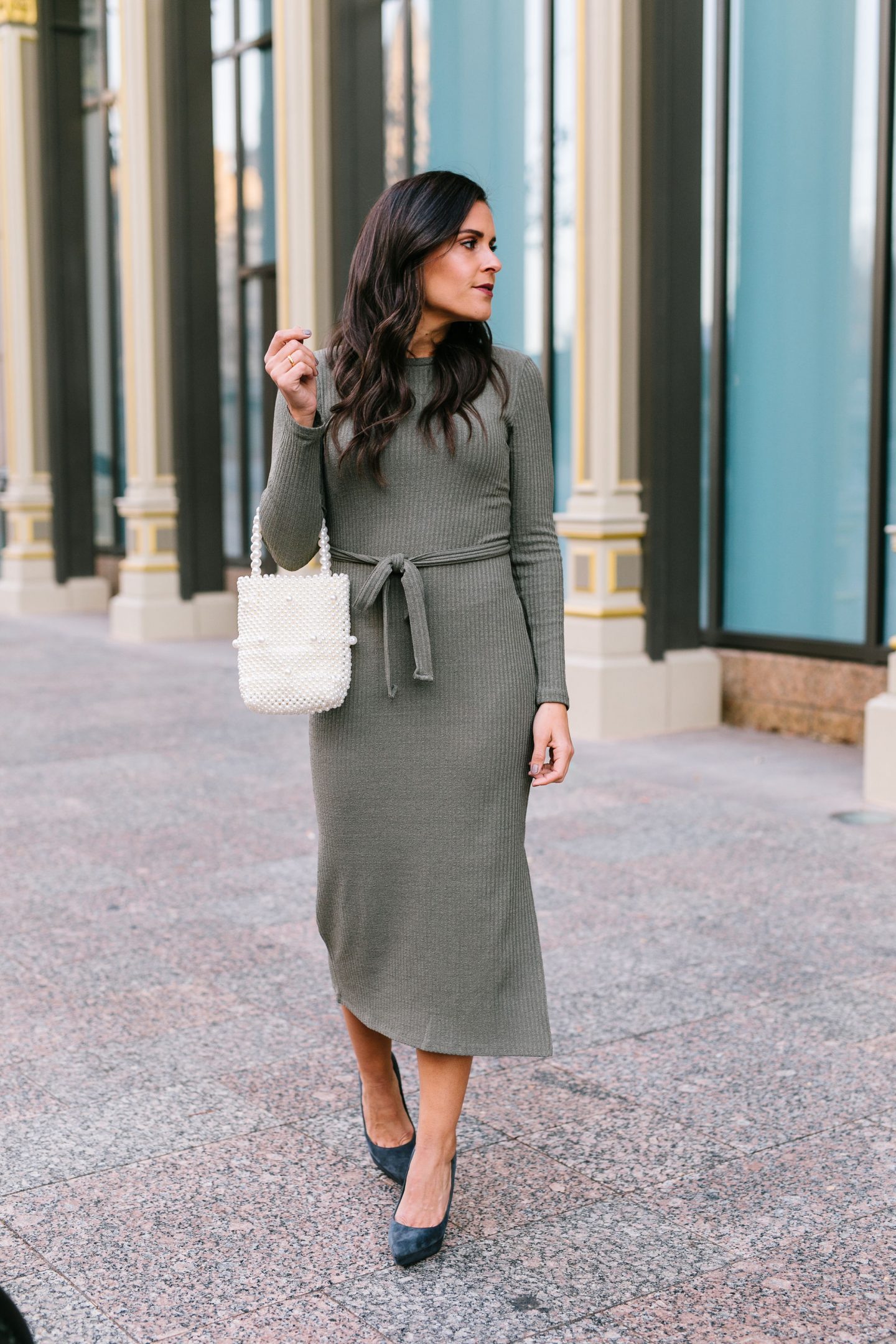 What is your New Year's resolution?
dress | TopShop (similar)
shoes | Sergio Rossi (similar here and for less)
bag | Rachel Parcell
earrings | Stella + Ruby