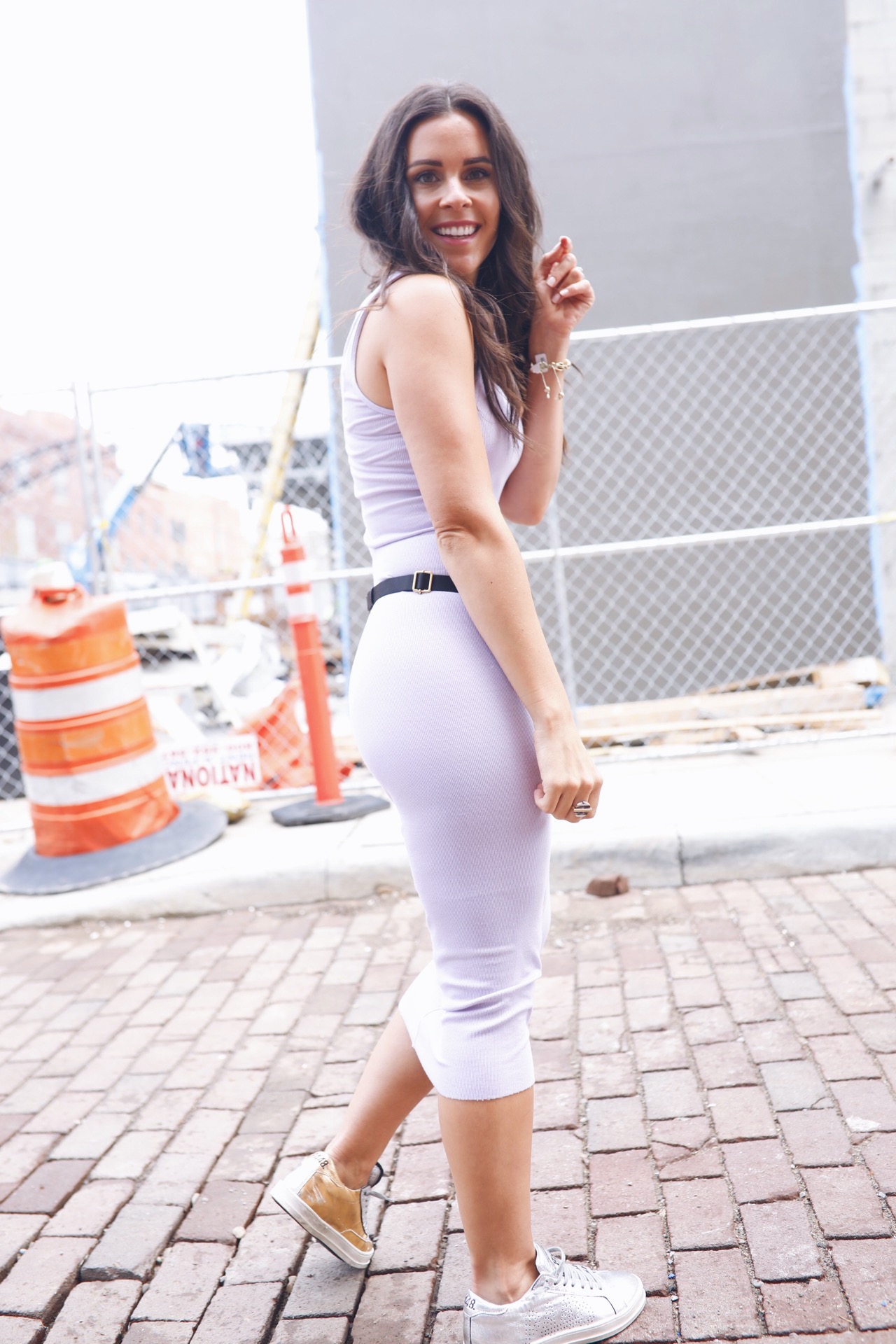 A while back I had asked you guys what you thought my style was and I was surprised by how many people said sporty. I shouldn't have been surprised. When I see photos of me dressed up I often have on sneakers or joggers. I love adding a sporty twist to my outfits, perhaps it's because of all the time I spend in arenas!
This summer I will continue my sporty style with summer dresses. I'll wear my midi dresses with low tops and above the knee dresses with hightops. When it is really hot outside I can't stand to wear sneakers, my feet need to breath! Of course I have my fair share of sandals that I adore but sneakers are somtimes the practical choice for walking around a lot, playing with my kids and giving off that sporty vibe.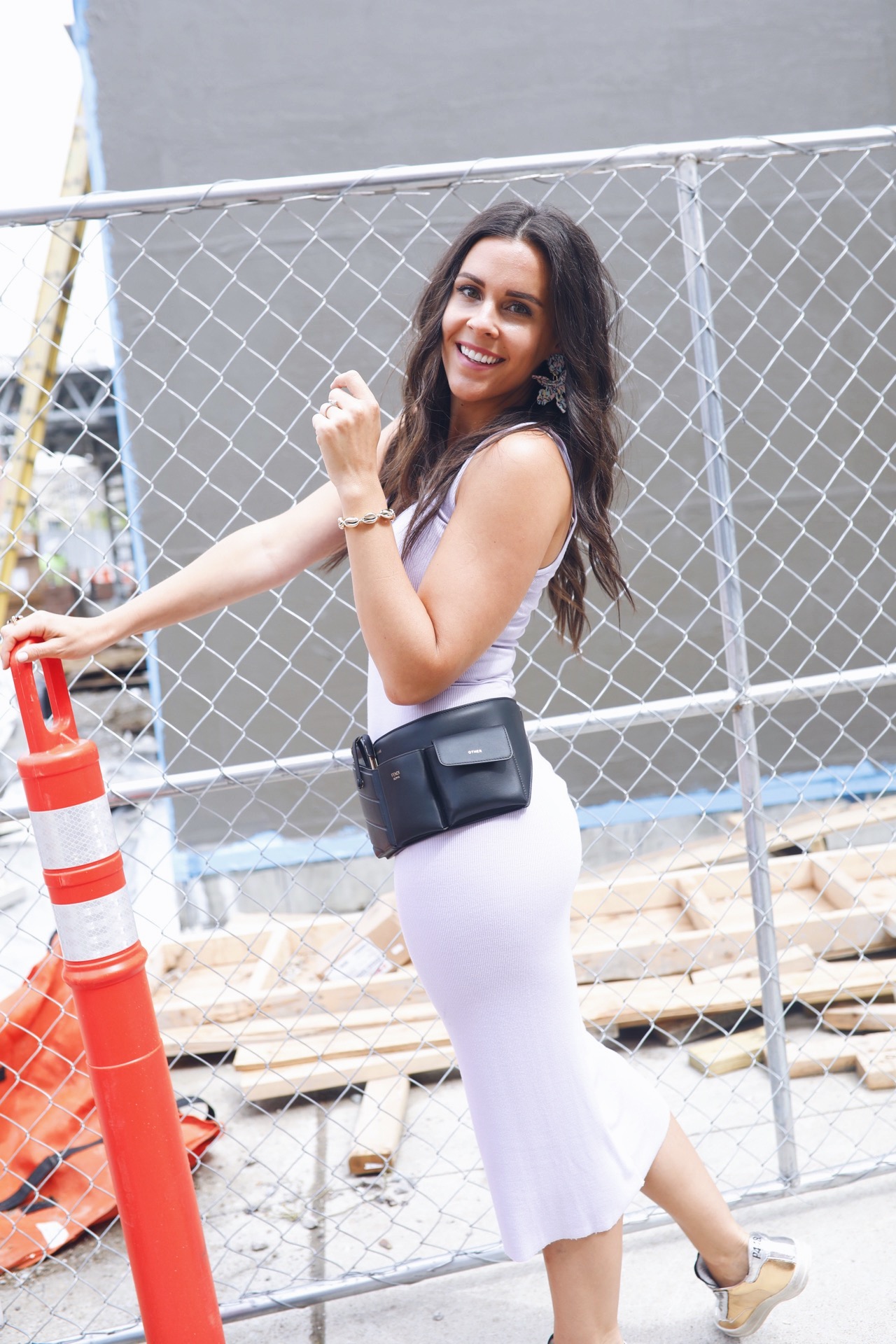 Shop sneakers: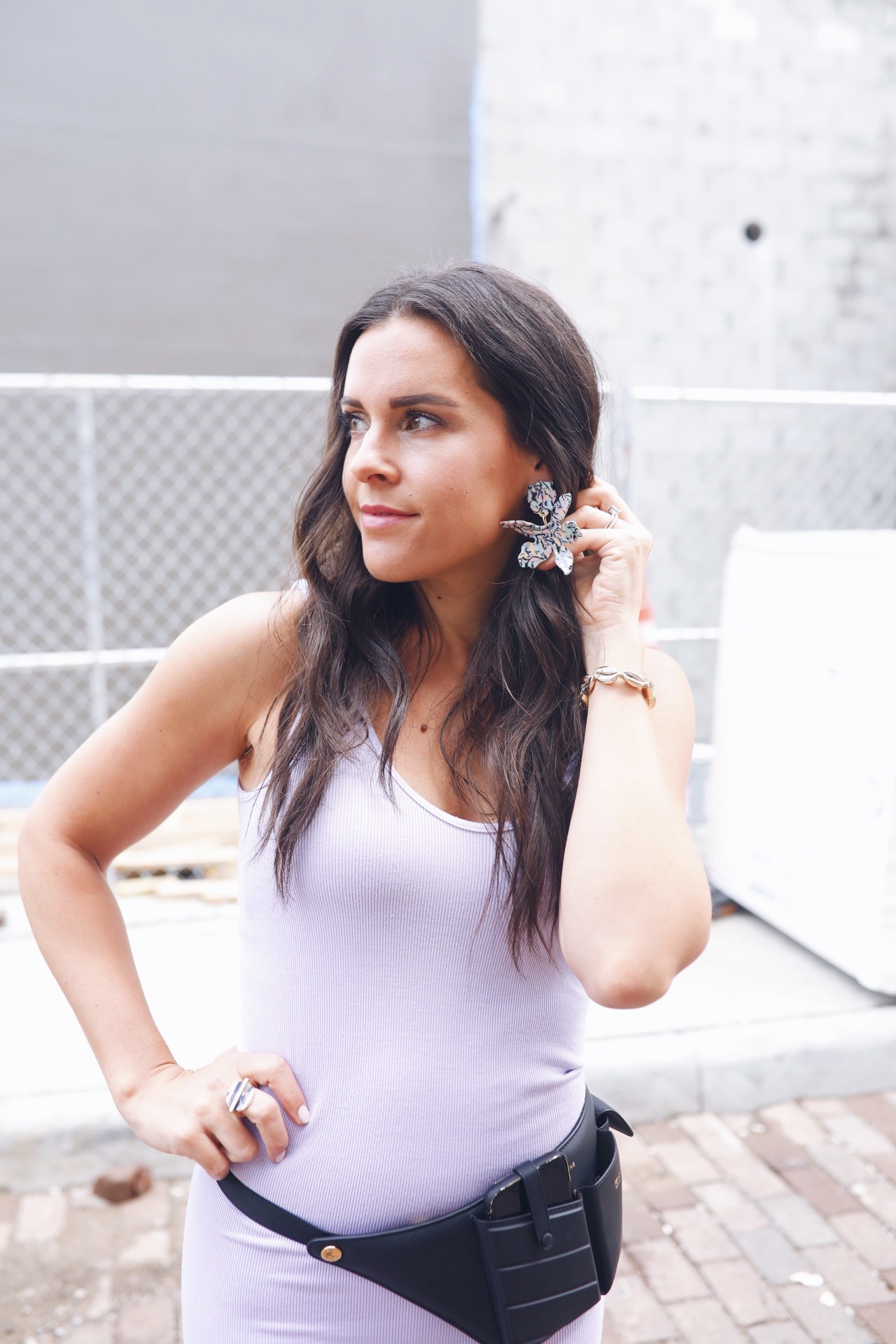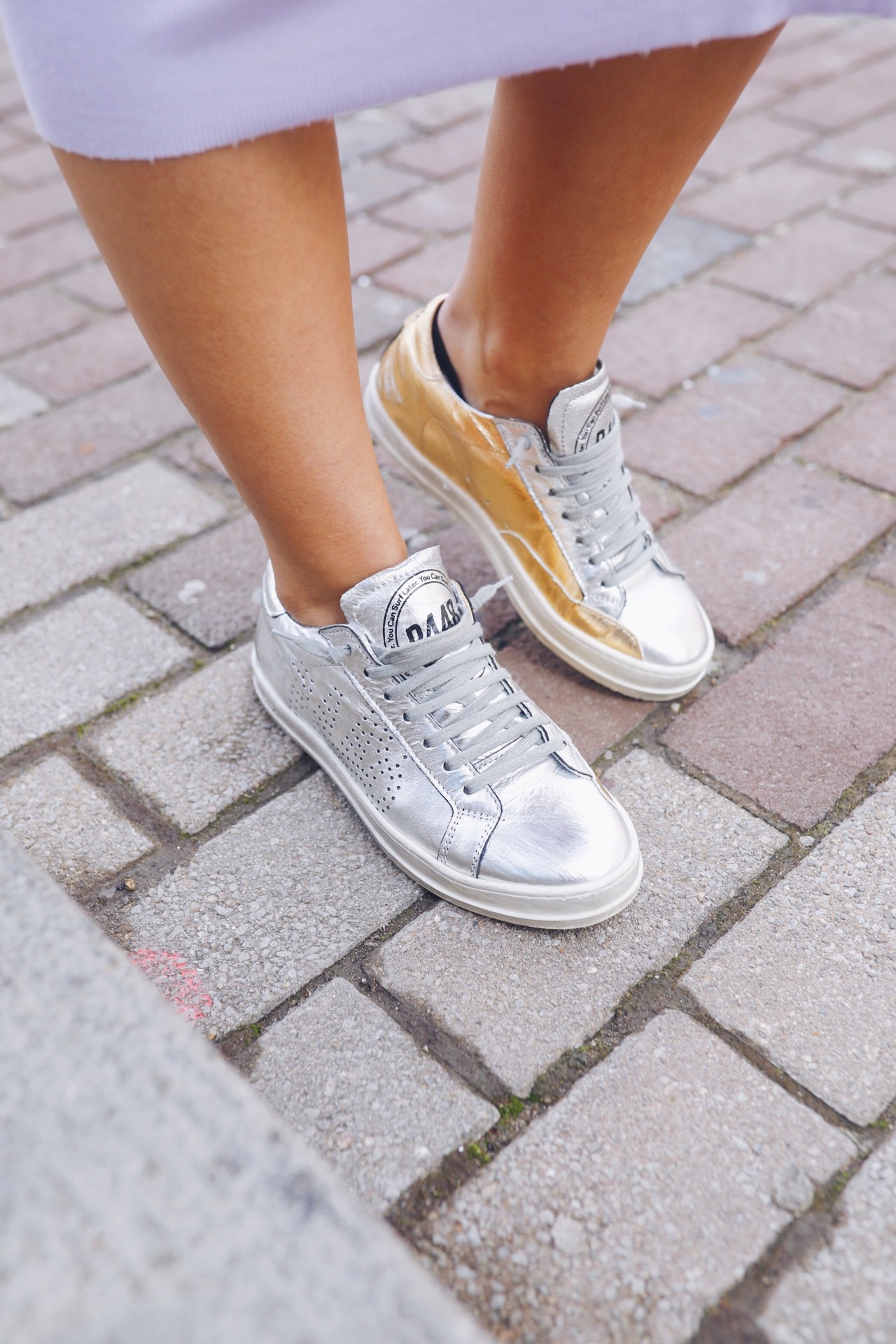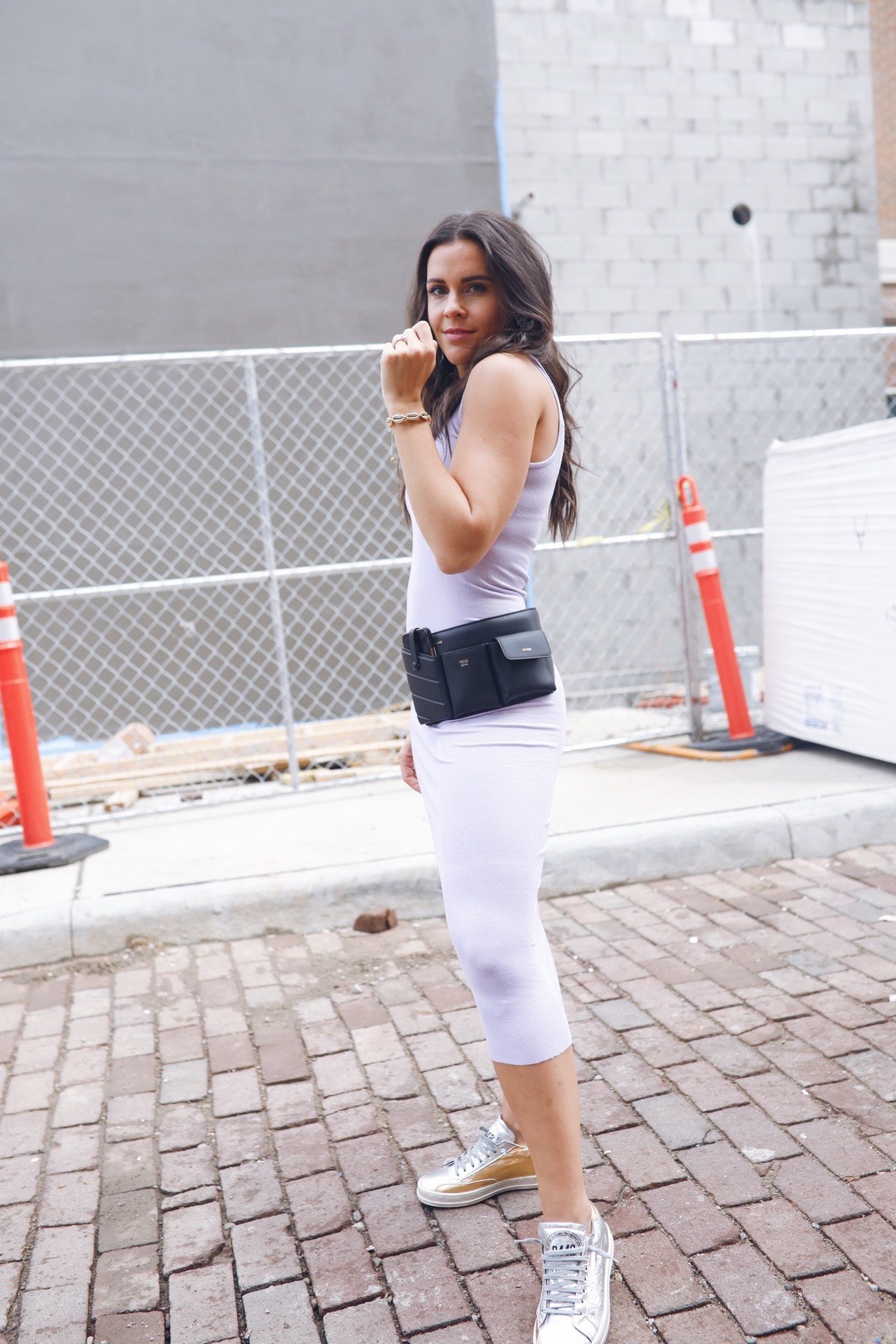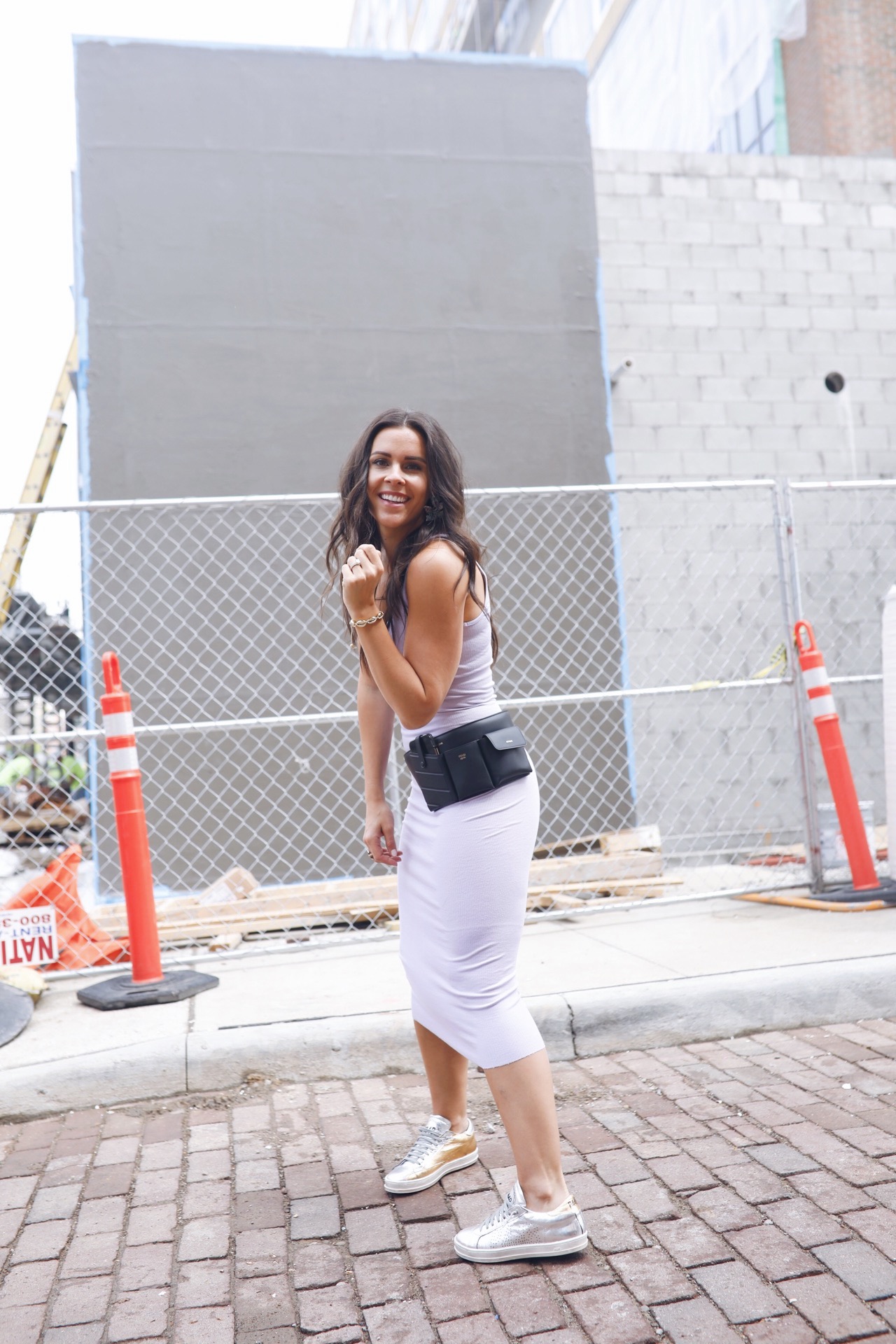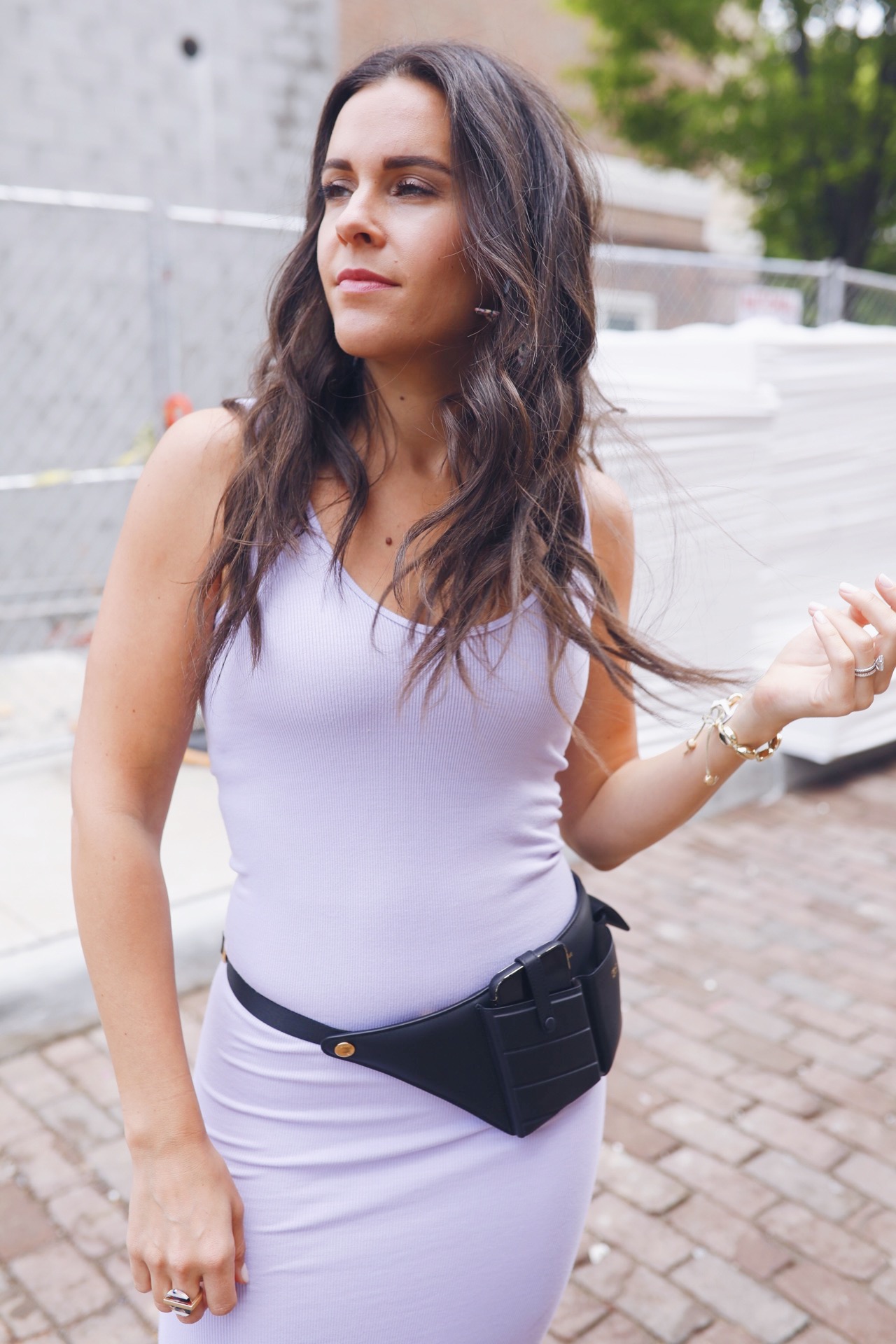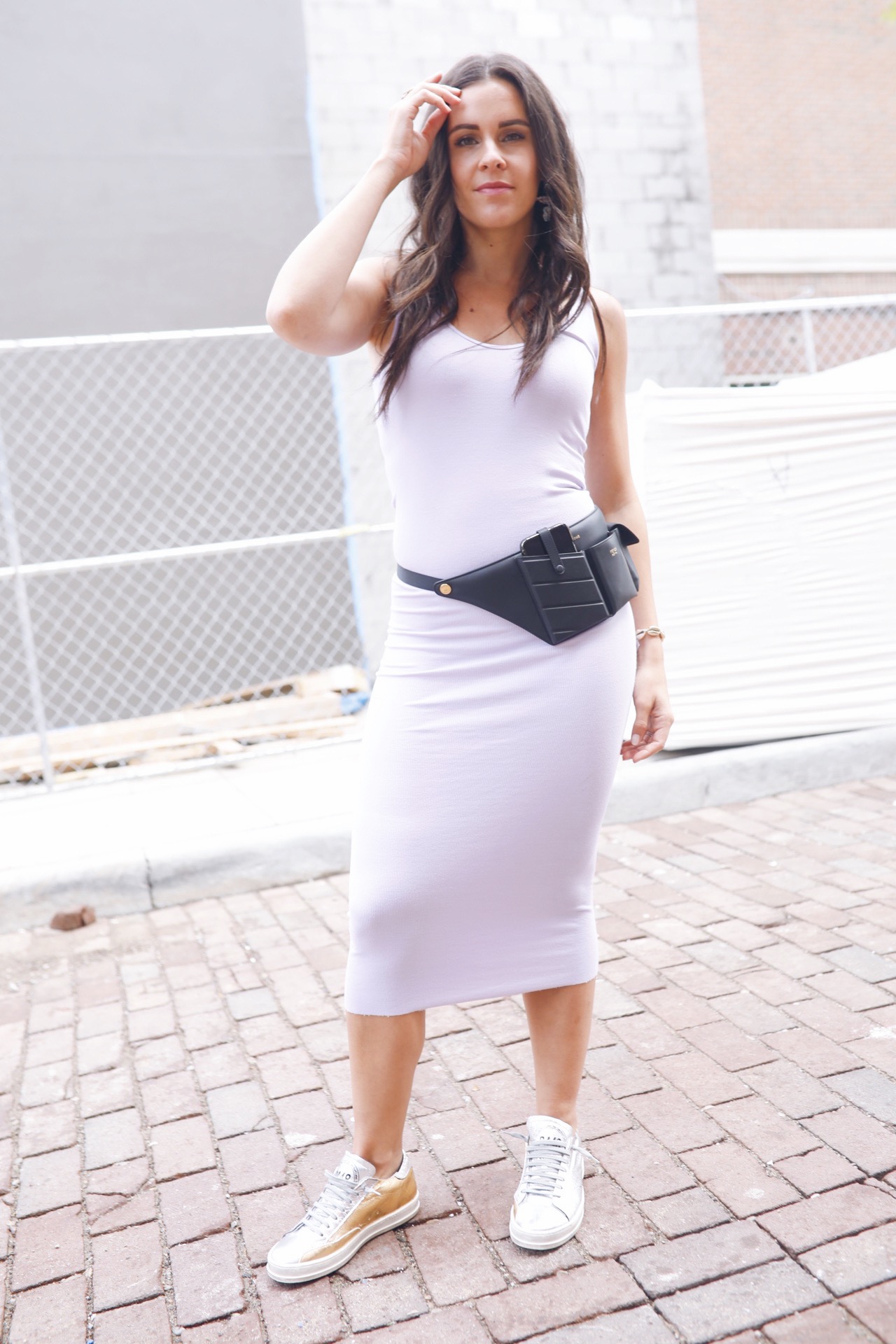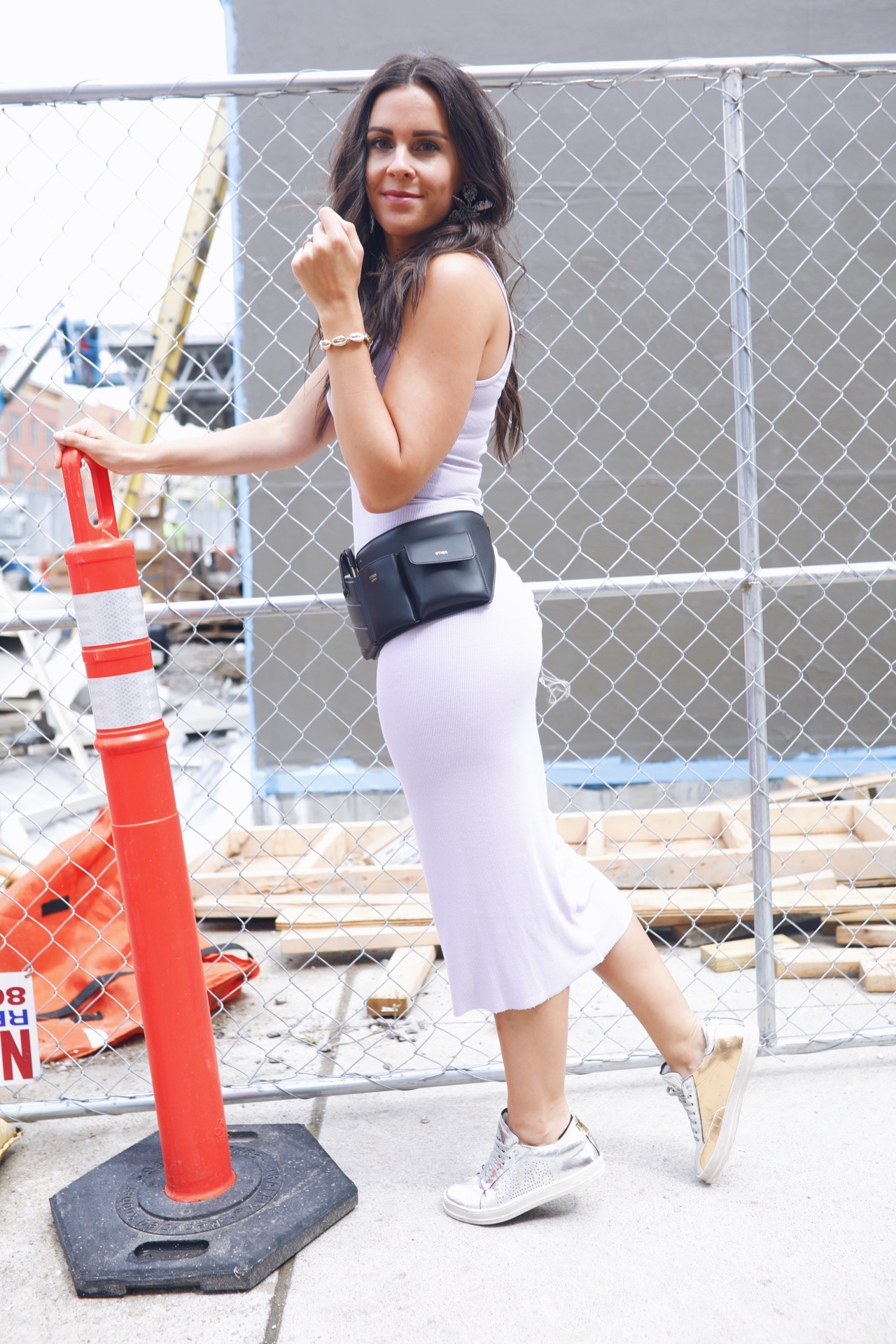 The Breakdown:
The last time I wore this dress was 13 months ago to Memphis Fashion Week and I was 36 weeks pregnant with Noah. I love to wear fitted dresses during pregnancy to show off my bump. When you are past the 7 month mark and your belly is large, looser fitting clothes can swallow you all up. Since the last time I wore this dress I 40 pounds heavier I had no idea how it would fit. I actually never thought I'd wear it again because it is a very thin material and my body did not shrink back the way it did pre-pregnancy. Nothing a little Spanx can't fix. I'm so glad I held on to this dress, I love the color and how easily it can be dressed up or down or even sporty.
dress | Enza Costa 'Rib Tank Dress' (very similar, in black)
shoes | P448 'John Metallic Sneakers'
belt bag | Fendi 'Leather Pouch Belt Bag'
bracelet | BaubleBar 'Mallorca Sea Shell Bracelet'
ring and earrings | Rowe Boutique

Live votre rêve!