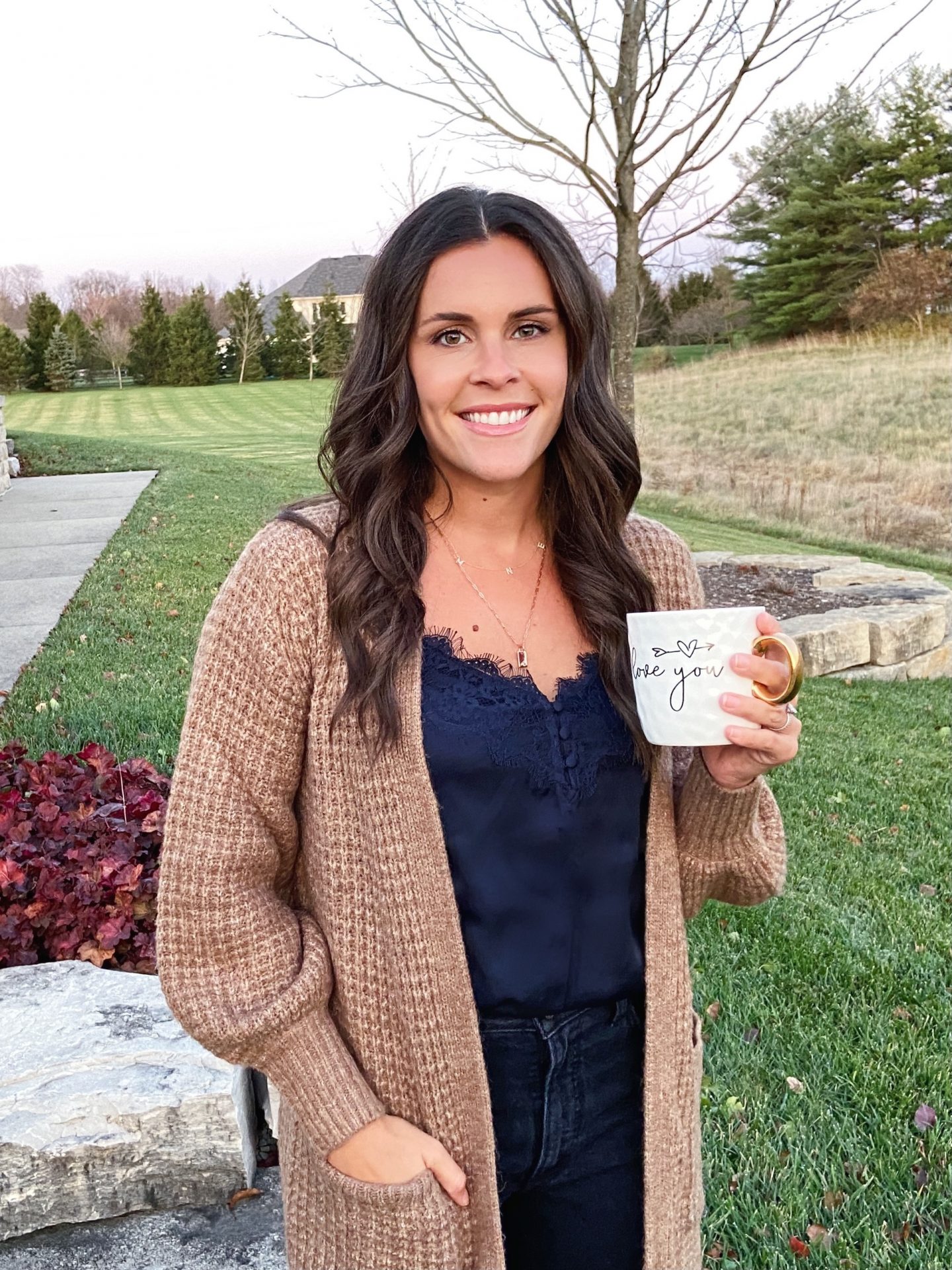 One of the things I'm looking forward to most this Thanksgiving is making it feel special and acknowledge gratitude. We have dined in a lot the past 8 months due to the global pandemic and I want this dinner to feel different than the many other meals we've had at home. The sad part is most of my family won't be in attendance due to COVID-19 which is, unfortunately, the way it should be. With the extra small gathering this year we will still be cooking our favorite Thanksgiving dishes and I'm choosing to put on an outfit, add layers of pretty chains, and wear it longer than an hour!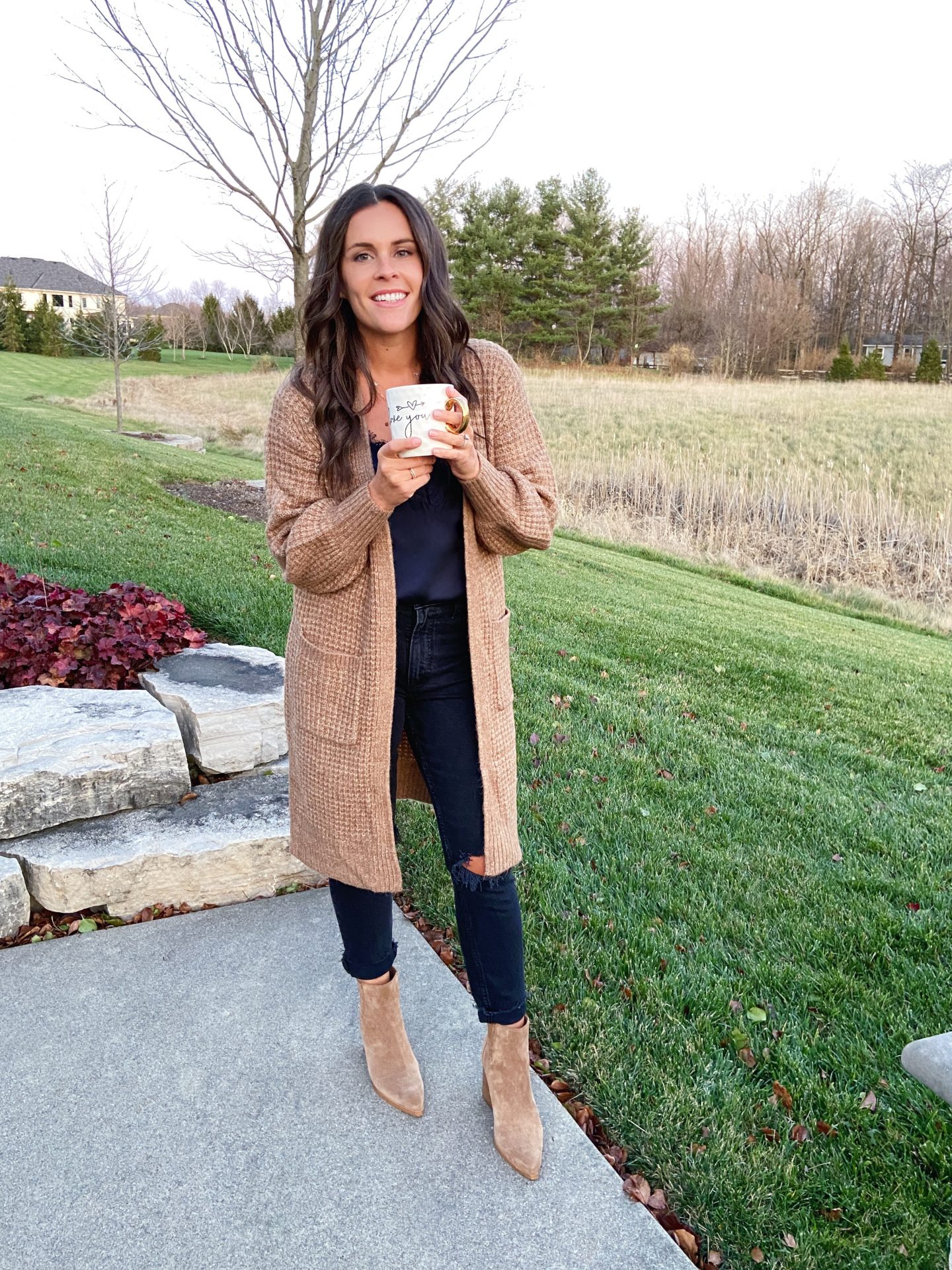 Now, let's talk about what to wear for Thanksgiving this year. Most of the
rules apply
as they always have but this year I'm going to be focusing on my jewelry because let's be honest, dressing up to stay in my house with the same people I've been with for the past 8 months straight is probably not going to happen! But…. layering on a few necklaces is such an easy way to elevate your outfit without compromising comfort. I have been wearing a
simple gold chain necklace
daily for the past few months, which is my starter, and from there I add different lengths and different sized chains depending on what I'm wearing.
You can find chain necklaces from many different stores and at many different price points. A few of my favorite places to buy my necklaces are here, here, and here. If you're wondering what specific brands make great chain necklaces for layers then you'll want to check out Gorjana, Honey Rose & K (which is local to Columbus), and Jenny Bird. One last thing I want to mention about wearing multiple chain necklaces is to not be afraid to mix the metals! There are definitely more times than not that I am wearing all gold but I love to throw in a silver chain or rose gold. It keeps things interesting and unexpected.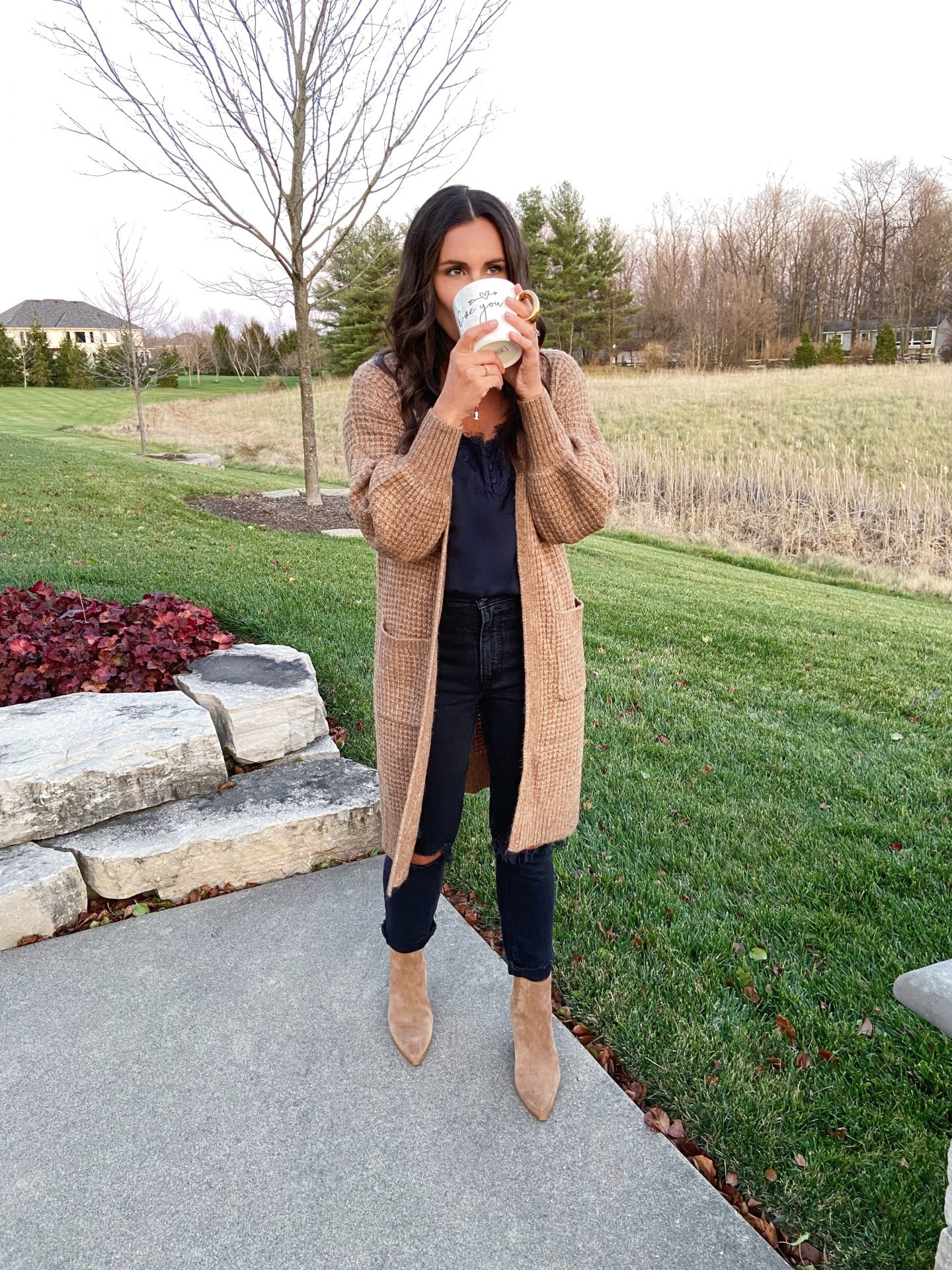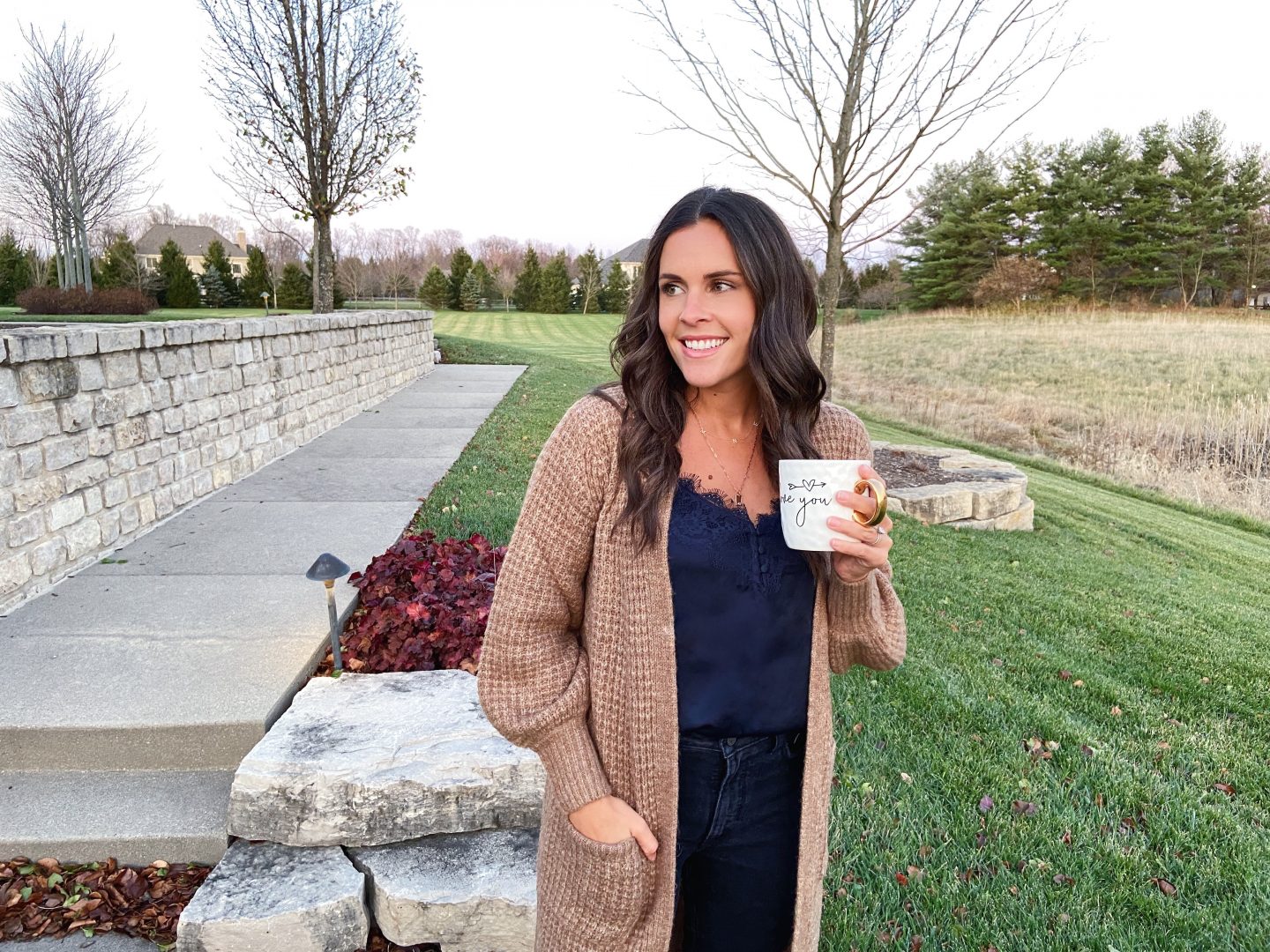 I'd love to know some of your favorite places to shop for chain necklaces and if there are specific jewelry brands I should know about! Please share in the comments below! I hope you all have a wonderful Thanksgiving and can find this time to focus on gratitude.
Live votre rêve!
Chain necklaces I'm loving: