With the nicer weather upon us it's time for weddings, parties, vacations and big events. This is the perfect time to focus on your skin. I have been using Choiskycn facial masks weekly for the past month and have noticed a huge difference. After having a baby there is a change in hormones which means a change in my skin and I am so happy to have found that Choiskycn facial masks work for my me!
Choiskycn is based on traditional Chinese medicine. The creators of Choiskycn extract the active ingredients or medicinal herbs and apply them to the face mask. Applying these active ingredients into a sheet mask treatment allows the skin to be fully saturated.
The five major enhancements that come with using these facial masks are:
1. improves firmness of skin
2. effectively conceals pores
3. reduces fine lines and wrinkles
4. brightens complexion
5. revitalizes and re-energizes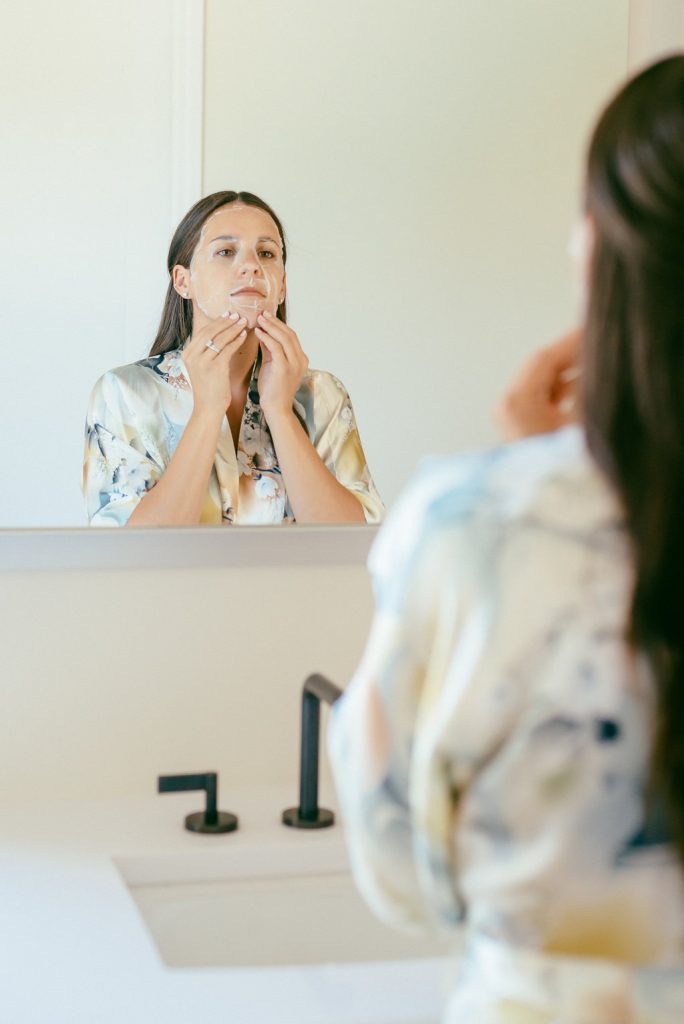 I absolutely love how my skin feels after using one of these masks. My face looks brighter, smoother and feels more refreshed. There is also extra product in the package so after I apply the mask I am able to apply the extra product on my neck and decolleté.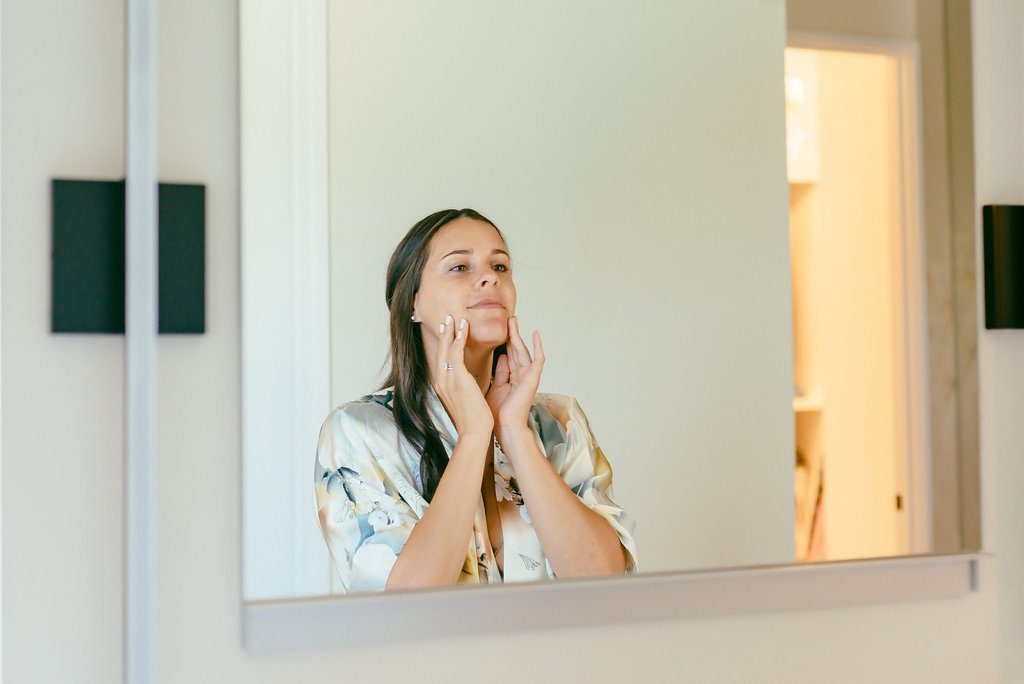 Use my code 'LEREVE20' to get 20% off Choiskycn products today, up until July 31st!