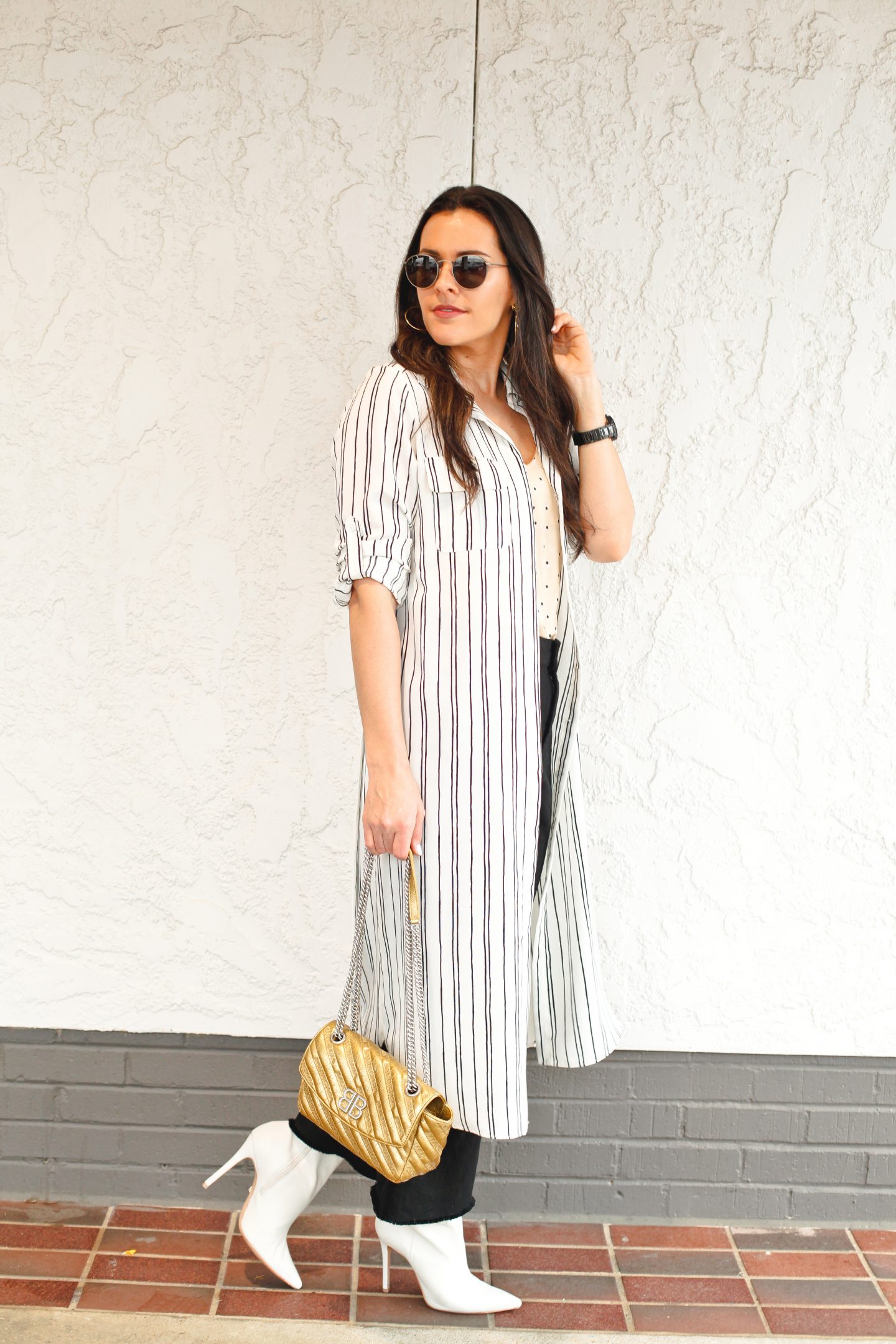 I'm writing this while my children are sleeping. I want to be writing this but there also a lot of other things I want to be doing too. Luckily, I have a babysitter come a few days a week so I can really focus on my work, so the days I am home with the boys I can focus on them. Then I get that 1-2 hours of time to myself during nap time and I want to fit in so much! The big challenge is not knowing how much time I have.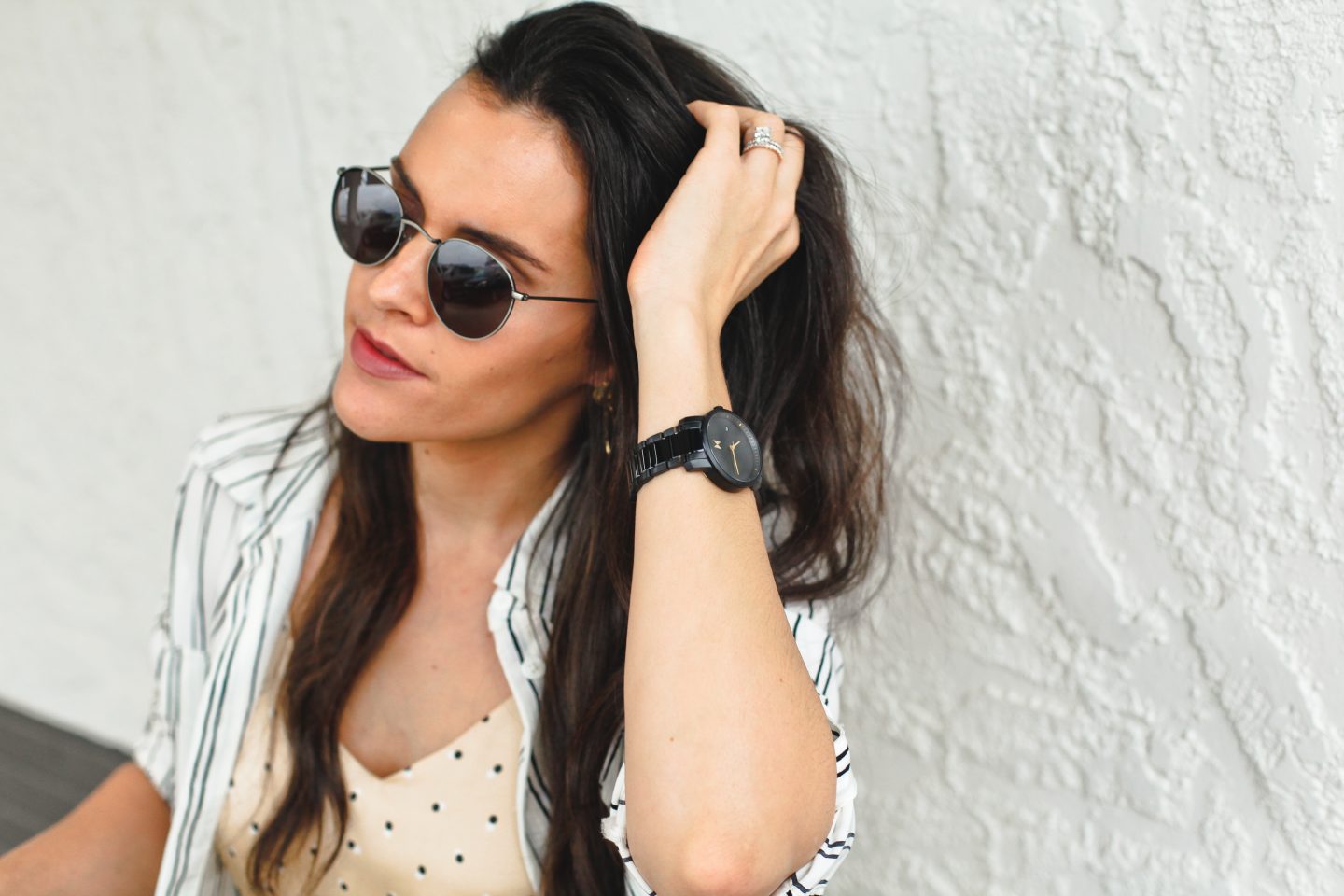 Let's get started:
Lay outside. This is something I often think about doing. Before I had kids I was outside what felt like more than I was inside. The warm suns immediately lifts me up and fills me back up. I like to eat my lunch outside while the boys nap, enjoy a cup of coffee and a piece of chocolate while reading a magazing or a book, I even like to paint my nails outside (I learned your can't paint your nails with the gel polish because the UV light will harden it! I figured that out the hard way and ruined one of my gel polishes). The problem with going outside now is I never know when Myles will wake up and he can get out of his room and I don't want him wondering the house looking for me. That would be sad, scary and he would probably wake up Noah with his cries.
As I mentioned above, doing my nails. I love to paint my nails but I'm limited to when I can do that becaue they need to dry. I can attempt to do them at the beginning of naps but if one of the kids wakes up early there is a good chance they will be smudged.
Take a nap. Sometimes I just need to nap. Even though I'm not in the newborn stages I'm still often exhausted and have a toddler waking me up throughout the night (thank you toddler bed). Sleep is one of the most important things we can do for ourselves so I do occasionally nap when the boys are napping or accidentally fall asleep in Myles's bed with him. The hard thing with napping is I feel like it is a waste of time. There is always something that needs to be done.
Clean up. Ok, so this one isn't actually a thing I want to be doing but something that always need done multiple times a day.
Shower. The days I get to workout in the morning I stay out and get caught up on email and my blog. When I get home I let the sitter go, put the kids to bed so I have that 1-2 hours to myself. Do I spend that time on a shower or wait to shower when the kids go to bed at night. I always struggle with this one. If I do choose to showe I need to do it the second Myles goes down because I may only have 30 minutes.
Watch a show. Do moms watch TV? I haven't watched a series of anything since I can remember. I watched Lost before I got married. I did recently start watching Jane the Virgin and I love it! I watch an episode at night after I put the boys to bed and it's keeping me up late but I do enjoy it!
Workout. I have a great list of home workouts to do but I have a hard time starting them if I don't think I can finish it. Doing half of a workout doesn't seem like the best use of my time.
Eat a good lunch. The kids usually eat earlier than I do so during their naps is the perfect opportunity for me to eat a nice healthy lunch. The thing with healthy lunches is they take more time to prep. It's a lot easier to make and extra peanut butter and jelly sandwhich and move on to something that will make me feel more productive.
Laundry. The dreaded "L" word. I don't necessarily hate doing laundry, I hate putting it away. That's mainly because we have no room for things. I need to do a serious clean out. Spring cleaning, anyone?
Do nothing on my computer. I am so ready to refresh my wardrobe and I would love to do some online shopping, read fashion blogs and just browse the internet (while my nails dry after I have painted them outside, HA!). When I am on my computer I always feel like I need to be working, working on a post, replying to emails, linking my clothing items. Work, work, work.
I would love to know how you would spend your time if you only had 1-2 hours a day?! My list is in no particular order. I usually pick one or two of the above 10 things I want to do, or should do during nap time.
The Breakdown:
This striped duster is a couple years old. I got it when I was pregnant with my first child becuase it was easy to toss on over my maternity jeans and basic t-shirts. The material of this duster is really light weight so I always choose to wear it in the spring. My bodysuit is a recent purchase from H&M and I love the pattern in it. Mixing prints is so fun and keeping the colors in the same family makes mixing easy.
duster | Target 'Who What Wear' (similar here and here)
bodysuit | H&M 'Satin Bodysuit'
jeans | DL 1961 'Hepburn Wide Leg Jeans' (in white)
shoes | Schutz 'Aide Leather Stiletto Booties' in pearl
*sunglasses | MVMT
*watch | MVMT
bag | Balenciaga 'BB Round Small Embroidered Bag'
Live votre rêve!
*Get $15 off your MVMT purchase with code LIVINGLEREVE 15