Yesterday, I posted on Instagram asking you guys what your assumptions were of me. Social media is a very tricky thing to navigate and I think it's safe to say most people who use it for any type of work have a love/hate relationship with it. If I want my following to grow I need to engage, I should spend at least an hour searching hashtags similar to my interests and like and comment on as many photos as possible. But you know what, if I have an hour, there is a list of things in my life waiting to be done and engaging on social media is not at the top. I also should post at least once a day but I don't always have the "content" available to post. If I do have a photo to post I may not have anything to say- no new clothes to share, no recent makeup looks and no new products I'm loving.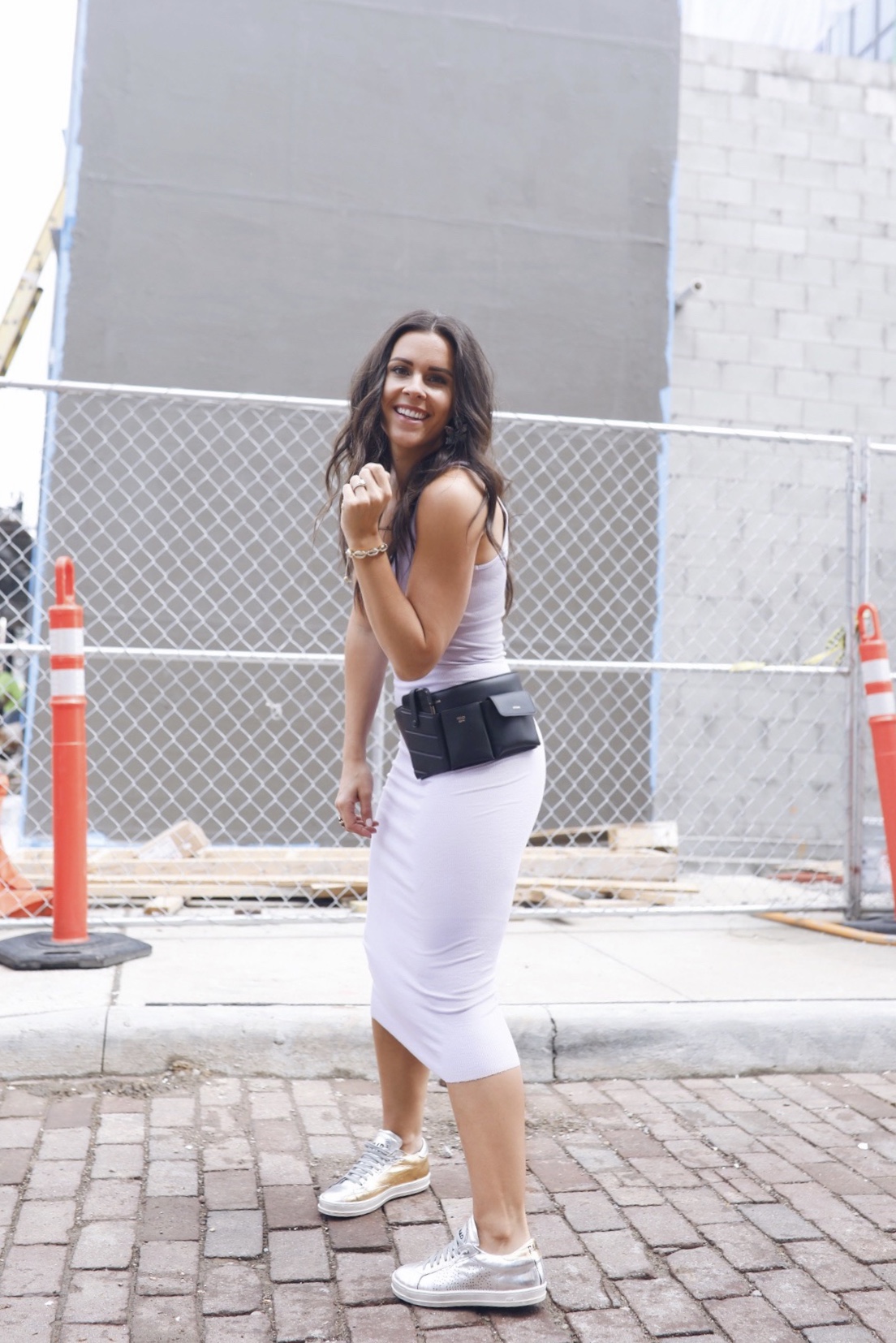 As much as I try to be authentic I know those reading my captions can't hear the tone in my voice and I could be interpreted anyway you choose. So when I asked for you guys to leave you assumption of me in the comments sections so I could clear things up on my blog I was nervous. I was prepared to get my feelings hurt. I know people have assumptions of professional athletes and the wives and girlfriends of those players, I used to have them. Now I am one of them, we are them and the one great thing about social media is that we can give you guys an idea of have normal and real we are.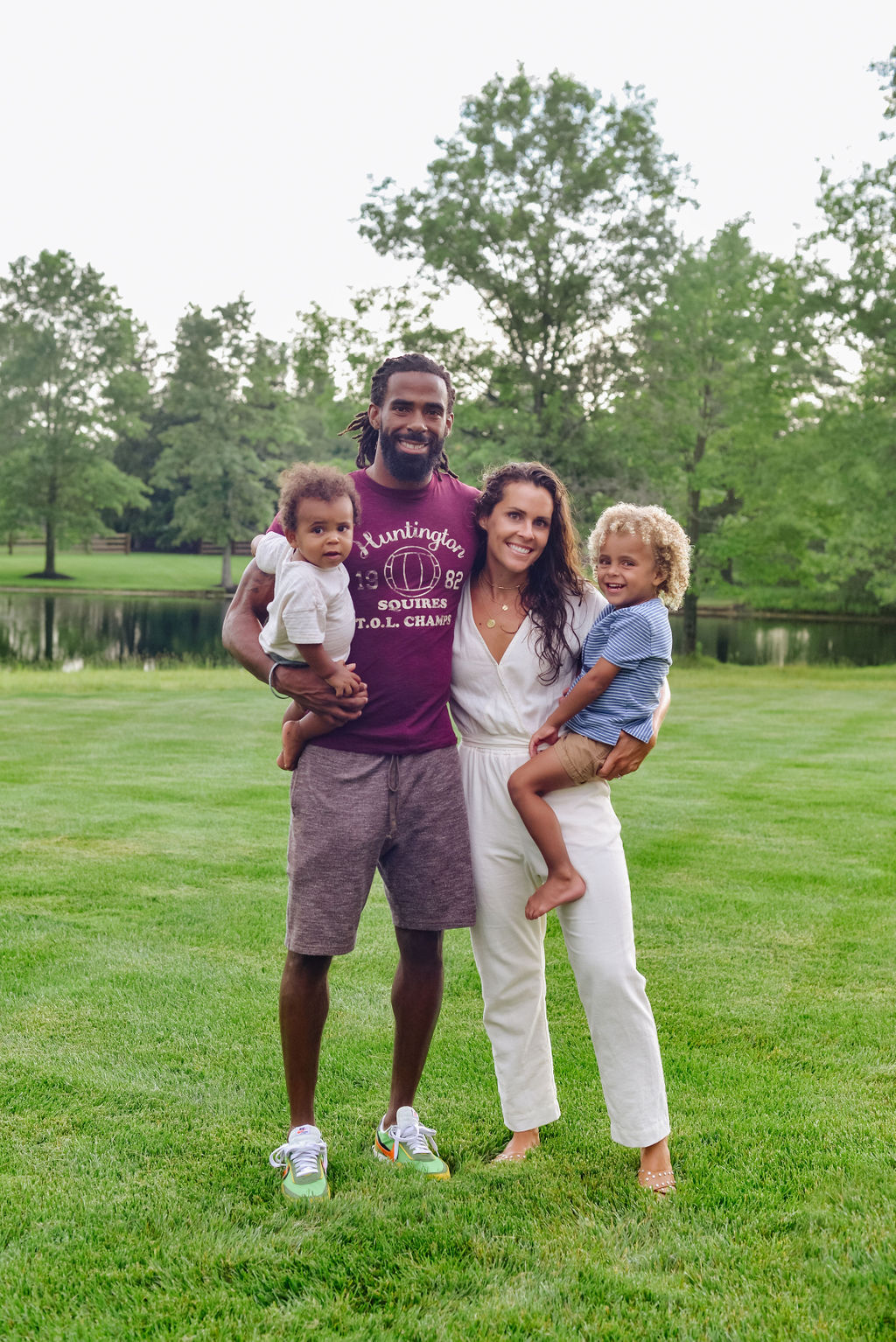 I couldn't be happier with the things you guys assumed about me. Every comment was something positive that I try very hard to be and I am really glad it shows on social media. Here is what you said.
You have no problem getting on stories and being yourself. I'm not a fan of filters to make you look better on stories. You know when I'm talking before bed, at the pool or working out I'm not going to have makeup on so there is no reason to cover that up with a filter. My hair is also wild and I'm not going to tame it just to hop on a story 😉
True motherhood and how great of a mother you are. This is the best compliment any mother could possibly hear. I work harder at being a mother than anything else and it's truly my greatest joy. I've always been a good mom but separating my work life from mom life has made me a better mother. I used to try and write a blog post or create content with Myles around when he was little and that didn't work. I need to get my work done when they aren't around so when I am with them they can have 100% of me. It is much more fun that way. Living life as a child again brings me lots of smiles.
Any assumptions of NBA wives I had before have been blown out of the water. I was so happy to hear this! You know MTV reached out to me twice to interview for a show and I didn't make it past emailing because I knew it wasn't going to be real. No matter how many different WAGS or Basketball Wive and whatever other shows are out there try to be real I just don't feel like they are. I told them I was too boring to be filmed. Having me film in a state my husband isn't playing in is not real. Having me hang out with other WAGS that I'm not already friends with isn't real. Now if they wanted to follow us along on our Disney trip, that would have been real, LOL.
You seem so genuine and down to earth. Those are two great qualities to have! I'm definitely a no frill type of person and being down to earth is a much easier way for me to live.
You're like a friend I'd want next door. What a fun thing to say! My parents still live in the same house they did 35 years ago. Right next store is my best friends parents who have also been there that long. It's really fun for us to see each other when we both go back to visit our parents. Growing up we would have block parties, run around catching lighting bugs, have lemonade stands and just be kids. Of course you never know who your neighbors are going to be when you move but I have lucked out with some pretty amazing neighbors in my life!
A supportive wife. I think any wife is supportive of her husbands career if she really loves him. You definitely have to be extremely understanding because so much at home can affect what he does on the court.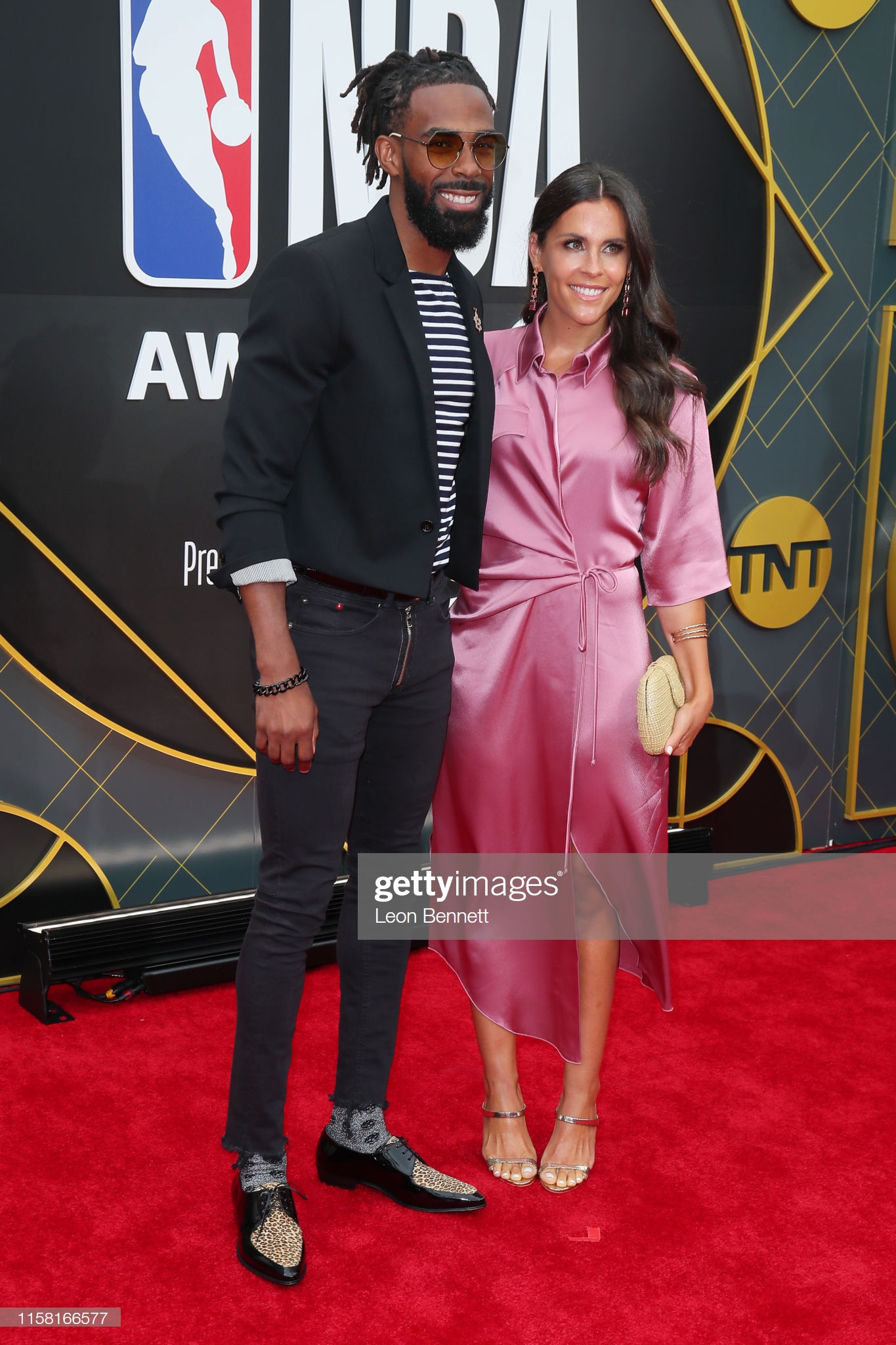 This was a really fun post and I love sharing my life you with you guys and I'm so thankful you enjoy following along on. All the assumptions you guys had about me were true! I thought I was going to have to do more explaining. I am so glad I come across as who I really am on social media.
Live votre rêve!